Mexico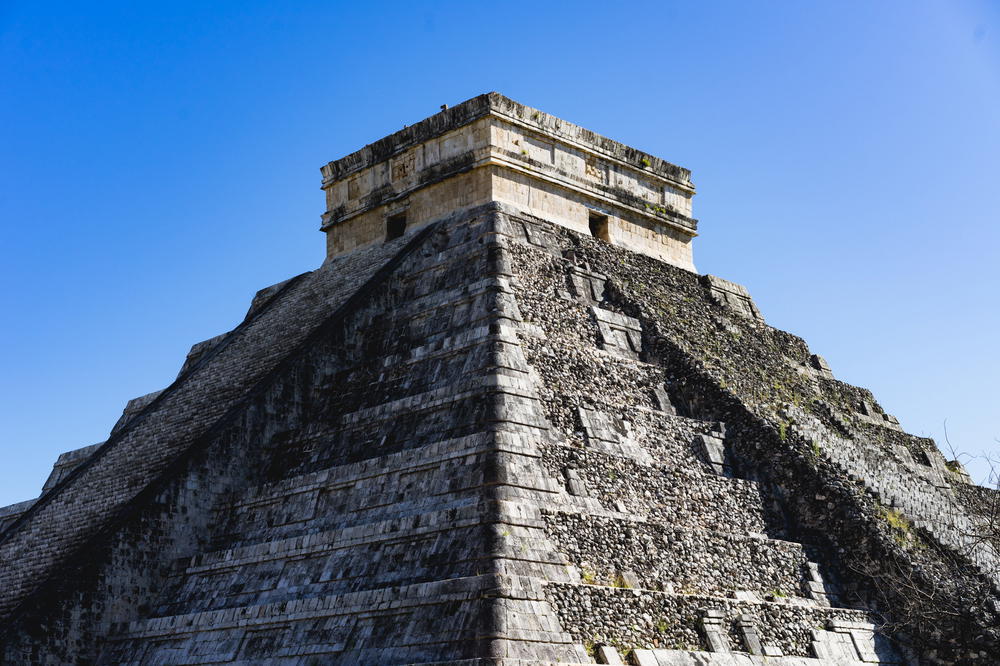 What we love about Mexico is the rich culture, full of soulful and joyous music, pristine blue oceans with white beaches, ancient history and bustling cities. In Mexico City, you can go on a hunt for the best taco and feel tiny in a metropolis of millions.
Worlds away in the southern provinces of Quintana Roo and Yucatan, wander in Mayan civilization ruins and then feast your eyes on rainforest, white sands and cenotes, natural freshwater sinkholes that turn into spots for snorkeling. In the rest of this big country are enough destinations to keep you enchanted for months.
Explore 26 Travel Guides In Mexico
Find the Best Things to Do In Mexico
Browse Other Destinations
What are our favorite travel destinations? Our best places to travel are ones that have a bit of everything, from architecture and history to nature and adventure.