Netherlands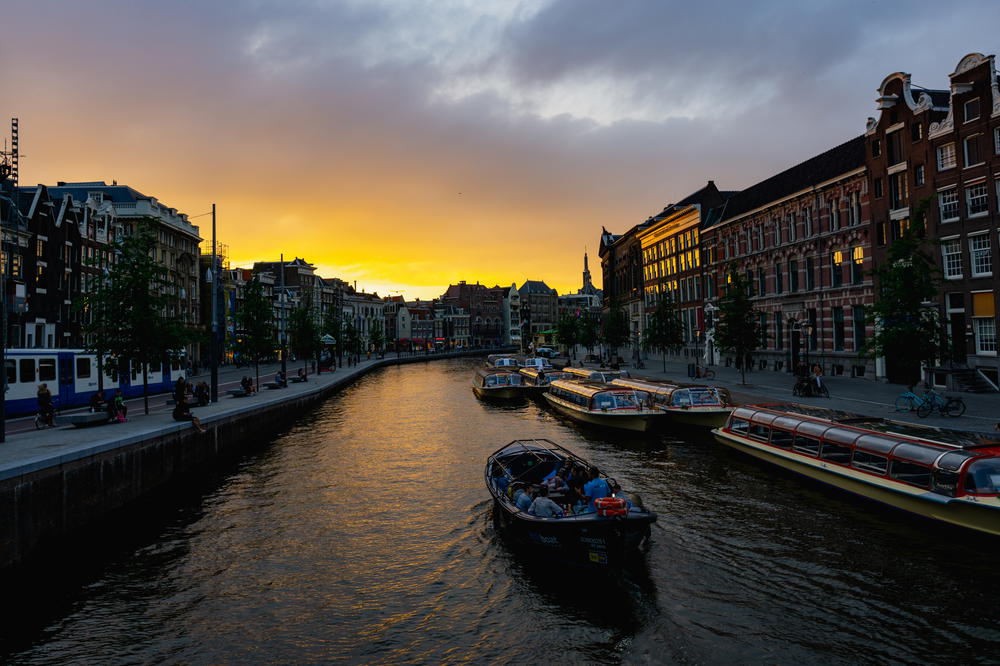 Are you ready to visit a country where seeing hundreds of bicycles locked up in rows is more common than seeing a parking lot for cars? The Netherlands is a great place to explore!
Do as the Dutch do and start your trip to the Netherlands with a bicycle ride around Amsterdam, a city of canals, and rich in history, lots of beer and pancakes! In the rest of this small country, you can look up at windmills, be awed by cubic houses in architectural Rotterdam and meet friendly locals who want you to feel welcome.
Explore 1 Travel Guide In The Netherlands
Filled with history, this hotel incorporates Dutch design and fresh spaces alongside antiques, unique architecture and a cool location in Amsterdam's Eastern Docklands. We wished the breakfast lasted forever.
Find the Best Things to Do In The Netherlands
Our Best Travel Photos of The Netherlands
Browse Other Destinations
What are our favorite travel destinations? Our best places to travel are ones that have a bit of everything, from architecture and history to nature and adventure.