Learn How to Work Remotely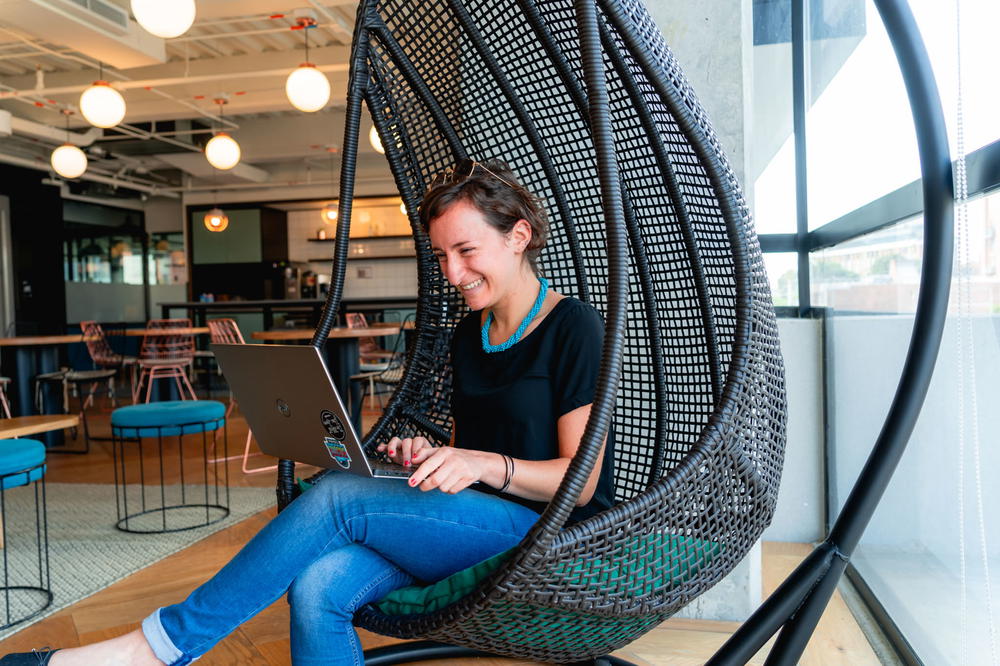 Remote work is for sure the future of work, which is why we're sharing our best tips and best practices for working remotely with you. Whether you're working remotely at home or working remotely while traveling, there are lots of tricks and hacks to learn.
Are you looking for ways to improve your home office? Searching for how to network and find a remote job? Our remote work tip guides feature everything you need to know about all the benefits of remote work.