Almanegra Café, Mexico City: Cult of Coffee
Updated on September 6th, 2023
If you're looking for some of the best cafes in Mexico City that take the art of coffee very seriously, Almanegra Cafe should be on your list. Among the best cafes in Mexico, here you'll find serious coffee preparation and a serious cold brew.
This article may contain affiliate links. We earn a small commissions when you purchase via those links — and it's free for you. It's only us (Becca & Dan) working on this website, so we value your support! Read our privacy policy and learn more about us.
Table of contents
Close table of contents
Of Mexico City's cool cafes, you might miss Almanegra as you walk by. That's because the only thing to denote this cafe on the bottom floor of a historic building in Mexico City's Roma district is a small sign above a cactus to the right of the door. Peer inside, though, and you'll see a white interior and simple square tables that comprise Almanegra.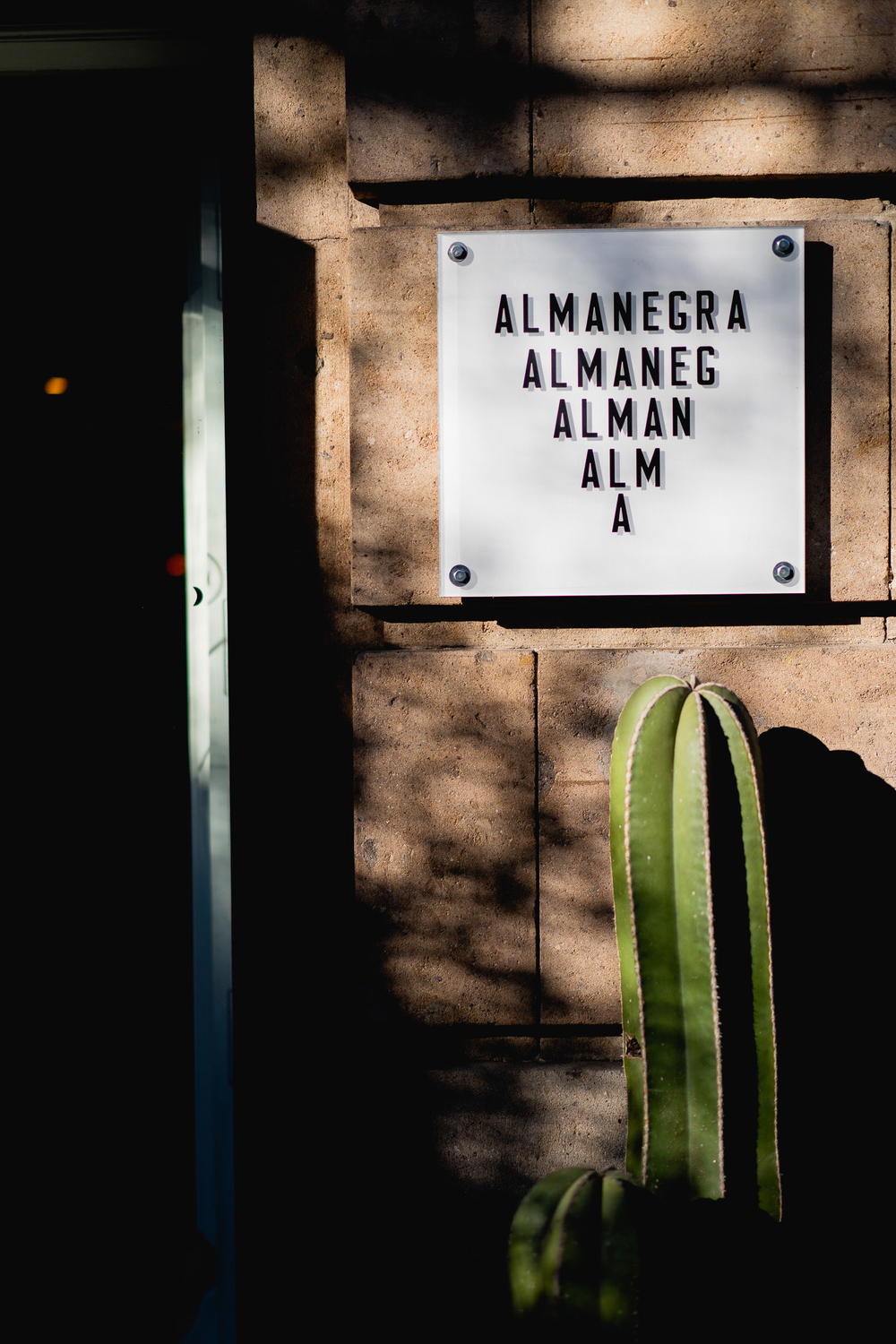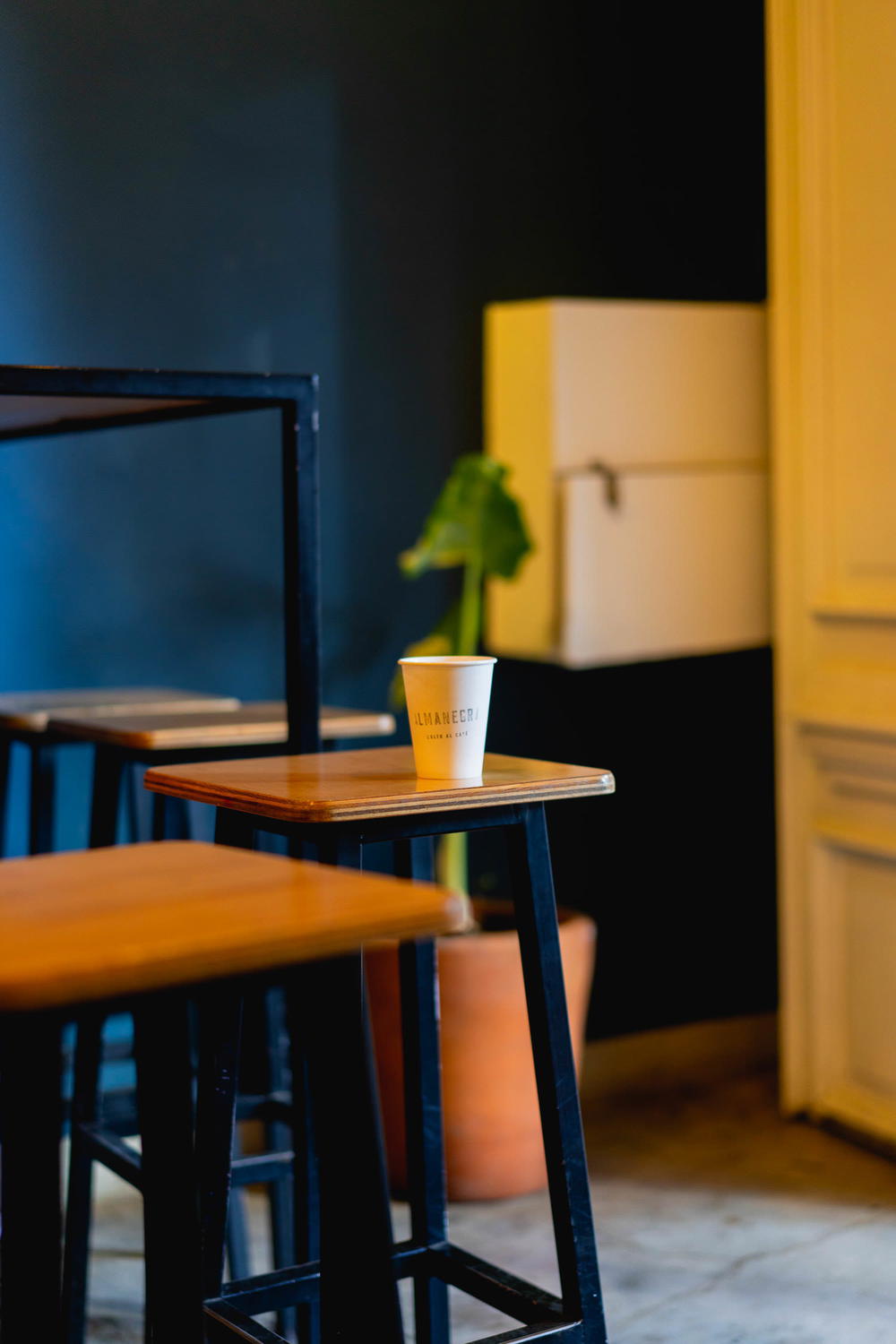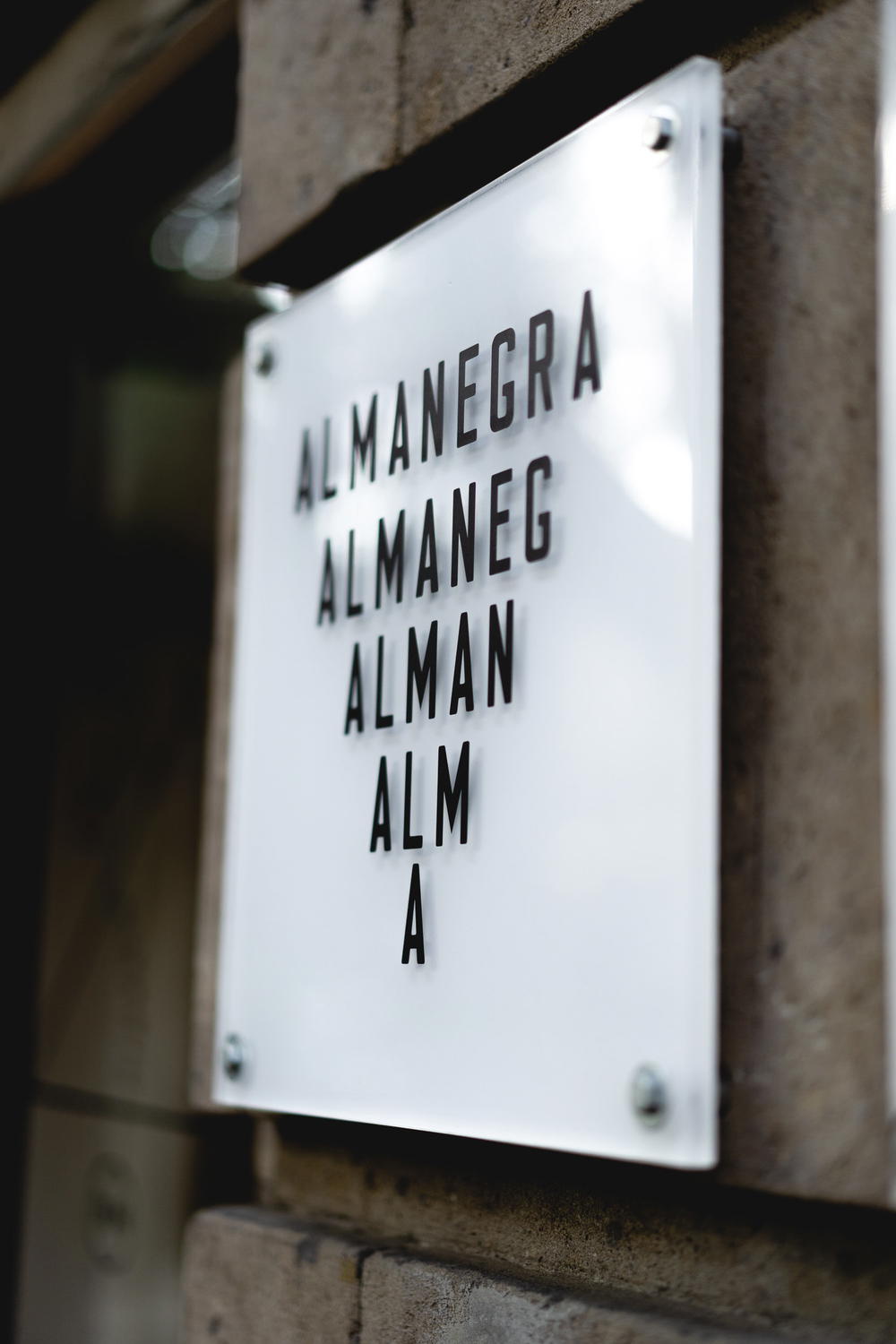 Themes of design in Almanegra Cafe, Mexico City
Those who frequent Almanegra go there because they love coffee. Wait, no - they are devoted to coffee. We sat down with Octavio, one of Almanegra's three founders, to talk about the minimalist design and pagan/alchemist elements. The twisted line and leaf are dark, based on pagan visuals, and Almanegra in fact means "black soul" in Spanish.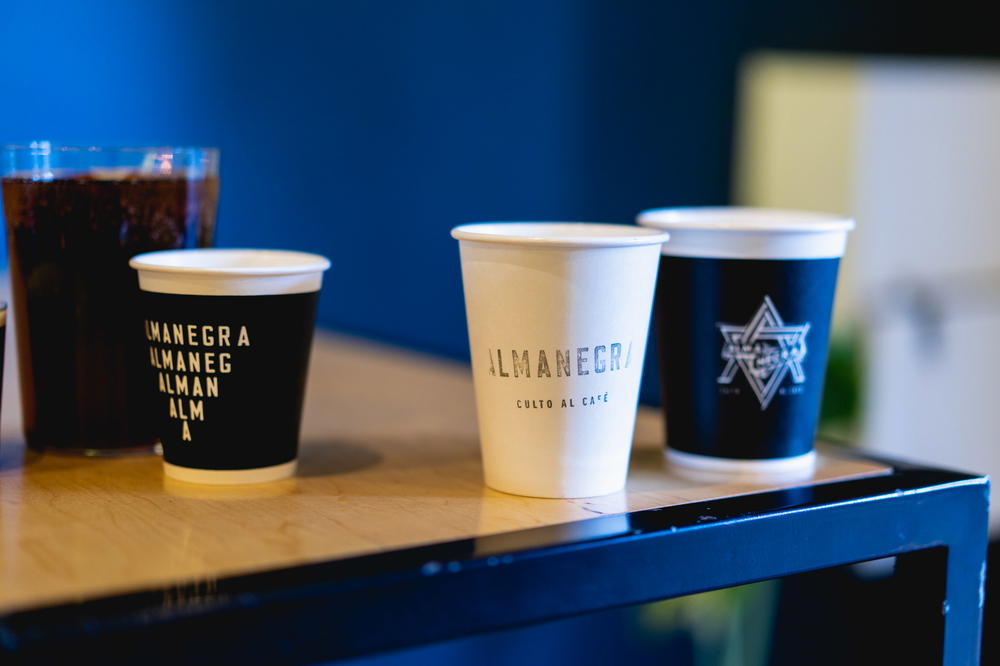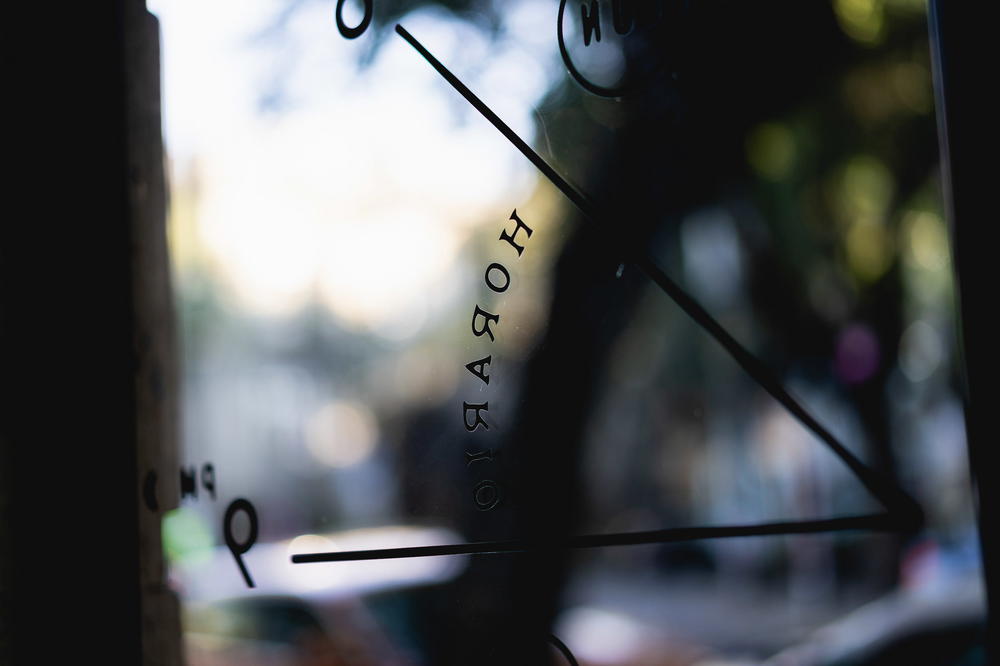 Everything from the cups (sleek, and made of glass or black-painted ceramic) to the coffee counter (squared-off cement) brings your mind back to why you came, and that's to enjoy the art of coffee.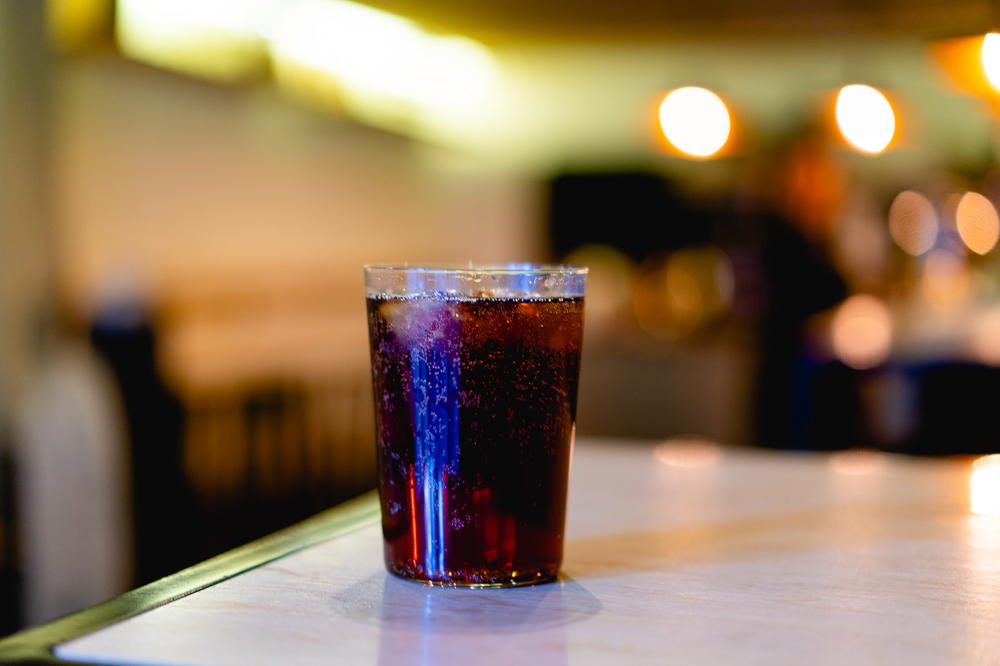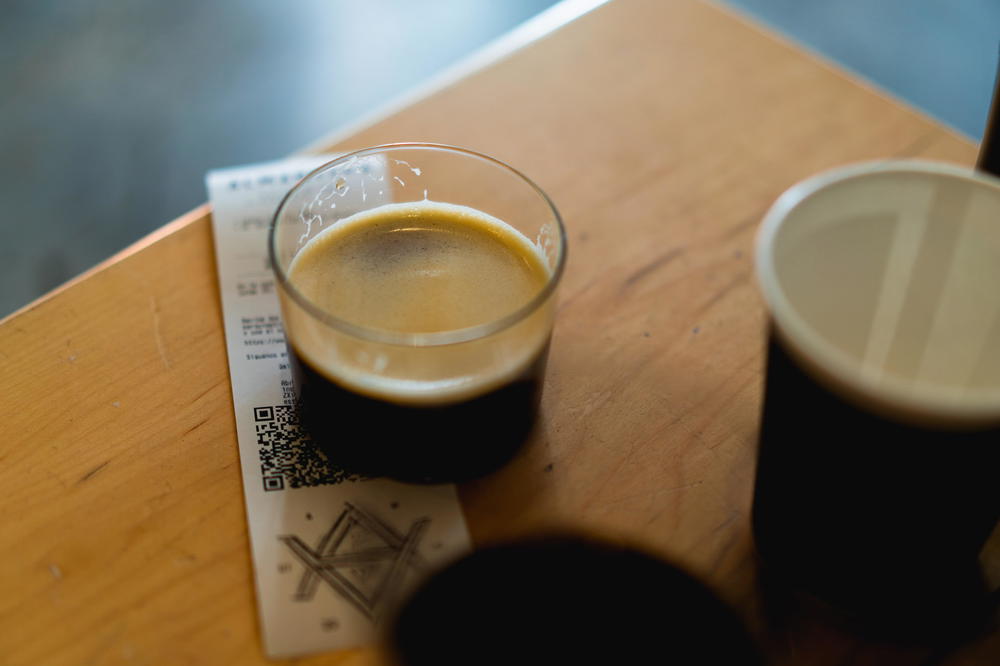 Don't expect sweet coffee shop jazz here - the soundtrack playing in the background of Almanegra reminds you what kind of place this is: a place you come to because you are devoted.
The story of Almanegra Café
The cafe began as a small space in the neighborhood of Narvarte. Started by three friends as a pet project, they took a gamble and started a coffee shop that became a Mexico City 'cult classic' in the third wave trend.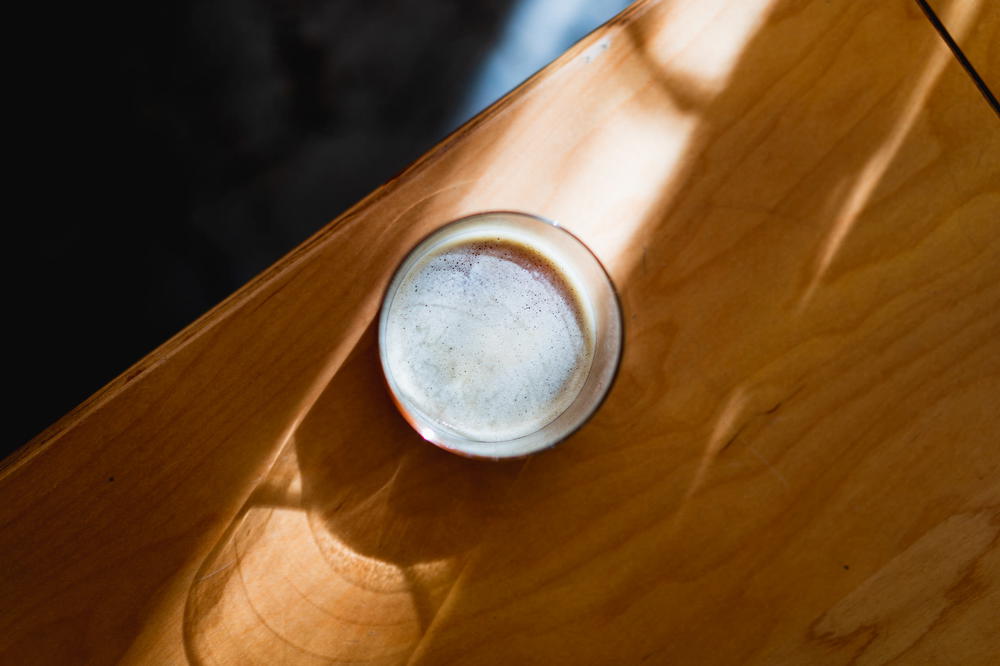 Almanegra's devotees would come for the cold brew and baristas who knew their stuff. Soon enough, Almanegra opened its doors in a bigger cafe in the Roma neighborhood in order to attract more people in a different area, and so, the cult expanded.
Coffee lovers stop by Almanegra now for coffee prepared expertly in a variety of ways.
Expert coffee preparation at Almanegra
When presented with a menu at Almanegra, you first choose if you want your coffee 'caliente' or 'frio' (hot or cold). When you've decided, you can choose how you want it prepared, and with what.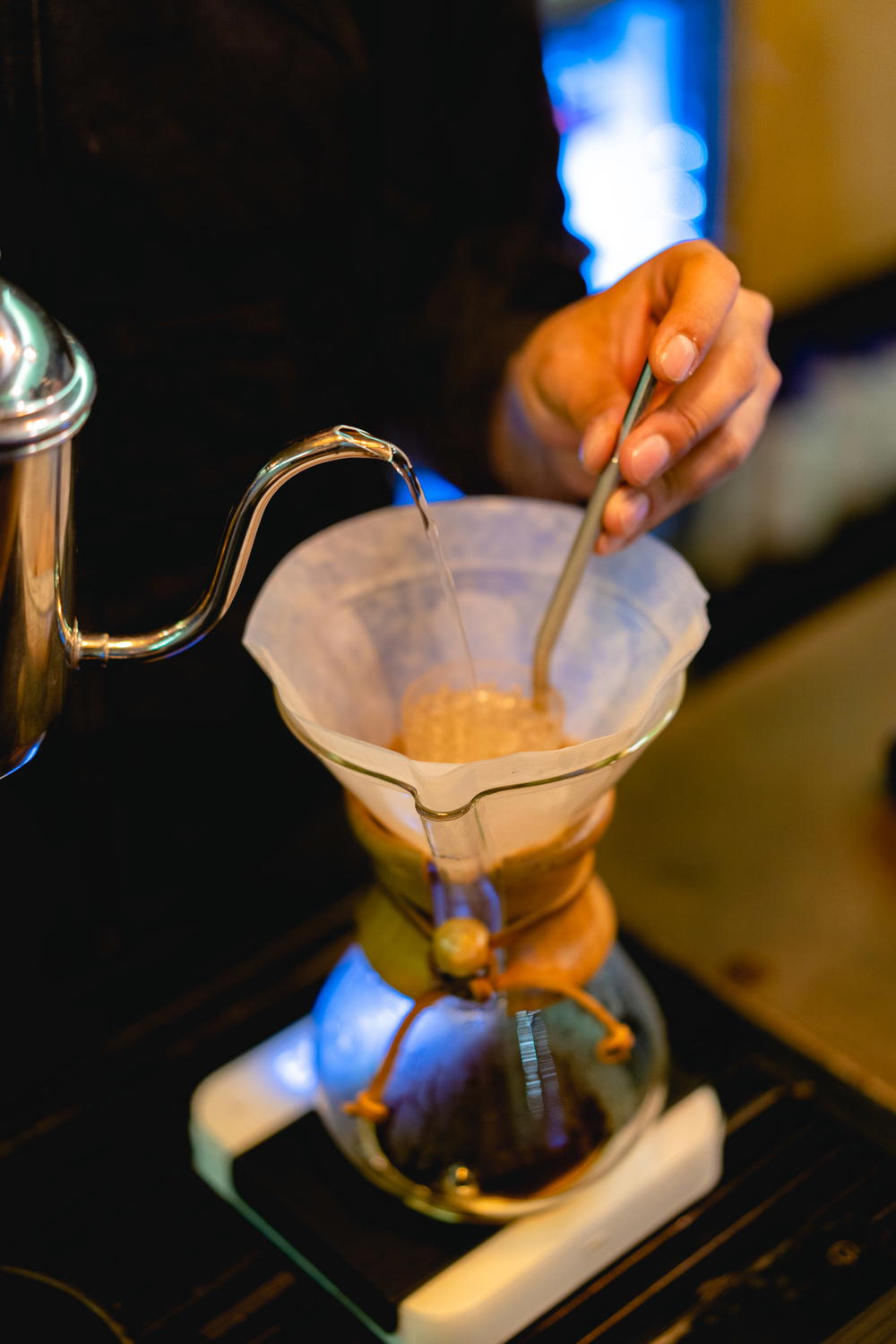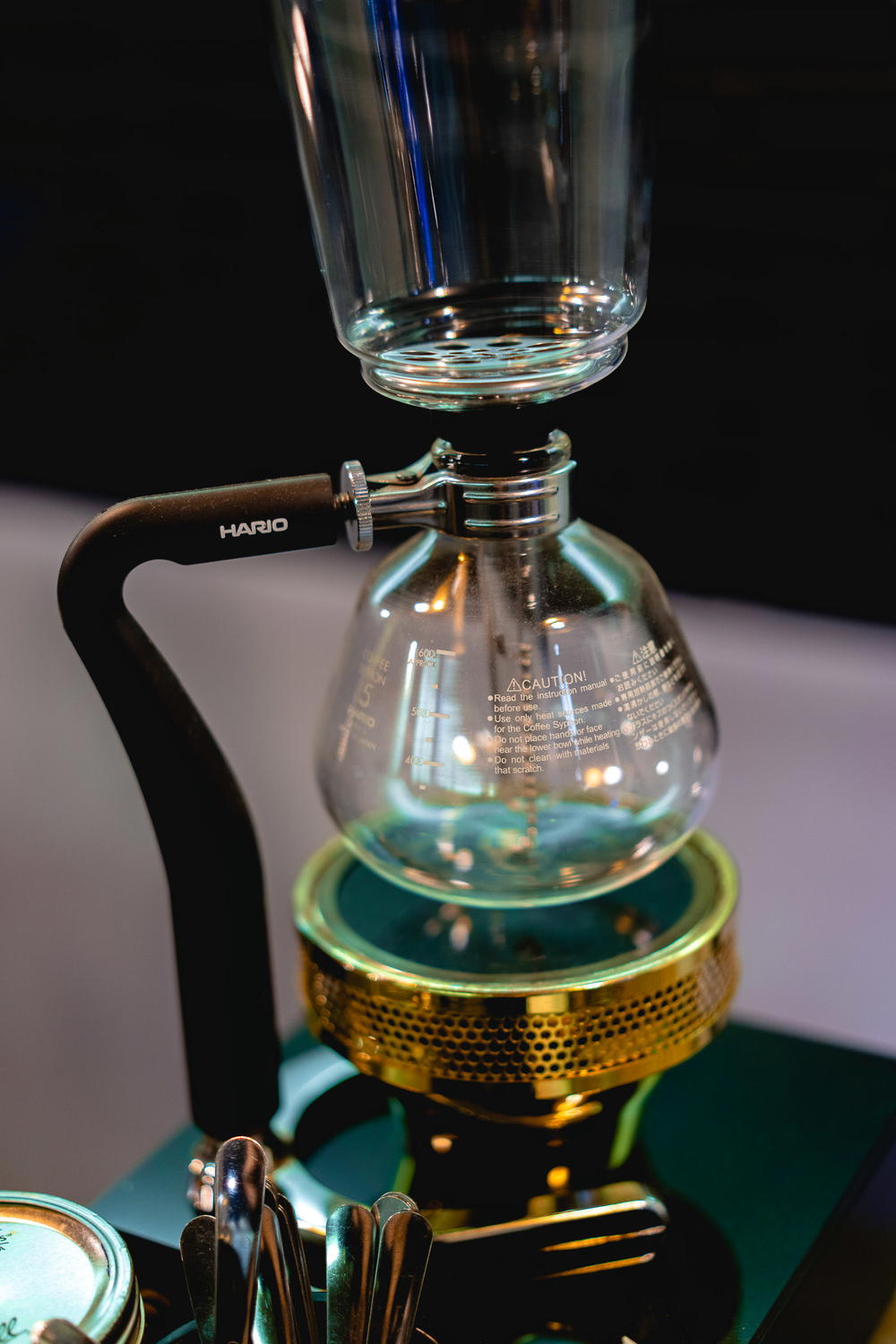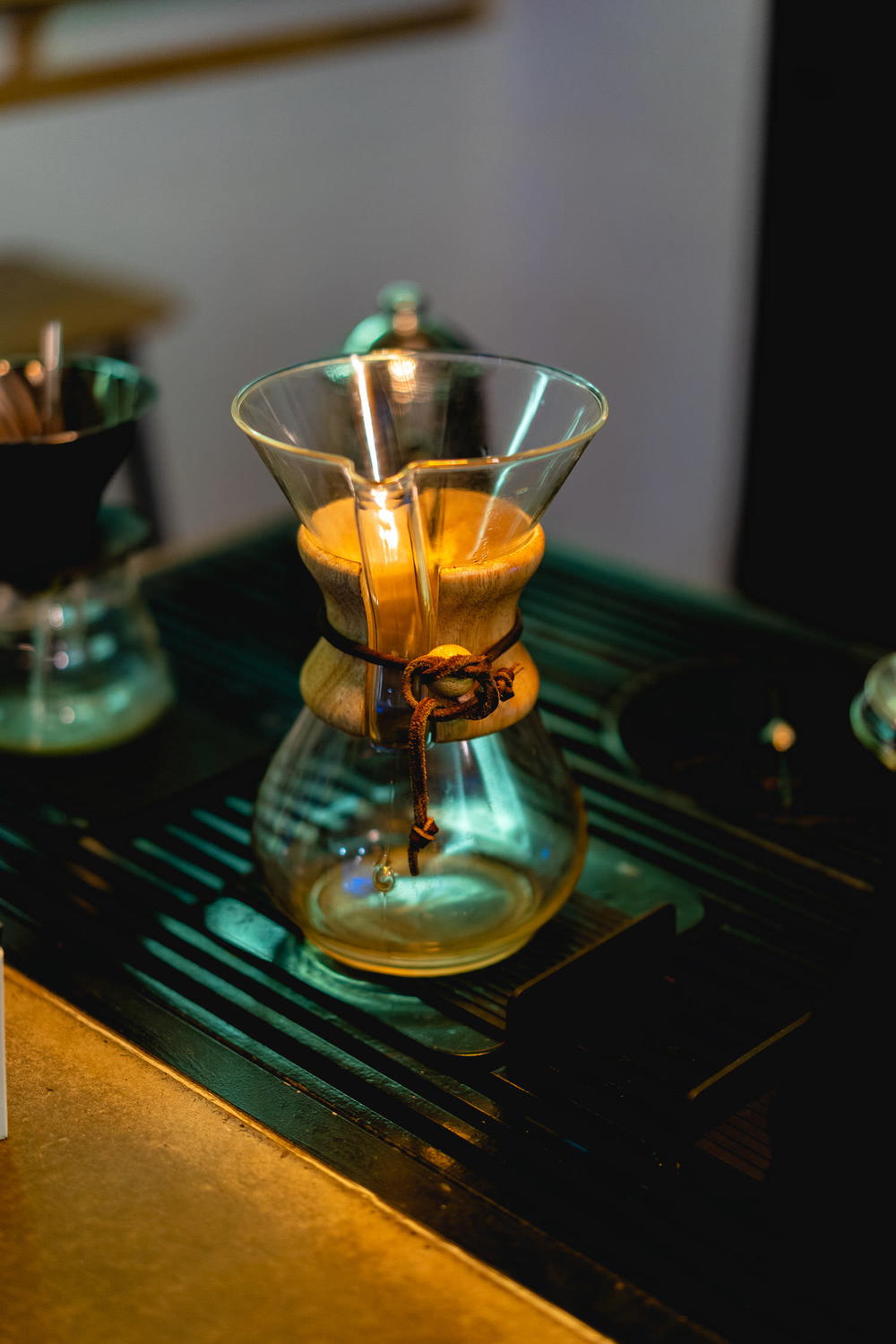 We tried the cold coffee tonic (coffee with tonic water), the nitro brew (light and airier than others we've had) and a coffee meticulously brewed in a Chemex. Coffee beans come from the Oaxaca region of Mexico and other nearby states.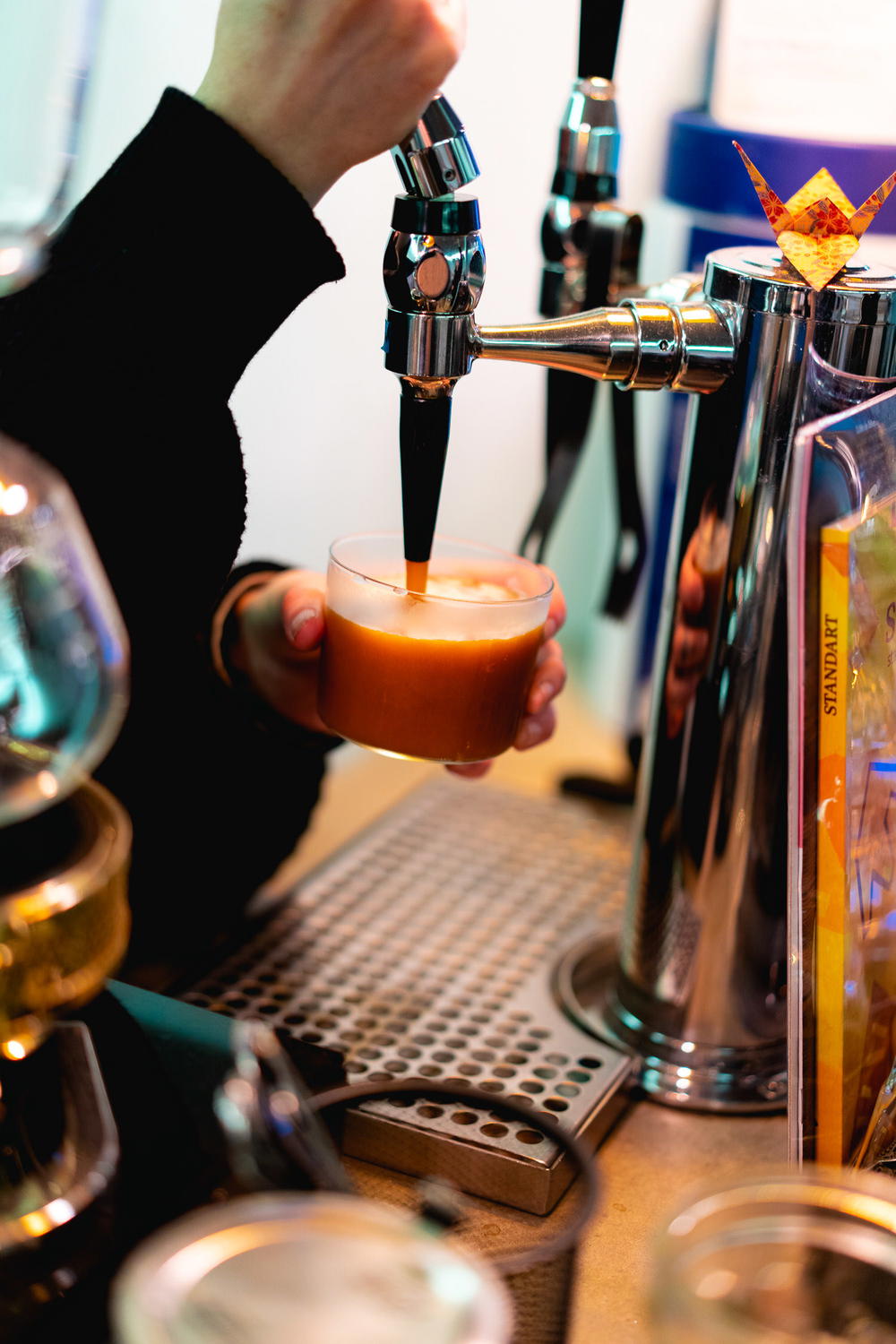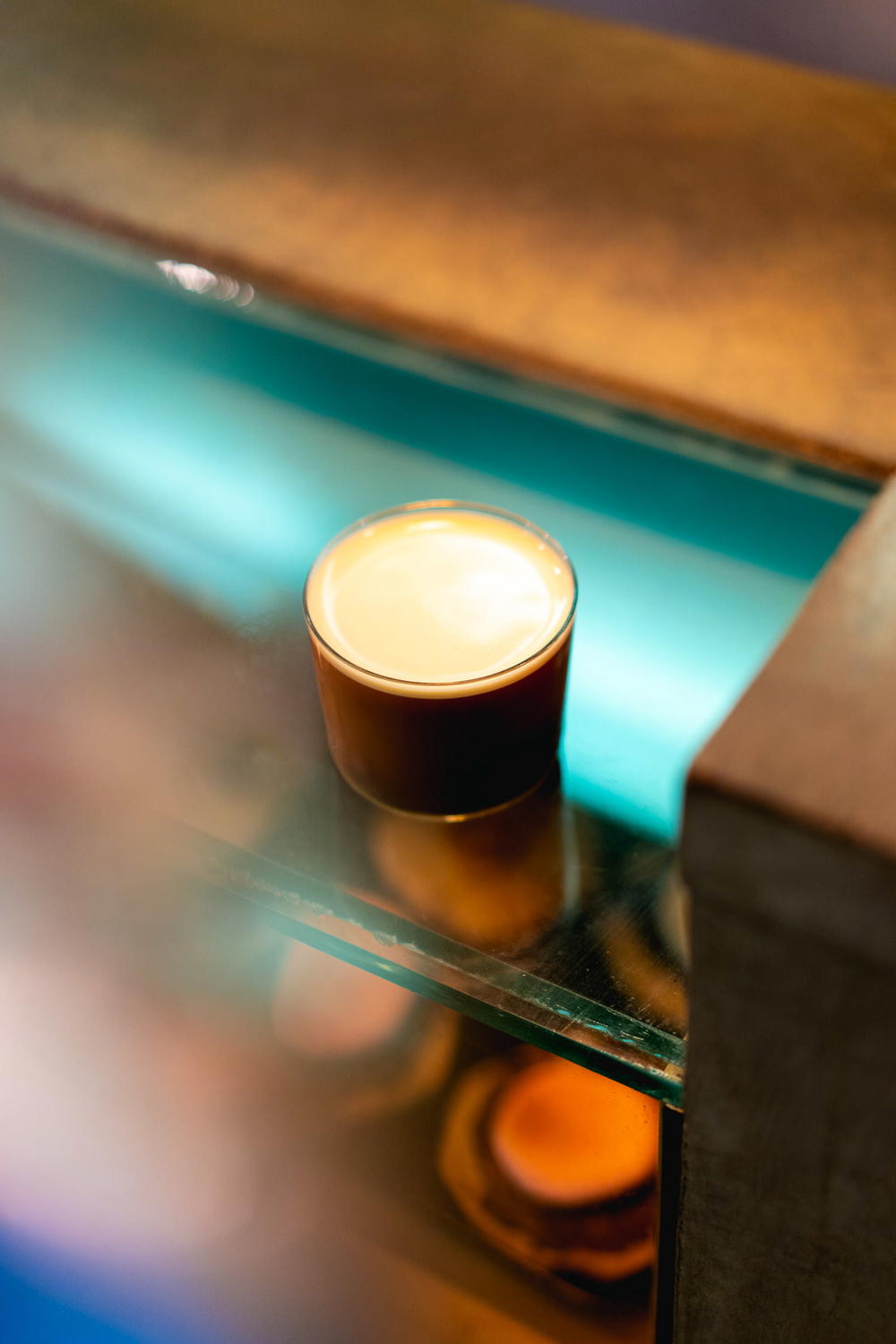 We appreciated that Almanegra doesn't create too many milky drinks like cappuccinos and lattes. The aim of the cafe is to enjoy coffee and its preparation in perfected and creative ways, not to drown the coffee in milk.
If you'd like food, there are cookies (they're big). If you don't want cookies, enjoy your Almanegra coffee, because it's delicious.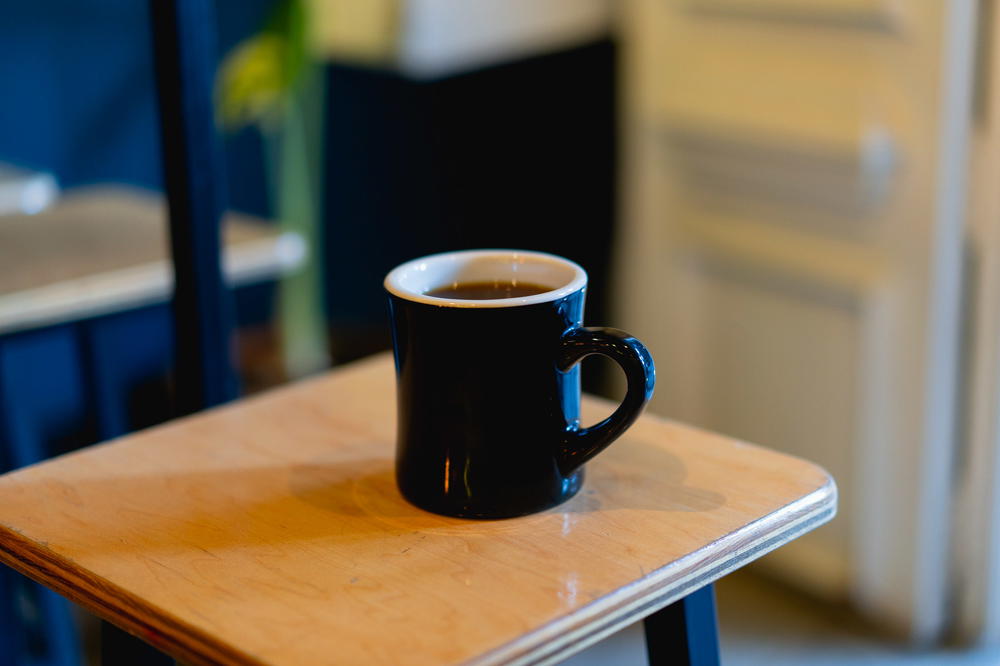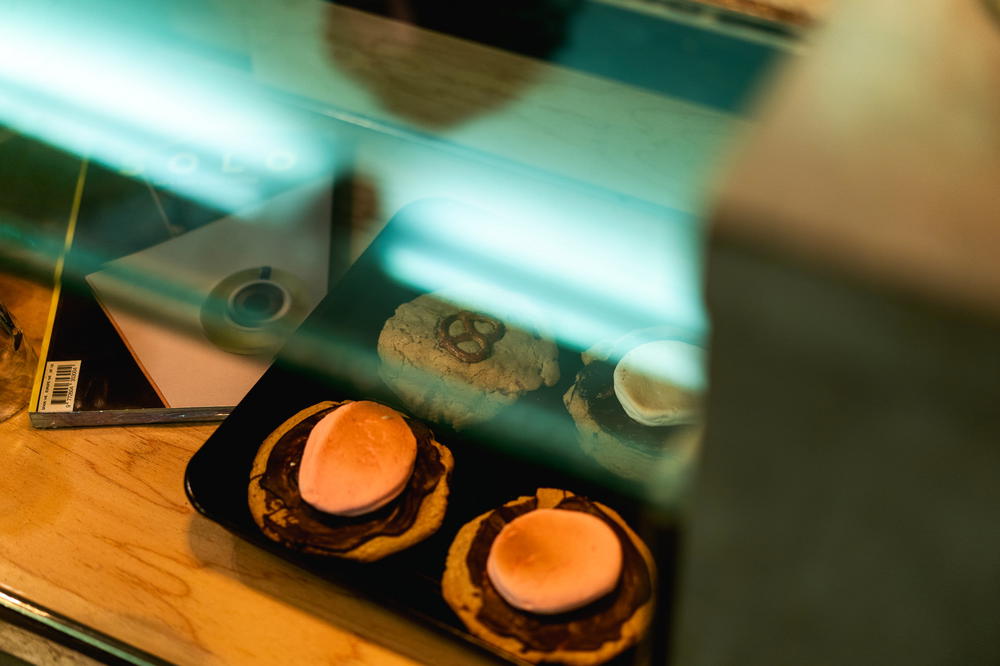 If you're traveling through the rest of Mexico City, check out our other favorite cafes nearby.
Enjoyed our article?
Consider supporting us! We're a 2-person team (learn more about us here) and your support enables us to create quality content. Thank you!
Find the Best Things to Do In Mexico City