Efimero Cafe, Mexico City | Neighborhood Specialty Coffee
Updated on September 6th, 2023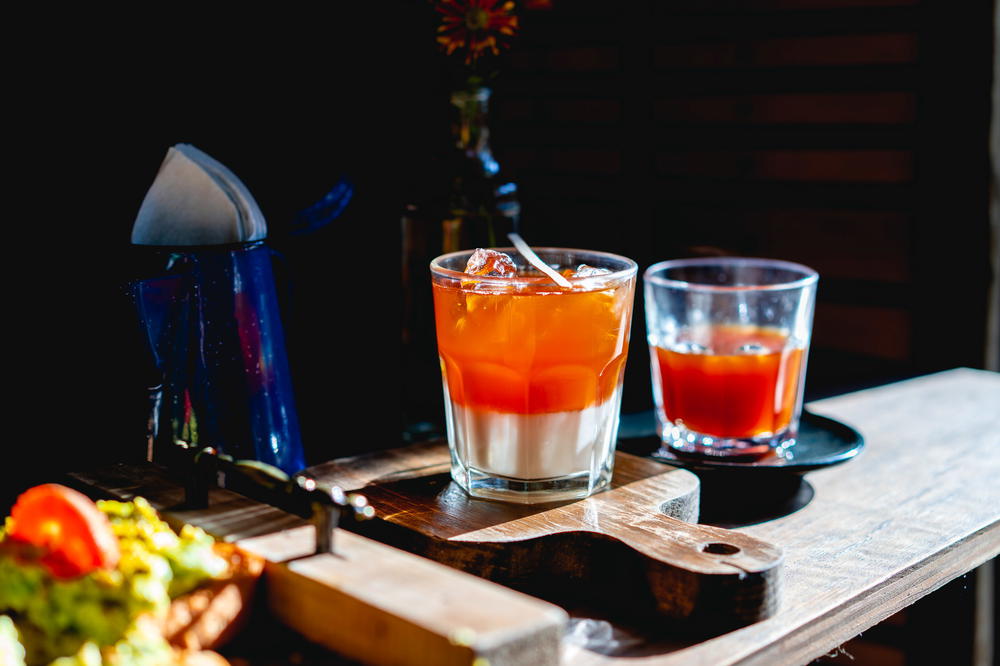 Among spots in Mexico City for specialty coffee, we liked Efimero Cafe in the Condesa neighborhood. In addition to coffee, there are books, games and outdoor seats.
This article may contain affiliate links. We earn a small commissions when you purchase via those links — and it's free for you. It's only us (Becca & Dan) working on this website, so we value your support! Read our privacy policy and learn more about us.
Table of contents
Close table of contents
The Condesa neighborhood is beautiful, with its tree-lined streets and relaxed personality. One of its charms is its cafes that set up benches and chairs on its sidewalks. Efimero Cafe is one of the cafes where you can sit in a wicker chair with a delicious coffee and watch the world go by.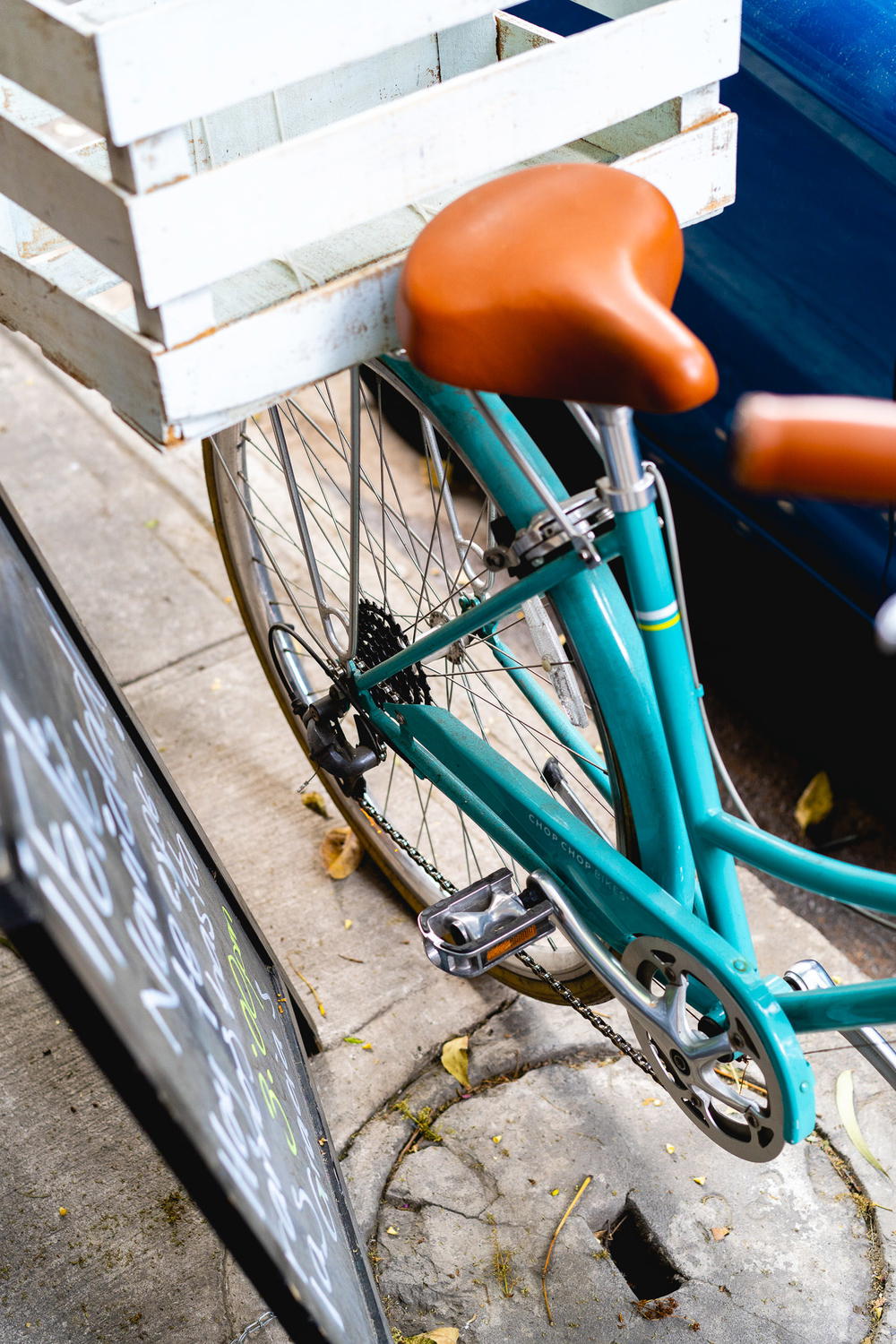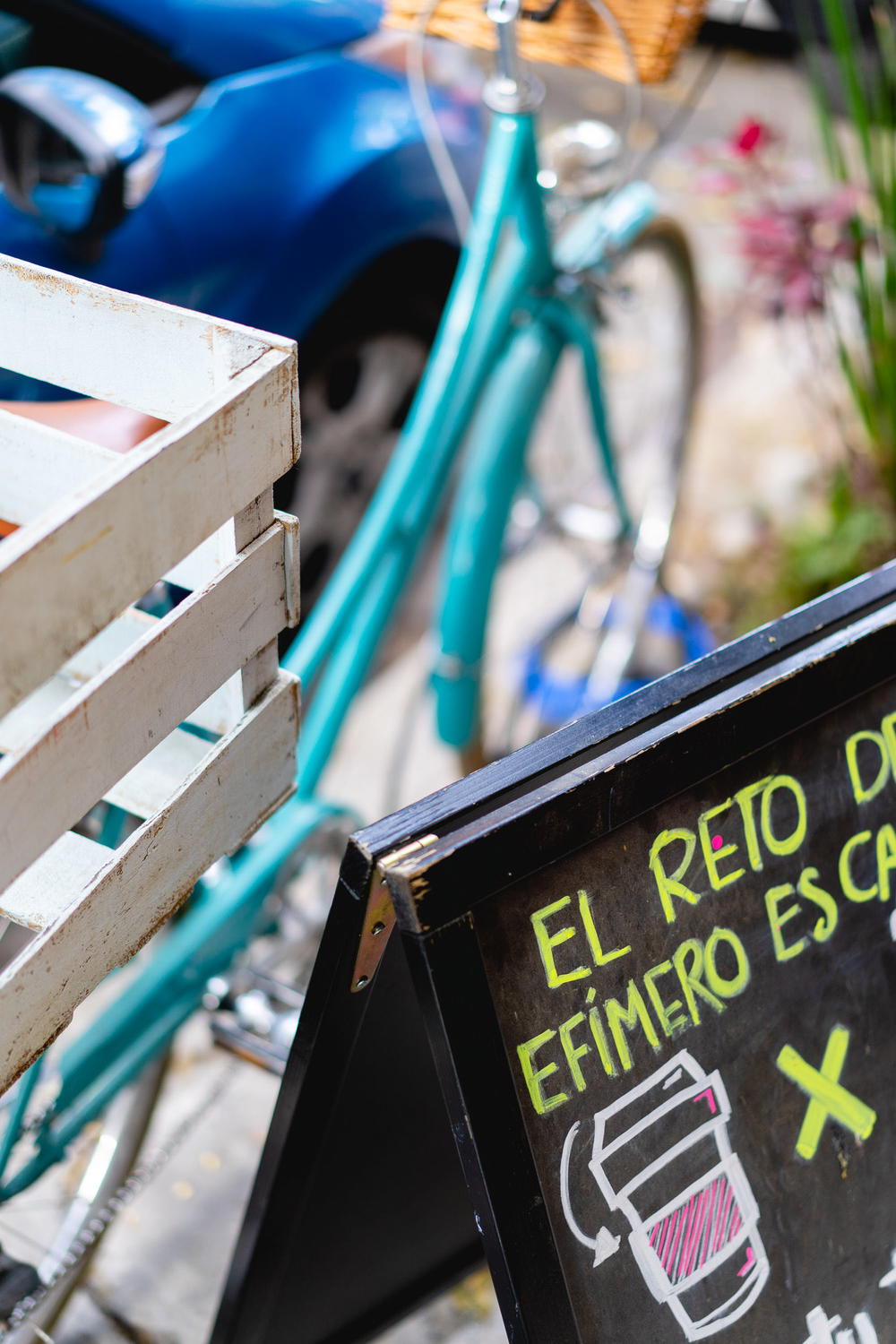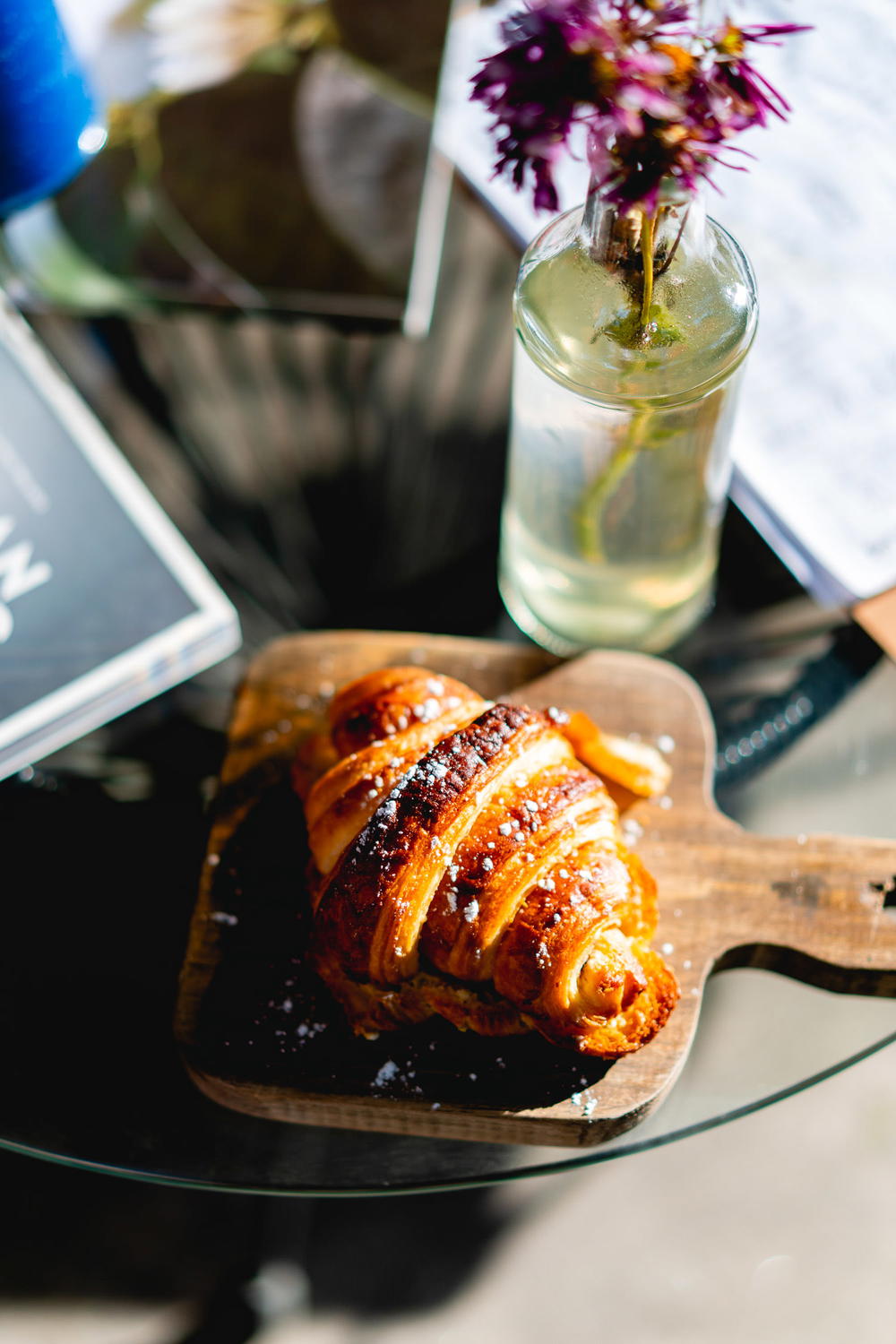 We found Efimero by simply walking by and wondering what it was. We peeked inside to see a cozy place, full of people enjoying drinks and food, and marked our map so that we could come back.
The Efimero Story
Efimero was opened by a couple - a graphic designer and lawyer. Both left their full-time jobs, looking to pursue a dream, and both dreamed of having a coffee shop. They loved the concept of specialty coffee shop, "where you can have a really, really good coffee" and, "where you can stay a while and feel like you're at home."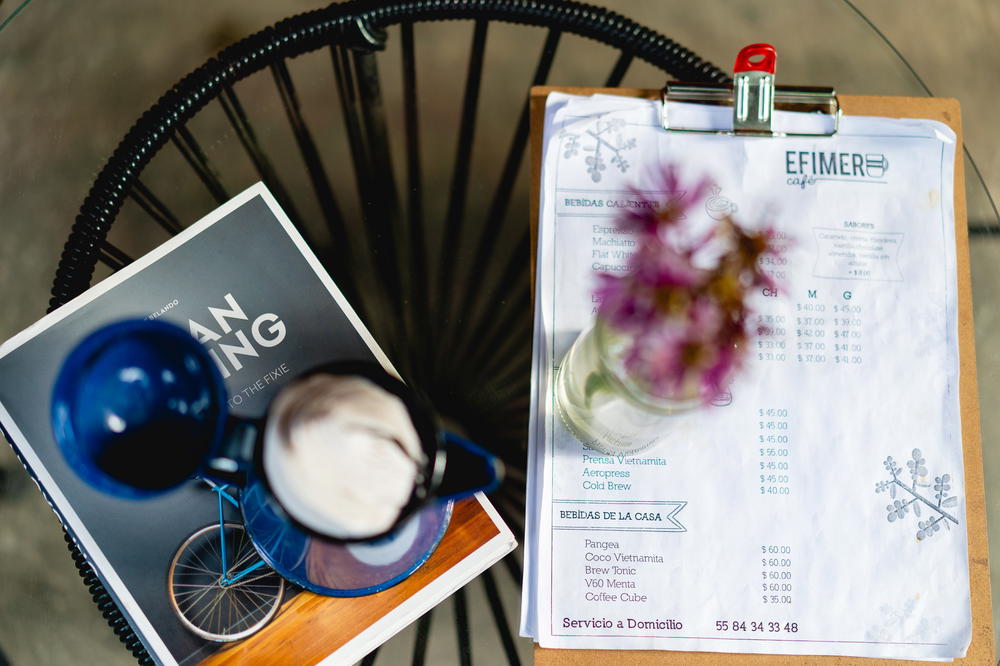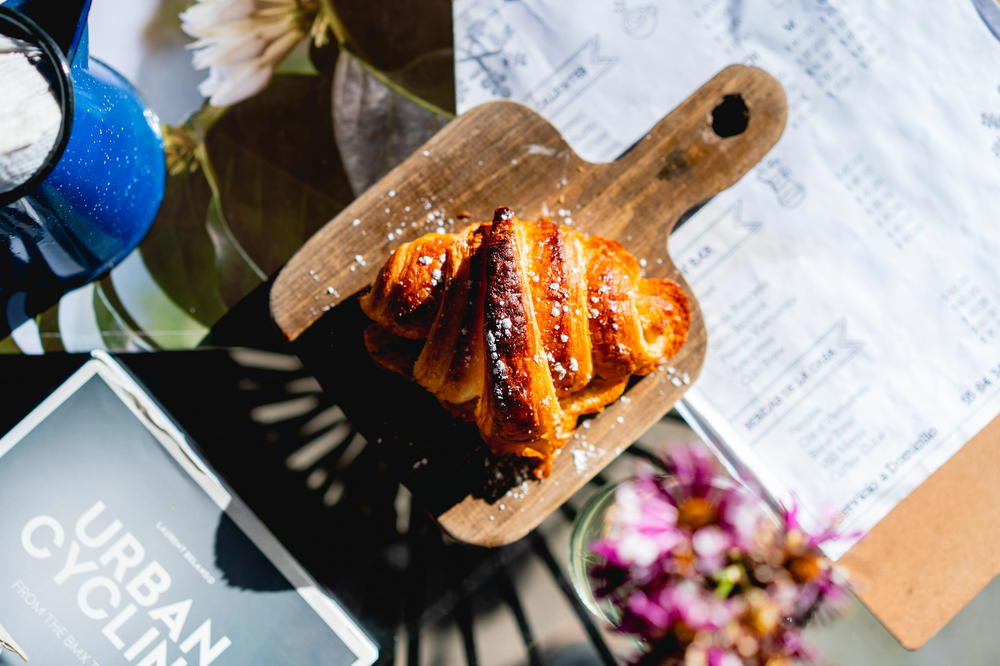 Efimero opened in early 2018 and became a part of the neighborhood. The down-to-earth feel is complemented by the collection of games and books that anyone can enjoy while they sip a drink.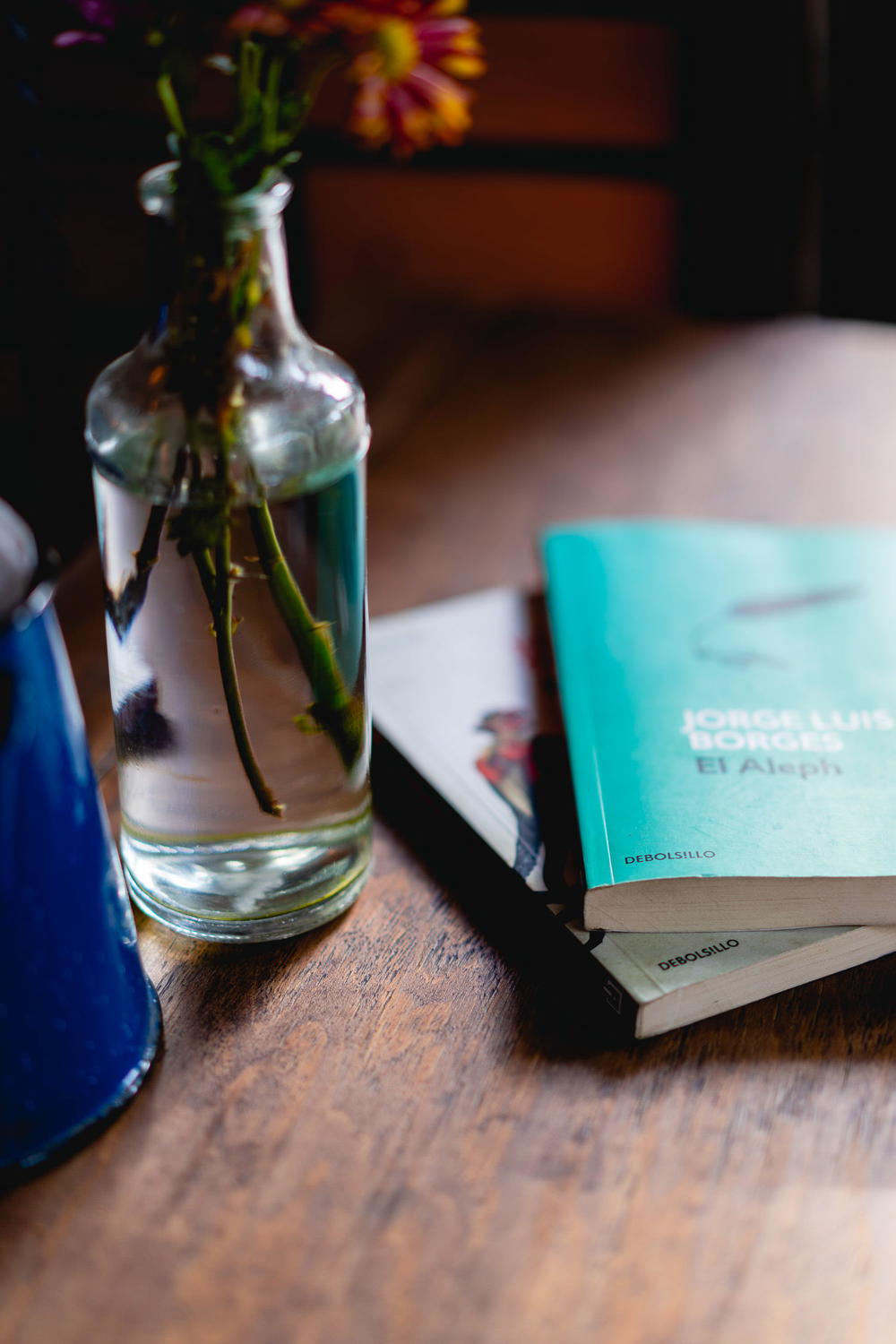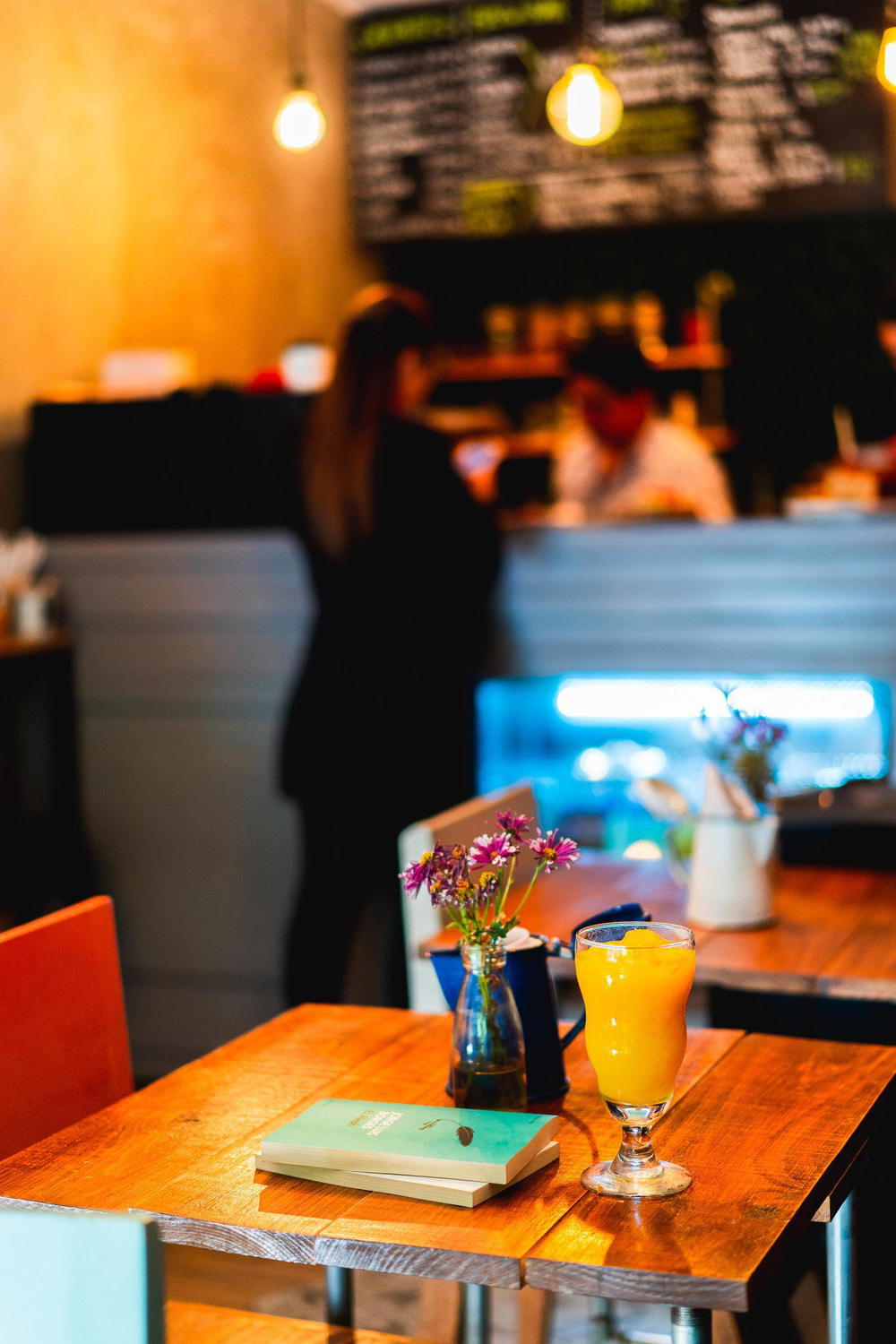 The cafe is pet-friendly, and there's WiFi. This is a place where you can relax, where you can come with a friend and where you can have a date.
Best coffee shop features of Efimero
You can tell that Efimero was created to be a fun neighborhood place for friends, and a place where you can keep coming back because you'll feel comfortable. There are indoor seats, and there are outdoor seats - big wicker chairs that sandwich a small table next to a wall of flowers, an outdoor high-top table with two bar stools and a little bench across the sidewalk.
Specialty coffee at Efimero
We tried several drinks at Efimero. The most memorable was the Vietnamese press coffee mixed with sweetened coconut. What a surprise! This drink came iced, and we had to mix it, as it was served with the separation between the coffee and the coconut milk.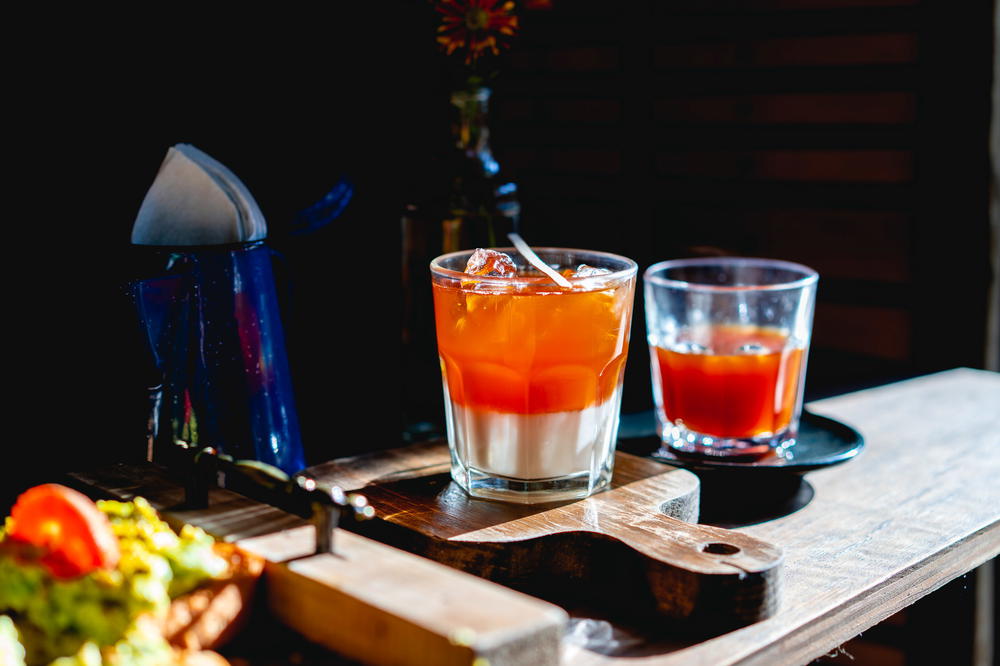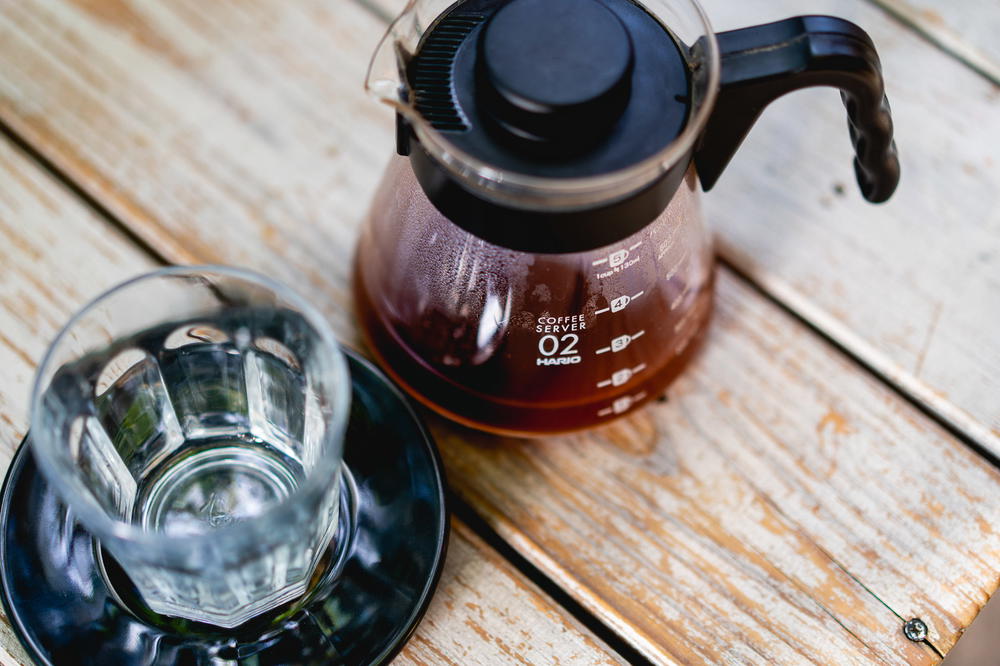 We also tried the espresso, and the Ethiopian roast in the form of an AeroPress.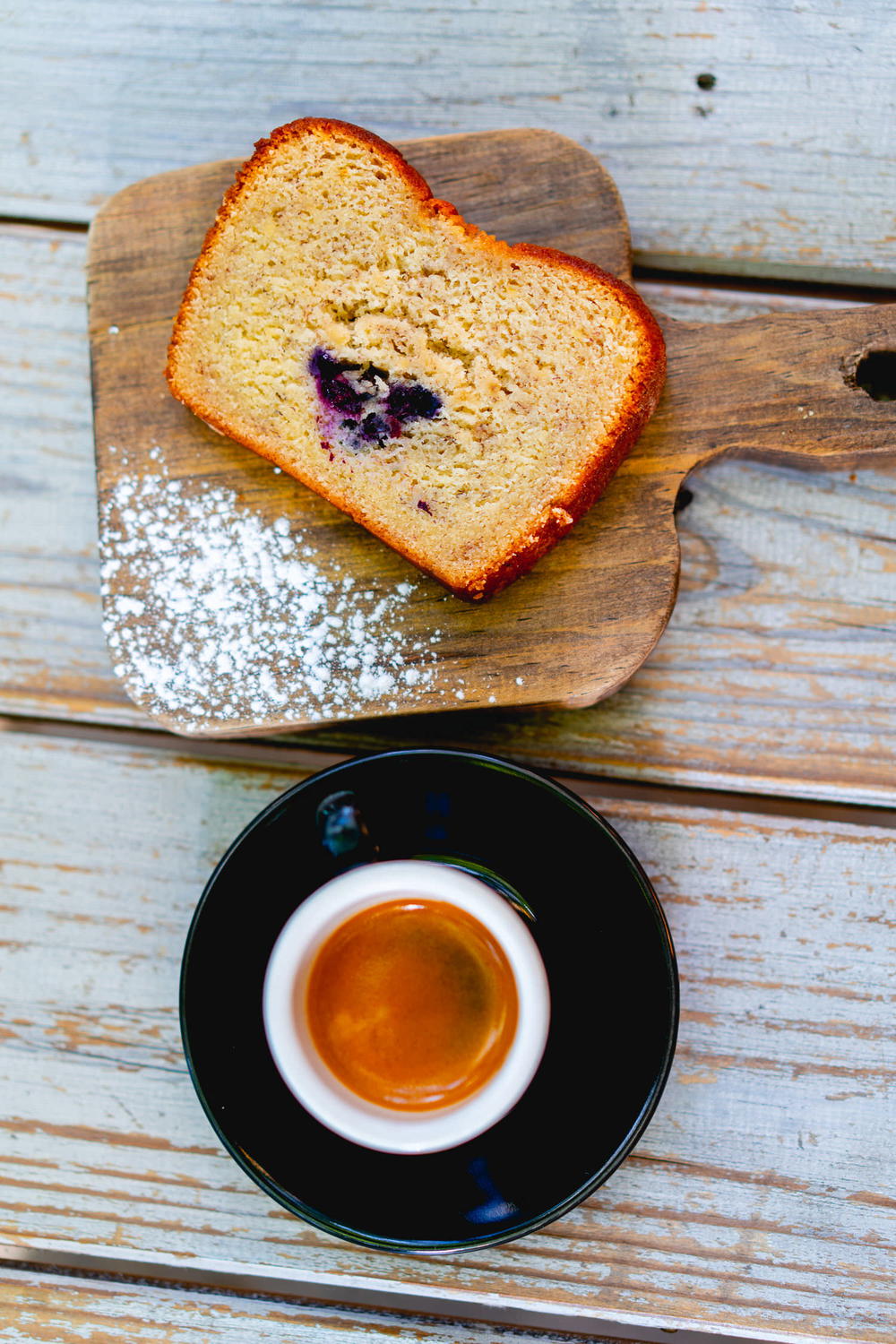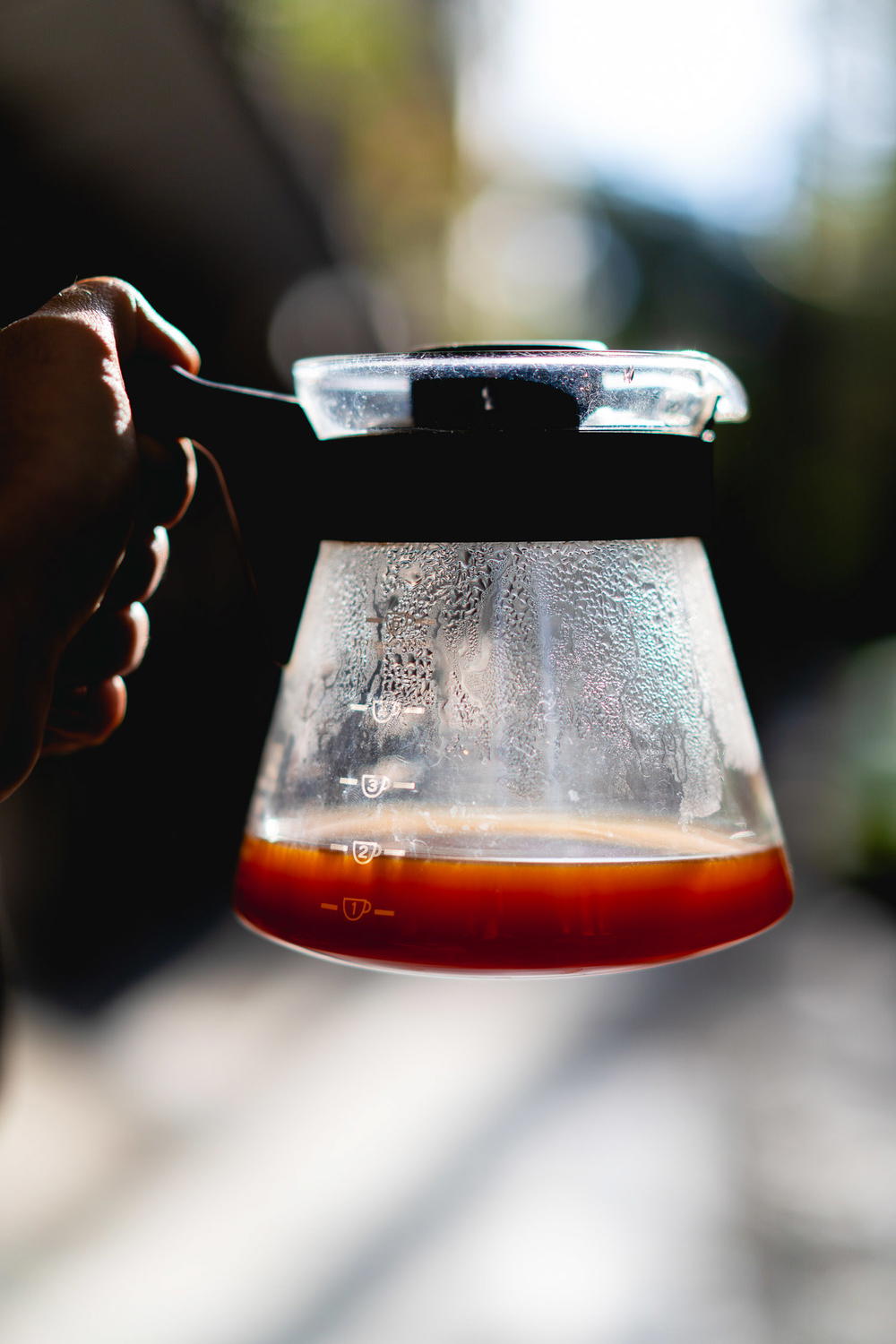 Food menu (& avocado toast) at Efimero Cafe
Offering an array of cafe snacks and brunch foods, the cafe makes a great avocado toast. They also have cakes (we tried the honey cranberry), croissants and smoothies.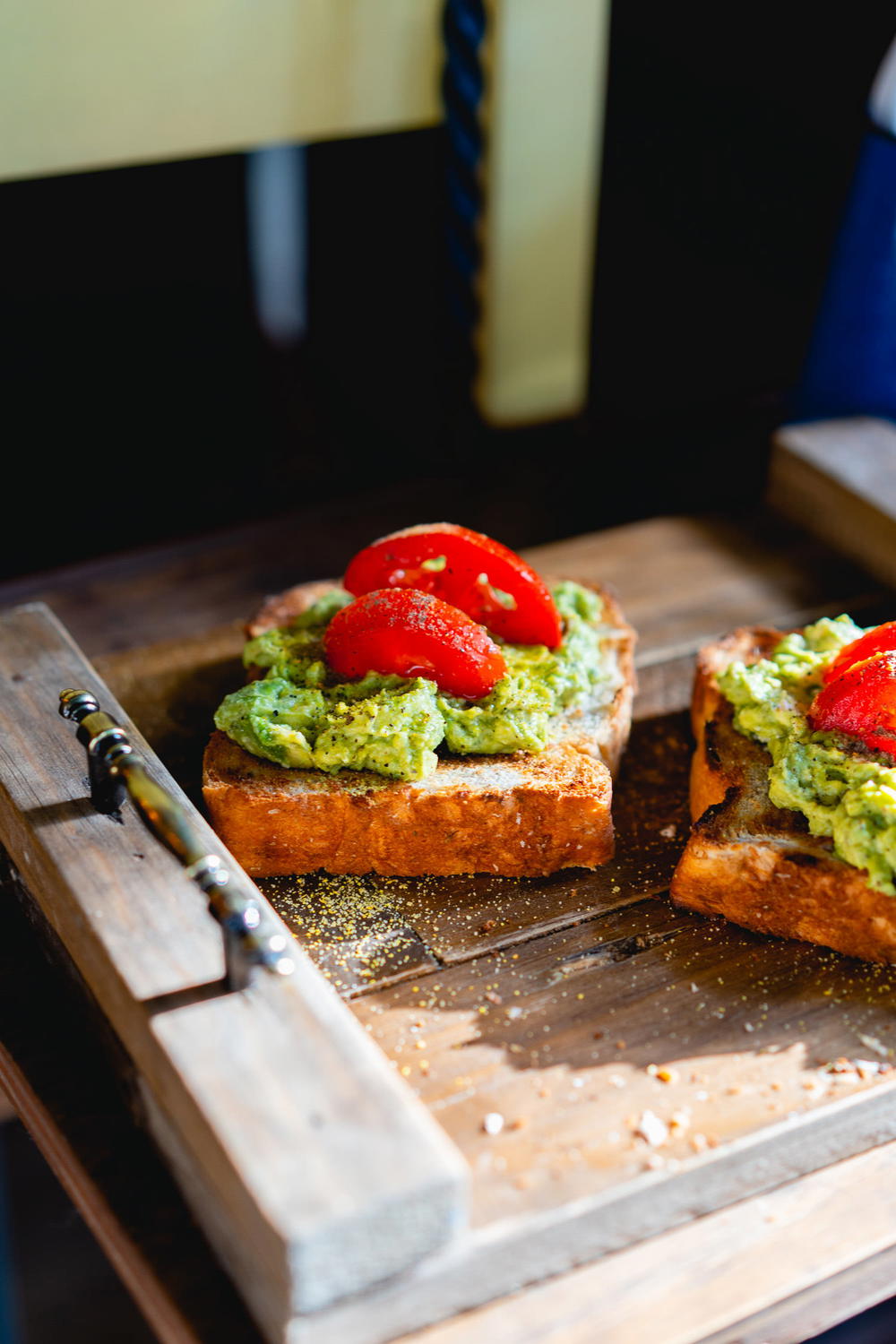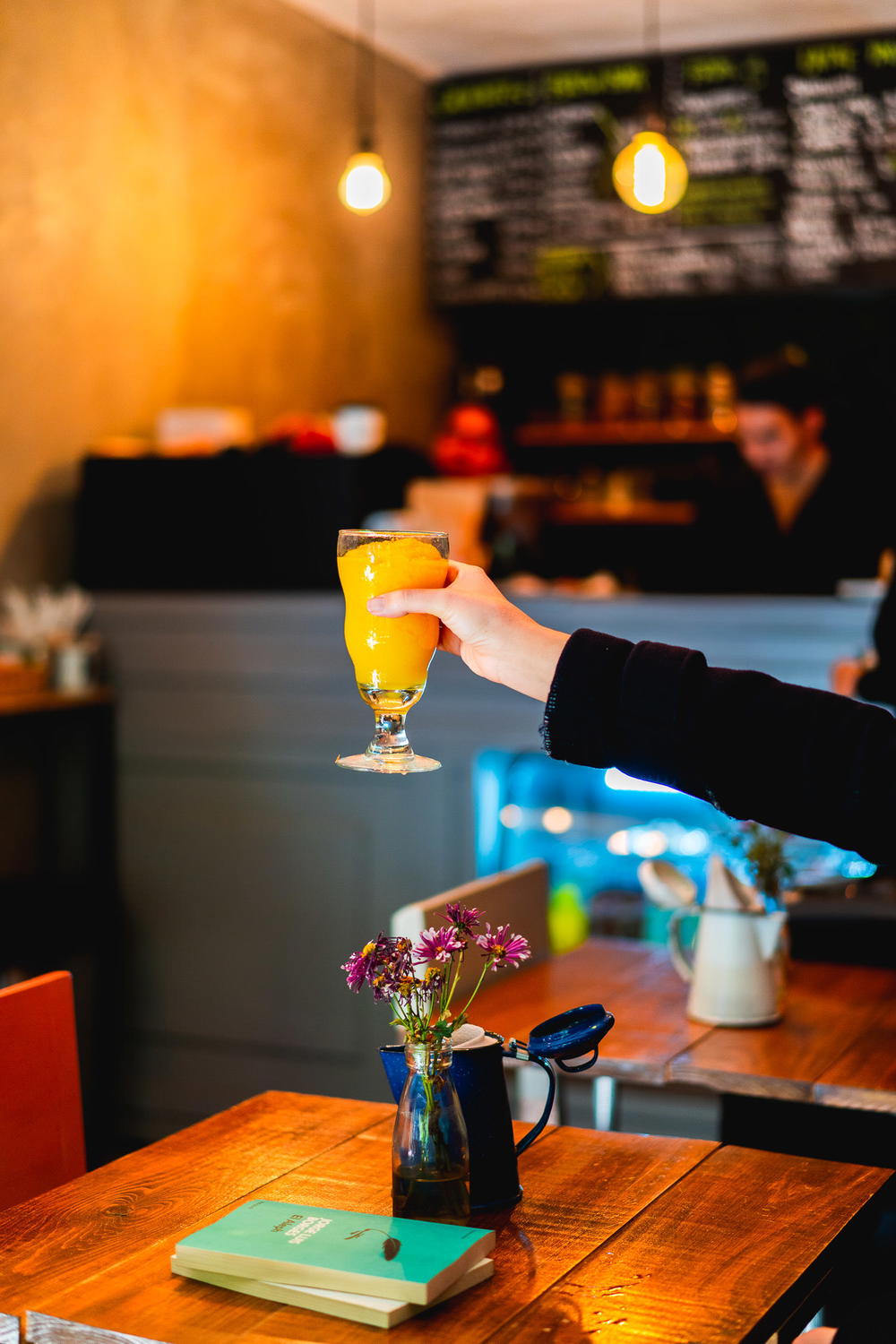 If you're looking for a new favorite in the neighborhood, or perhaps a friendly place to stop by for a snack, Efimero is an excellent choice.
If you're traveling through the rest of Mexico City, check out our other favorite cafes nearby.
Enjoyed our article?
Consider supporting us! We're a 2-person team (learn more about us here) and your support enables us to create quality content. Thank you!