Ireland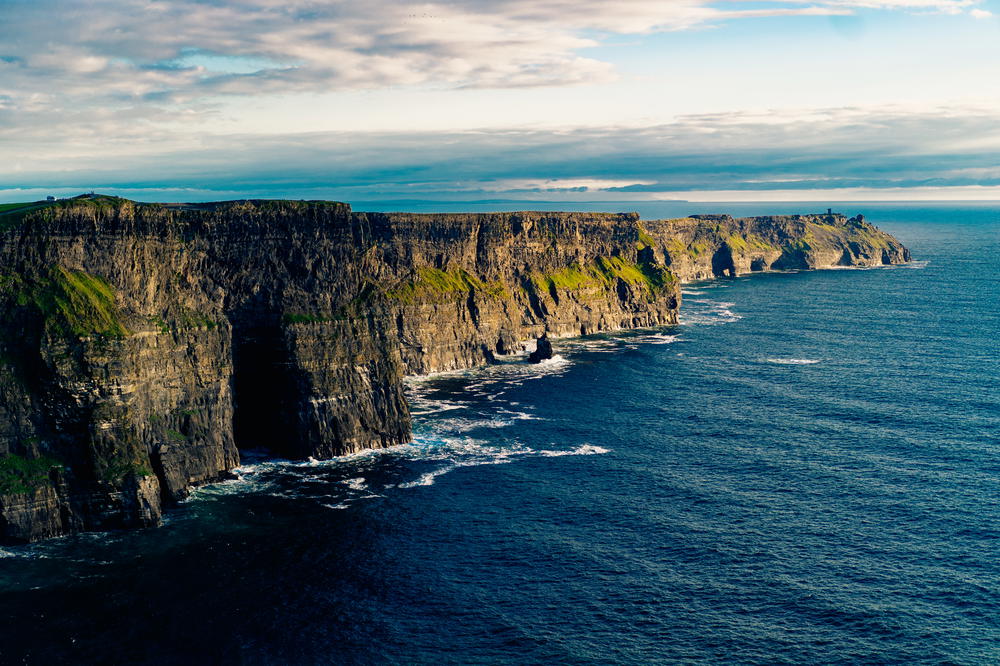 Ireland. What comes to mind? Beyond the Guinness pints and the countless characteristic pubs, and beyond the rain and the driving on the left, is spectacular untouched nature, locals who will always crack a joke and, well, lots of sheep. Ireland will make you want to come back again.
Explore 2 Travel Guides In Ireland
Which places should be on an itinerary for a West coast of Ireland road trip? Check out our ideas for some off-the-beaten-path locations, towns and national parks on the Wild Atlantic Way.

Glendalough is one of the most popular day trips for visitors to Dublin, and one of the most famous monastic sites in all of Ireland. Feeling like we were on a movie set, we walked through an ancient cemetery at dusk and felt transported to another time.
Find the Best Things to Do In Ireland
Browse Other Destinations
What are our favorite travel destinations? Our best places to travel are ones that have a bit of everything, from architecture and history to nature and adventure.