Portugal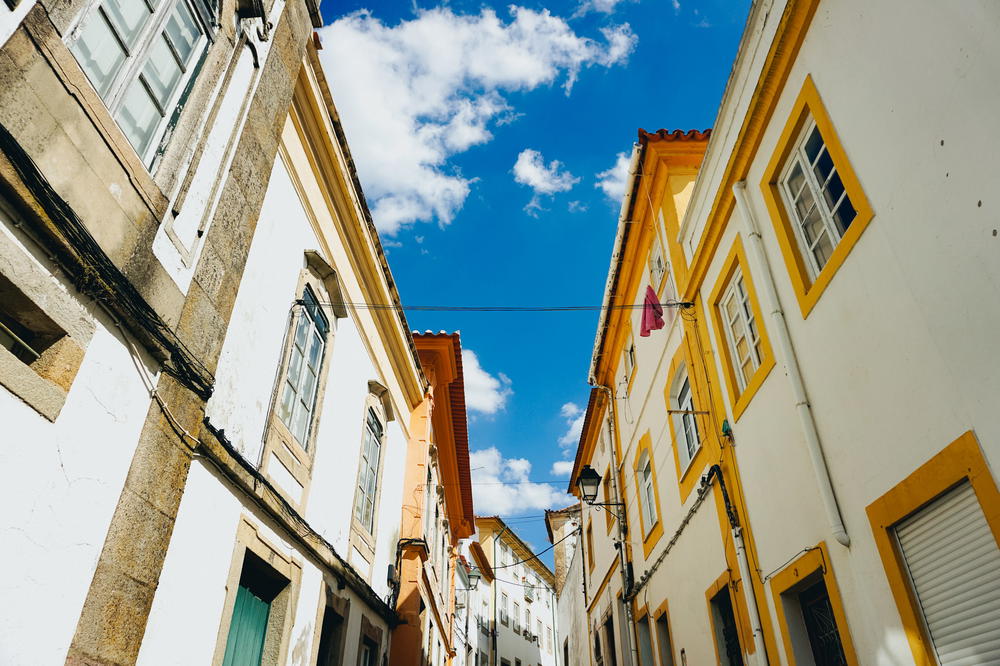 Portugal charmed us from the start as we ventured through a maze of colorful alleyways in Lisbon's Bairro Alto neighborhood. After seeing panoramic views of the city and joining locals at a music festival, we took a road trip through the medieval villages of the Alentejo and through the Algarve's scenic southern coast.
Do you like wine, seafood, enchanting scenery and history? Give Portugal a shot.
Explore 5 Travel Guides In Portugal
Find the Best Things to Do In Portugal
Our Best Travel Photos of Portugal
Browse Other Destinations
What are our favorite travel destinations? Our best places to travel are ones that have a bit of everything, from architecture and history to nature and adventure.