Learn How to Freelance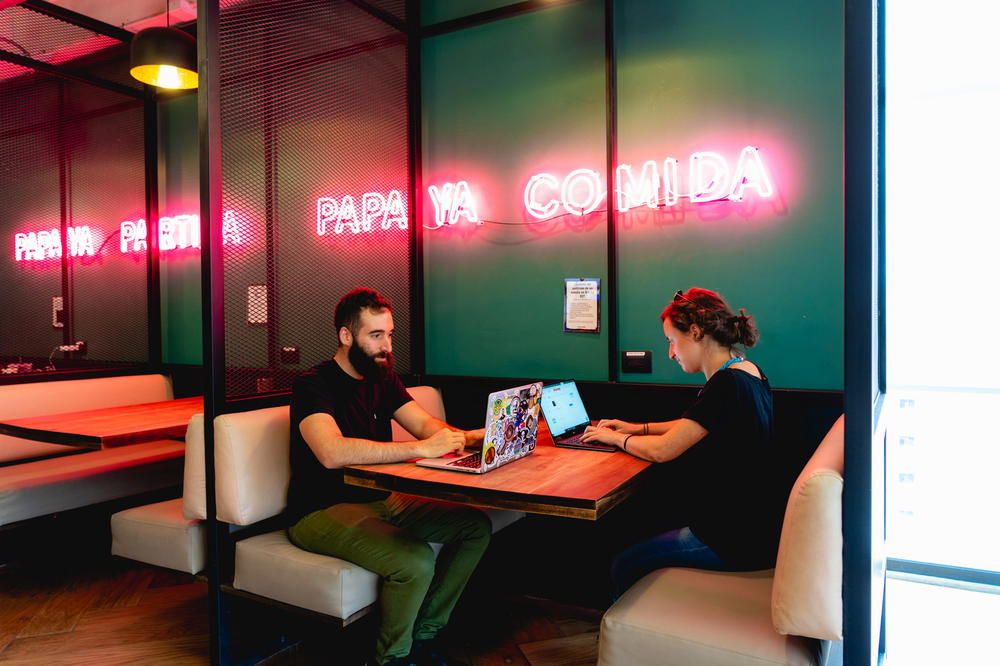 What's the best and easy way to start a freelance business? For us, it took years of practice, and we're still developing new tips for how to freelance, all the time.
We cover how to transition from working full-time to freelancing, and how to transition from freelancing into working full-time, along with how to balance a freelance career and what to do in between freelance jobs. We're so excited to show you freelancer resources and our best tips for turning freelancing into a career.