Chicago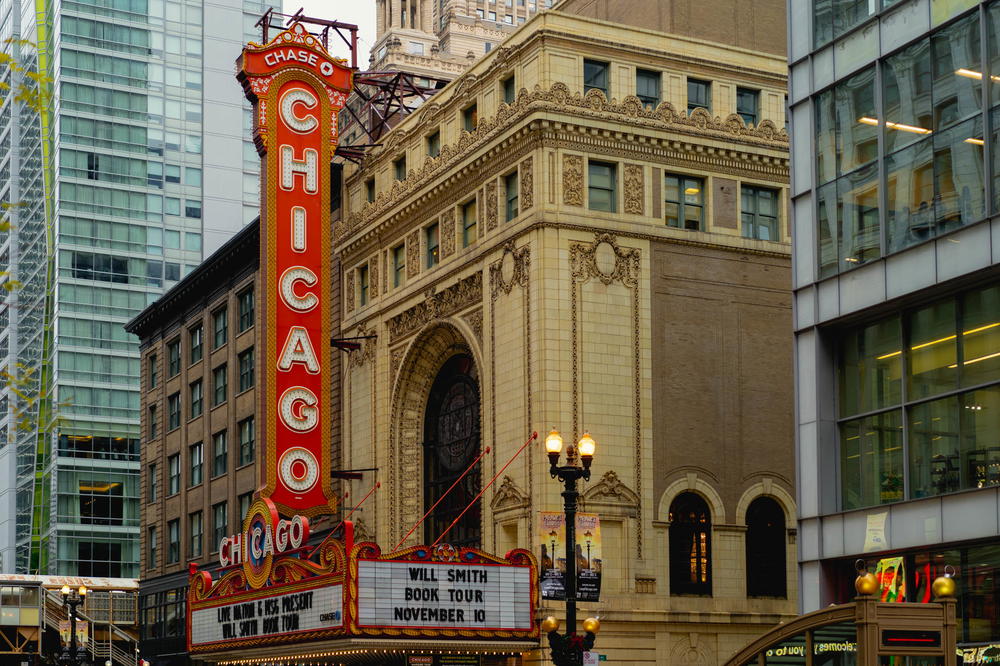 What's the best way to explore Chicago? We got to see Chicago's top sights and best photo spots, and we'll tell you all about the essential places to take pictures in the Windy City.
Then, there's where to stay during your trip! With Chicago's variety of neighborhoods, from the Gold Coast to the Loop and River North, we've got a review on a hostel-hotel that could be ideal if you want to work remotely during travels to Chicago.
Explore 2 Travel Guides In Chicago
Here is our honest Selina Chicago hotel review, including details about what it was like to work remotely and travel by using the coworking space at this upscale hostel.

Where are the best Chicago street photography locations? We checked out some of the best hidden photography spots and the best places for Instagram shots in Chicago in this list.
Find the Best Things to Do In Chicago
Browse Other Destinations
What are our favorite travel destinations? Our best places to travel are ones that have a bit of everything, from architecture and history to nature and adventure.