We're Becca & Dan
We are the travelers, photographers and adventurers behind this blog. Half Half Travel is dedicated to sharing our remote work tips, travel guides, travel advice and so much more!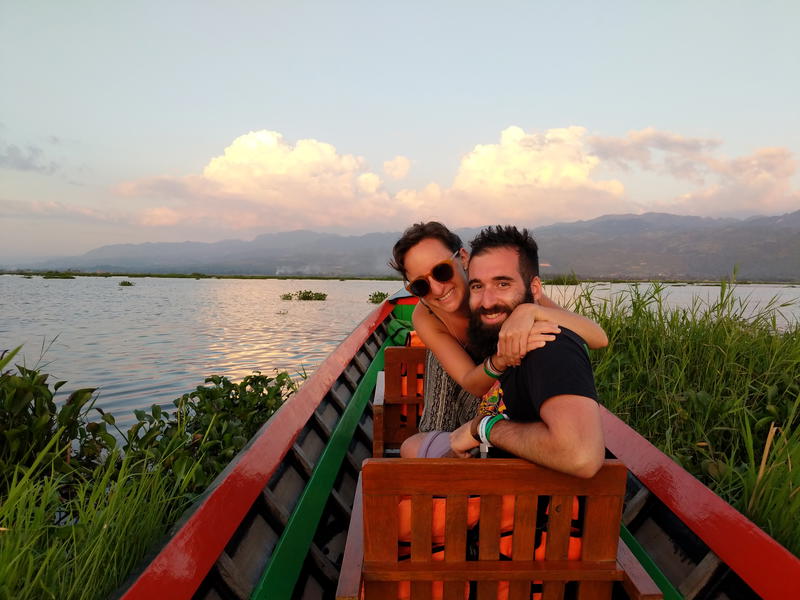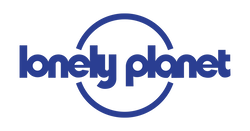 Search for posts and pages
Featured posts
Get started with a few of our favorite posts and begin your journey!
What are the best travel products right now? See our best travel essentials for all types of trips, from travel accessories to products for working remotely.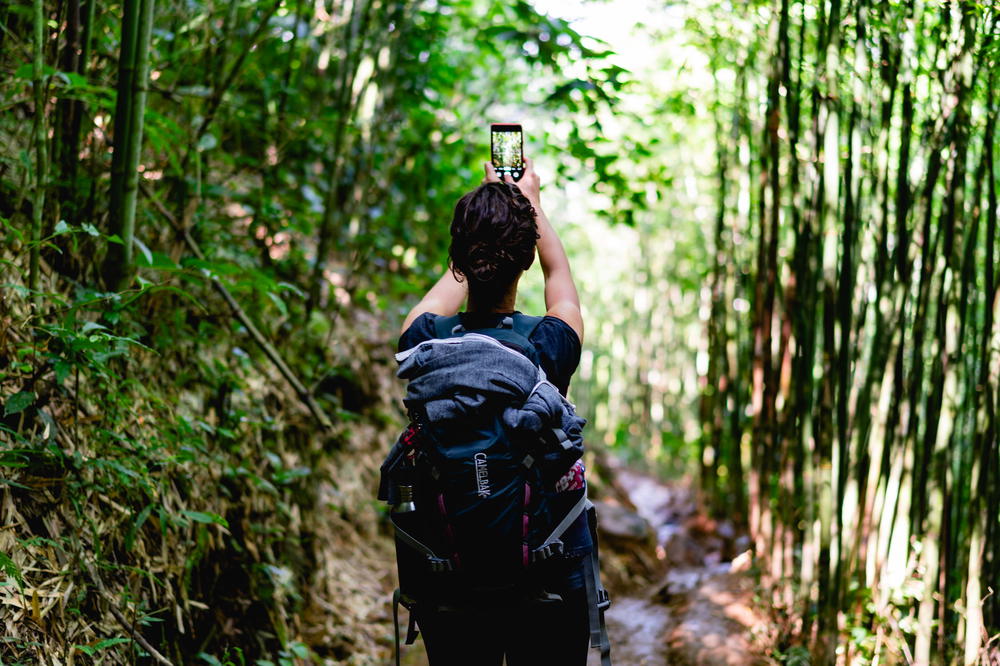 We're sharing all our shared home office ideas, including how to design a shared home office space for two people and how to create a productive home workstation setup for two.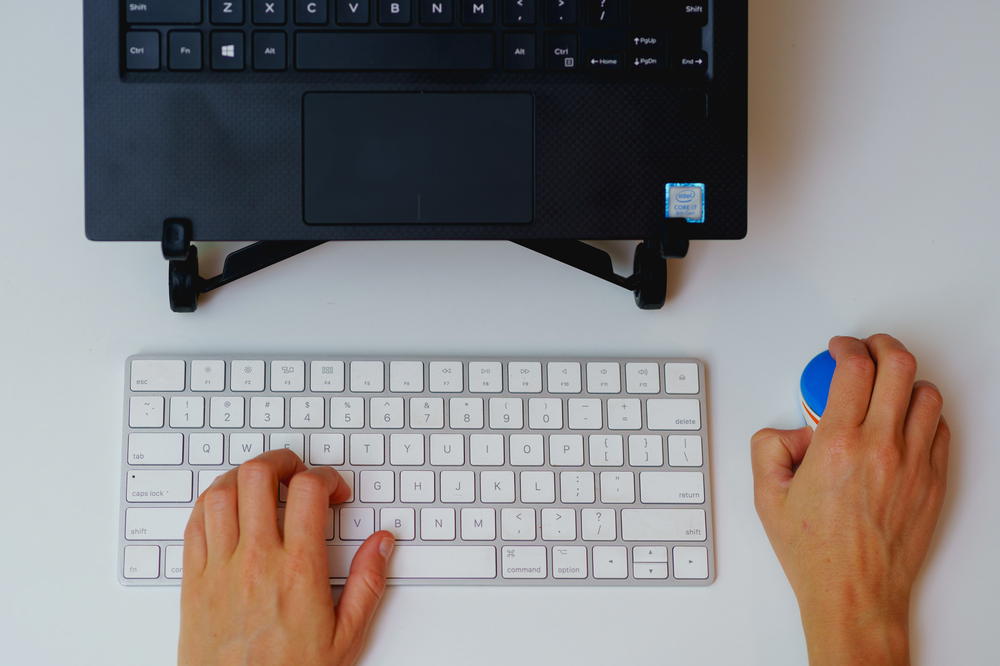 Where are the best places to work remotely in 2023? The following list will help with how to find good cities for working remotely in the new year.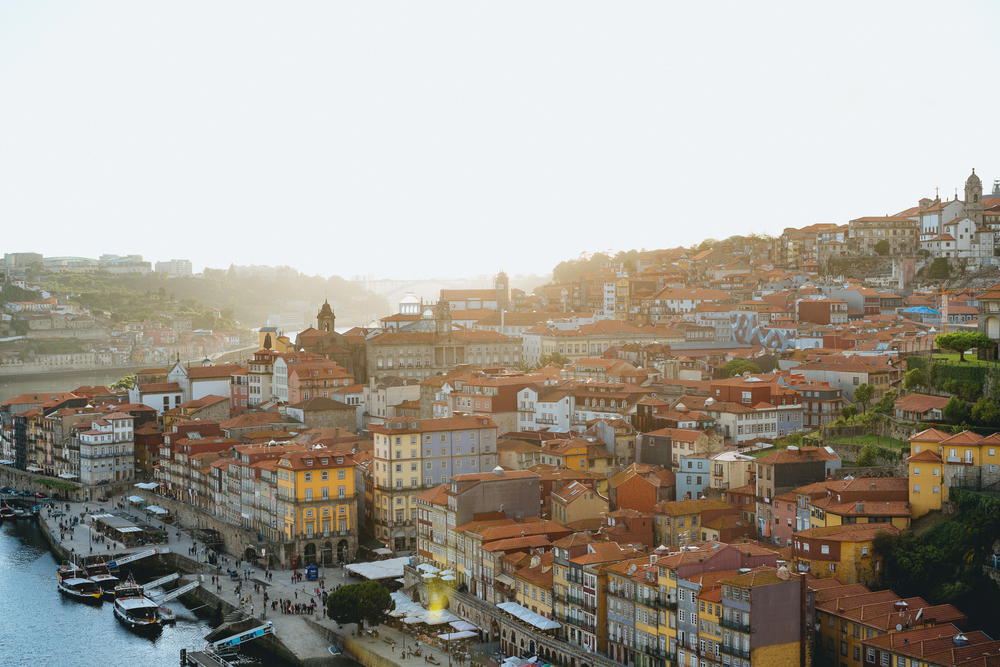 Remote Work
Learn how to work from home, work and travel and every place in between.
Learn more
New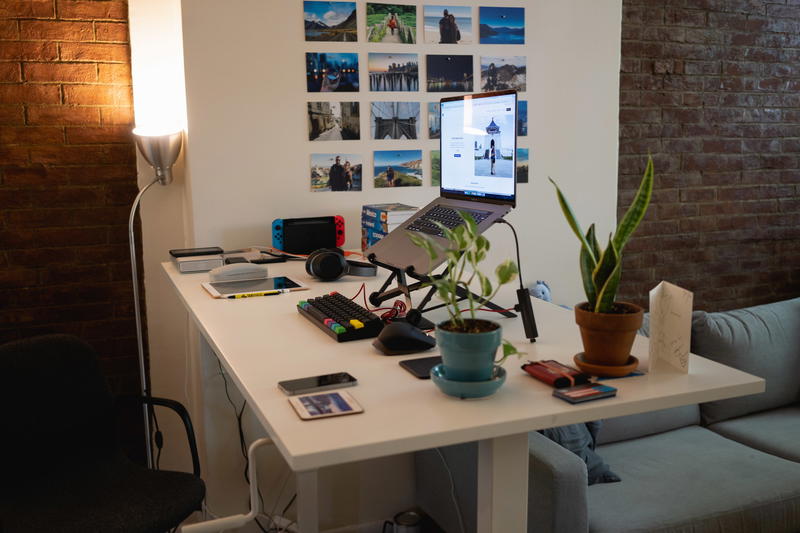 Remote Work
How can you work from home full-time with a baby around? Here are the tips I used when I worked remotely at home with a newborn close by. You got this!
Read article
Remote Work

How can you improve and update your home office setup? Check out our newest ideas for office improvements you can make when you work from home.

Remote Work

What should you consider before choosing among working from home, hybrid model and going into an office? We list our personal experience, with benefits and downsides of each.

Remote Work

We've tested the best gadgets and devices for remote work essentials! These remote work must-haves are innovative and will let you travel with your work-from-home equipment.
Travel
Learn how to travel and find the best travel guides to get you through your next trip.
Learn more
New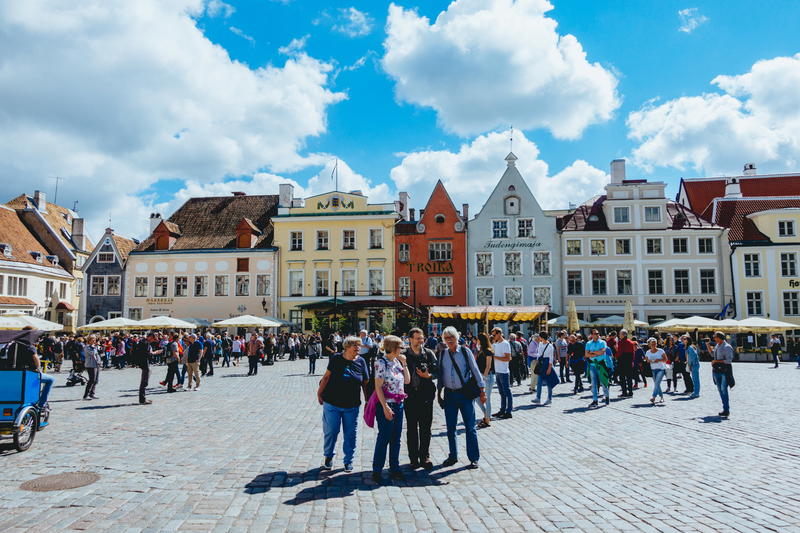 Estonia
My list of what to see in Tallinn has things from historic landmarks and viewpoints, to trendy markets and natural vistas. See what I did on my trip that I recommend.
Read article
Going to NYC with a baby for the first time doesn't have to be hard! In our list of local tips, find out what to do and see with your baby in New York City to make the visit easy.

Looking for vetted vacation ideas for family-friendly trips this year? Look no further than my list of destination ideas from some very travel-savvy parents I know!

Booking a hostel for the first time on your trip? See my list of tips for traveling and staying in hostels, from my decade of hosteling and backpacking around the world.
Photography Advice
All of the best photography-based tutorials and editing tips and tricks.
Learn more
New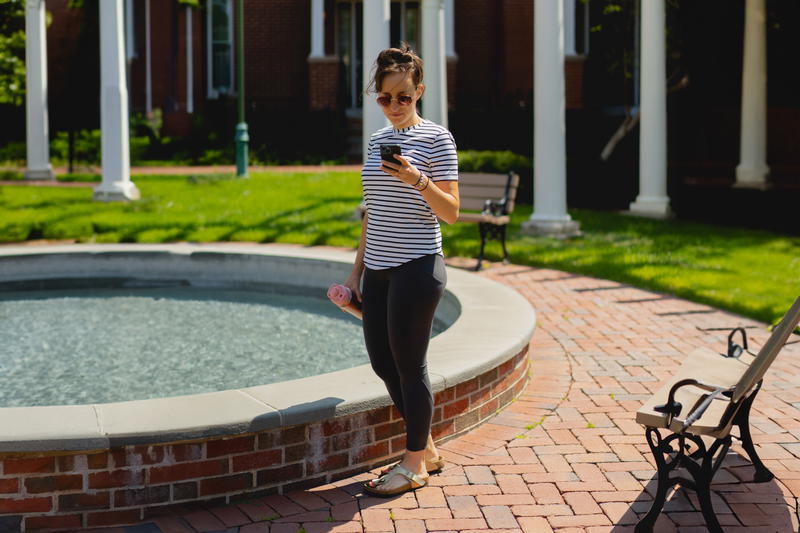 Did your photos fill up your whole phone and is your iPhone saying your storage is full? Here's what to do right now to fix the issue, even if you've enabled iCloud.
Read article
Get tips for better food photography. From using natural light and props to editing and food styling, these beginner-friendly ideas will help you create stunning images of your dishes.

This year's best ideas for photography backpacks, include bags that fit laptops, photo bags that are great for travel, sling bags and photo backpacks for every type of photographer.

I review the Tamron 28-75mm F2.8 G2 lens and its lens features, picture quality and focal length. This is an affordable budget lens alternative, for its zoom and performance.
Gear Reviews
Learn about all of the best products to help you travel better.
Learn more
New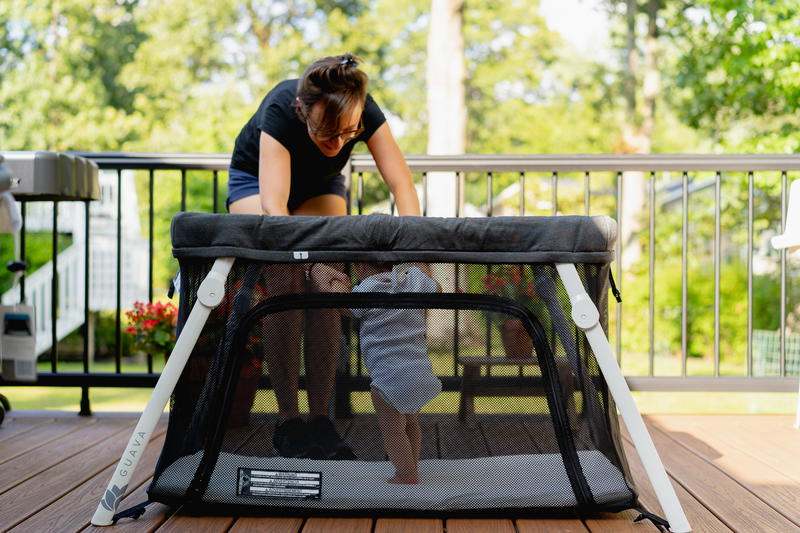 Is the Guava Lotus a good travel crib to get for a trip with a baby? I review this travel crib and compare it to other popular travel cribs.
Read article
BabyBjorn's travel crib is the lightest travel crib I've used, by far. Is it also the best travel crib for its price? My review details my experience and thoughts!

I review the Nike Diaper Bag as a changing bag for parents on the go! Is this a worthwhile travel changing bag for both mom and dad? Take a look.

I review the Patagonia Black Hole Duffel based on my travel experience. I'll review features, packability and quality, and you can decide if it's for your next trip.
Blogging Advice
Learn how to grow a blog.
Learn more
New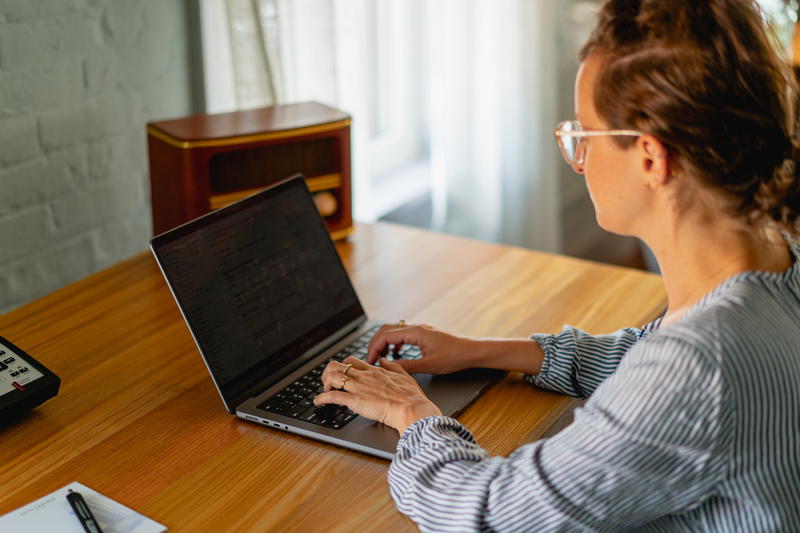 Is the Travelpayouts affiliate program network worth it for growing your website revenue? In this review, I discuss it as a must-have for monetizing our blog.
Read article
As your blog grows and scales, how do you host your website's images on a budget? I list all my research about image-hosting options and how I chose one based on price.

Is Grammarly really worth it? Learn all about Grammarly and if it is worth using it for your business, blog and beyond!

Should you have a separate website for your podcast? See how to create a free podcast website and what to include in your podcast website or blog.
Home & Lifestyle
Learn how to live your best life at home.
Learn more
New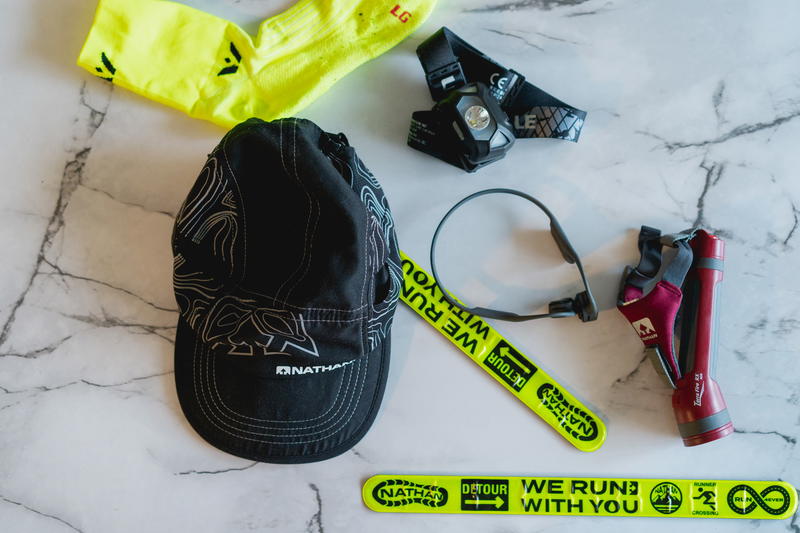 How can you safely go running in the dark, at night and in the early morning? Here are my best tips and reflective gear products for runners, so you can see and be seen.
Read article
What are the main benefits of moving to the suburbs from a city? It's not that the suburbs are better than cities; they're just different. See our reasons for considering moving.

You need tips for how to pick the best NYC neighborhood before you move to New York City! Decide where to live in NYC with our New York neighborhood breakdown guide.

What's the cheapest way to live in New York City? To find out how to save money in NYC, and how to live frugally in NYC, use these best NYC lifestyle tips and hacks.
Oh, hello again!
We have lots more for you to check out.