Hong Kong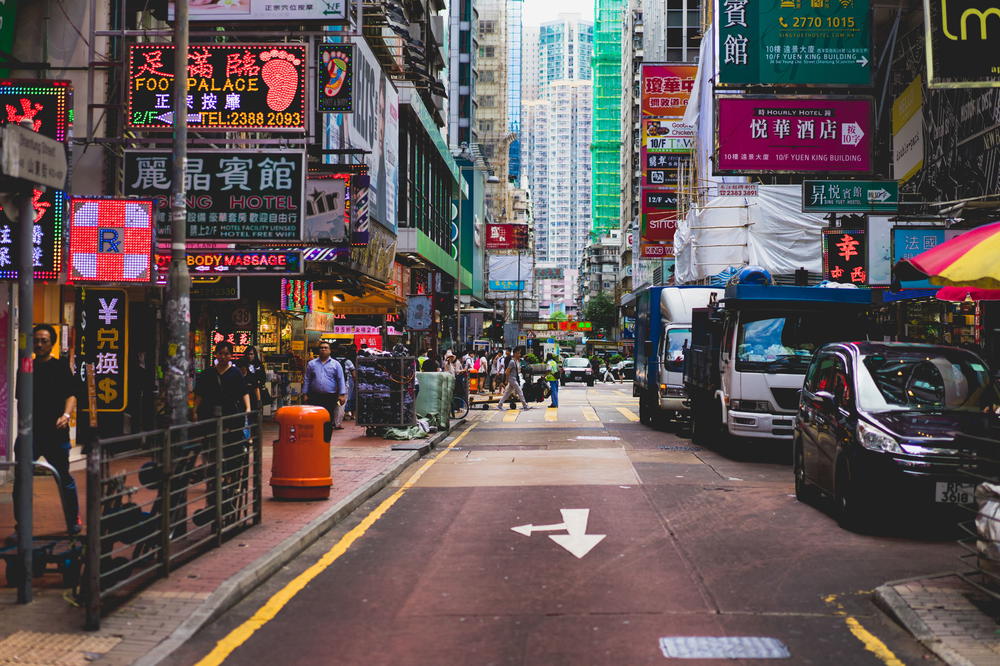 Hong Kong is a melting pot for Asia and for the world, where expats feel comfortable and welcome, and where having Pakistani or Korean food for dinner is as easy to find as some good Cantonese old dim sum.
You've heard about Hong Kong, but you need to see it to believe it. Hong Kong is a dense island metropolis jam-packed full of culture, innovation, unique scenery and of course, its mouth-watering cuisine.
Explore 2 Travel Guides In Hong Kong
What's there to see and do in Hong Kong for a first-time visitor? Here's my favorite sights and local neighborhoods for the traveler who likes things off the beaten path.

Locals have found their favorite photo spots like Lai Tak Tsuen, Instagram Pier and Choi Hung Rainbow Estate and know when to go to them for the best light and the right time of day. How do you find the best places for photography in Hong Kong? Check our guide to learn about the hidden photo spots in Hong Kong.
Find the Best Things to Do In Hong Kong
Browse Other Destinations
What are our favorite travel destinations? Our best places to travel are ones that have a bit of everything, from architecture and history to nature and adventure.