Review of Blend Station, Mexico City
Updated on September 6th, 2023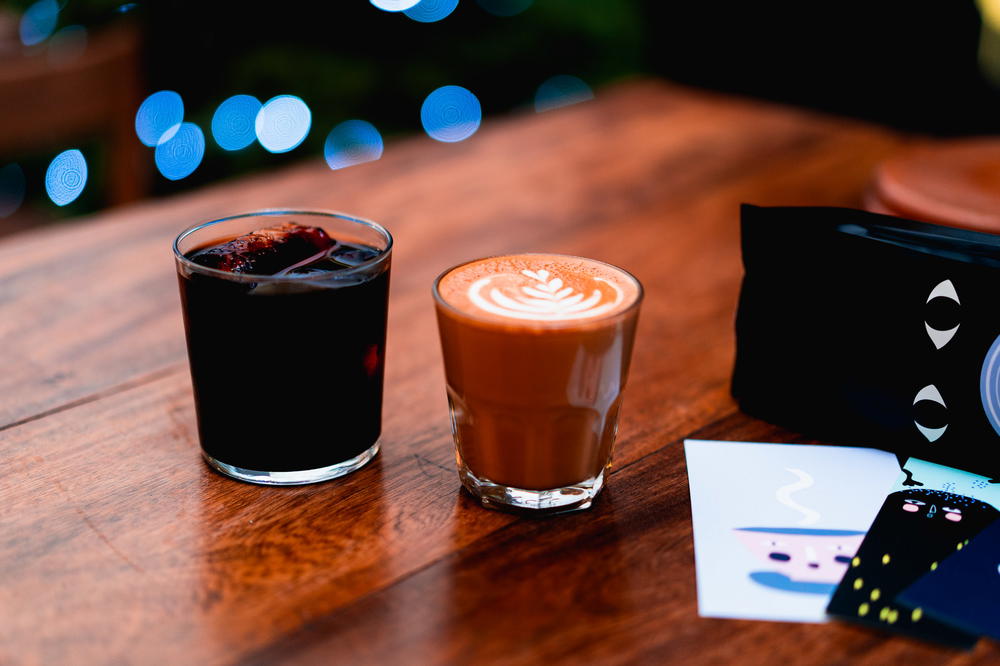 Among the best laptop-friendly Mexico City cafes is Blend Station, one of the thoughtfully-designed Condesa coffee shops for working and having a great latte.
This article may contain affiliate links. We earn a small commissions when you purchase via those links — and it's free for you. It's only us (Becca & Dan) working on this website, so we value your support! Read our privacy policy and learn more about us.
Step into Blend Station in Mexico City leafy Condesa neighborhood, and you may notice an arty aesthetic mixed with unique things like a giant tree in the middle of the cafe. The cafe staff is self-described as 'coffee geeks,' according to the Blend Station website, and their vision is for you to enjoy coffee in a relaxed environment.
It's true - Blend Station is an escape from the bustle of the street. You can also choose Blend Station for getting work done, and you'll see that every other person has brought a laptop.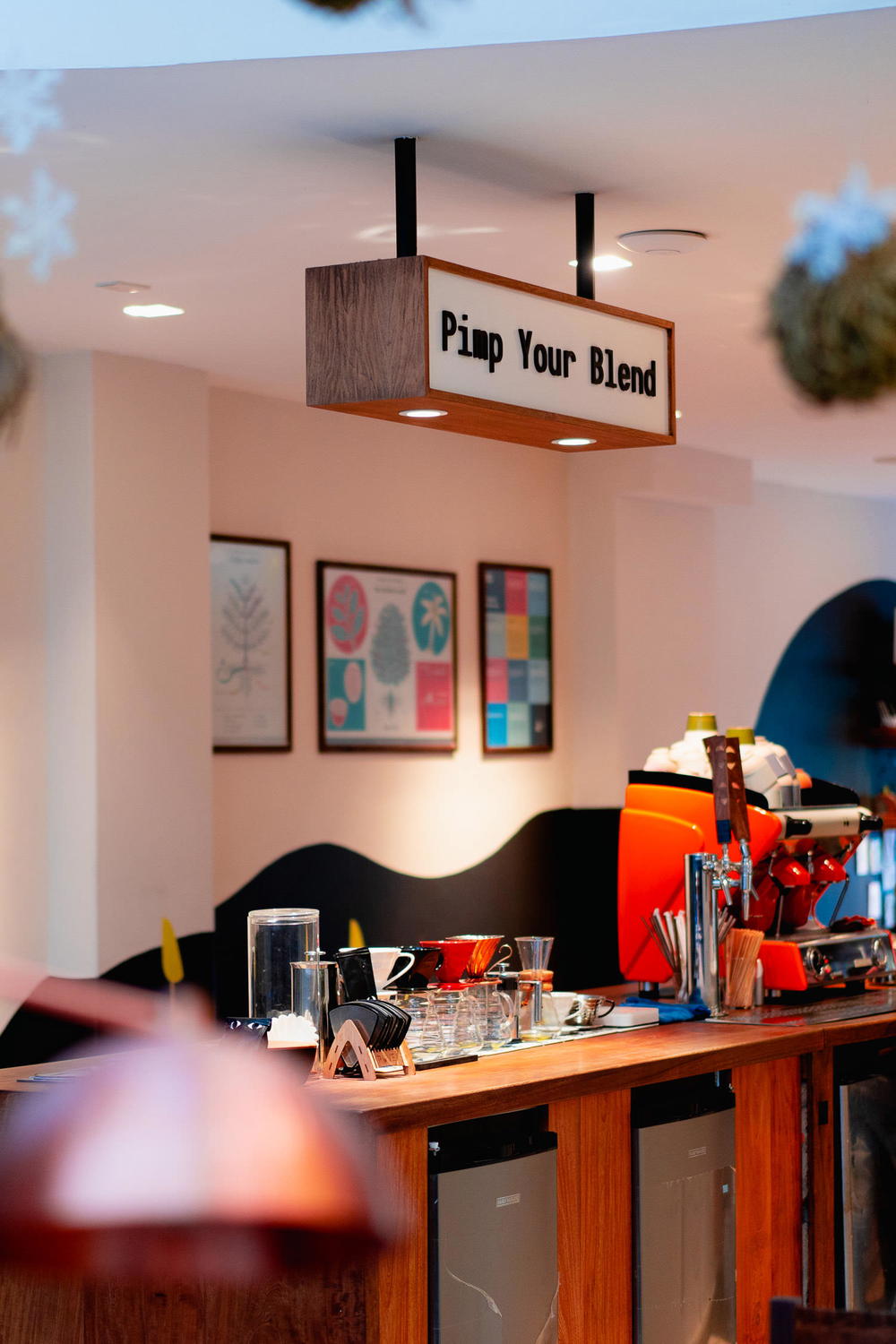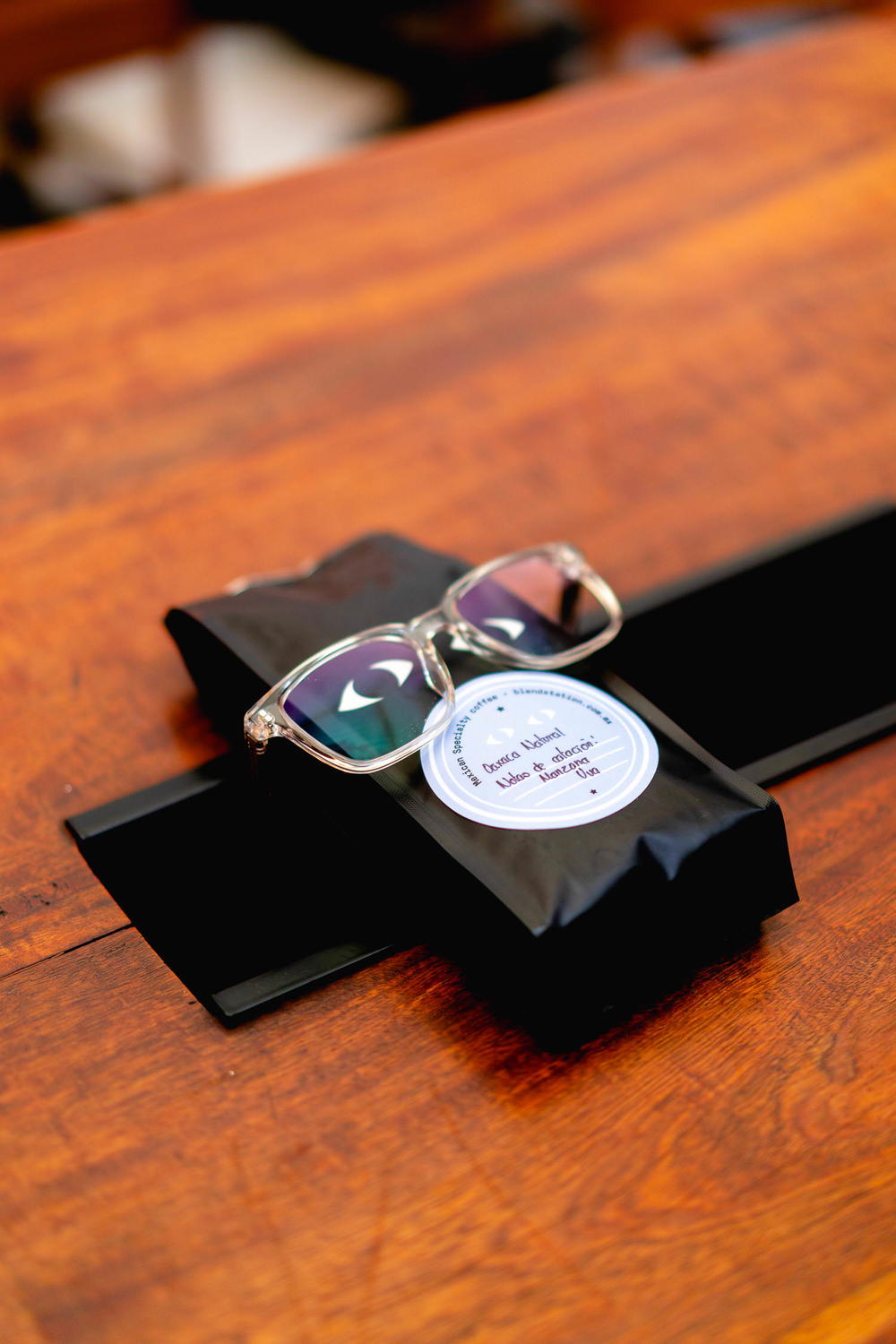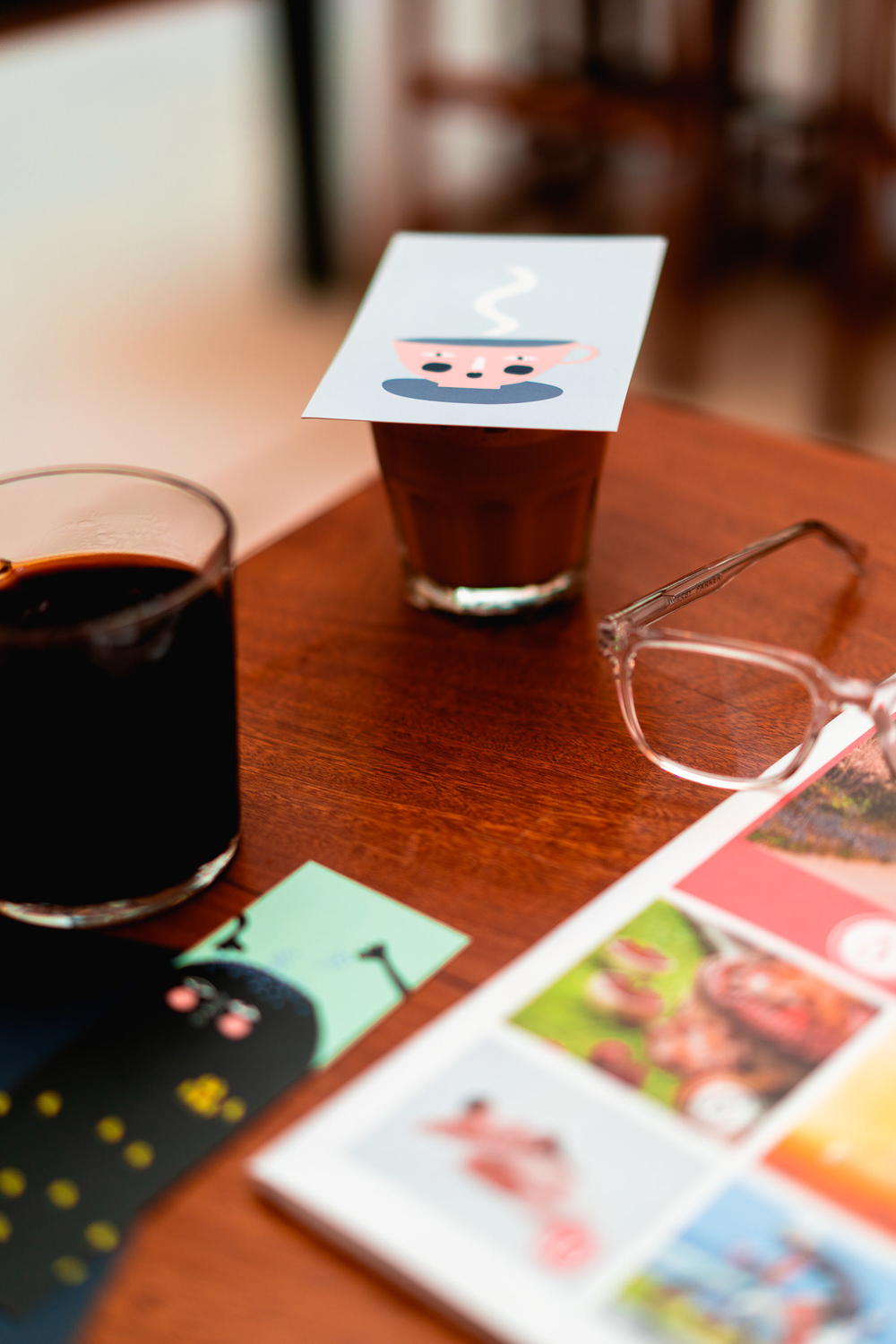 Coffee choices at Blend Station
All coffee served at Blend Station is of Mexican origin. Coffee is sourced from small farms in the regions of Hidalgo, Chiapas and Oaxaca.
As a specialty coffee shop, Blend Station boasts an array of complex drinks. We tried the cold brew, a dark variety served in a delicate glass cup.
Next, we tried Blend Station's latte and mocha latte, both served up with meticulous art.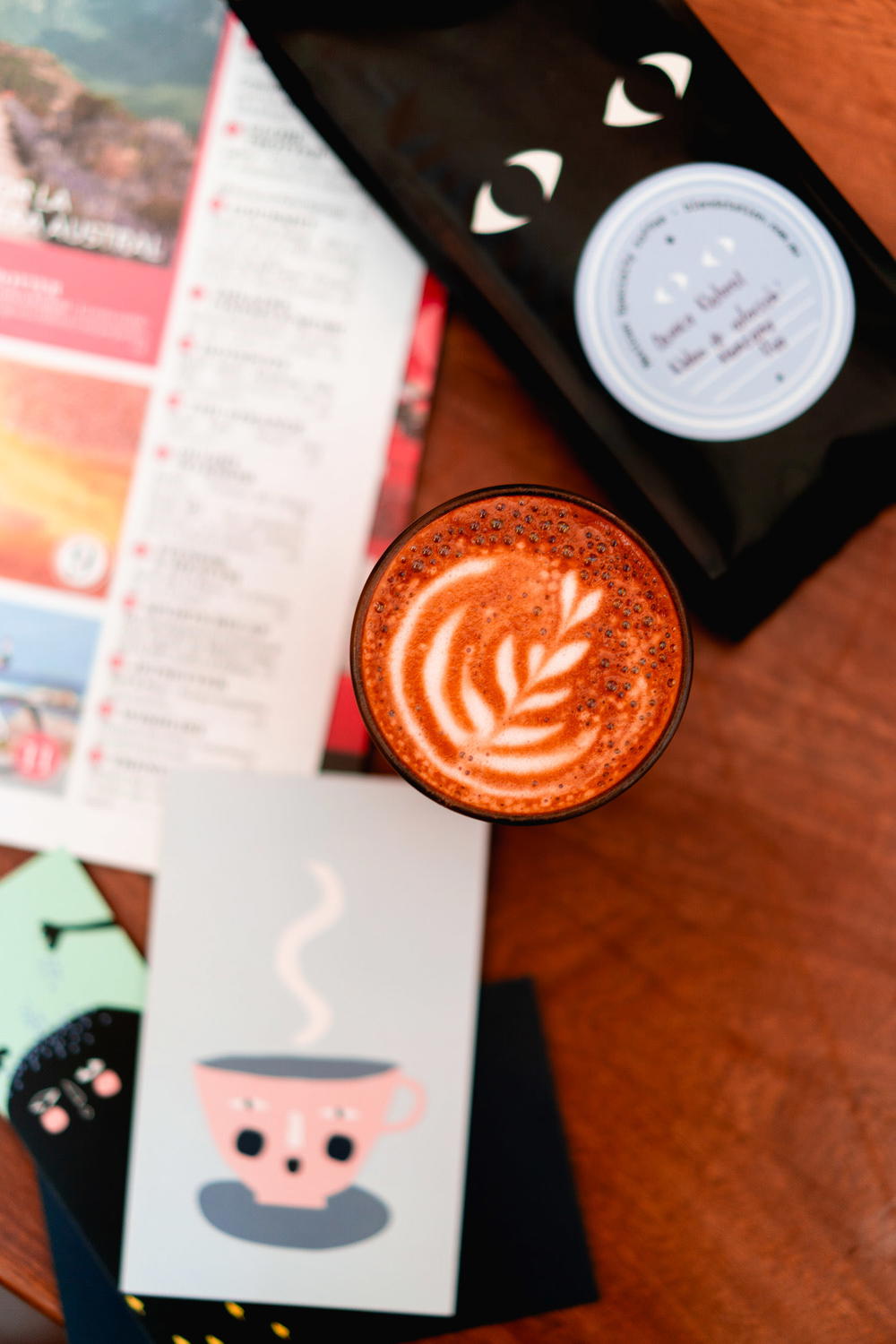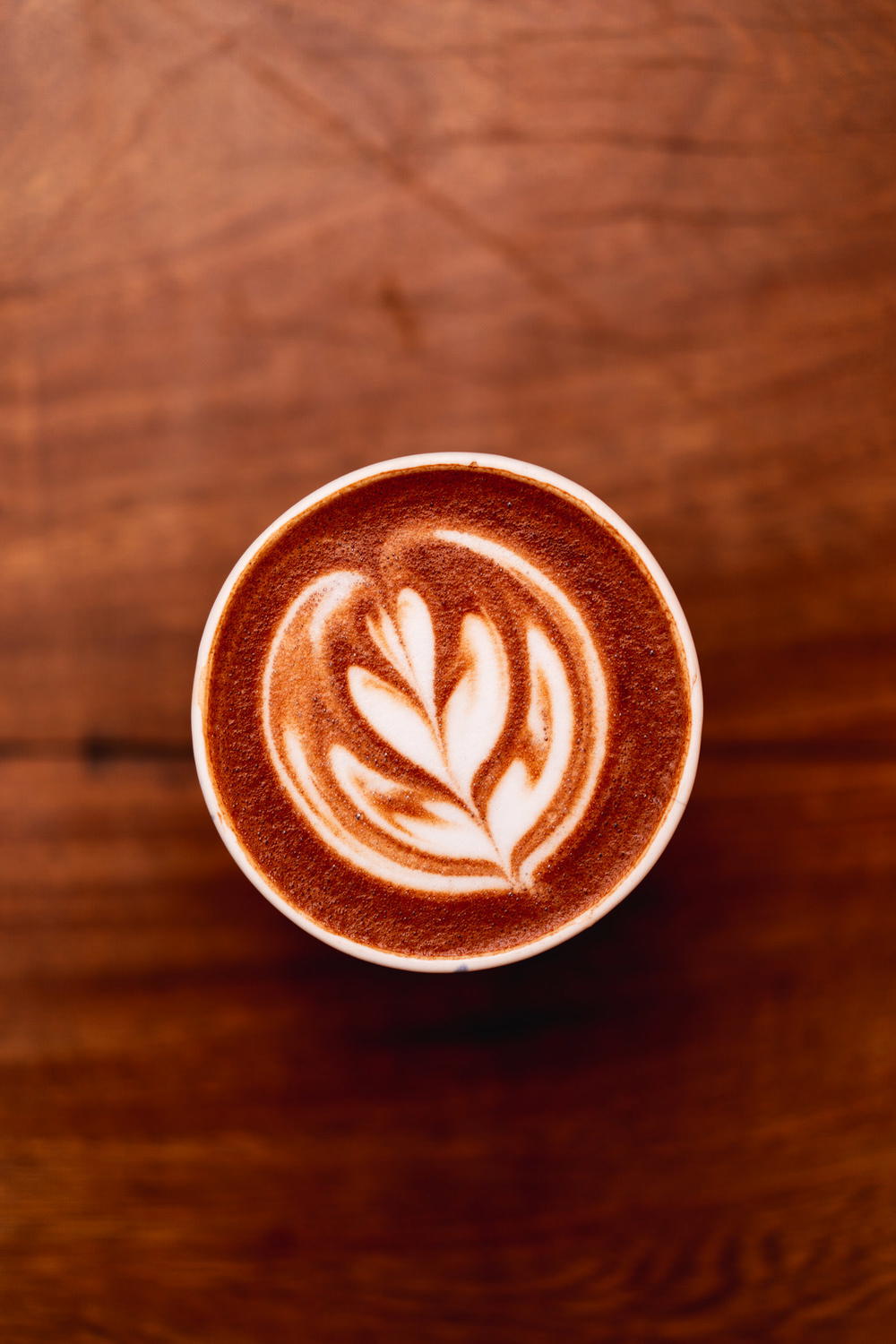 Lastly, we tried the americano. Can you tell that these drinks really stacked up?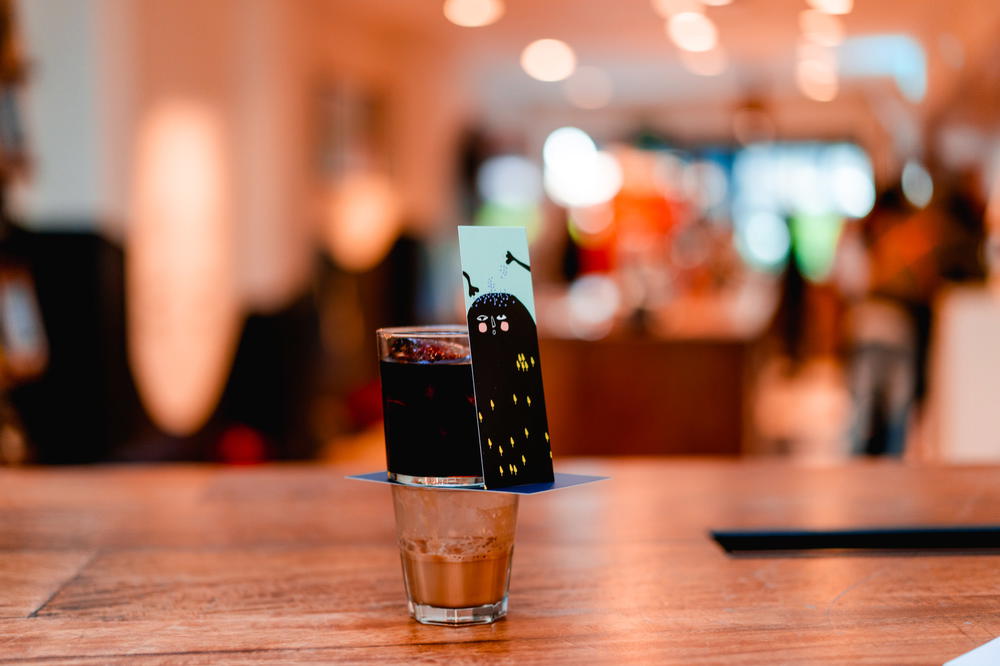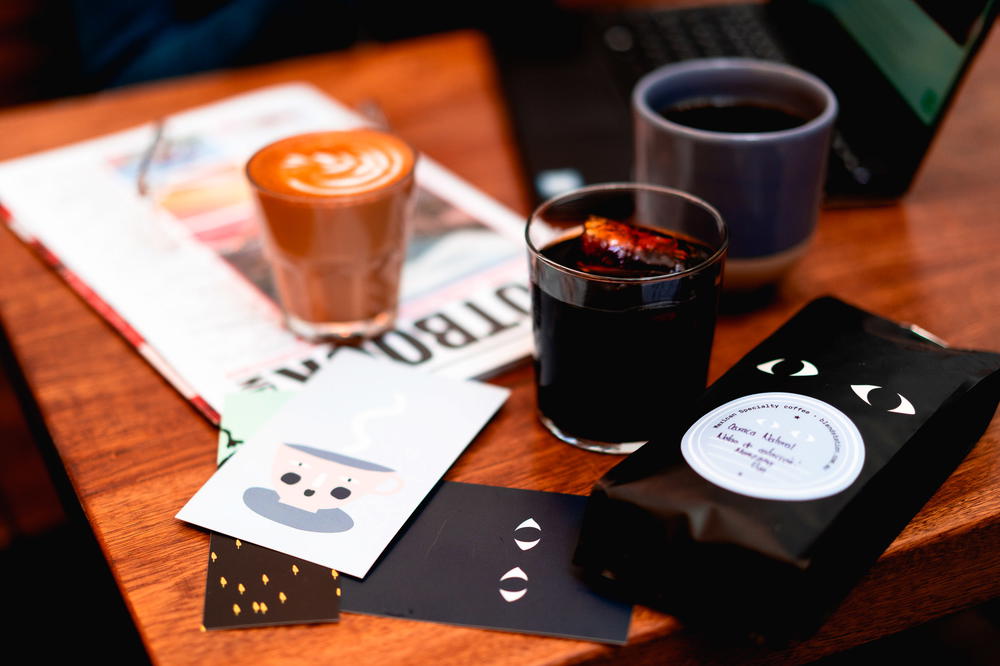 What's on the food menu at Blend Station?
While we didn't try any food at Blend Station, we glanced at their food menu, which includes bowls, toasts, salads and finally, a portion of the menu dedicated to "English muffins." These are no joke - their bread is made in-house!
Unique coffee shop design elements
Blend Station is a cafe that hired a professional design team to do the art for their space. We noticed the constant theme of the eyes, the color scheme and the large-scale art on the walls.
For taking home, there are postcards of some of the cute designs, and stickers for purchase near the entrance. Make sure to check out the prints along the back wall near the tables along the bench.
Wait a second - Blend Station has a wall with leveled seating, and there's even fleece blankets if you're getting chilly from the breeze! Becca sat with one of the blankets to warm up in the fresh yet chilly winter morning when we visited.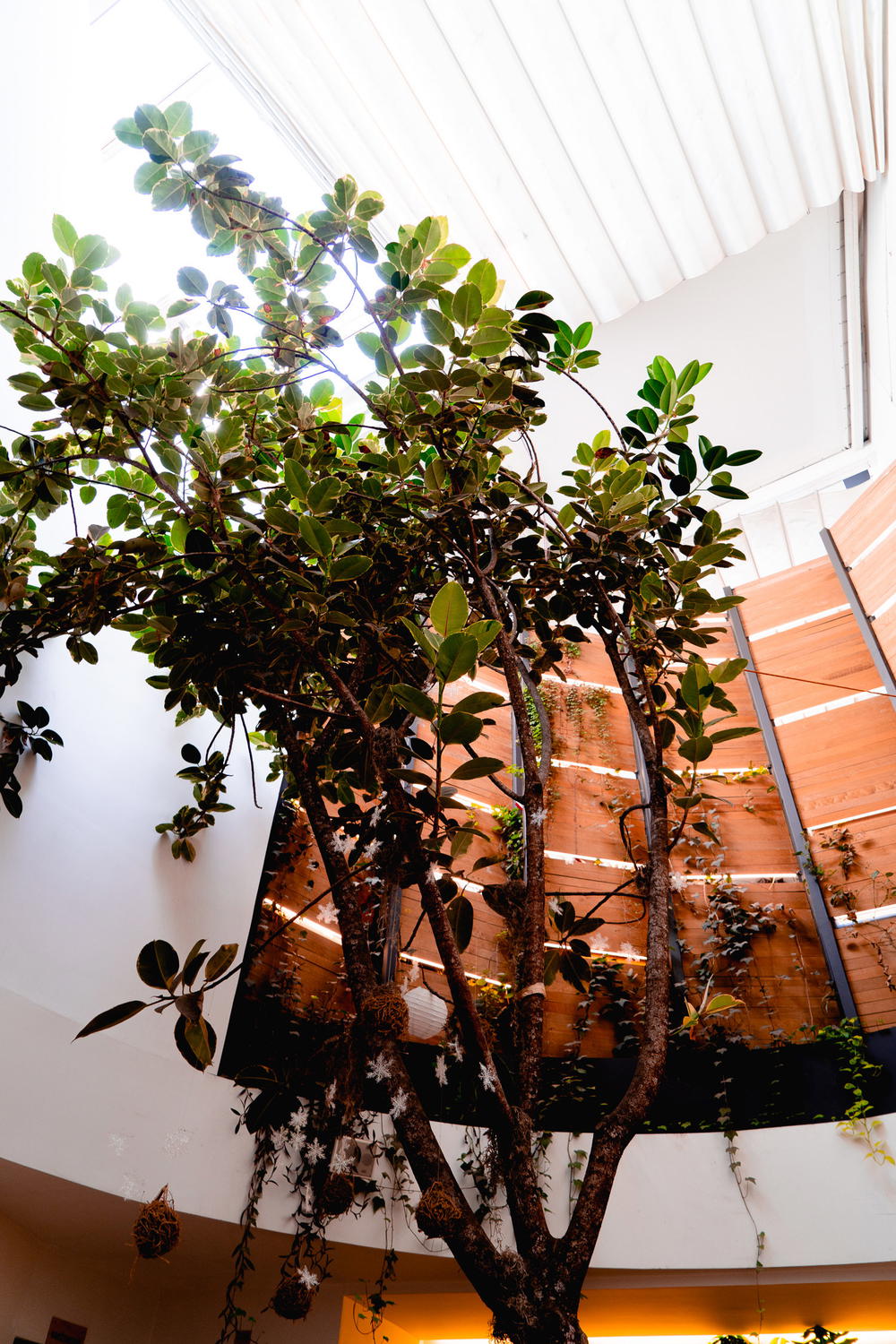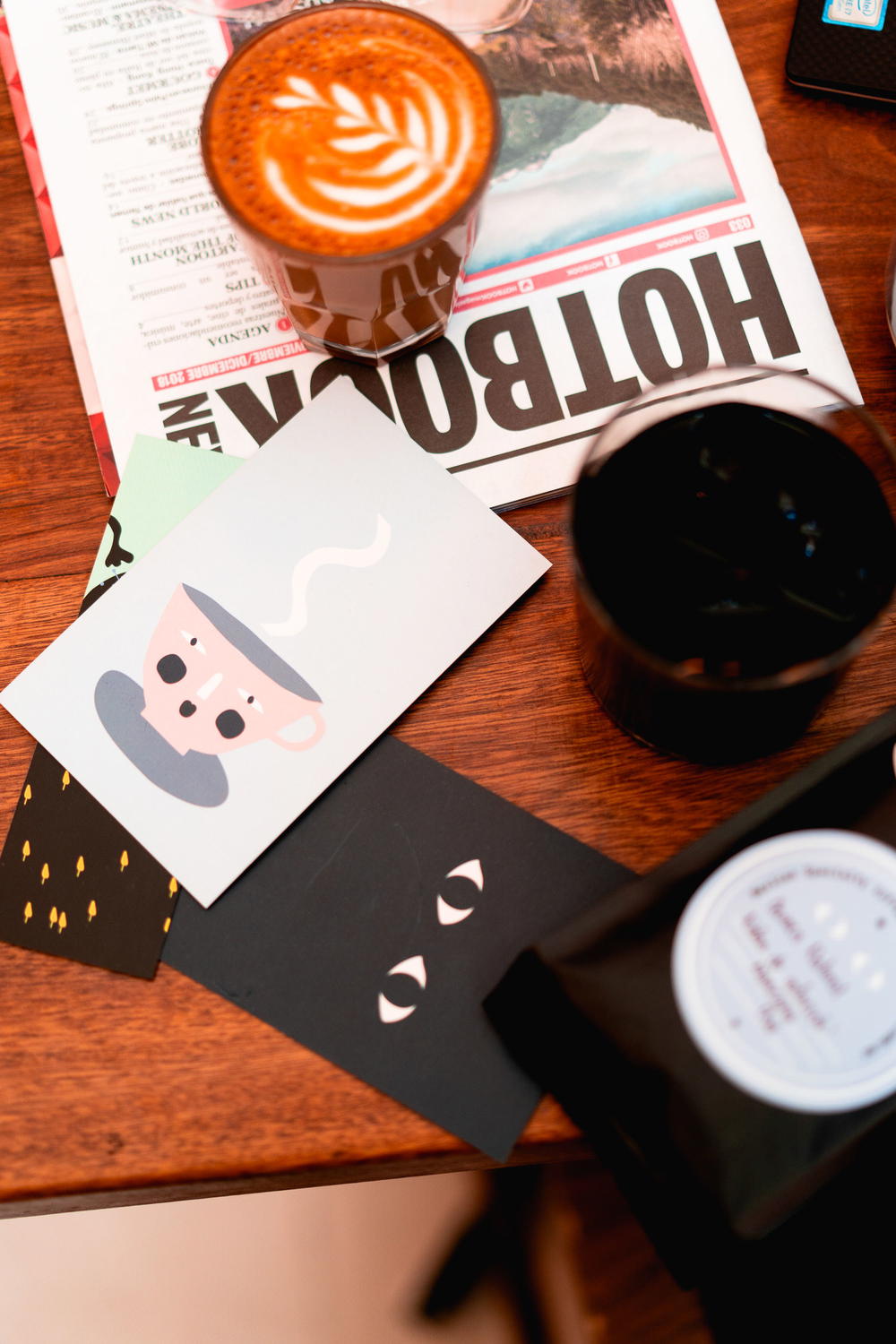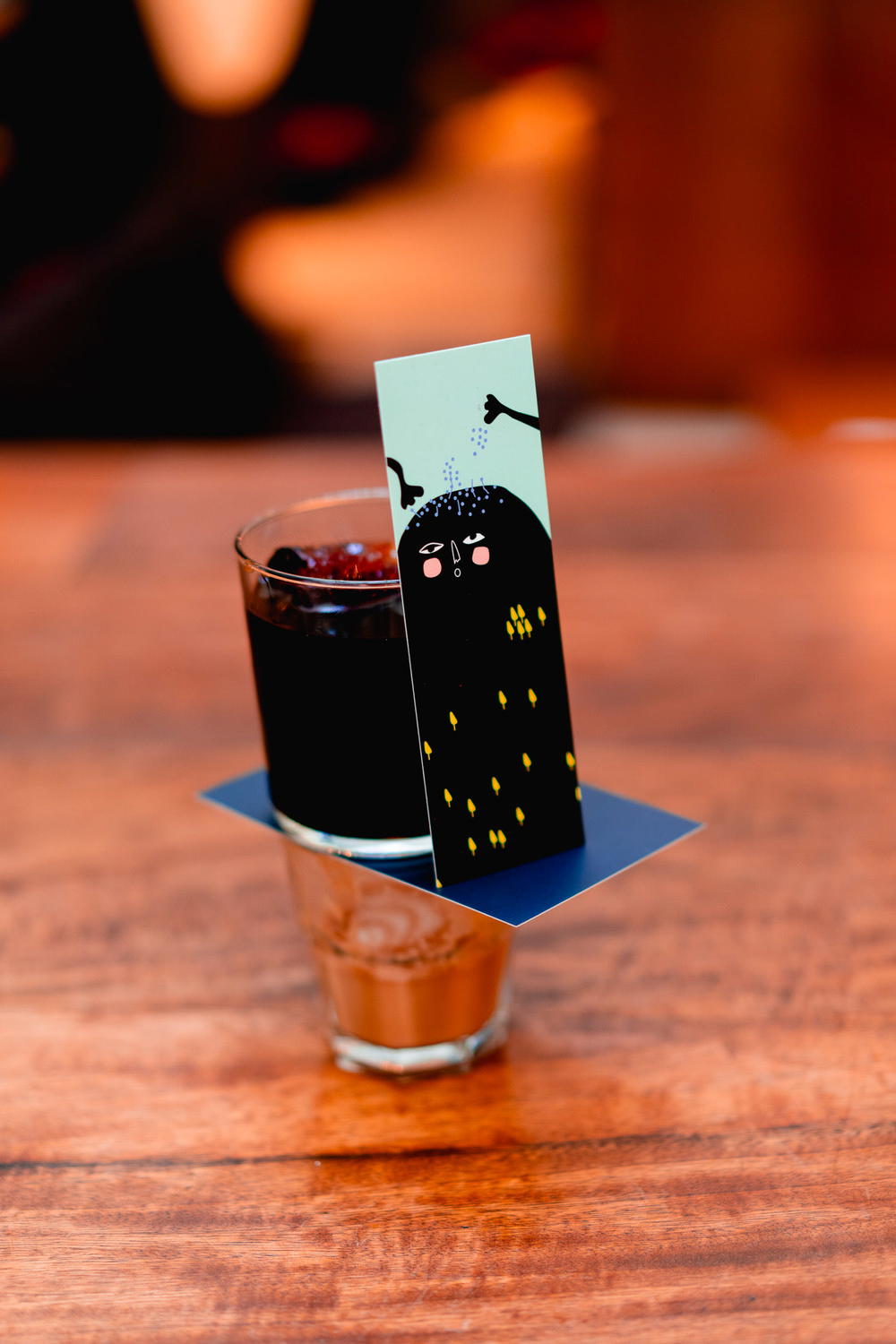 Blend Station's indoor-outdoor cafe seating
Walking into Blend Station's modest entrance, you wouldn't guess that the cafe opens up into an airy atrium with a semi-open ceiling where you're sitting outdoors, but indoors. The ceiling, another three stories higher than ground level, is the feature that makes this place feel like it has so much space.
Along with the view of the sky is the view of the tree in the center of the room. It feels so natural that you may not realize until halfway through your americano or latte that you're sitting under some plant life. No wonder we recommend Blend Station in our photo ideas for Mexico City.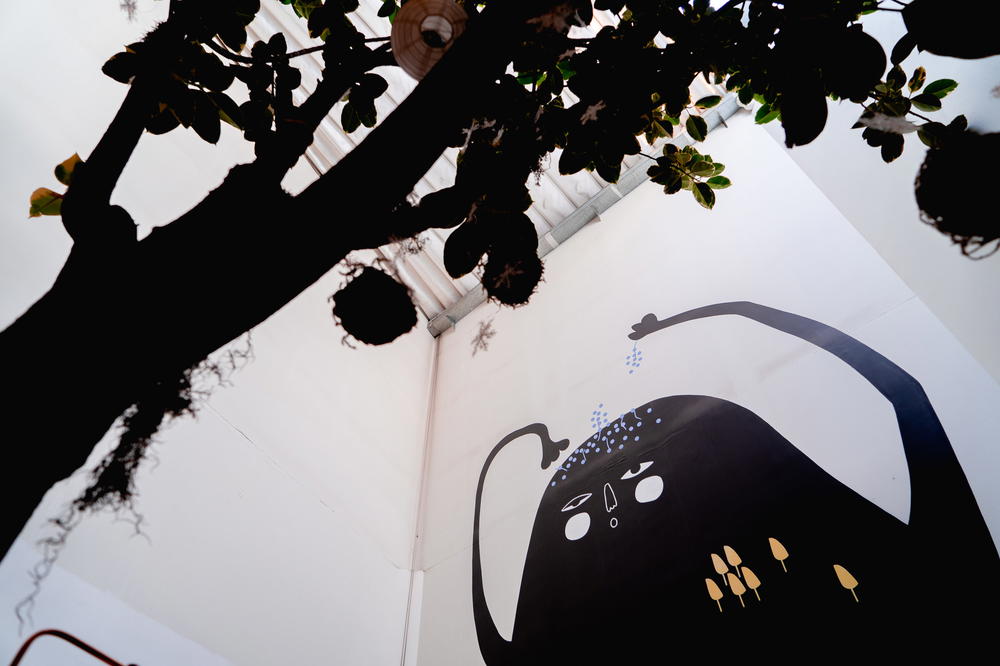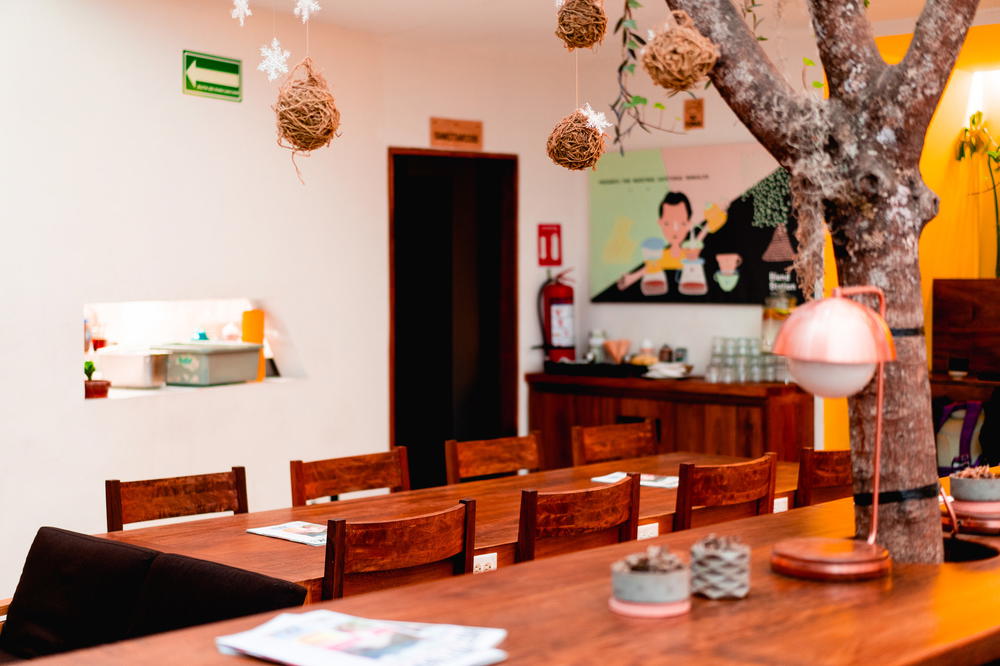 A Mexico City cafe with excellent service
We say Blend Station has excellent service because not only do the baristas smile and greet you, but they're also perfectionists. One of them brought us a second latte because the art in the first one wasn't totally right and had melted a bit into itself. The second one was a true work of art.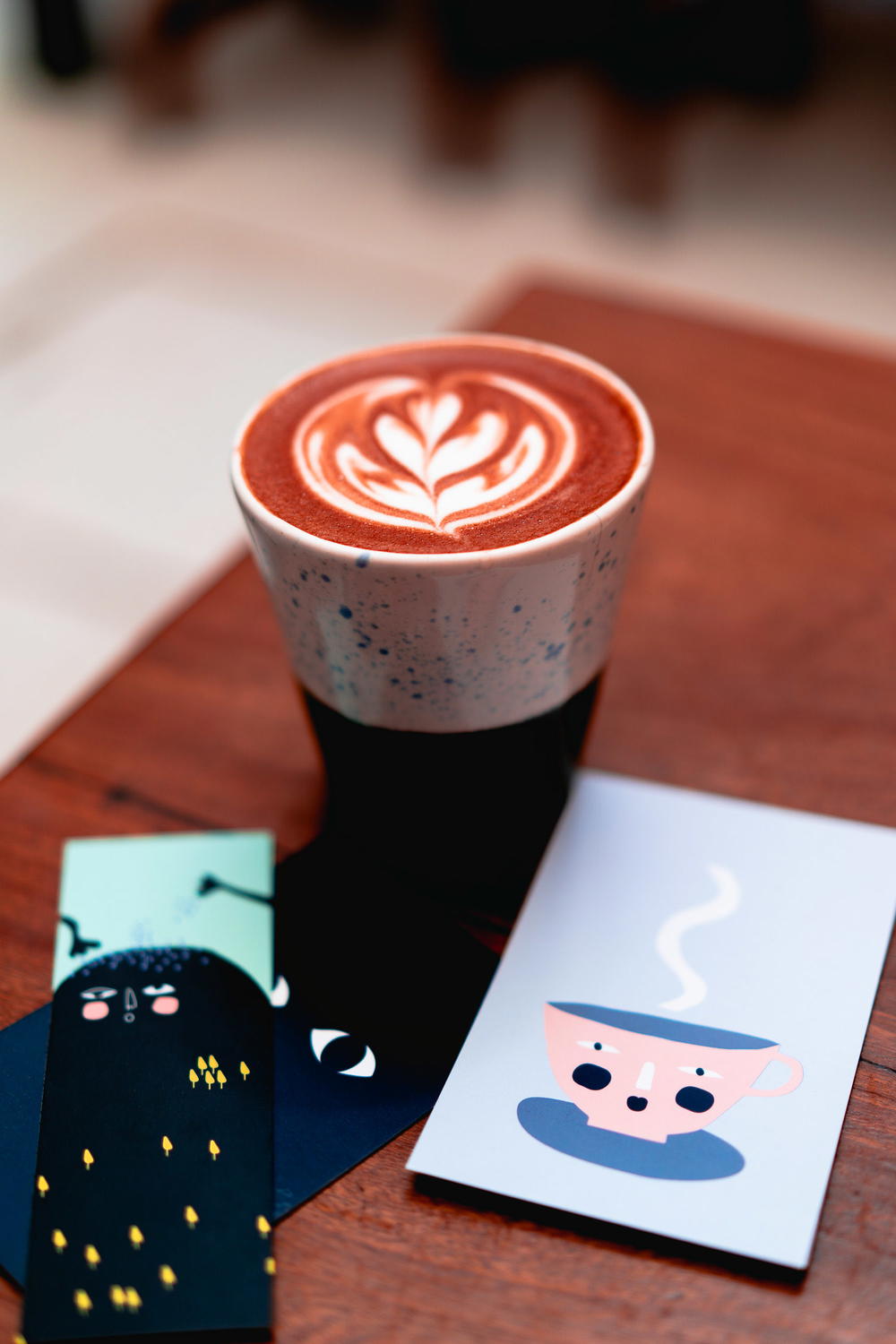 One of the best cafes in Mexico City for digital nomads
Got a laptop and have some work to do? You're not alone, if you arrive at Blend Station looking for good WiFi and a place where you can sit for a while. While they do have a low level of music playing in the background, Becca was able to take a work call here.
Blend Station is one of the best cafes for working in, and is located in one of the best areas in the city for staying in.
It is also a solid spot for having a meeting or a coffee date because there's so much table space. In fact, the seating capacity is about 70! Wow.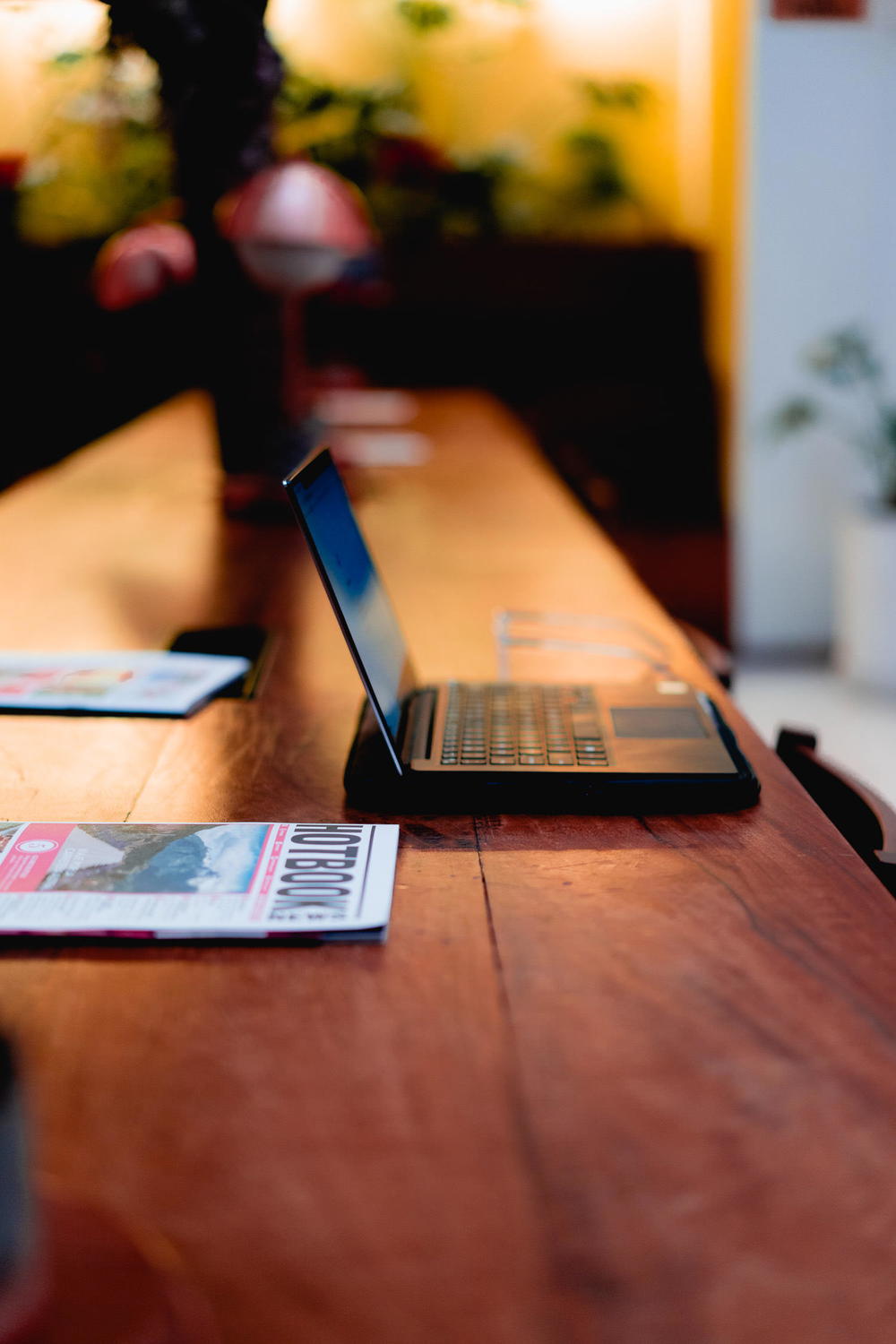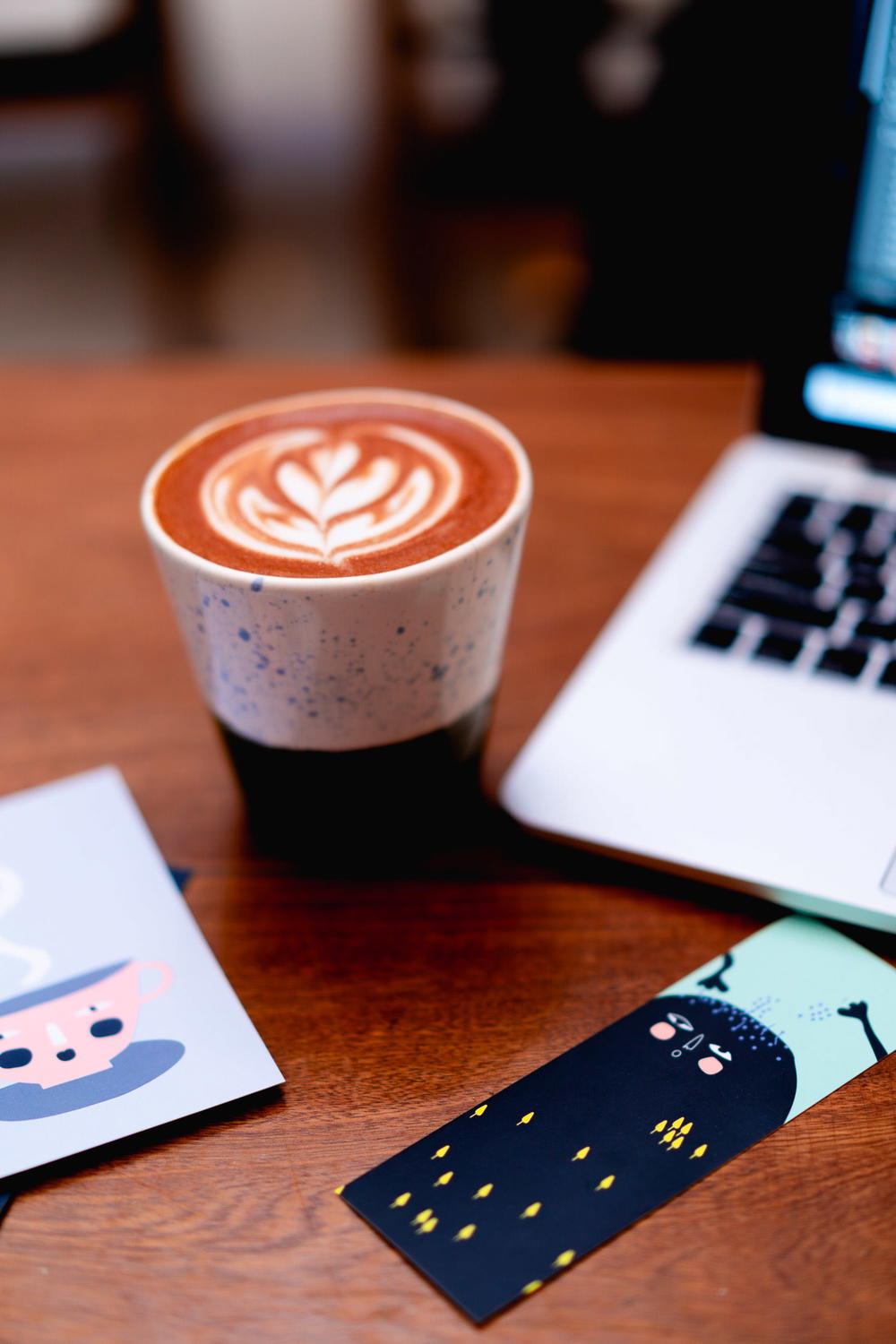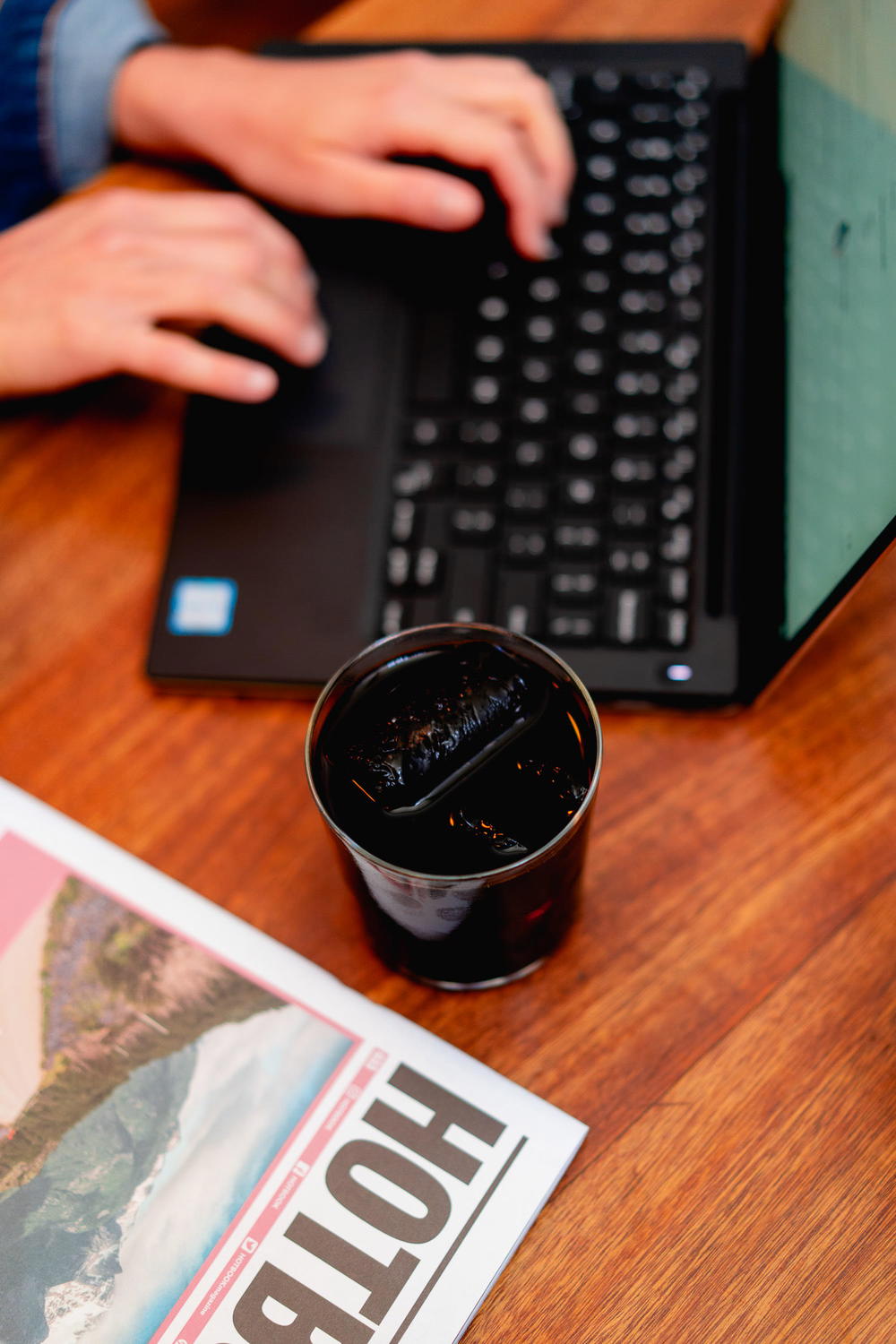 We were pleasantly surprised by all that Blend Station had to offer: fast WiFi, delicious coffee and specialty drinks, a complete food menu and a fun design. Go visit, and let us know what you think!
If you're traveling through the rest of Mexico City, check out our other favorite cafes nearby.
Enjoyed our article?
Consider supporting us! We're a 2-person team (learn more about us here) and your support enables us to create quality content. Thank you!
Find the Best Things to Do In Mexico City