New England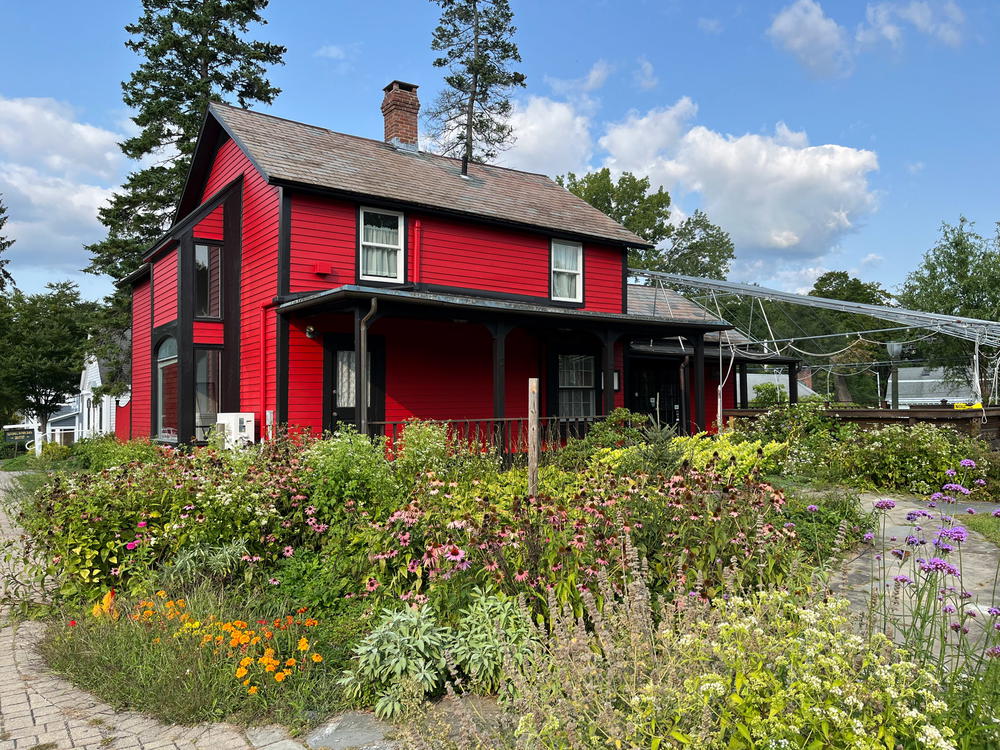 From Connecticut to Maine, New England has a lot to offer a traveler! With beautiful nature, laid-back towns and a full array of things to do in all four seasons, this region of states is a great choice for a trip.
Visit mountain and lake regions for exploring nature reserves, wildlife, hiking and pretty towns where visitors feel welcome. Don't forget to try delicious farm-to-table offerings at local restaurants, and remember to see some theater in the arts capitals of the region. New England is a great destination for couples, families and friends, and there's something for everyone.
Explore 3 Travel Guides In New England
What should you do with a long weekend in the Litchfield Hills? See our travel guide for Litchfield and Bantam, with recommendations from locals for dining, drinking and shopping.

Thinking of where to stay and towns to visit in the Berkshires? See the best things to do in Pittsfield, Mass, in this travel guide with what to do during a long weekend trip.

For where to stay in the Berkshires, consider the stylish, convenient and trendy Hotel on North in Pittsfield, MA, reviewed here. It's one of the best boutique hotels in the Berkshires!
Find the Best Things to Do In New England
Our Best Travel Photos of New England
Browse Other Destinations
What are our favorite travel destinations? Our best places to travel are ones that have a bit of everything, from architecture and history to nature and adventure.