Latvia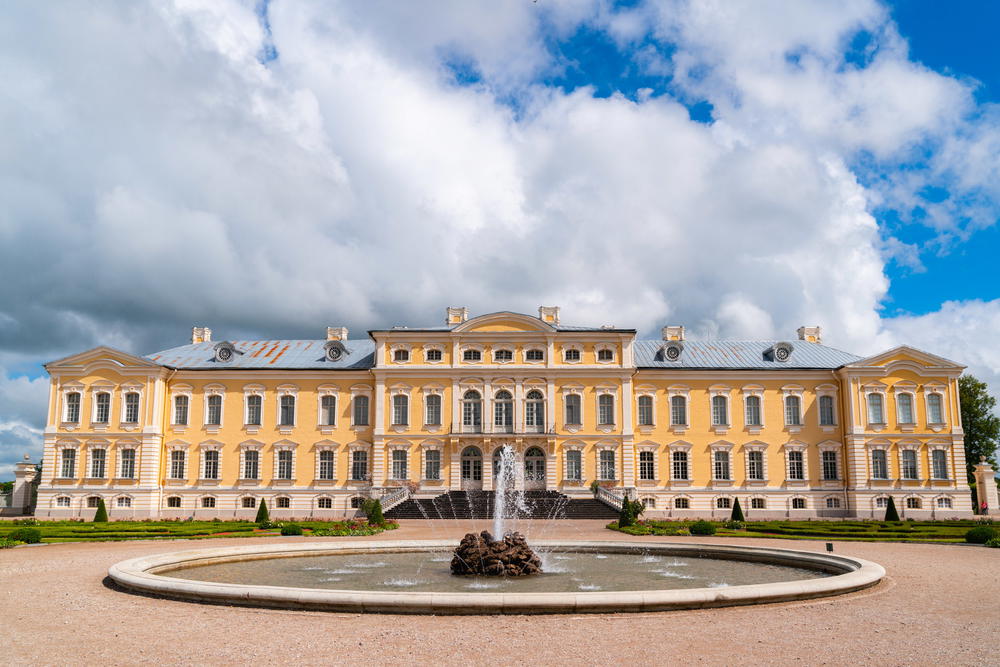 Try the dense and flavorful breads, the Baltic Sea fishes and of course, the strawberries.
Sandwiched between Estonia and Lithuania, and sharing borders with Belarus and Russia, Latvia is still forming an independent identity. Stroll the streets of Riga's Old Town, which lights up at night and is full of music.
Stop by the coastline for some marine history in Latvia's fishing culture and beaches, sought after for vacation not only by Latvians, but by Russians and others as well.
Explore 3 Travel Guides In Latvia
We had some ideas of what we wanted to see in Latvia, but we were not sure how. We were lucky to have the chance to see some off-the-beaten path spots near the Jūrmala resort town on the Latvian coast, with a guided tour!

Planning a trip from Riga to Vilnius? Check out our guide on the best ways to travel between these two cities.

We traveled to Riga from Tallinn on the Tallinn-Riga Sightseeing Tour Bus, the best way to get from Tallinn to Riga in one day while also seeing some of the most famous sights in both Estonia and Latvia! We never would've had the chance to see this many places in between the two cities on our own.
3 Tips for Traveling In Latvia
Latvia is a great country to visit if you're interested in history and architecture. There are many interesting old castles, churches, and other buildings to see.
Riga, the capital city, is a great place to start your trip. It's full of culture and there are plenty of things to see and do.
One of the best ways to see Latvia is by renting a car and driving around. The roads are in good condition and it's a great way to see the countryside.
Find the Best Things to Do In Latvia
Browse Other Destinations
What are our favorite travel destinations? Our best places to travel are ones that have a bit of everything, from architecture and history to nature and adventure.