Iceland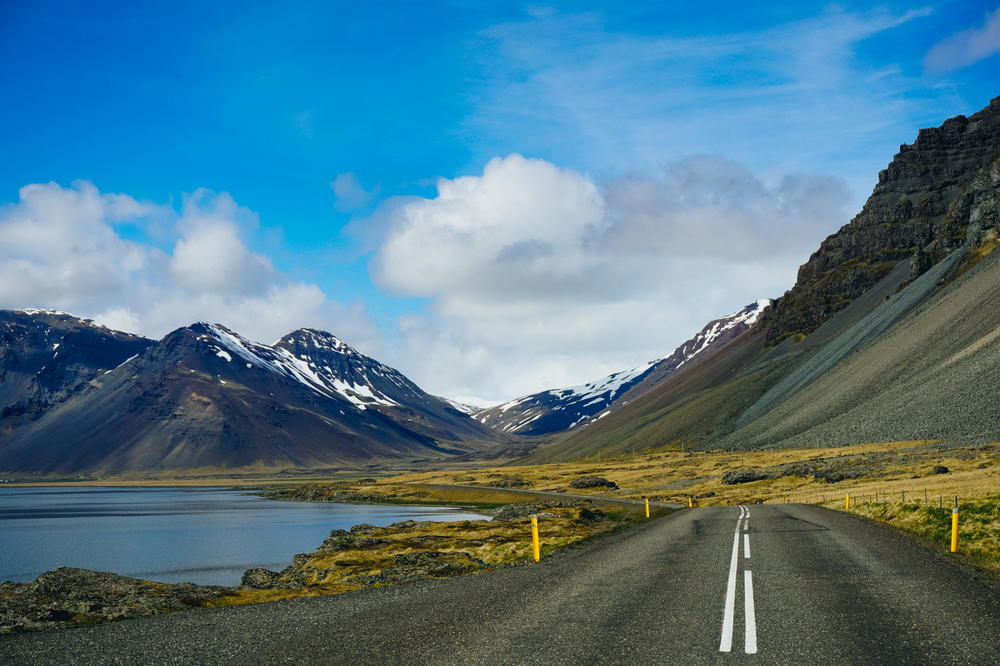 Iceland is as beautiful as you've heard it is. Where else can you drive through a pristine land of geysers, waterfalls, hills, mountains, canyons and wide open farmland.
In winter, go to see the northern lights, and in summer, get awed by the midnight sun. Try the food, and then pack a picnic to take in your car while you road trip the Golden Circle, stopping at any scene that makes you stop in your tracks.
Explore 1 Travel Guide In Iceland
Iceland has a reputation of being a very expensive trip destination. For most people, that's 100% correct. For me, there were five methods that helped me travel around Iceland and keep my costs low.
5 Tips for Traveling In Iceland
Always be prepared for the unexpected. The weather can change rapidly, so bring a warm coat and sturdy shoes.
Reykjavik is the most populous city in Iceland, and is a great place to start your journey. There you'll find plenty of restaurants, bars, and cultural attractions.
Icelandic cuisine is heavily influenced by Scandinavian and Nordic cuisine, so be prepared for some interesting flavors. Some traditional dishes include smoked lamb, hangikjöt (smoked ham), and skyr (a type of yogurt).
Always remember to respect the local customs and laws when traveling in Iceland.
If you rent a car, consider All-Wheel Drive or 4-Wheel Drive.
Find the Best Things to Do In Iceland
Our Best Travel Photos of Iceland
Browse Other Destinations
What are our favorite travel destinations? Our best places to travel are ones that have a bit of everything, from architecture and history to nature and adventure.