Review of BUNA Cafe Rico, Mexico City
Updated on September 6th, 2023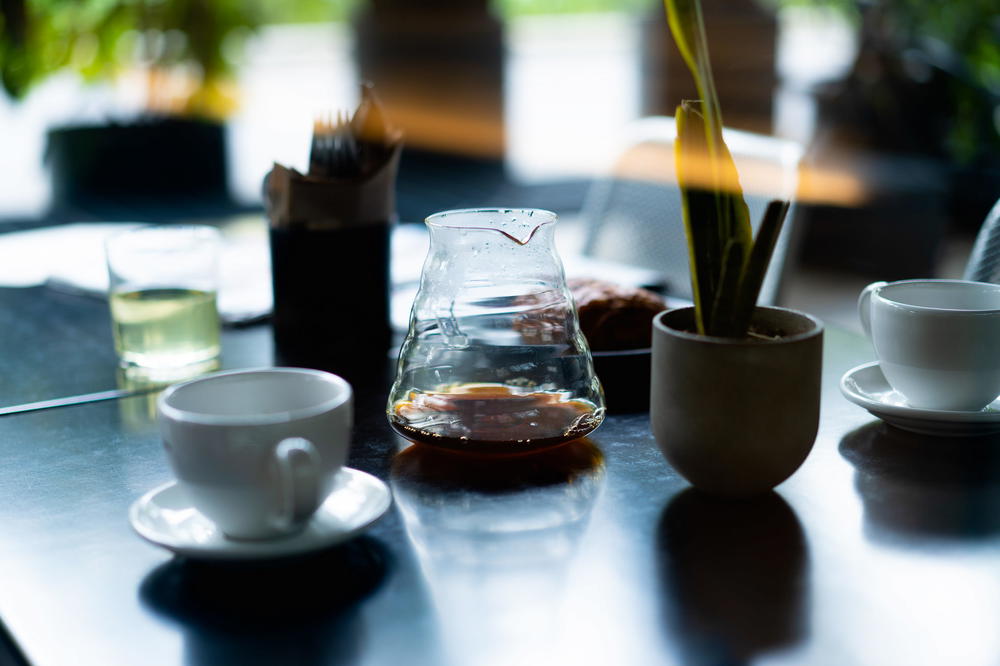 Buna Cafe Mexico City is one of Mexico City's best specialty cafes for trying locally-sourced Mexican coffees in a sleek and trendy coffee shop.
This article may contain affiliate links. We earn a small commissions when you purchase via those links — and it's free for you. It's only us (Becca & Dan) working on this website, so we value your support! Read our privacy policy and learn more about us.
Table of contents
Close table of contents
Did you know that Mexico makes great coffee? We tried Mexican coffee for our first time when we visited BUNA Cafe Rico. The cafe is located in the Roma neighborhood, located on a leafy street of retro apartment buildings near a park.
BUNA is a specialty coffee shop located inside its neighboring restaurant. Here, you can have a great cup of coffee with your brunch, or a brunch with your great cup of coffee.
The shop: Artistic elements
Inside, BUNA has a clean and simple cement design that pairs grays with plants placed throughout. This is the modern and chic side to Mexico City, and BUNA is part of the future of specialty cafes catering to coffee fans who want to consume local roasts.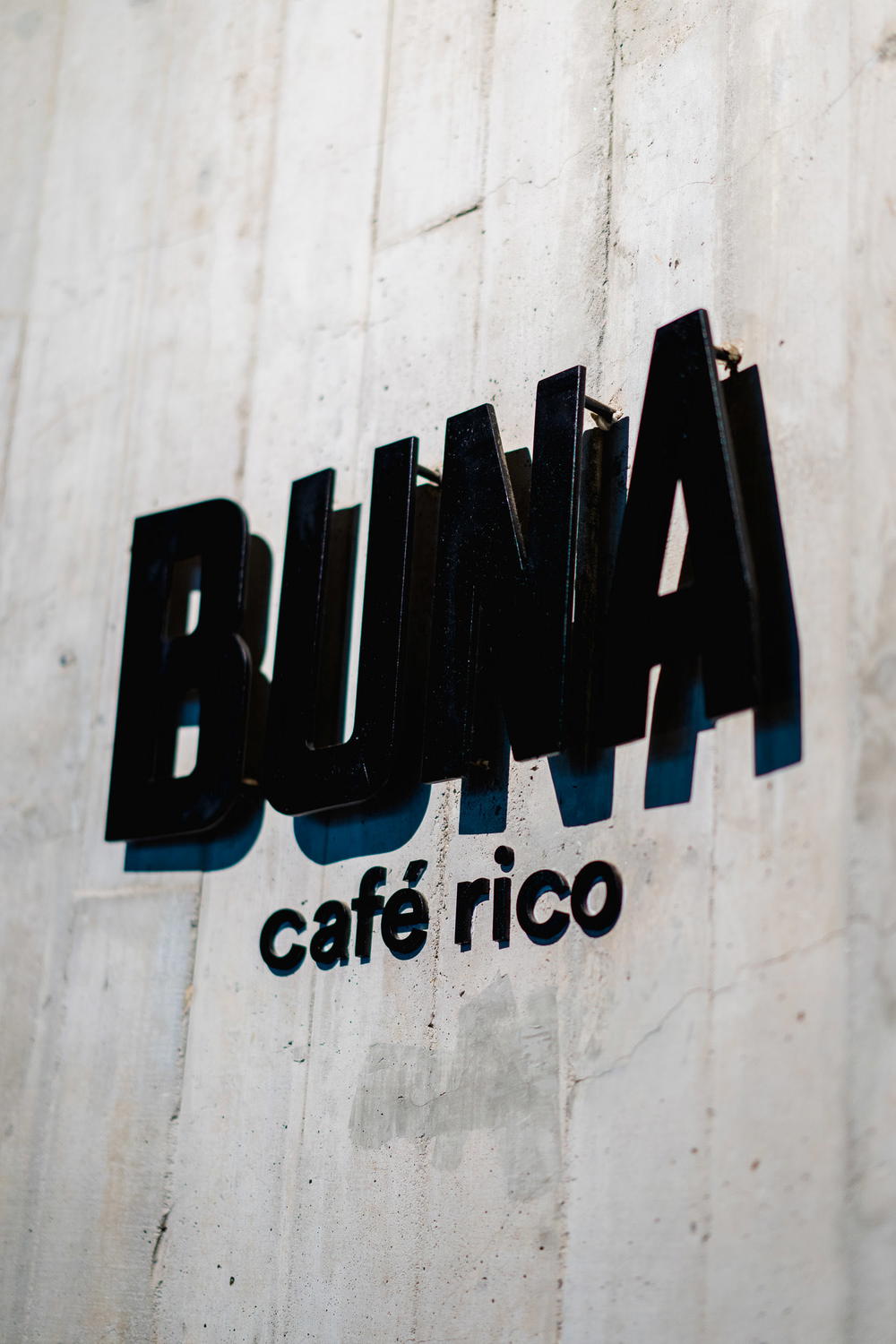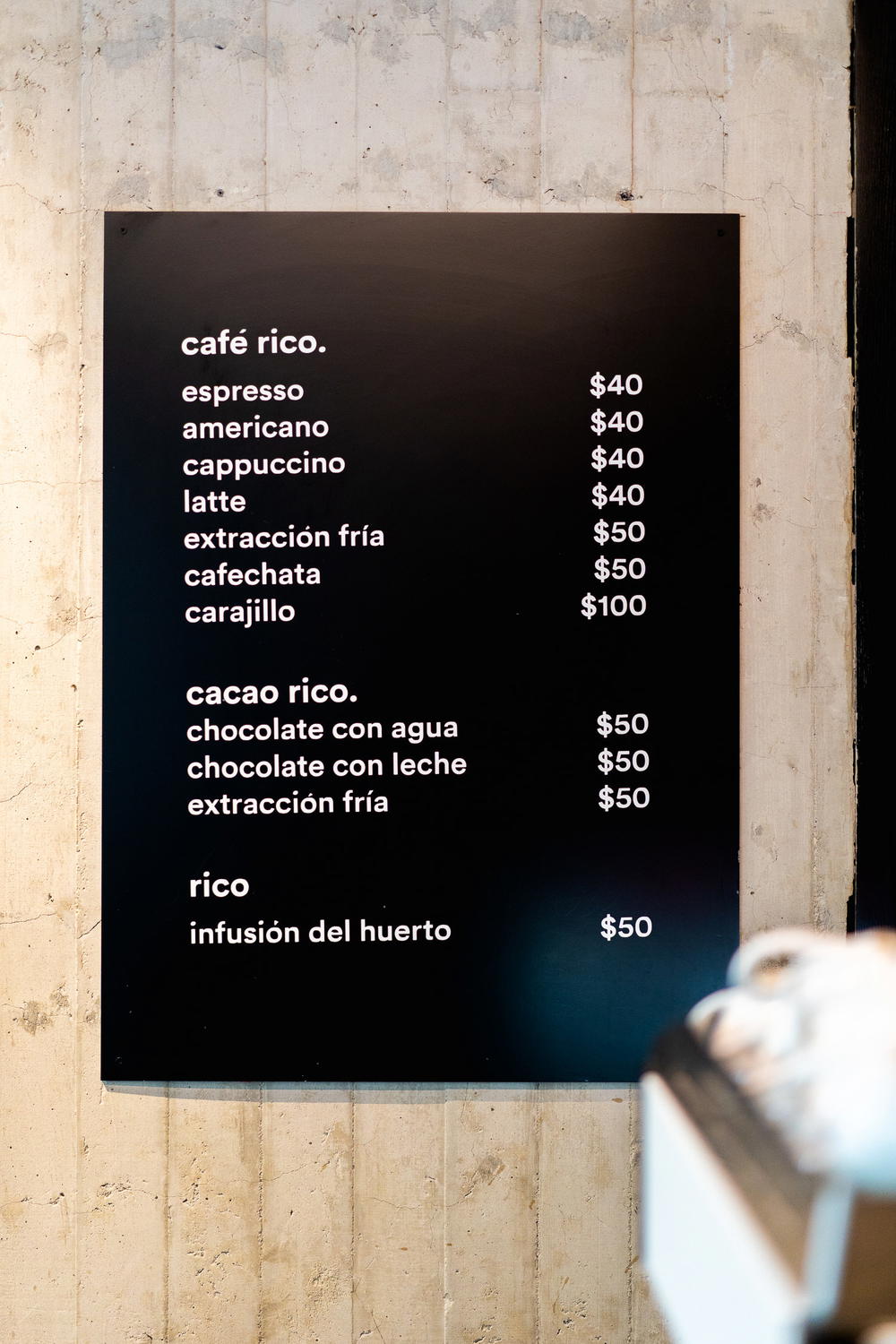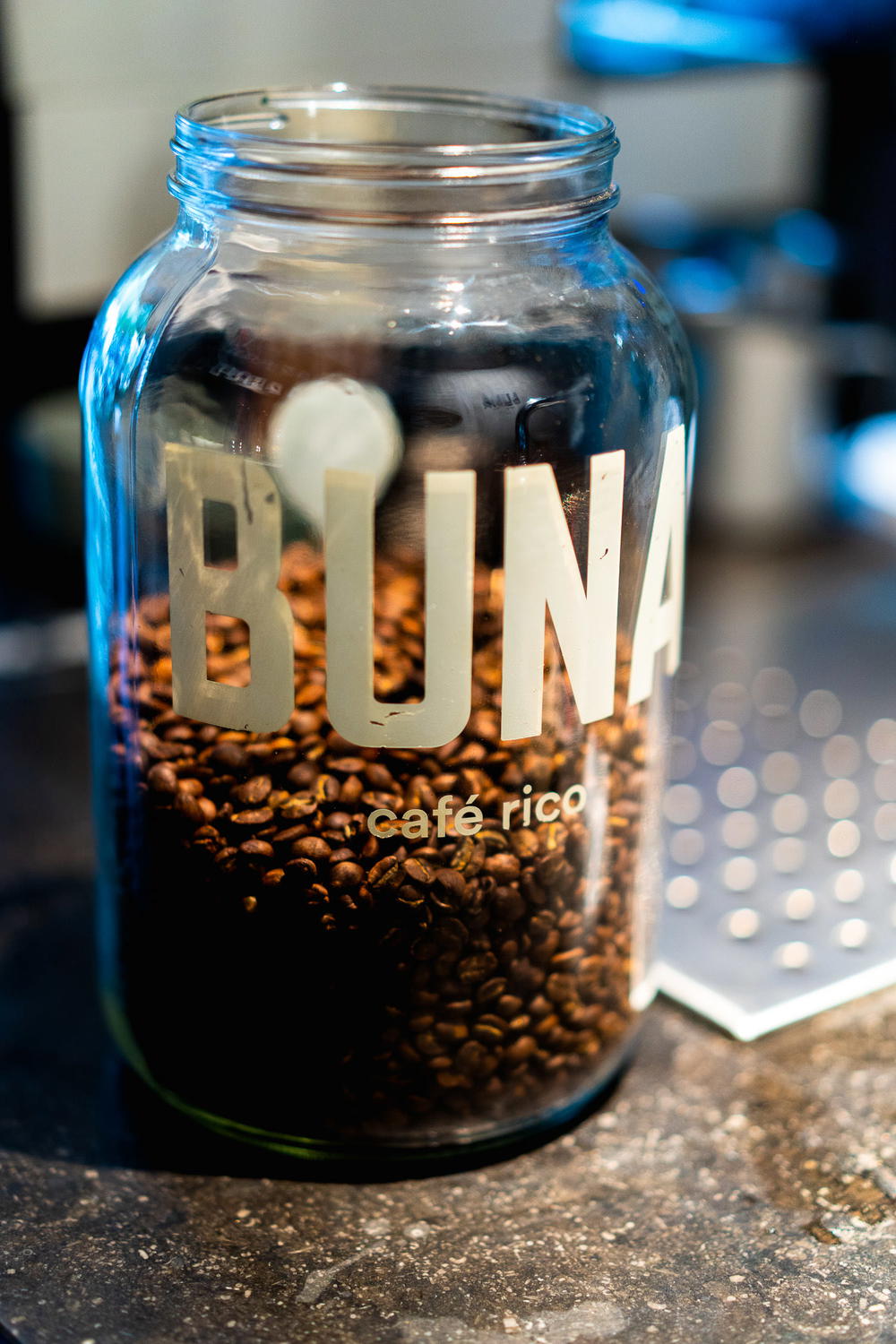 BUNA sells coffee by the bag, and each bag has a modern artistic feel to the labeling and design. Coffees are from several regions of Mexico, and some have names that come from the native language Nahuatl.
Mexican Coffee at BUNA
BUNA introduced us to Mexican coffee, which was a real treat. As a cafe and coffee roaster, Buna has a focus on the health of ecosystems and biodiversity. They have an agriculture team that spends nine months of the year outside the city looking for elements of strength in ecosystems to improve year over year.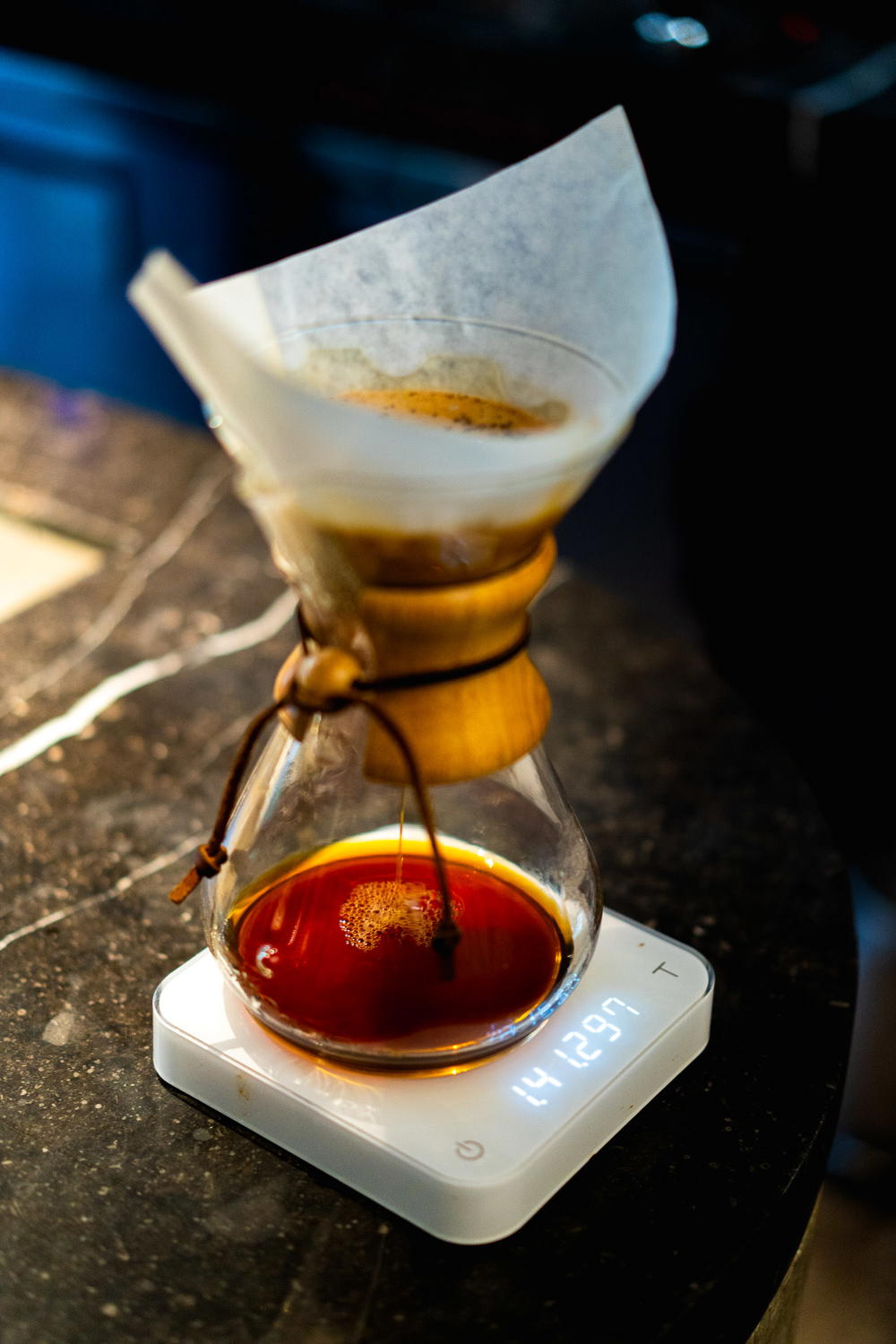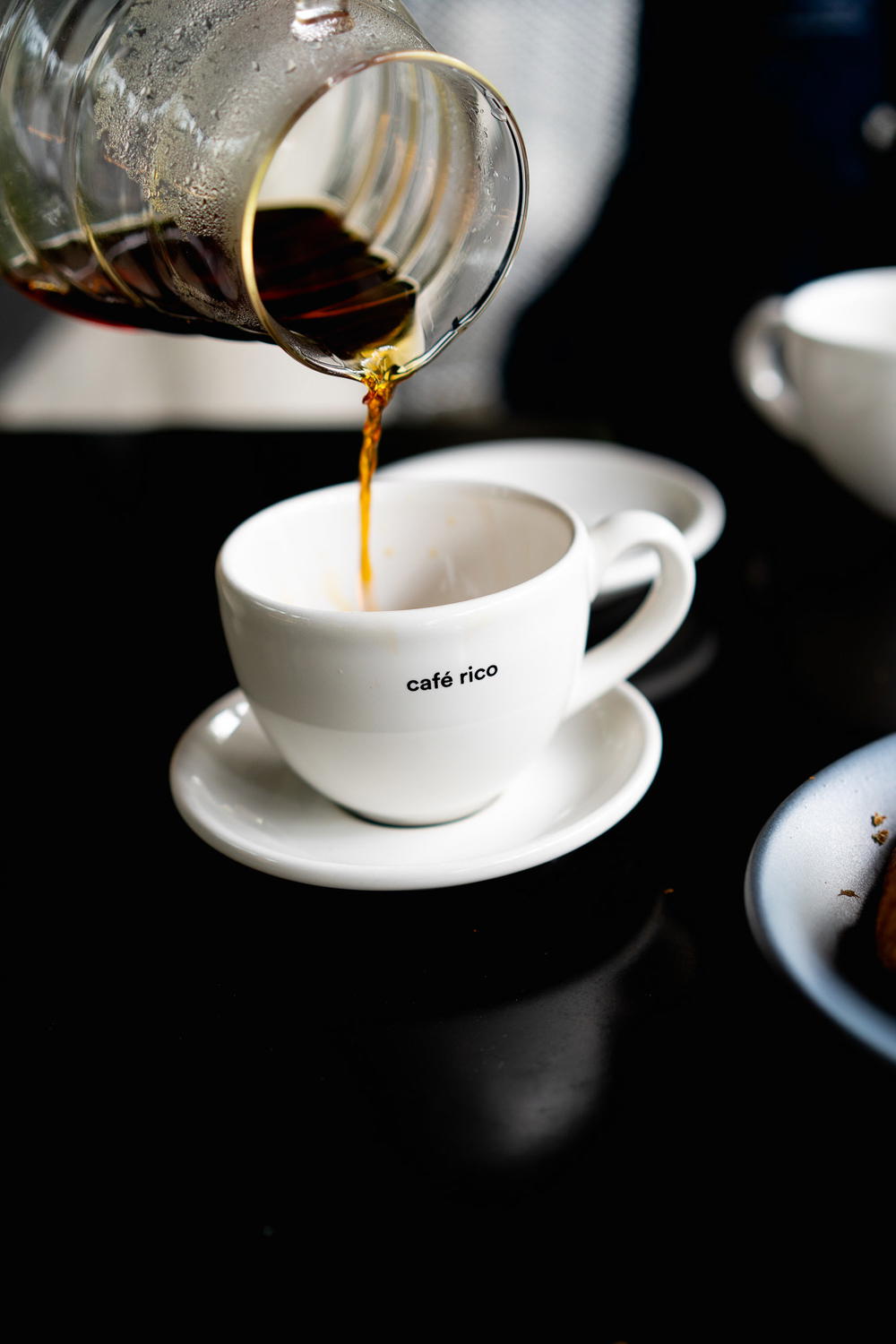 Most of all, BUNA is looking for long relationships with their coffee producers. To date, their longest relationship is four years and BUNA itself is only 6 years old.
The coffee we tried was brewed via the Chemex method and served in a Japanese Hario pitcher. The roast we tried was indeed 'rico,' and it was a smooth flavor that was light and fruity, but not overwhelmingly bold or acidic. You can buy BUNA's nine different coffee products by the bag at their website.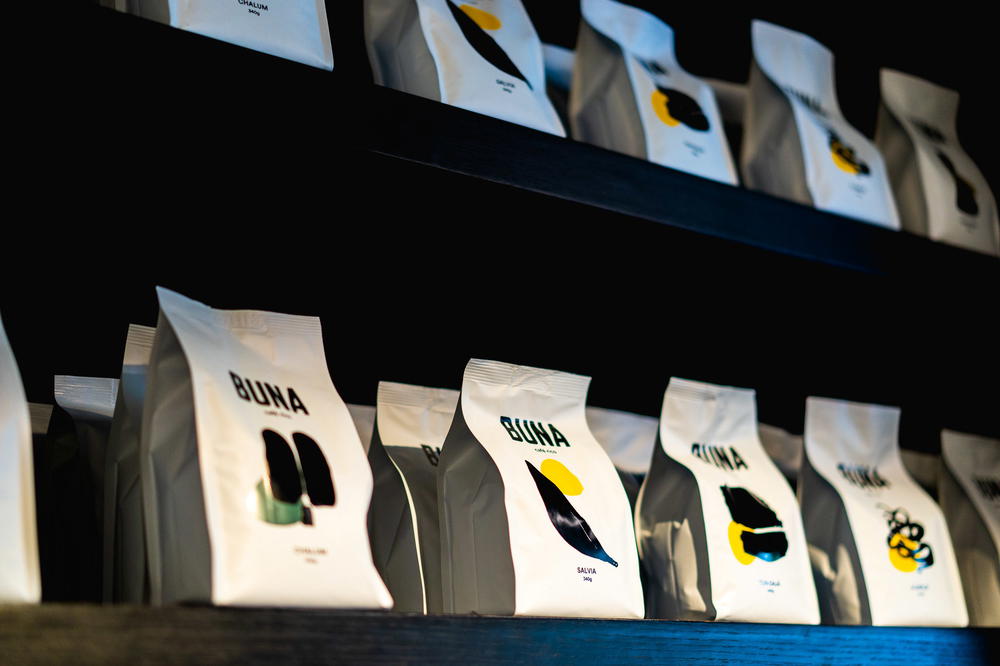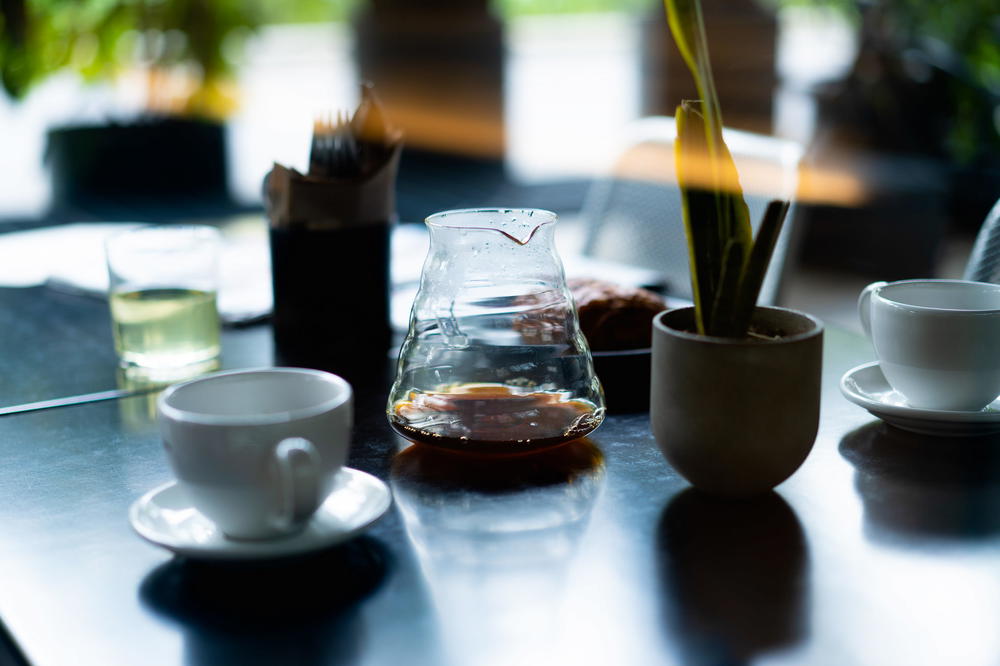 Food with your coffee?
BUNA is under the same roof as a trendy restaurant that has an equally interesting design, featuring wood decor and a rounded ceiling. Paired together, BUNA and its restaurant neighbor give you a way to keep coming back. The tables outside belong to both the cafe and restaurant, so you can people-watch and have some outdoor time whether you're having coffee or brunching.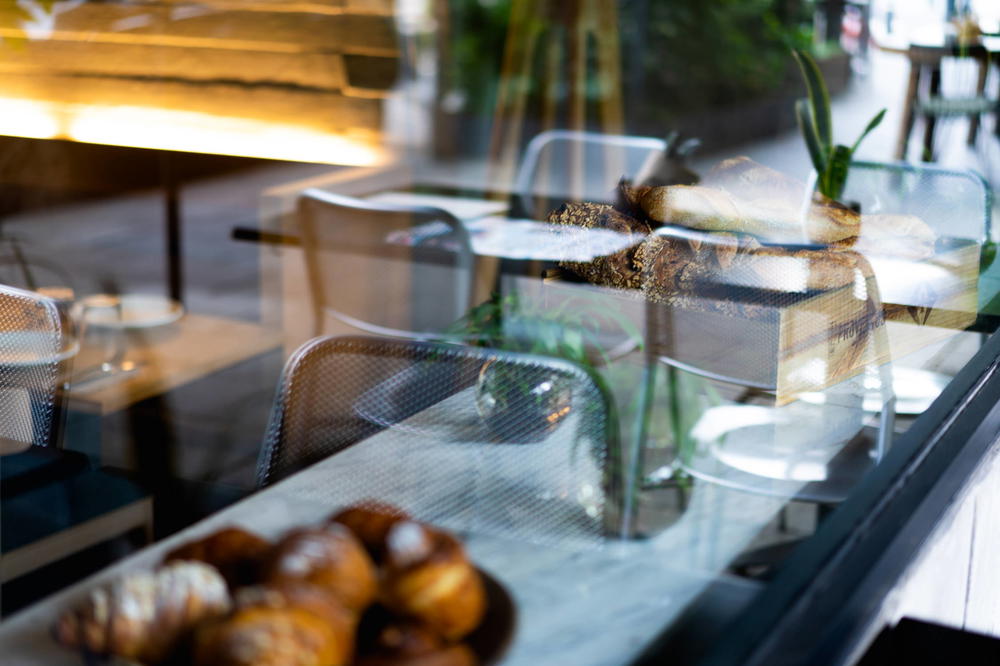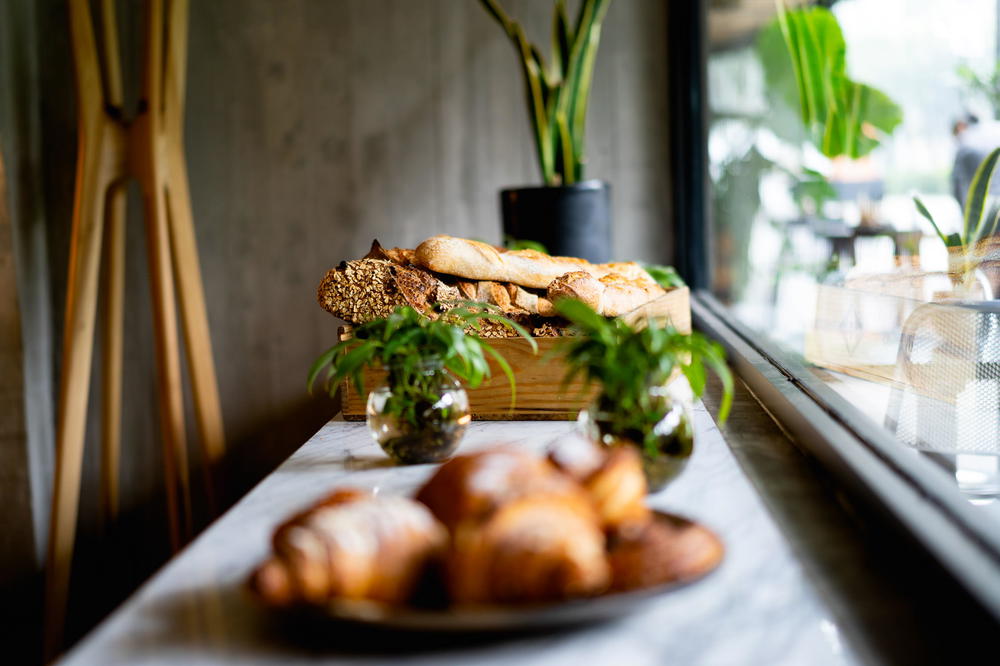 If you don't have time to sit down for a meal, you can try one of BUNA's giant pastries, which, at the time of our visit, were croissants and pastries flavored with chocolate and dulce de leche.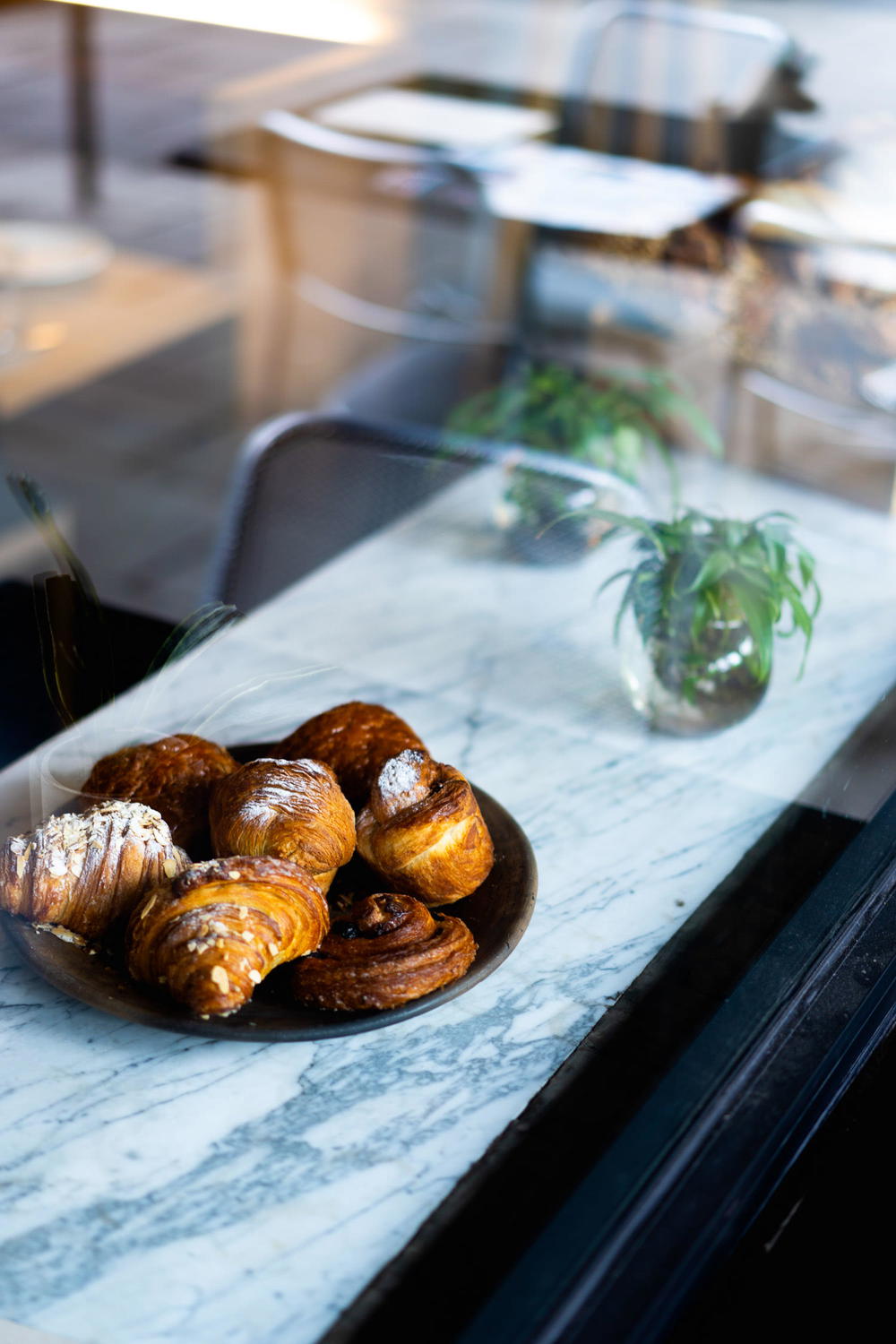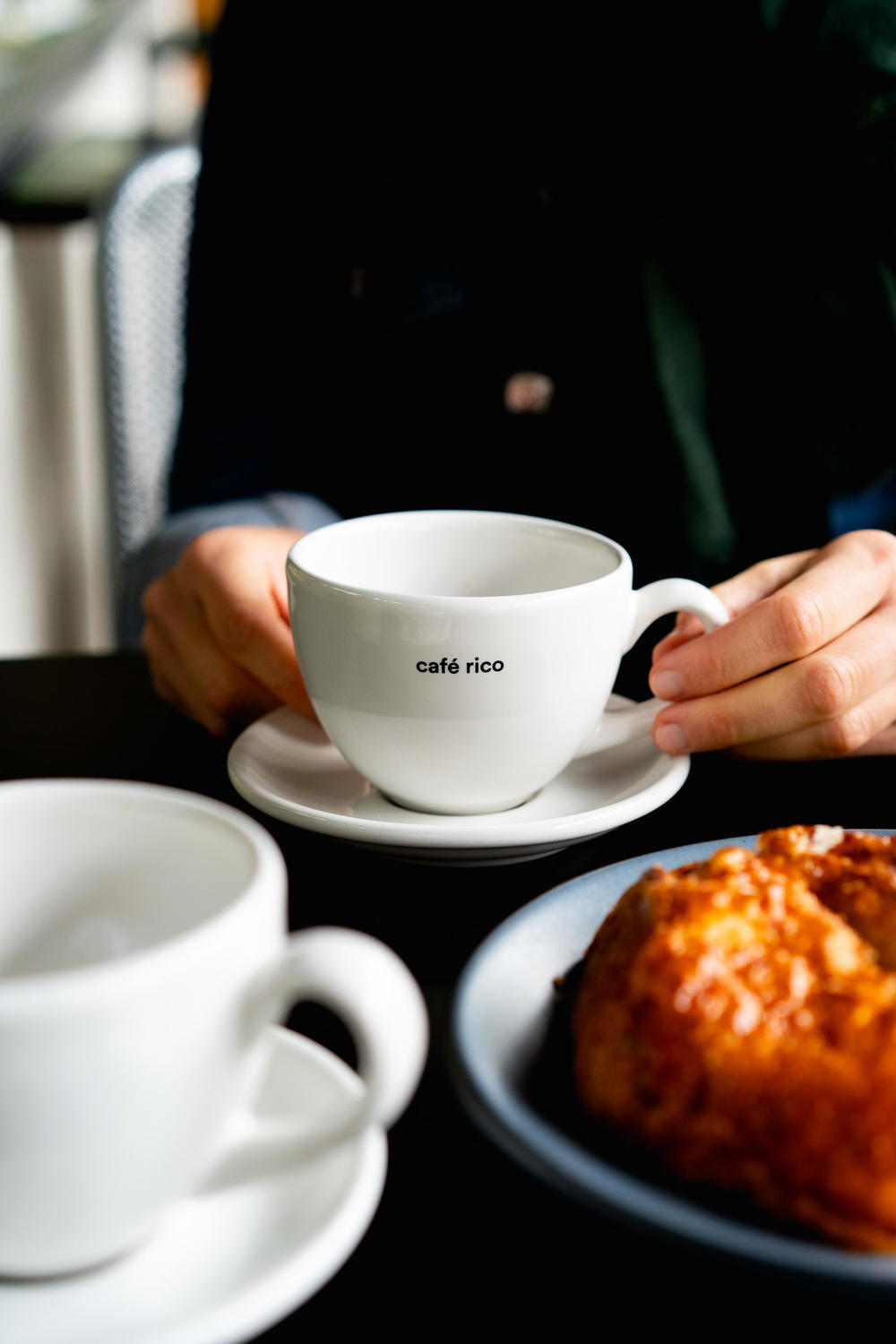 If you're traveling through the rest of Mexico City, check out our other favorite cafes nearby.
Enjoyed our article?
Consider supporting us! We're a 2-person team (learn more about us here) and your support enables us to create quality content. Thank you!
Find the Best Things to Do In Mexico City