Czech Republic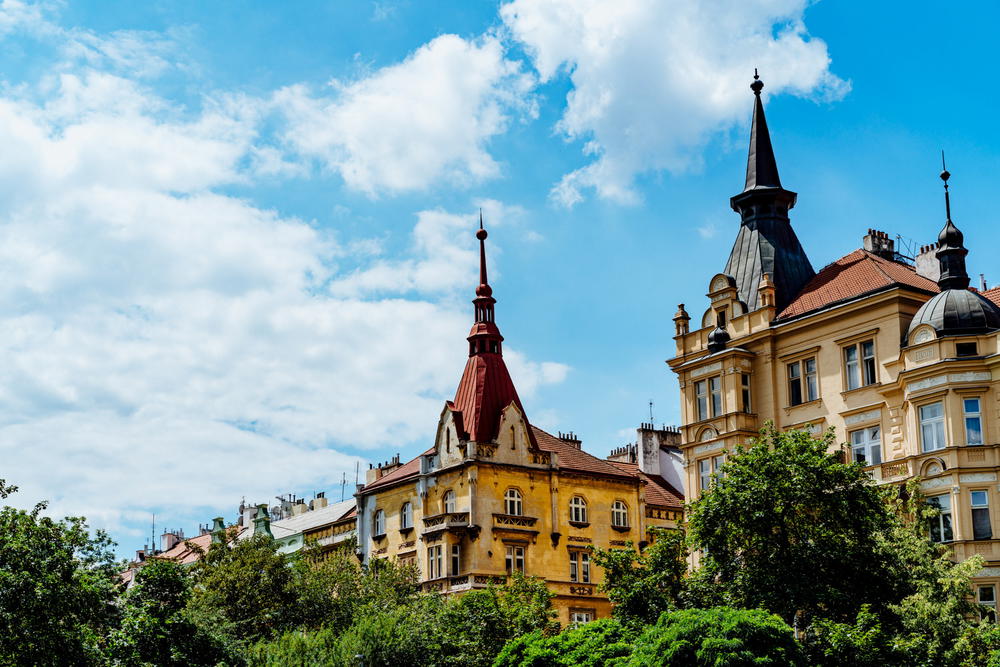 Spend nights in beer gardens, where locals come together over drinks and traditional food.
The Czech Republic is like a gateway to Eastern Europe. In the capital of Prague, find tons of history from the ages of royalty to World War II and into the Soviet era, and wander through the unique Old City, where cultures and architecture blend together.
Explore 2 Travel Guides In Czech Republic
If you're looking for off-the-beaten-path ideas for traveling in Prague, check out the Vinohrady Neighborhood. In this Vinohrady neighborhood guide, find alternative things to do in Prague.

MeetMe23 in Prague was designed with the elements of a boutique hotel and modern tech design. Its modern-meets-historic vibe is attractive to travelers who often look for interesting accommodation that has personality.
Find the Best Things to Do In Czech Republic
Browse Other Destinations
What are our favorite travel destinations? Our best places to travel are ones that have a bit of everything, from architecture and history to nature and adventure.