Work With Us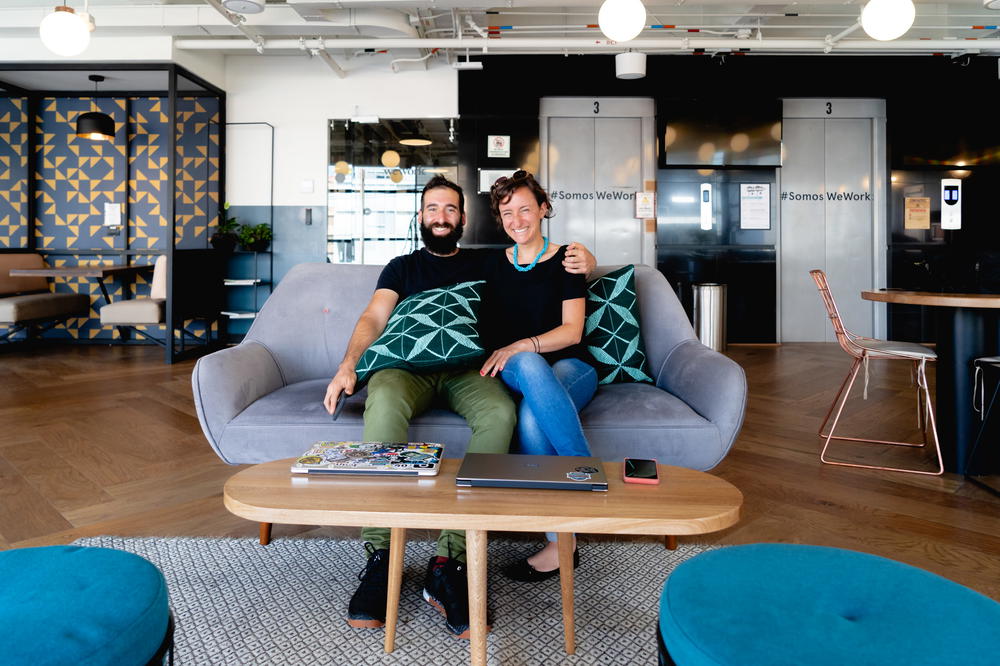 As travel photographers and travel bloggers, we love representing brands whose mission we believe in, as well as providing effective photography for our clients' media use.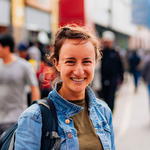 Meet Becca 🎉
I'm Becca! You'll most likely find me not speaking English, laughing, looking for cats and building @halfhalftravel's Instagram. I'm the operations behind Half Half Travel and help things go smoothly. If I'm not planning our travel, writing/editing our site copy, making Instgram stories — well then, what am I doing?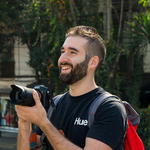 Meet Dan 🤓
I'm Dan! I build the website that you're on right now. And by the way, it's totally custom. When I am not making new site features, I am brainstorming different partnerships, products and services to integrate with. Photography is one of my passions and you can find over 3 years of my travel photos on this site.
Let's work together
We believe that creating a partnership with brands & companies starts with good photos and even better people behind the camera.
We can provide any of the following
✍️ Sponsored Blog Posts
📷 Custom Lifestyle Photography
👕 Product Reviews
✈️ Press Trips
🤔 and more!
If you're interested in a collaboration with us, feel free to reach out!
Our Clients & Case Studies
We've been so grateful to work with great clients such as Google, GoMacro, Away, UNTUCKit and many more.
In the press
Brands we work with
We love testing products that enable us to do the things we love. Get inspired by some of the brands that we work with!
Other Social Media Campaigns
We enjoy working with brands and helping them capture something special from our perspective. If you're interested in having us help you with photos, get in touch.
Contact Us