Peru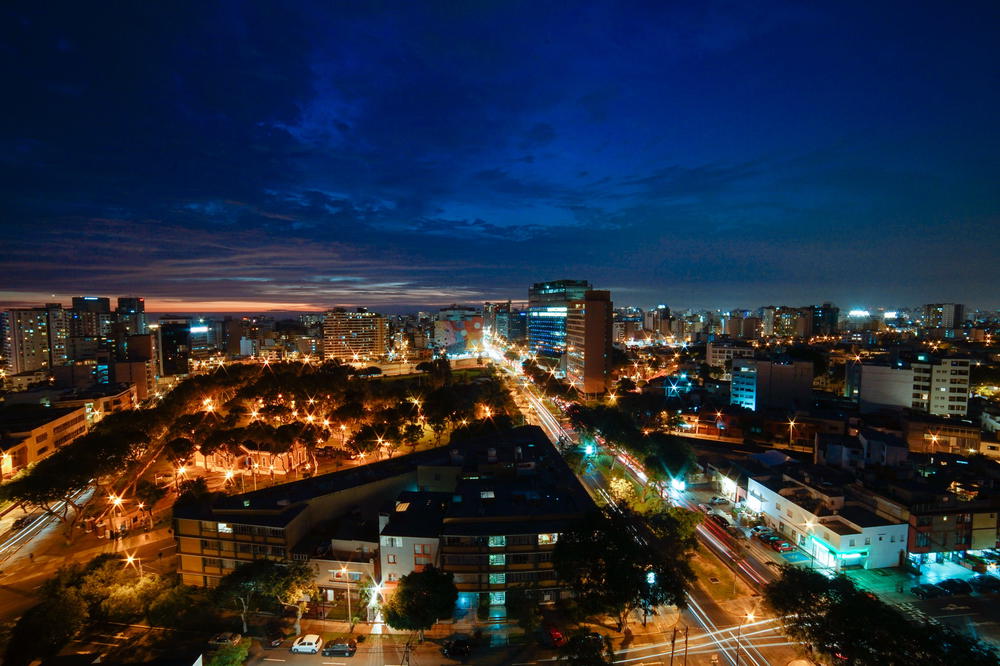 Famed for Machu Picchu and its Incan ruins, there's much more to Peru than meets the eye. Sit back with a drink and watch the sunset from the Pacific cliffs of the capital city Lima, and surf on sand dunes in Huacachina, from where the sand in your hair will serve as a souvenir for days.
Take the buses, so that you can stop by the Nazca Lines, and take flights too, so that you can see the Andes from above. Peru is hard to forget.
Explore 4 Travel Guides In Peru
Find the Best Things to Do In Peru
Our Best Travel Photos of Peru
Browse Other Destinations
What are our favorite travel destinations? Our best places to travel are ones that have a bit of everything, from architecture and history to nature and adventure.