Myanmar (Burma)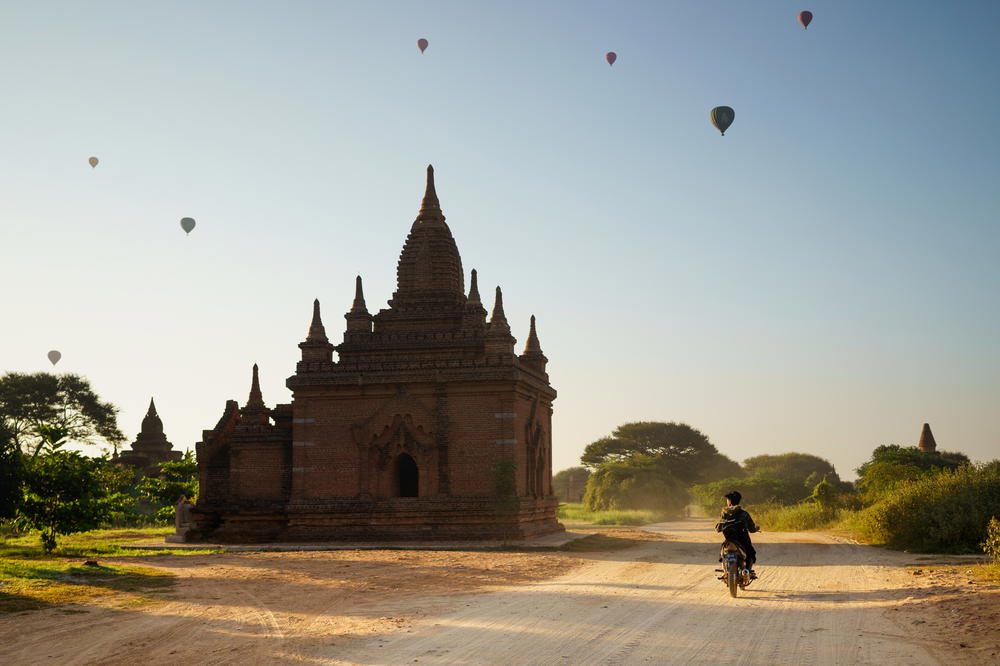 Myanmar (Burma) is the land of smiles. Having opened tourism within the last decade, this destination is fresh, authentic and real, where you can find enchanting historic sites like Bagan, beautiful villages dotting Inle Lake and the cultural mix of Yangon.
Wake up for sunrise, and return for sunset, to spectacular nature, from beaches and islands to hills and plains, and don't forget to smile back to the locals who greet you.
Explore 4 Travel Guides In Myanmar (Burma)
Find the Best Things to Do In Myanmar (Burma)
Browse Other Destinations
What are our favorite travel destinations? Our best places to travel are ones that have a bit of everything, from architecture and history to nature and adventure.