Dominican Republic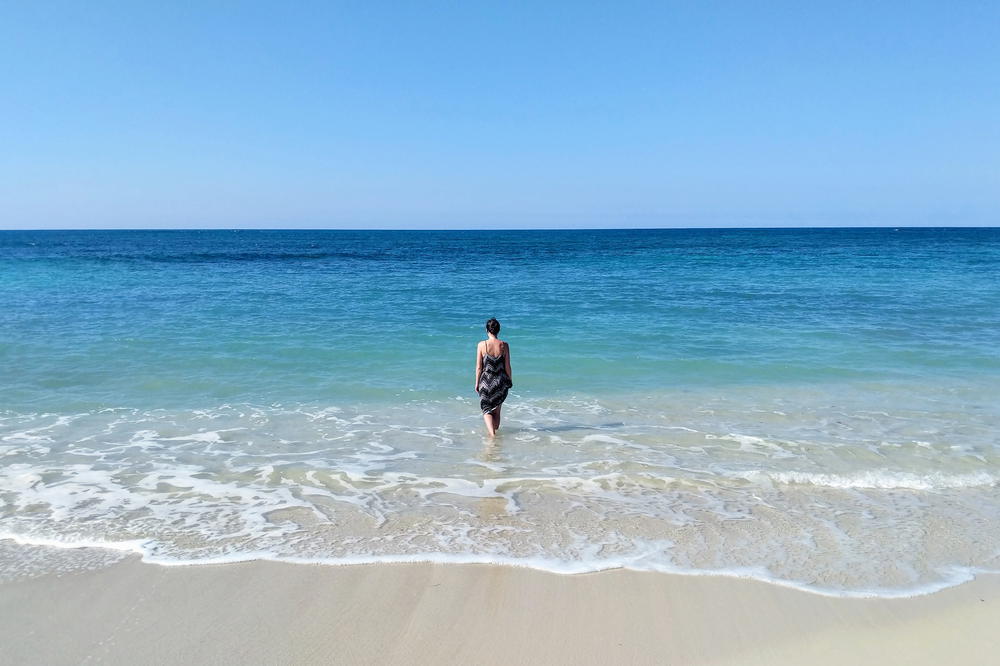 The Dominican Republic (referred to as the DR) is an easy trip from the US for lots of travelers. Try local culture by taking a guagua (bus) or taking a carrito (car). Eat at a local comedor (cafeteria), where you'll learn to crave fried plantains, and learn some Dominican Spanish slang.
Don't forget to talk some 'beisbol' (baseball) with the locals, who love the American teams like the Yankees. Explore nearby beaches and water sports, from kite-surfing to snorkeling.
Explore 3 Travel Guides In The Dominican Republic
Looking for the cafes that have the best coffee and WiFi in Cabarete and the North Coast of the Dominican Republic? We list a guide to the best spots with WiFi that double as places for working remotely.

Are you a celiac or gluten-free traveler? If you're always wondering how to travel so that you can safely eat gluten-free food, let's start here, talking about the Dominican Republic and how to eat gluten-free in the DR.

What's there to do in the Dominican Republic North Coast? With a week or two-week itinerary to travel in Puerto Plata, Cabarete and Sosua, here's a list of what to do and where to go, even if you're not into water sports.
Find the Best Things to Do In The Dominican Republic
Our Best Travel Photos of The Dominican Republic
Browse Other Destinations
What are our favorite travel destinations? Our best places to travel are ones that have a bit of everything, from architecture and history to nature and adventure.