55 Free Virtual Zoom Backgrounds
Written by Dan
•
Updated on September 6th, 2023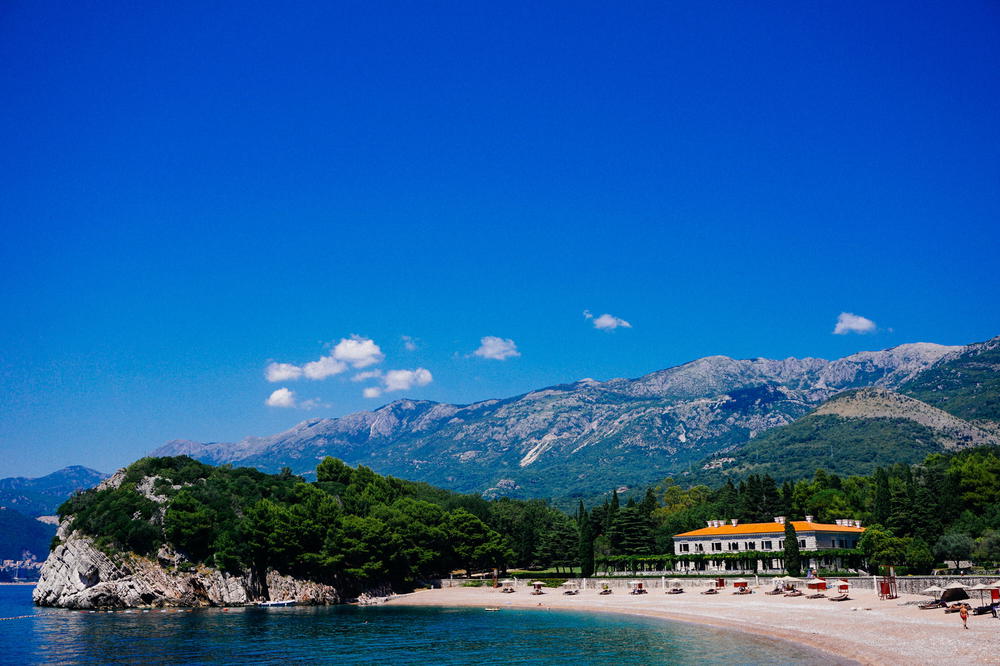 Need some Zoom background images for free? Try our free Zoom virtual background downloads based on the most popular images from our travels around the world.
This article may contain affiliate links. We earn a small commissions when you purchase via those links — and it's free for you. It's only us (Becca & Dan) working on this website, so we value your support! Read our privacy policy and learn more about us.
Table of contents
Close table of contents
If you've been on Zoom for a while now with back-to-back video calls during your day while working at home, maybe you're tired of your Zoom background. Luckily, we put together these Zoom background images for free so that you can use a virtual background in Zoom without a green screen.
For anyone tired of Zoom, but moreover, tired of the lame background of your home office, you may want a Zoom background image that you can download, and better than that, it has to be interesting, so that maybe your coworkers will say, "Wow, where did you get your Zoom background images?"
Here is a selection of photos to use as virtual Zoom backgrounds from all our travels. We're the photographers behind all these photos from around the world that you can use as exciting backdrops for Zoom calls when you adjust your settings.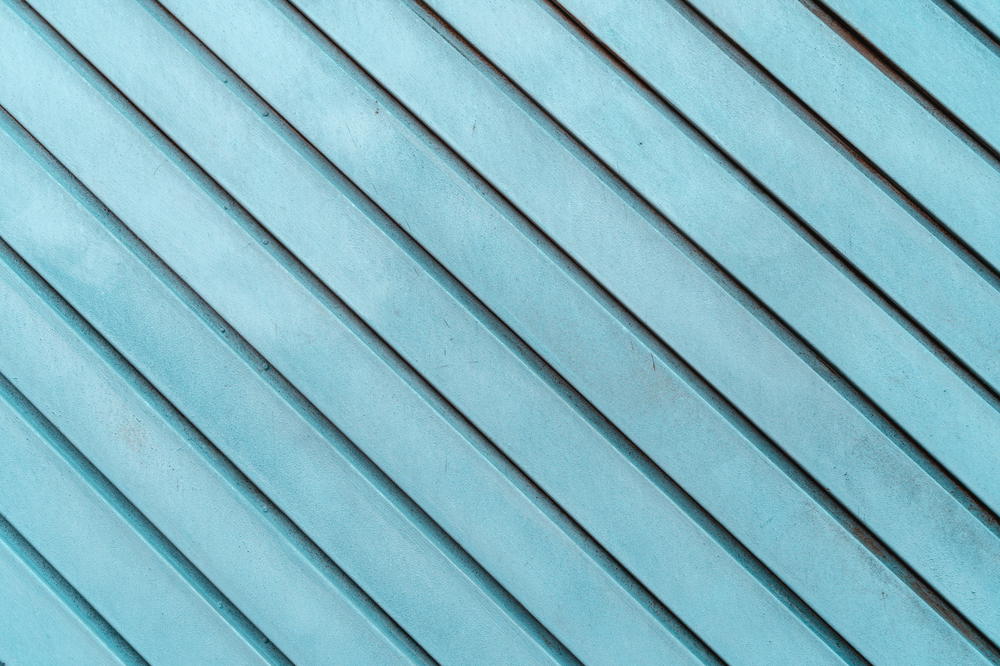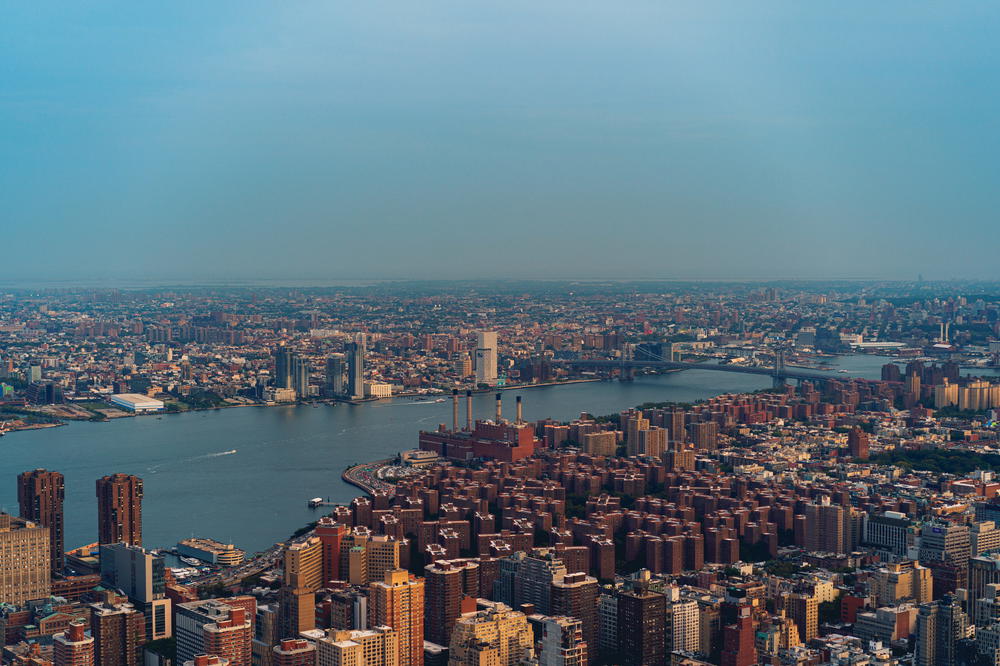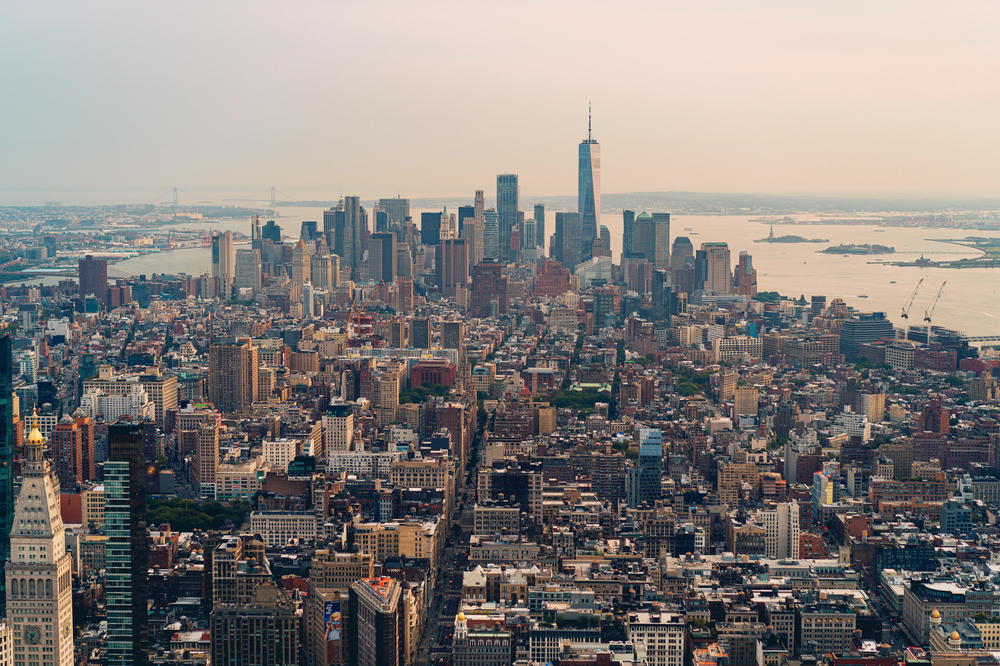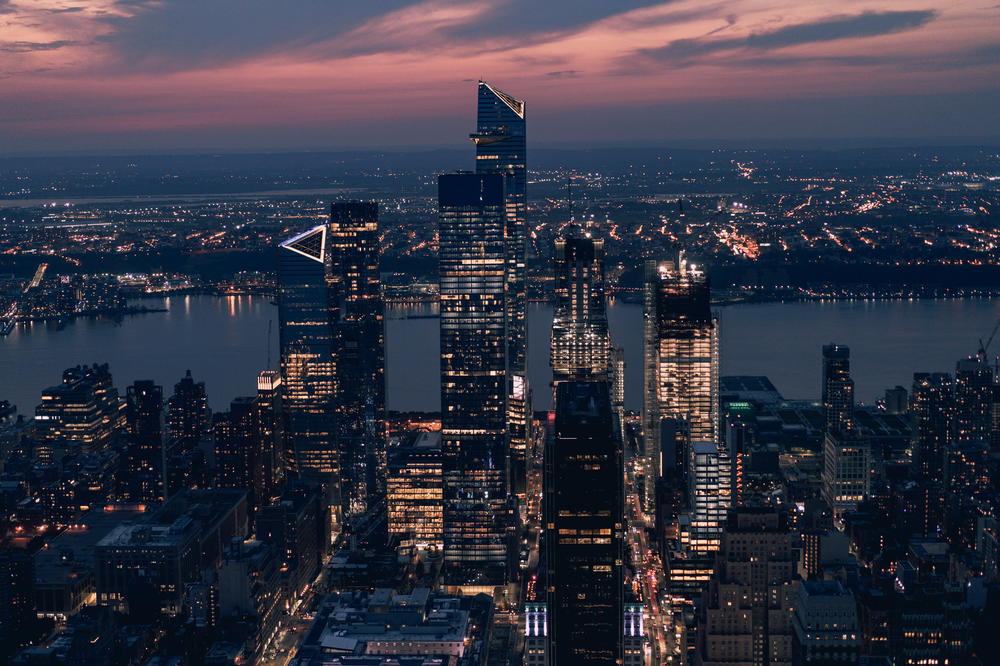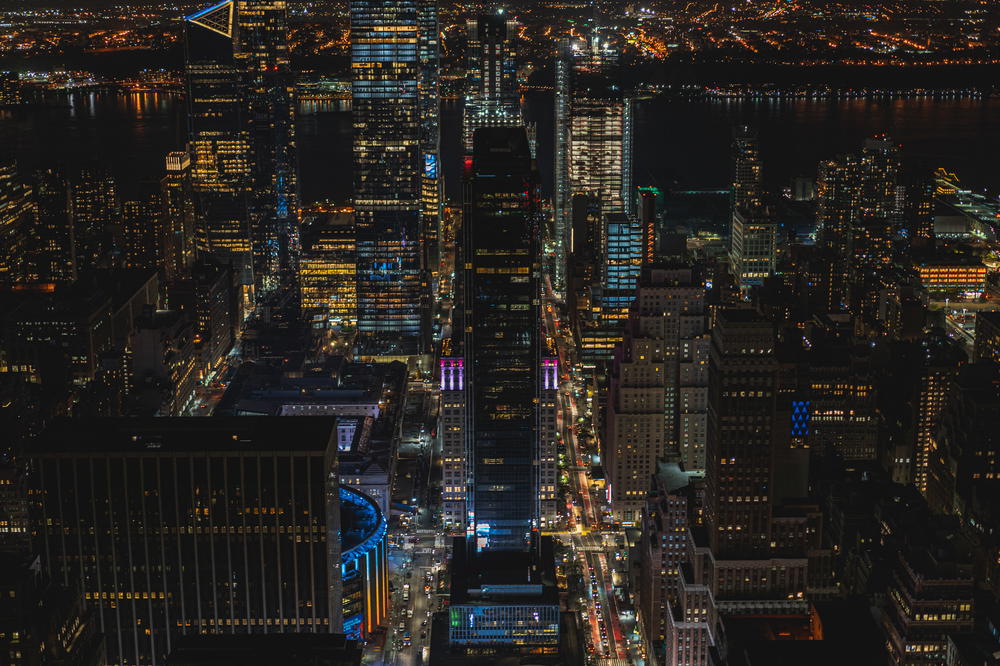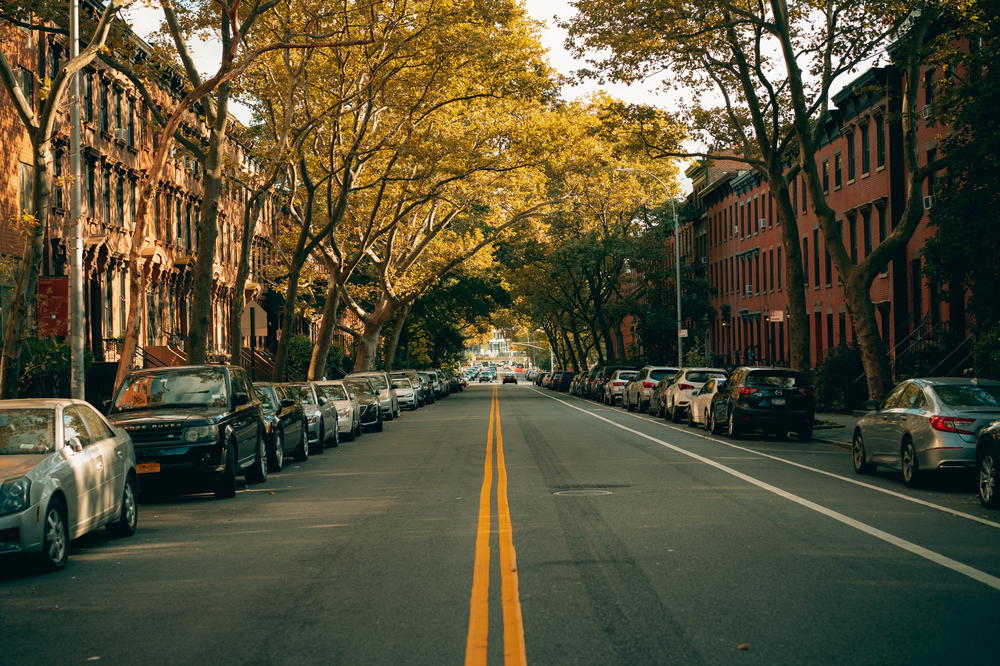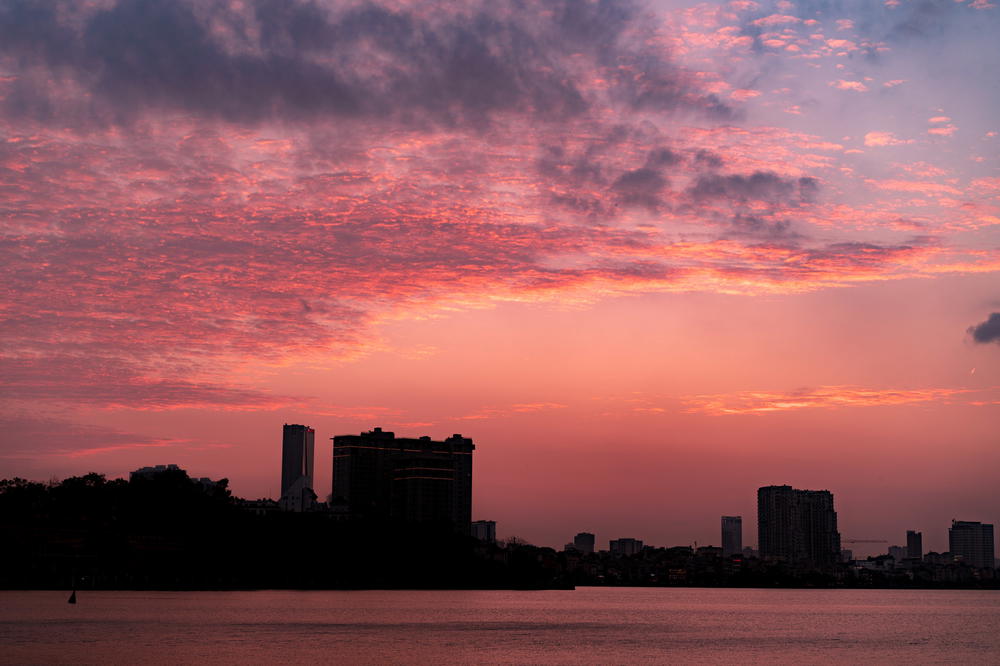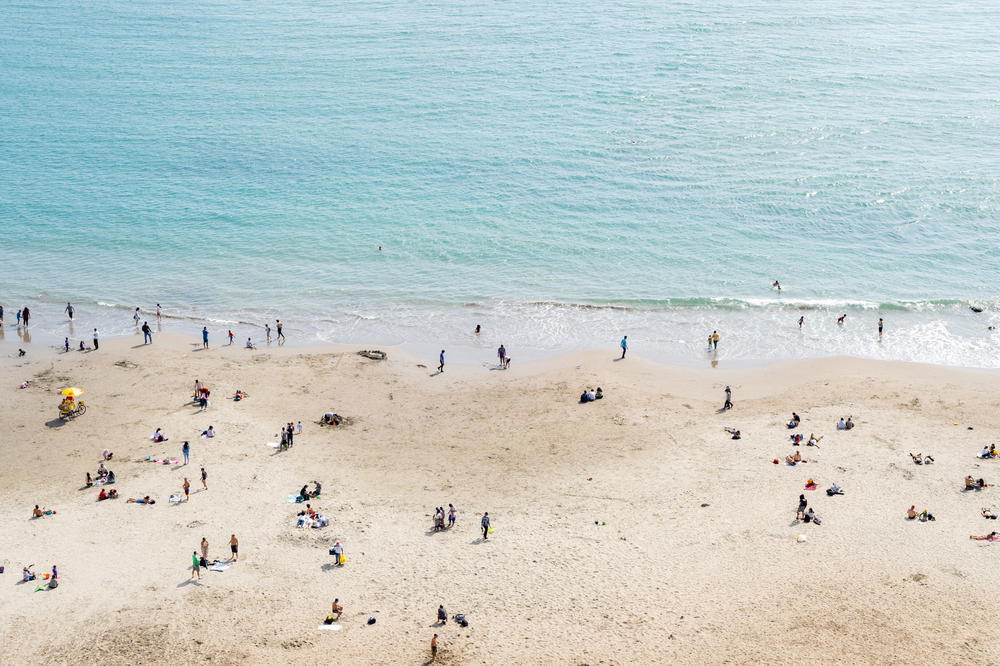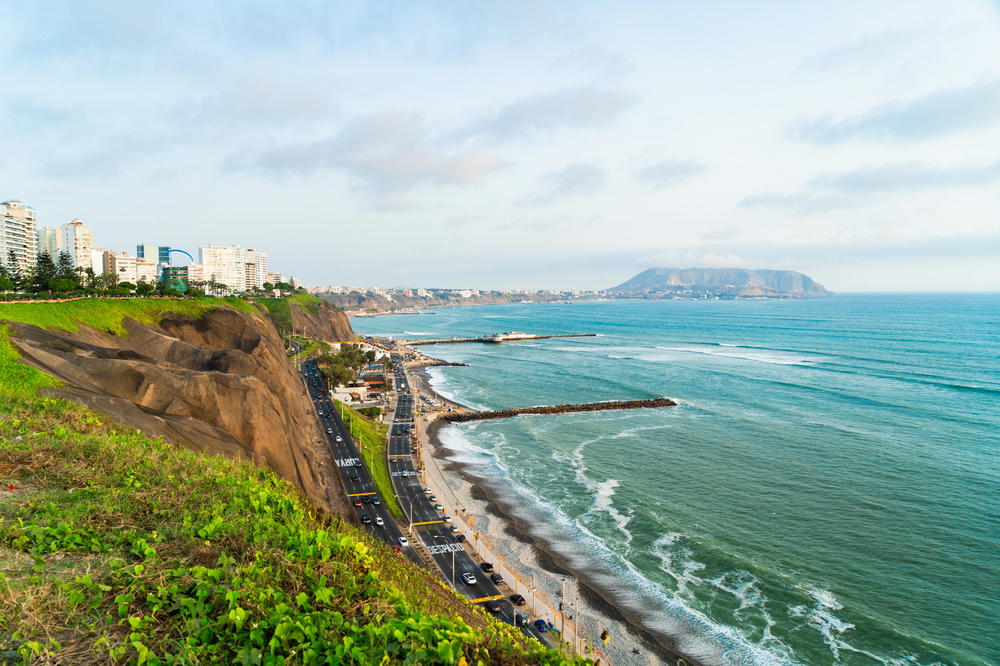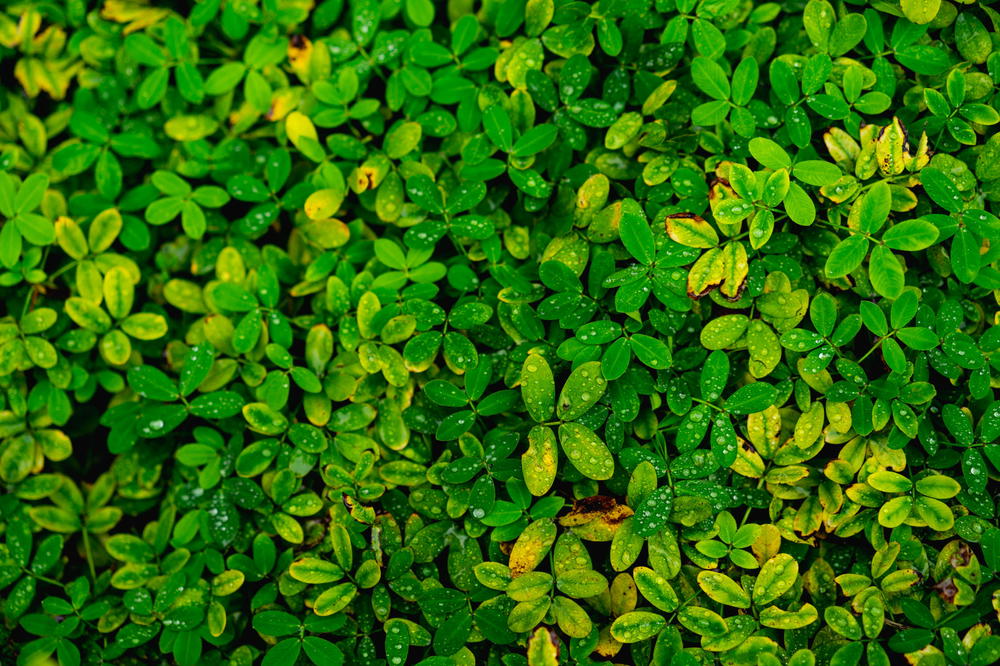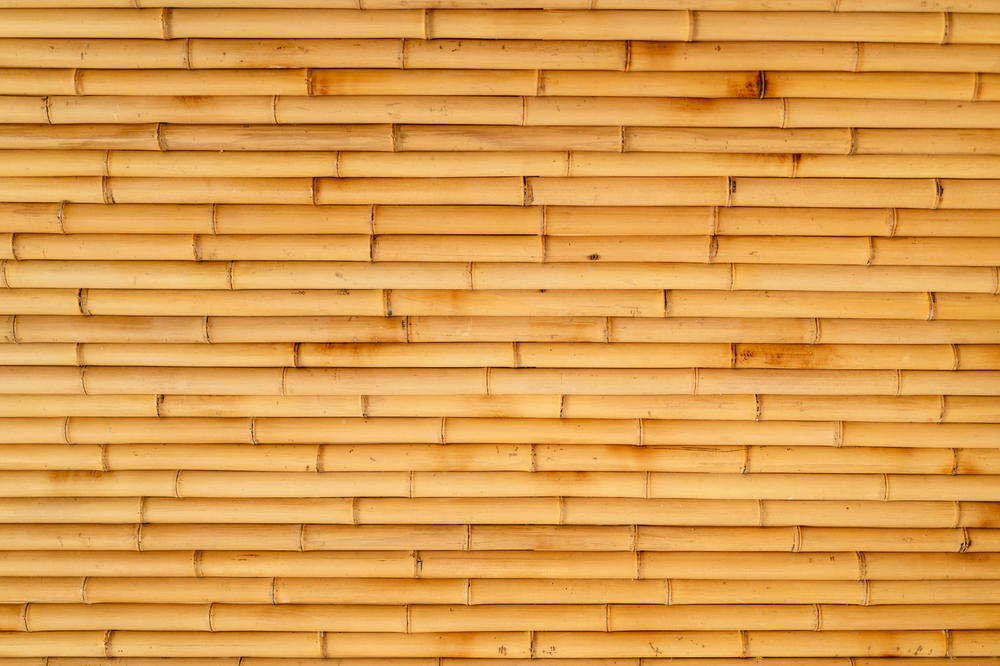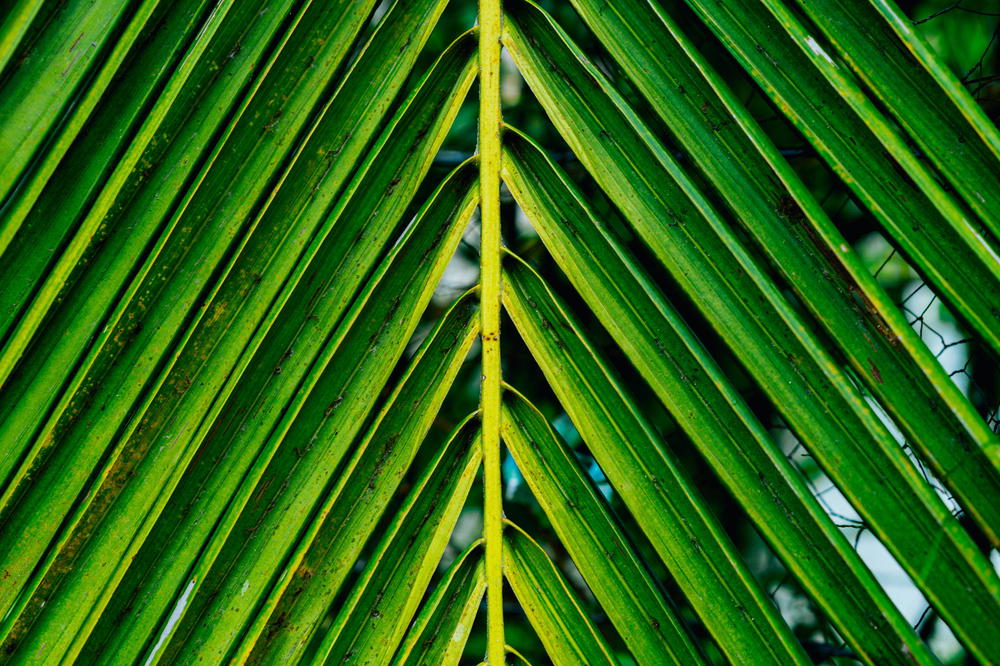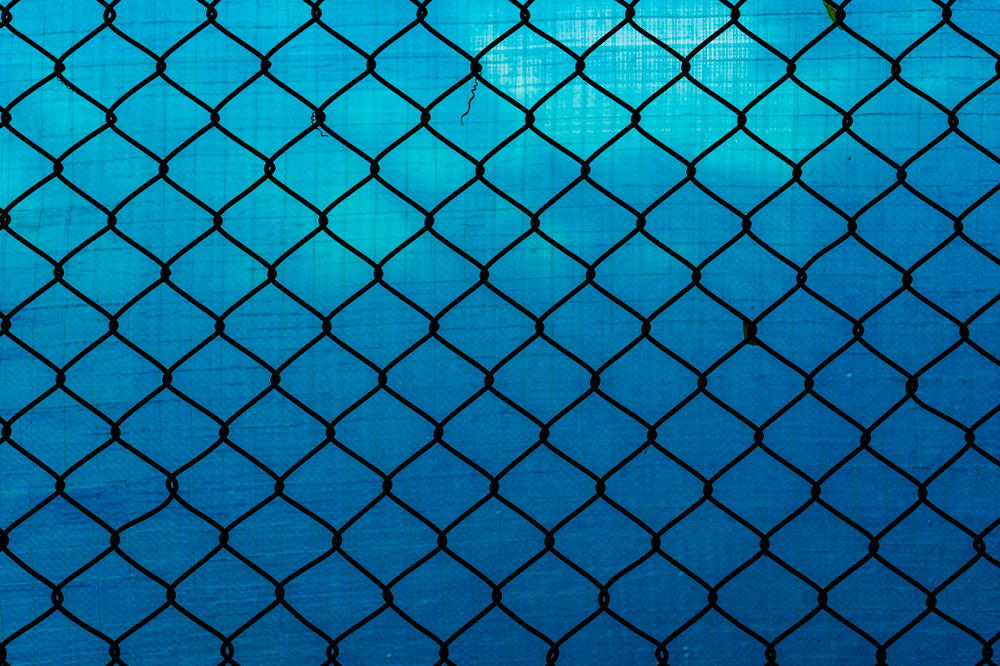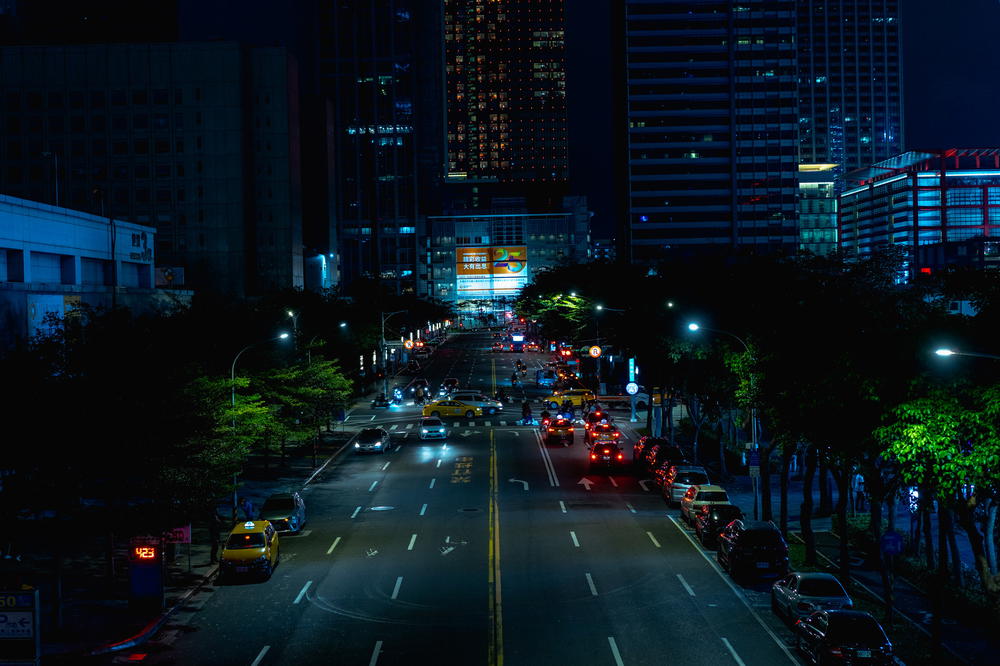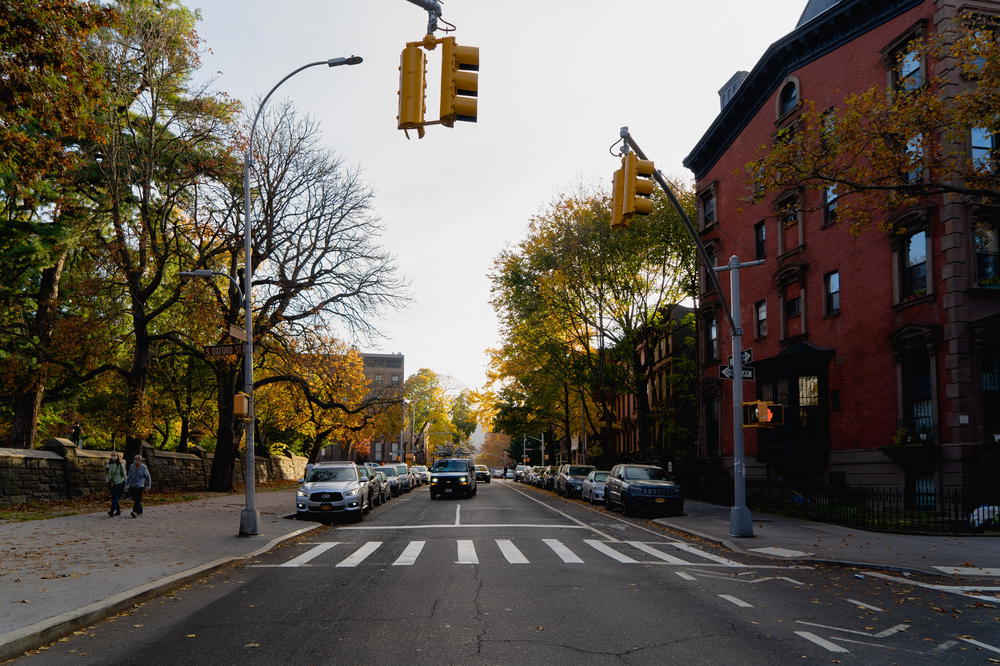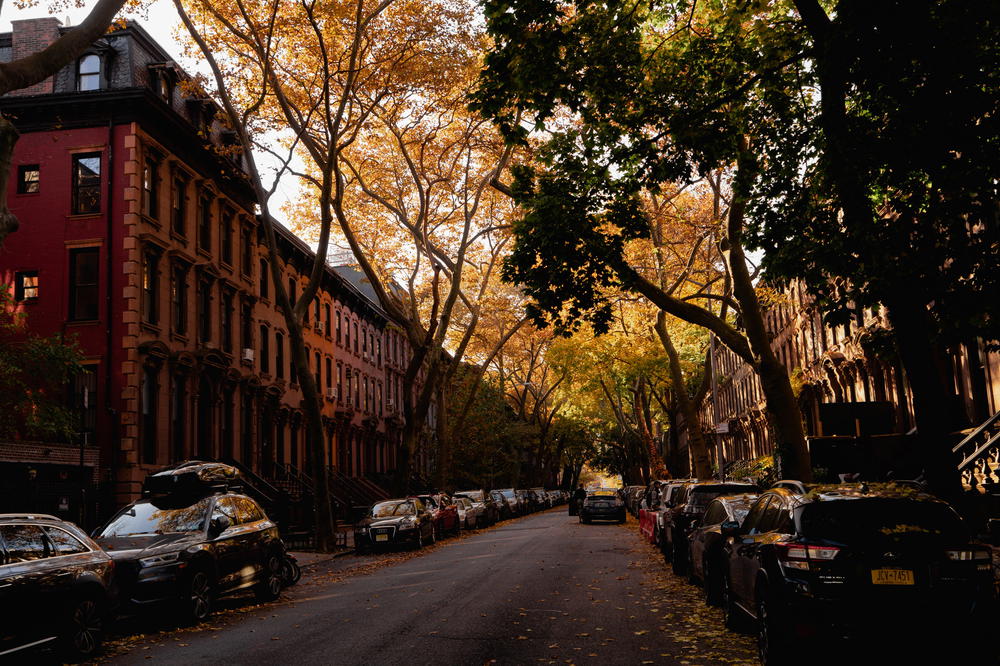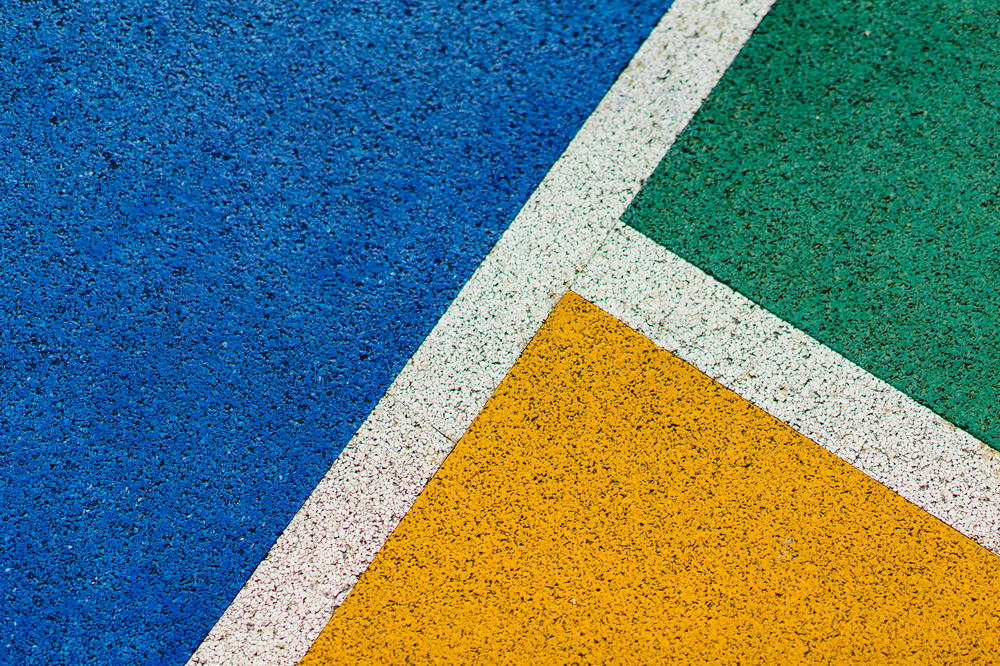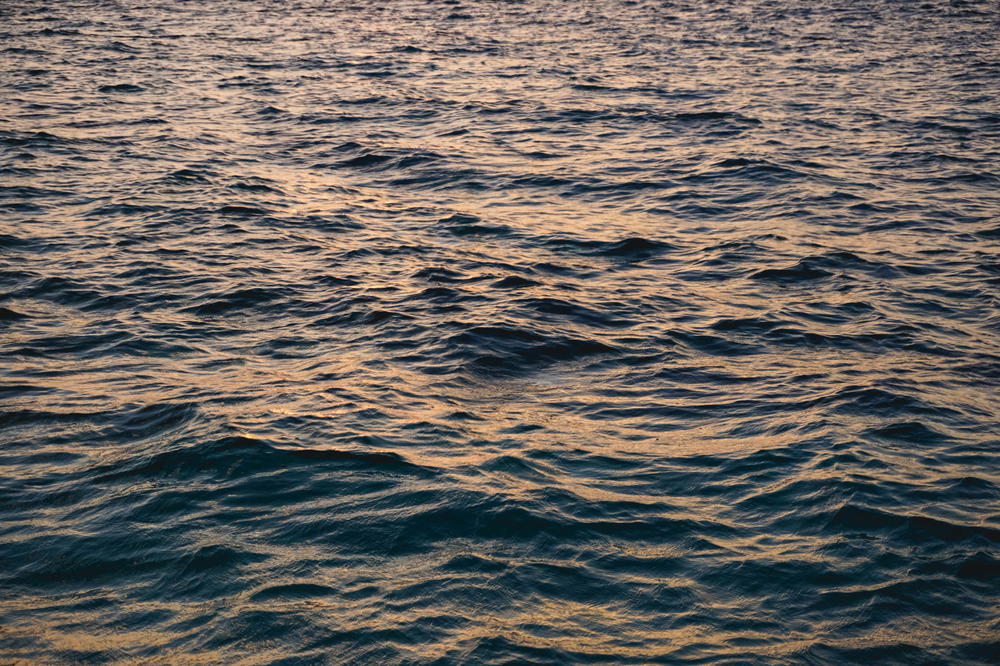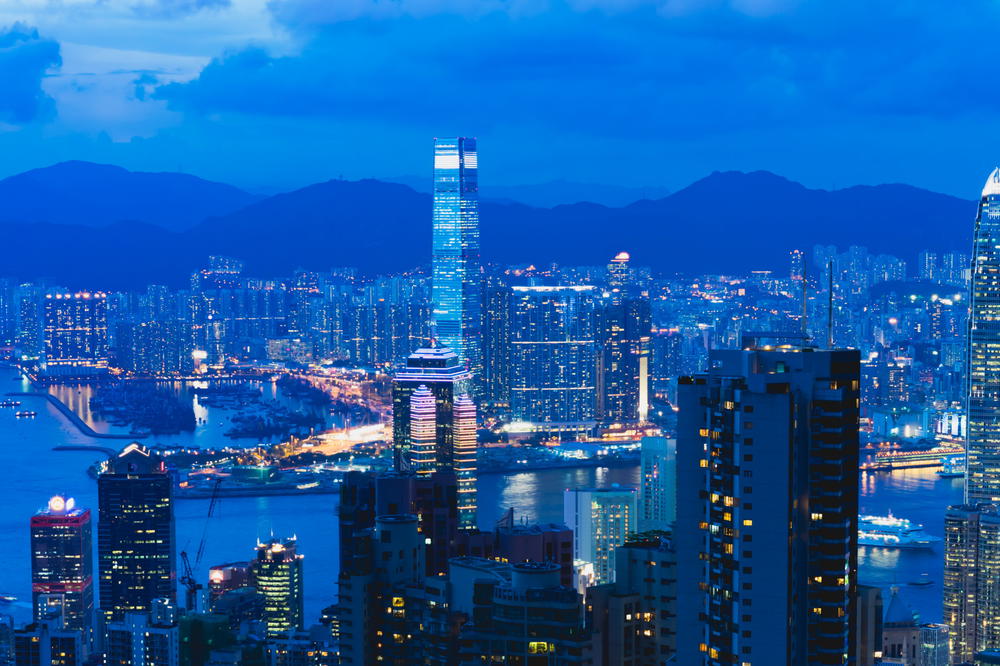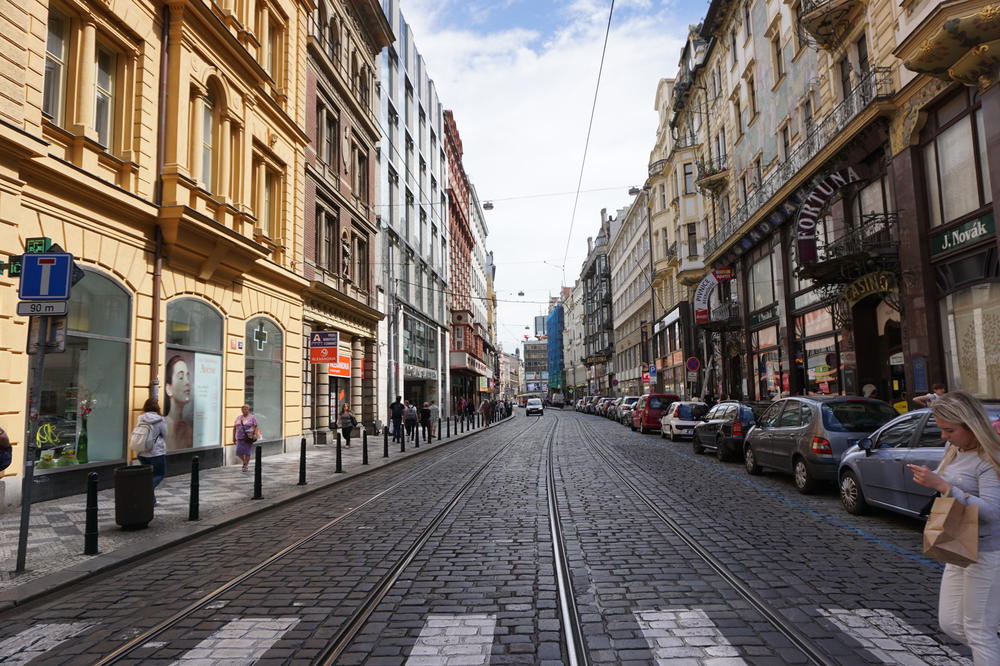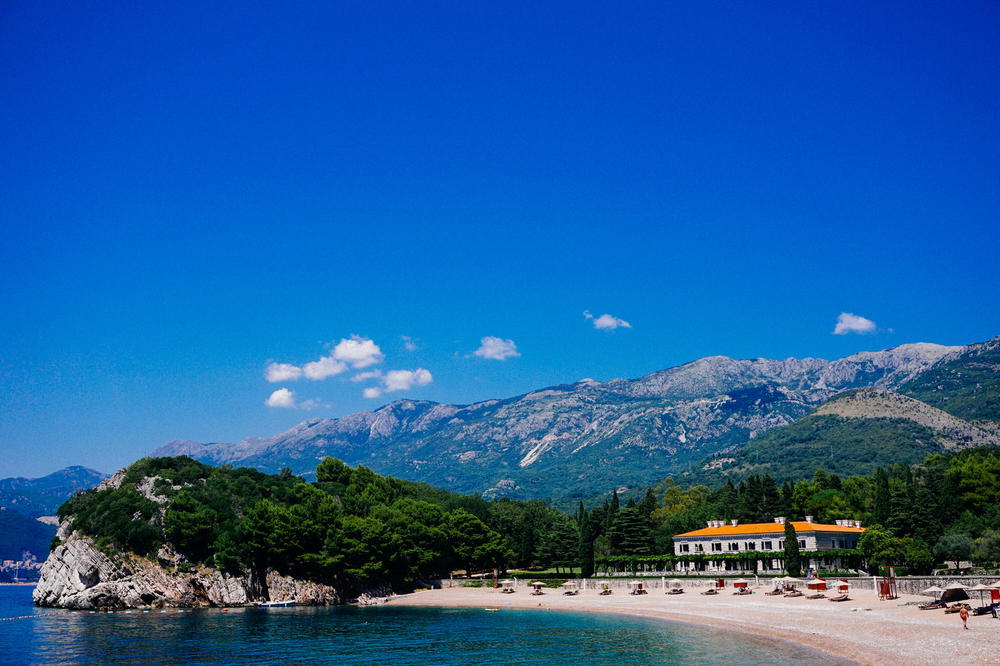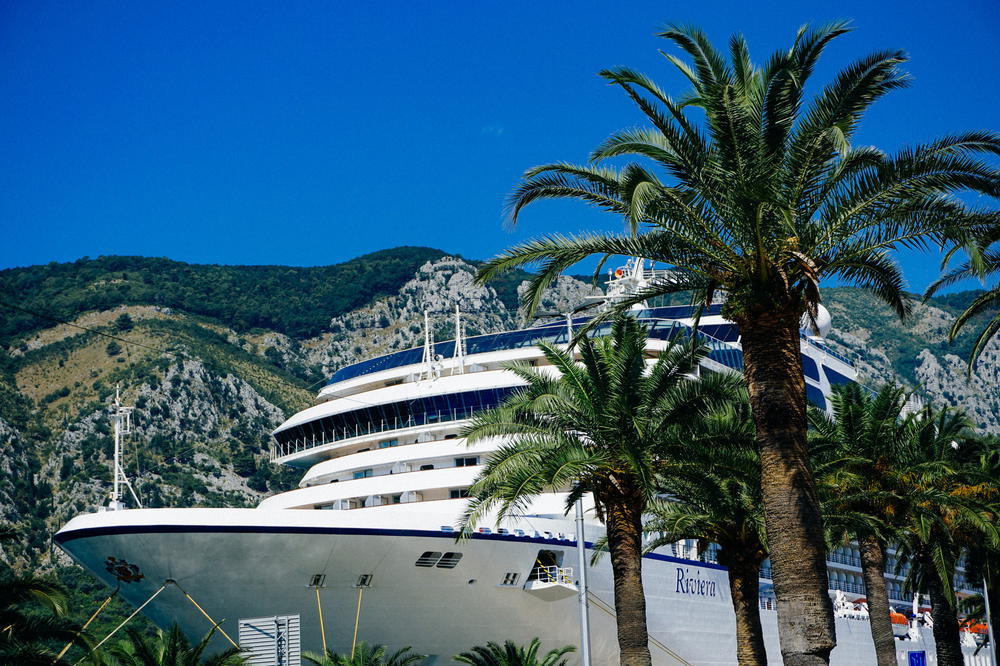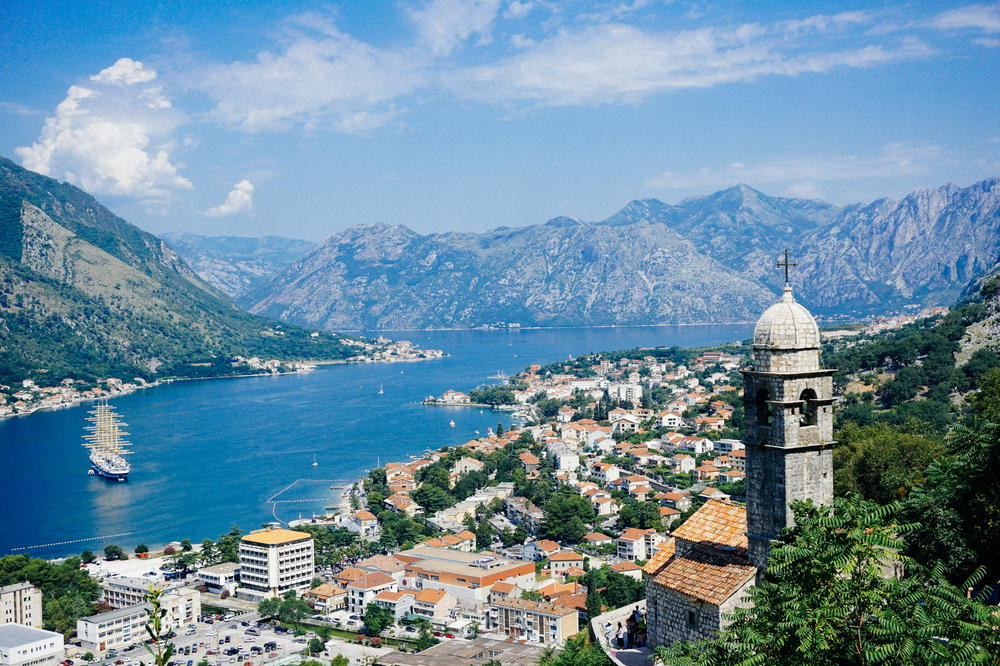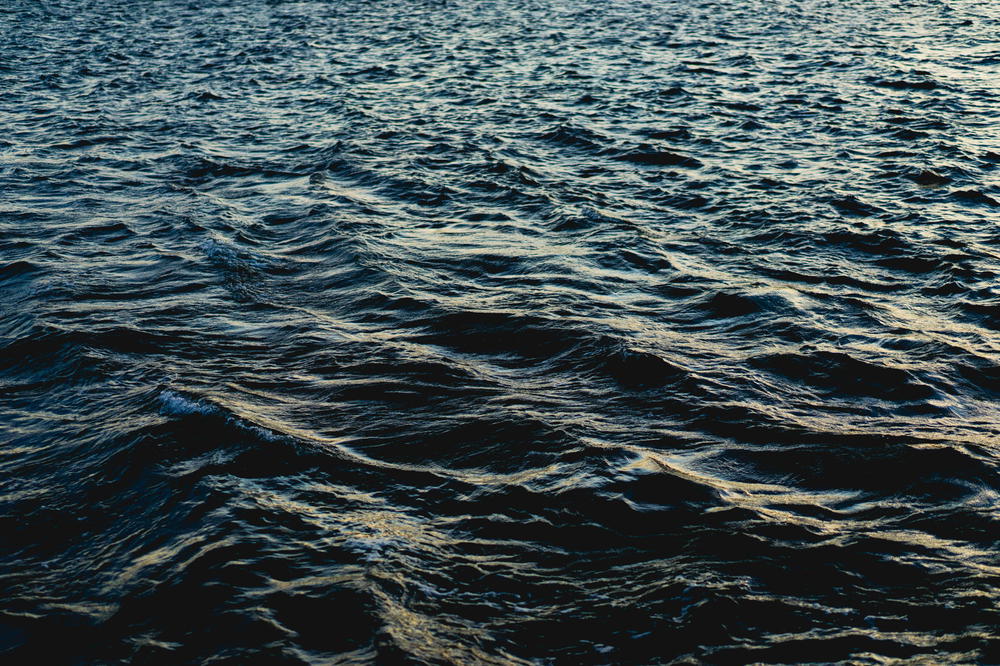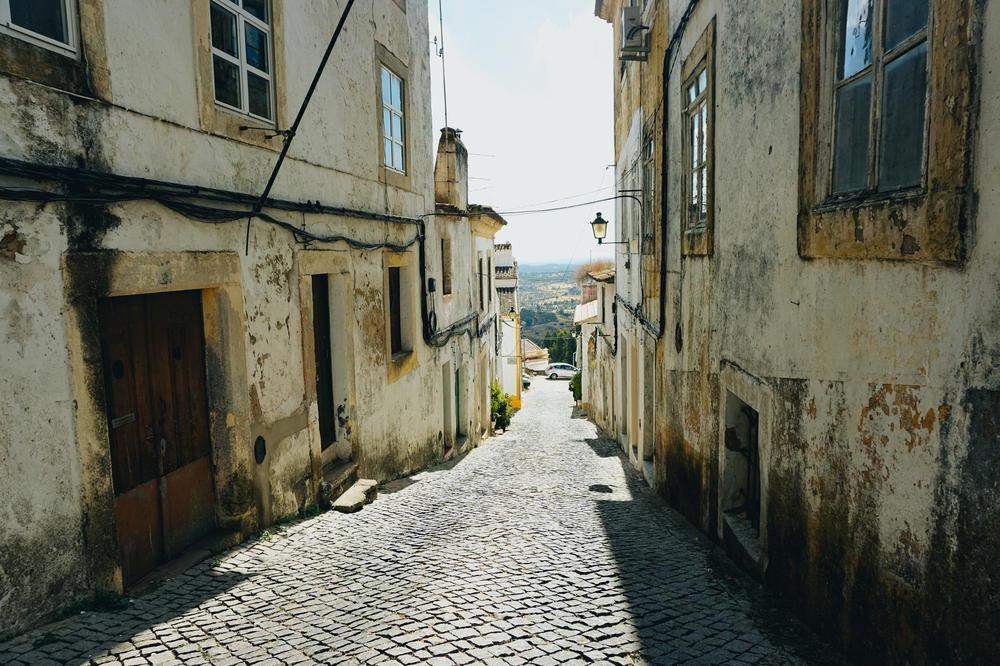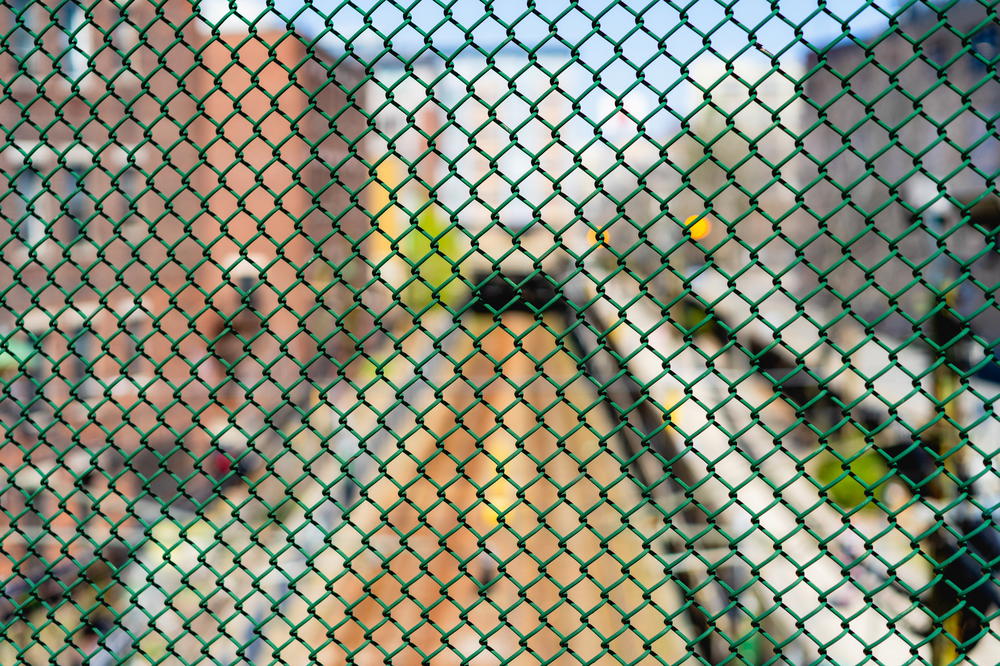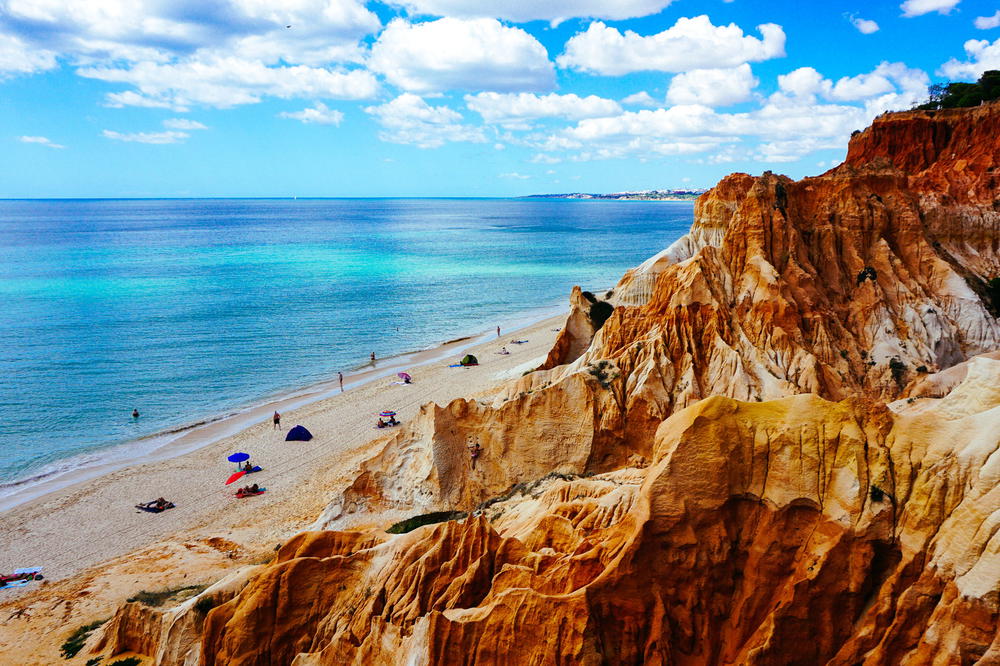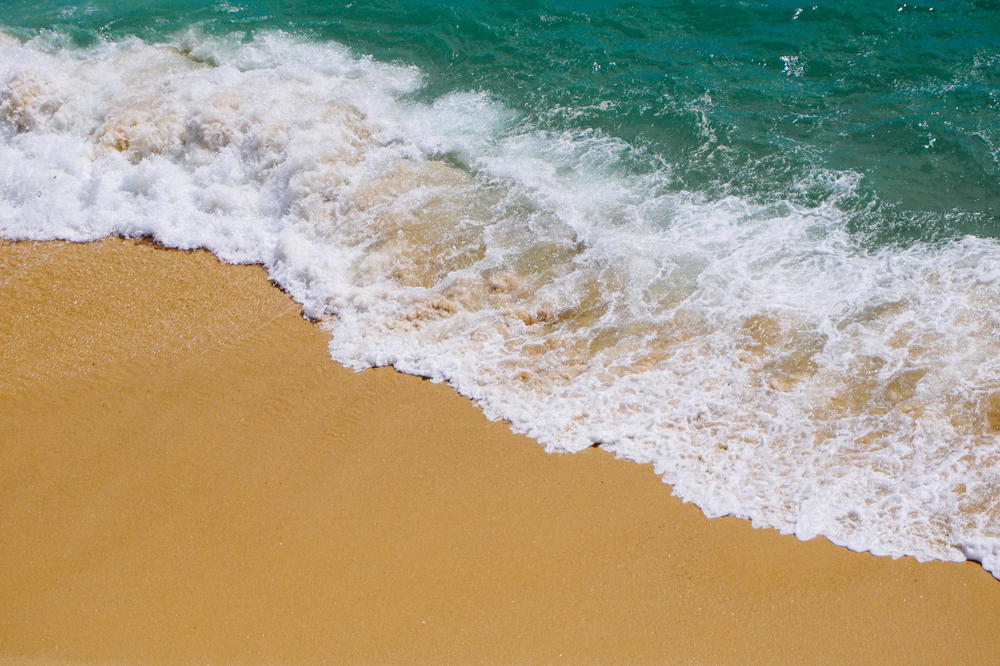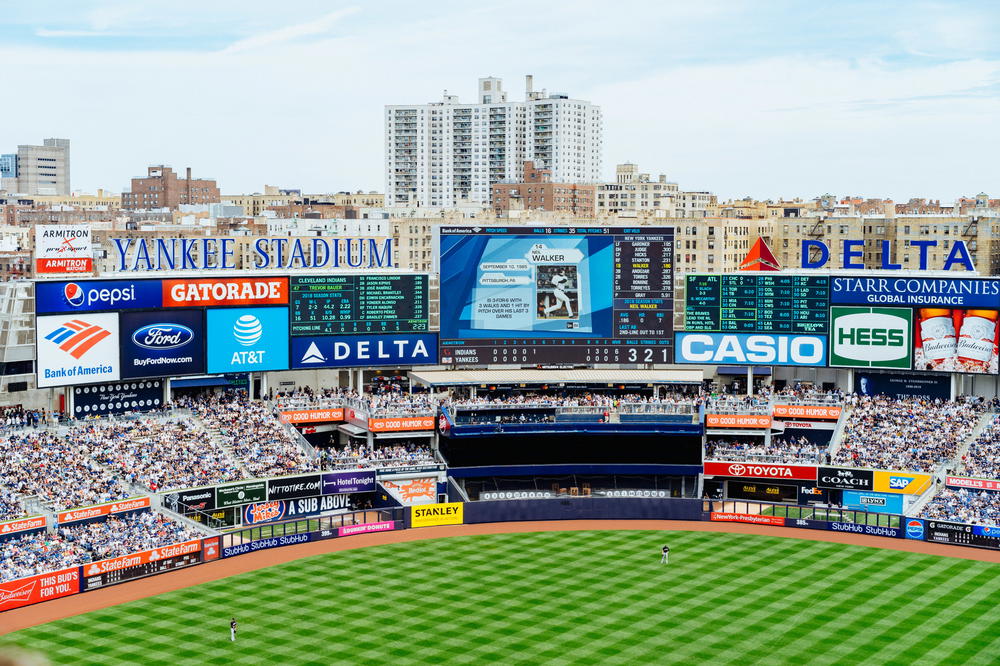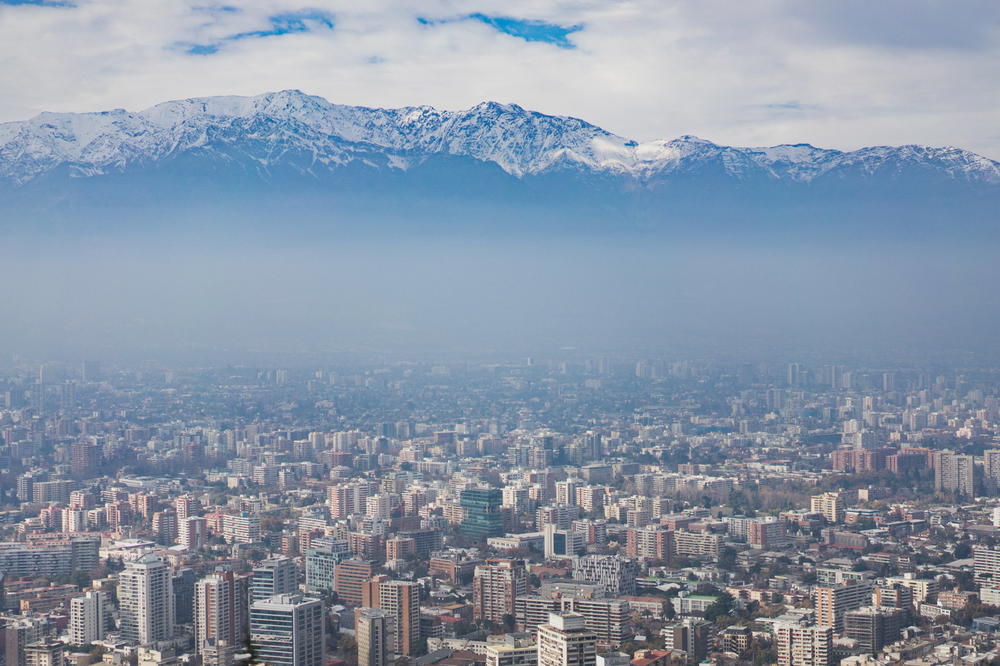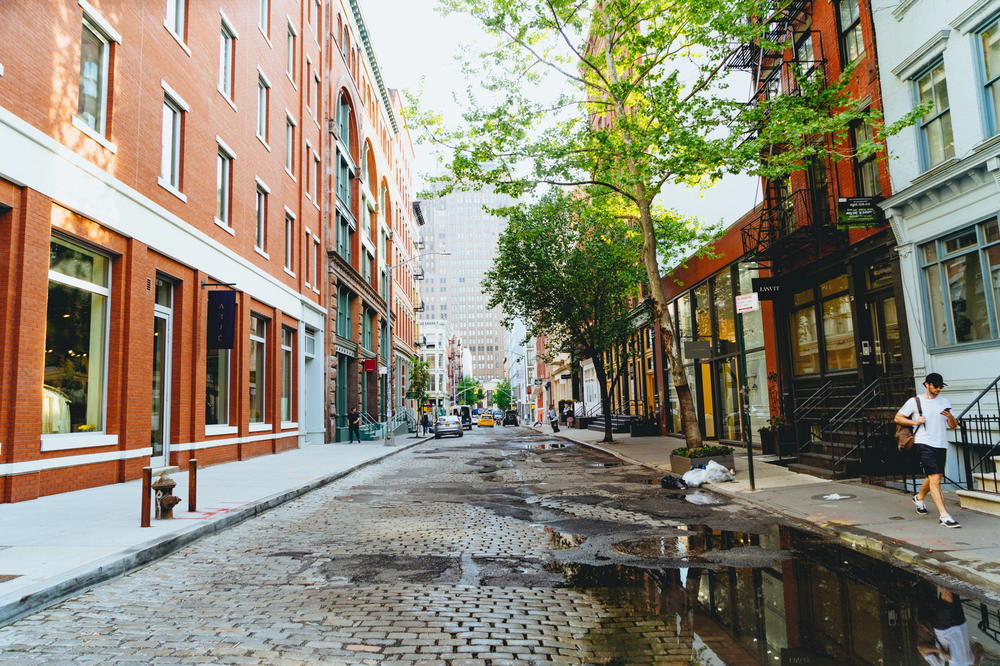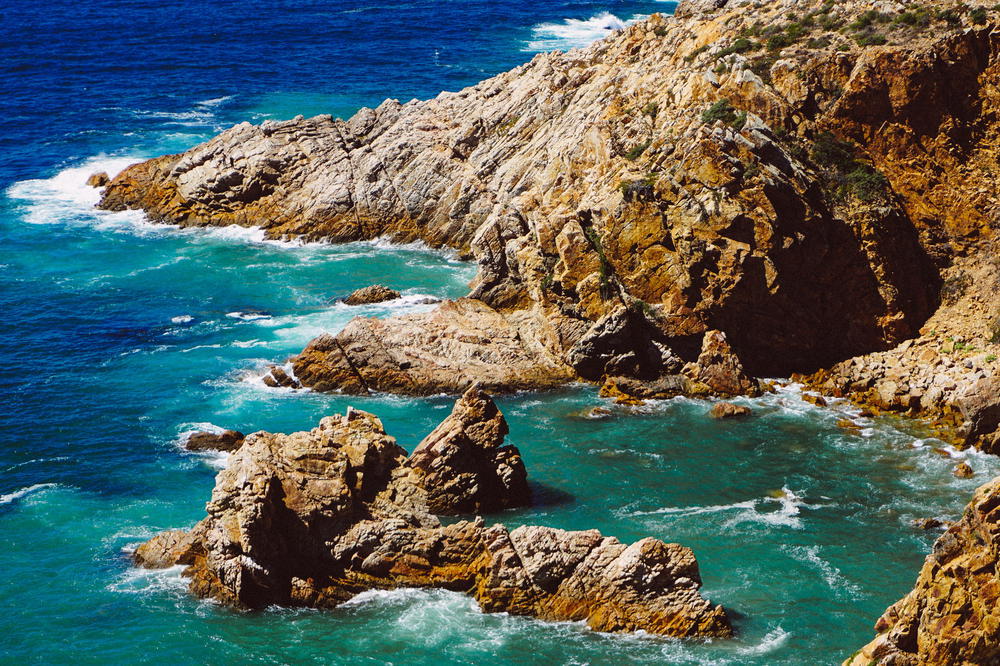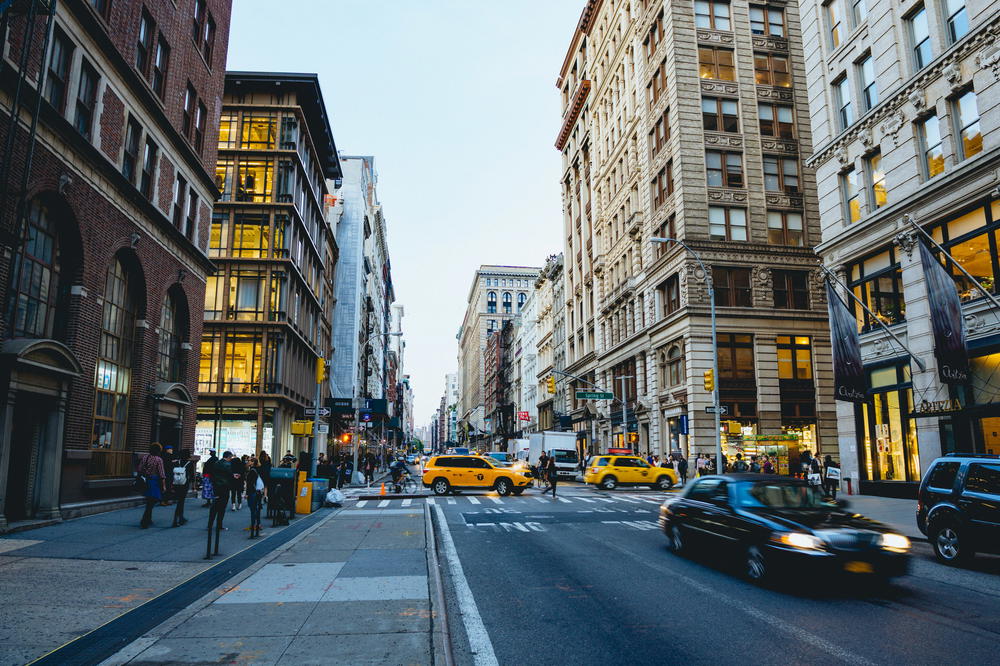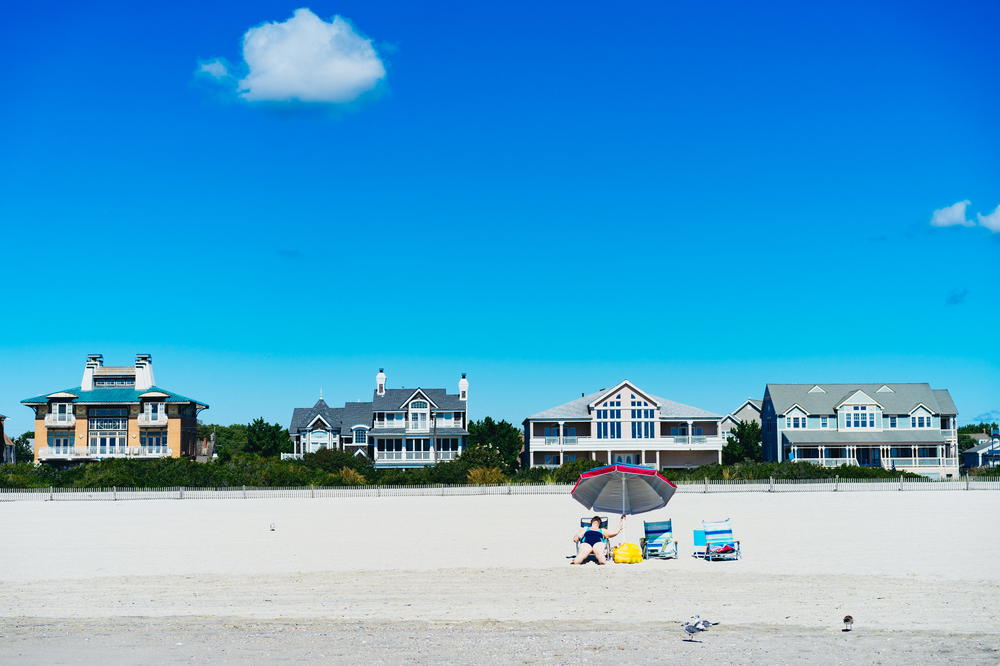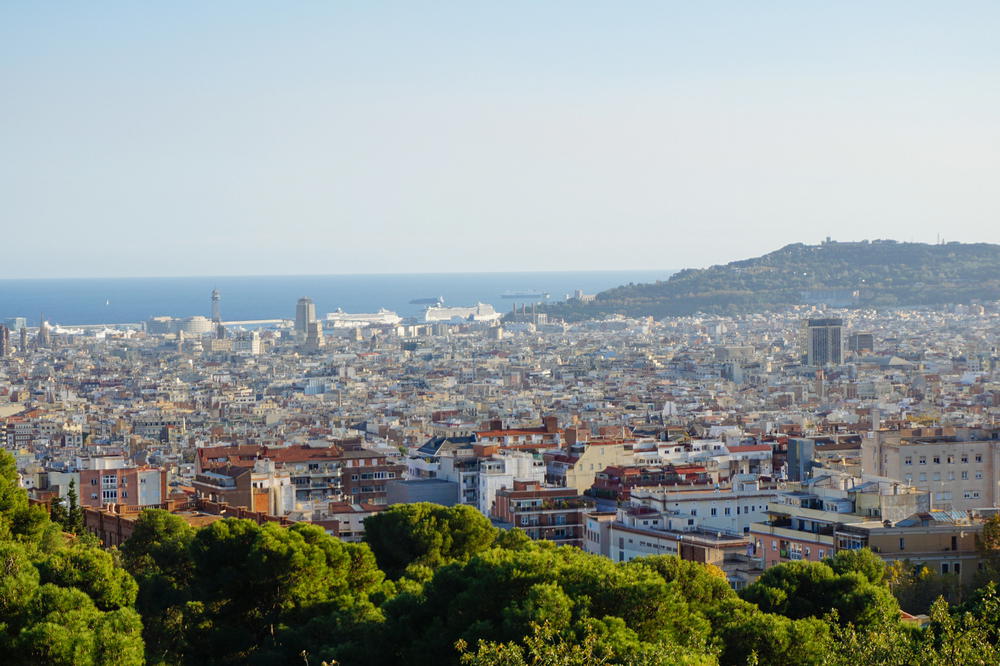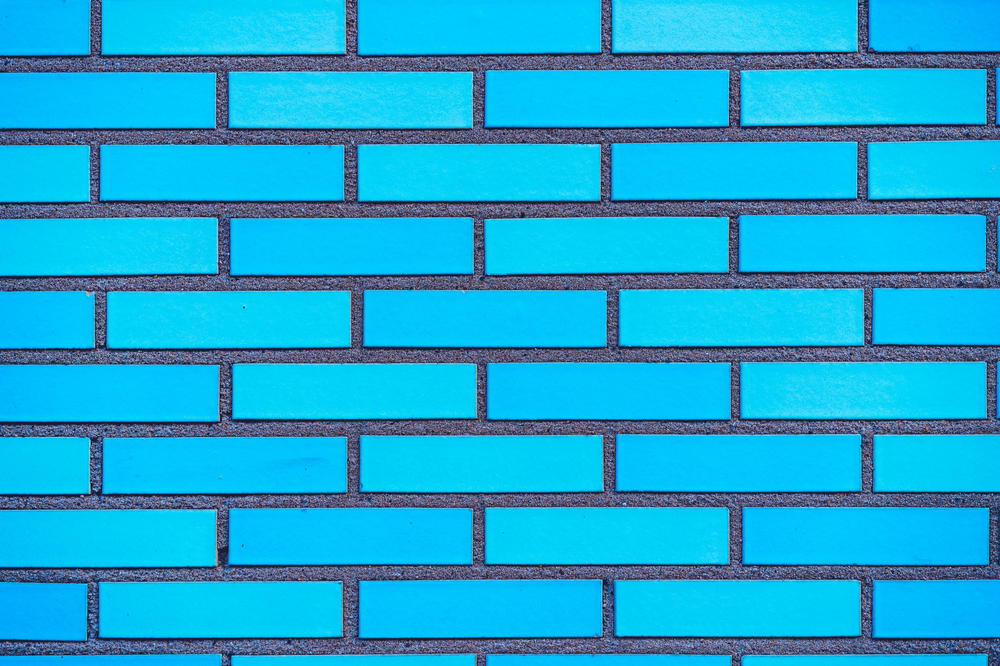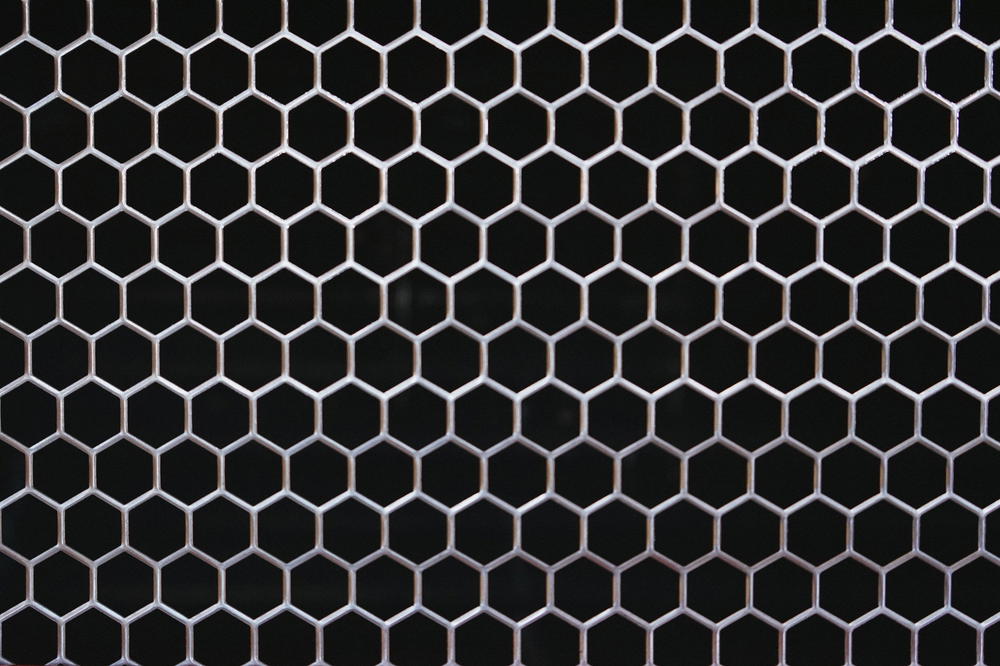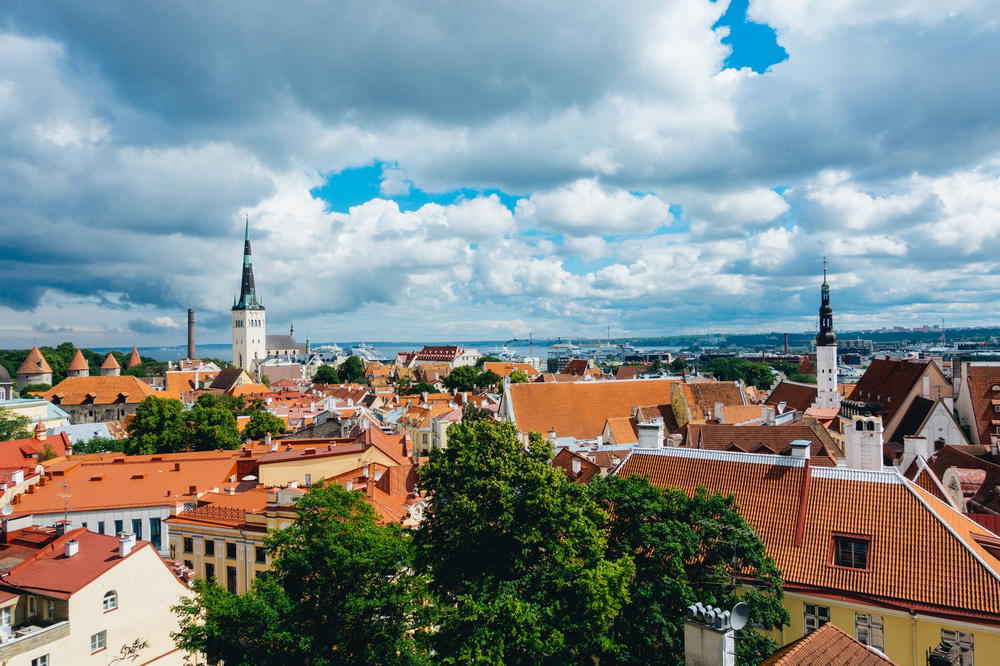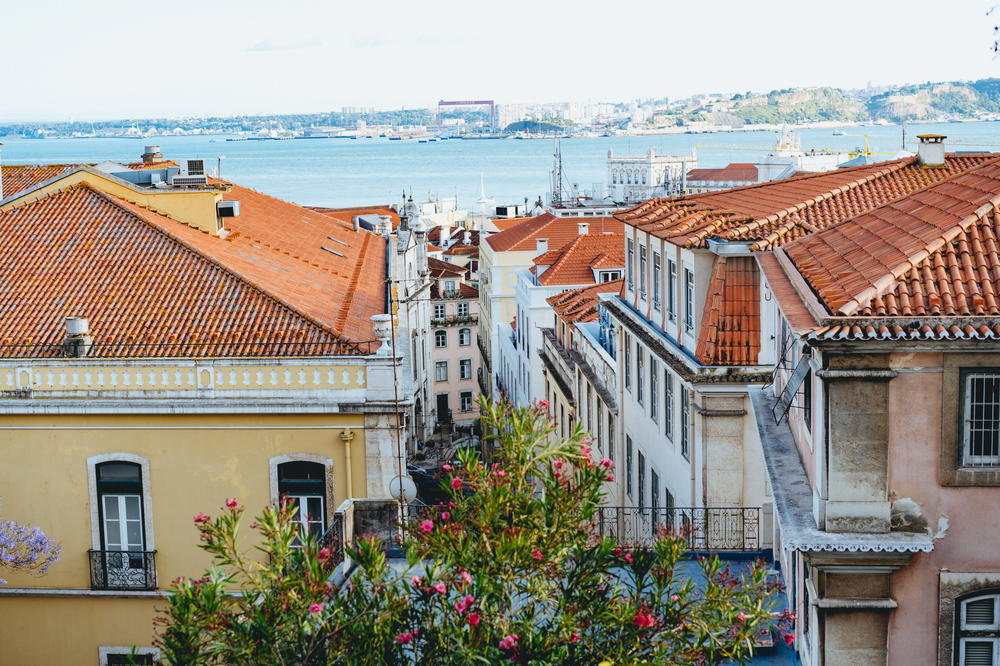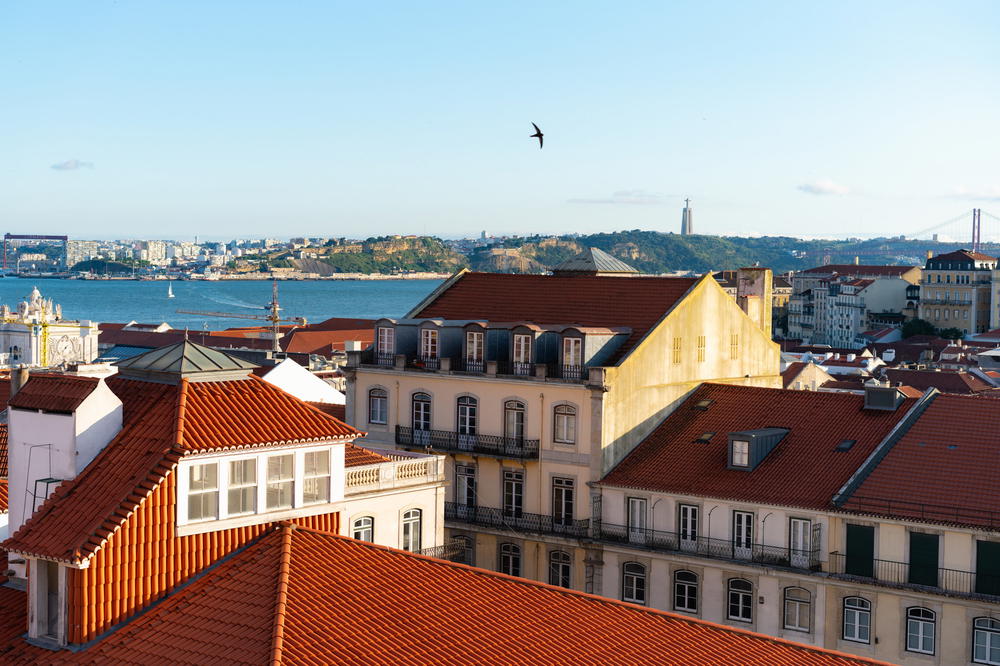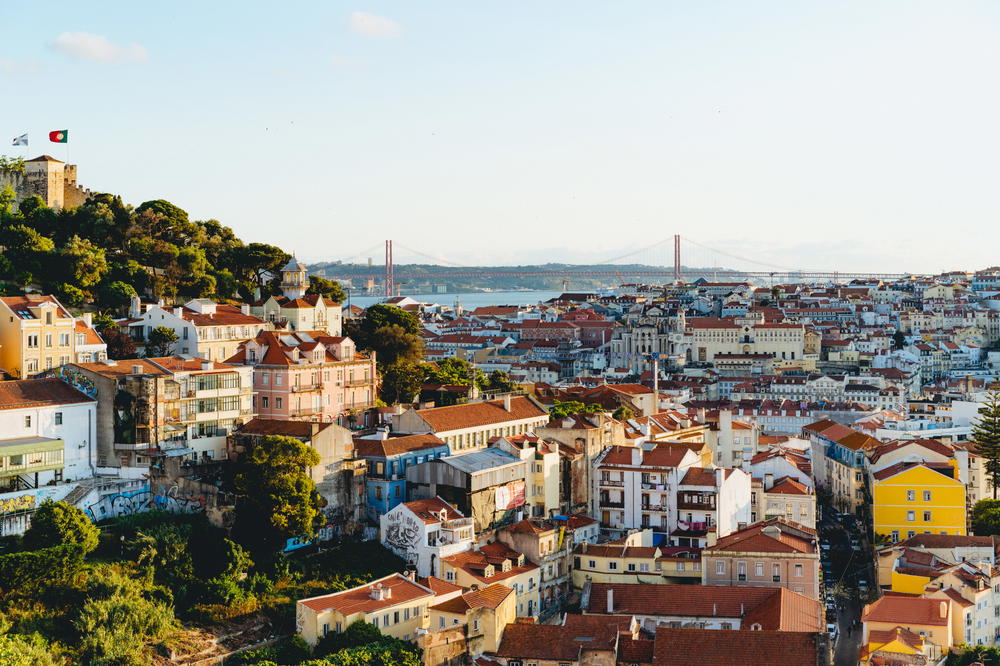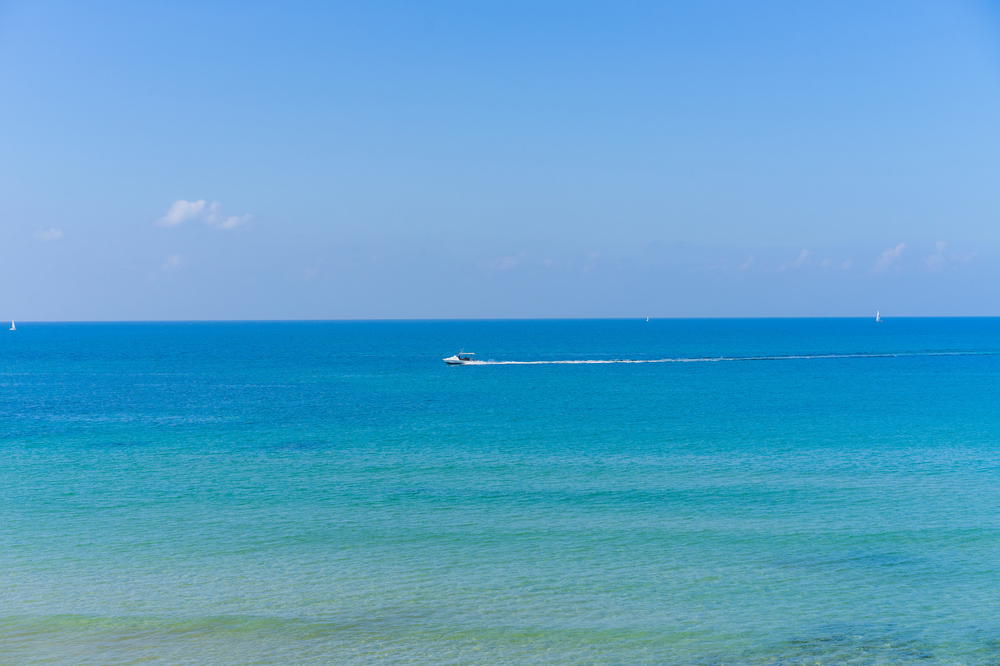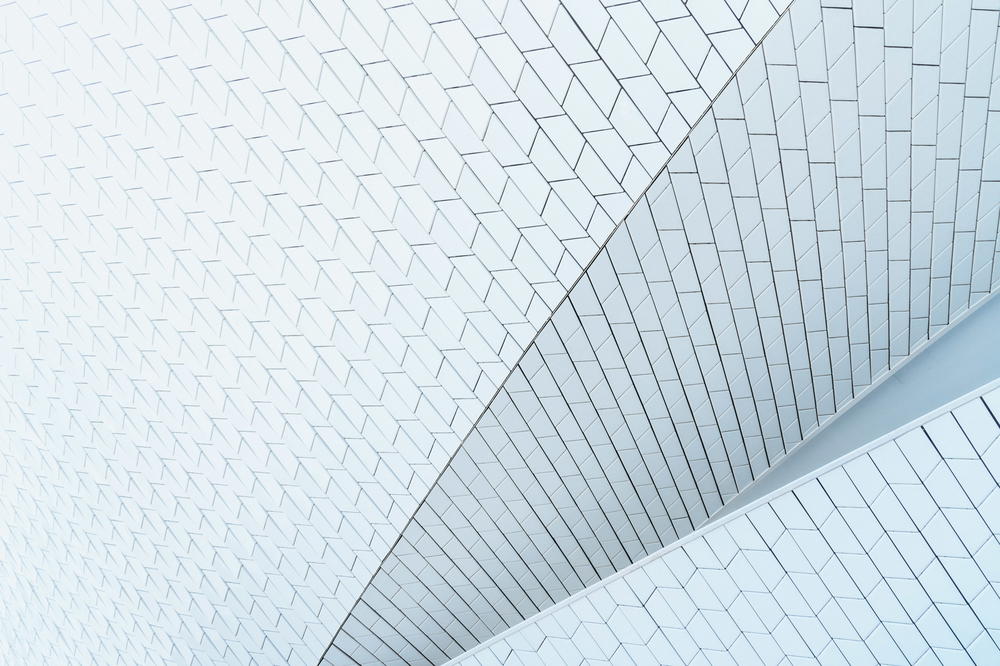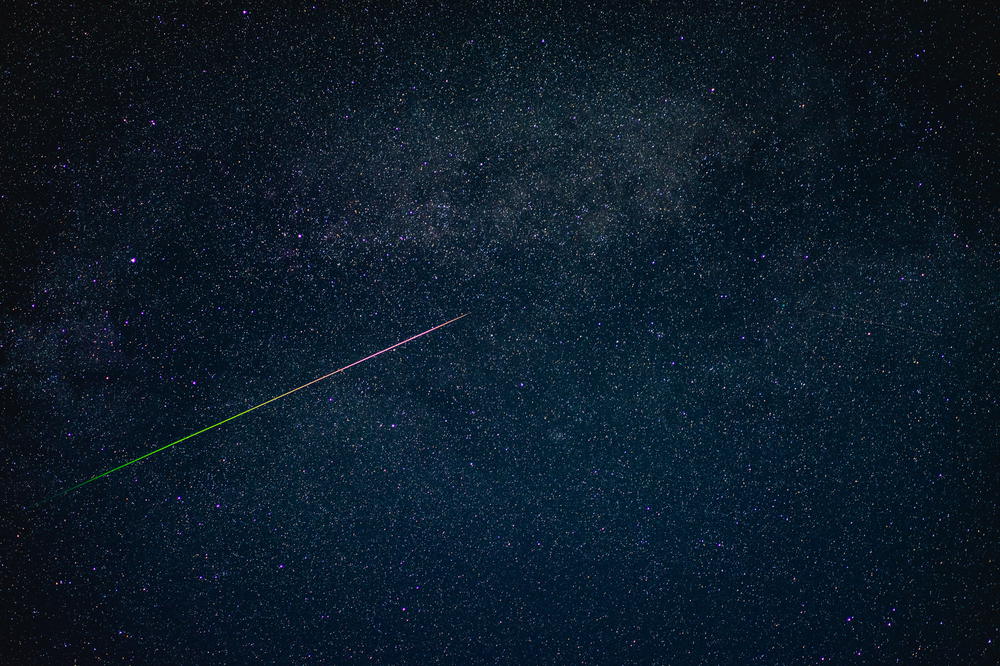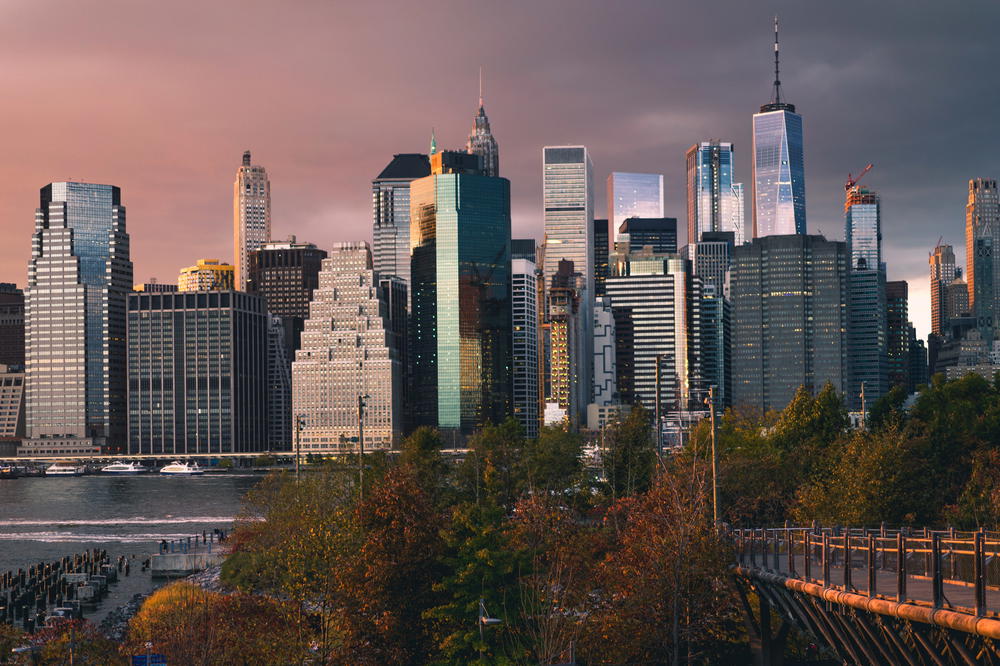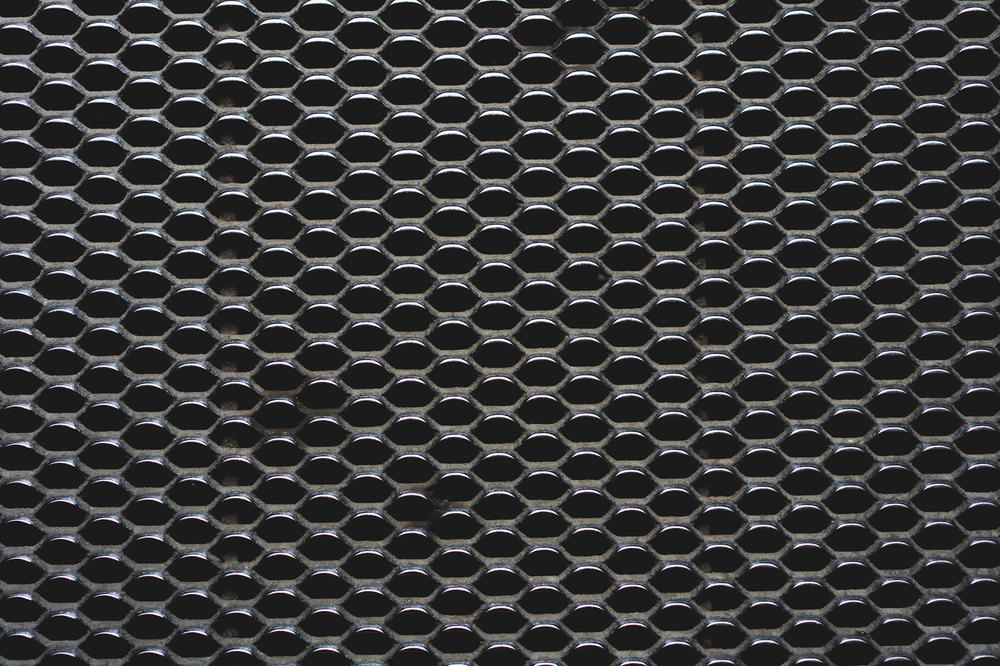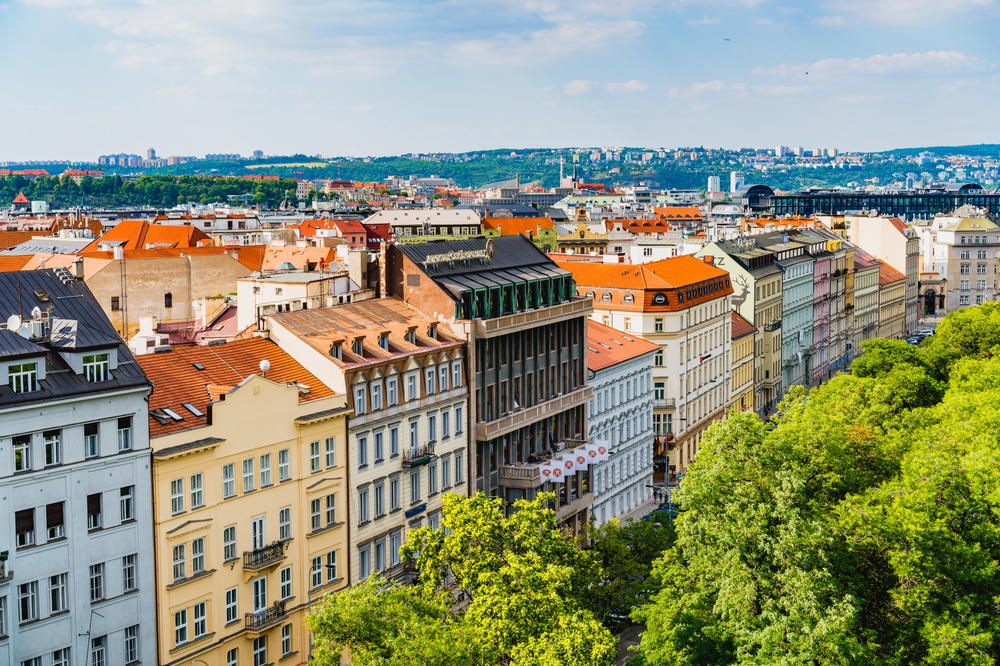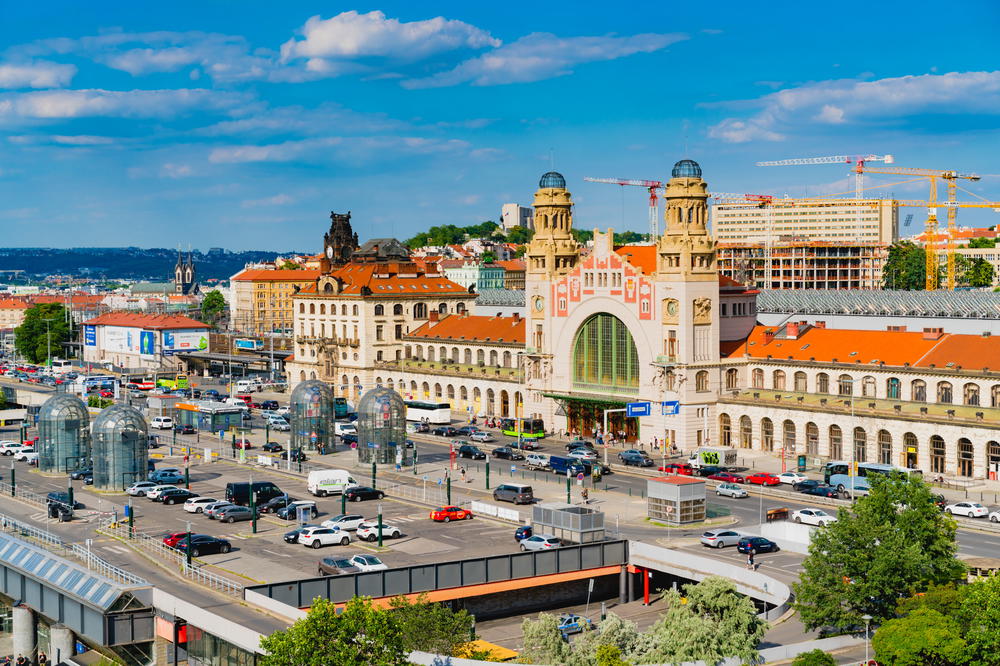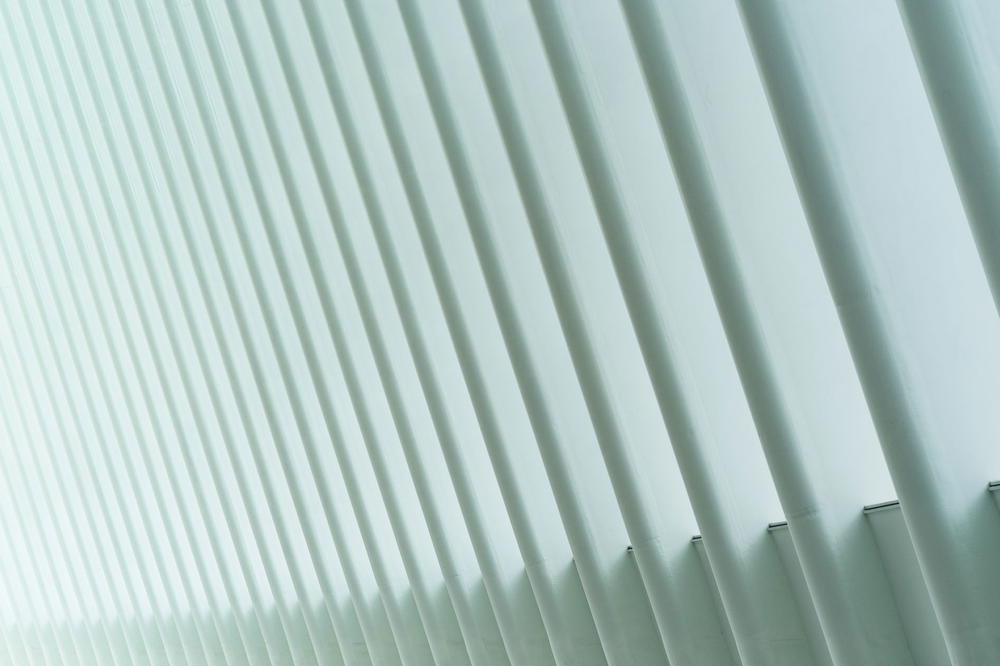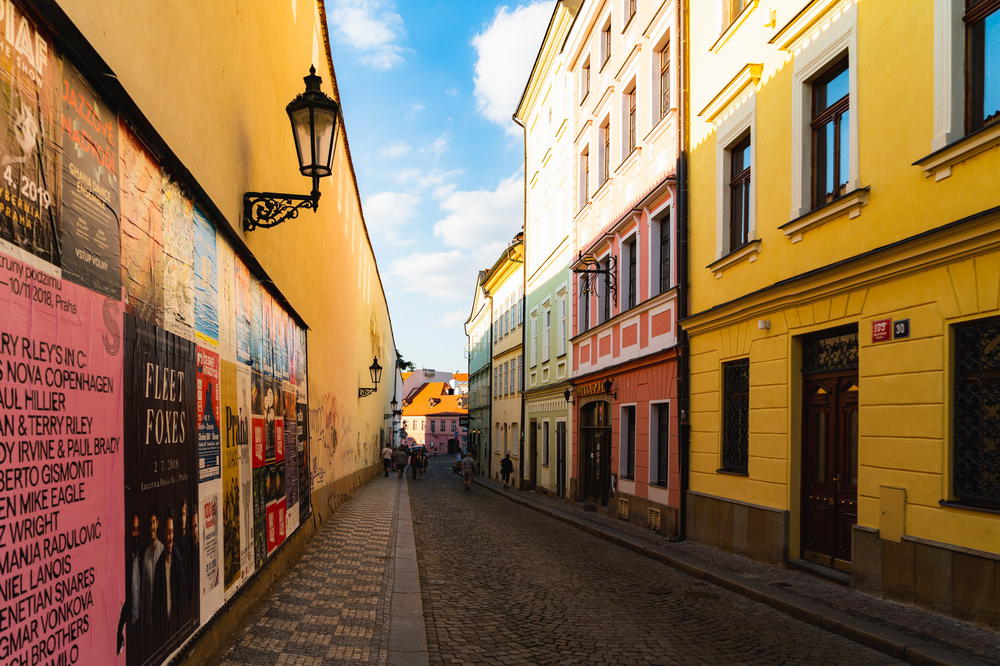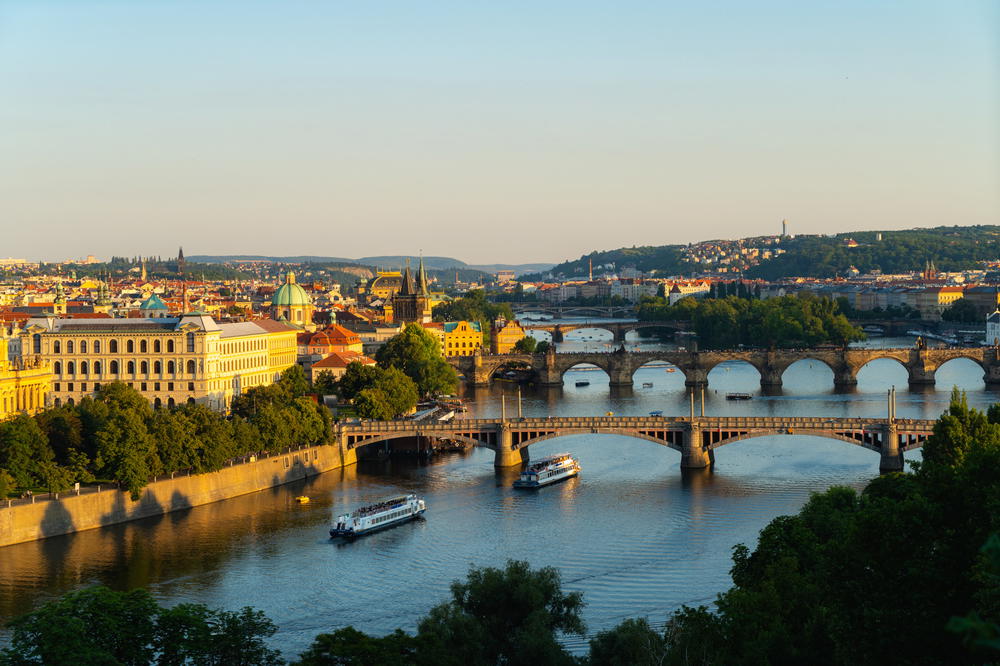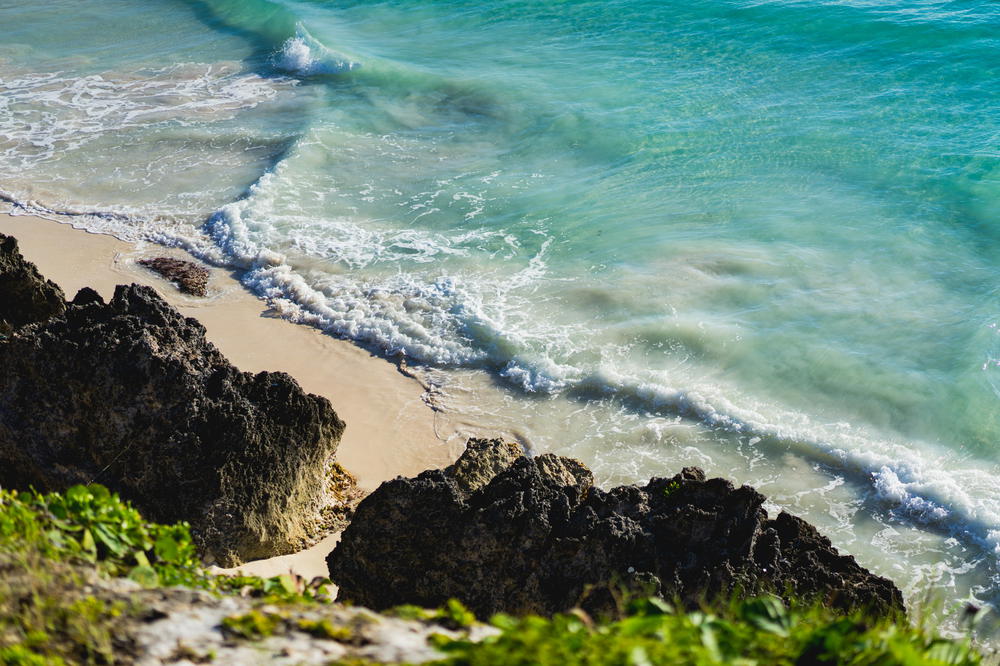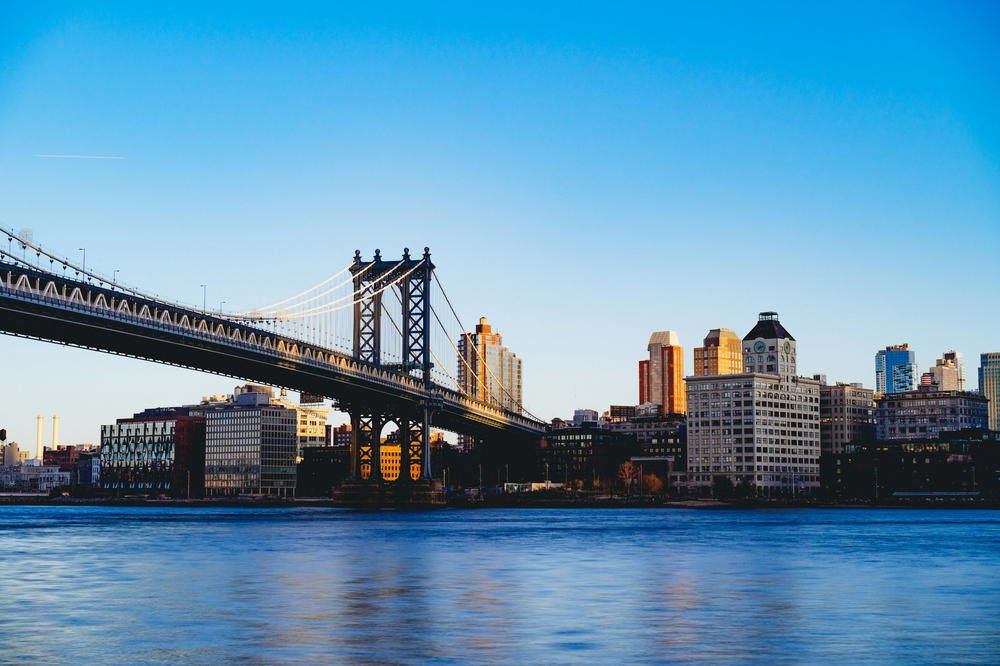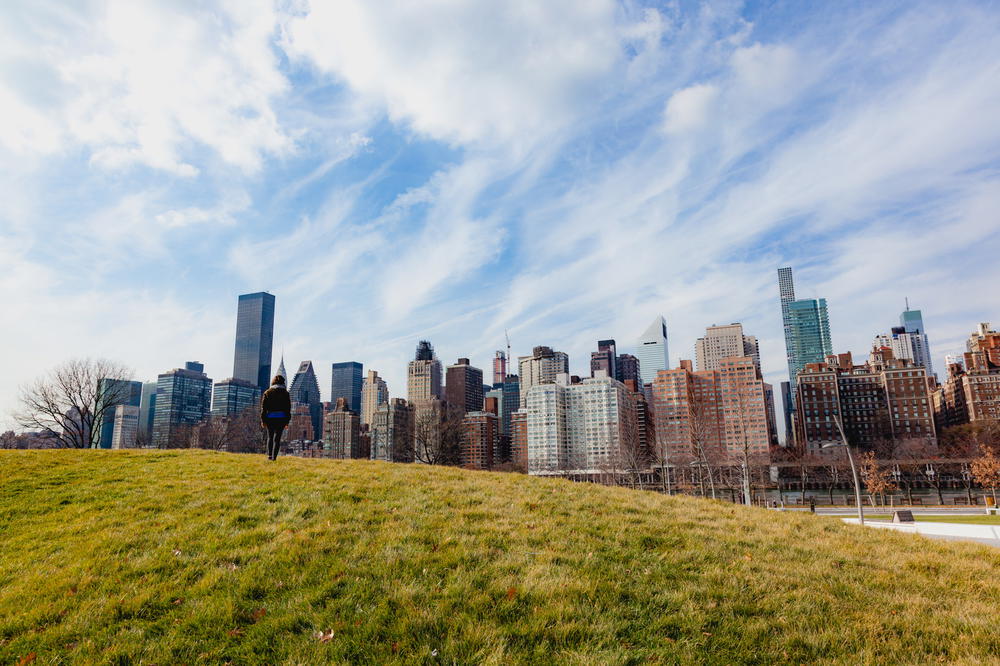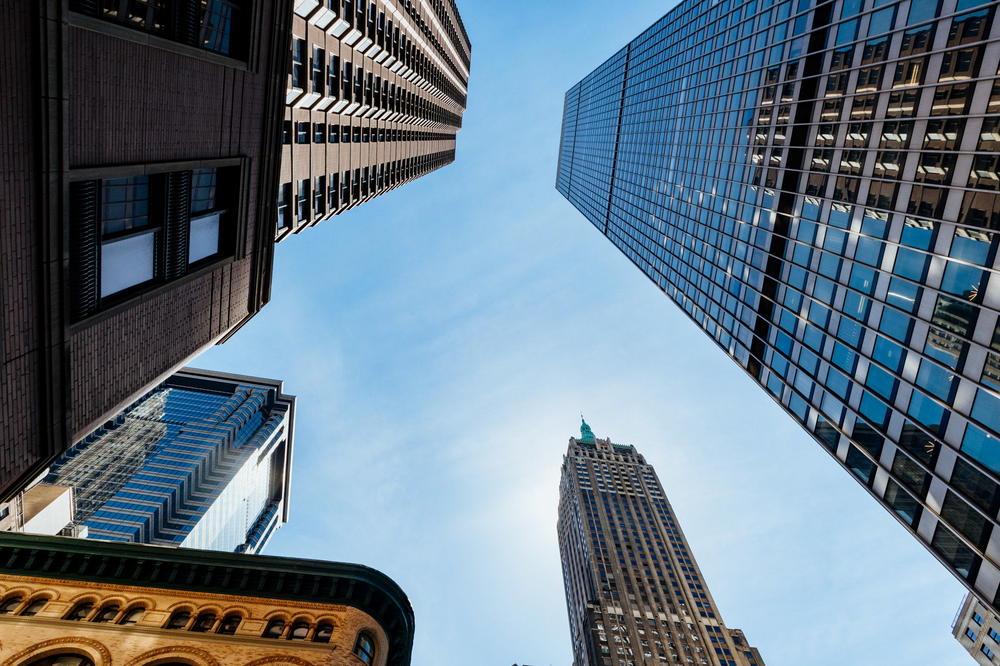 Did you get your fix for your new virtual Zoom virtual background? We sure hope these free Zoom background images from our travels did the trick.
If you do manage to harness some compliments on these cool virtual Zoom backgrounds, please let your colleagues, friends and family know that they came from our website at HalfHalfTravel.com.
Then, in your Zoom settings, when you're already in a live Zoom call that's taking place, click the "Video" icon, and choose "Choose Virtual Background."
When you see your face in the camera image and a few of the default Zoom backgrounds, click the small "+" sign icon and that will allow you to "Add Image," thereby letting you upload one of our virtual Zoom backgrounds for which you do not need a green screen.
We hope these Zoom backgrounds from our travels make your meetings more interesting!
Enjoyed our article?
Consider supporting us! We're a 2-person team (learn more about us here) and your support enables us to create quality content. Thank you!