Argentina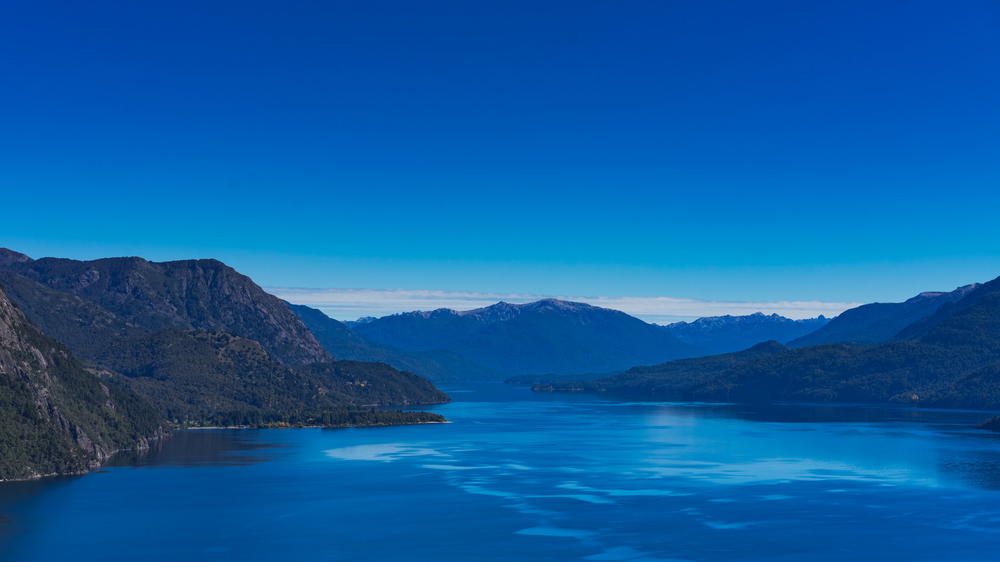 For us, we liked getting off the beaten path and taking a road trip into the Sierras region of Cordoba province, where we had the open road to ourselves and learned about how Argentines like to travel in their own country.
There's more to this giant country than its steak and wine once you start exploring. From the peaks of Patagonia to the posh cafes of Buenos Aires, it's hard to get bored in Argentina. You can get your fill of adventure in Bariloche and get your fill of meat and craft beer in the restaurant and bar scene of Cordoba.
Explore 4 Travel Guides In Argentina
Find the Best Things to Do In Argentina
Our Best Travel Photos of Argentina
Browse Other Destinations
What are our favorite travel destinations? Our best places to travel are ones that have a bit of everything, from architecture and history to nature and adventure.