Photos of Lenox: A Lovely Massachusetts Berkshires Town
Written by Dan
•
Updated on October 26th, 2023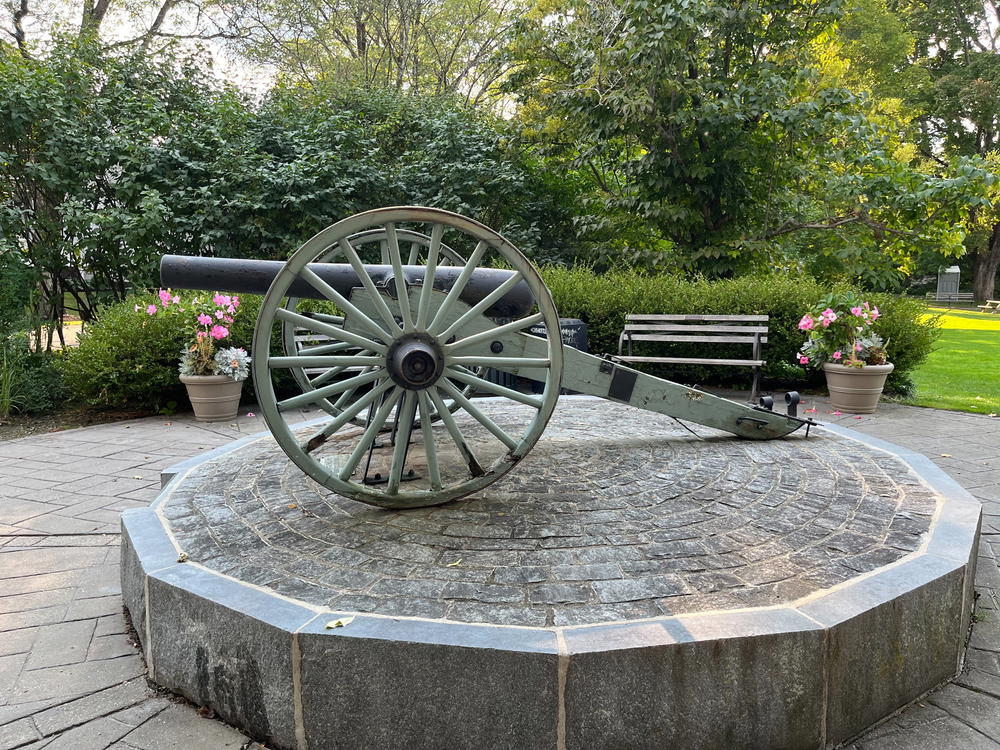 Before your trip to Lenox, a beautiful town in the Berkshires, check out these summery photos of the gorgeous homes and mansions, shopping streets and cute downtown in this gallery.
This article may contain affiliate links. We earn a small commissions when you purchase via those links — and it's free for you. It's only us (Becca & Dan) working on this website, so we value your support! Read our privacy policy and learn more about us.
Lenox, Massachusetts, is easily one of the most picturesque and charming Berkshires towns to visit.
With its beautiful homes that line its quaint streets, to the boutique shopping that attracts visitors at all times of year, this destination is worth a stop on your Berkshires road trip. See our photos below from an afternoon stroll in downtown Lenox, where we drove to from Pittsfield.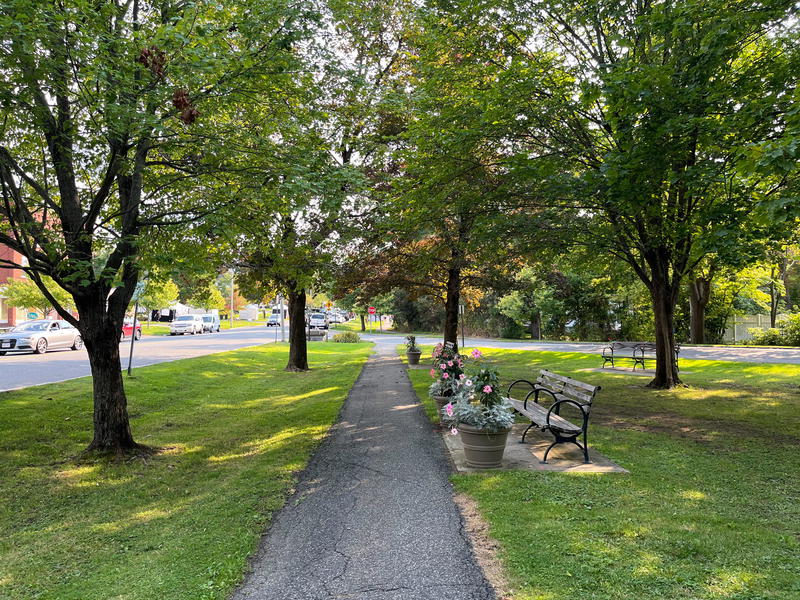 According to the Lenox.org website, the town held its first town meeting all the way back in 1767, which shows how long this place has been around. It played a part in the Revolutionary War, and gained popularity as a music destination starting in the 1930s with the Boston Symphony Orchestra having concerts there as its 'summer home.'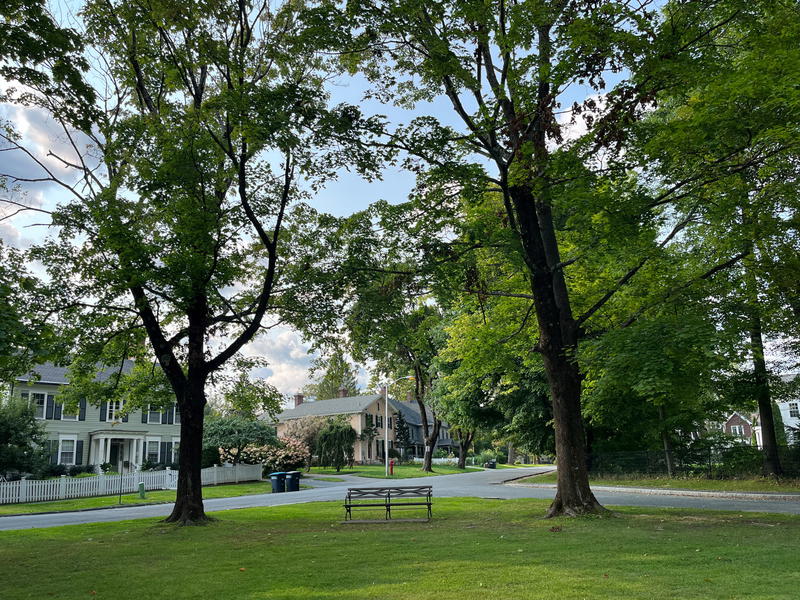 Walking around Lenox on a beautiful day will let you take the day slowly, admiring the tall trees, restored homes with pretty yards and flowers and more.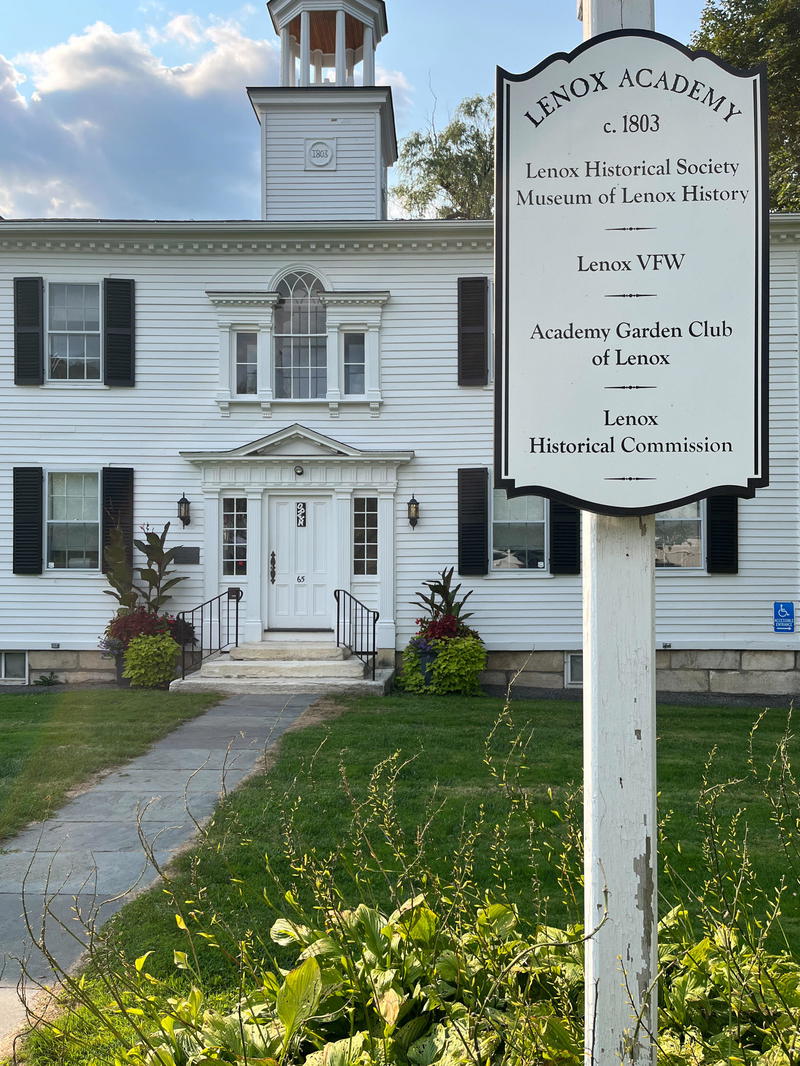 Buildings like this one date back more than 200 years.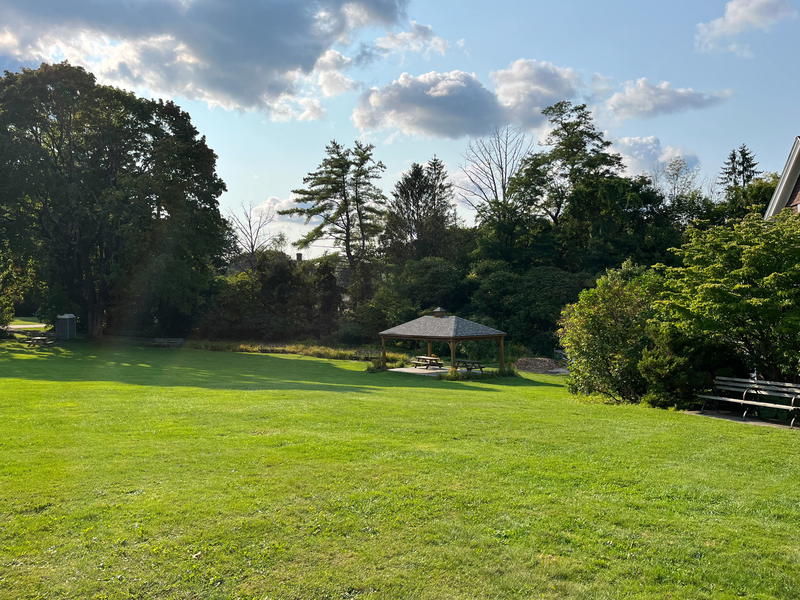 Right in downtown Lenox is a big lawn called Lilac Park.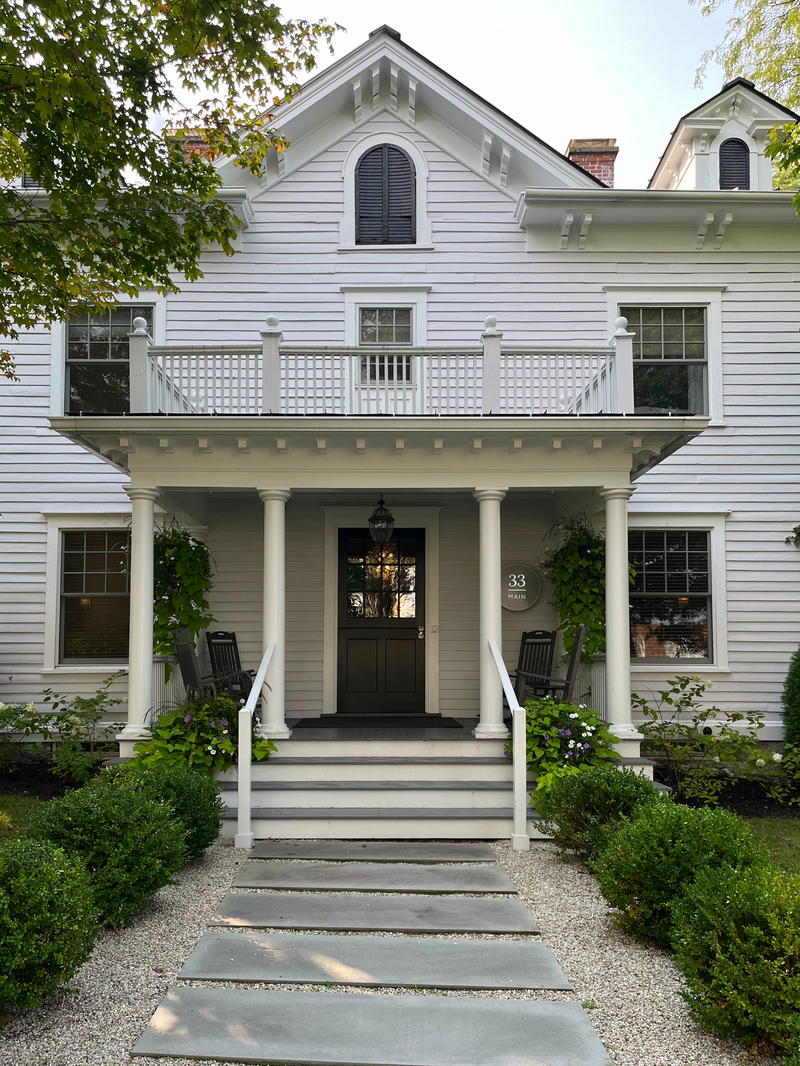 33 Main looks like a house, but it's a "luxury lodging residence," and if you've got some of your budget to spare, you can land yourself a night enjoying this gem of a hotel in Lenox.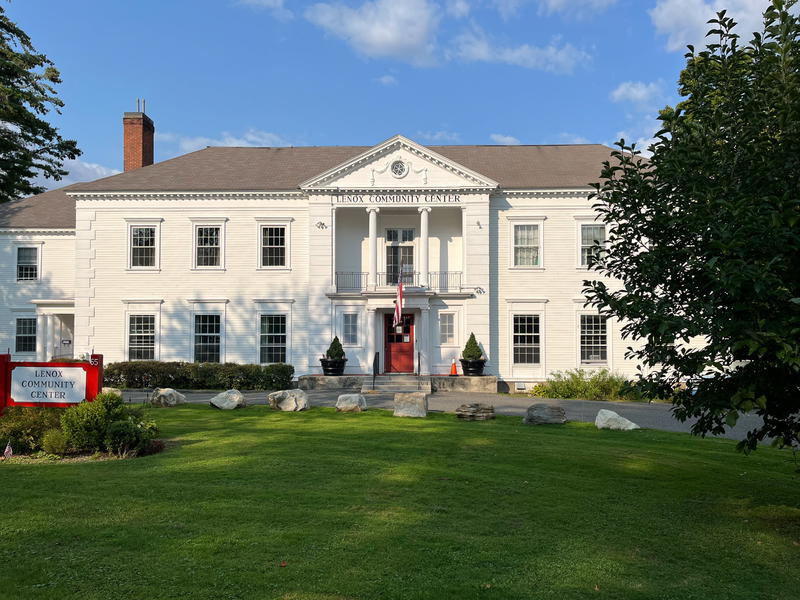 The Lenox Community Center is an active organization that provides social programs to communities of all ages in Lenox!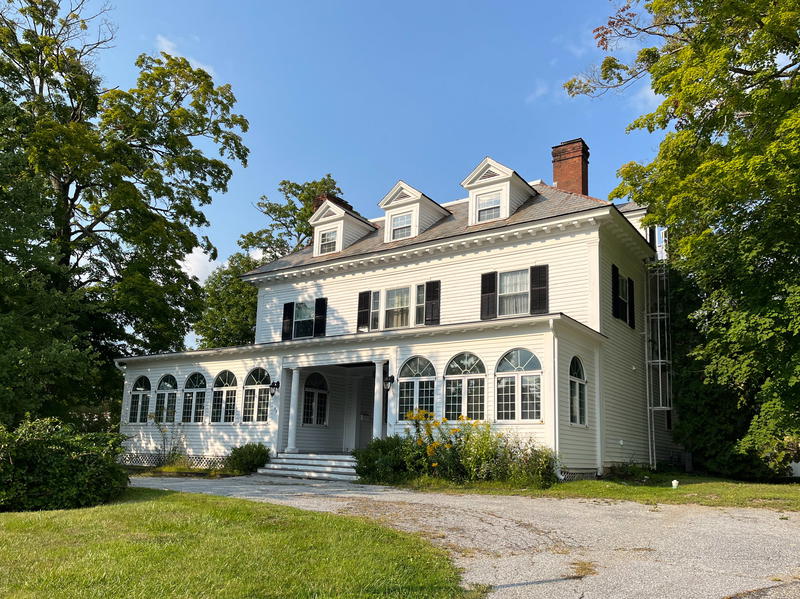 Homes like this one are so pretty you just have to snap a photo!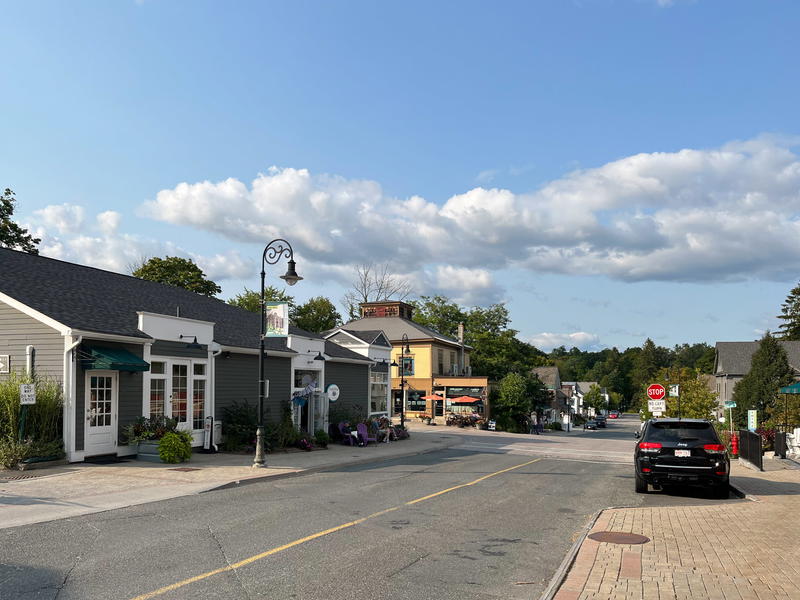 A walk down Church Street will lead you through all of the best shopping and dining in Lenox. Keep an eye out for ice cream, gastropubs, art galleries, toy stores and jewelry shops.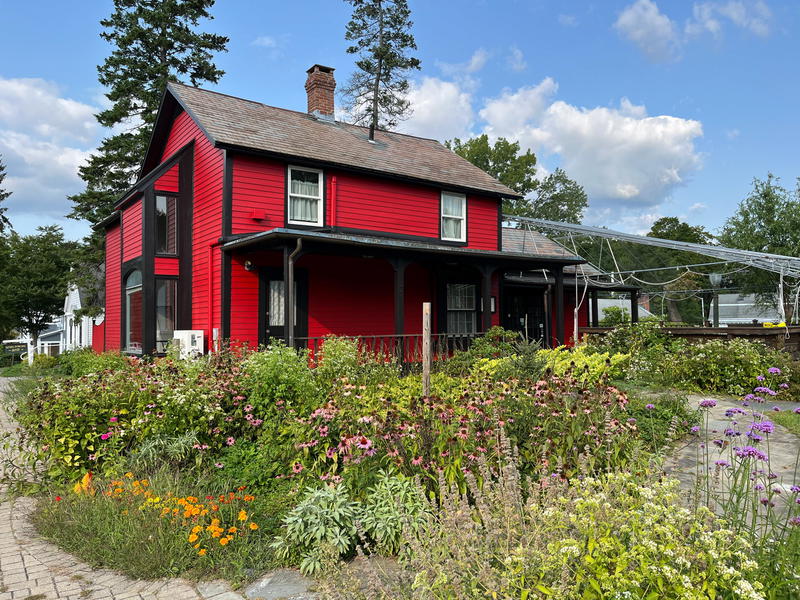 Turn the corner and some of the homes will bring you back in time with their large wildflower gardens.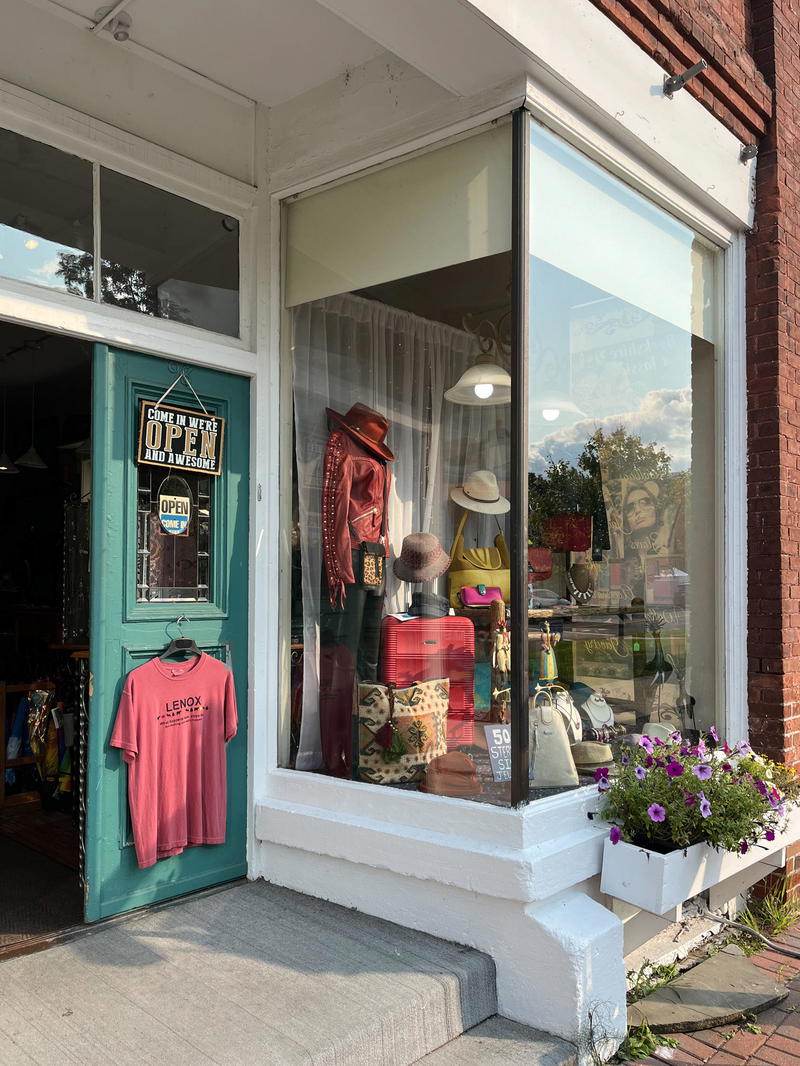 Lenox is a charming place to spend a few days or an afternoon if you'd like to wind down with the pace of life. We found it to be a lovely escape in the Berkshires, and recommend it as a destination on your list.
Pin Your Favorites on Pinterest!