Explore the Best Bags for Travel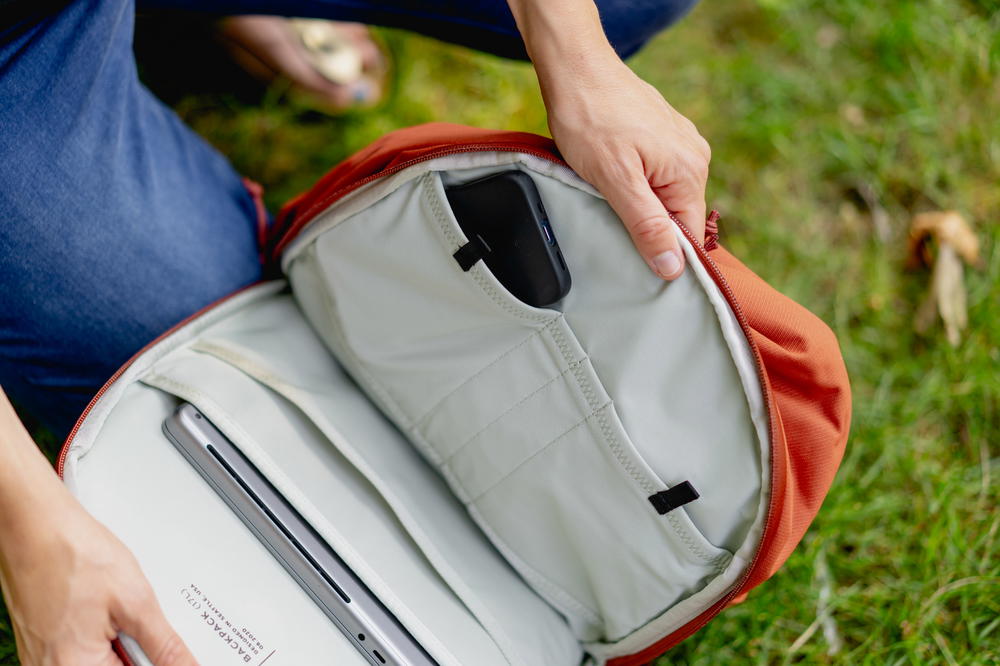 Explore the best travel bags that we have personally tested from our favorite brands. In these honest bag reviews, discover which style and type of travel bag you may want to take on your next trip!
Browse by category
The products and lists that we create are products that we actually use, own and trust. Browse by category to get a closer look at our interests!