Photos of Pittsfield, Massachusetts: Heart of the Berkshires
Written by Dan
•
Updated on October 26th, 2023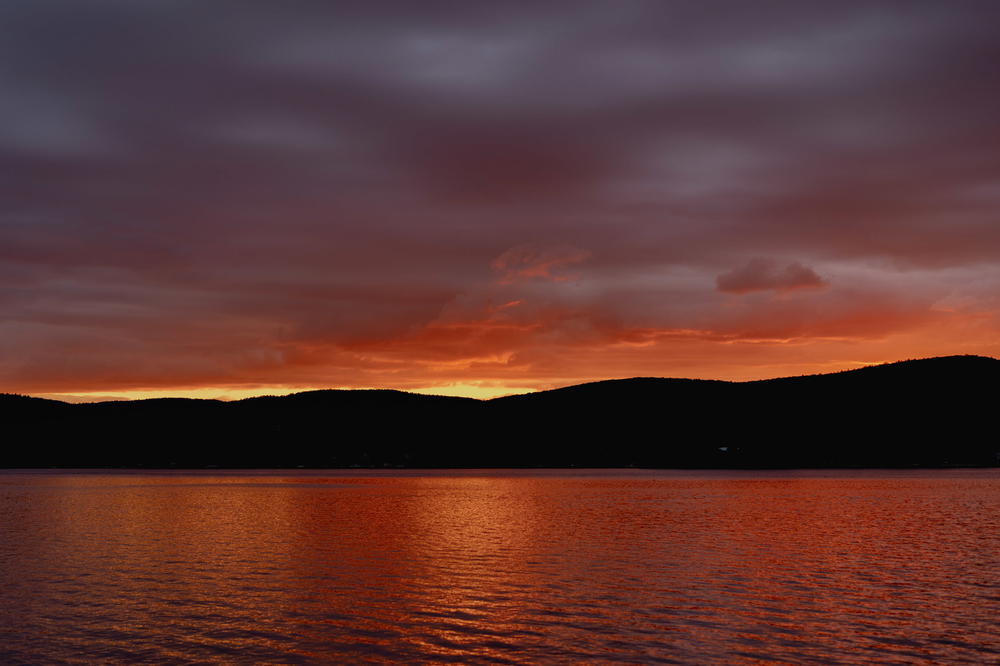 Check out this gallery of photos of Pittsfield, Massachusetts, a city in the heart of the Berkshires, with pictures of nearby nature, sunsets, theater and shopping.
This article may contain affiliate links. We earn a small commissions when you purchase via those links — and it's free for you. It's only us (Becca & Dan) working on this website, so we value your support! Read our privacy policy and learn more about us.
Pittsfield, MA, is one of the largest of the Berkshires towns, which are located in Berkshire County, the western-most part of Massachusetts. Many visitors to the region opt to stay in the smaller towns of Great Barrington, Lenox, Lee and Stockbridge, skipping Pittsfield completely.
Our trip was focused on Pittsfield, though. We got to see the nearby nature near this small city that's just as beautiful as elsewhere in the region, and with one of the best boutique hotels in New England, along with a famous historic theater, there's a ton to see here.
Check out these photos of Pittsfield and the landscape of the Berkshires nearby, and you may be surprised that this could be a destination on your trip.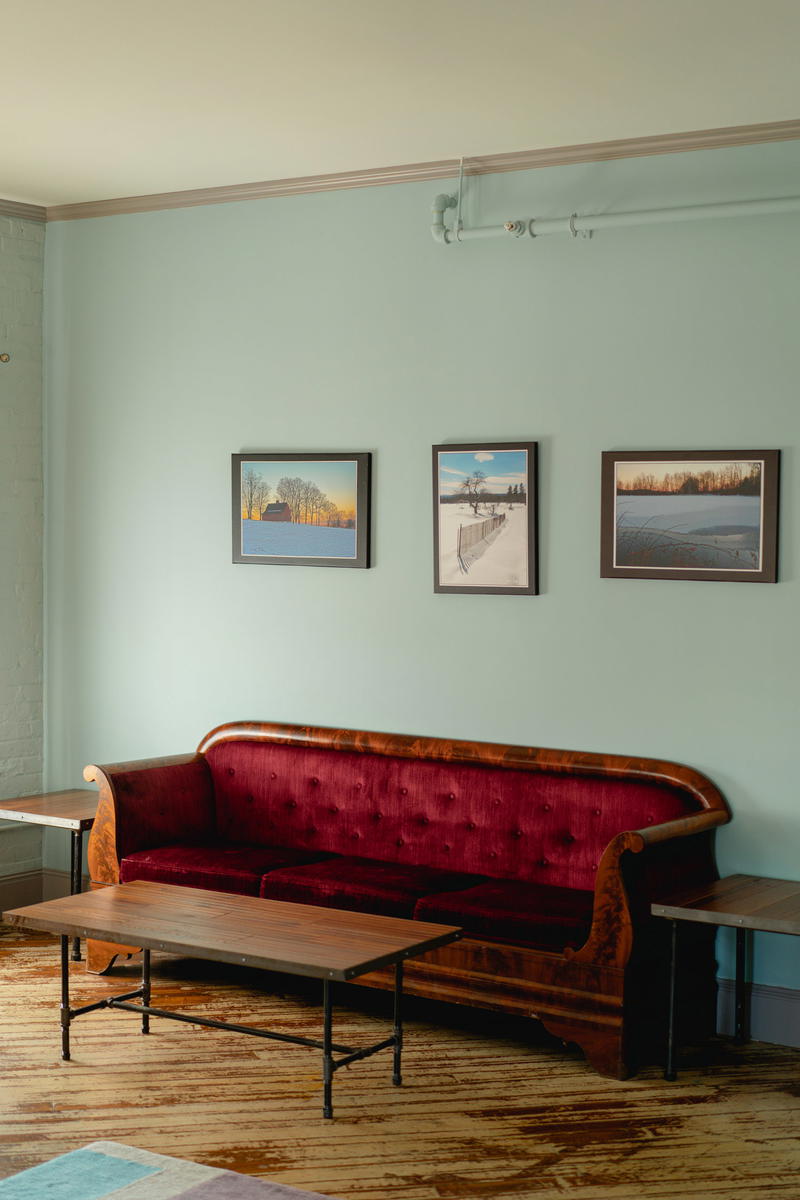 What does it look like when a turn-of-the-century historic building gets transformed into a boutique hotel? That's what you will see at Hotel on North, a chic and trendy old-meets-new property right in the center of town. See more at our review, here.
Next is a trip to Lake Onota, which is a good spot for sunset. If you head to any point on the waterfront that faces west, which is closer to the city itself, you may be wow-ed with views at dusk that turn the sky all sorts of pretty colors.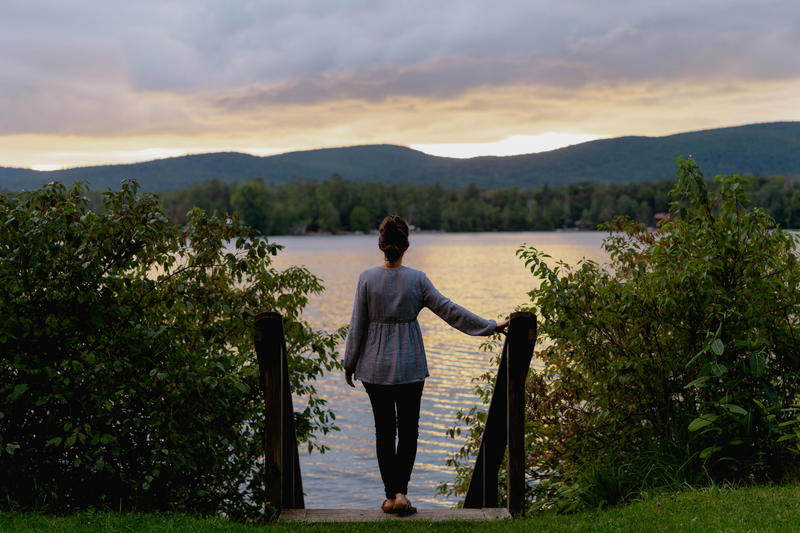 Check out this photo of the sunset at Lake Onota, with the Berkshires landscape in the background in silhouette.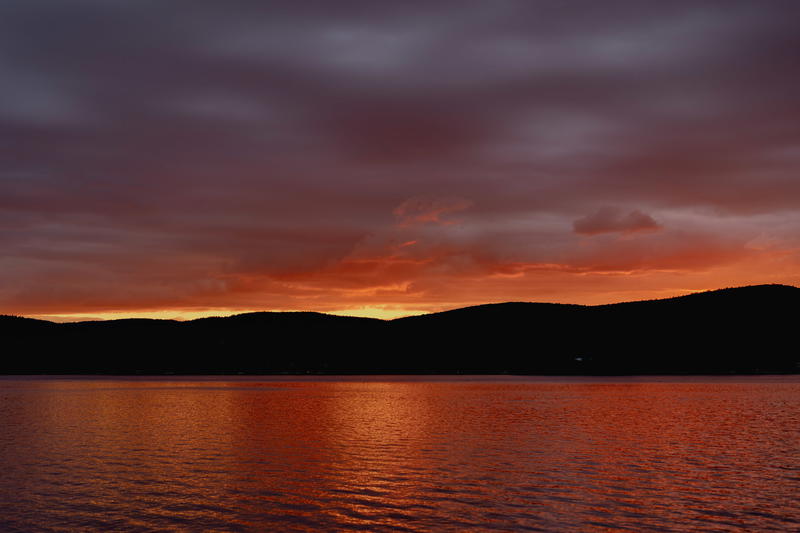 Back to Hotel on North, you can see all the vintage furniture that was picked up to make the place truly one of a kind. This coffee table that you see here was custom-built from reclaimed wood and metal.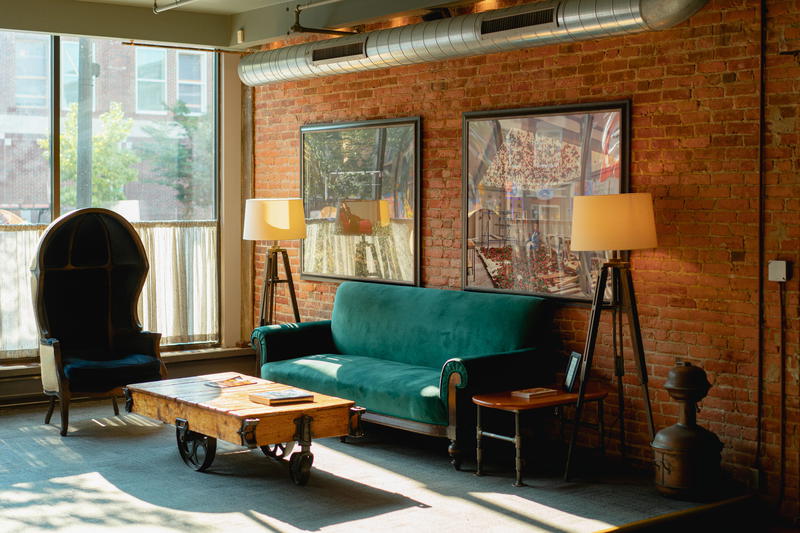 Walking around town, there are lots of new shops and boutiques that have popped up in the last decade since the revitalization of the city of Pittsfield really starting showing through. Don't miss the cute window shopping and stop on in to say hi to the owners.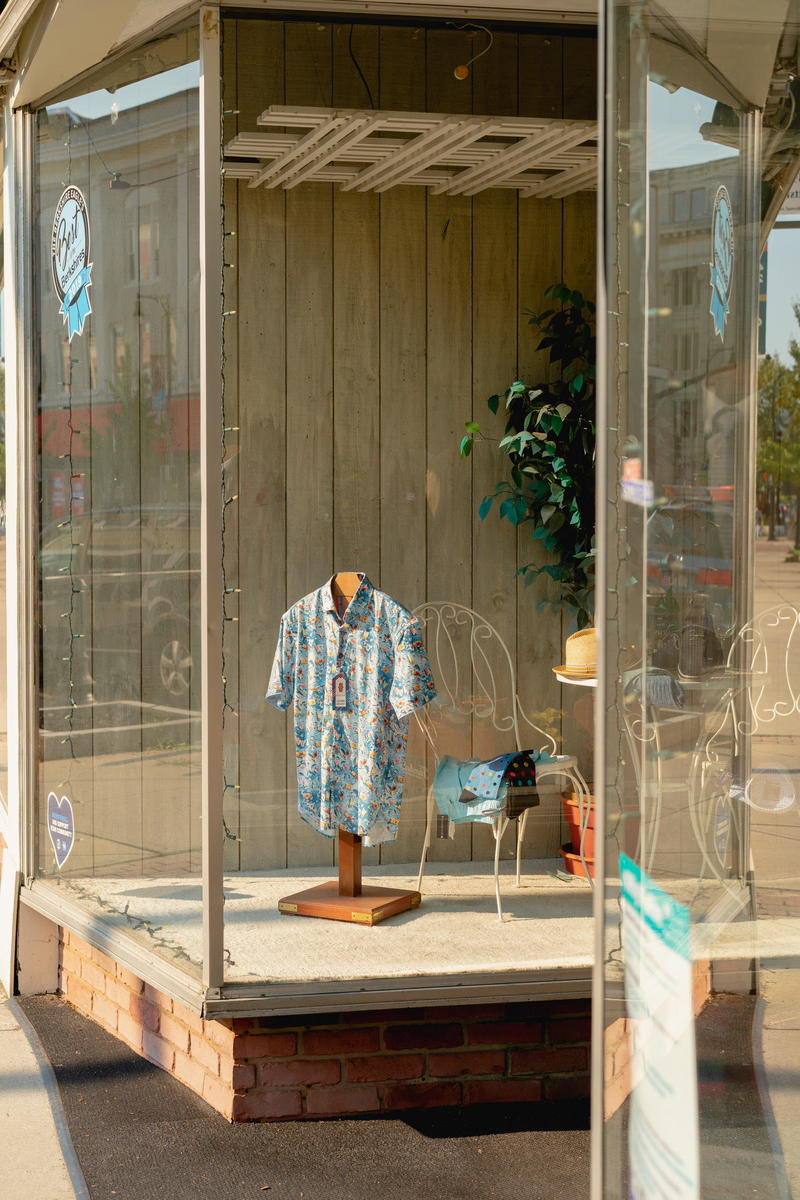 Going for a stroll down Pittsfield's main thoroughfare of North Street will have some historic elements, like this clock from Berkshire Bank, which was founded in 1846.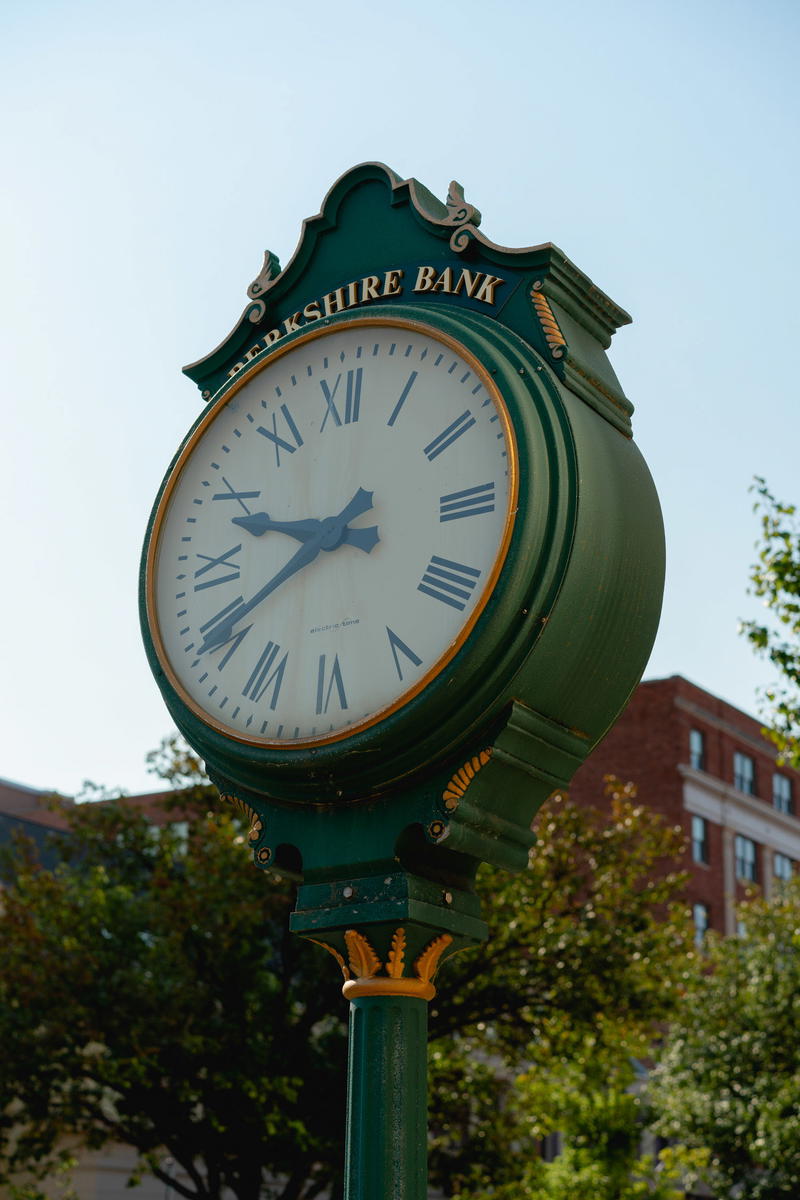 This old-timey trolley looked just perfect on the street on this sunny September morning when we stayed in Pittsfield for a few days. Doesn't it look like it just belongs, somehow?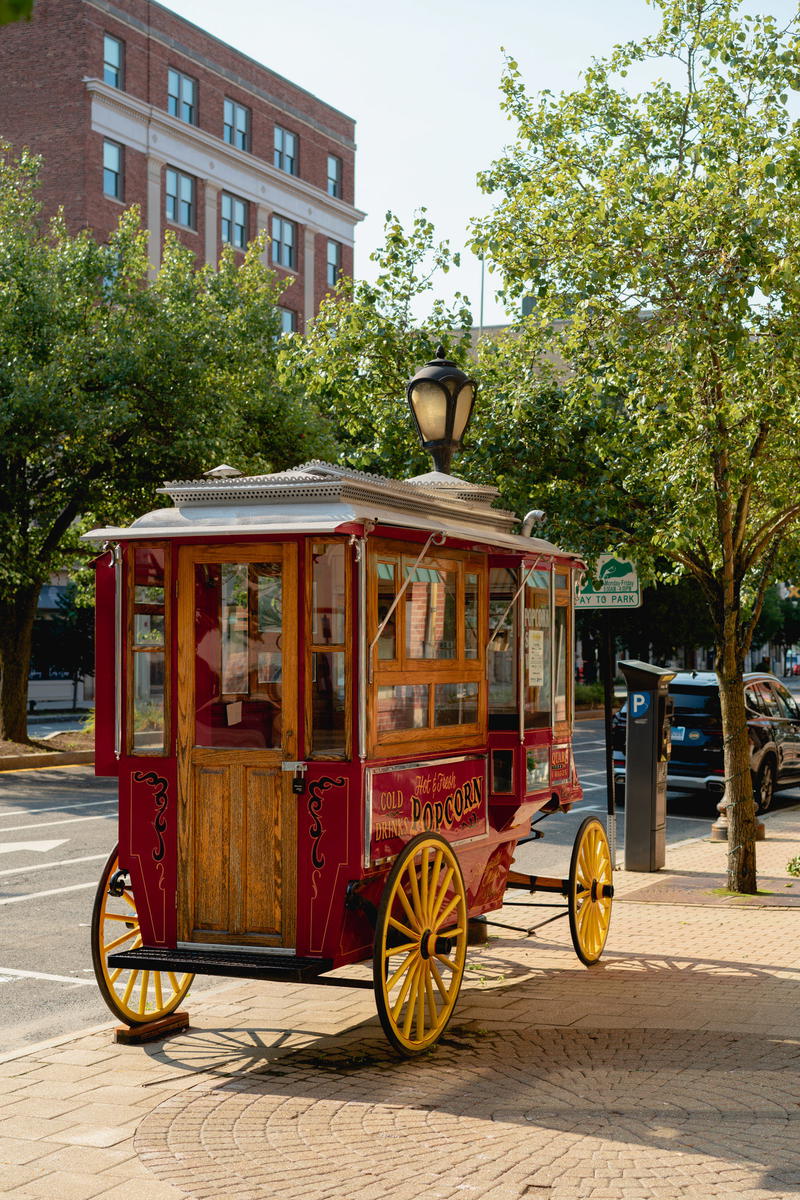 As you leave North Street, the streets become quieter, almost movie set-like. Maybe it's because we visited in the shoulder season between the height of summer and the flocks of tourists to the Berkshires in fall.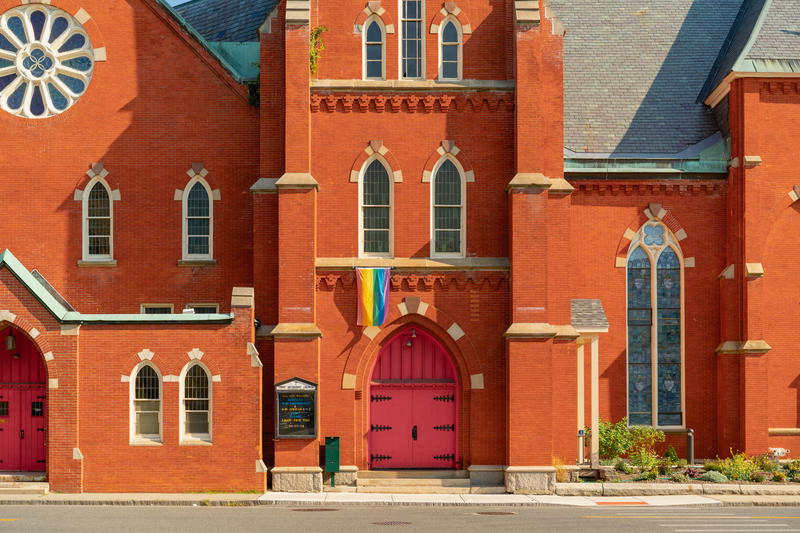 The streets of Pittsfield have characteristic brick buildings and some retro facades. There's also street art and some history to look out for, as the town was a busy place in the late 1800s during the Industrial Revolution.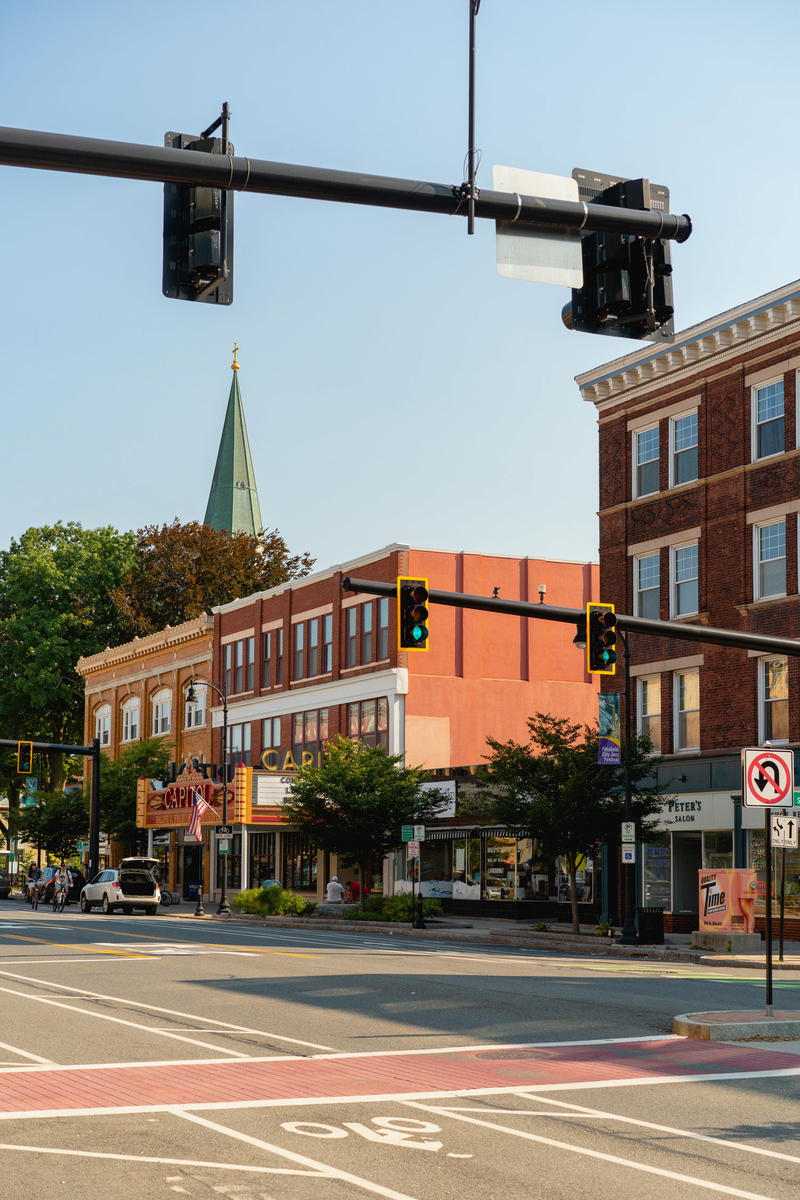 Busyness aside, as soon as you leave Pittsfield and within a 10-minute drive, you can find yourself in nature, like at the Canoe Meadows Wildlife Sanctuary. Listen for the crickets!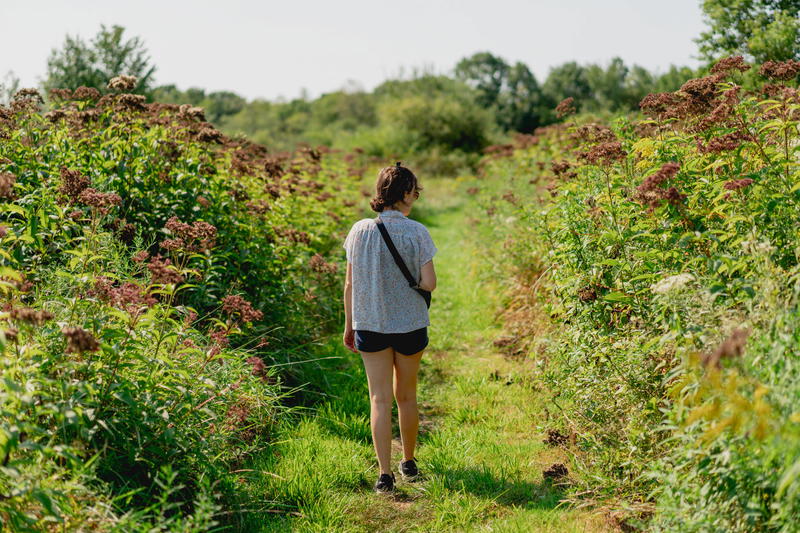 As you hike on either of the petite trails (which are rather flat and good for travelers of all ages), look out for pretty bits of your natural surroundings like these wild berries.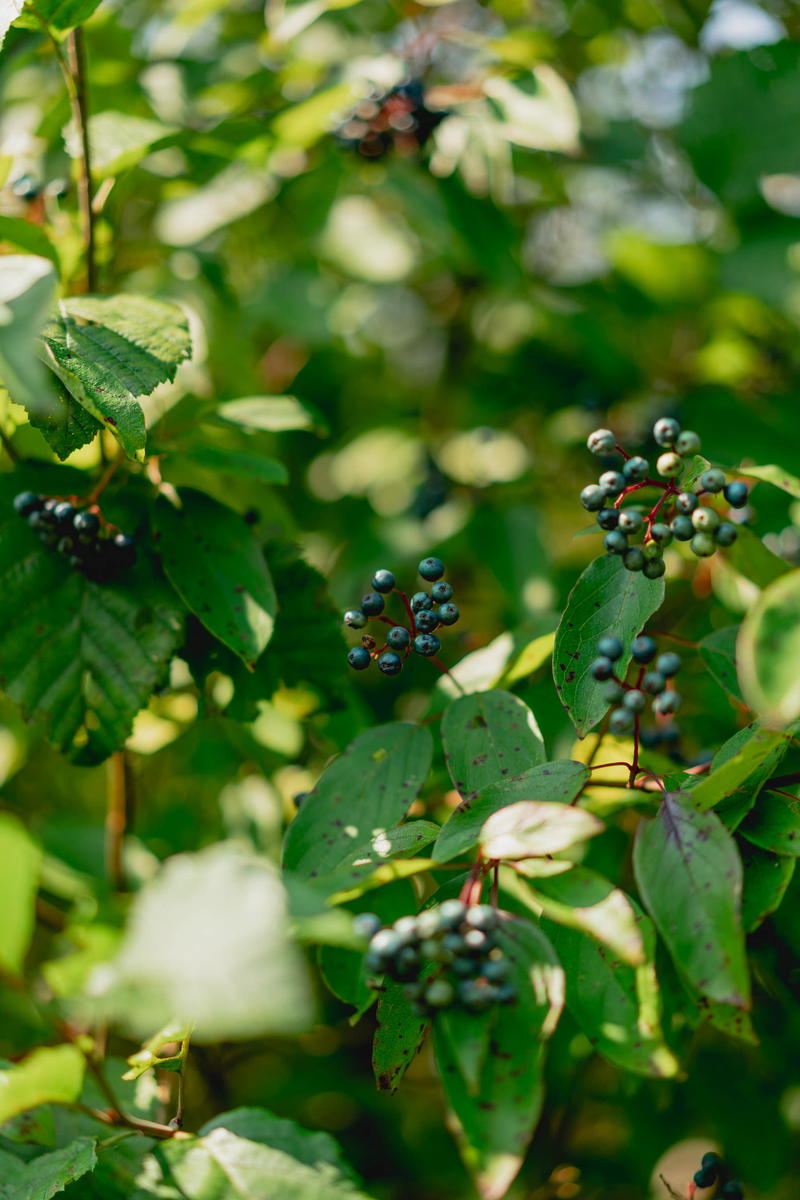 If you stop and look around, you may see insects or a butterfly like this one that stopped for us, hanging out with the wildflowers in the meadow. What we liked about this natural spot is that there was hardly anyone else there!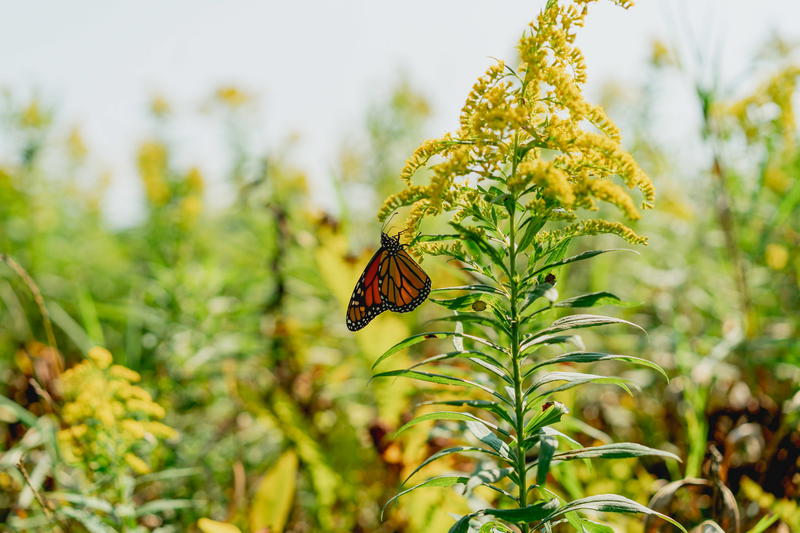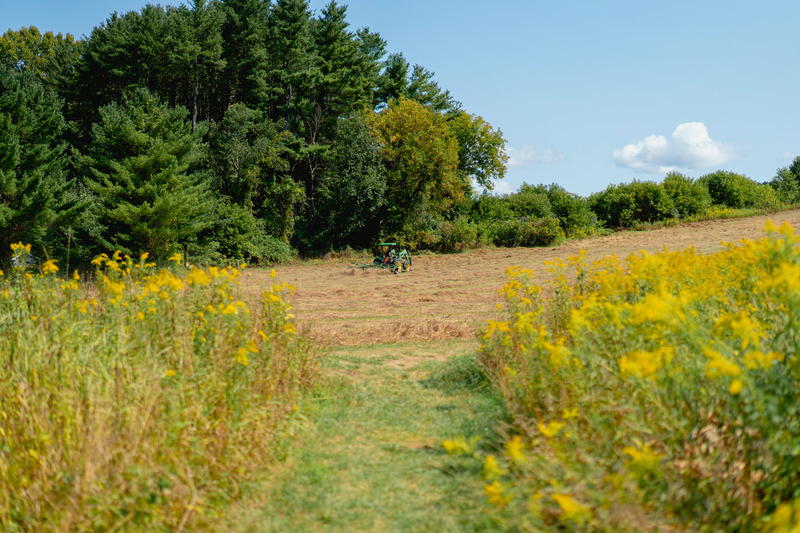 With a small tour of Hotel on North, we learned a lot about the building's beginnings and how it has been welcoming travelers with enthusiasm since inception.
Not everyone can stay in the Library Suite because there is only one, but the fun fact is that it used to be an office, and you can read any of the books in the shelves if you want to!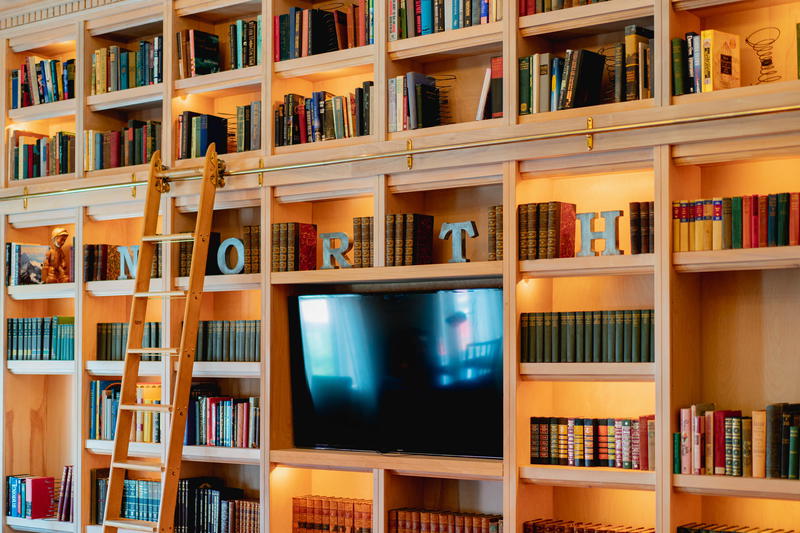 I'd imagine that staying in this luxurious hotel suite is a bookworm's dream.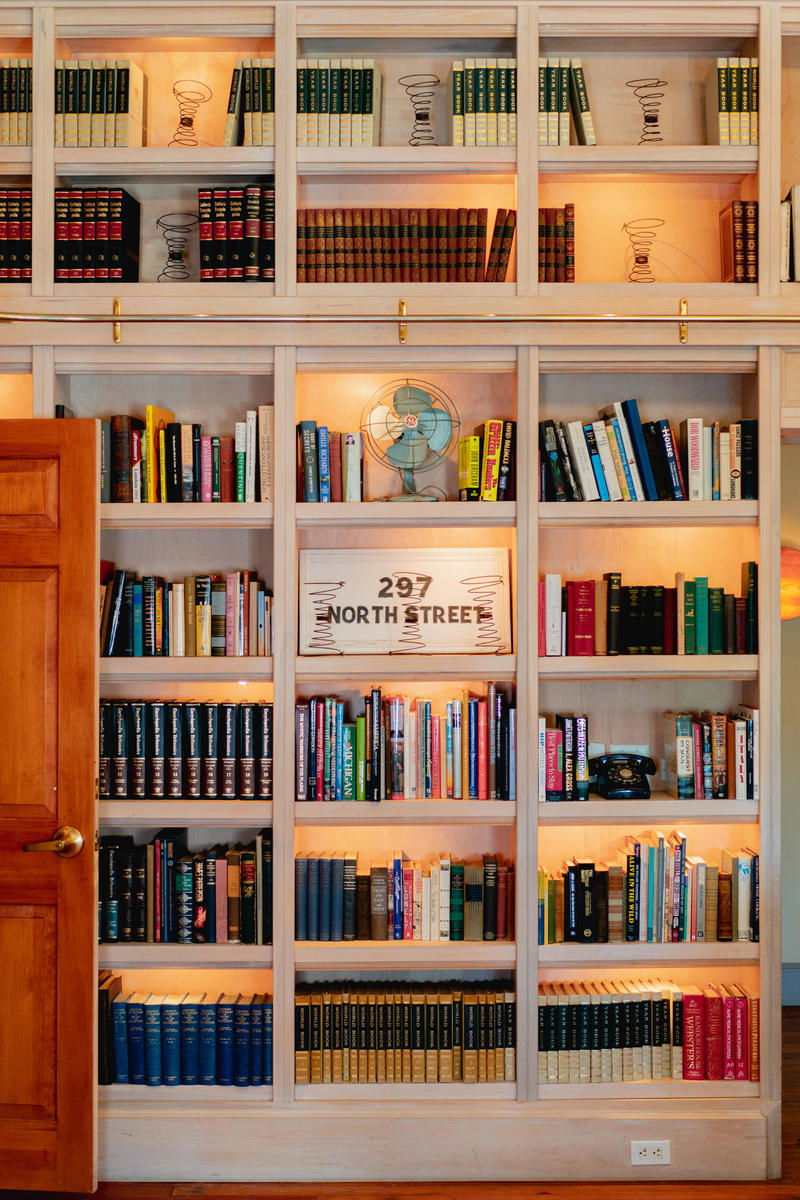 We're two people who love our morning coffee, especially in cafes while we travel, and a stop at Dottie's Coffee Lounge hit the spot. Ask for a latte, as the baristas are great at latte art, and take a photo with these tips.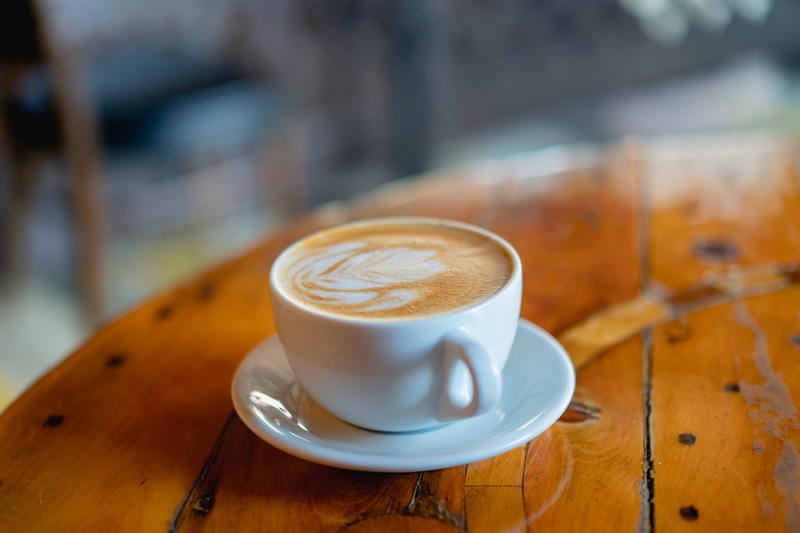 It's a busy place, so go early!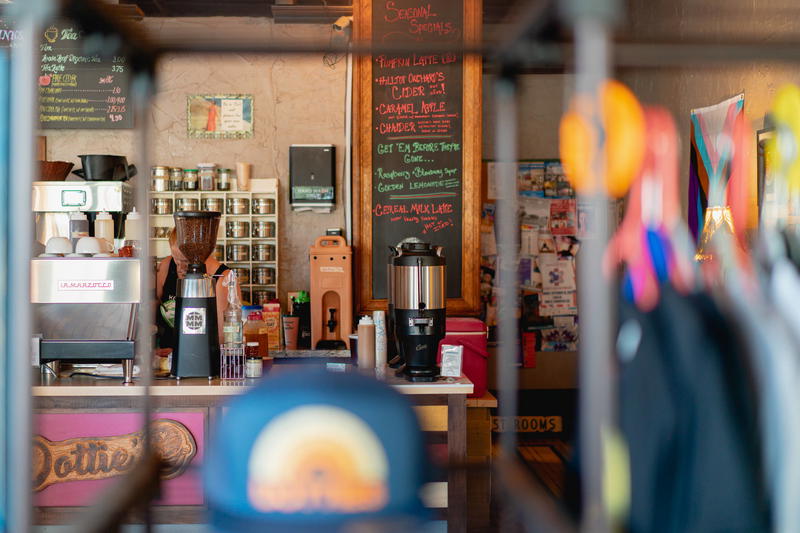 With a tour or a stop at the Colonial Theater on South Street, you can check out this original theater switchboard, complete with all the levers that used to make things happen back in the theater's early days.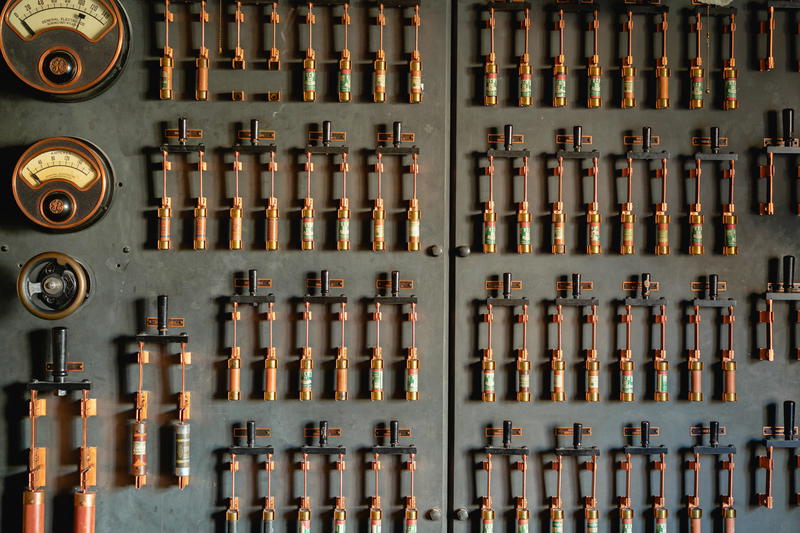 Did you know that Pittsfield was a "GE town" for decades? The massive company had a headquarters stint in Pittsfield, opening in 1903.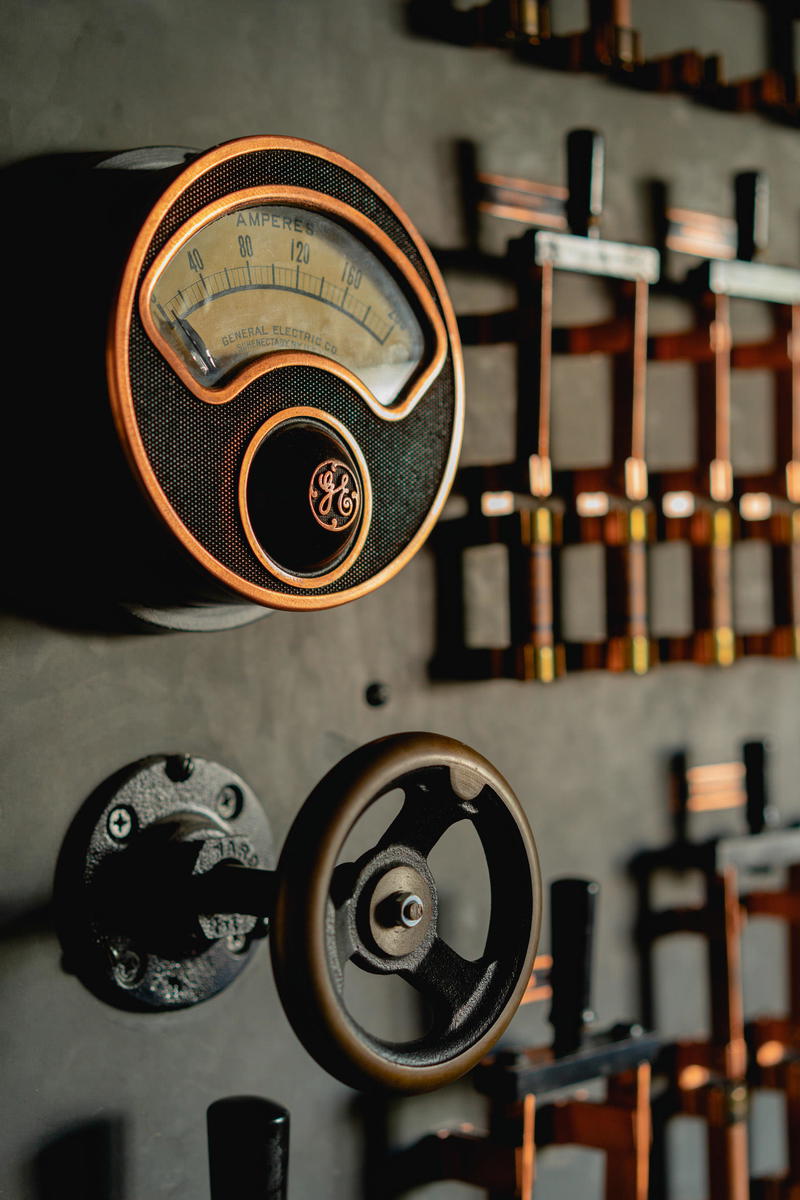 With time for one more stop, you can go back in time to the living history museum of Hancock Shaker Village, 10 minutes outside Pittsfield to the west. Here, see restored buildings and interactive ways to experience how the Shaker community lived live for more than one hundred years. Say hello to the farm animals, and bring a camera!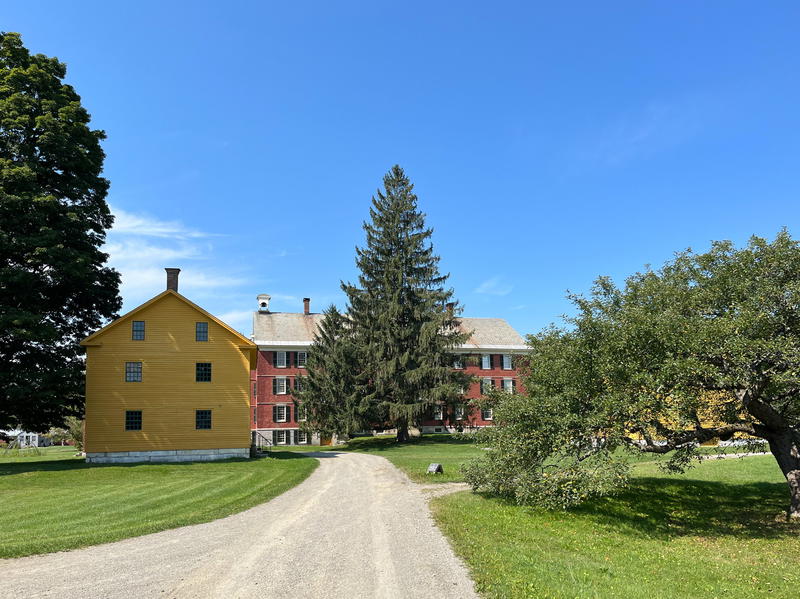 Pin Your Favorites on Pinterest!