The Lisboans Review: Home Away From Home (In Lisbon)
Updated on September 20th, 2023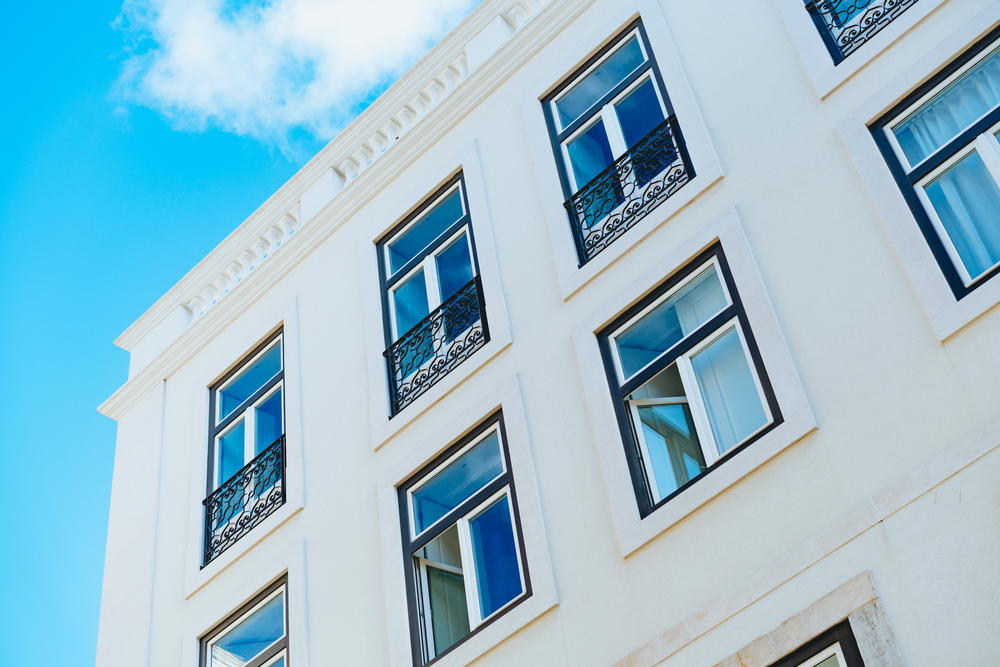 This apartment-style hotel with an amazing location in Lisbon between Baixa and the Alfama is one of the best new hotels in the Portuguese capital. See what we thought, in this hotel review.
This article may contain affiliate links. We earn a small commissions when you purchase via those links — and it's free for you. It's only us (Becca & Dan) working on this website, so we value your support! Read our privacy policy and learn more about us.
It's true that being at home is a feeling, not a place. When we left home to take a very long trip, we weren't looking for stale stays at hotels, or uncomfortable accommodations. We were looking for a relaxed feeling of home.
Here's why we were so impressed with the entire Lisboans experience.
The "aparthotel" idea of The Lisboans
The Lisboans was born in summer 2016 to create a home-like experience for travelers, not tourists.
The hotel creates an intimate experience for travelers who want to start and end their day from a familiar-feeling apartment stay, rather than a hotel that lacks personality.
As a welcome, we were given a small pocket map, complete with The Lisboans staff picks for neighborhood cafes, restaurant, bars, gastropubs and shops. We felt like we had been handed all the local secrets.
We could tell that they hand-crafted this list and we really appreciated their options and suggestions. They must have spent ages curating this special list!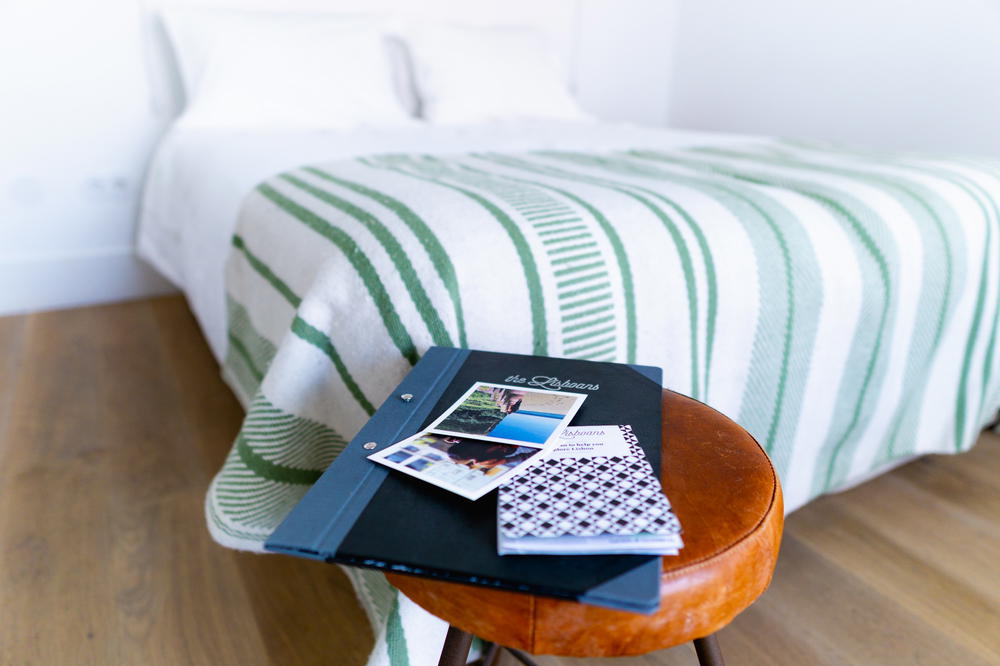 The location of The Lisboans
The Lisboans is conveniently located several blocks away from the bustle of downtown Lisbon's Baixa area, home to some of the city's historic buildings, big-name stores, tons of transport options and lots of people.
However, the apartment building itself is on a quiet street that faces down toward a church and up toward a nice view of buildings in the hillside.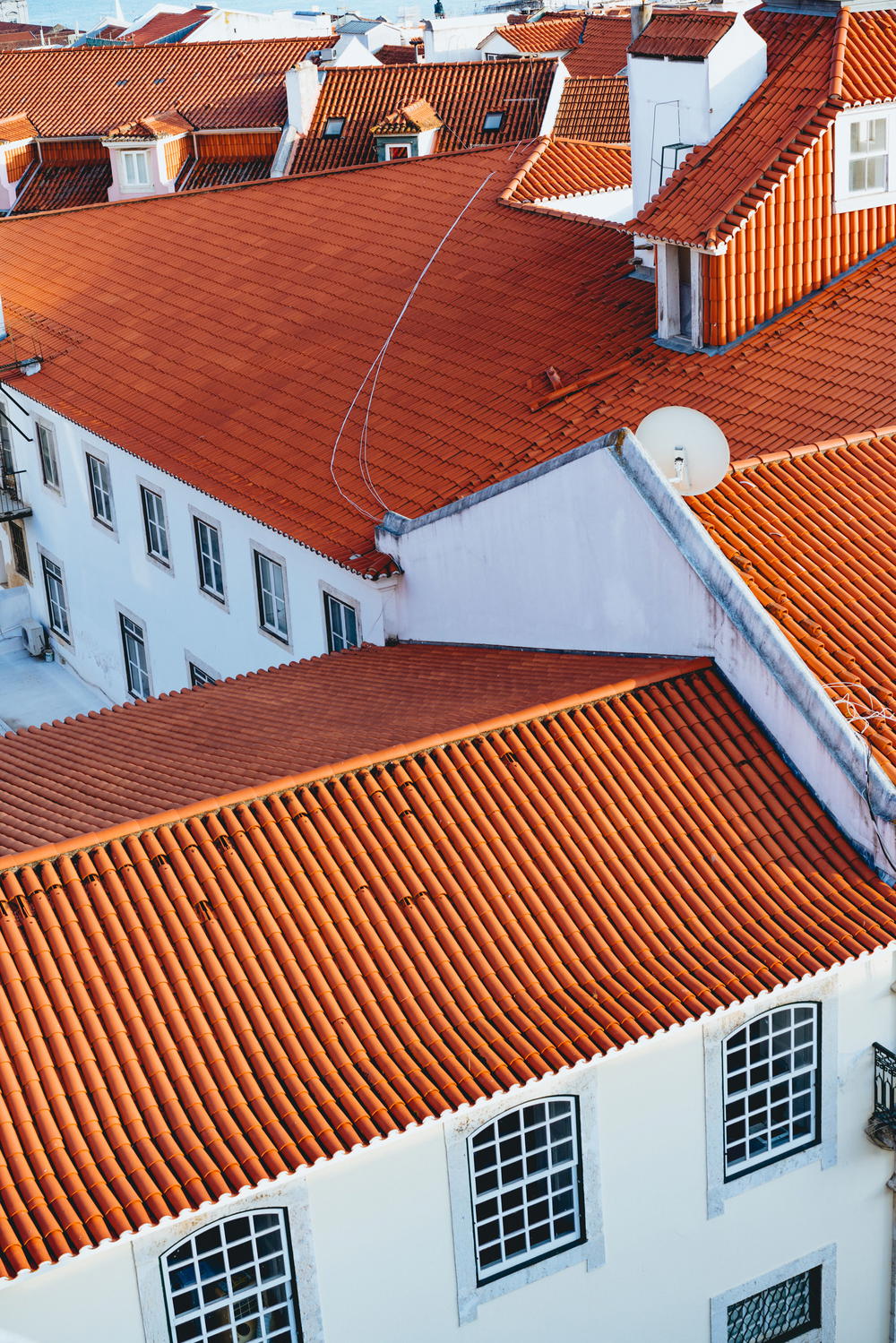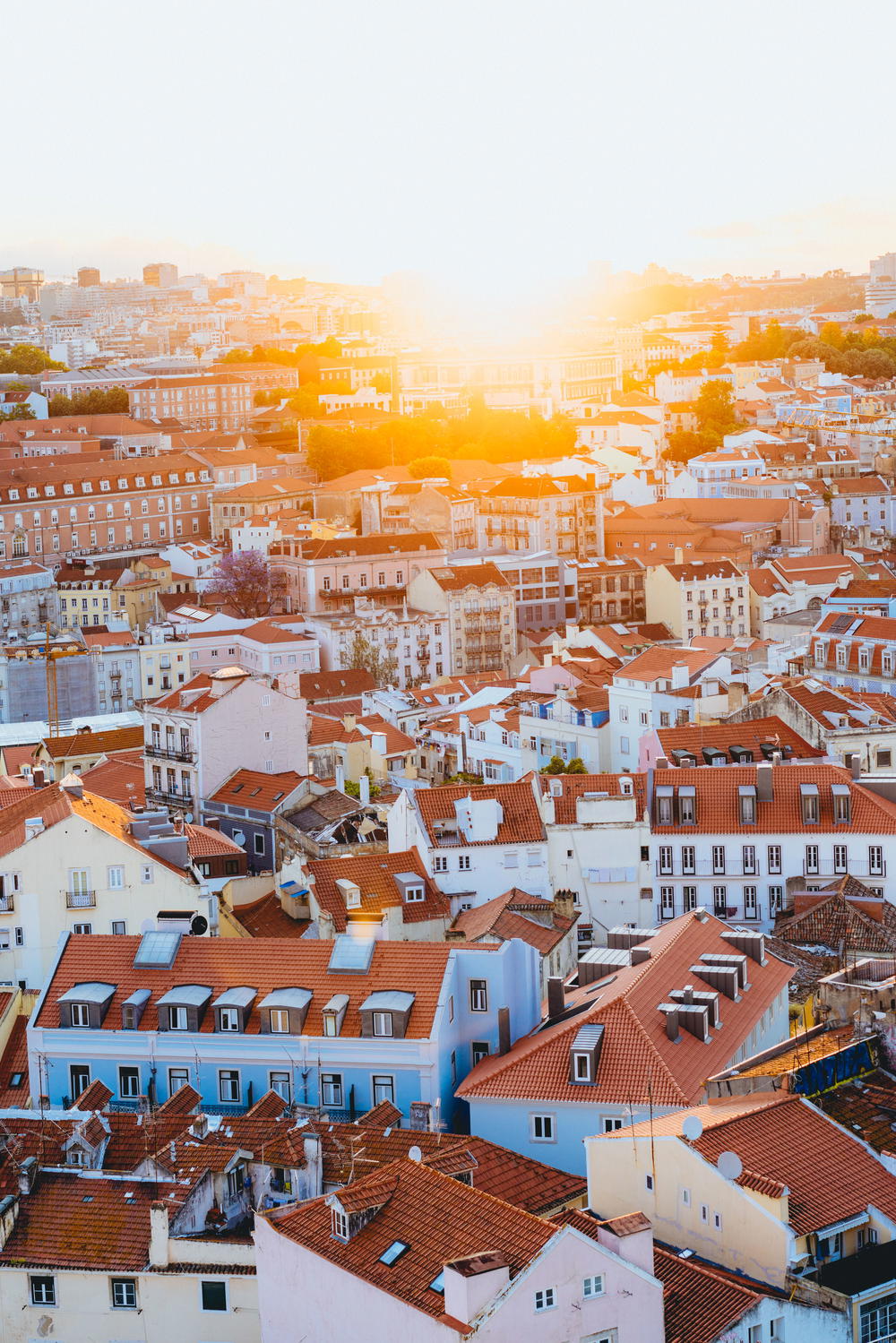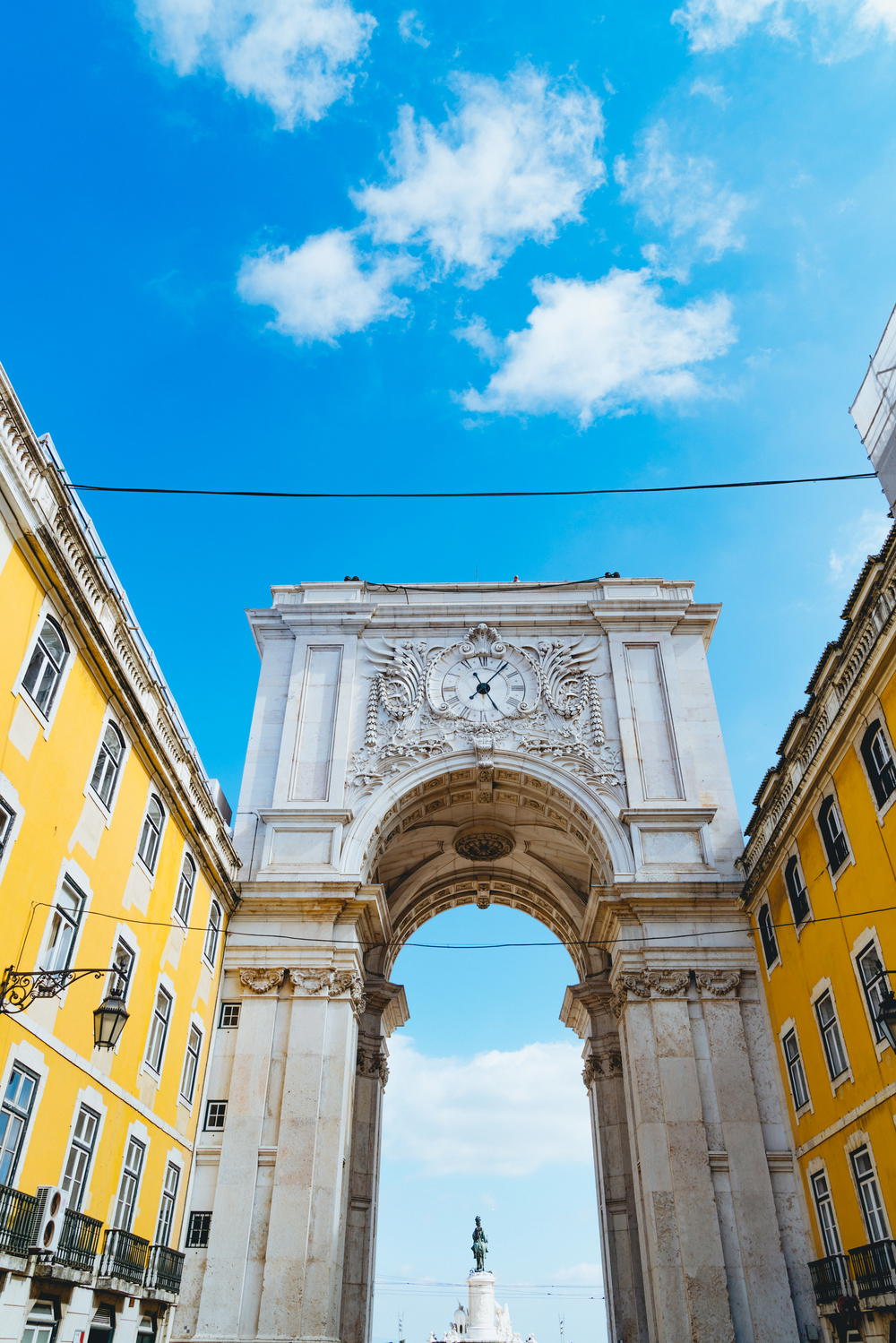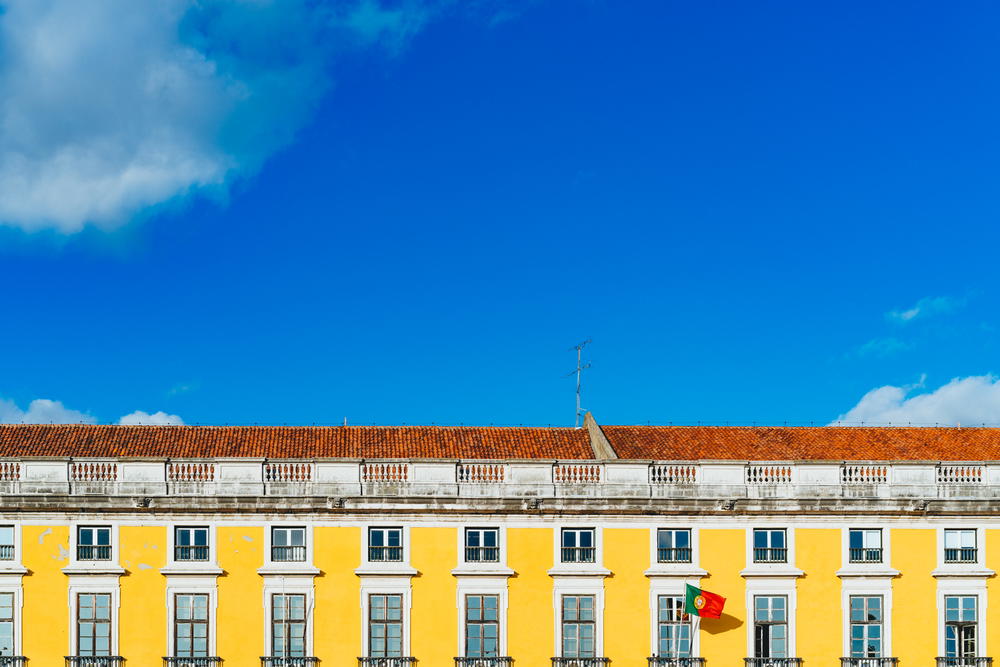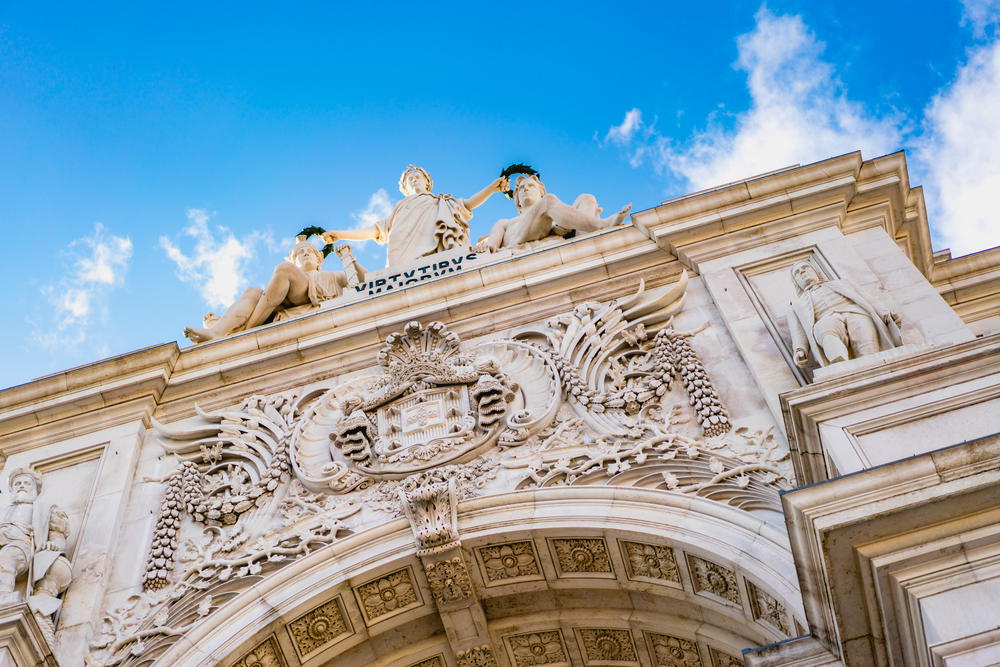 At any time, we felt like we were sandwiched conveniently between the center of Lisbon action and the charming Alfama, where you'll find the city's best viewpoints (located up stairwells built into the sidewalks) and traditional alleyways.
From our balcony, we could see in all directions - toward the water, down to the street and lots of tiled rooftops with the tops of churches sticking up.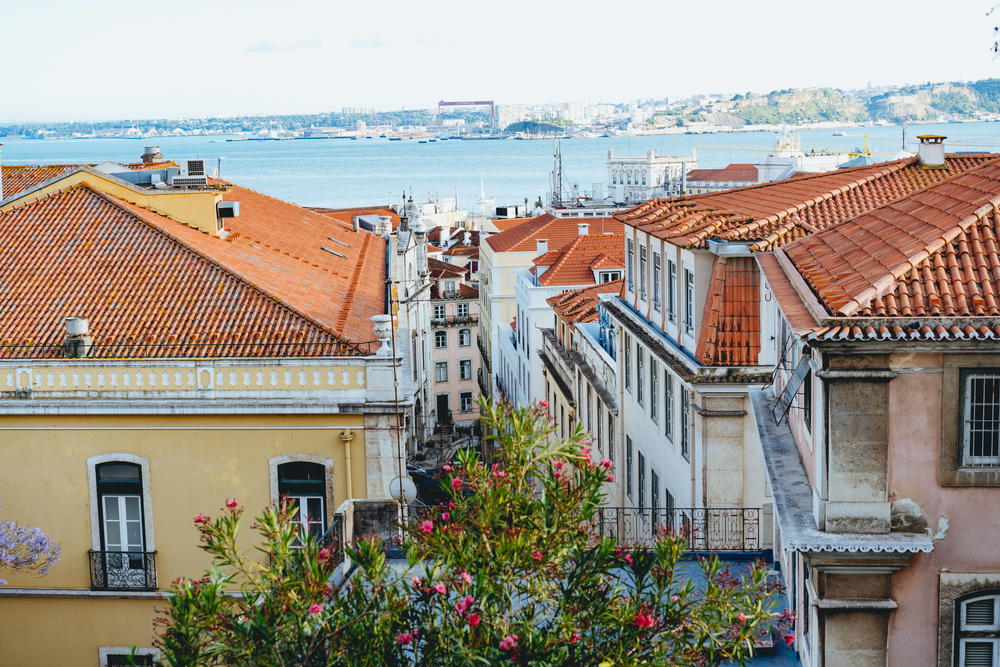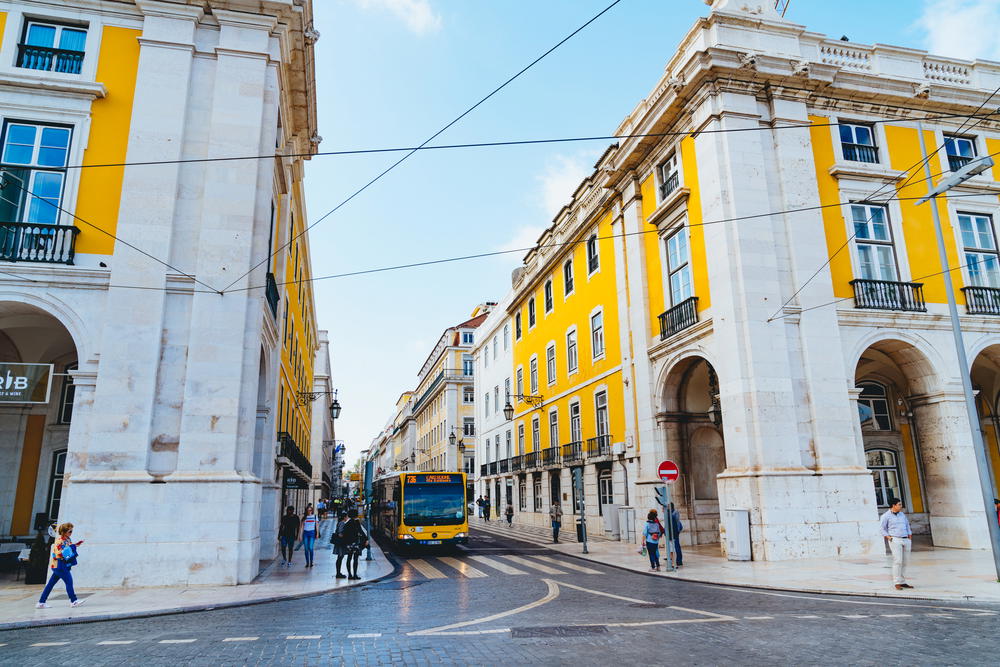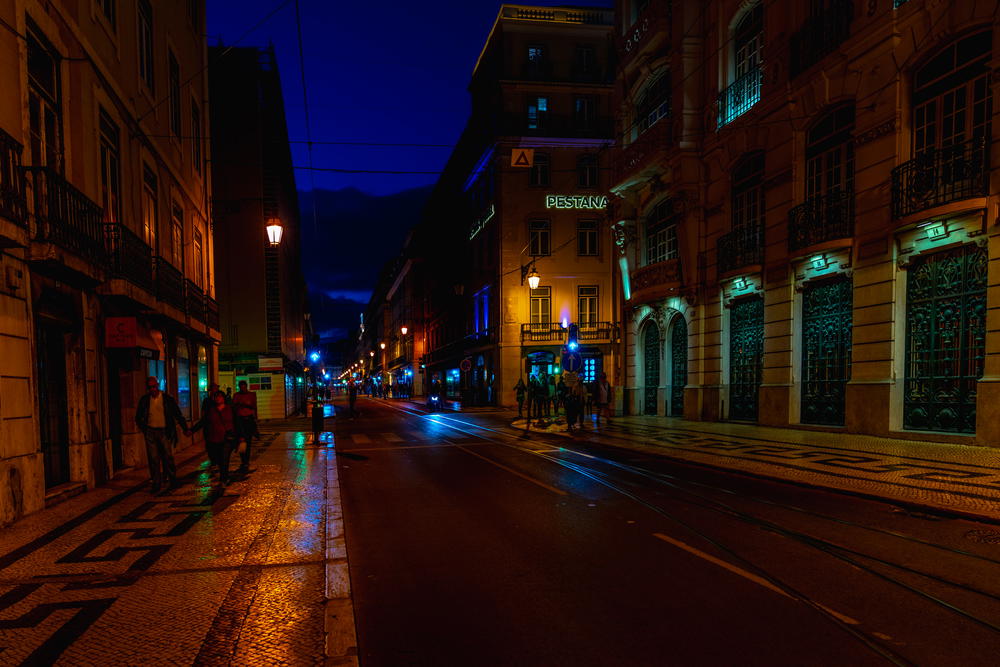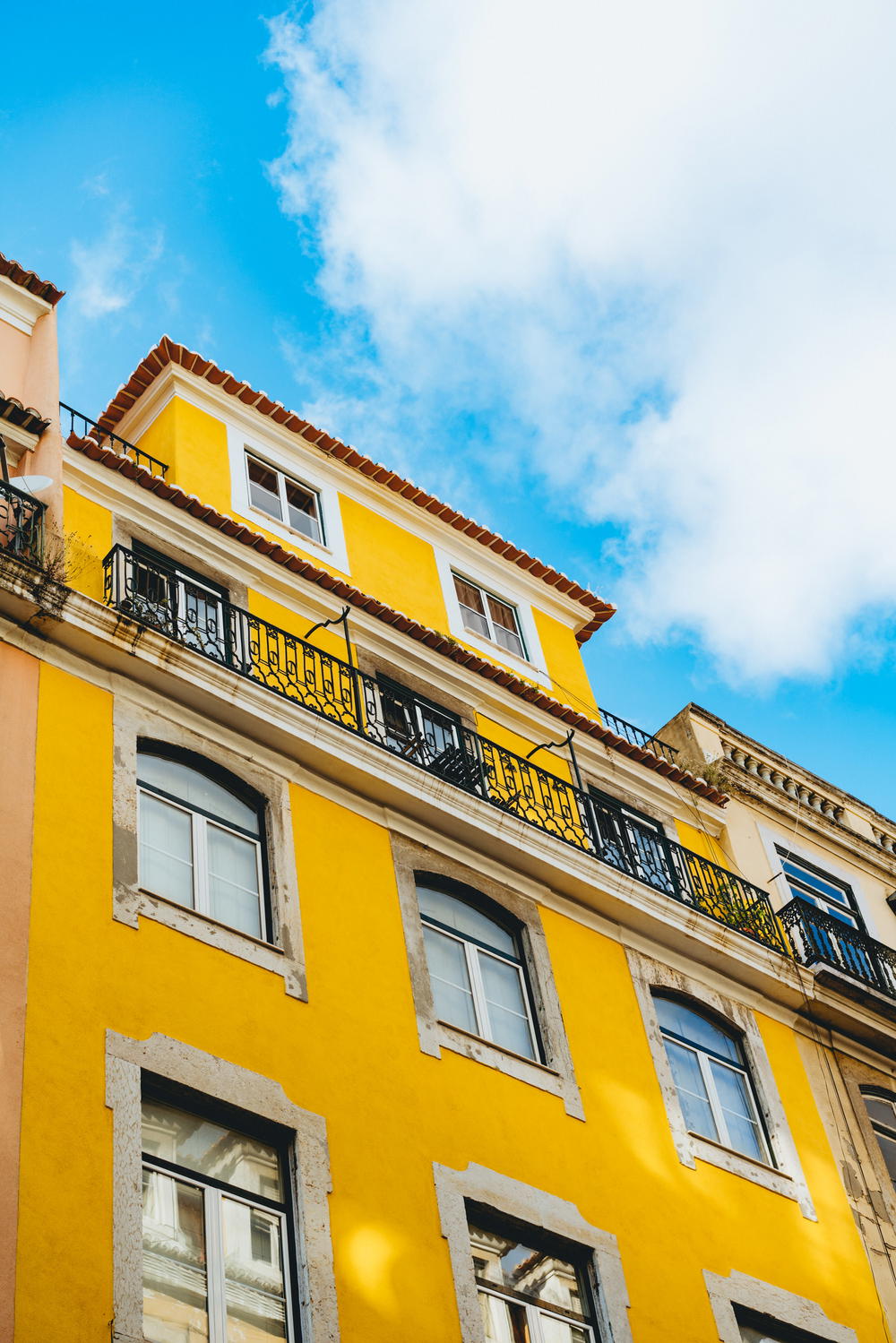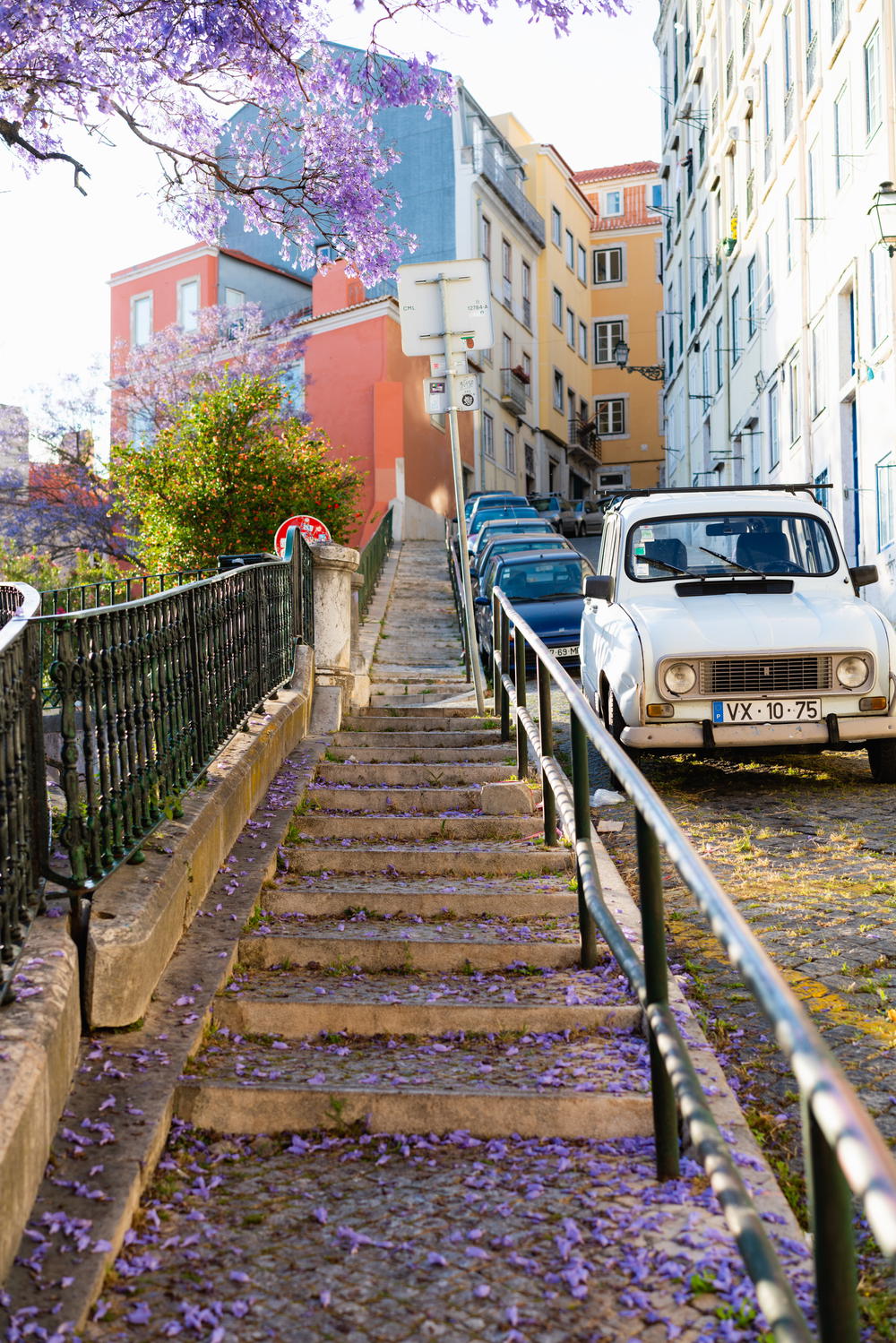 Hotel room design at The Lisboans
We stayed in the penthouse apartment, and our favorite part was having space to spread out and separate our work from our relaxation and enjoyment of being perched above this wonderful city.
The apartments themselves are so thoughtfully designed, with minimalist placements of plants and comfortable furniture, and enough added thoughtful touches of record players, books, records, hats and art to be perfectly comforting, yet not overwhelming.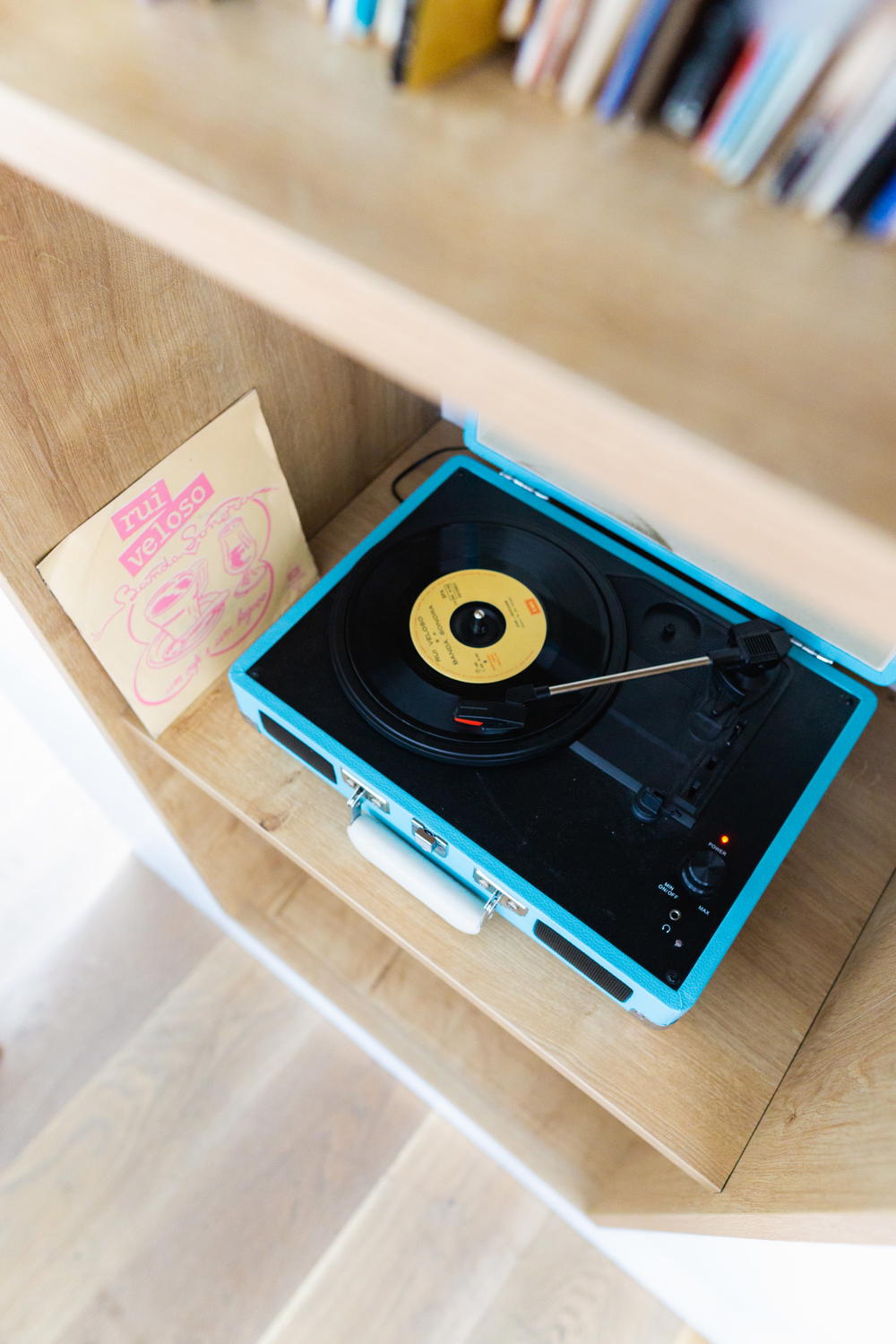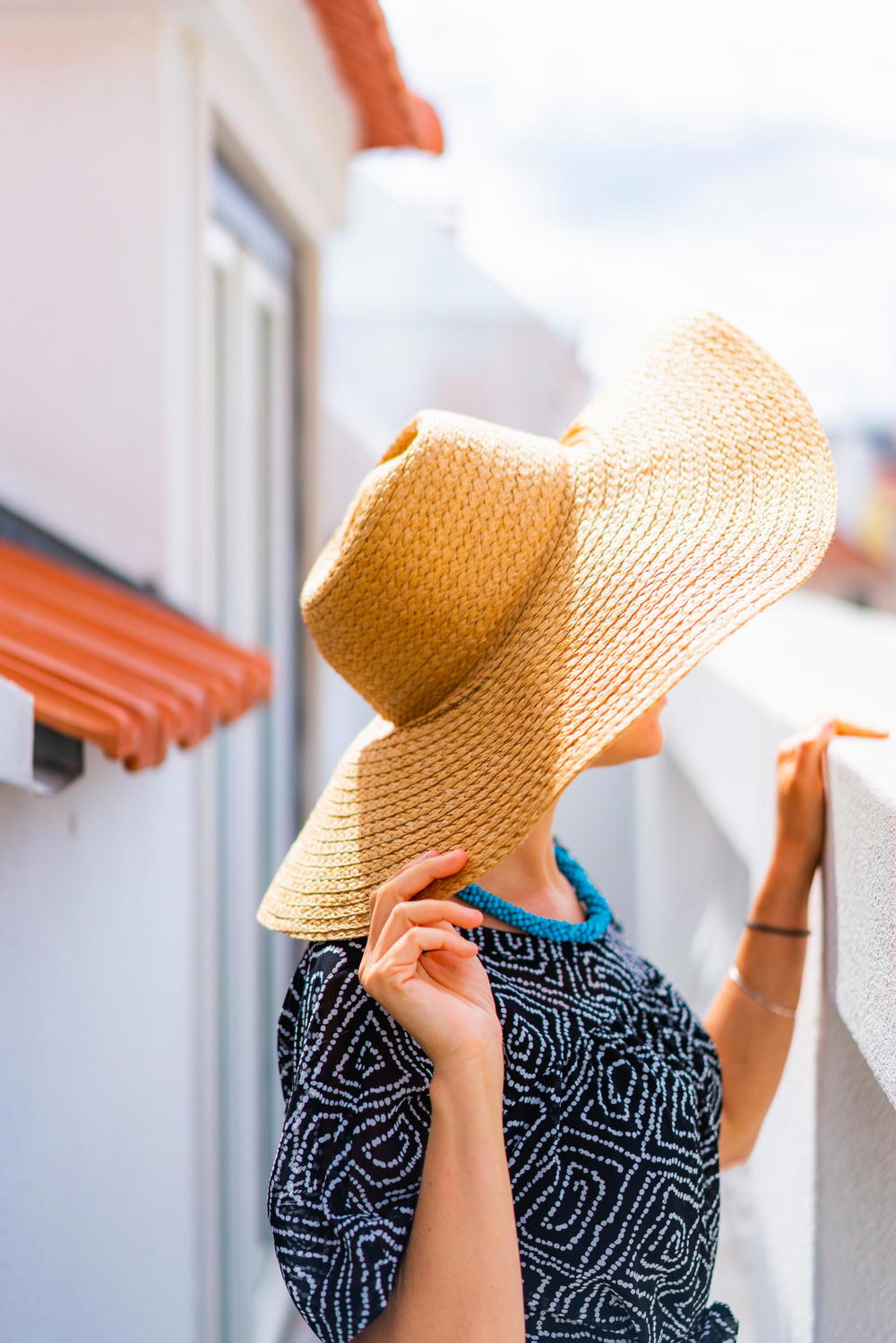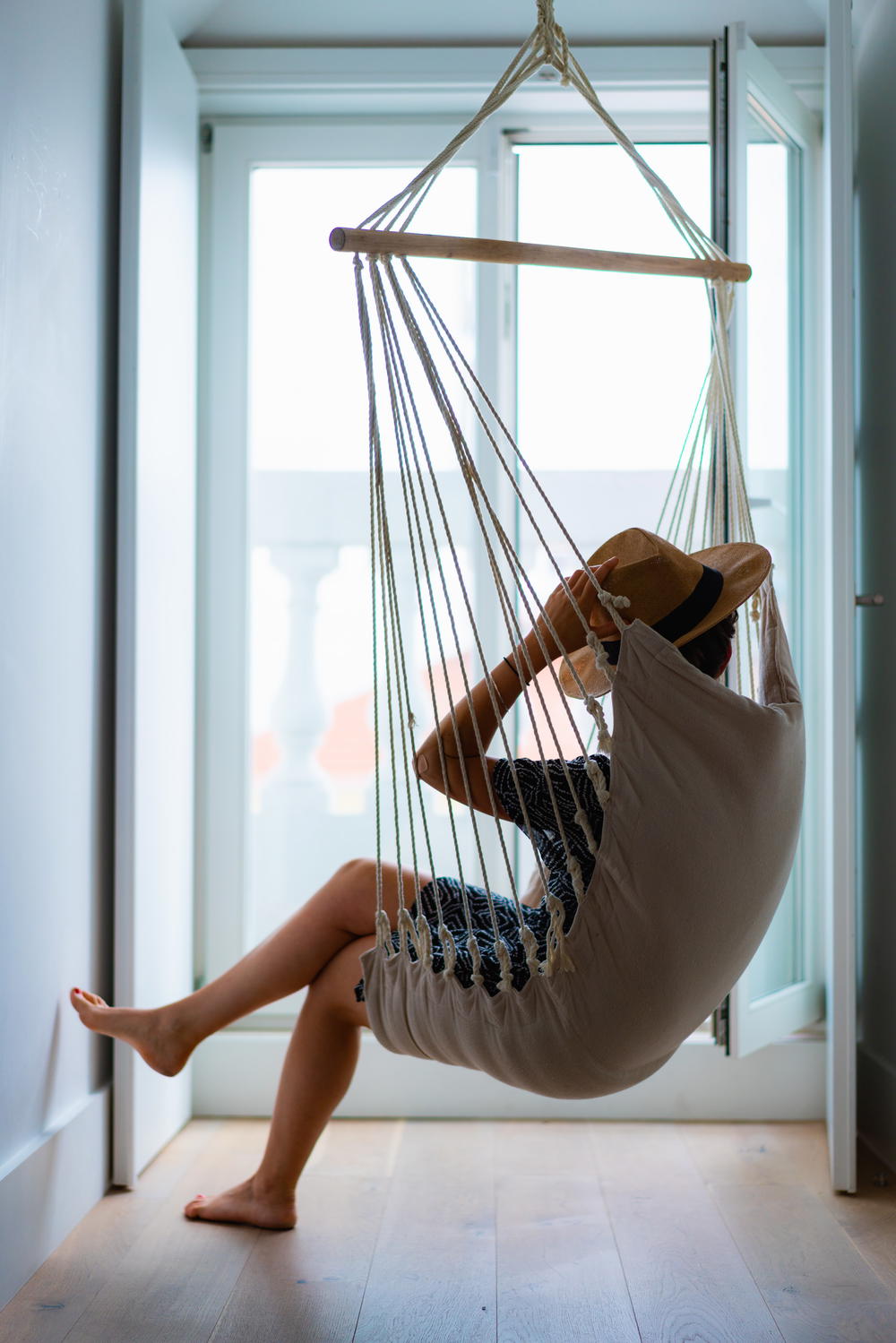 The bedroom had precisely enough furniture pieces like cute stools, a chair and a plant to have room for us to unpack and use closet space, but not look messy.
The kitchen contained enough cookware and utensils to be exactly what we needed to cook dinner after shopping for groceries, as this is one of the ways we stay healthy when we travel.
We could make espresso and tea in the morning and enjoy one of our favorite parts of our Lisboans experience, which was the fresh bread (and perhaps a pastel de nata) and orange juice delivered to our door when we woke up.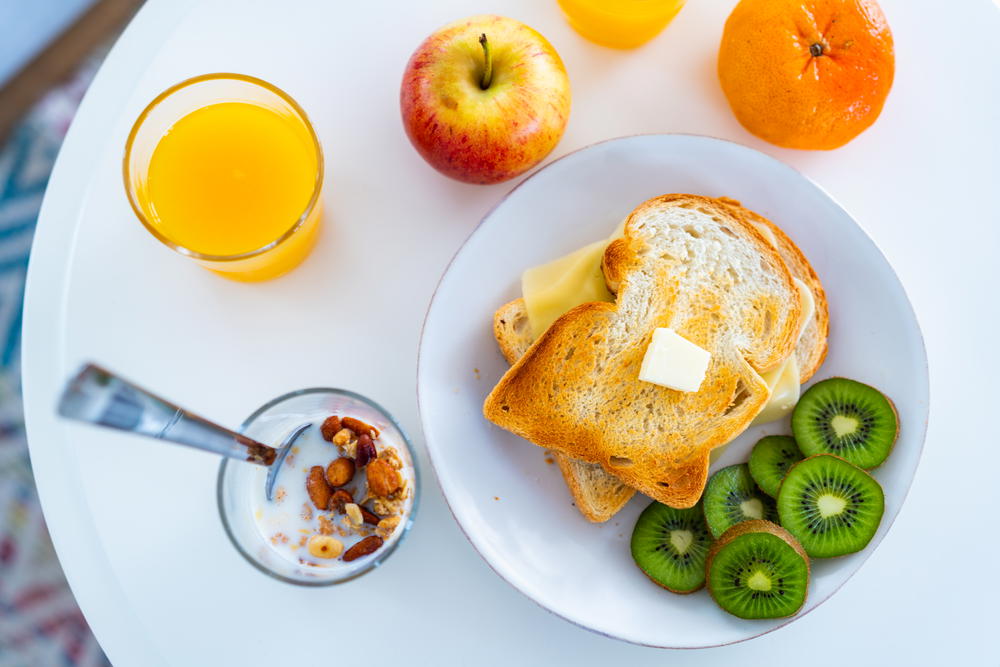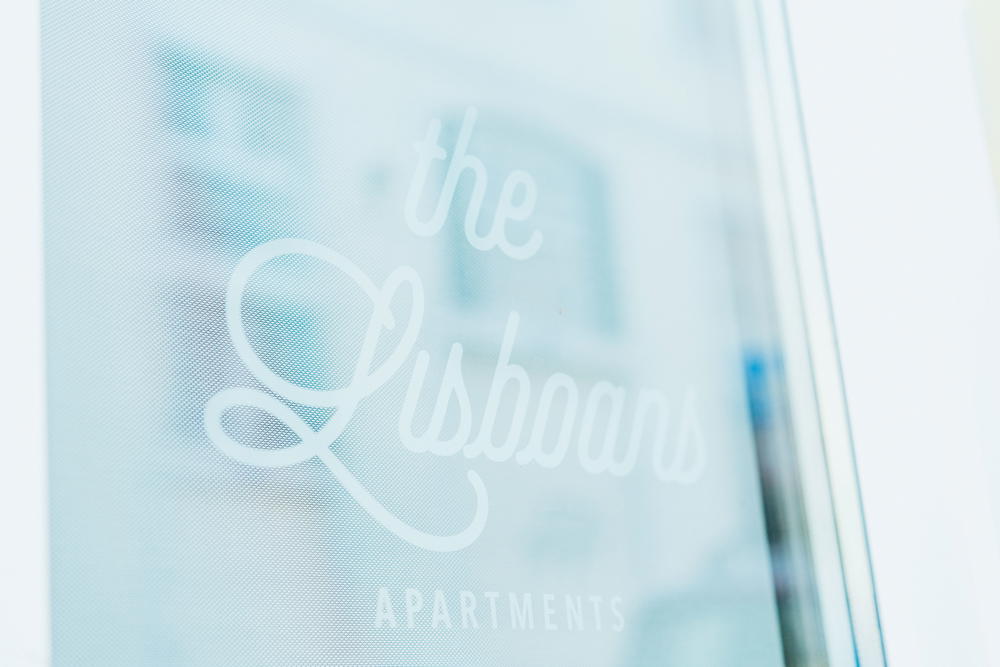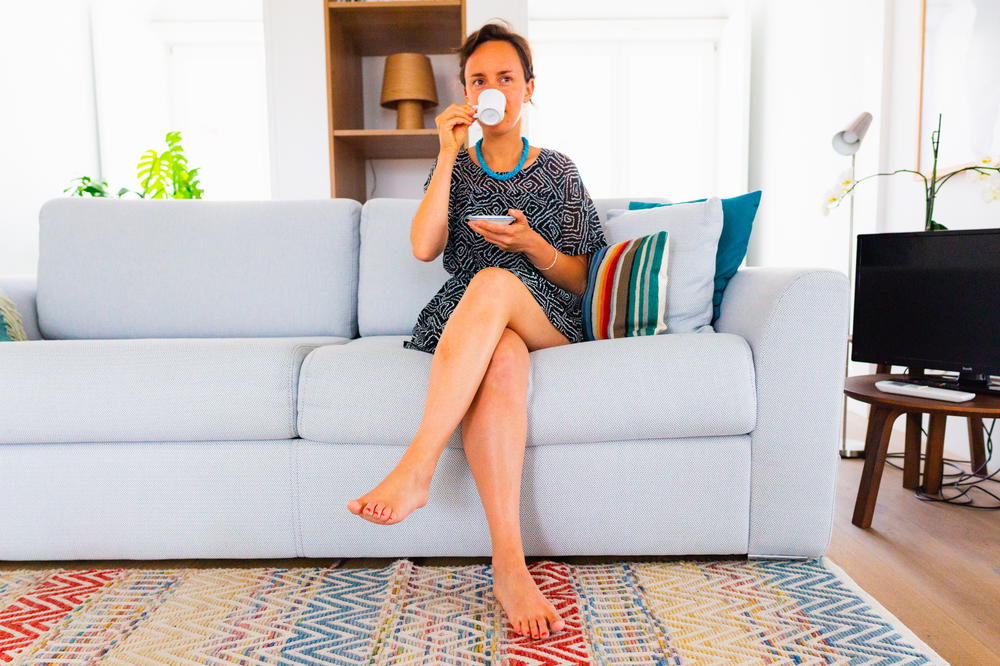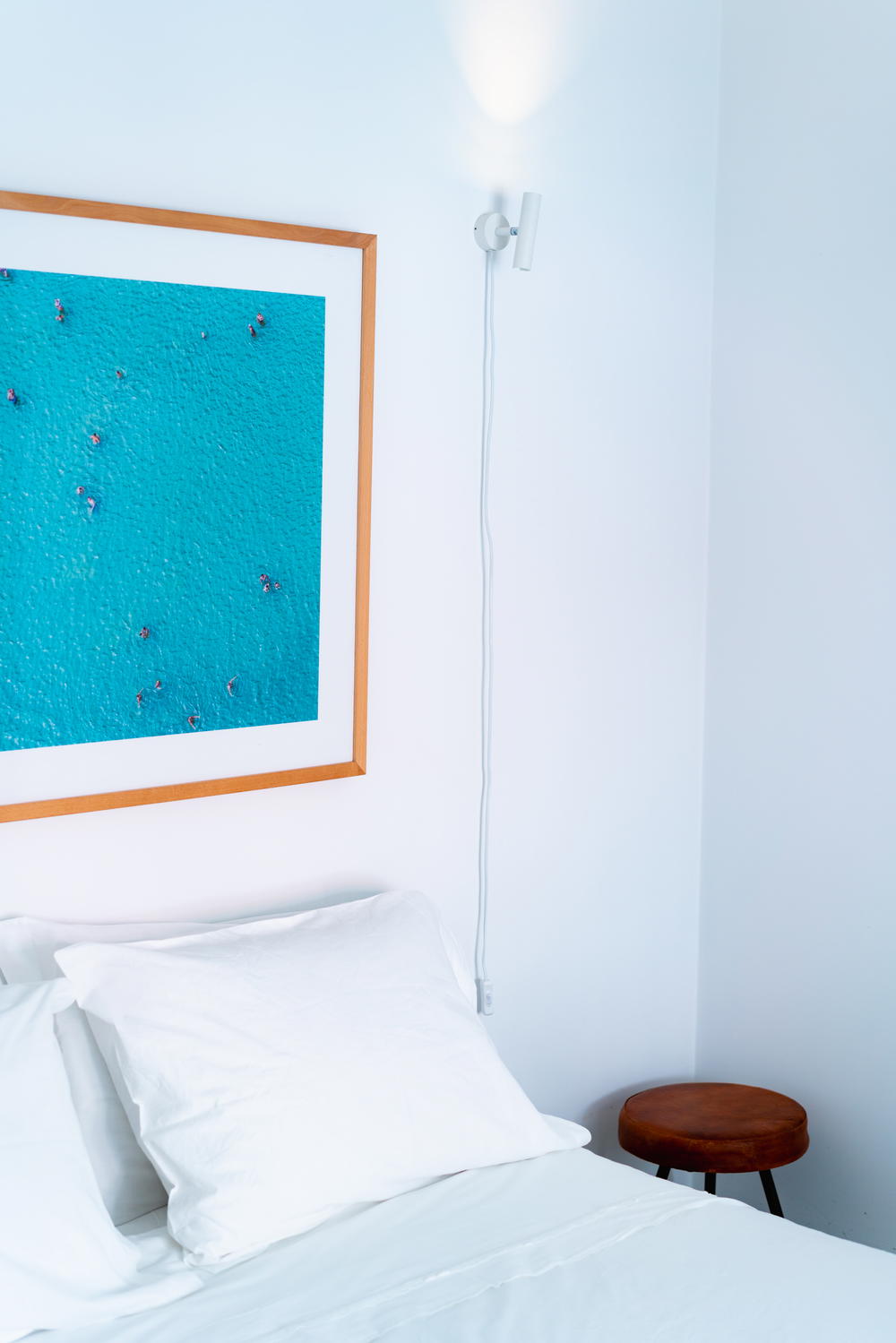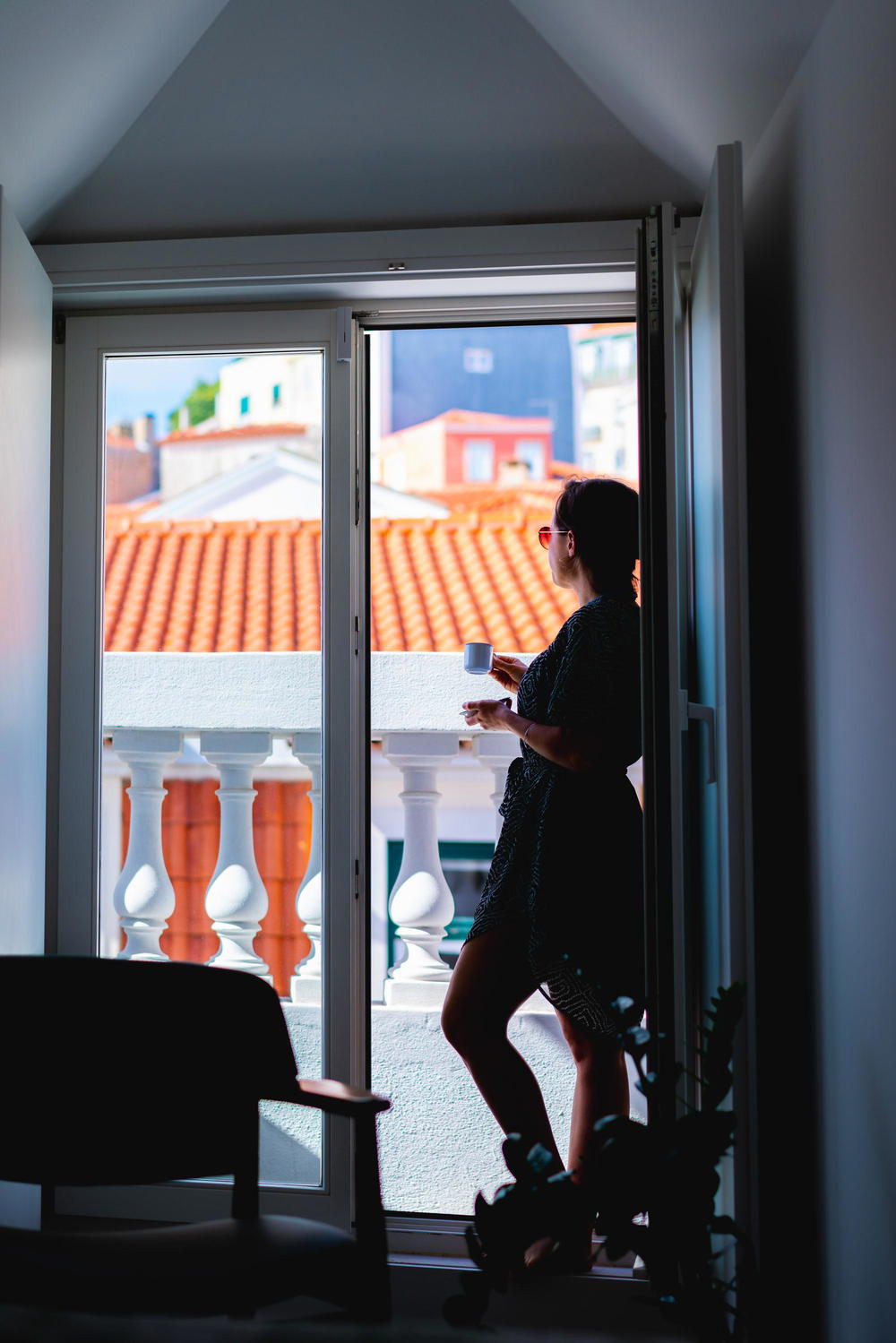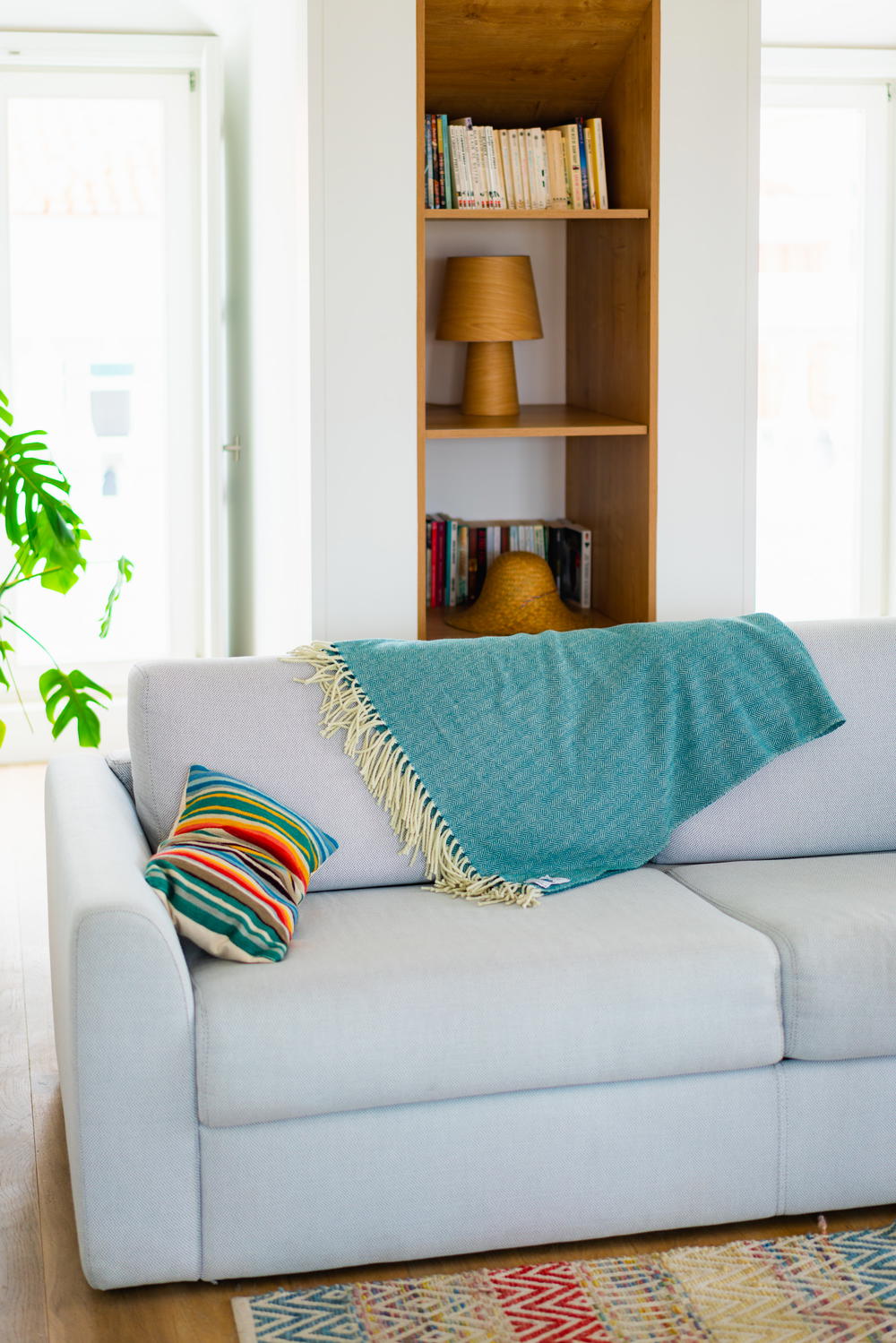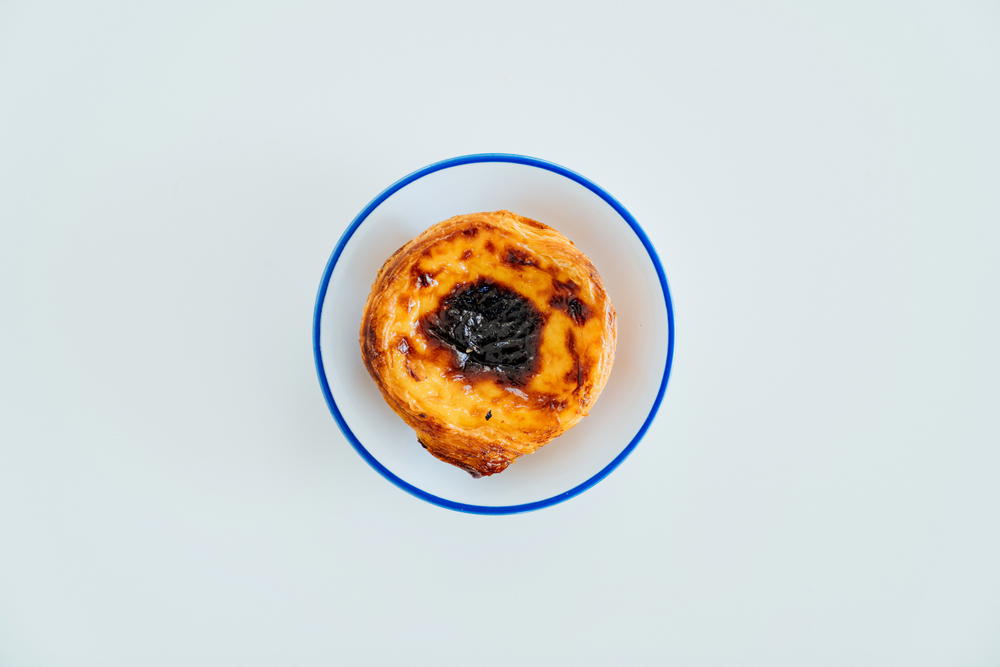 The Lisboans "feeling local" experience
Is there any better way to visit a city than to feel comfortable, safe, laid-back and fulfilled?
While staying at a standard apartment would have given us a home-like experience, it would not have included the things that made us smile. In the same way, staying at a hotel would have had staff to help us out, but not with the same inclusion and passion from staff who chatted with us on an intimate level, with the aim of giving us a local experience.
When combining the apartment experience plus the hotel experience, The Lisboans gets it right.
It's not so often we stay somewhere and have virtually no complaints. The Lisboans gets 6 out of 5 stars from us.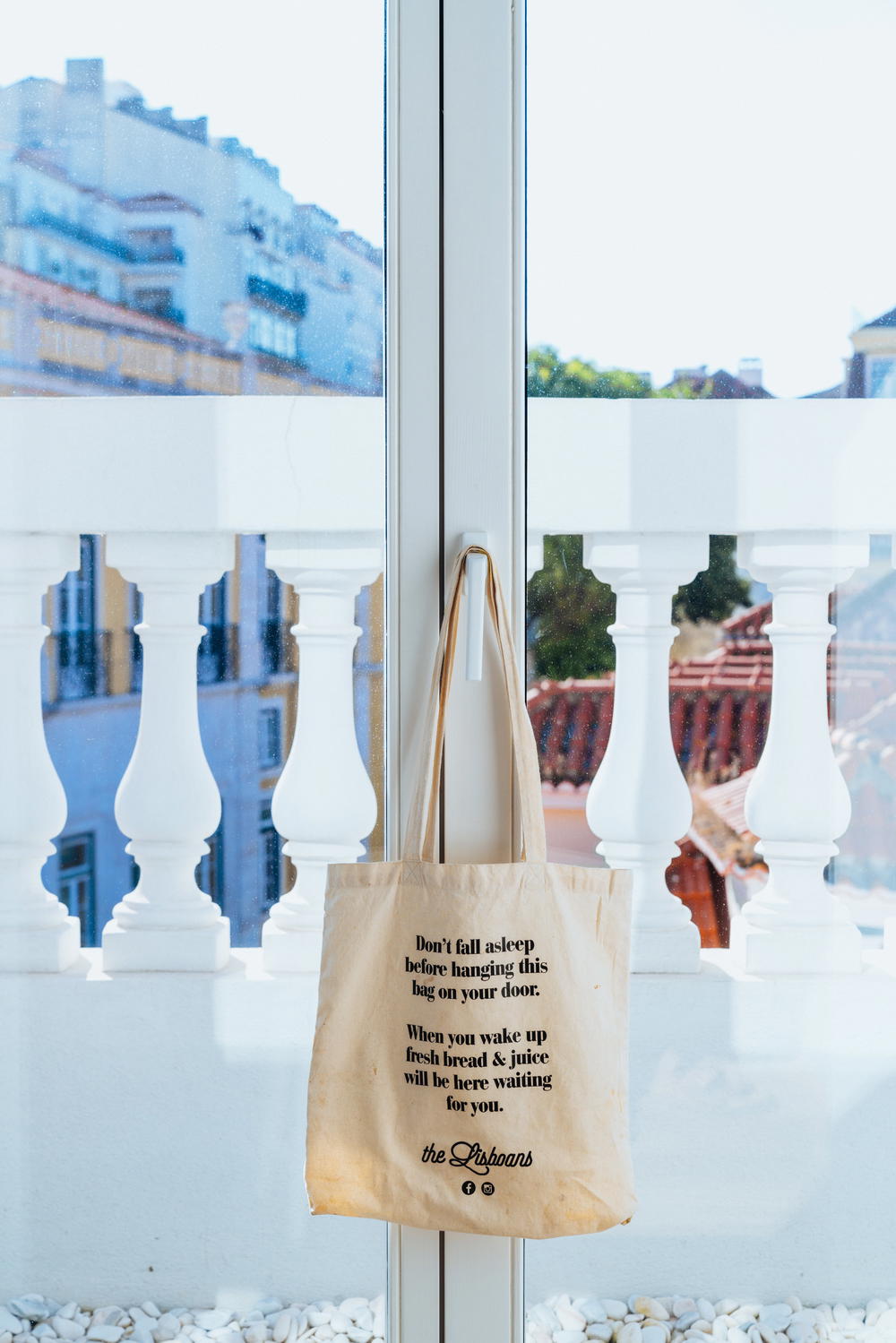 Traveling with a baby at The Lisboans
A friend of mine recently stayed at The Lisboans with her husband and infant, per my recommendation, and it was her first time really far from home with her young baby!
She chose the Lisboans for the spacious living room in which to lay out the baby and have some play time. The Lisboans provided a high chair, baby bathtub and a Pack'n'Play/travel crib for the baby. For feeding the baby while traveling, the Lisboans has a hot water heater, so she said it was super convenient for mixing the baby's formula.
In the kitchen in her apartment at the Lisboans, there was an immersion blender, which was useful to make purées, should you choose to do so. To that end, there's a grocery store down the block for buying fresh food right nearby.
The bathroom also had huge counter space that essentially became a changing table for the baby.
And lastly, there was free wine in fridge for mom and dad. Traveling parents work hard! If you'll be traveling with an infant, see our guide to learn how to stay in a hotel with a baby for additional ideas.
The Lisboans: worth the price?
Regarding price, American travelers will find that a stay at The Lisboans comes with great value, considering that an accommodation of this level would be far more expensive in the US and in other places in western Europe.
As if we did not already feel at home in Lisbon, Portugal because we'd been there before, this time, we felt like we had a private Portuguese homestay at The Lisboans, an apartment-style hotel located right downtown between Baixa and the Alfama.
After two days in a Lisboans apartment, we felt refreshed that we had space to unwind and accomplished that we had enjoyed the city at our doorstep.
While we usually decide between hostels and Airbnbs when we travel, we'll give a hotel a shot every now and then if there's a good reason to do so.
At the Lisboans, the focus is on the creation of a fresh, comfortable and trendy experience, while feeling like you live there. We couldn't appreciate this more, as it's exactly what we look for when we're far away from where we live.
Some of the most thoughtful touches at the Lisboans had to do with waking up and feeling like we were locals somewhere we already lived. The staff at the Lisboans are like your friends, who greet you in the morning if you pass through the office, and ask you how your day was, when you get back after sightseeing or doing whatever it is you're in Lisbon to do.
How to reserve a room at the Lisboans
To book a stay at The Lisboans, and explore availability of the different types of apartment-style rooms, you can visit the hotel website to learn more. Additionally, you can book the Lisboans on Booking.com.
We can't wait to be back at the Lisboans, as we already feel like it's our new home in Lisbon.
Enjoyed our article?
Consider supporting us! We're a 2-person team (learn more about us here) and your support enables us to create quality content. Thank you!
Find the Best Things to Do In Lisbon