Discover the Best Travel Products on the Market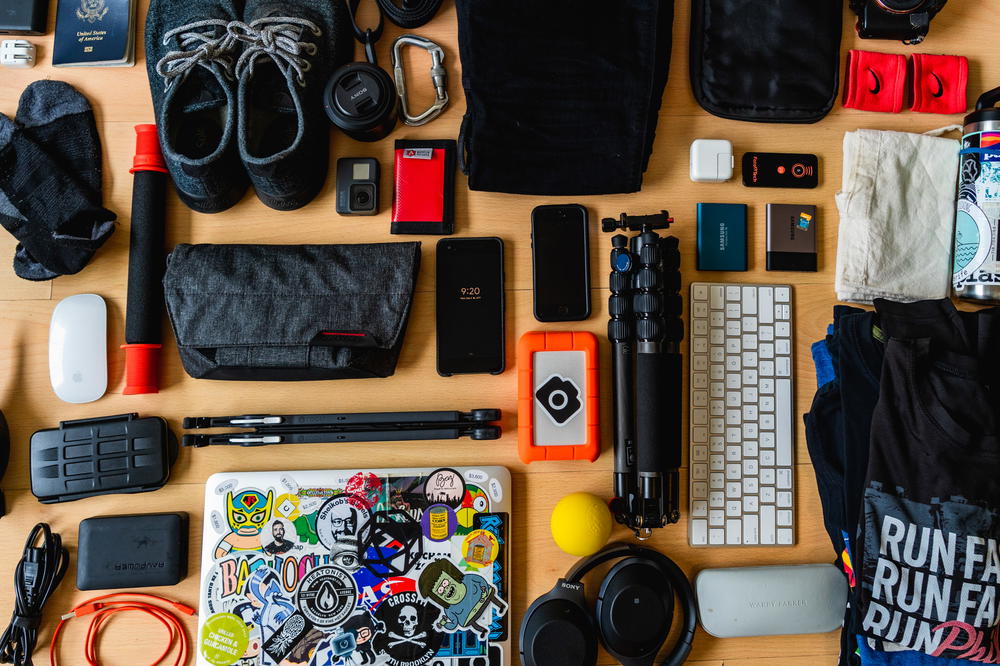 Discover a curated collection of travel products we value with our 'Best of' lists and roundups! Here, you'll find the top travel products and apparel brands that have helped us travel the world.
Browse by category
The products and lists that we create are products that we actually use, own and trust. Browse by category to get a closer look at our interests!