Discover the Best Shoes for Travel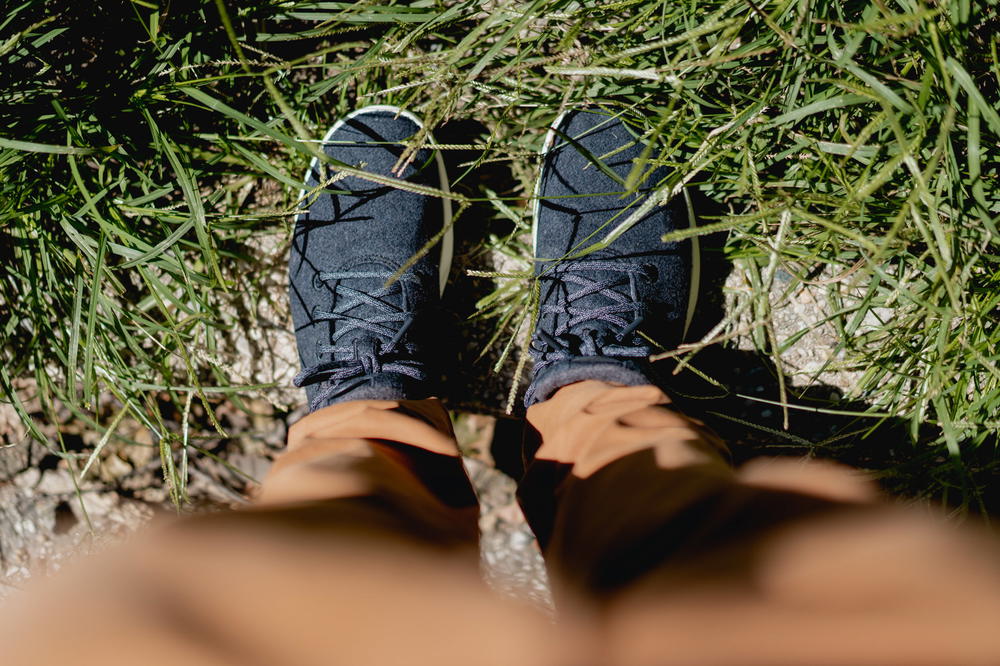 Discover travel-friendly shoes that pack up small, whether you're exploring city streets or doing some hiking in a new destination. We have personally tested shoes from these brands to ensure they meet our standards of versatility, style and durability.
Browse by category
The products and lists that we create are products that we actually use, own and trust. Browse by category to get a closer look at our interests!