Becca's Handpicked Travel Gear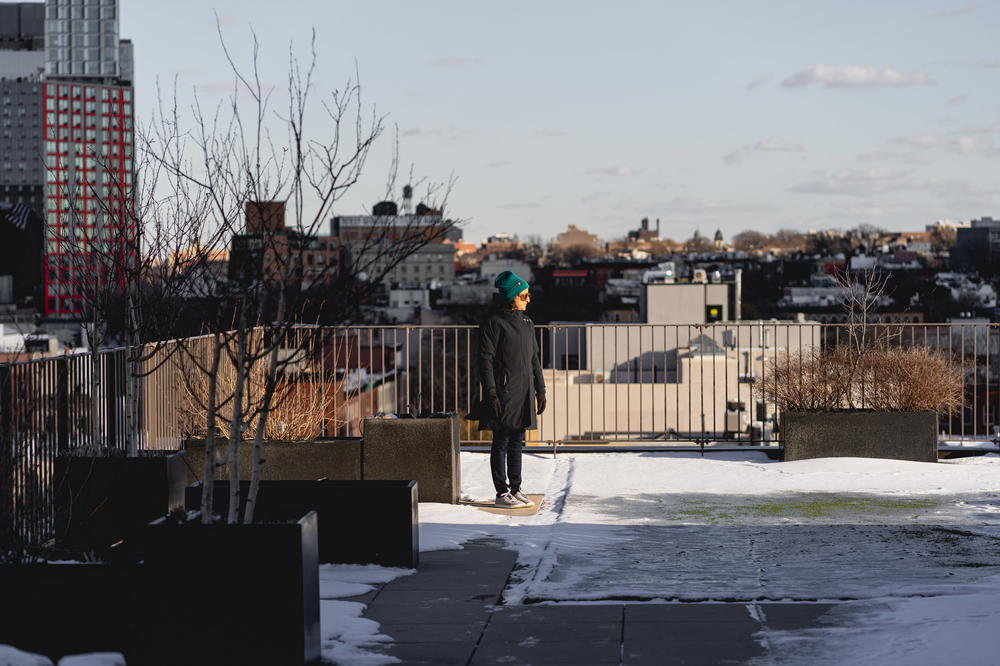 Explore my carefully-curated lists of travel must-haves, from dresses and pants to backpacks and shoes. As a woman traveler, I hope you appreciate all my advice from having tested these products while traveling around the world!
Browse by category
The products and lists that we create are products that we actually use, own and trust. Browse by category to get a closer look at our interests!