Travel Better with Our Favorite Packing Gear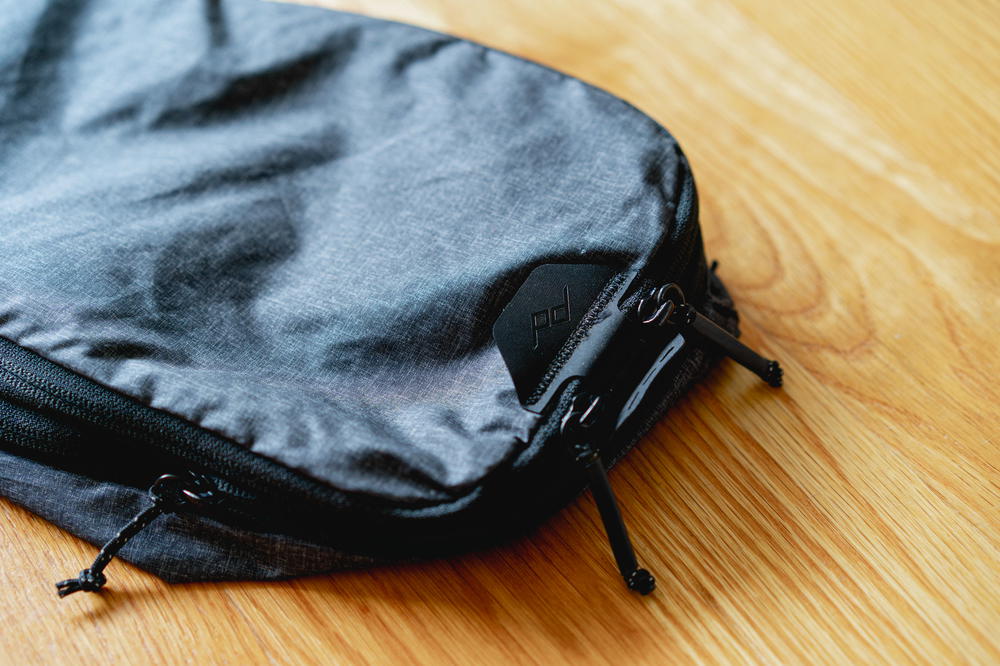 From packing cubes to tech pouches, find everything you need to strategically pack all of your items for any type of travel. We hope our honest reviews of products from our favorite travel brands will help you find trustworthy gear for all your trips.
Keep all of your tech products organized by finding the perfect small pouch and bag. Let's explore some options for storing the various cords, cables and small electronics you bring with you while traveling.

Packing cubes help keep your clothes organized and compressed. They're essential for traveling, but with so many options, how do you find the best packing cube? Let's find out!
Browse by category
The products and lists that we create are products that we actually use, own and trust. Browse by category to get a closer look at our interests!