Road Trip in the Cordoba Sierras
Updated on September 6th, 2023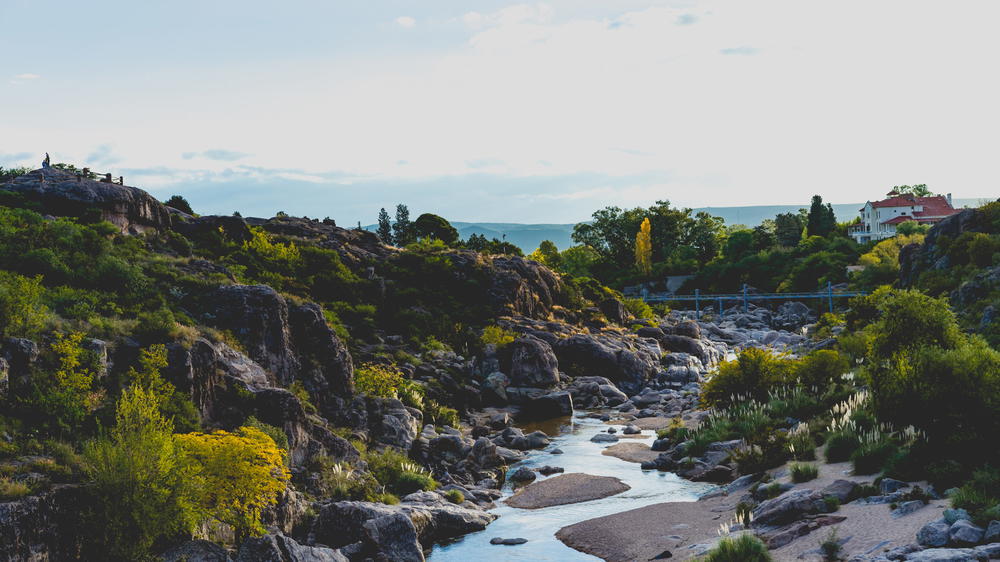 The Sierras and Valle de las Traslasierras Region of Argentina is not well-known like Patagonia, but it's worth a trip there to get a taste of Argentina's central region. You can spend some time in the Sierras after getting acquainted with the provincial capital of Cordoba province, the Ciudad de Cordoba.
This article may contain affiliate links. We earn a small commissions when you purchase via those links — and it's free for you. It's only us (Becca & Dan) working on this website, so we value your support! Read our privacy policy and learn more about us.
Table of contents
Close table of contents
From Cordoba airport, we rented a car and drove 3 hours down the Camino de las Altas Cumbres to Mina Clavero, a small valley town on a river, southwest of Cordoba.
The drive was very pretty and the landscapes were unexpected (tree-less, rocky, flat expanses next to mountain ranges). The Camino de las Altas Cumbres has expanses of nothingness that made us feel like we were alone.
We got one traffic ticket for not having our lights on. After that, you'd think that we would have learned our lesson. So why not, we got another traffic ticket.
Helpful Tip
When you drive in this area of Argentina, make sure to have your lights on!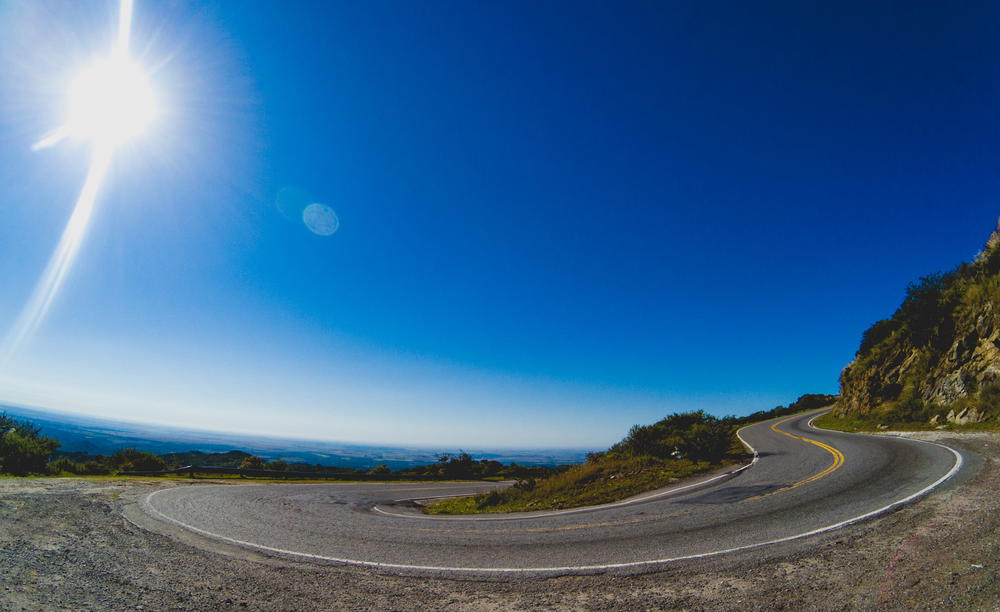 We took a bit of a DIY road trip to see what the Sierras were all about. Without much understanding of the region, we chose Mina Clavero as our destination, having found a place to stay. Locals were surprised about this choice as it is not popular with foreign tourists.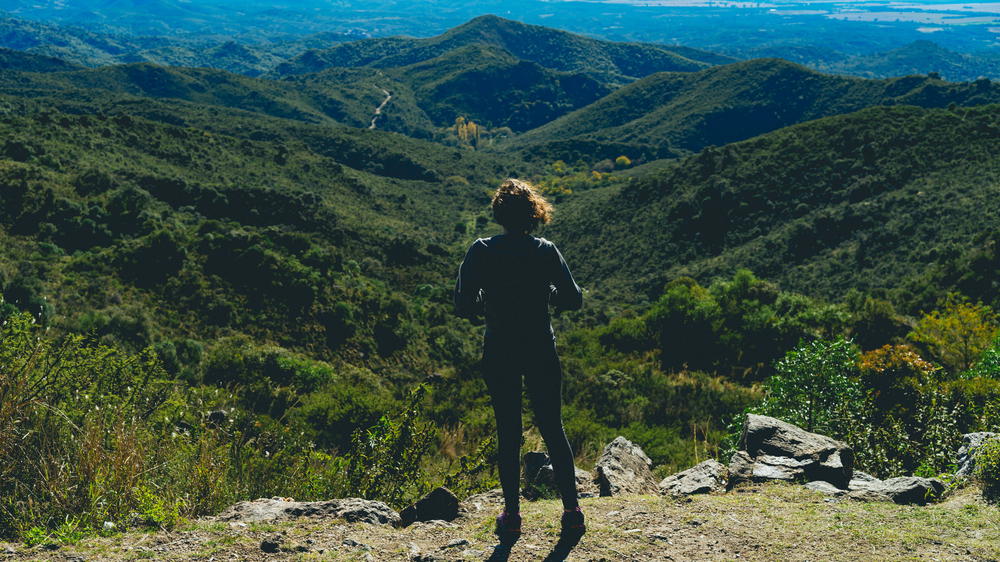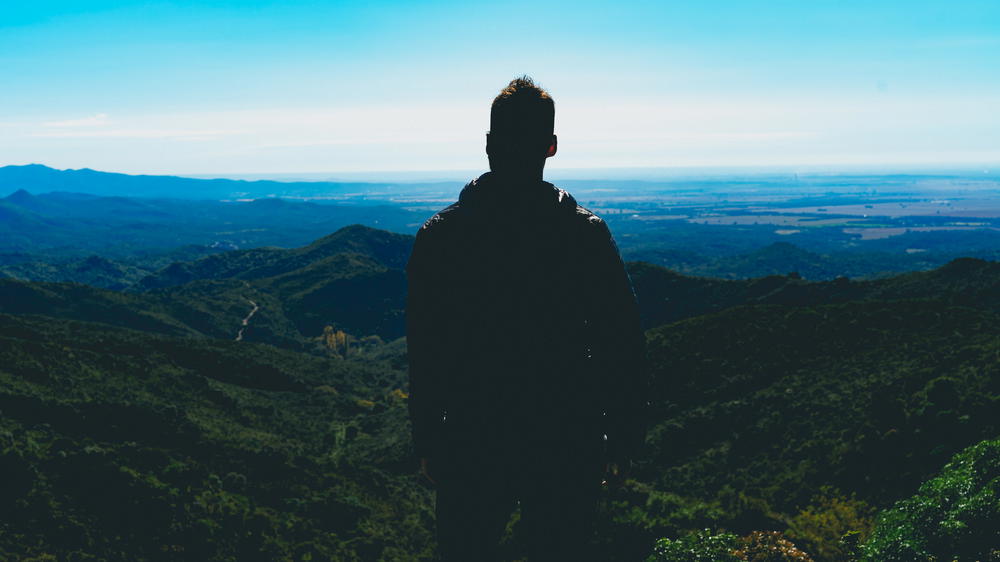 Mina Clavero
Chilled-out Mina Clavero has its high season in the Argentine summer, but we went in autumn (April), so it was quiet, relaxed and a bit empty. We like this approach as it allows us to feel like we have the town to ourselves.
We stayed at Andamundos Hostel, which has river access in the backyard and a big kitchen for everyone to use.
Helpful Tip
Bring your best Spanish! Mina Clavero is geared toward Argentine tourists, so English was not as present as in the metropolises.
Beware that bodegas and small markets for fresh food close early, so do your grocery shopping before dark if you'd like to have cooking supplies for dinner.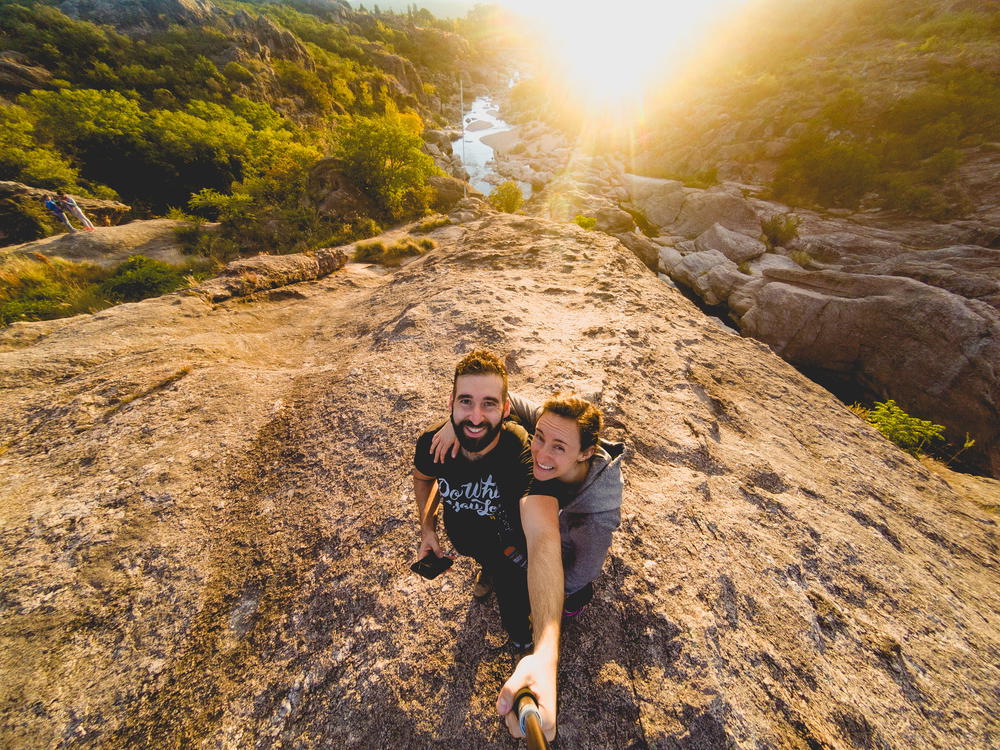 What to see around Mina Clavero
We drove to a lookout point that was marked on Google Maps, but it did not exist in real life. It was gated with barbed wire when we got to there, so we'd suggest staying on the beaten track as to not waste your time.
We attribute the closure to the off-season. We should have asked some locals or the staff at the hostel! We encourage you to do the same. Most hostels and hotel staff will know what is open and where the best places to visit are.
We took our hostel's advice to go to the Nido de Aguila viewpoint (accessible by car) on the river in town. Go for sunset for dramatic lighting! You can climb on all the rocks to get a view of the river.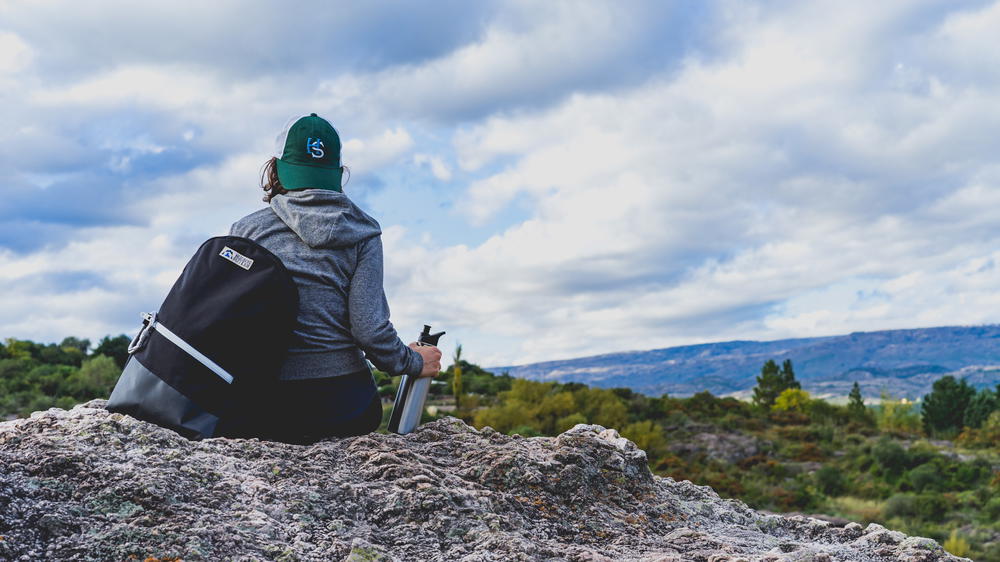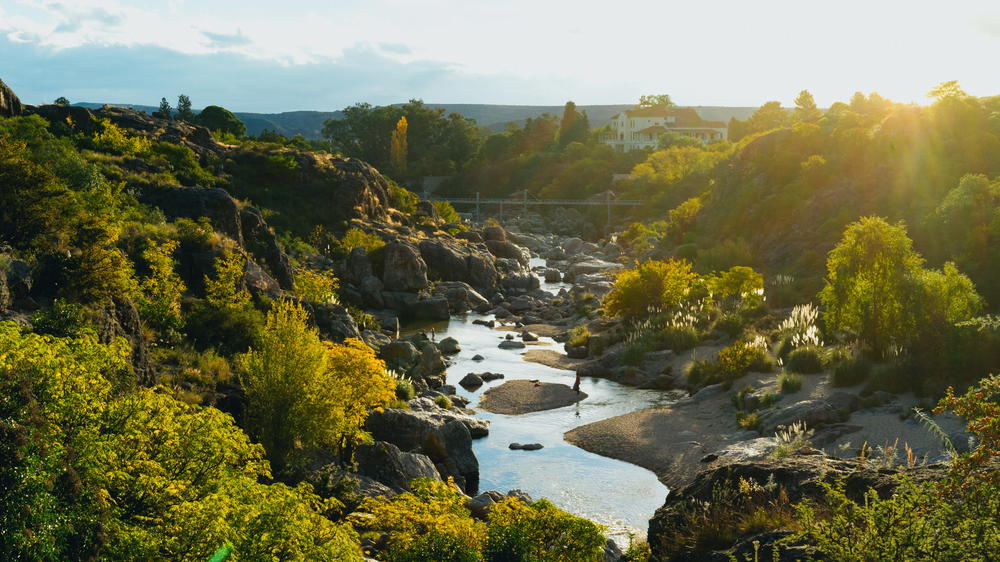 This whole region is popular in the summet. It gets cold at night in winter.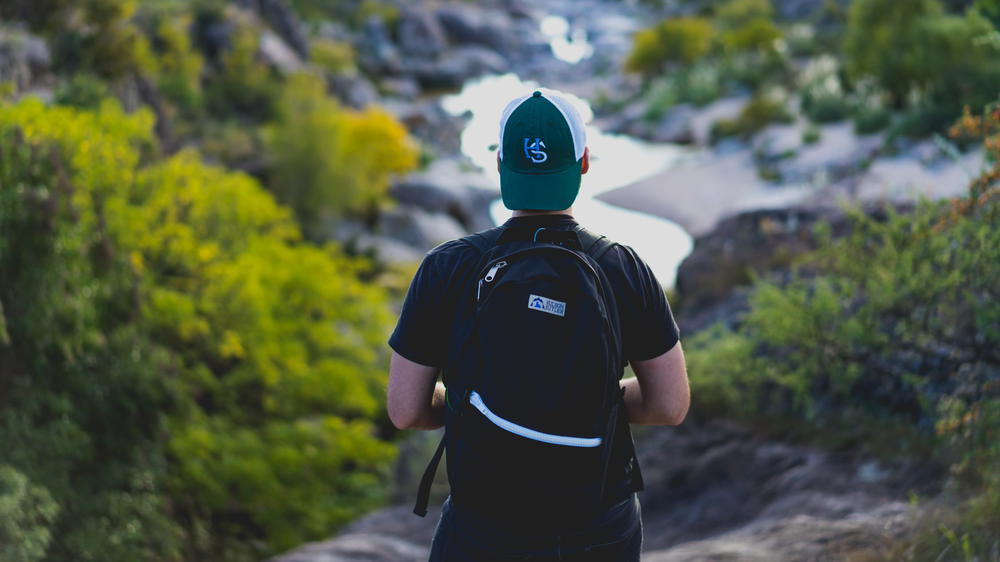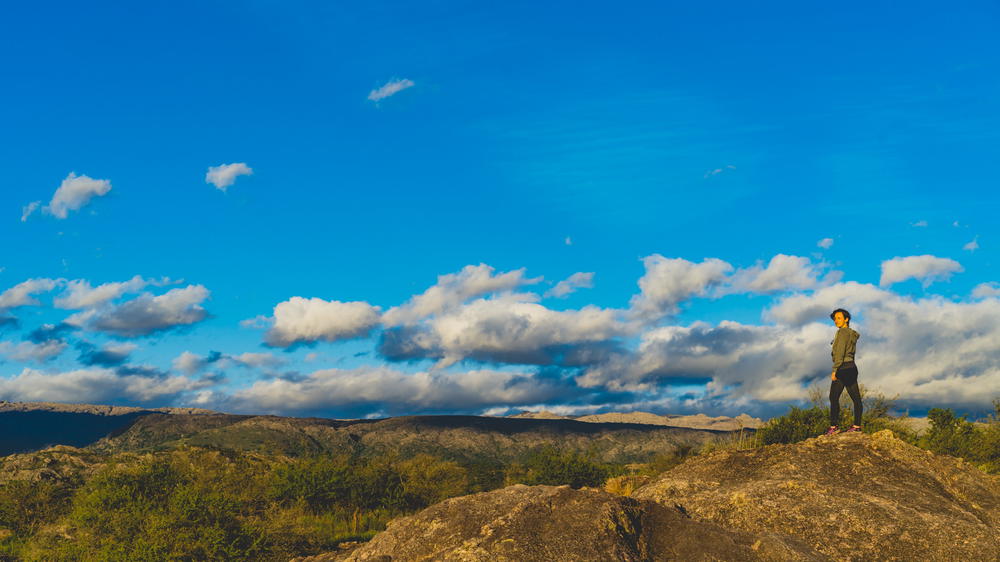 Villa Carlos Paz
On our way back to Ciudad de Cordoba, we spent half a day in Villa Carlos Paz, a popular summer holiday destination for people from the city. It is not as lively in fall and winter, and for that reason, we felt like we had a bunch of the attractions to ourselves.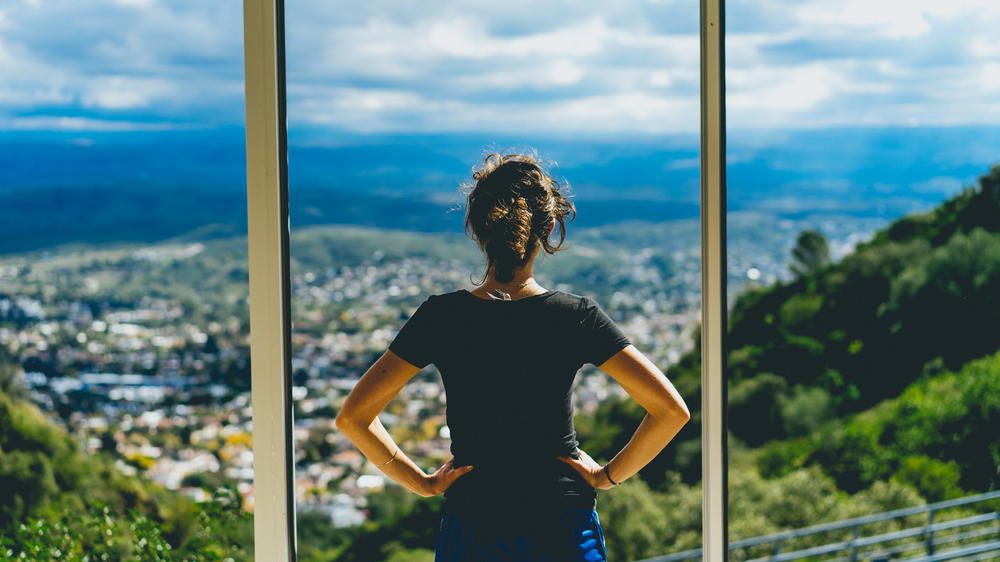 Aerosilla
This was a quick way up the mountain, located in the back of the town. We hadn't been on an open-air chair lift in ages! At the top of the mountain, there is a small walking trail, a big bridge over a valley with a nice view, and various viewpoints as you ascend the viewing tower that has a cafe inside.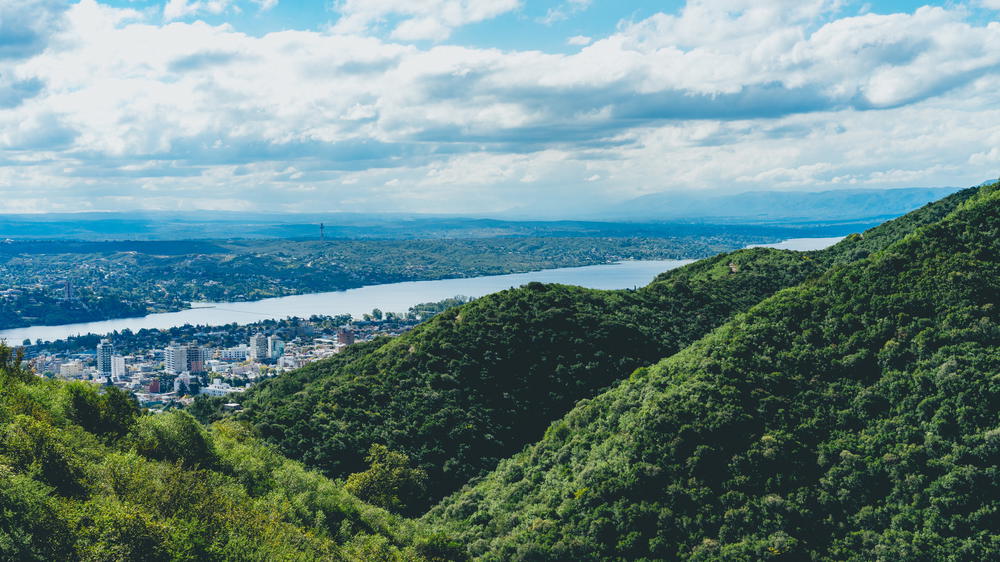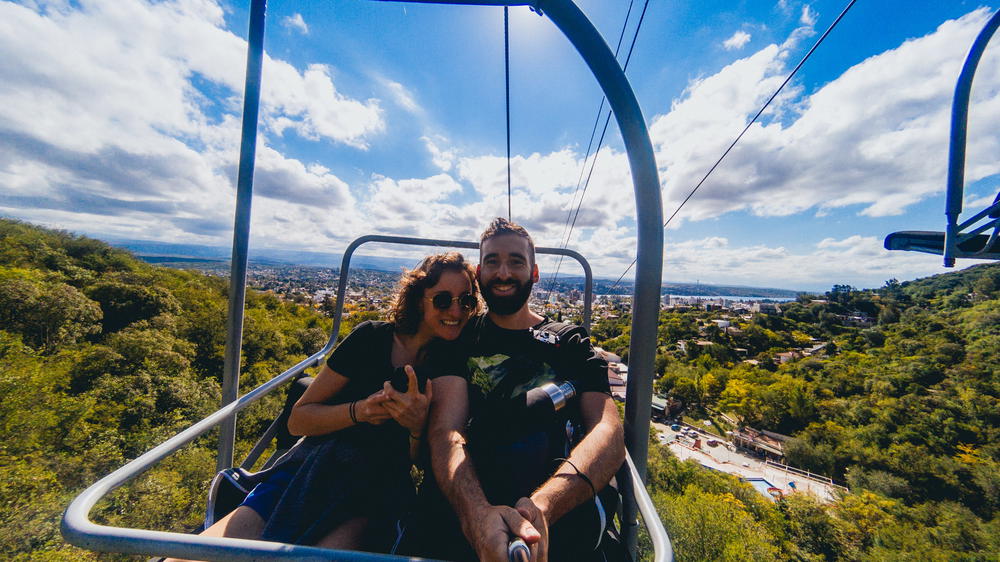 Enjoyed our article?
Consider supporting us! We're a 2-person team (learn more about us here) and your support enables us to create quality content. Thank you!
Find the Best Things to Do In Cordoba, Argentina