11 Things to Do in Cordoba, Argentina
Updated on September 6th, 2023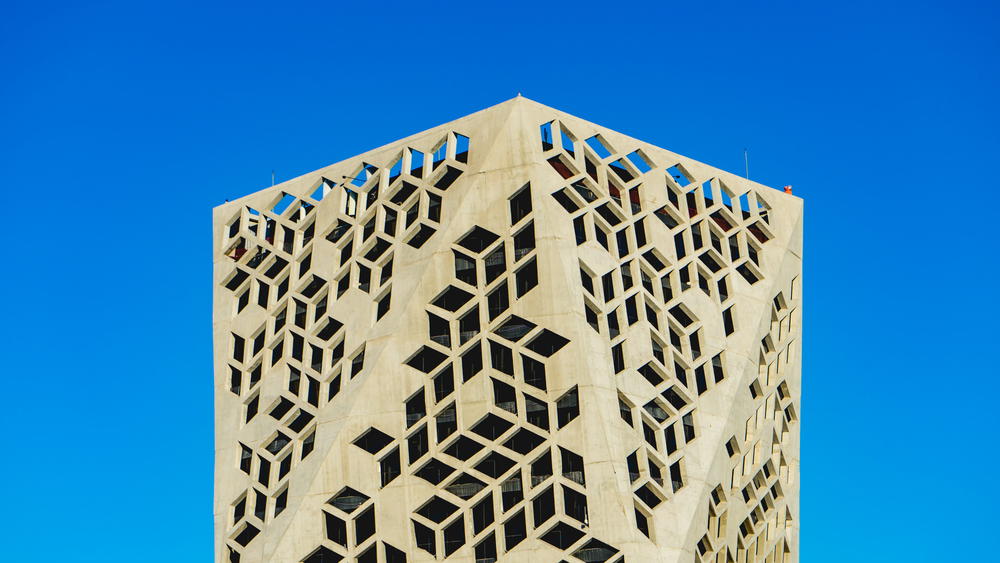 Cordoba is a city known for its student population and many universities. Check out 11 things to see in Cordoba.
This article may contain affiliate links. We earn a small commissions when you purchase via those links — and it's free for you. It's only us (Becca & Dan) working on this website, so we value your support! Read our privacy policy and learn more about us.
Table of contents
Close table of contents
Cordoba is a city known for its student population and many universities. It's the polar opposite of Buenos Aires! Cordoba is laid-back, set in the mountains (las Sierras) of central Argentina and is known for its Jesuit history and preserved colonial architecture.
---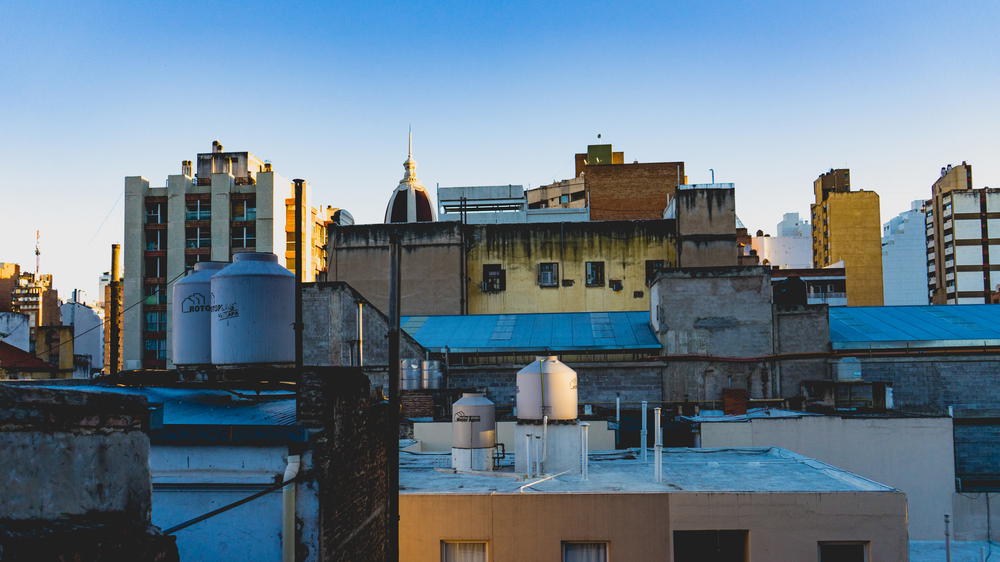 531 Hostel
This area is full of students and it is trendy. The bar street is Calle Rondeau and it can get pretty loud, to say the least! There are lots of grocery stores, fruit stores, hairdressers and clothing shops around here.
For hostels, we recommend 531 Hostel, Nueva Cordoba. It has a cool rooftop patio and free breakfast. Dan had 4 bowls of cereal. That didn't make Becca very happy.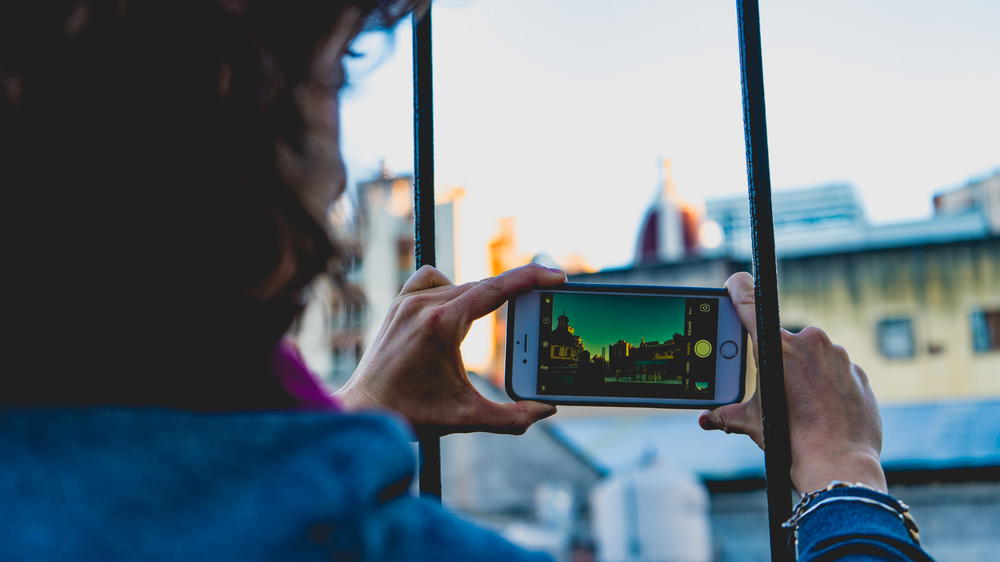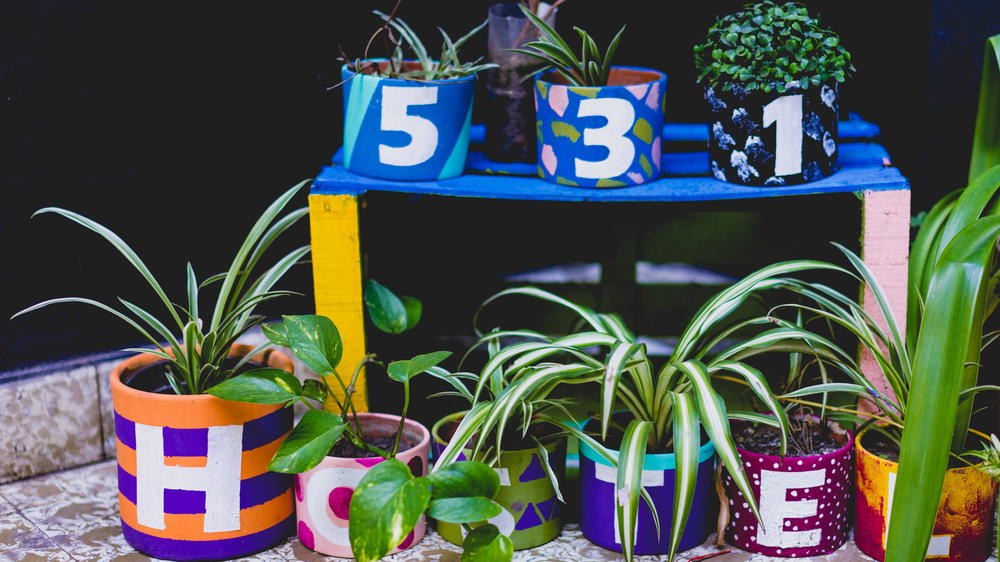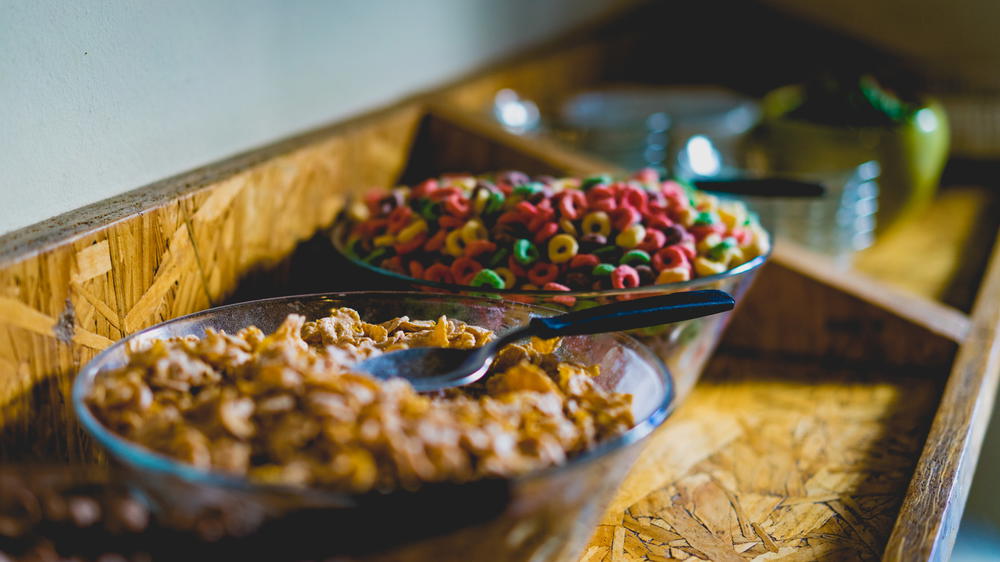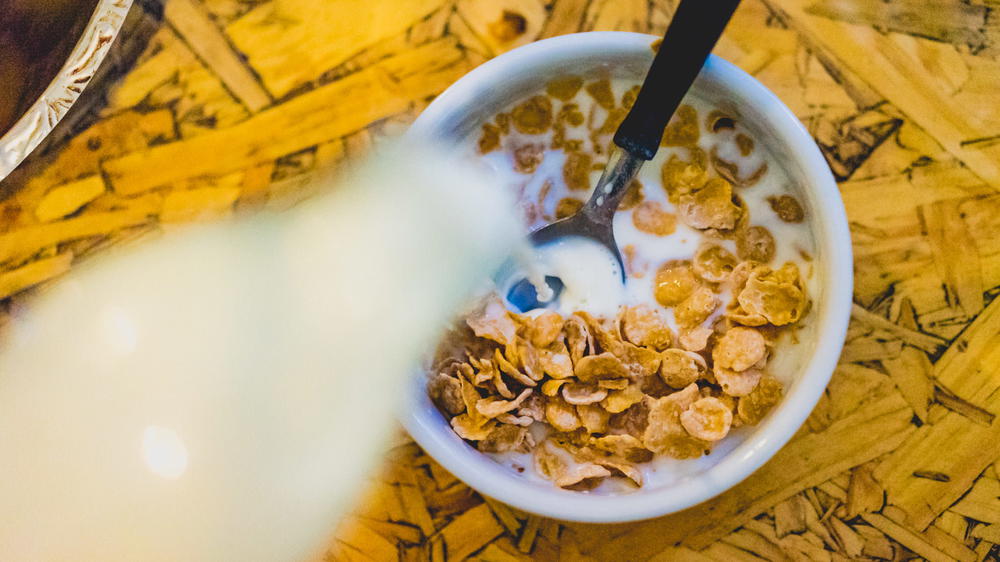 La Iglesia de los Capuchinos
La Iglesia de los Capuchinos has one tower missing to illustrate that mankind is imperfect (great trivia fact!)
The National University of Cordoba
The National University of Cordoba (Universidad Nacional de Cordoba), is where we walked around for a few hours, looking at murals and buildings tagged in graffiti. The university has a long history steeped in politics, and we were lucky to walk around with our local friend who had been a student there at one time. The campus is next to a giant park called Sarmiento, which has a lake, a zoo and lots of green space.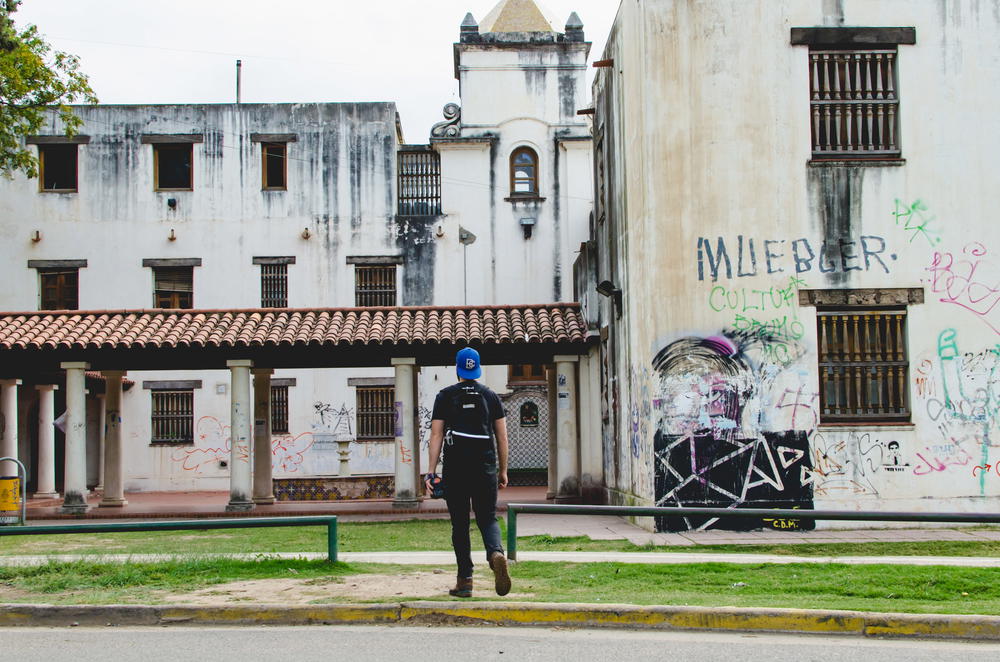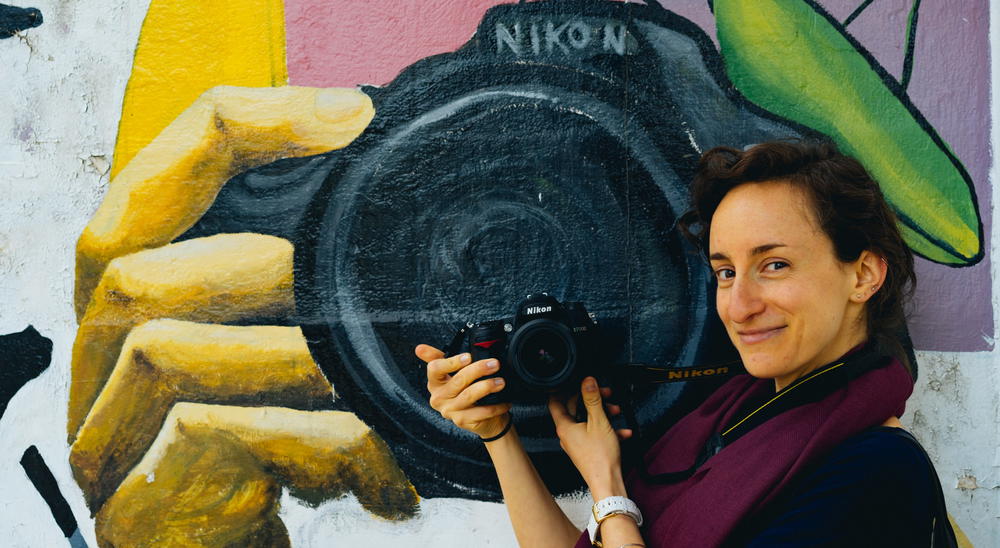 Manzana Jesuitica
Manzana Jesuitica is the main tourist attraction of Cordoba, boasting the most well-preserved Jesuit ruins in all of Argentina. You can see the original university, a big cathedral, some other churches and a monastery scattered in the 2-block radius and the pedestrian street 25 de Mayo.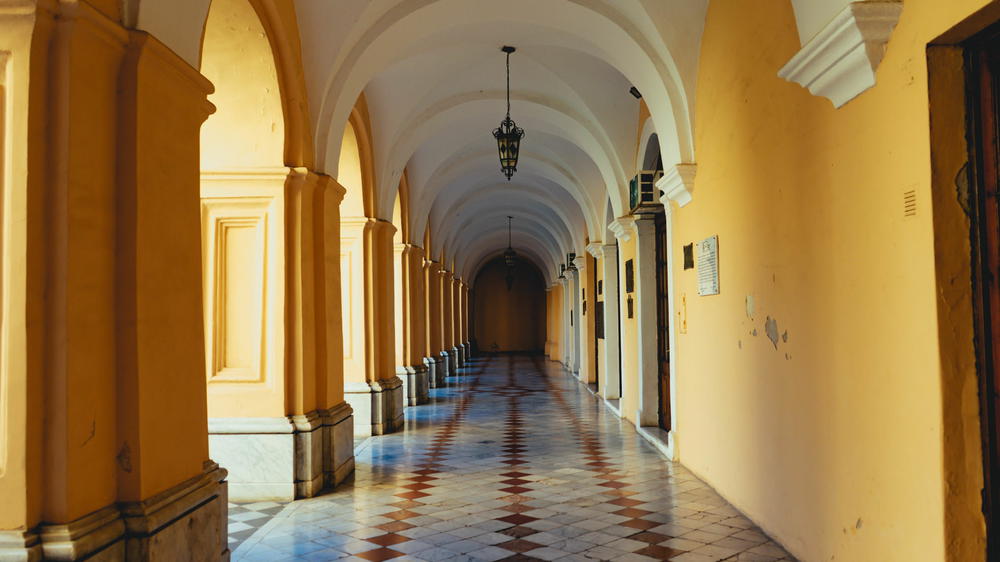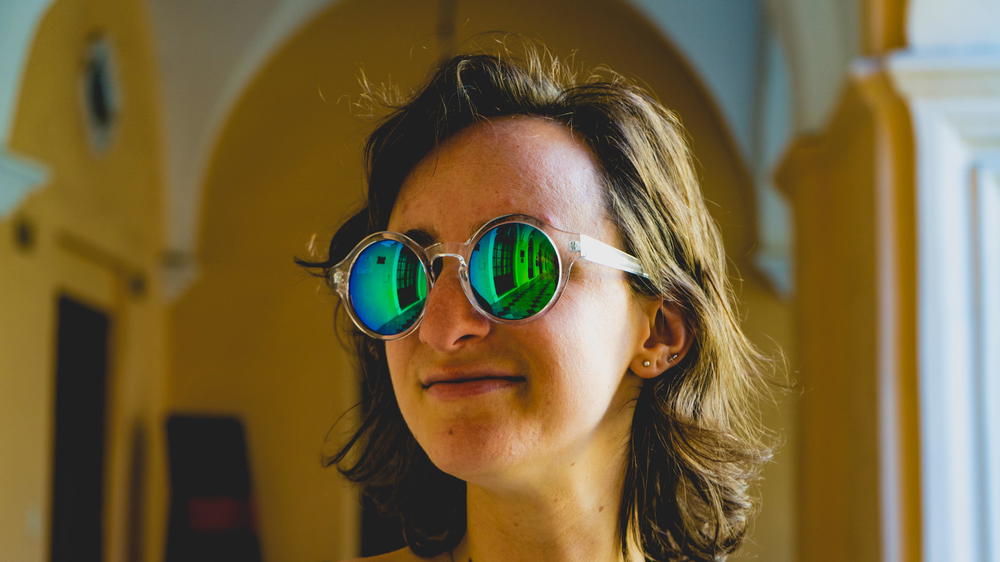 Plaza San Martin
Plaza San Martin is a giant square and home to one of the biggest iglesias. It happens to be surrounded by tons of banks, so if you need some banking, this is your spot.
Bogota Arepa
Need your fill of Colombian food? Check out Bogota Arepa! This place is no frills, and delicious!
Apartamento Bar
Apartamento Bar is trendy and with a charming backyard.
Antares
Antares is a big craft beer space with a terrace upstairs near El Capuchino. They seriously know their beer. Come in and sit at the bar and talk with the bartenders. They're nice people!
Alcorta Carnes
Alcorta Carnes is located in Nueva Cordoba. We recommend reserving a table here. This is your spot for Argentine steak, meats and wines.
El Papagayo
El Papagayo, in Central Cordoba, is an upscale and new Argentine cuisine, in a modern space that was formerly an alleyway/garage
La Maquinita
Interested in finding a coworking space in Cordoba? We recommend La Maquinita in Nueva Cordoba.
---
Check out more maps!
Unlock more maps like this with your email address! You'll automatically be signed up for more map and location related things from us in the future.
Enjoyed our article?
Consider supporting us! We're a 2-person team (learn more about us here) and your support enables us to create quality content. Thank you!