Tom Bihn Review: What to Expect
Written by Dan
•
Updated on September 6th, 2023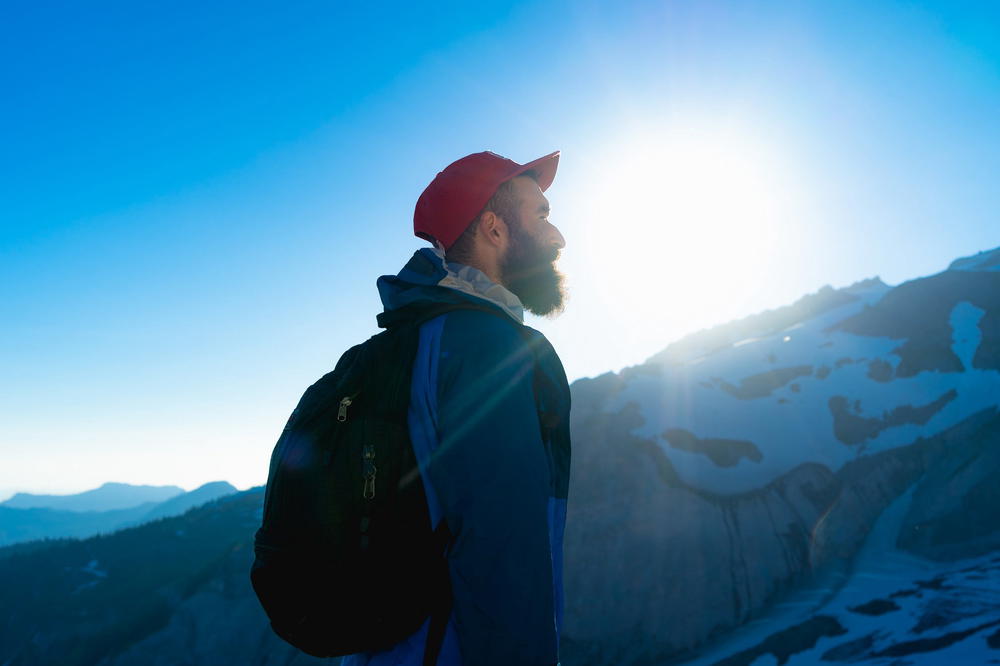 Tom Bihn bags are amazing. But don't take our word for it! They've been hand-making bags since 1972. See our honest reviews about all of their products.
This article may contain affiliate links. We earn a small commissions when you purchase via those links — and it's free for you. It's only us (Becca & Dan) working on this website, so we value your support! Read our privacy policy and learn more about us.
Tom Bihn is a highly-regarded travel bag, laptop bag, backpack and tote brand that focuses on design that will last for many years. This is exactly what we've found, in using their backpacks for travel, both long- and short-term. Tom Bihn is a creative company that makes unique products with heavy-duty zippers, perfect stitching and great materials.
The company is best known for their production process, which focuses on skilled bag-making, design experience and never sacrificing quality. Tom Bihn is not a massive company — it's more like a family-owned business that expanded and became regarded for creativity and bag design.
You'll have to see for yourself, if you're looking for a special travel bag!
I started using Tom Bihn bags in 2018, when I bought my Synapse 25 backpack. I was looking for a durable back for travel that would last for ever. Tom Bihn was it! Ever since, it's been one of my go-to companies for quality bags and accessories.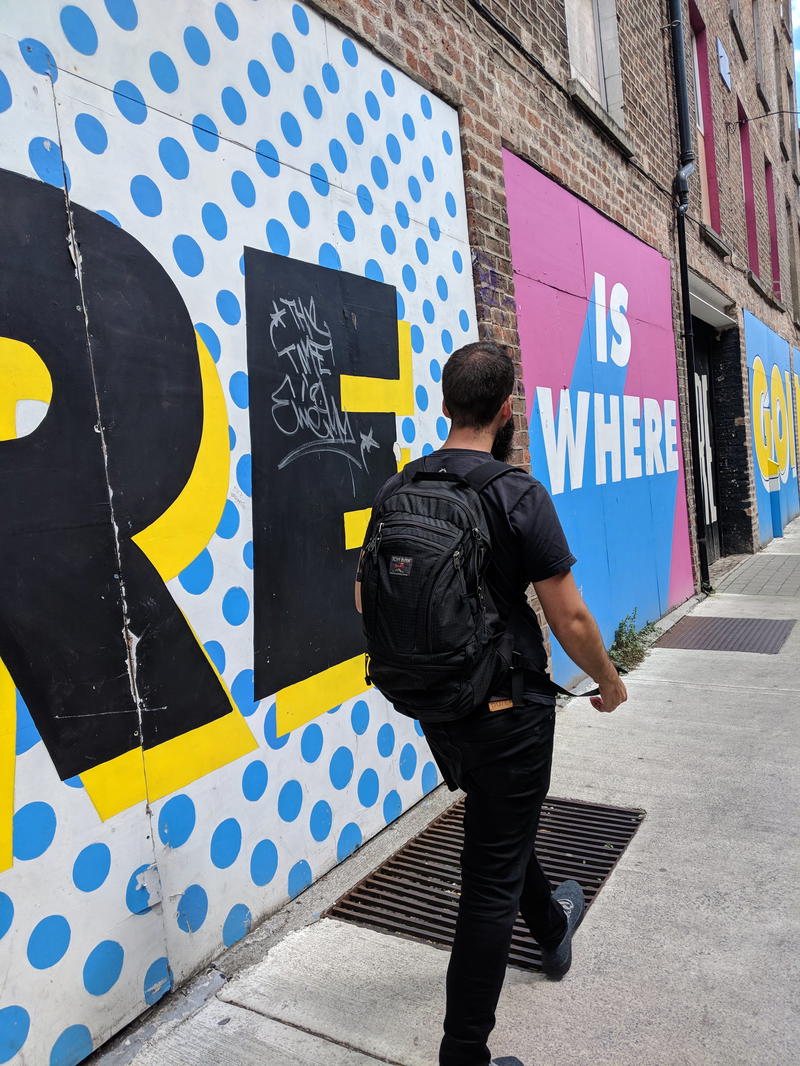 Where to buy Tom Bihn
The best place to buy Tom Bihn products is online at the Tom Bihn website. You can learn a lot about all the bags on the website, and their site does a great job of explaining full sets of details on the descriptions, materials and specs, reviews, Q&A and photos and videos for any given bag, backpack, tote or hip pack.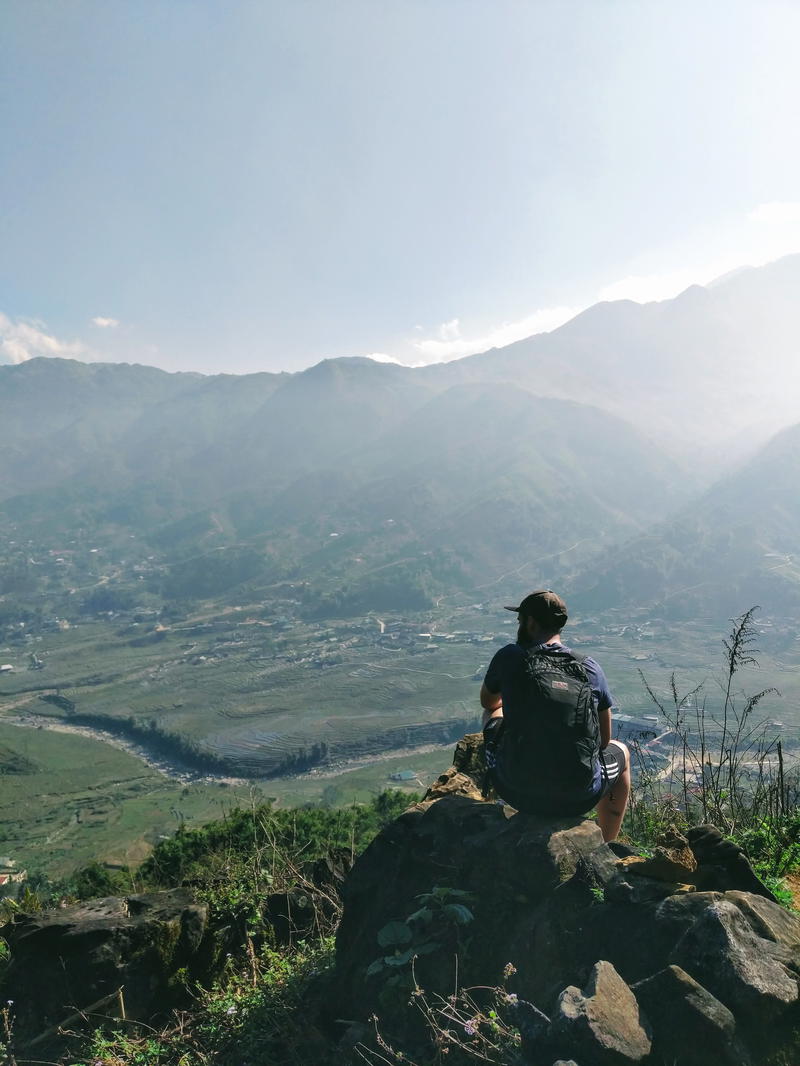 Does Tom Bihn offer a Lifetime Guarantee?
Yes! They'll fix any defects with the bag's construction. If you left your bag outside and a squirrel made a nest inside, they will fix it, but it will cost you a reasonable fee to bring it back to normal.
I actually found a hole in my Synapse bag around the bottom compartment. I didn't intentionally puncture a hole in that pocket. however, it did happen to form after keeping my tripod in one of the bottom pockets. Tom Bihn reached out and repaired the hole for free! The process was really quick and easy.
Since buying the bag in 2018, there haven't been any issues. It virtually looks new!
What types of products does Tom Bihn sell?
The Tom Bihn brand sells a lot of different gear that's good for travel of everyday use.
Tom Bihn may be best known for their backpacks and laptop bags, but they also make high-quality tote bags, "hip packs," cross-body bags and organization accessories like packing cubes, toiletries bags, tech pouches for keeping inside other Tom Bihn bags and wallets!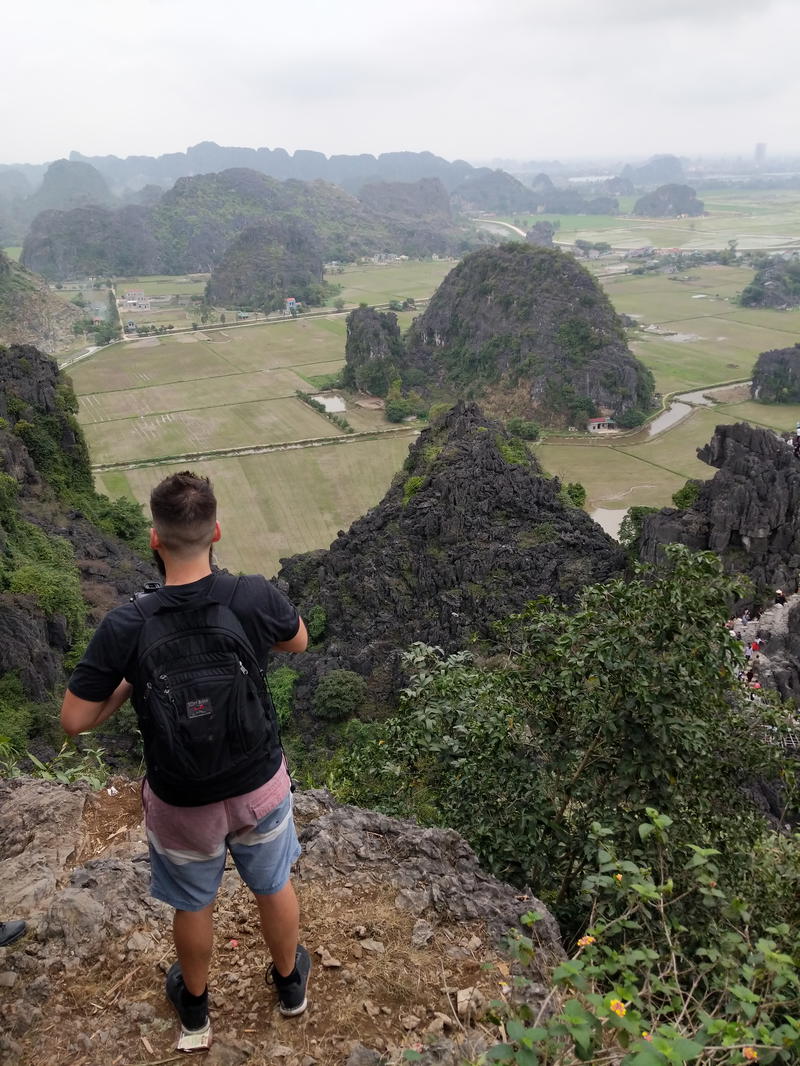 What are some of the benefits of Tom Bihn?
The standout benefit of Tom Bihn goods is the quality, by far. The company is very transparent about their materials, production and staff. They even have an entire glossary of their materials on the website for you to view, if you were wondering about them.
All the Tom Bihn products are made in their Seattle factory, so they're proudly made in the USA.
There's also their customer service. If you find something wrong with your bag, they ask that you get in touch with their staff right away through the website or by calling, to get your issue fixed.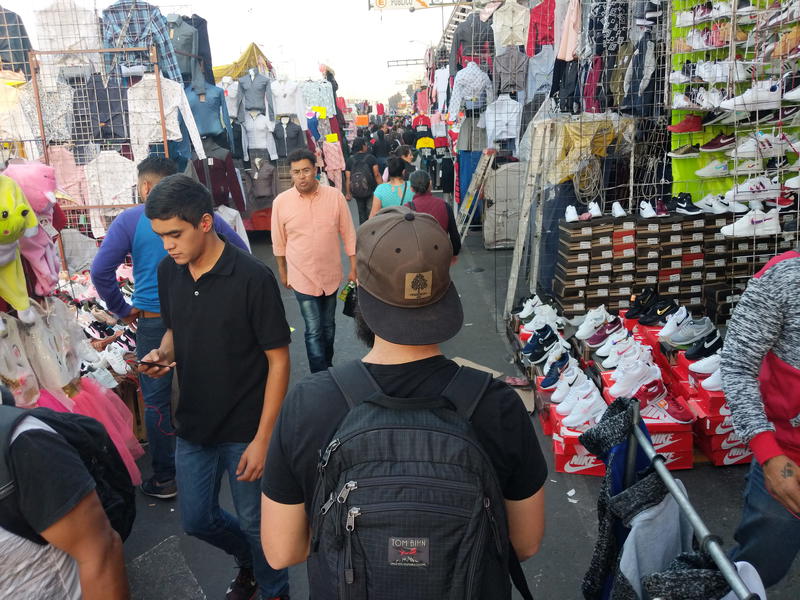 Where do Tom Bihn fall short?
Tom Bihn falls short in the "maybe these bags aren't for everyone" category. Their demographic is people who value utility, quality and long-lasting bags. The Tom Bihn product line is not for someone who wants a sleek or fancy travel bag.
Where does Tom Bihn ship from?
Tom Bihn products ship from their Seattle HQ location!
How to wash Tom Bihn bags?
This is a good question with a specific answer. Tom Bihn products should be hand-washed, rather than tossed around your washing machine. The recommendation is to spot clean the Tom Bihn bag or accessory with some dish soap and let it soak, and let it dry. You can also disinfect Tom Bihn products with rubbing alcohol.
If you want to give your Tom Bihn bag a bath, you can do that too, in your bathtub. They just recommend not using your washer or going to your dry cleaner.
What is the Tom Bihn return policy?
To return a Tom Bihn bag, it must be returned within 60 days of purchase. It also has to be in new condition, meaning you can't return any Tom Bihn item that has been used or has tags off.
It is preferable to send back any Tom Bihn products in their original box with original packaging. So, if you think you may be having some doubts about what you bought from Tom Bihn, keep that box with the packing material in your closet so that your refund can be easy peasy.
Enjoyed our article?
Consider supporting us! We're a 2-person team (learn more about us here) and your support enables us to create quality content. Thank you!
Explore our other favorite brands!