OROS Review: What to Expect
Written by Dan
•
Updated on September 21st, 2023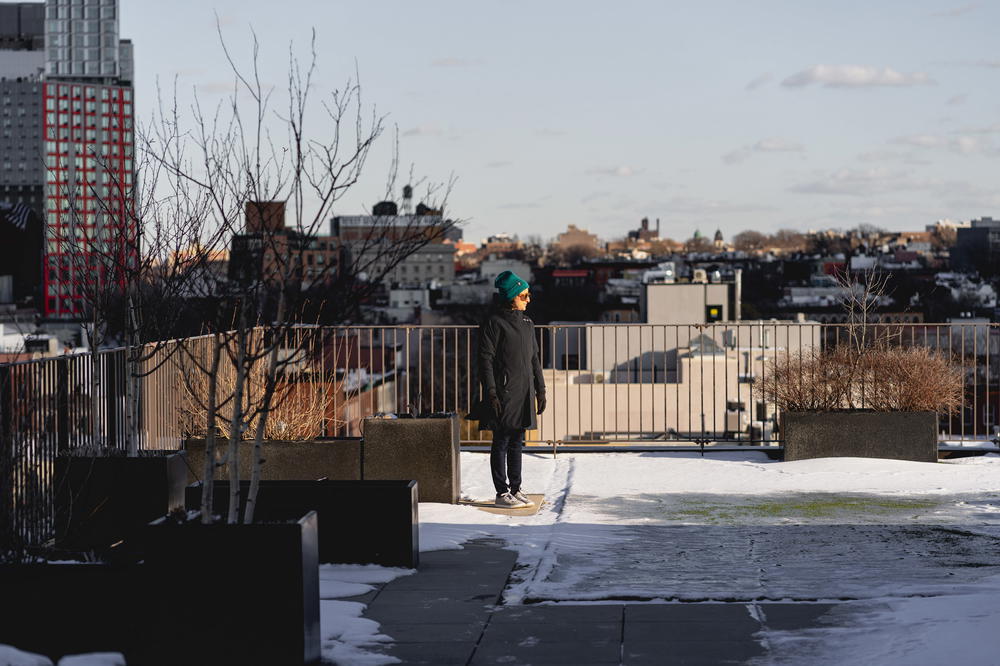 Wondering if OROS is worth the hype? Here's our honest take, plus everything you need to know before making a purchase.
This article may contain affiliate links. We earn a small commissions when you purchase via those links — and it's free for you. It's only us (Becca & Dan) working on this website, so we value your support! Read our privacy policy and learn more about us.
Table of contents
Close table of contents
OROS Apparel is an approachable outdoor clothing brand that features stylish and sophisticated designs for both men and women. Their clothes are very warm, but aren't bulky. It's perfect for cold weather outdoor activities.
They use a material called SOLARCORE®, which is flexible and thin. They make everything you need from hats and gloves to pants and jackets.
View our existing reviews!
Becca and I first heard about OROS Apparel in 2021. It was a new brand to us at the time, but when we have it a shot we were absolutely hooked. Since then, I've been running in my Explorer Hoodie exclusively once the temperature goes to 50 degrees fahrenheit / 10 degrees celsius.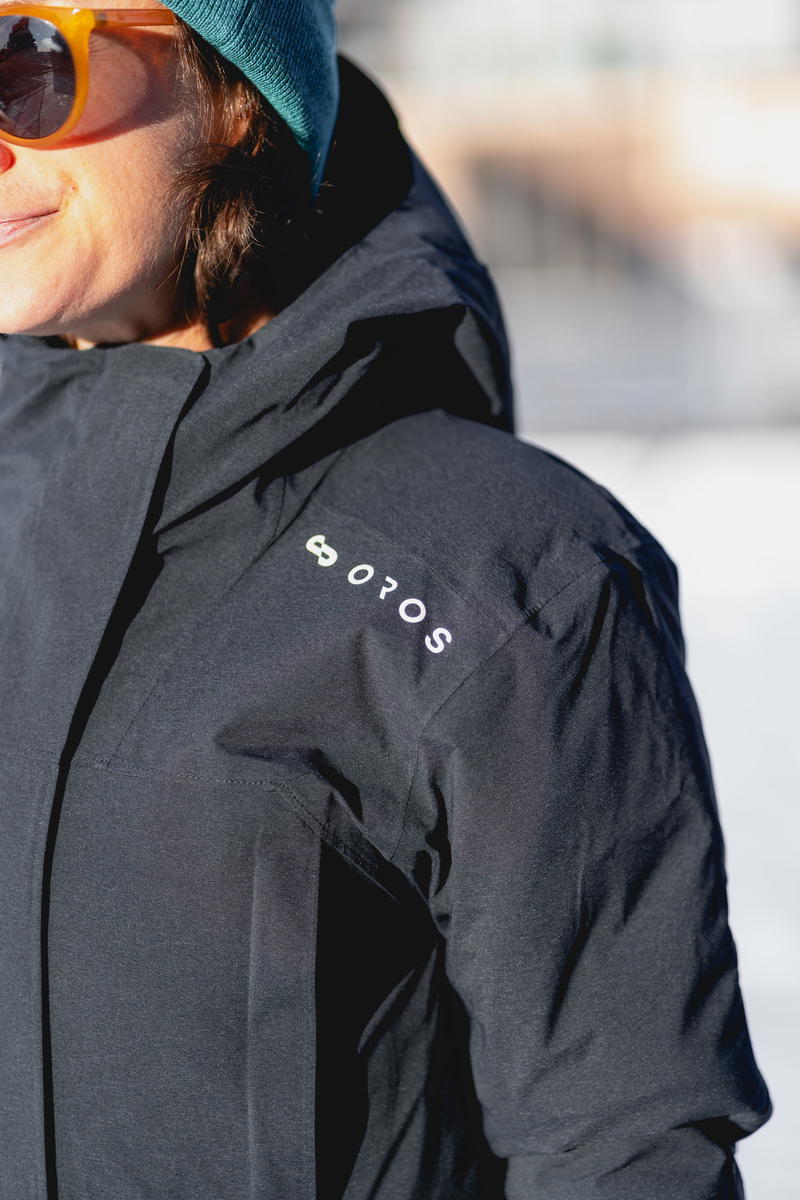 Where to buy OROS?
OROS is an online-only brand. The company is not selling their garments in US retailers. The good news is that all products usually ship within 2-5 days and there's free shipping on orders over $99!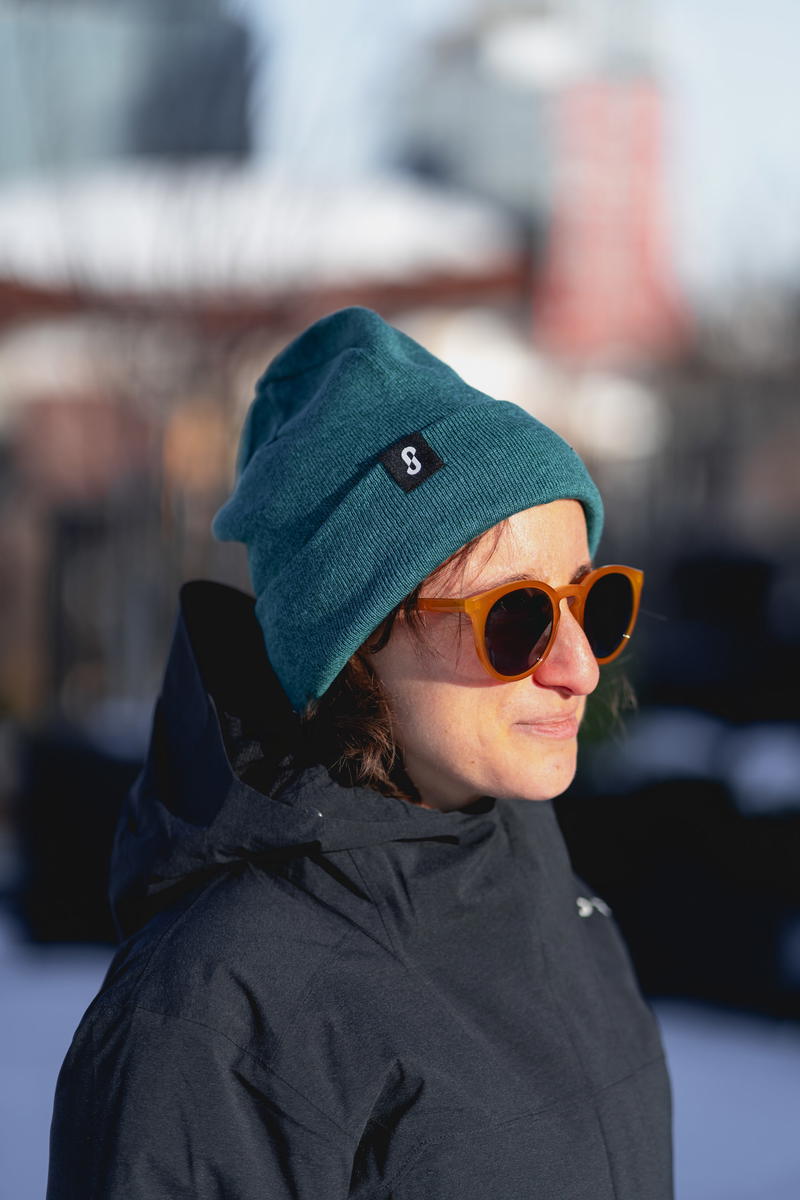 What types of products does OROS sell?
OROS sells outerwear, tops, bottoms, tees and accessories for both men and women. Becca and I have both tried an assortment of the OROS gear, from the men's shell jackets and insulated gloves to the unisex beanie and the women's parka.
The OROS website also categorizes their products by use. For example, you can go to categories of "Hike & Trail," "Run & Ride," "City & Everyday" or "Travel & Commute." This makes finding the perfect OROS jacket easy in a verifiable way it was meant to be warn!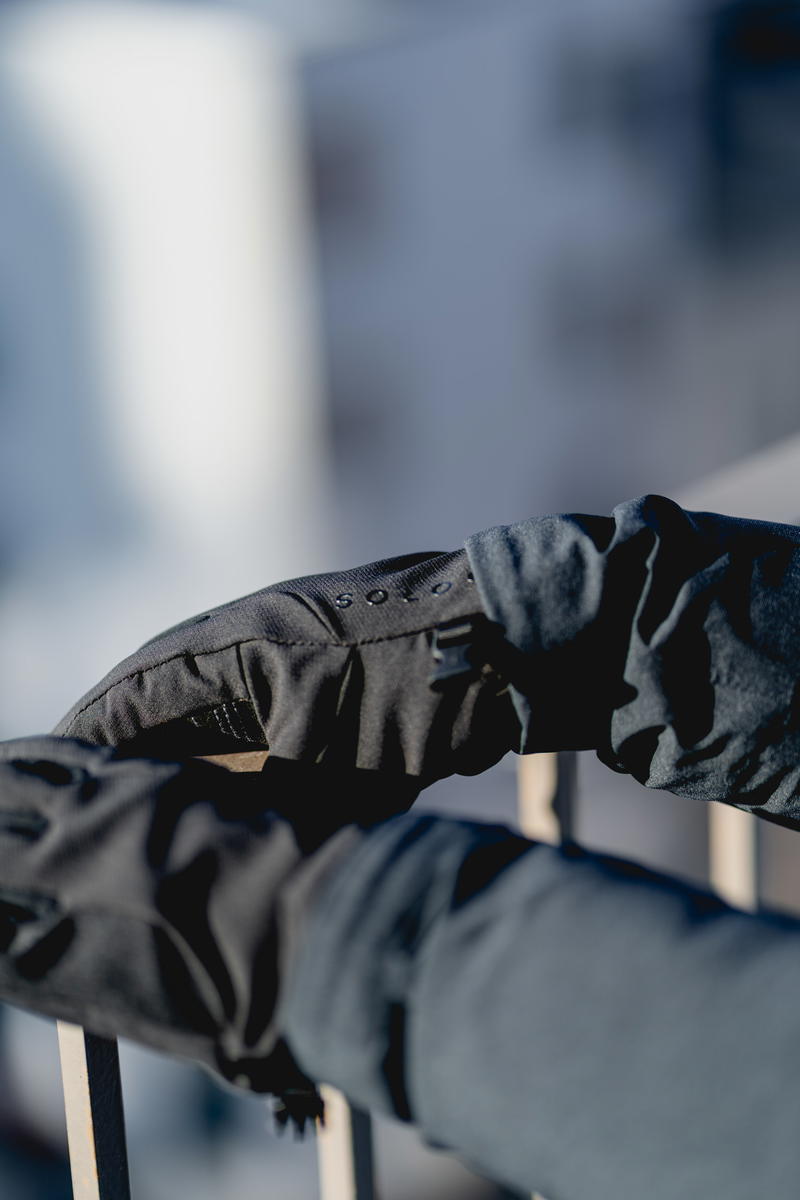 What are some of the benefits of OROS?
I think where OROS has cool benefits compared to other brands is that the company focuses on the technology used in the materials for all their products. OROS has created "SOLARCORE," which is an innovative insulative material used in their jackets.
The website is also cool in that on any product page for outerwear on the website, there is an infographic that shows the temperatures it's ideal for. This means that if you know you live in NYC and the winter is usually between 20-40F, you could look for jackets that hit that range.
Where does OROS fall short?
OROS falls short with special sizes. They do not yet make petite sizes, or big and tall sizes at this time. Becca found this to be a shortfall, especially when assessing the size and fit of the OROS Orion parka, which hit her quite low on her legs, compared to the model on the website who is much taller.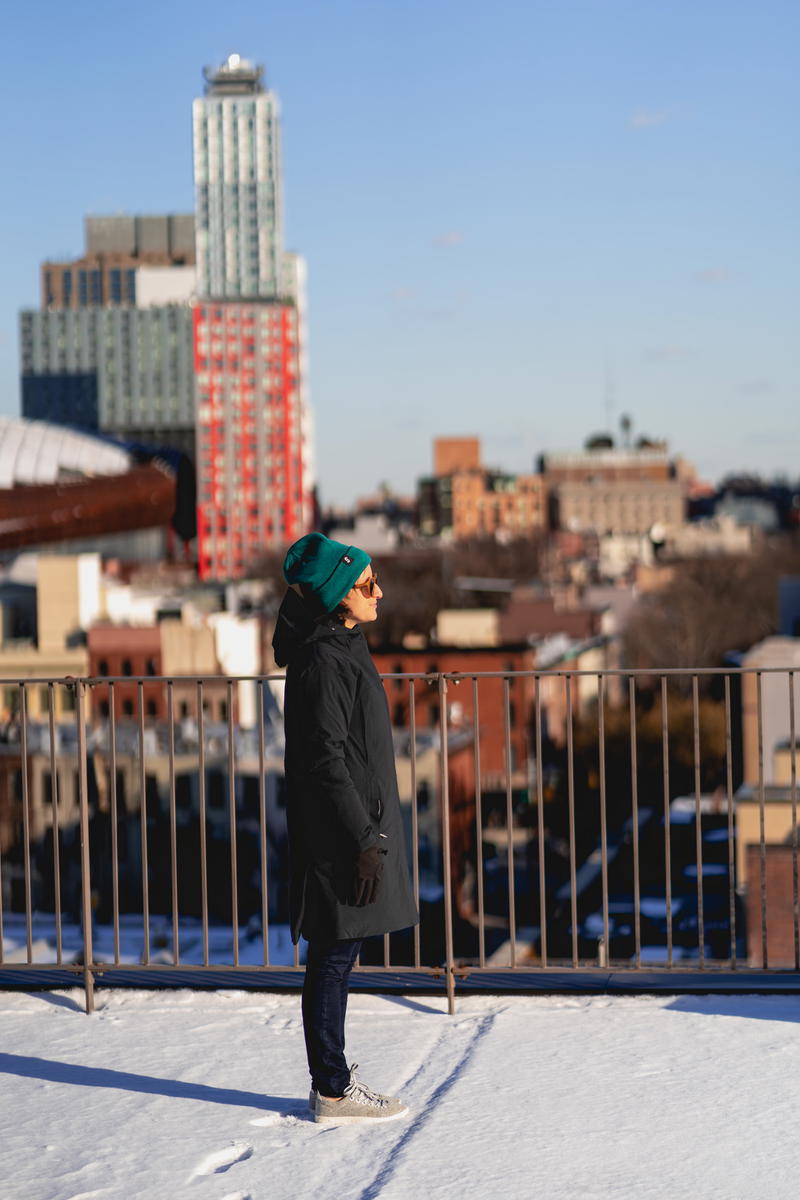 What is the OROS return policy?
Any OROS product can be returned 30 days after delivery. Just keep in mind that the product must be unworn, with original tags still attached (pretty standard!).
The OROS website has a dedicated return/exchnage page, where you can get your refund started.
Enjoyed our article?
Consider supporting us! We're a 2-person team (learn more about us here) and your support enables us to create quality content. Thank you!
Explore our other favorite brands!