Aviator Review: What to Expect
Written by Dan
•
Updated on September 6th, 2023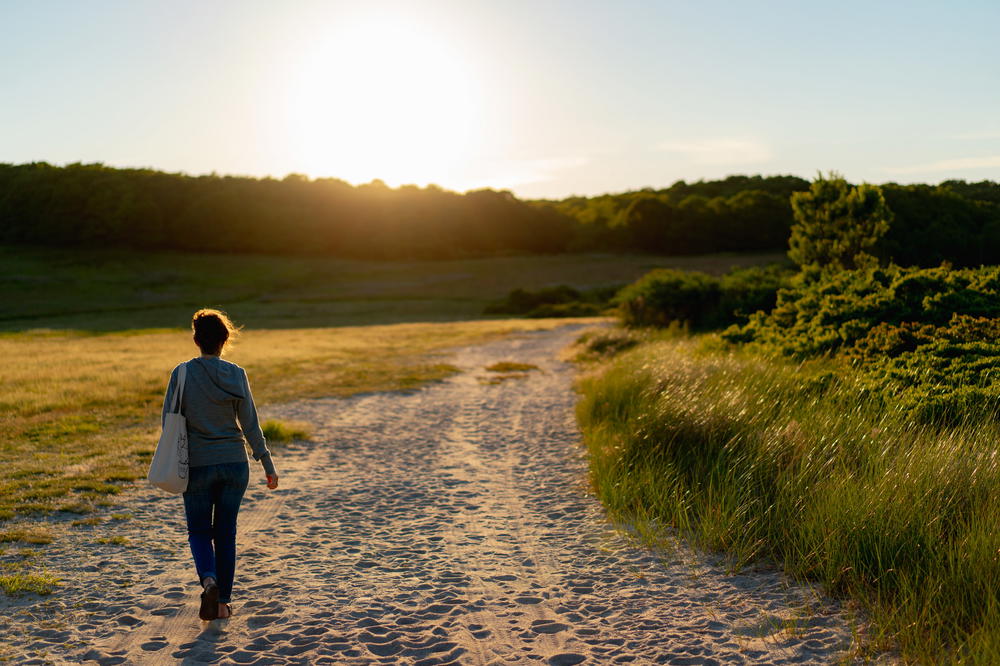 Aviator is a travel-centric brand that brings versatility, quality and long-lasting packable apparel, with special travel features built into all Aviator apparel and gear.
This article may contain affiliate links. We earn a small commissions when you purchase via those links — and it's free for you. It's only us (Becca & Dan) working on this website, so we value your support! Read our privacy policy and learn more about us.
Table of contents
Close table of contents
Aviator is a travel apparel brand with real travel-friendly features in their clothes that you can see, feel and use. Our favorite aspects of Aviator's products are theft-proof hidden zipper pockets and breathable and washable merino wool blends in their zipper hoodies.
Aviator builds products for the expert traveler in mind, and we're always on the lookout for what they'll create next.
View our existing reviews!
I bought my first pair of Aviator jeans in 2018. It was my first exposure to pants that had zipper pockets. I saw the need for the added theft protection, having been traveling in South America and Europe.
I branched out to Aviator and tested their First Class Hoodie and Red Eye Merino Hoodie.
Overall, the versatility and quality of Aviator is great. They only make a few items, but they make them very well.
One of the unique features about Aviator is they offer free custom hemming. For online retailers, I think that's pretty rare. You only usually see something this for more high-end clothing. It's great that Aviator can offer something like this.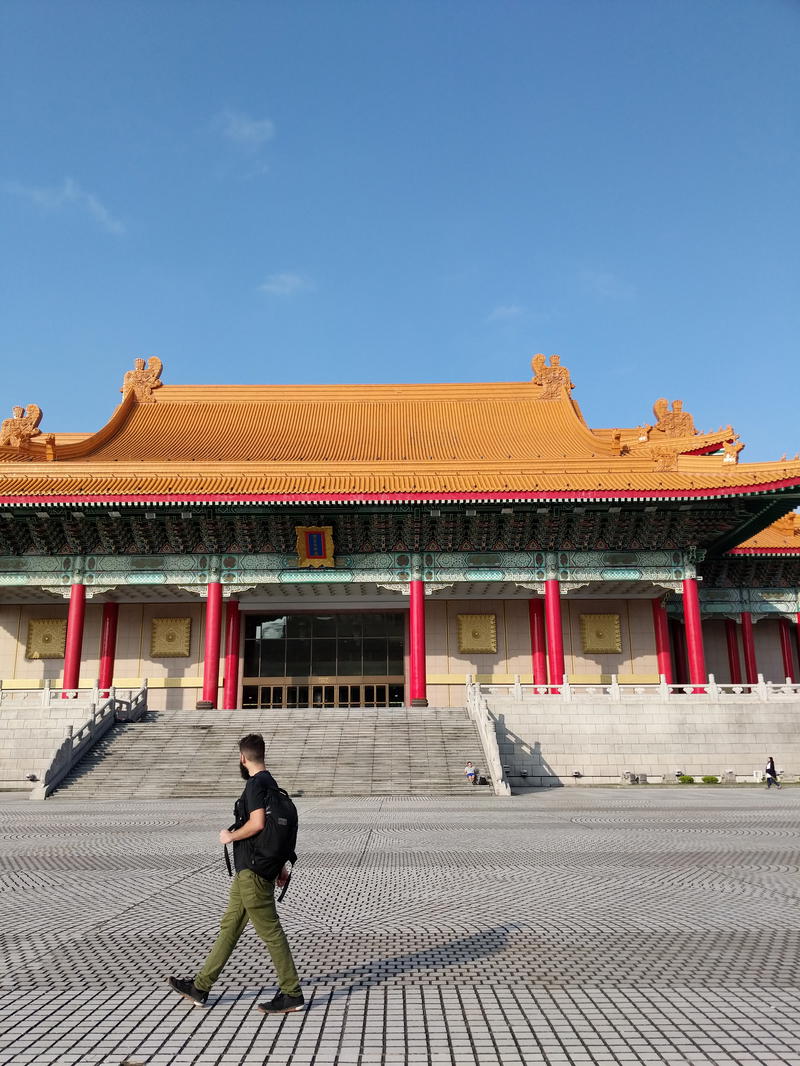 Where to buy Aviator clothing?
You can buy Aviator clothing directly on their website. They don't have any in-person locations at the moment.
Because you can't try on any of their pants, they have detailed measuring guides and size charts. You can use these guides to try and pick the correct size, without needing any returns.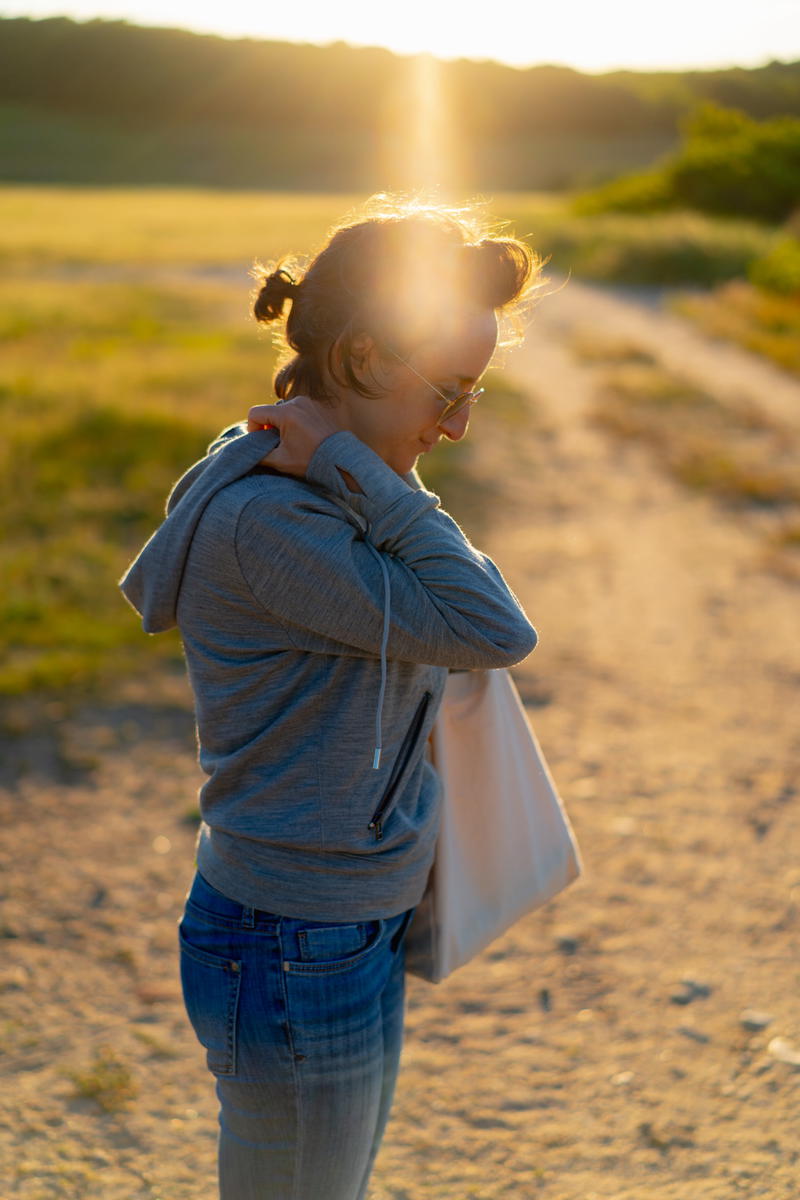 What else does Aviator make?
Aviator makes a lot of different products all geared toward travel. Aside from travel jeans, Aviator makes shorts, hoodies, polos, sweatshirt/sweatpants sets, hats and dresses.
How do Aviator jeans fit?
Aviator jeans are not skinny jeans. They're closer to slim or straight jeans. They fit most standard body types; at this time, Aviator doesn't make petite, tall or big sizes. The company says jeans should feel snug at first and then loosen up with time. Aviator claims they run true to size, and are made with a stretch component.
One thing to know is that they offer a free hemming service. You can opt into this! However, note that if you opt into custom hemming from Aviator before your order ships to you, the sale is final and cannot be returned.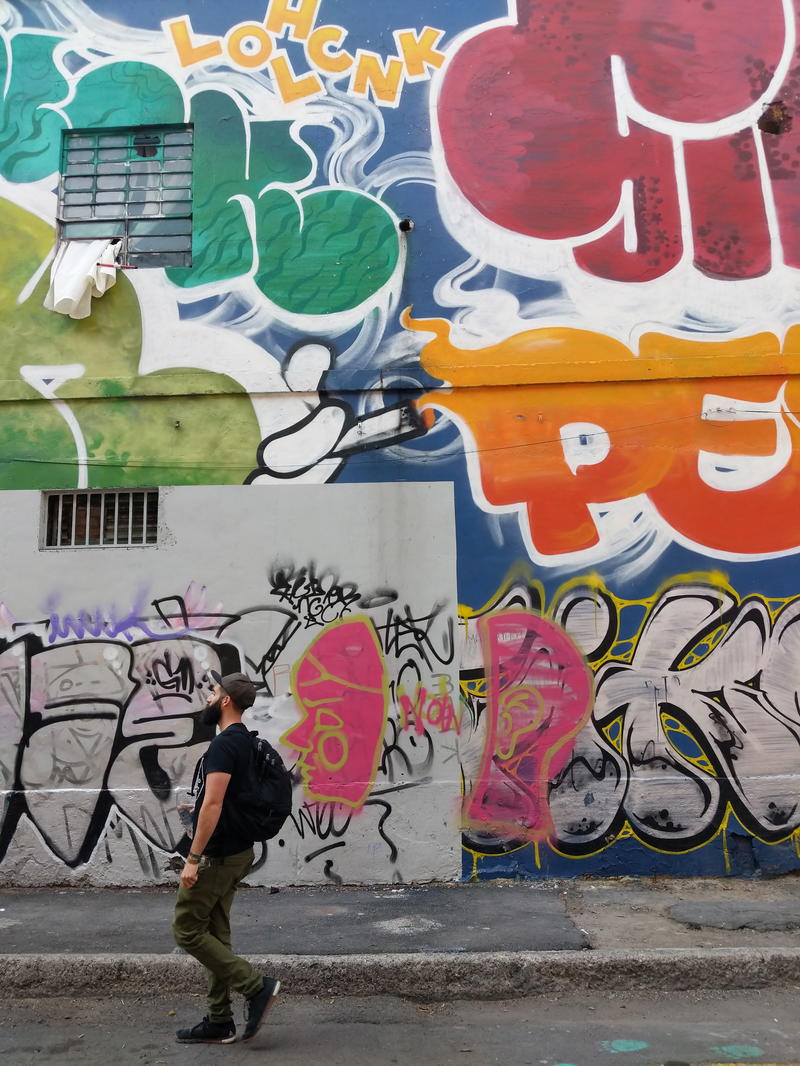 What materials does Aviator use for their items?
For Aviator pants and jeans, Aviator mostly uses a combination of cotton, rayon, polyester and spandex.
With the hoodies like the Red-Eye and First-Class Hoodies, the fabric is a 100% merino wool weave. Aviator also makes a merino wool polo and a merino wool tee. They're really soft.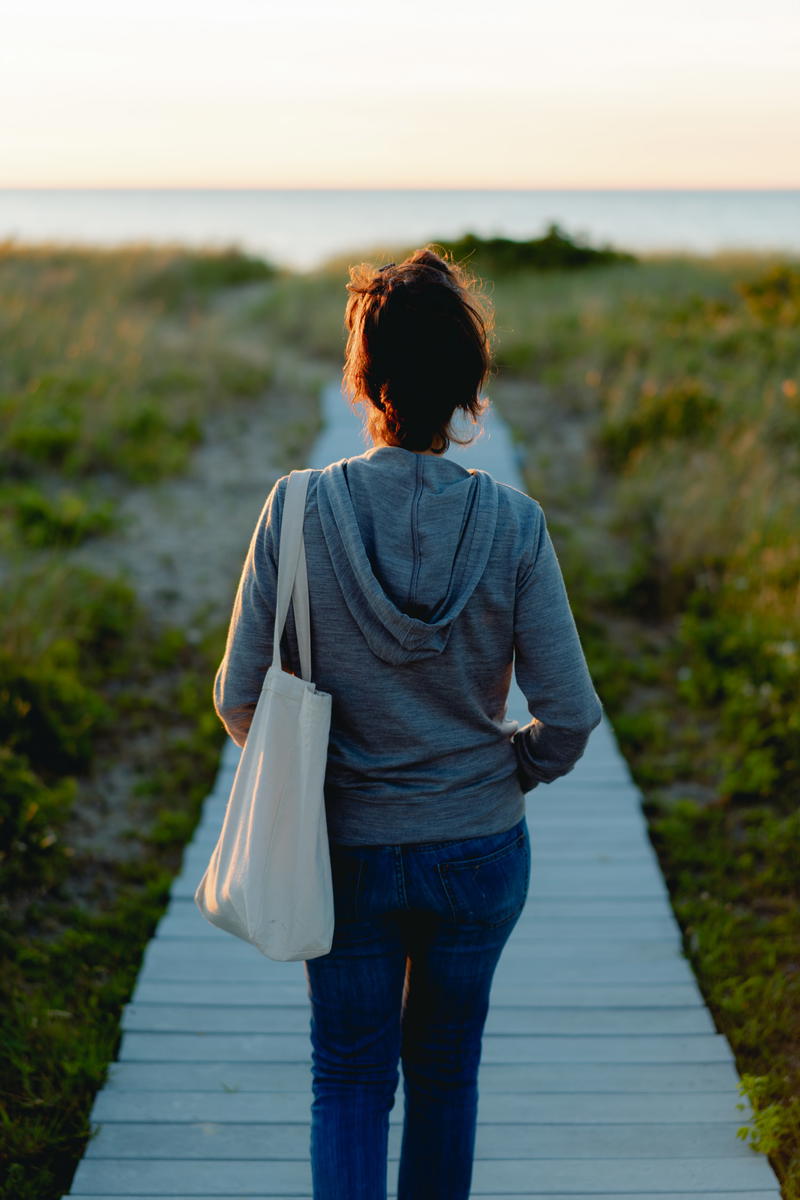 Are zipper pockets worth it?
Zipper pockets are worth it if you're taking a trip to somewhere where you may experience a threat of theivery or pickpocketing, like Barcelona or Colombia.
Most travelers also agree that zipper pockets are great for air and train travel. If you tend to keep your phone, wallet, keys, coins or other things like passports in your pockets, they could potentially fall out while in transit. If no one sees, then your things are gone forever as you go about the journey of your trip.
Zipper pockets help keep your valuables secure, in both Aviator jeans, and Aviator hoodies, which we review here.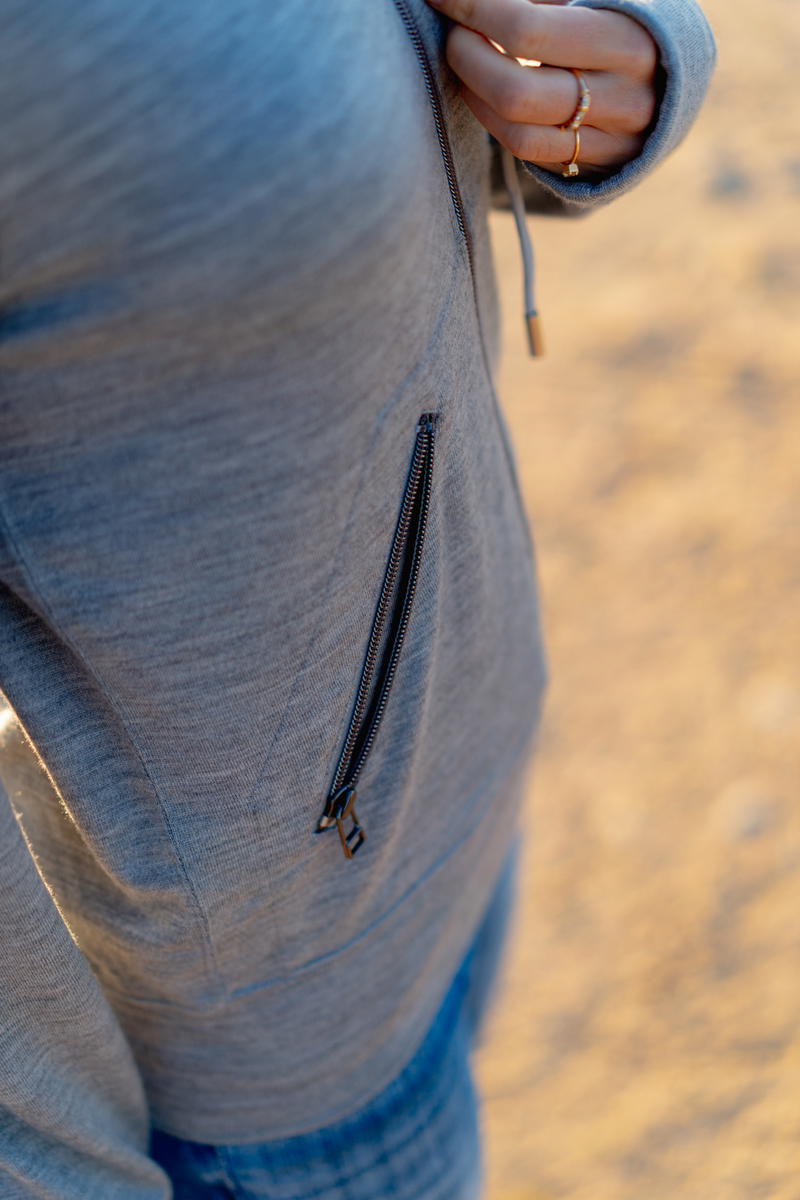 What are some of the benefits of Aviator?
The benefits of Aviator products are a complete online shopping experience, full refunds or exchanges offered within 30 days and that free custom hemming benefit I mentioned above.
Plus, their products are made to last, through those strong zipper pockets to get you through trips, to quality merino wool blends.
Where do Aviator fall short?
Aviator falls short in their availability of sizing and styles. Right now, their jeans only come in skinny styles for women, which may be a dealbreaker for some men. Surprisingly, it actually seems like they've come out with a wide range of styles for women than for men. The women's styles now include skinny, straight and boyfriend-style, which women will find appealing.
Aviator's range of products is unique, and not extensive, so that's one thing to know if you're new to the brand. Shopping Aviator is not like shopping a big-box brand where you can have every style under the sun. The offerings are pretty set, and given the company's special features, that could be why.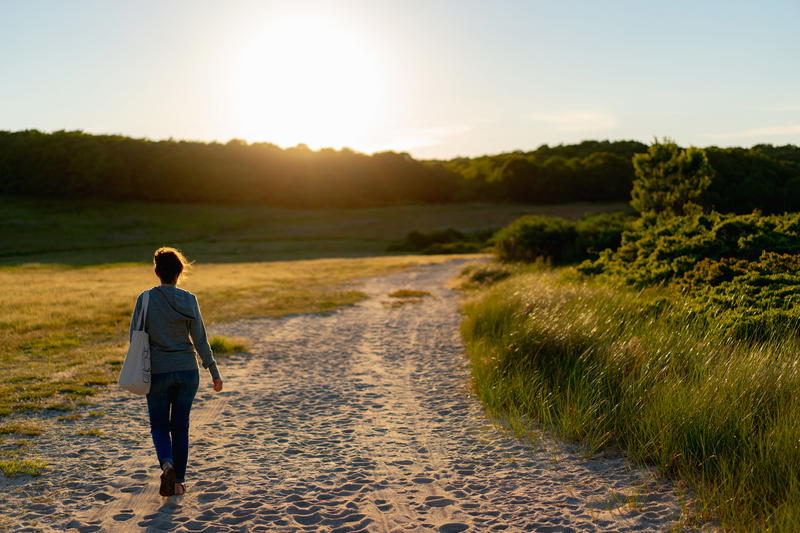 What is Aviator's return policy?
In the event that you do need a return, there are a few things to know. First, because I mentioned that they offer a free hemming service, items that are hemmed can not be returned.
Returned items must not be worn, washed or altered. You get a 30-day window to issue your return.
If you notice any issues with the quality, like stitching or obvious errors in the manufacturing, you can consider issuing a warranty claim. The guarantee covers flaws in product craftsmanship and quality. The guarantee does not cover standard wear and tear.
Lastly, you can find more information about their return policy here.
Enjoyed our article?
Consider supporting us! We're a 2-person team (learn more about us here) and your support enables us to create quality content. Thank you!
Explore our other favorite brands!