GoMacro Macrobars Are the Perfect Snacks for Traveling
Updated on September 6th, 2023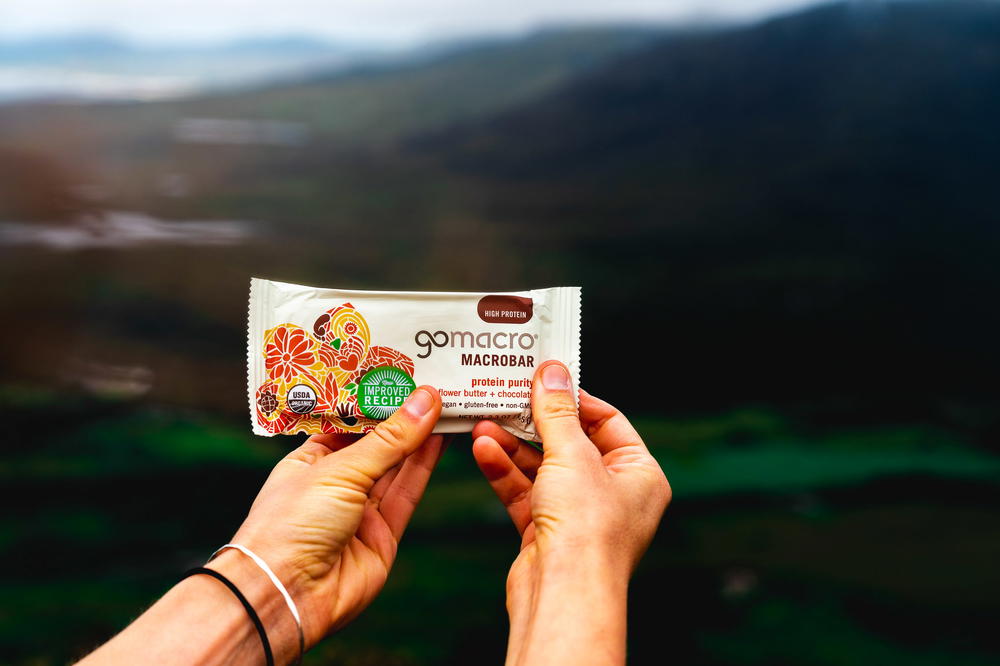 We love having snack bars with us when we travel, in case we find ourselves in a long-haul bus, plane or train ride. We got in touch with one of our favorite brands, GoMacro, before we left for Europe. This is how we wound up taking photos of GoMacro bars with backgrounds in Portugal for Instagram!
This article may contain affiliate links. We earn a small commissions when you purchase via those links — and it's free for you. It's only us (Becca & Dan) working on this website, so we value your support! Read our privacy policy and learn more about us.
---
GoMacro Photo Assignment
How can you make a snack bar look photogenic? We set out to conquer that exact challenge by using our travels as backdrops for GoMacro.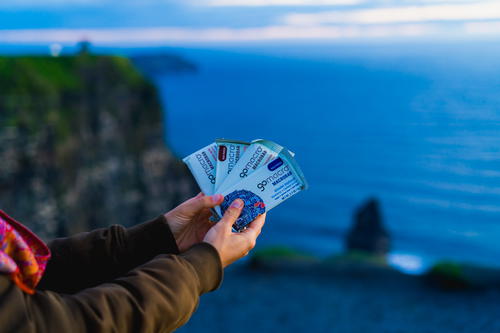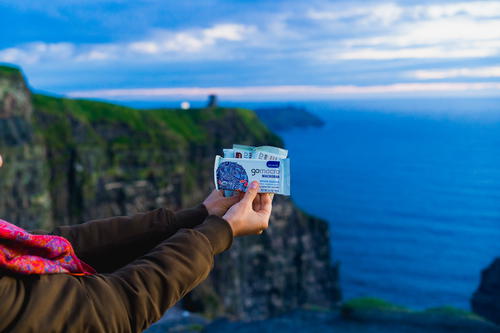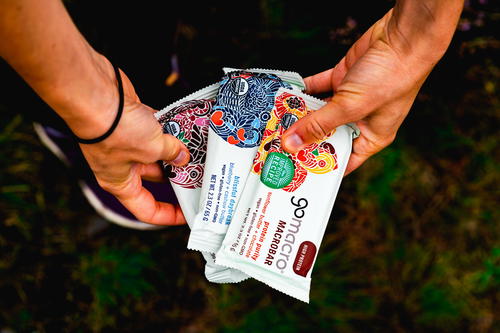 Snack bars to the rescue!
We got in touch with GoMacro during the spring before we left for Europe and their marketing staff was kind enough to ship us enough GoMacro bars for snacking during our month across Europe.
Our shoot for GoMacro
Shooting for GoMacro brought out our creative sides. We used a few different locations in Porto, Portugal, to capture GoMacro bars in the wild.
First, we shot photos throwing the bars in the Sao Bento Train Station, where we went for a levitating and floating effect through using burst mode.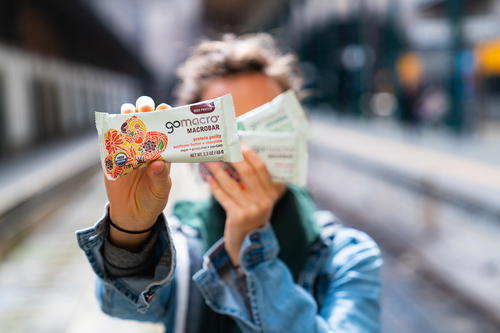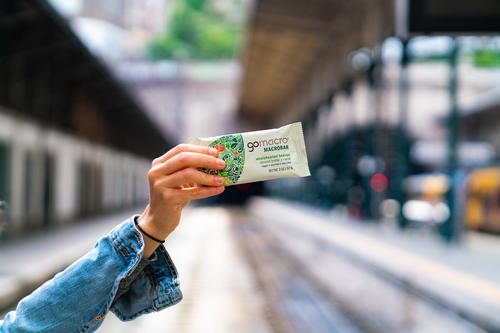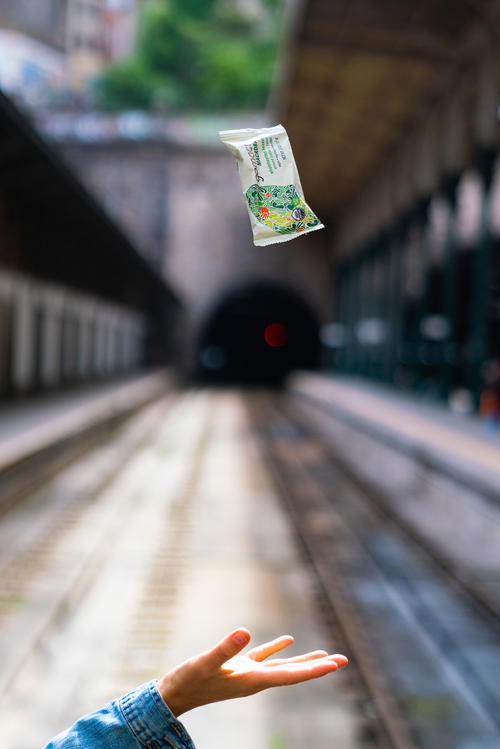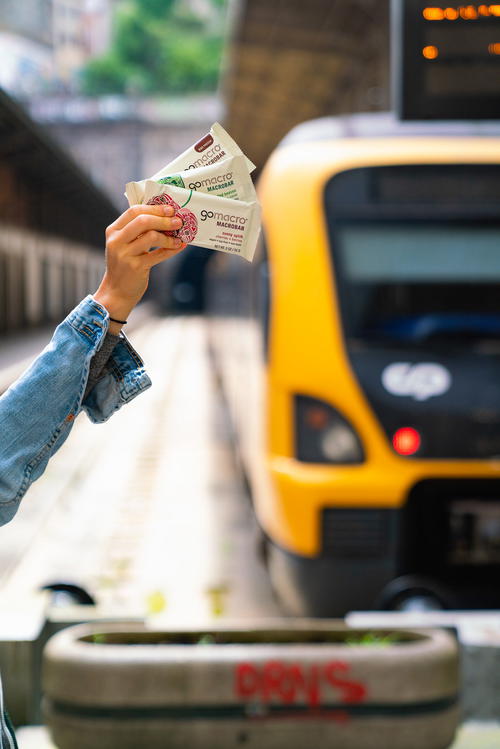 Next, we played with colors and shapes in Porto's signature tiled walls.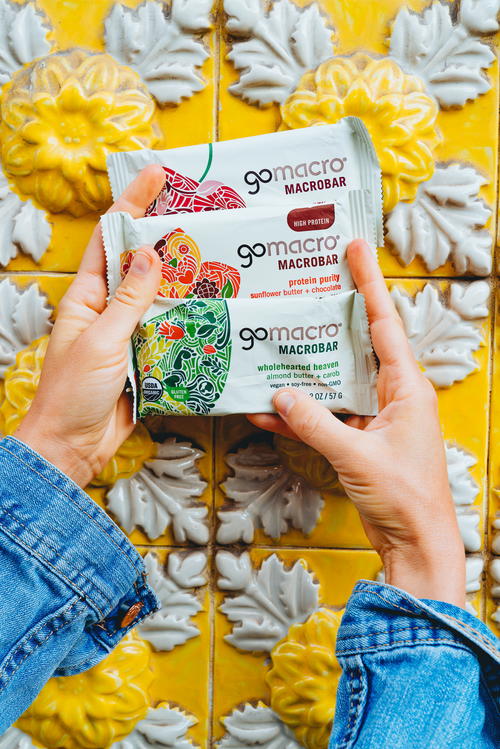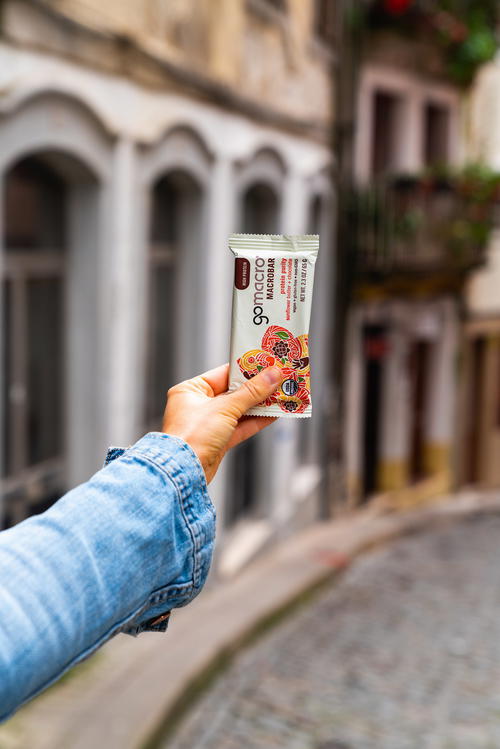 GoMacro discount code
Want to try GoMacro with a discount? Members of our community can use the code NEW25 for 25% off your first purchase on the GoMacro website and get free shipping!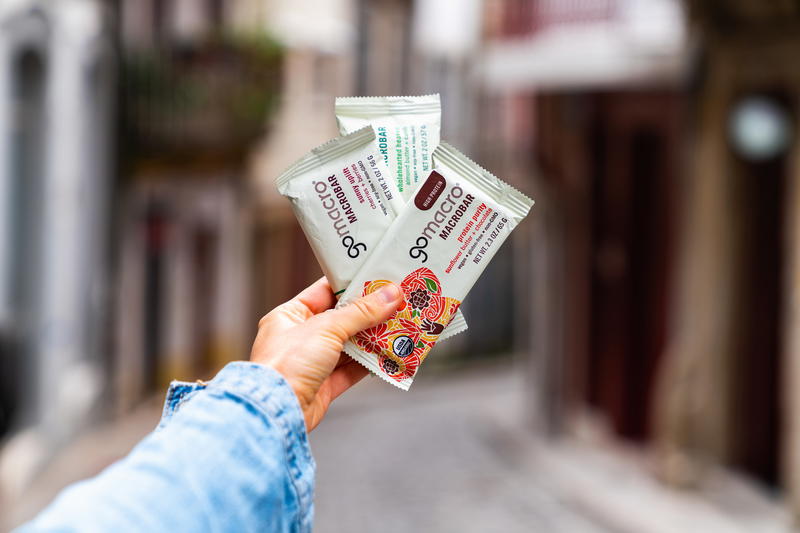 Enjoyed our article?
Consider supporting us! We're a 2-person team (learn more about us here) and your support enables us to create quality content. Thank you!