Public Rec Review: What to Expect
Written by Becca
•
Updated on September 6th, 2023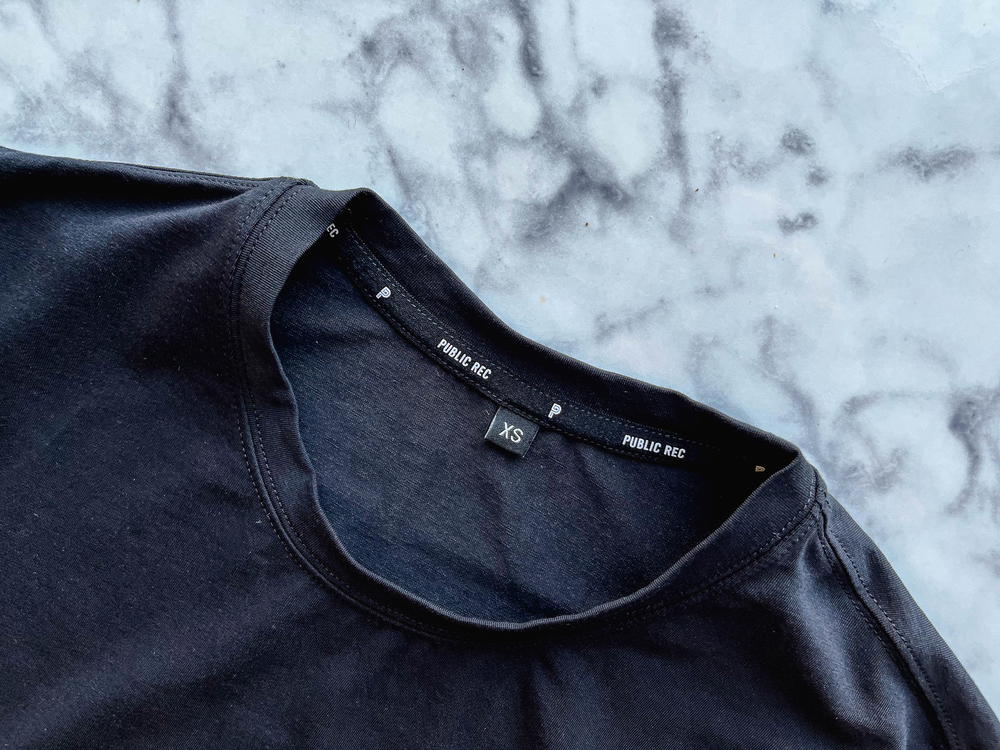 Why do we like and recommend Public Rec? They versatile styles and durable clothes only scratch the surface. Let's dive in!
This article may contain affiliate links. We earn a small commissions when you purchase via those links — and it's free for you. It's only us (Becca & Dan) working on this website, so we value your support! Read our privacy policy and learn more about us.
Table of contents
Close table of contents
Public Rec is an apparel brand that we like for athleisure wear, and we were first introduced to the brand in 2020 when Dan got Public Rec's joggers for men. From there, we found out that Public Rec has a women's line of equally minimalist solid-color loungewear that doubles as great clothing for travel.
A bunch of what Public Rec does best is thinking of features that are nice to have in a pair of joggers, or a waist pack convertible belt bag, or a pullover sweatshirt you just don't want to take off.
Their fabrics are stretchy, the number of products and colors is never overwhelming and the styles fit all body types, as you can tell with their model photos on the website (and Becca wearing a Public Rec pullover and joggers, right here).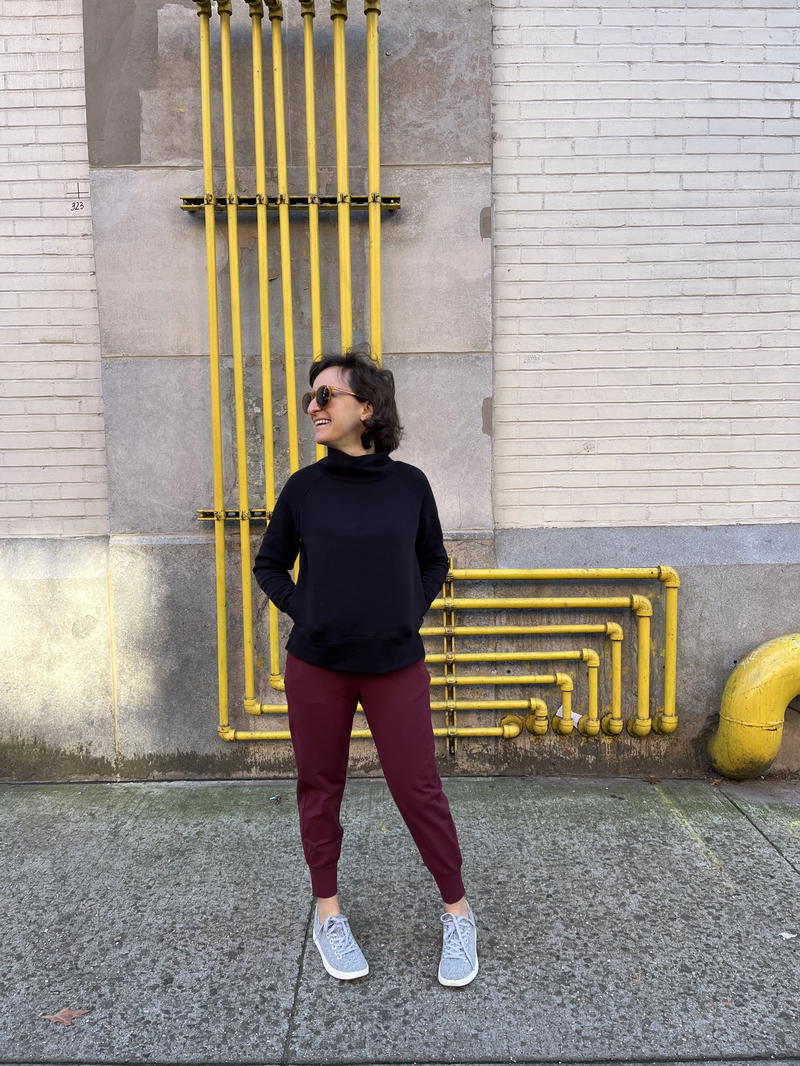 While we could gush for a while about our favorite products from both the men's and women's lines, we'd recommend checking out the brand for yourself if you're looking for your next perfect tee for a flight day, or the ultimate windbreaker to stash in a hiking bag for the afternoon.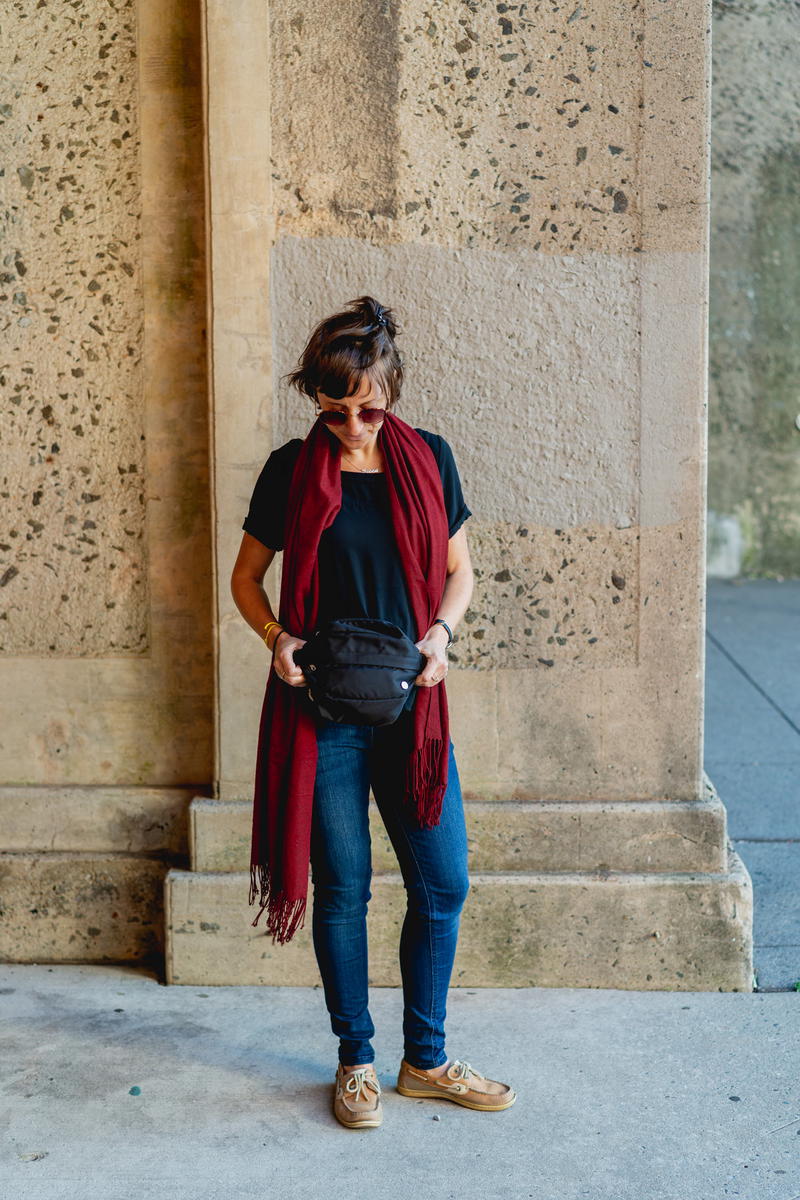 Where to buy Public Rec?
Public Rec has retail stores throughout the US! You can check their retailer store page to see if there is one near you.
If you're not near Scottsdale, Chicago or NYC, you can buy all your Public Rec products online, like we have!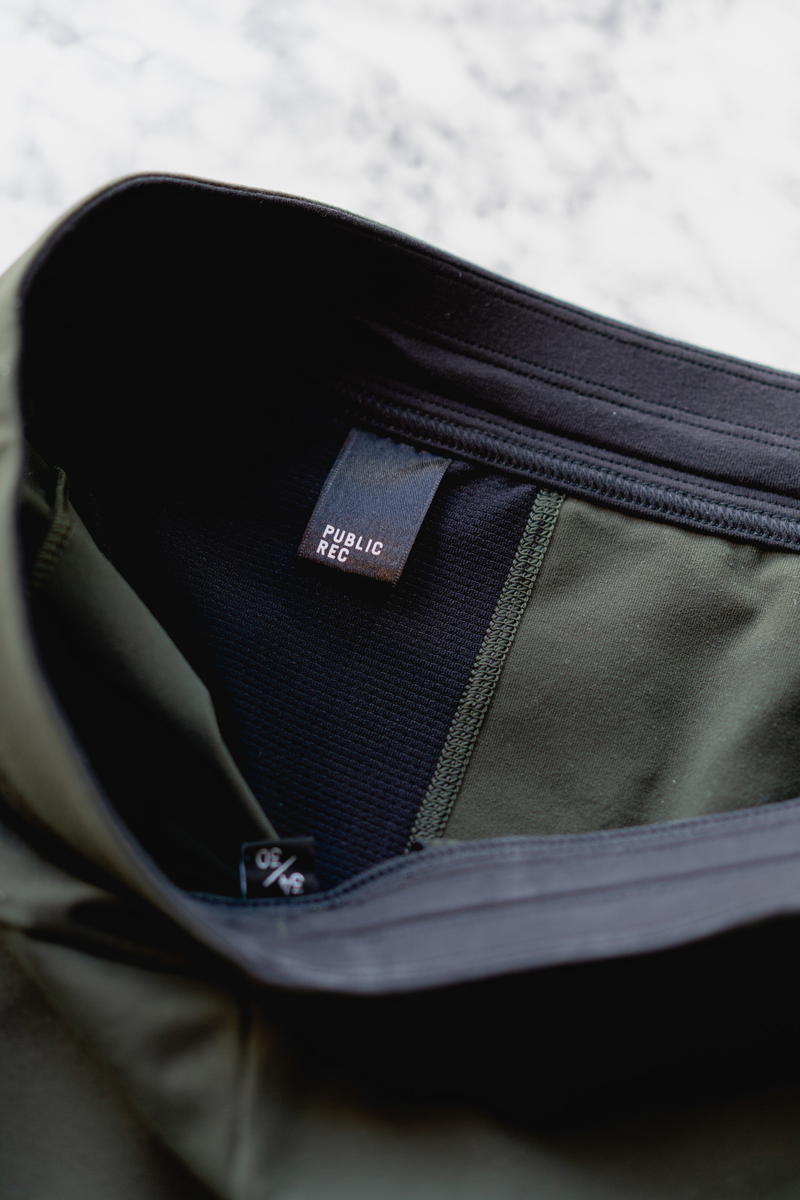 Last call: save up to 30%!
The Public Rec deals are still live. Get up to 30% off sitewide. No coupon needed!
What types of products does Public Rec sell?
Public Rec has a varied range of products, but the good news is that the brand kind of has one of everything, so depending on what you want, you do not get overwhelmed by choice.
They sell joggers, some athleisure-travel pants for men, sweatsuits for both men and women, basic tees, fleecey pullovers, leggings and sports bras, underwear, shell jackets and more. We've tried a whole range of Public Rec products and they remain true staples in our closets.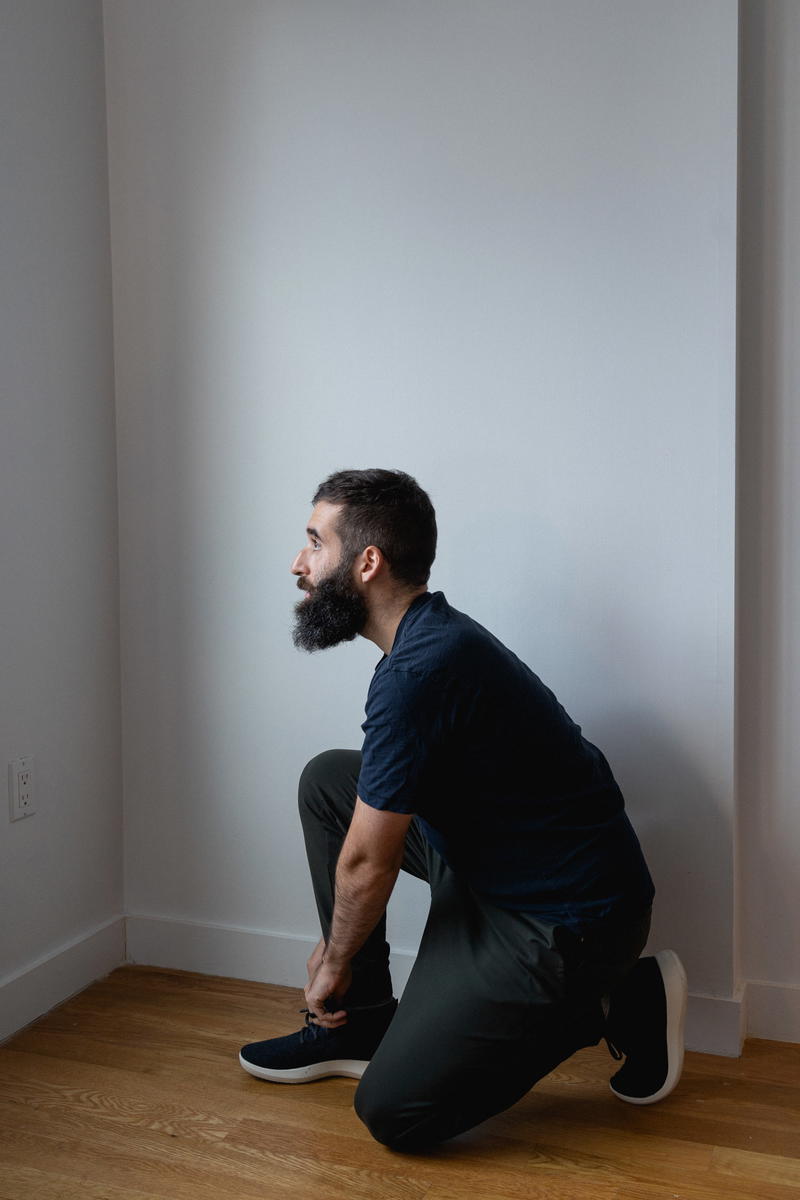 What are some of the benefits of Public Rec?
I think the benefits of Public Rec products are that all products come in a few cool colors, but not so many that you can't decide what to get!
I like that I've gotten a good fit out of all Public Rec products I've tried, these being the Luxe Fleece Pullover, the Essential Tee, the All Day Joggers, Men's 5-Pocket Pant and their new Belt Bag.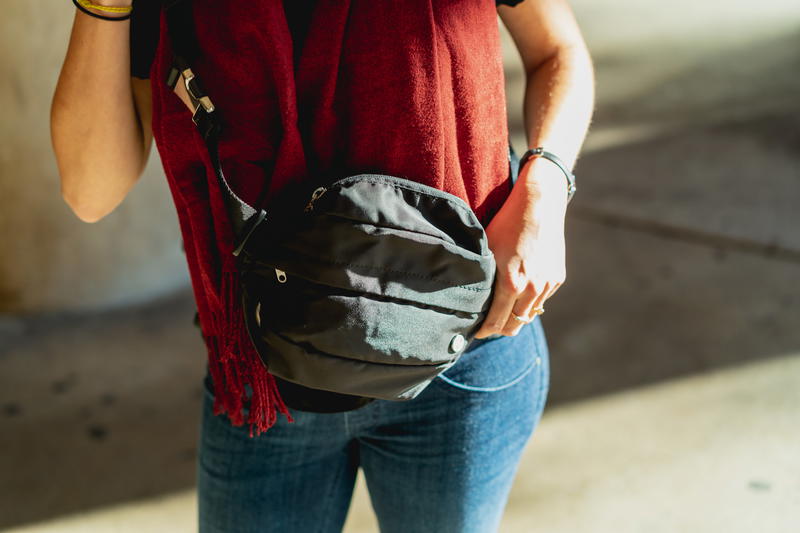 Where does Public Rec fall short?
I can't really come up with any ways in which Public Rec falls short because I've had a great experience with all the products I've tried out thus far. I even had an experience in which I got my first pair of maroon All Day Joggers and had to exchange them for a bigger size, and that went smooth and well.
The only shortcoming for the brand so far is that for every men's product, there is not a women's product counterpart. For example, there's a men's windbreaker shell, but it doesn't exist in the women's line. I suppose they know their audience and know what will sell. Just because there's a product for men doesn't mean the women's line requires it. I've seen a few companies do this.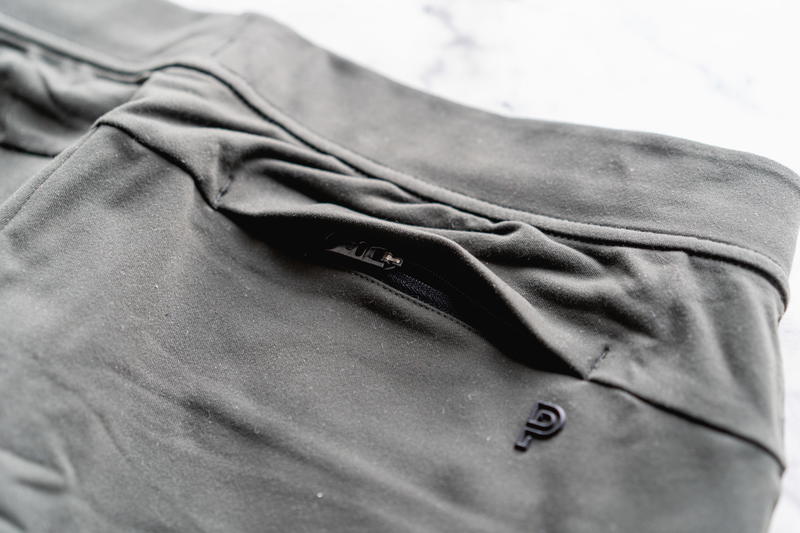 What is the Public Rec return policy?
Public Rec works with Happy Returns, which is a company that makes returns and exchanges easy. To get started and see your options, you go to this returns page on their website and enter in your order number. From there, if you want to do an exchange, you get to pick the product and size. This also works for gifts.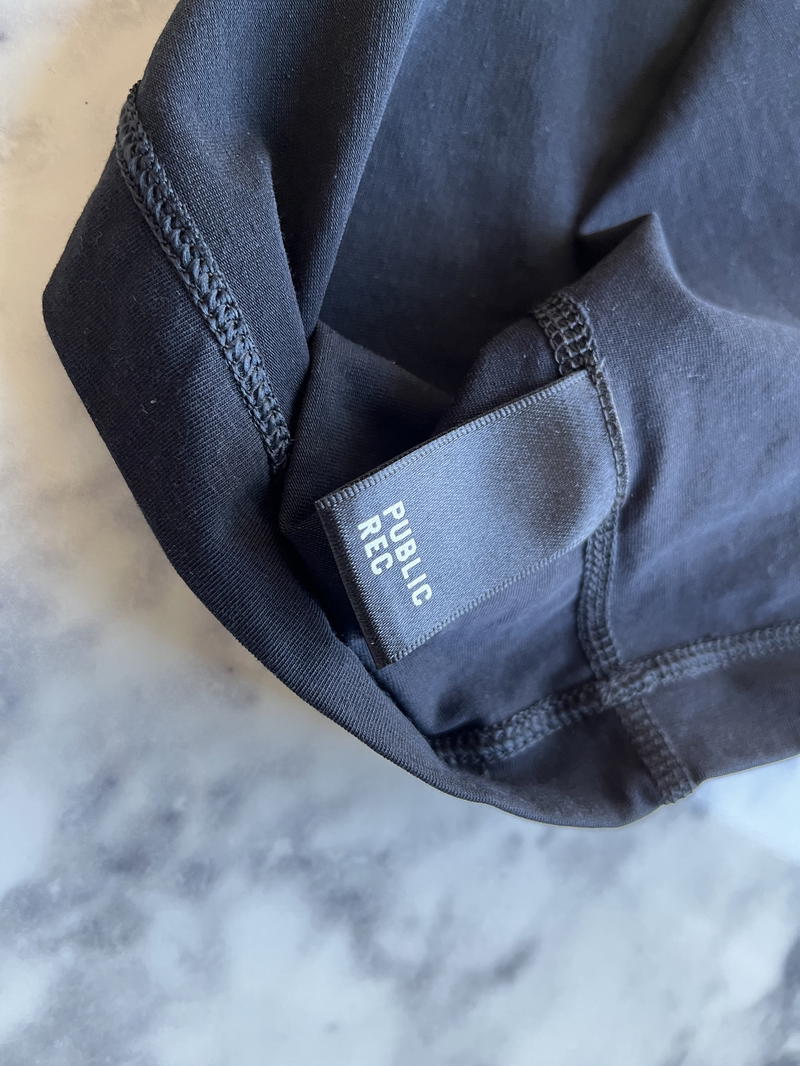 Enjoyed our article?
Consider supporting us! We're a 2-person team (learn more about us here) and your support enables us to create quality content. Thank you!
Explore our other favorite brands!