How to Work from Anywhere with Remote Year
Written by Becca
•
Updated on September 17th, 2023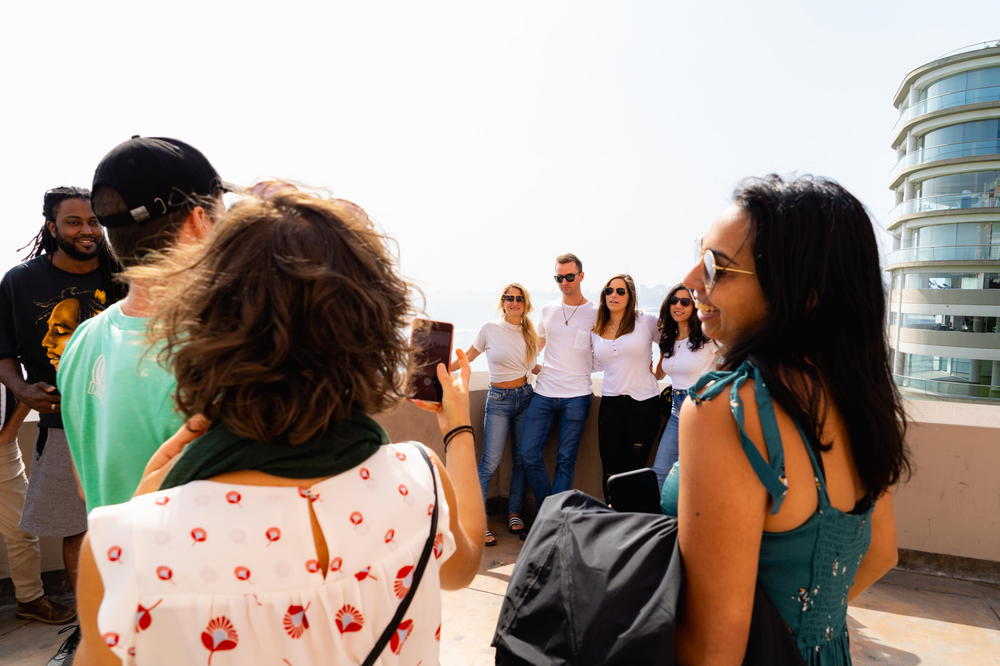 What is Remote Year? It's a work and travel program for people who can work remotely and want to travel the world. Find out how to work remotely and travel with a group.
This article may contain affiliate links. We earn a small commissions when you purchase via those links — and it's free for you. It's only us (Becca & Dan) working on this website, so we value your support! Read our privacy policy and learn more about us.
Maybe you've heard of this incredible, and frankly, life-changing, way to travel with your remote job, and with a group of professionals, around the world.
I traveled with Remote Year once (for their four-month program), and Dan was lucky enough to travel with Remote Year twice, including the year-long 12-month program around the world.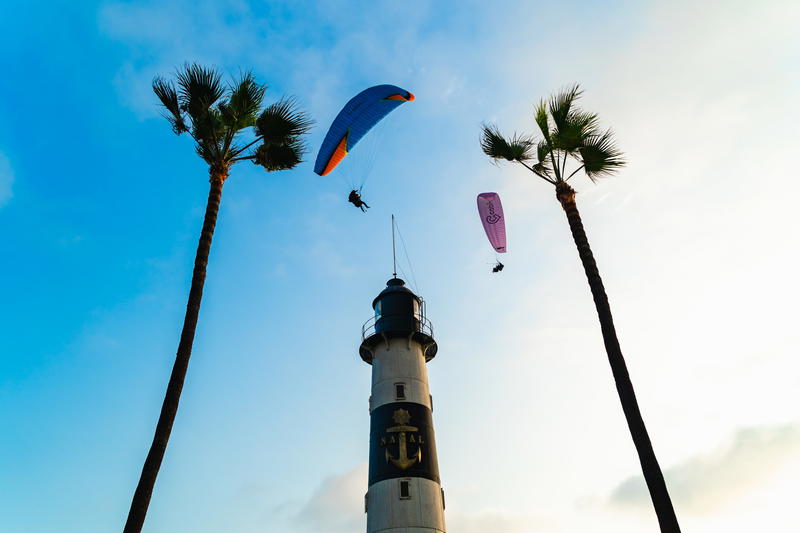 During our four-month Remote Year group travel program, we spent four months finding out how to work remotely and travel in Peru, Colombia and Mexico.
It was awesome and eye-opening to travel as a group alongside other creative people and motivated professionals who came from varied walks of life as we discovered how to work from anywhere while seeing the world.
Helpful Tip
When you sign up for Remote Year and receive a $100 marketplace credit!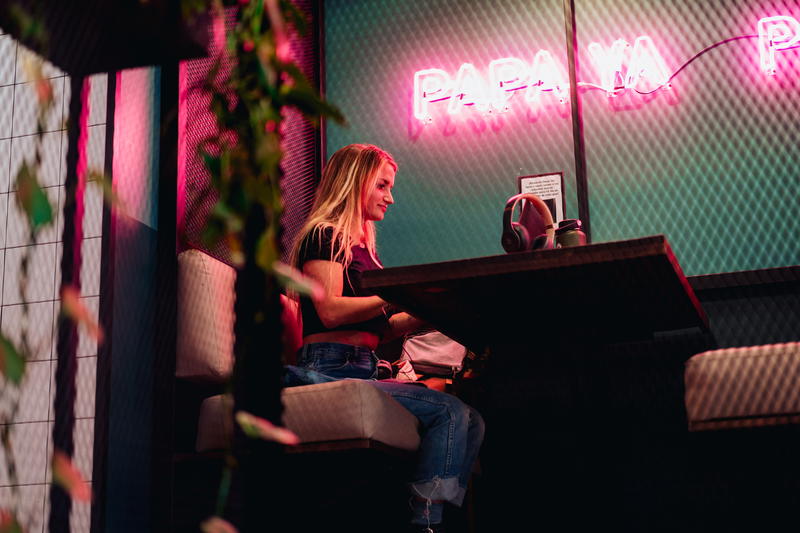 So, here's the story.
Dan traveled on Remote Year for his first time from 2016-2017 when Remote Year was really new. This was a time when remote work and travel was becoming an inseparable pair, and to be honest, a lot of people thought it was still impossible.
Now we know that someone can work from anywhere, quite successfully.
When Dan did Remote Year with his full-time job for 12 months, we dated long-distance. As you can see, we're still here today to tell you about it.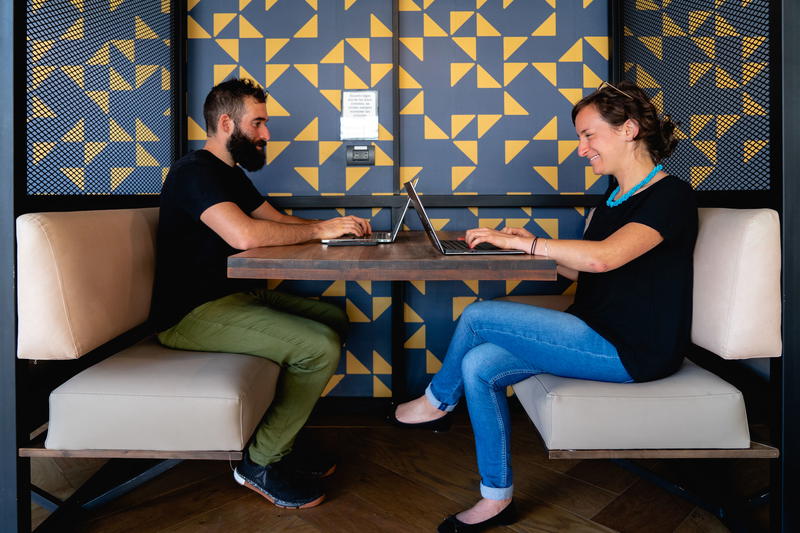 Remote Year is for professionals who'd like to take their remote jobs on the road and travel with a community. Growing professionally, socially and culturally happens in inspiring environments along the way.
So, what is Remote Year, and how do you join?
Check out the answers to these frequently-asked questions about Remote Year, here.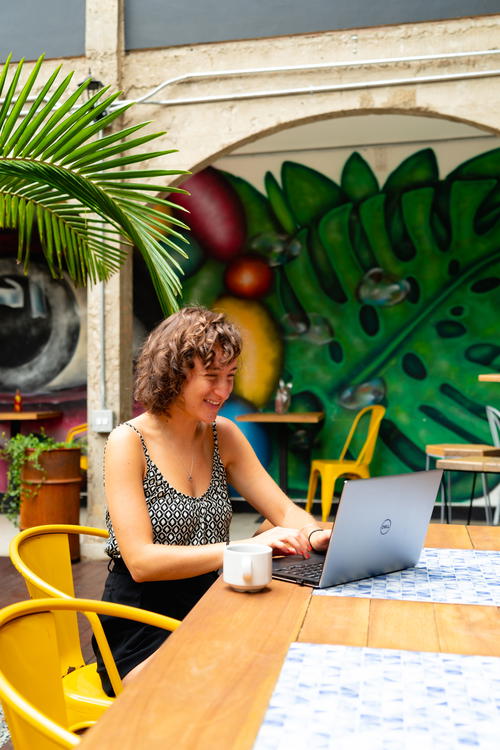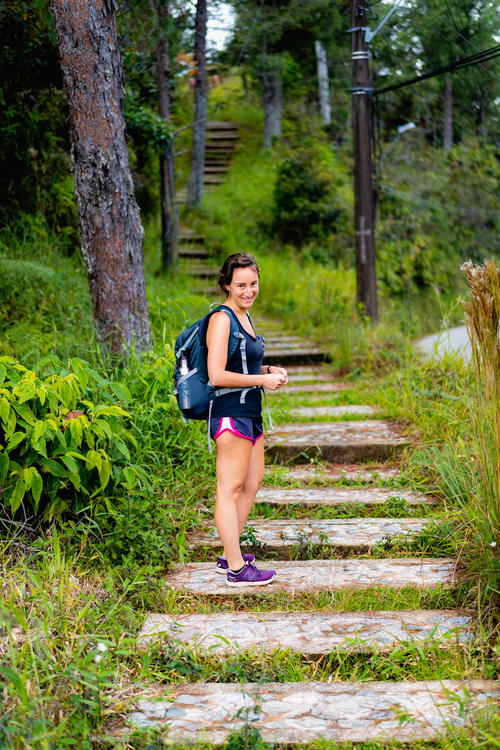 Where can you travel with Remote Year?
You can travel a lot of the world with Remote Year. Since the company merged with Selina in 2020-2021, both companies are able to pool their resources to get travelers access to a lot of the globe.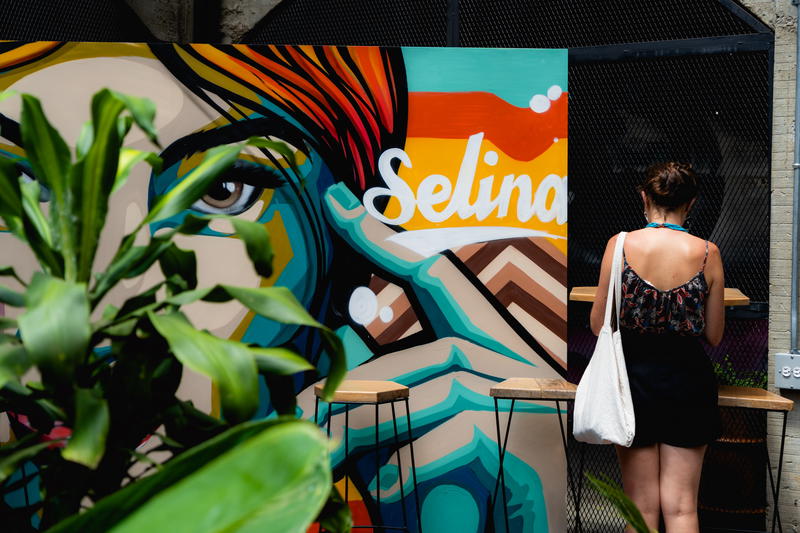 Currently, Remote Year operates in Europe, Asia, Latin America and Africa. Specifically, their programs (the itineraries vary by program, date and group) take remote workers through:
Latin America: Mexico, Guatemala, Colombia, Peru
Africa: South Africa
Europe: Croatia, Portugal, Spain
Asia: Vietnam, Indonesia, Japan, Thailand
If that doesn't sound varied, I don't know what does!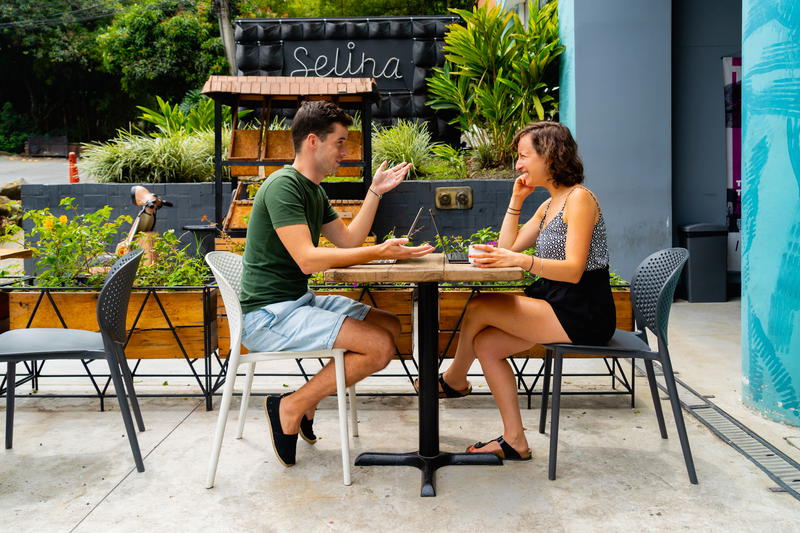 Personally, I've been lucky enough to travel to Vietnam, Indonesia, Japan and Thailand on my own.
My four-month Remote Year journey took me to Mexico, Colombia and Peru (where I had also been blessed enough to travel on my own, previously), but this time, in one month each of Medellin, Bogota, Lima and Mexico City, several years ago.
Helpful Tip
Remote Year's cities and routes are bound to change based on various factors. At the time of writing, the above is accurate.
How long can you do Remote Year for?
As mentioned above, Remote Year has several different routes for different types of professionals and travelers.
Year: 12 months. Travel the world for a YEAR, on the four continents where Remote Year operates.
4-Month: Travel in a region for four months, whether Asia, Europe & Africa or the Latin American regions.
1-Month: Go on a curated experience in a single destination, getting to intimately know a place, alongside your fellow group participants.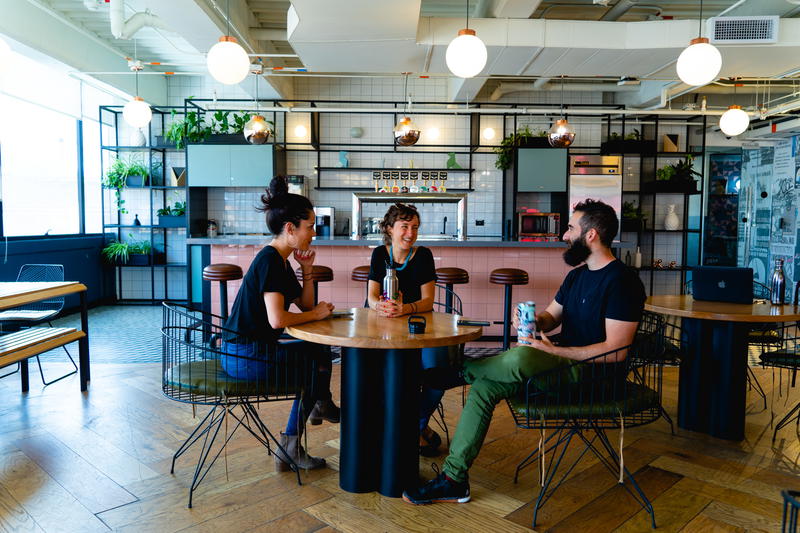 What kind of people do Remote Year?
This was a question that I thought I knew the answer to, but I really had no idea.
Originally, I thought Remote Year was for people who worked in tech, meaning people who could always be behind a laptop, doing coding, engineering or design.
I was wrong!
Remote Year is for anyone who can do their job remotely. In our program alone, I met professionals in sales, jewelry design, graphic design, real estate, social media, tech recruiting, journalism, design engineers, business consultants and entrepreneurs.
I was fascinated. Most of my friends in NYC work in only a few industries for the most part, like law, real estate, tech, finance, education and medicine (to generalize). I had never met so many creatives and this really opened up a new world for me, as someone growing an online business alongside my other roles with employers.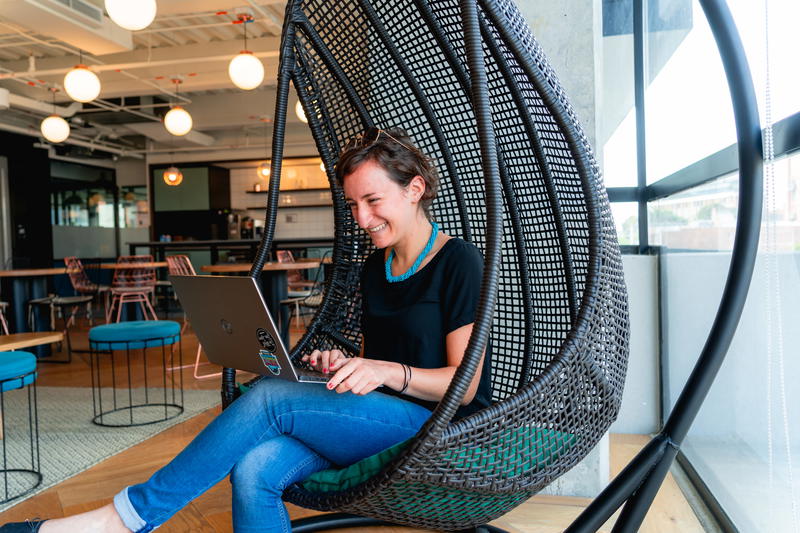 So, in short, there is no way to generalize the people who do Remote Year, and they come from all over the world as well.
In my program alone, our program leader was from Australia, and the rest of the participants were from the US, Canada, the UK and Japan. We were from various religions, races and backgrounds, and had a fair mix of genders and ways in which people identified themselves socially.
In terms of age, that's where it is surprising again. Our youngest participant was 22, with the oldest at 51, and that's not to say that Remote Year has not had participants in their earlier 20s, and later 60s-early 70s.
I think a lot of the group travel experience is becoming empathetic to others and expanding our definitions of friendship and relationships.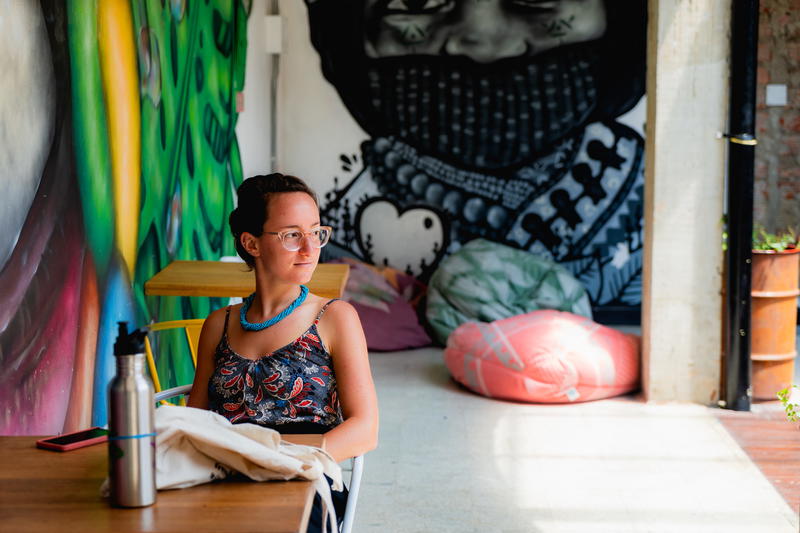 How does Remote Year differ from taking my fully-remote job to a coworking space abroad?
Remote Year provides a unique cultural experience and a community, which are the main differences, in my opinion.
Taking your fully remote job and traveling the world can be simple and rather straightforward - you can work from coworking spaces in most major cities, spend however long you want in a city, and when you're ready, you can move on.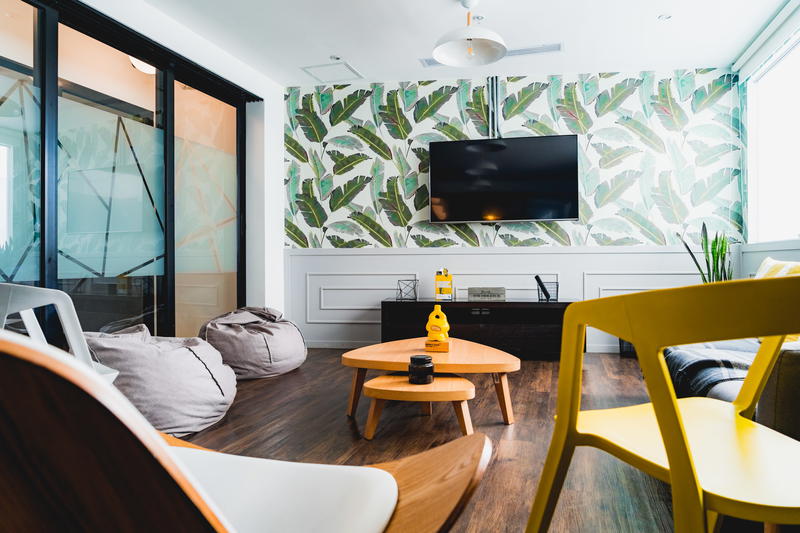 First, with Remote Year, you're becoming part of a community: of friends, of travel buddies, of talented professionals, of a network for a lifetime.
Remote Year provides structure, which means less time for every individual spent in finding a fully-vetted place to live, a dependable working environment, a pre-arranged "transition day" of travel to the next city on the itinerary, incredible Experience Managers and operations staff on the ground in each city.
Joining a remote work-travel program like Remote Year results in fees paid for conveniences.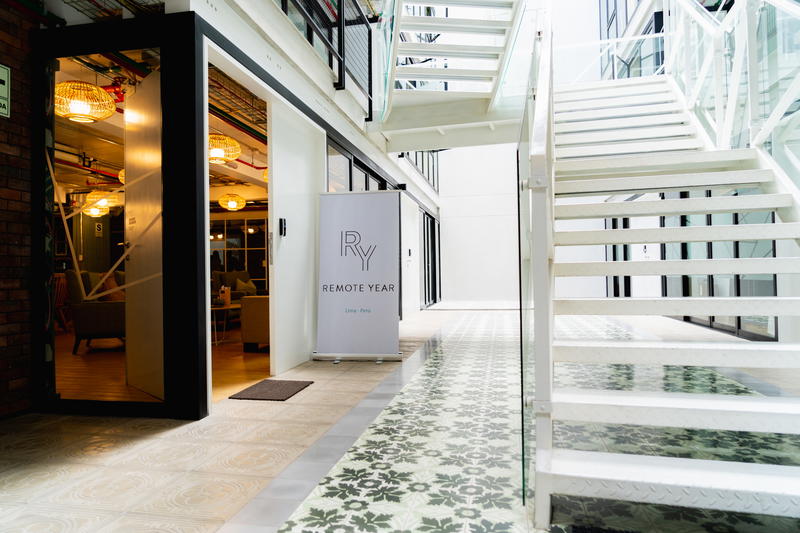 Does Remote Year work with people who require visas to travel to the destination countries?
This is such a helpful question for most travelers, as visas play a huge role in arriving in many places.
Most of the Remote Year destination cities are located in countries that typically don't require visas for most passport holders, but it's true that this varies on which nationality of passport you have.
Remote Year does not assist with visas, as each traveler's needs for entry may be different, so they recommend that you meet with an immigration professional before departing for your program.
Ultimately, each Remote is responsible for securing his or her own visa for each destination on the trip itinerary.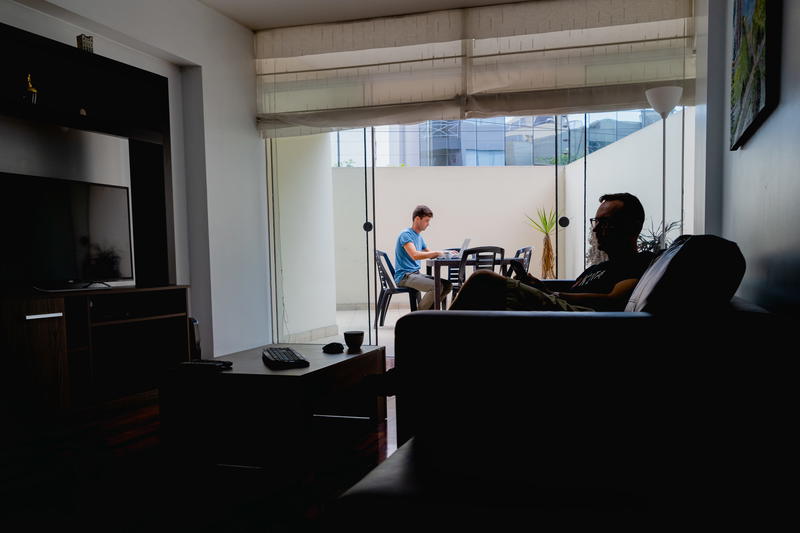 Does Remote Year have any excursions planned on weekends?
In short, yes indeed. You can even get a glimpse into one of our favorite Remote Year day trips, which was sandboarding in the desert dunes of Huacachina, Peru, which I had done for the first time in 2015 and actually had told myself I would probably never do it again. I was wrong.
The nice thing about Remote Year is that you can participate in as much group events or as few as you like. Some people have really demanding remote jobs, and some work for themselves and can take a month off if they please.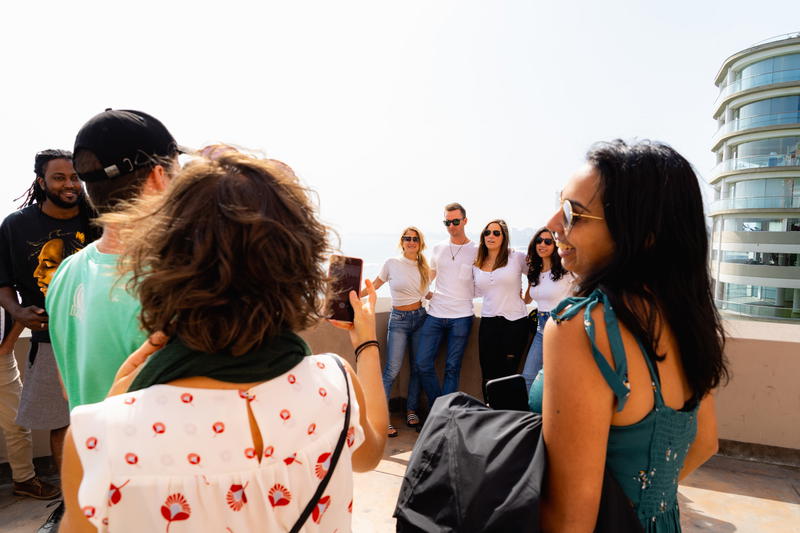 So, weekend trips are always optional, and you can go on the trips included in your monthly fee, or you can travel on your own whenever you want (not included in any fees paid to Remote Year).
For example, Dan and I took a weekend trip to Santa Fe de Antioquia, Colombia, just the two of us, for a weekend getaway from Medellin.
Remote Year typically will plan several cultural experience events each month for the group. These are included in your monthly program fee. These may include two weeknight events with other members of the program group, and a weekend event as well.
The weekend excursion is usually a full-day trip within driving distance of the city in which you're living that month.
As for excursions not sponsored by Remote Year, the world is your oyster. You are free to make plans with other group members to travel to other cities or countries as long as your work schedule and budget permit.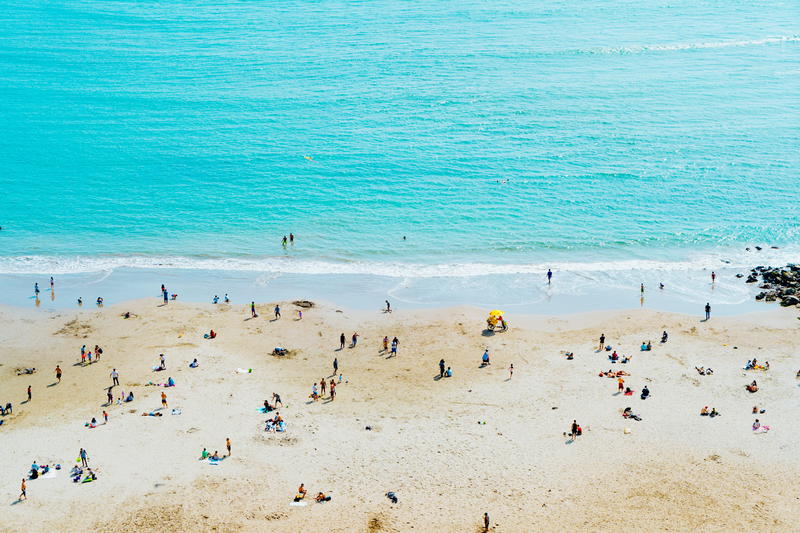 Is it safe to go on Remote Year as a single woman?
Yes, provided you travel responsibly!
All Remote Year destination cities are generally safe, likely as safe as your home city, if you use a standard level of precaution.
Women make up approximately half of all Remote Year participants and can find safety in numbers and in groups, when needed.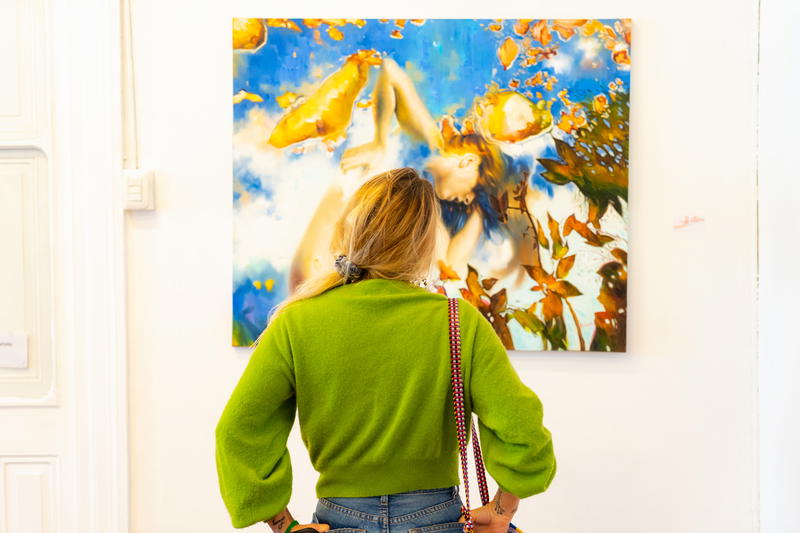 Safety is naturally a big topic when traveling, so Remote Year has chosen cities with low safety threats that also score high in characteristics like culture, food, scenery and livability.
For me, as a foreign female in Remote Year cities, I rarely felt threatened by unsafe situations. In fact, in an entire month in Mexico City, I never experienced crime, at all.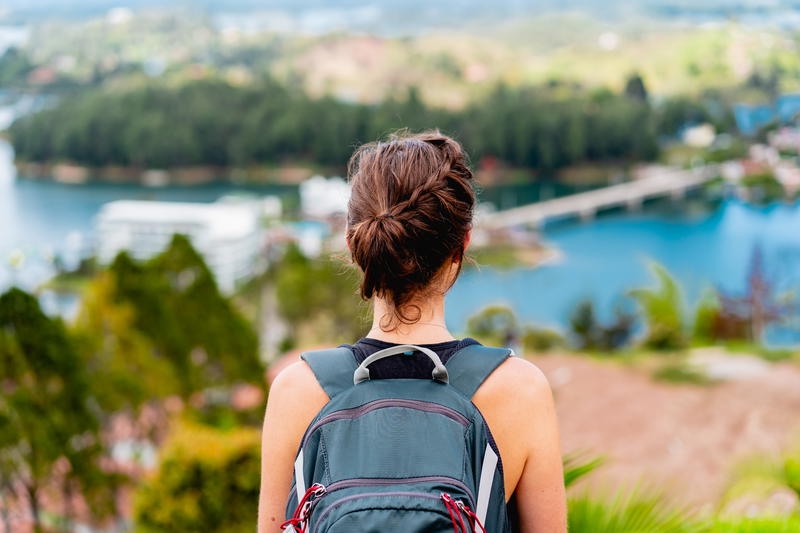 I'd say that if you keep yourself out of trouble and exercise a responsible level of caution, a single woman should be more than fine.
How do you even plan to start to pack for going away for that long?
You really only need a laptop if you want to start working remotely and traveling. But you know your working style the best. What items do you need to do your job? What can you live without? What can you pick up along the way?
These are the questions that you can start to ask yourself when determining what to pack.
For me, I used very little! I really only had my laptop and a portable mouse and that was sufficient. For Dan, he also had his laptop (obviously) but also a portable keyboard and mouse along with a laptop stand.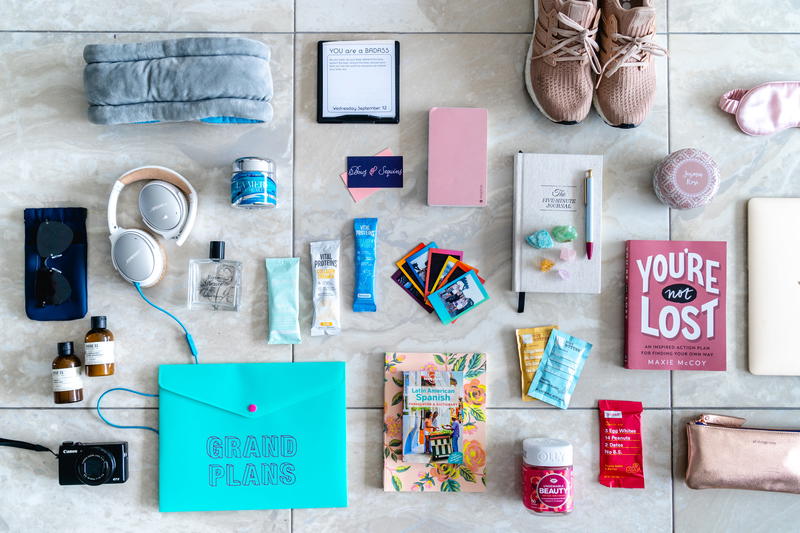 OK, how do I apply to join a Remote Year program?
First, you'll have to confirm that you have a remote job by the time you leave for the program.
Some people on Remote Year are working remotely for the first time and some are experienced remote workers who've been traveling endlessly for years.
While Remote Year is largely travel-focused, it's equally work-focused, with a lot of programming focused on professional life and the skills that everyone can showcase and share.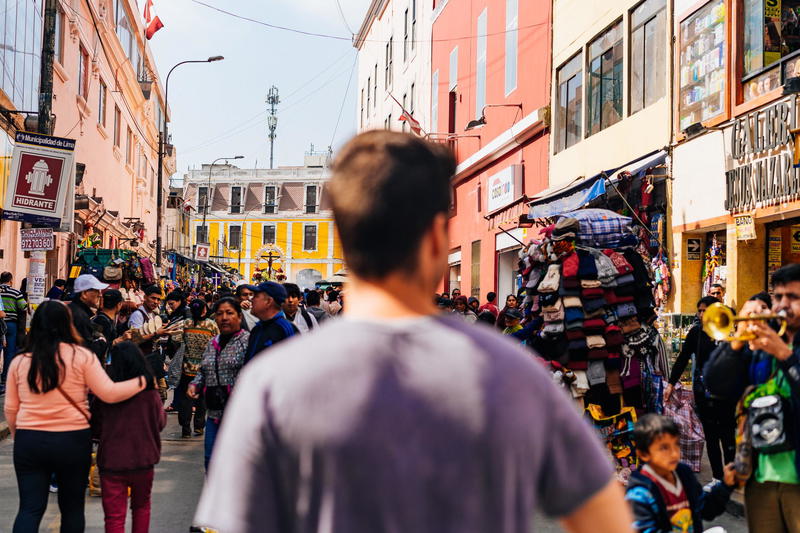 In order to join Remote Year, you can apply through the website and you'll first speak with a Program Placement Consultant, who'll help you decide where in the world you'd like to spend your program and for how long, as Remote Year now has 1-month, 4-month and 12-month programs for travel.
Helpful Tip
Need some tips on how to have a video interview for your Remote Year placement? Read our virtual interview tips!
To start your application with Remote Year, visit www.remoteyear.com.
Enjoyed our article?
Consider supporting us! We're a 2-person team (learn more about us here) and your support enables us to create quality content. Thank you!