How to Find Balance in Work and Travel: Interview with Kanacia
Written by Becca
•
Updated on September 6th, 2023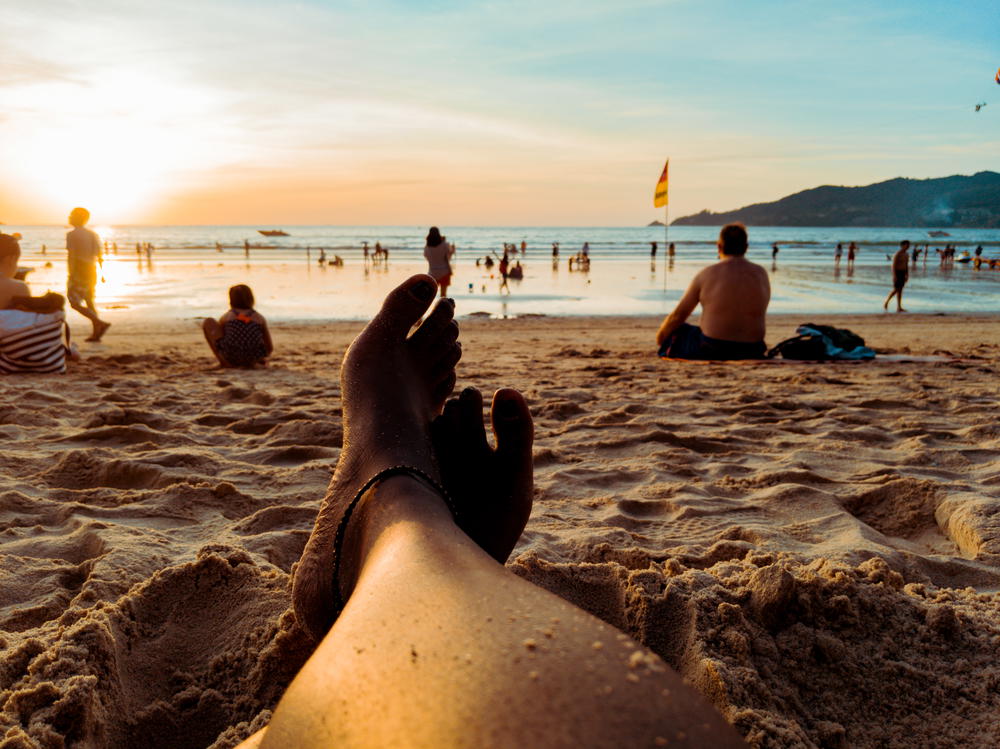 Kanacia's digital nomad journey shows us how soul searching is possible through a healthy balance of work and travel. How can you use travel as an inspiration for creativity? Kanacia explains it all.
This article may contain affiliate links. We earn a small commissions when you purchase via those links — and it's free for you. It's only us (Becca & Dan) working on this website, so we value your support! Read our privacy policy and learn more about us.
---
We met Kanacia during our Remote Year month in Bogota, Colombia, where we were all working remotely while traveling. We found that what we all had in common was the travel bug, a love for photography and an appetite for adventure and exploring.
We became fast friends, and it happened that we all took part in a community service project to build a house for a less-fortunate migrant family with Techo, an amazing organization that facilitates these volunteer opportunities.
It does not matter that we haven't seen Kanacia in a few months, because we always keep in touch. We also like to keep up with each other's photography, especially when it's taking photos of food or portraits and people. We could all agree that photos are the best thing you can 'take home' with you after travel, in order to travel like a minimalist. For this reason, we tend to look forward to seeing her spectacular edits and engaging portrait work.
Travel is fun and exciting, but it's WORK, too! In the interview below, Kanacia explains how she took her business on the road, expands her creativity all the time and continues to network as a digital nomad.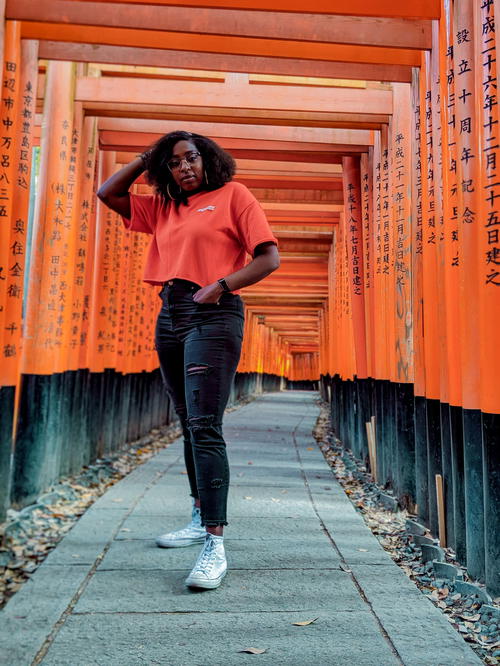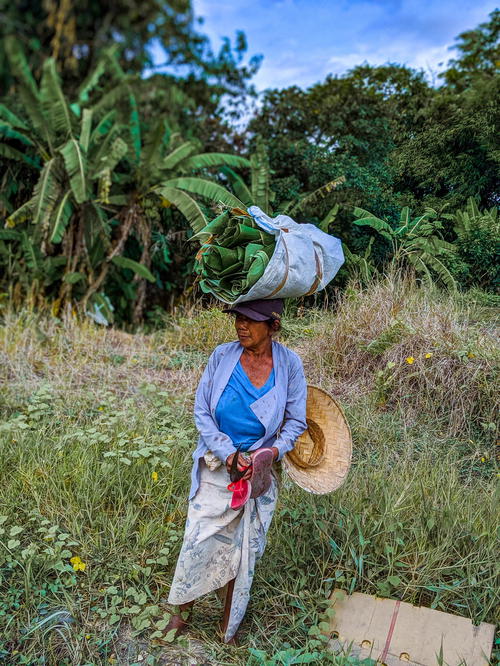 Introducing … Kanacia (@kanaciamichelle)!
I'm a small-town girl who grew up in the Catskills of New York. I'm a photographer and graphic designer who loves getting lost in a new city, country or dish! My most significant achievements come when I step out of my comfort zone and say "yes" to a new travel adventure.
When did travel first become a part of your life?
In the fall of 2014, I was "let go" from my first design job for reasons I still don't understand. At the time, I just knew it was a blessing in disguise. Getting let go permitted me to put my things into storage (AKA my parents' garage), pack up my car and start a three-month solo road trip from Maryland to California.
When did you decide to start photography and design, and your other creative skills?
In high school! I can't remember which grade it was at this point, but I was blessed to be in a school that valued creativity, whether it was theater, woodworking, music or art.
I did all the things — chorus, band, girl scouts, student council, soccer, basketball, track and field, chess club, math club… the list go on. Whatever I picked up, be it a paintbrush, shot-put or camera, I learned fast, and I often excelled.
In my first photography class, I learned how to make a pinhole camera, and then learned how to shoot with a film camera and develop film from it. I loved every minute of it.
Thinking back, I believe I was a problem child in art class, but I loved to draw and paint. Eventually, I joined the yearbook committee and had my first experience in designing. I went off to college to pursue graphic design because I didn't want to be a starving artist. Photography was a part of the design package, but no one told me any that creative avenue would be tough! :D
Tell us a bit about your travel photography journey, and some highlights.
OK, only a bit? Traveling with my camera isn't about capturing all of the iconic monuments; rather, it is about learning, understanding and digging more in-depth than what's at face value.
I seek connection with each city's authenticity. I want to learn through differing cultures, foods and history. By seeing people's joy, struggle, strength and grit, I am humbled.
Living in many cities puts a lot of things in perspective, both figuratively, and literally.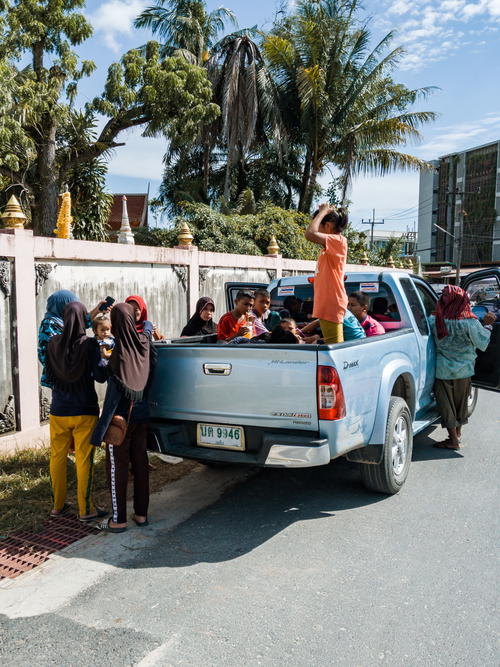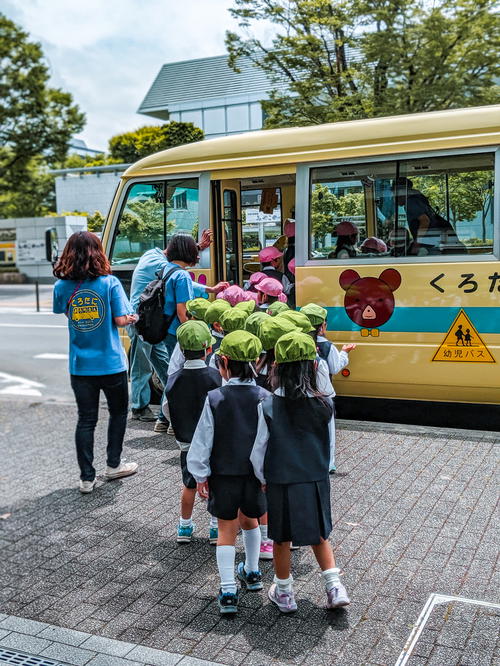 Do you feel that being away from home inspires creativity?
Absolutely. Thinking back to my corporate days from 2012-2017, I was in a routine: work, gym, home, repeat. I traveled down the same streets that'd get me home faster and tried to make it back at a decent time, so that I could eat and rest before waking up and doing it all over again.
Now, reaching my second year of travel, my creative juices are flowing, and I don't even know where to put my focus half of the time. Insert anxiety.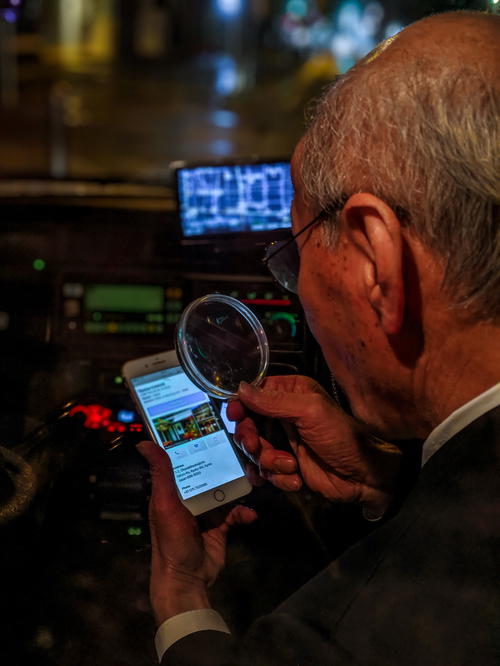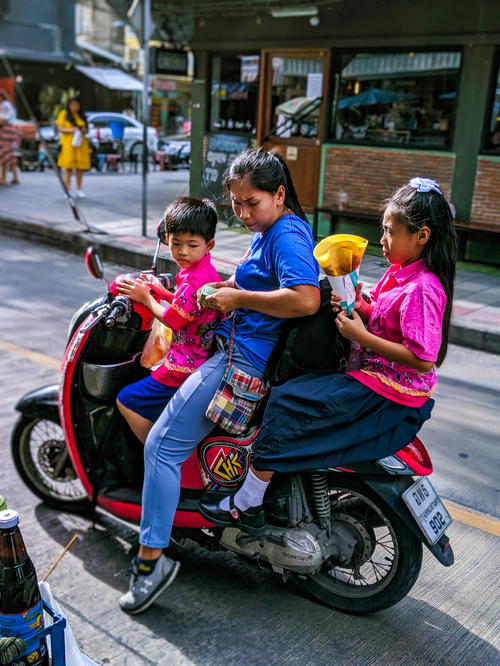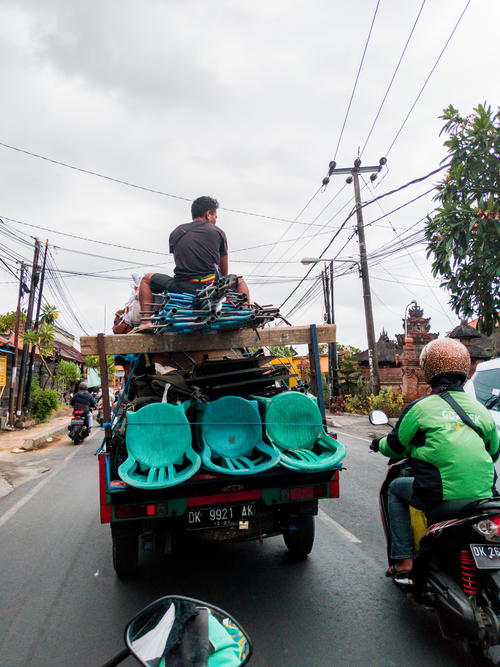 What have been some of the hardest things about working on your businesses all over the world?
I've lived in more than 20 cities for at least one month at a time. Having a consistent client base and network can be difficult when you're trying to expand.
Where did you feel the most inspired? Was it a place, or a time?
Recently, I've been inspired to step into pursuing my passions here in Bali, Indonesia. The days are long, and the sunsets never get old. Fruits and vegetables are heaven-sent. Beyonce dance class keeps me active and in my feminine energy.
There are hundreds of digital nomads creating and growing their online businesses, and there's a healthy balance between work and play. In Bali, I genuinely have to practice not having FOMO.
How have you found community among photographers and creatives?
First, I'd like to say how blessed and thankful I am to have had the opportunity to travel the world with Saunak Shah, founder of Pursuit of Portraits. He shed light on how big the photography community can be and how connected we are through our love and passion for shooting!
When I'm solo-traveling, joining Facebook groups and checking out upcoming Eventbrite platforms are a great way to find a community. It's crucial to find activities that feed you, even when you're on the road.
I love starting conversations with anyone who has a camera in their hands, especially if it's a Sony. (This is not a plug, but I'm ride-or-die Sony). Even if two people don't shoot the same thing, there's still a connection made and an opportunity to explore that city together.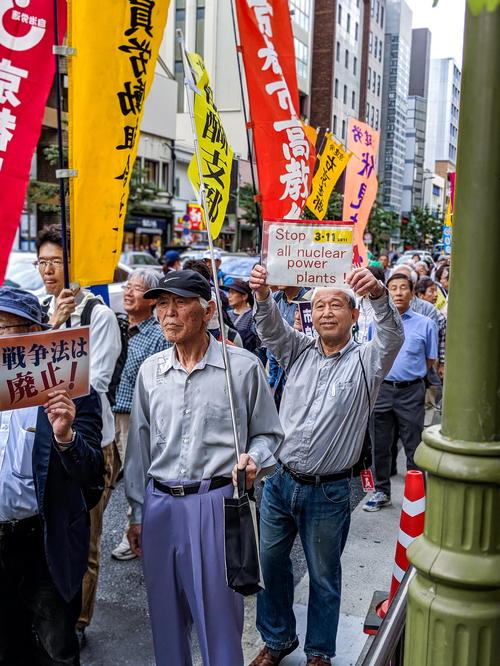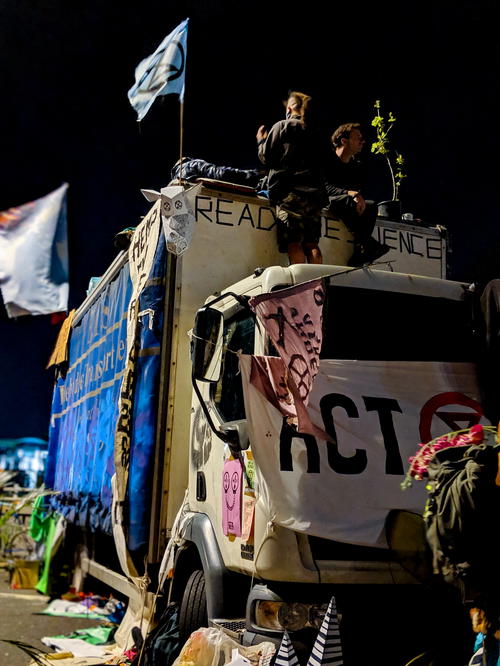 How has the traveler/nomad community that you've found helped you grow?
There are so many things I want to accomplish. Being in the same room as travelers, nomads and hustlers give me energy. Keeping an open mind, networking and doing something small every day keeps me on my toes.
What have been some of the best things about combining travel with work?
The best thing about combining travel with work is having a balanced lifestyle. I'm a workaholic by nature. If it weren't for so many activities and places to see, I would work myself through starvation and death. Travel has allowed me to see things I would have never been able to see if I were still commuting to my sad cubicle.
---
Follow Kanacia's creative journey around the world
You can follow Kanacia at her several Instagram accounts that each have a different theme. Check out her daily adventures at @kanaciamichelle, her portrait work from across the globe at @kaniseeyapose and mouth-watering food photography at @kaniseeyaplate.
Want to connect? You can call, book or request more information on Kanacia's work at her Linktree, @kaniconnect.
Enjoyed our article?
Consider supporting us! We're a 2-person team (learn more about us here) and your support enables us to create quality content. Thank you!