Why You Need a VPN for Travel in 2023
Written by Dan
•
Updated on September 6th, 2023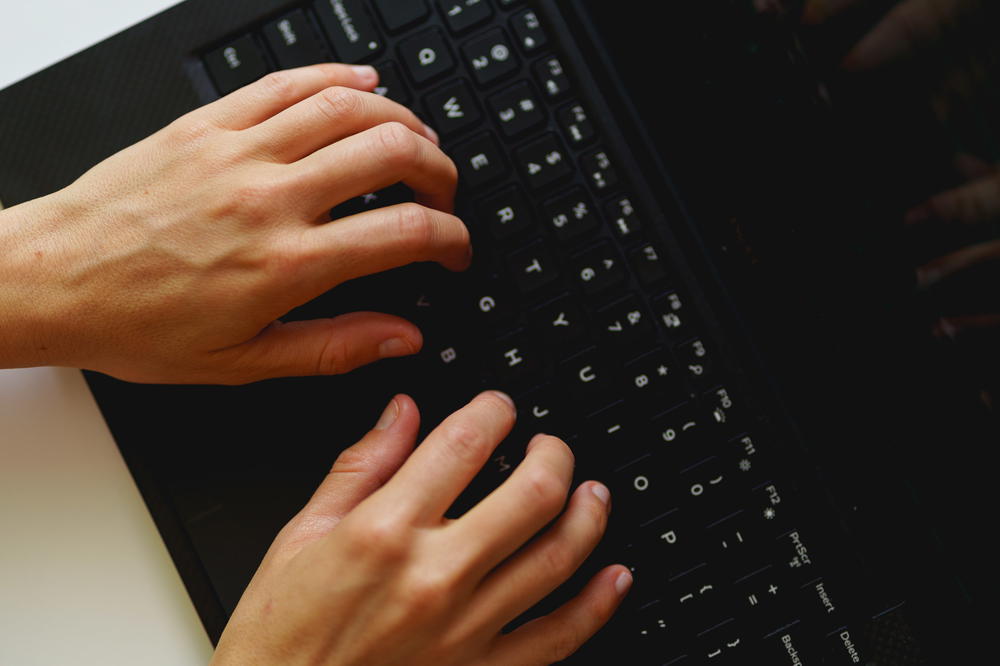 Do you need a VPN for traveling? How can a VPN benefit you for working remotely and traveling internationally? Here's how to determine if you need a VPN for your next trip abroad.
This article may contain affiliate links. We earn a small commissions when you purchase via those links — and it's free for you. It's only us (Becca & Dan) working on this website, so we value your support! Read our privacy policy and learn more about us.
Table of contents
Close table of contents
Do you need a VPN for travel?
Yes! A VPN is an excellent idea for anyone traveling so that your web traffic can be encrypted when you travel abroad, and so that you can access websites and apps like you would if you were home, without having your streaming services interrupted because of your actual location.
The best VPN options for traveling
We wrote this article to help you choose a VPN and evaluate if a one is right for your next trip. We've tested many of these VPNs on this list and ultimately pick ExpressVPN and NordVPN as our two favorites. We wanted to be transparent in mentioning that we are affiliate partners to come VPNs on this list.
They are both easy to use and offer many different tools that align with travelers.
ExpressVPN
ExpressVPN is the VPN that Becca and I used to most when we were traveling internationally. We really enjoyed the app on our laptops and phones and how easy it was to set everything up. We didn't experience any downtime and rarely needed to disconnect from the VPN.
Let's take a look at some of the benefits
30-day money-back guarantee
You can use ExpressVPN on all of your devices.
ExpressVPN has 160 server locations. You will never be far from an ExpressVPN server. This means that your connection will always be as fast as possible.
ExpressVPN has 24-hour live chat support. If you're having issues with your service and require troubleshooting, you can always get help. We've used ExpressVPN's customer support service even when we've been in the airport about to board a flight!
You can watch and listen to content on all of your streaming services, like Netflix, Hulu, YouTube and Spotify, even if your destination country has an ISP block, when you use ExpressVPN.
Try ExpressVPN and get a free trial
NordVPN
NordVPN is also a fan favorite and my next choice after ExpressVPN. Network speeds are pretty good and Netflix should be able to be bypassed, if that's an important feature. In my opinion, the best feature of NordVPN is the no-log policy and their standards of security.
NordVPN has a strict no-log policy. They promise to not track, collect or share any of your private data.
NordVPN has uninterrupted streaming. Buffering will be at a minimum when you stream through NordVPN. Keep in mind that if your Internet connection is slow, NordVPN can only do so much.
You can choose from 5400+ servers in 59 countries.
NordVPN has an added protection called CyberSec to block malware and ads.
Try NordVPN (money-back guarantee)
Quick overview of terms used in this VPN article
We wrote this article to provide some context as to what a VPN is and which VPN is the best for you. The content of this article might get a little technical at times. We wanted to provide a quick glossary of terms to refer to, if you see something that you are not familiar with.
What does VPN stand for?
A VPN stands for "virtual private network." It does what it sounds like it does! It's not a physical network and it is not a public network. Keep reading to learn more about what a VPN actually does.
What does ISP stand for?
ISP stands for "Internet Service Provider."
It's basically your road to the Internet. When you want to view a website, your traffic goes through an ISP. When you see country-specific content on Netflix, or sometimes a Verizon or Comcast search page if you type in a bad URL, this is all happening because of an ISP.
What does a VPN do?
A VPN hides your browser history from your ISP. It can effectively mask your IP address and location as well.
Lastly, a VPN will encrypt your web traffic. This can work for websites that you are viewing, files that you download and information that you are viewing from phone apps.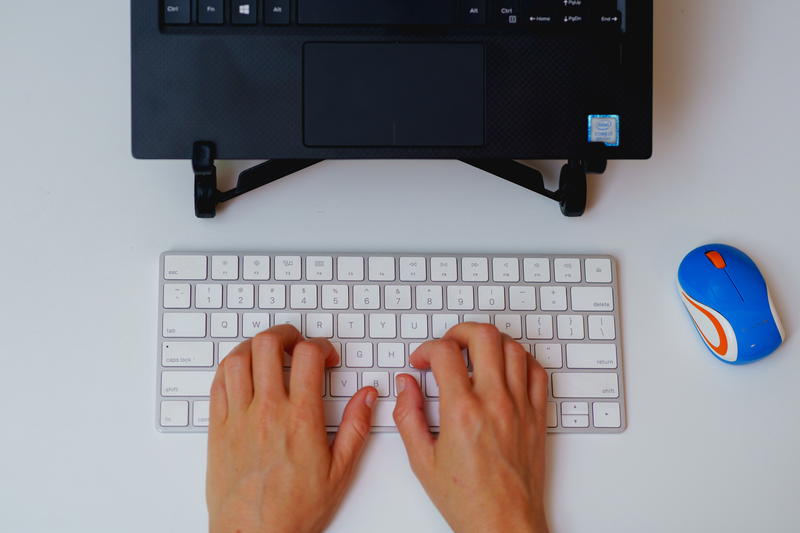 What are the benefits of a VPN?
The most common benefit of a VPN is being able to access a streaming service like Netflix, wherever you are, even if you've left your home country.
Depending on where you are traveling, the country you visit might have a restriction to an app or a website from the ISP level. If that's the case, a VPN will help you get around that.
When I was traveling in Morocco, a lot of Internet services were being blocked through their ISPs. I was working remotely while traveling, in Morocco, for one month, and I wanted to make sure that I would have the same information available to me as I would back home. The VPN that I connected to allowed me to have that experience.
What are the disadvantages of a VPN?
The number one disadvantage of using a VPN is potentially slower Internet speeds.
Because you're creating a barrier between you and the ISP directly, your Internet is only as fast as the VPN to which you're connecting.
Some VPNs have smart server routing, so that if you're in Hong Kong, for example, you'll connect to a server in Hong Kong. If you connect to a server in the US, your information has a far distance to travel back and forth.
A VPN won't protect you from phishing attacks or times when you share your password directly to someone in plain text. The best way to make sure that your passwords are super safe is to not share them and be very careful when anyone asks you for a password or any other personal information.
Do you actually need a VPN?
It depends! First, know that if your browser has a secure connection, you typically don't need a VPN to secure the information that you are viewing. The information is being encrypted, and it's really hard for anyone to sniff that out.
When you share passwords and other information with a website, if you see "https" (or usually a lock) in the address bar, you should be safe.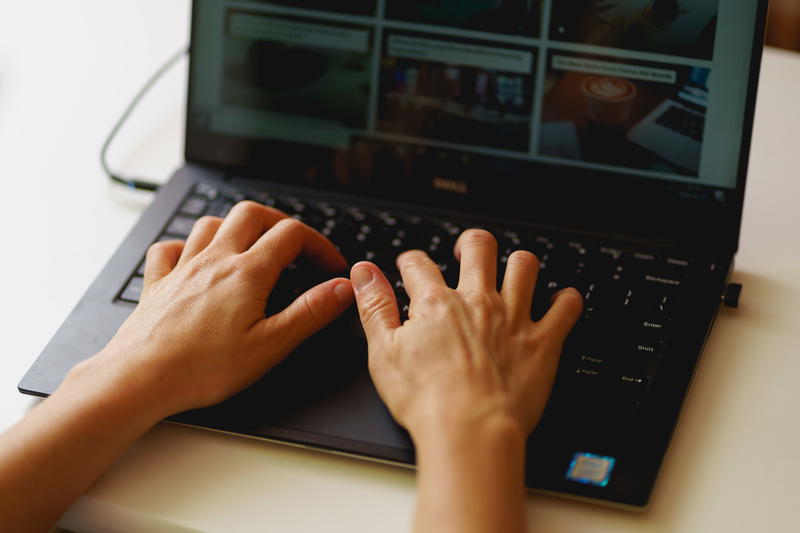 When is a VPN not effective?
The purpose of a VPN is to protect your information and not track your activity on the Internet. Some VPNs are actually web proxies, in disguise. Take a look at Opera VPN. It's free to use, and could work, but take a look at this article from Tom's Guide to understand everything about it.
Take this quote from Tom's Guide, for example:, "The Opera "VPN" is technically a secure proxy service. It encrypts only the Opera browser's traffic and routes it through a server operated by Canadian VPN provider SurfEasy. Opera won't protect other web browsers or stand-alone email clients. A true VPN would encrypt every piece of Internet data going to and from a device, no matter the application handling the data."
So, while you may receive some benefits of a VPN, you won't protect all of your Internet traffic.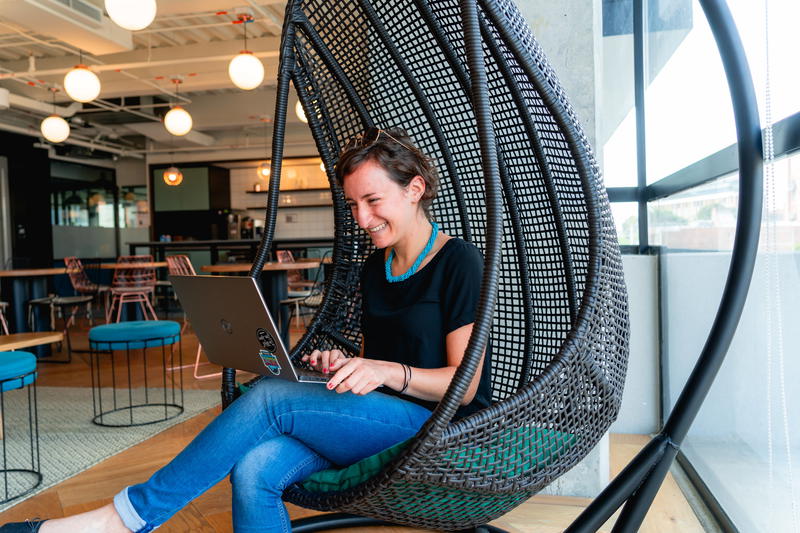 When to stay away from a particular VPN?
There are a ton of VPN companies. A lot of their businesses are volume, so they are after signing up as many people to their services as possible. It's a good business, actually, in which they sell a service and their recurring revenue scales as their customer bases grow. They need to scale their infrastructures, of course.
Because the business is so lucrative, lots of VPNs will advertise on Google or on other mediums, lure you in with cheap deals and discounts or offer claims that, while true, might not actually impact you.
The way a VPN works is by changing the way that you access the Internet. Typically, you access the Internet from your device directly to the ISP. With a VPN, a layer of security is created. So now, the Internet starts from your device, then it goes to the VPN, then it goes to the ISP. You have to trust a VPN because when using one, it has access to all of your information just like an ISP would.
I won't mention any bad VPNs because I personally have not had a bad experience with any that are out there. When evaluating a VPN service, do your due diligence and read as many reviews of the service as you can!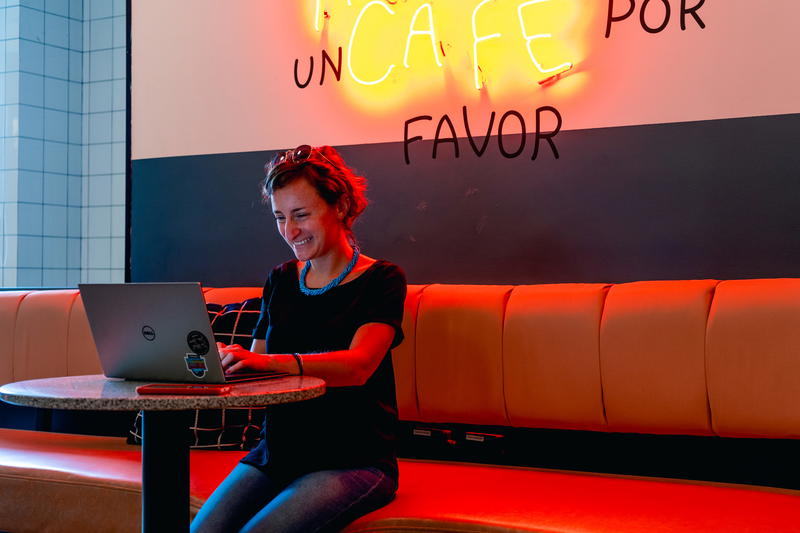 Do you need a VPN on your phone?
Yes! For all of the same reasons that you'd want a VPN on your computer, through a browser, you'd want a VPN for your phone traffic.
Apps are basically instances of browsers. When you sign into an app, or when you share data back and forth between the app and their services, you'd want to make sure to protect that traffic if it's information that you want to protect.
Or, if you want to watch Netflix on your phone from the US while you're traveling, you'd want a VPN on your phone.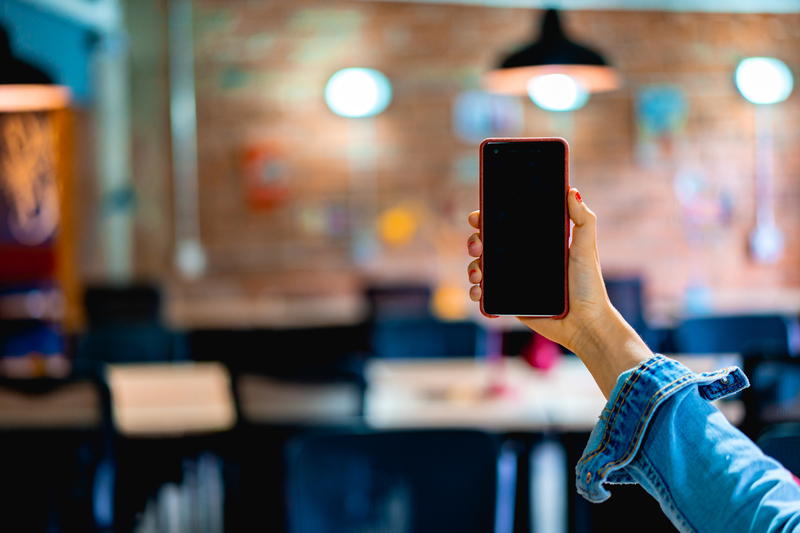 Now you know all about VPNs!
We hope this article was meaningful and valuable to you in your search for your next VPN. The reviews we've mentioned here are true and honest, due to our years of working remotely while traveling around the world, using VPNs in China, Hong Kong, Vietnam, Colombia, Peru, Mexico and across Europe.
For more resources similar to this guide on VPNs, see our list of resources and apps for traveling and working and you may also want to check out the best cities around the world for working remotely.
Good luck in finding a VPN that matches your needs!
Enjoyed our article?
Consider supporting us! We're a 2-person team (learn more about us here) and your support enables us to create quality content. Thank you!