What Is Remote-first?
Remote-first refers to companies or organizations that have chosen remote work to be the primary way in which employees work with one another. Remote-first companies prioritize remote work and focus on the strengths of remote work, while investing in ways to make the remote model beneficial. Remote-first companies differ from hybrid companies, which prioritize both in-person and virtual teams.
Table of contents
Close table of contents
This article may contain affiliate links. We earn a small commissions when you purchase via those links — and it's free for you. It's only us (Becca & Dan) working on this website, so we value your support! Read our privacy policy and learn more about us.
What does remote-first culture mean?
Remote-first culture means company culture that welcomes remote teams and remote employees. Remote-first culture fosters a sense of empowerment for remote employees working in distributed teams.
Dan's company "went remote" and now has a remote-first culture. This means that the company makes it possible for employees to excel in virtual teams and all working from home.
As remote-first entrepreneurs, we also joined Remote Year (and Dan joined it twice!), which is a remote-first company.
After working for so many years in offices, this was my first time being part of a remote-first organization. It was really refreshing for me to see so many people excelling in a remote-first environment.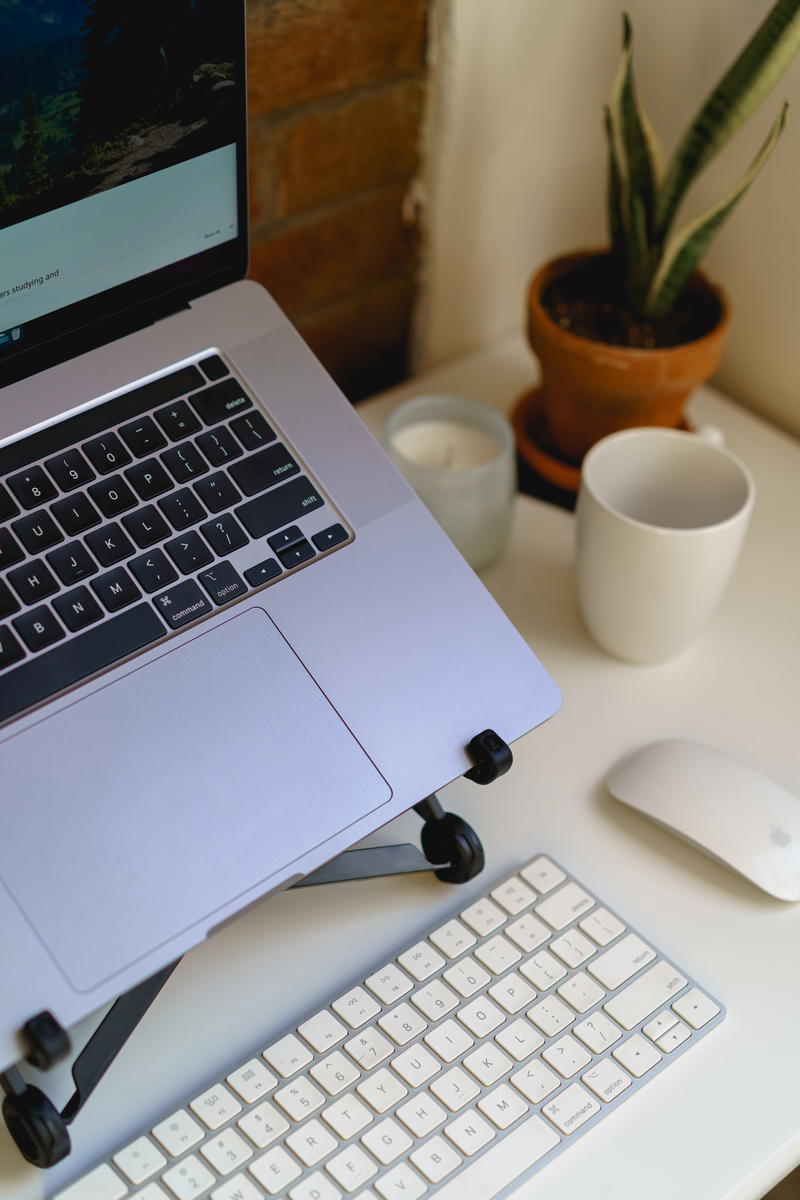 Is remote-first work is taking over?
Remote-first work certainly seems to be taking over! For many people, the traditional office environment feels old, stale and non-inspiring.
Remote-first companies are taking over with a wide array of ways to attract talent, provide flexible work cultures and source talent from all parts of the country (and the world).
It seems to me that remote-first work is taking over ever since the world realized that some types of work (aside from doctors and teachers) can indeed be "done from anywhere."
For most people with desk jobs, remote-first companies are a great fit. Remote-first work allows employees to explore where they want to live, and remote-first companies eliminate the commute for employees who live far. It can be a time-saver and a money-saver to have a remote-first job.
What is a remote-first mindset?
A remote-first mindset is the type of attitude that allows both employees and the leadership at organizations to prioritize a remote-first model for departments and teams.
A remote-first mindset is modern and open. A remote-first mindset acknowledges that hard work does not have to be done in an office building or in a specific geographical location.
I adopted a remote-first mindset after I left my corporate job in a NYC office to pursue several months of traveling as a digital nomad.
Lucky for me, I was already working with a somewhat distributed team with one team member in Hawaii, another in Seattle, another who was remote from Denver and another in NYC.
While the company itself did not have a remote-first mindset, perhaps it was not far off in the future for it to be adopted.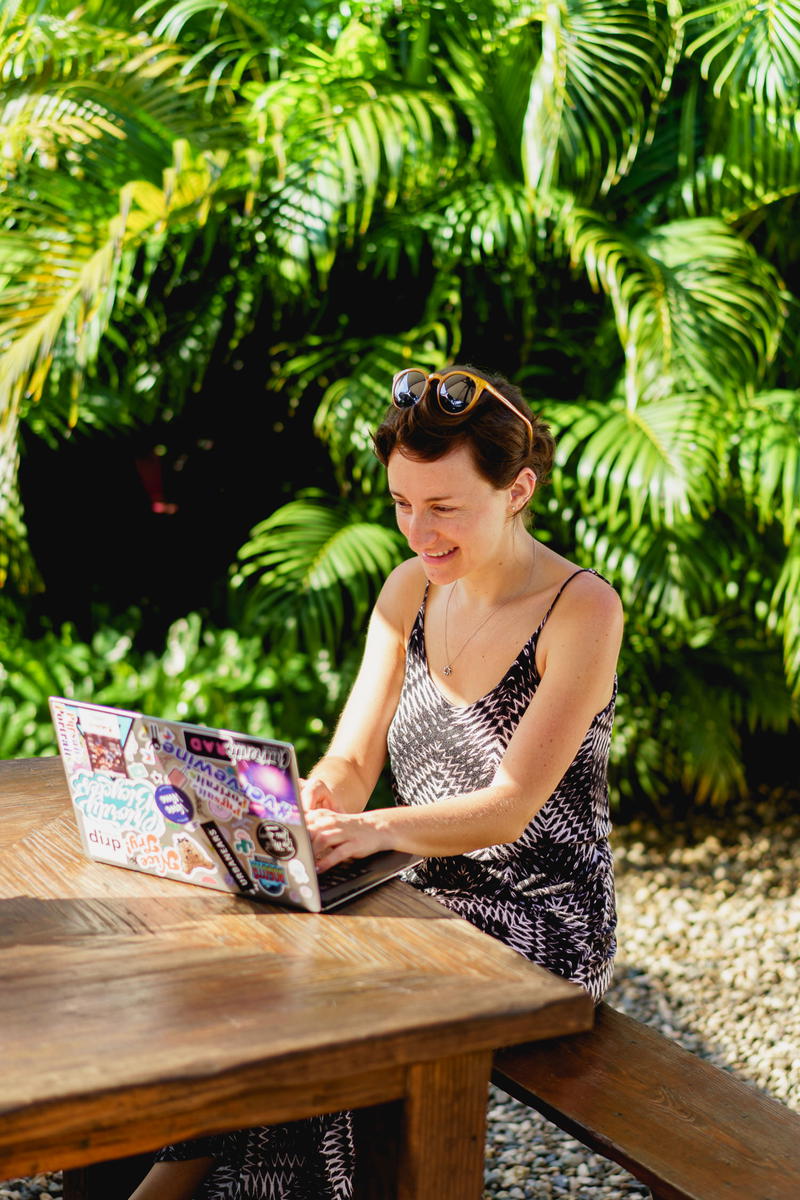 What is considered a remote position?
A remote position is a role or job at a company that can be done remotely.
In fact, at my current role, I was hired as a remote employee, and then, the company started leasing a new office space coincidentally close to my home!
A remote position is any position that is not attached to a specific office location.
If you're job searching (which you can do at all our favorite remote job boards), look for positions that say "Remote" for their location. You can also usually filter by positions that are remote-only, meaning the location in which you live does not factor into your being hired.
How do you become a remote-first?
If you're looking to convince your employer to embrace a remote-first culture, start by speaking to your manager. Once you voice your opinion on the benefits of working from home, you'll have conquered the toughest hurdle in getting your company to adopt a remote-first policy.
If you're trying to wrap your head around working remotely for the first time, start with an open attitude and leave all your preconceptions at the door.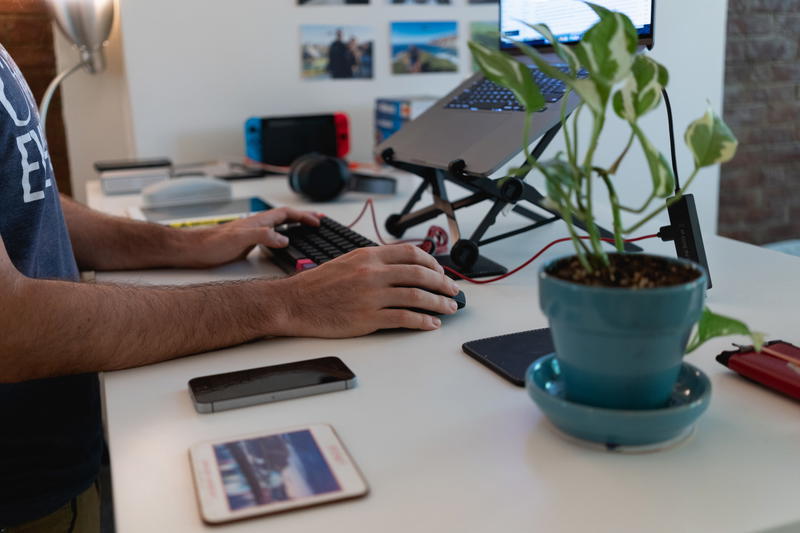 What's the difference between remote-first vs hybrid model?
The difference between a remote-first and a hybrid model for a company is that a remote-first model prioritizes remote workers.
A hybrid model is basically saying that employees should prioritize both remote work and in-person attendance at a physical office, whether once a month, a few times a month, or half a week.
Remote-first companies typically allow employees to be completely remote, if they would choose to be. Remote-first companies may not have physical offices at all, or they may have eliminated their offices recently when they chose to be remote-first organizations.
Check out a comparison between remote vs hybrid work here!
Is there a difference between remote-friendly vs remote-first?
Yes, there is certainly a difference between remote-friendly and remote-first companies.
I can say this from experience, having worked at a company that was trying to be remote-friendly.
What happened was, as I was an employee at this company as the leadership attempted to manage the first attempt at distributed teams, the company had to begin a remote-friendly attitude.
It did not happen immediately, and it was very apparent. Remote workers (there were only a few) were treated with a sense of doubt, or distrust. This was not good.
As the company grew, and started attracting talent in other parts of the country, the remote-friendly mindset definitely evolved. The company was not, however, by any means, remote-first. There was still a big focus on the main NYC headquarters as the center of the action where most executive leadership was based, in person.
Remote-first companies are typically considered more modern, forward-thinking and more inclined to be welcoming of change. Remote-first companies have a wide range of benefits, mostly starting with employee flexibility, which is a big attractive factor when hiring these days.
What are some benefits of being a remote-first company?
Benefits of being a remote-first company range from mutual empathy among colleagues to opportunities to meet in person at annual retreats.
Other benefits available may be things like a quarterly stipend of several hundred dollars given to each employee for them to invest in their home office spaces.
What are some of the best remote-first companies?
Some of the best remote-first companies are in tech. Others are non-profits, and remote-first companies exist in a wide range of industries!
Of the most well-known remote-first companies, organizations like Buffer, Bandcamp, Skillcrush, FlexJobs, Zapier, Hotjar, Doist and Basecamp come to mind.
There are many others, and in fact, you may find them at our guide to the best remote job boards for your next remote-first role.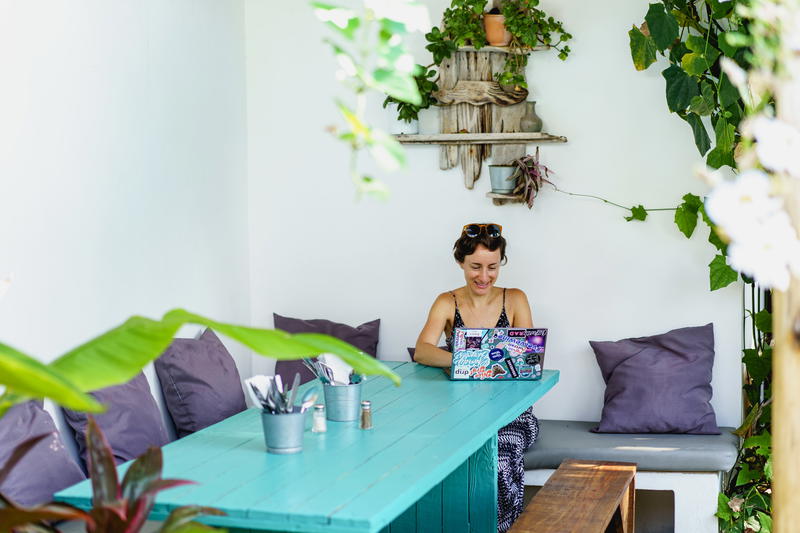 Enjoyed our article?
Consider supporting us! We're a 2-person team (learn more about us here) and your support enables us to create quality content. Thank you!