What Is a Babymoon & Best Tips for Planning One
Written by Becca
•
Updated on October 27th, 2023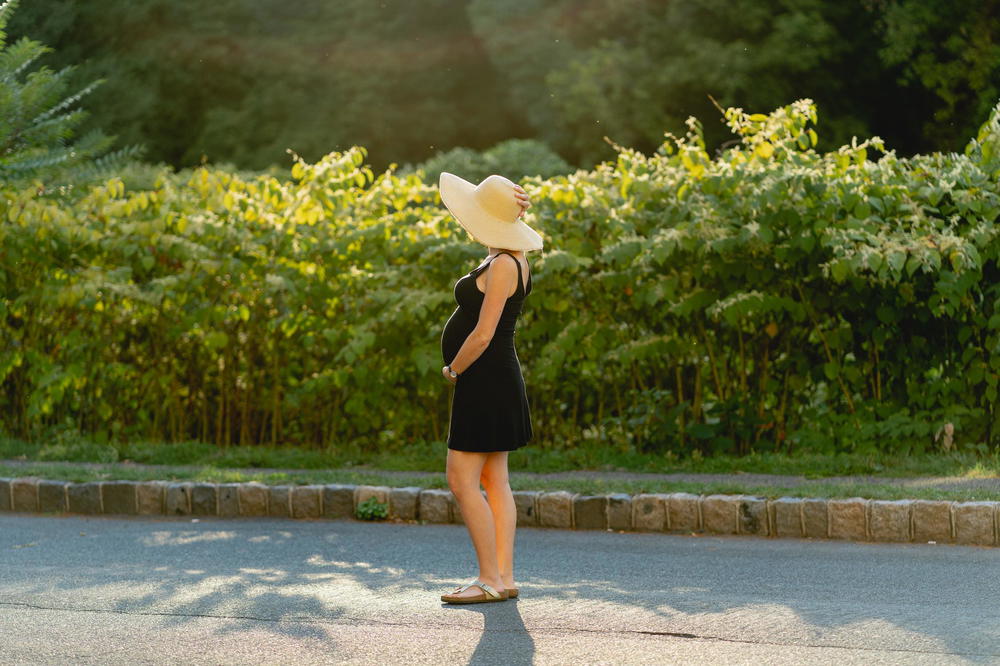 What is a babymoon, why should you go on one, and when should you take a babymoon? See my babymoon trip tips for for couples taking babymoons before a new baby!
This article may contain affiliate links. We earn a small commissions when you purchase via those links — and it's free for you. It's only us (Becca & Dan) working on this website, so we value your support! Read our privacy policy and learn more about us.
With a babymoon, it's considered likely the last time that the couple or expecting parent will get to take just by themselves! For this reason, many couples and expecting parents choose to go somewhere relaxing, or a place where they can connect with each other during the course of the travel.
After taking our babymoon, we have lots of tips that helped make it successful and easy! Here are some tips I've thought up, for taking a perfect babymoon before the baby comes.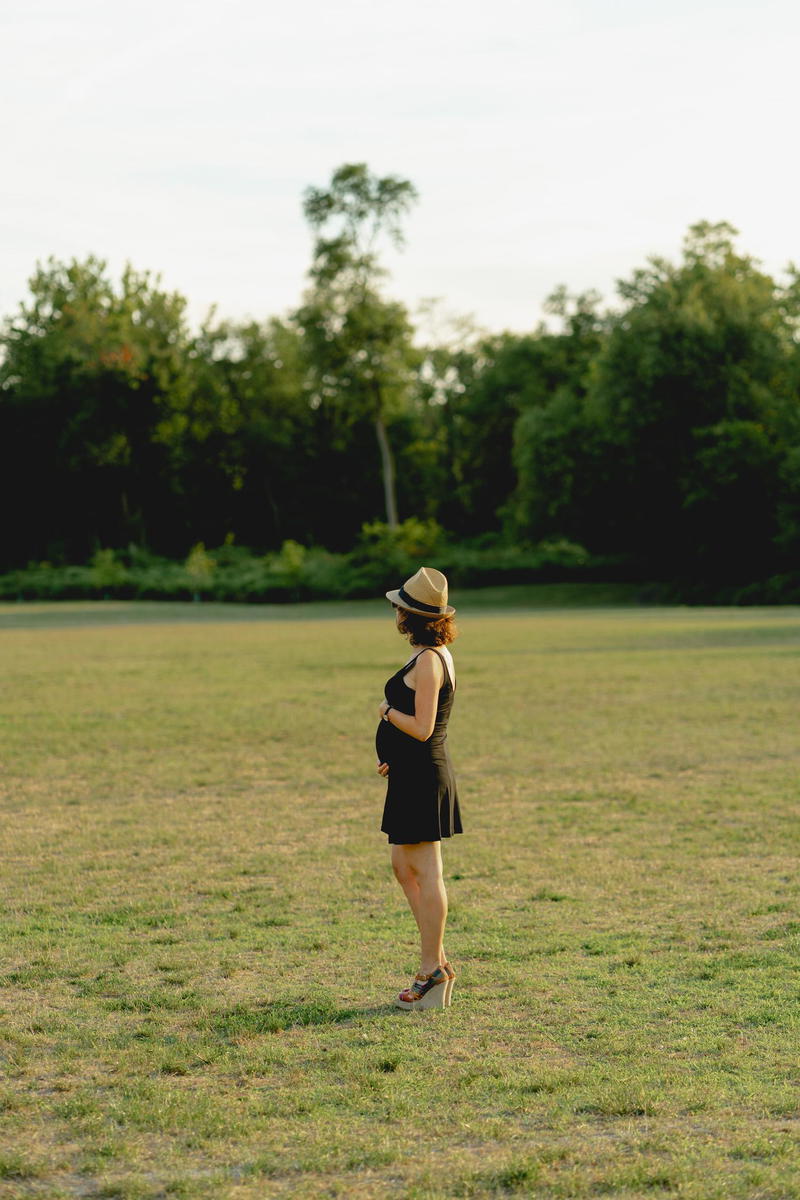 What is a babymoon?
A babymoon is a vacation (whether long or short) that a couple or expecting parent takes, before the arrival of a new baby. What's interesting about babymoons is that they "became a thing" more recently in the last few decades, with a cute name for this pre-baby trip that resembles a "honeymoon."
Babymoon tips
I have so many tips to share with you from our recent babymoon! Keep this list of helpful ideas in mind when you're doing your planning.
Plan a babymoon during the second trimester
During the second trimester, most pregnant women feel pretty "great." My second trimester fell almost perfectly in line with the June-August summer months, and we chose to go right on the cusp of Labor Day and September in order to beat the heat.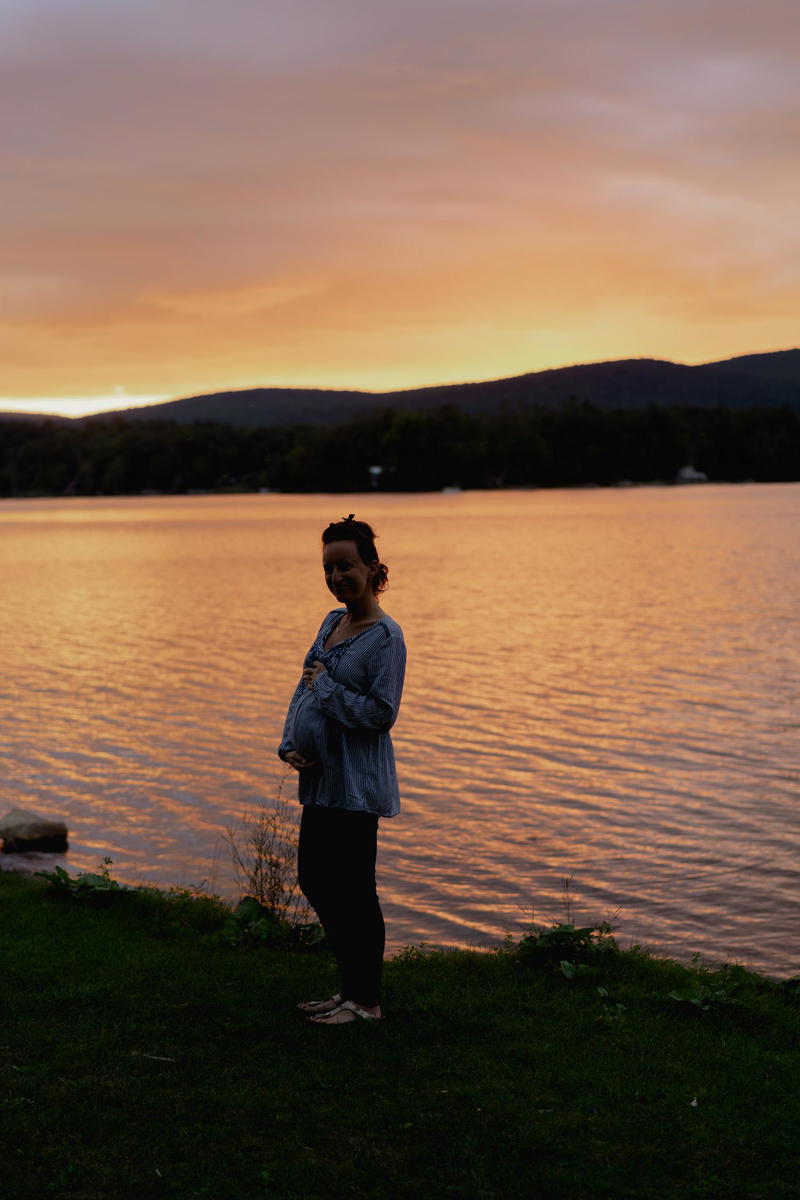 Choose a location that's not too far
Originally, we wanted to take our babymoon to Portugal, which is one of our favorite places. Ultimately, I got a little overwhelmed with wanting to beat the summer rush and thinking about flying to Europe while at the end of my second trimester and beginning of my third, so we opted for a New England road trip.
We can always go to Portugal with our little one in the future, and we tallied all our research in this list of the best babymoon destinations for you.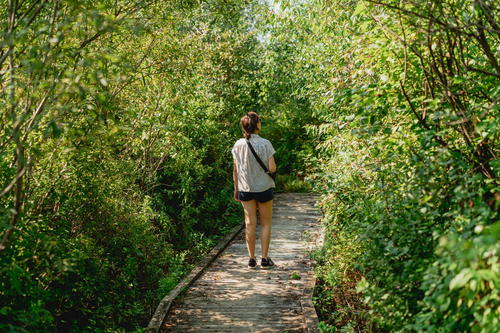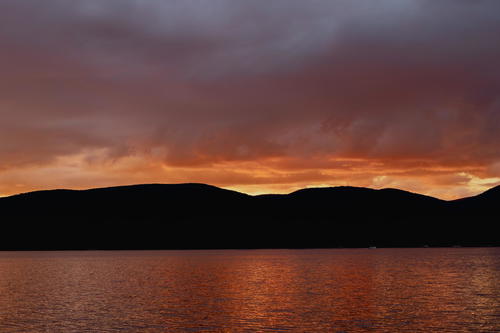 Bring along pregnancy products for comfort
A few things I brought for comfort were a belly support band and compression socks for the car. I recommend more products in my tips for flying while pregnant.
Expect that there will be some change in plans
Always remember that pregnancy is a health condition, and that due to unexpected pains, aches and fatigue, plans can change. Go with the flow.
For us, a change in plans had to do with weather, and this would have affected any old trip! The day we got to Vermont, it just wouldn't stop raining. We had plans to visit a brewery with views of the mountains, and a small hike for sunset, and instead we watched HGTV in our hotel room until we drove off in the rain for a pizza dinner in Stowe.
Find a way to see friends & family along the way
During our babymoon road trip, we got to see some family and two different friends. It was very nice to visit them before our baby came, and we recommend it! They got to see us before we become parents, offer family tips and pamper us with food!
Focus on food if you like!
There is nothing wrong with a culinary or gastronomic babymoon; in fact, this is a great way to see the country or the world. Pregnancy is a great time to enjoy a lot of guilt-free dining.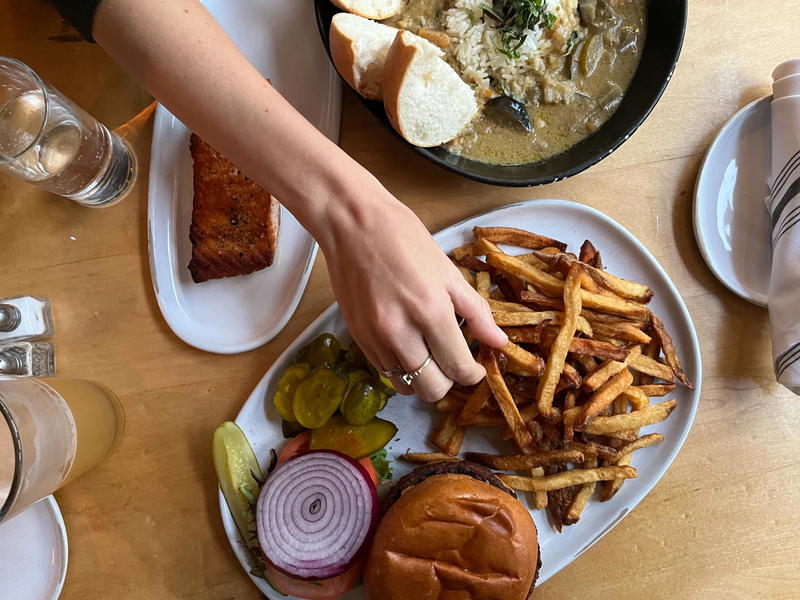 Avoid planning any activities that may be strenuous
I got very lucky during our babymoon that I felt great; however, the week we got back, I almost fainted at a friend's house.
Keep your health in mind during a babymoon and err on the side of caution.
Stay away from extreme heat, extreme cold, extreme sports or extreme time away from your hotel or an area where you can rest, if needed.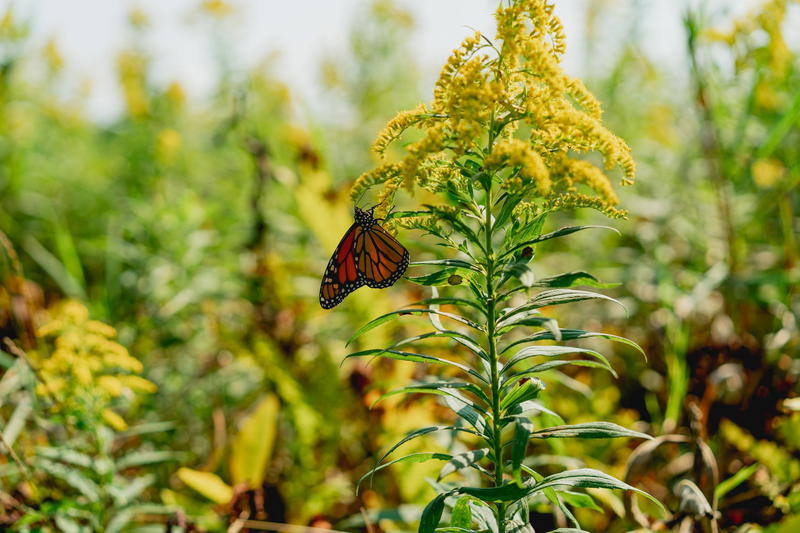 Eat anything you want!
The great thing about traveling while pregnant is you probably have a great appetite, and eating at restaurants is very exciting! For me, I tended to get full very fast and would eat half my meal, bringing back the rest to the hotel mini-fridge, to enjoy again later as a nighttime snack!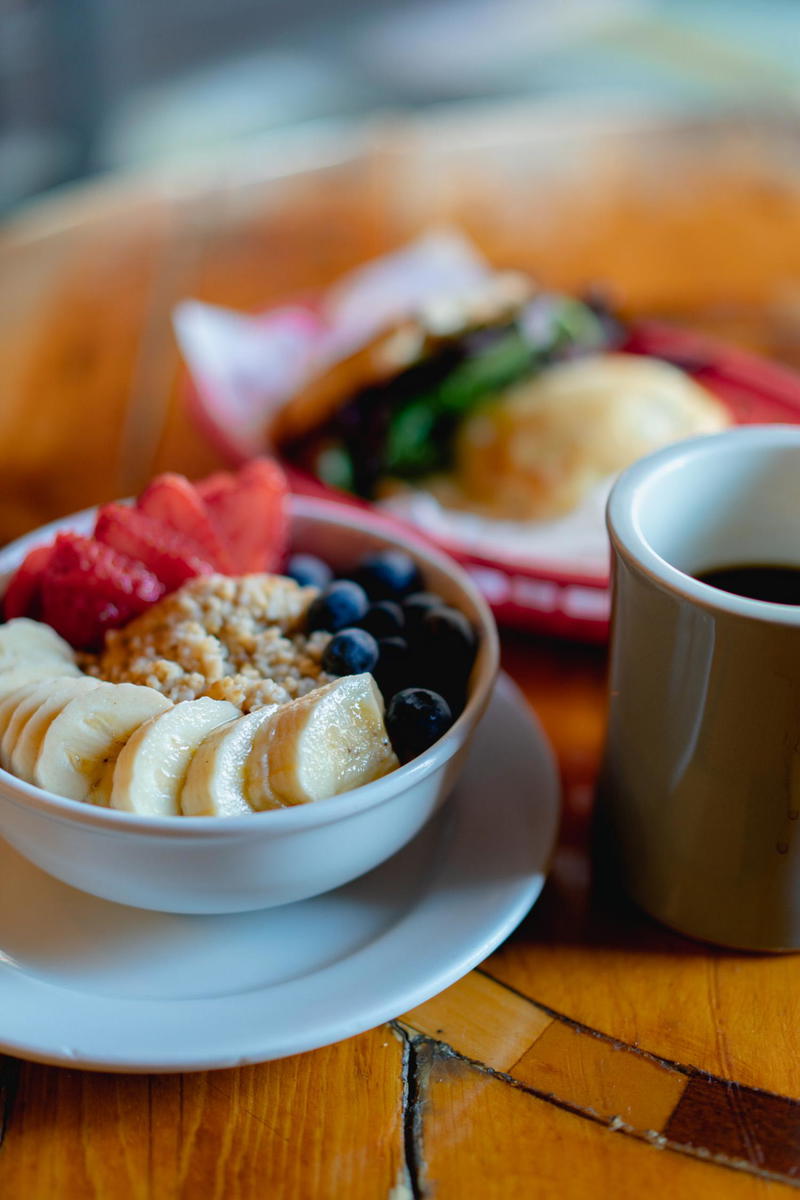 Appreciate your partner's support
If your partner offers to drive, or suggests it's time to rest, accept the support. Being pregnant is a special time, and it may be your first pregnancy.
Plan for short drives, stops and stretches
With pregnancy, it is common to need to use a restroom often. Plan to be patient about this during flights, airport time or car rides.
When planning our babymoon road trip route, I calculated the estimated time of driving between two places, and then added an hour for bathroom stops, snacks and gas stations.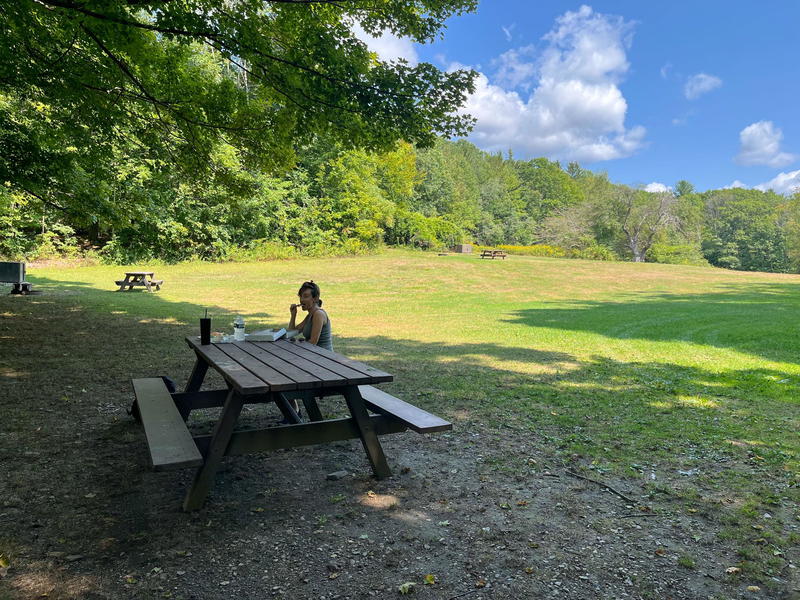 How to plan a babymoon
The best way to plan a babymoon is to keep timing, as well as health, in mind. First, let's talk about timing, as it will likely affect your trip, and if timed wrong, you could sour your babymoon experience.
The best time for your pregnancy to plan a babymoon
Most sources will say that the best time to take a babymoon trip is during the second trimester, or weeks 13-27 of your pregnancy. This is because your belly is not yet too big, and your symptoms from the first trimester have subsided.
Also, you have not yet experienced the fatigue and back or rib pain that comes with the third trimester, for many pregnant women.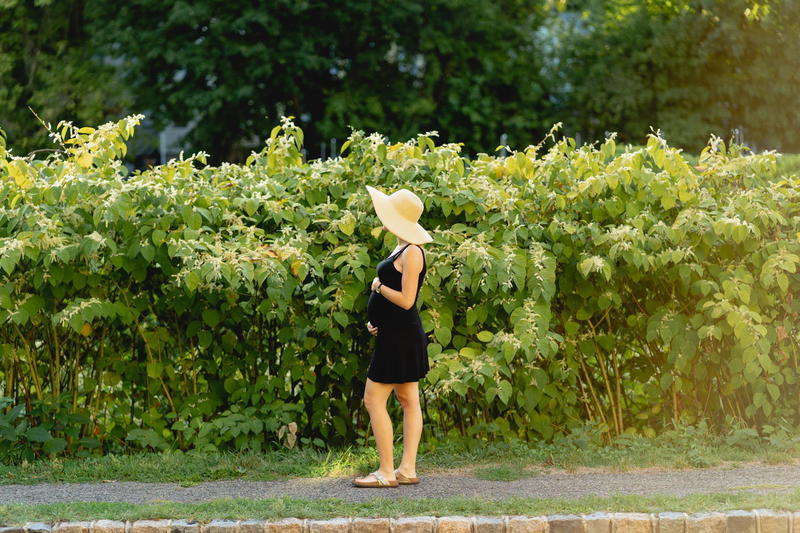 The best type of weather for a babymoon (and time of year)
You will also want to take into account the time of year and weather when planning a babymoon vacaction. For example, if your entire second trimester falls during summer like mine did, you will want to choose a cooler destination to head to during the height of the heat, like Canada, high-altitude regions of the US like Colorado, or the Pacific Northwest, which tends to get days that are not painstakingly hot.
If your second trimester falls during winter, then congrats: it's a great time to head to the Caribbean, to a country like the Dominican Republic or coastal parts of Mexico. You will probably want to escape the winter cold by then (unless you live in Florida or LA), and planning in advance gives you and your partner lots to look forward to!
I would suggest still doing your research in terms of average annual climates and temperatures for any destination in the Caribbean or the tropics. For example, when we arrived in Merida, Mexico in late December, it was 97 degrees F. This was incredibly hot, and would've been too hot for me if I had been pregnant at that time! (Check out more at our list of the best places to take your babymoon!)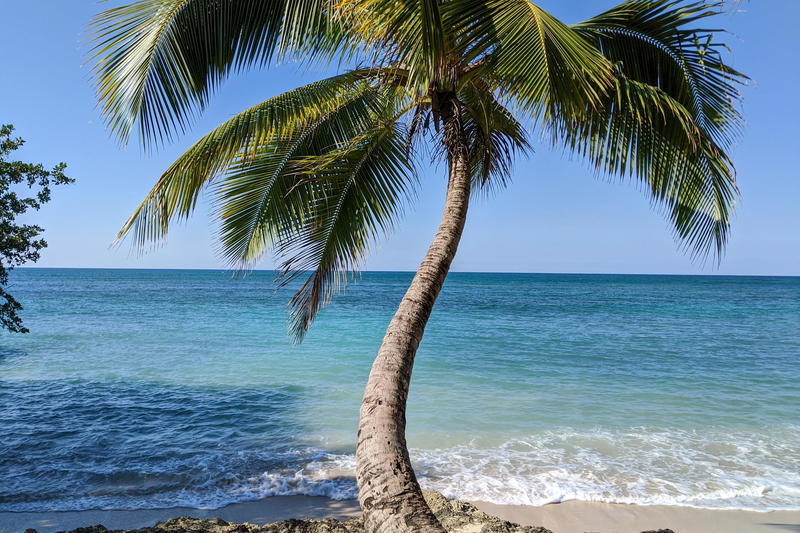 How long should you go away for your babymoon?
A nice amount of time for a babymoon trip is between a long weekend and a week or ten days. It depends how far you're traveling, and how far your budget can get you!
We originally planned to go to Lisbon, Portugal for over a week, as mentioned. That didn't work out, as our first choice of a babymoon destination, so we planned a seven-day trip to New Hampshire, Vermont and the Berkshires in Massachusetts.
Going away for a week was perfect! It's just enough time to become tired toward the end of the trip and get excited about going back home to your bed and all the things in your kitchen. Plus, you probably have a lot of baby prep to do!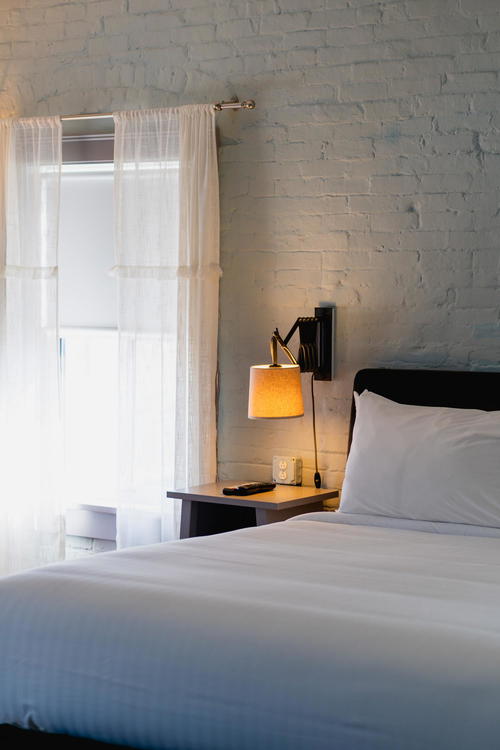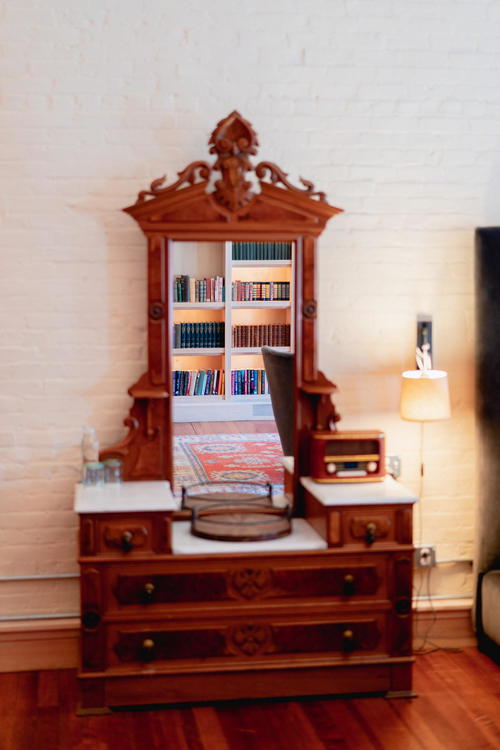 How much to spend on your babymoon?
There are two ways to look at this question. Keep in mind that you're asking us, two people who have chosen to live in NYC on a modest budget!
While it's tempting to spend a big budget and go all-out for a babymoon, the fact is that you should be saving, for the new member of your family coming in a few months! We chose to take the route of spending comfortably, while keeping our overall budget in mind. We stayed at moderate hotels, looked for deals on gas along the highway, ate at casual restaurants and chose to opt for free attractions like state parks and city walks. Did we have a great time together? Yes!
On the other hand, some couples consider the babymoon to be the "last hurrah" adventure that they can have together as a couple without a baby on a vacation. Many couples like to save up for a babymoon and blow several hundred or thousands of dollars on resorts, massages, lavish dinners and private excursions to make the babymoon memorable for a lifetime.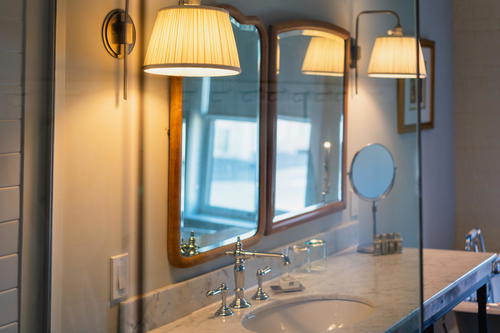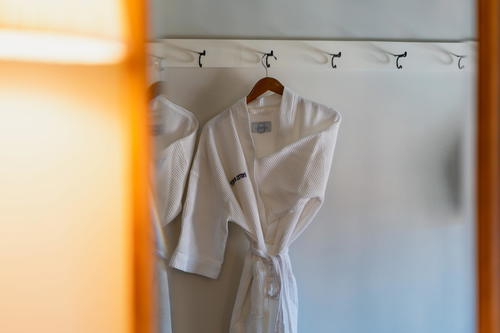 One more helpful tip for a babymoon
A tip worth mentioning is to not compare your babymoon to those of others. A babymoon should be the type of travel that reflects you, and makes you happy.
Your friends might opt for babymoons on luxurious islands or in mountain resorts because their favorite activities are sitting by the ocean or the pool. In our case, what makes us happy is exploring new cities and towns, taking photos (taking maternity photos!) and being ourselves, while filling up our days with memories.
Where to go on your babymoon
We have an article answering this question exactly! (Spoiler alert: as we're based in the NYC metro area, we tend to like somewhere within two to three hours by flight or one to five hours by car!) We hope you enjoy our guide to interesting and fun babymoon destinations.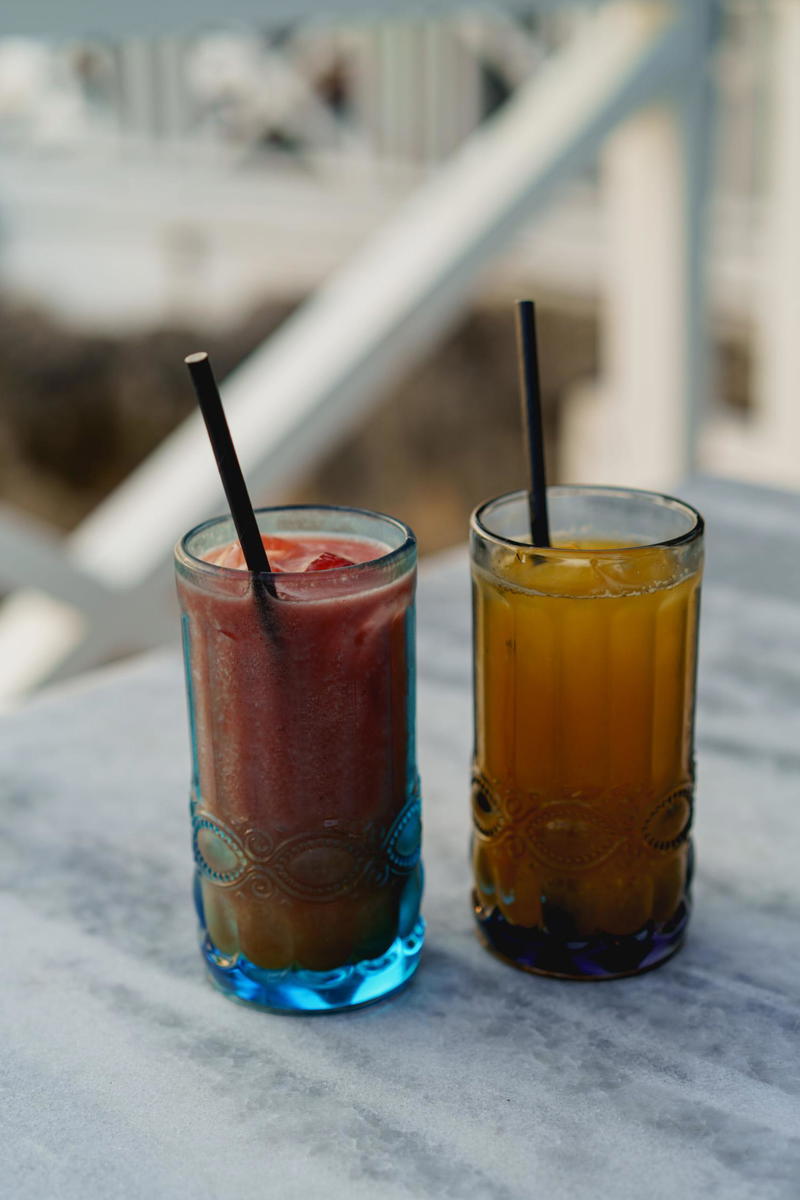 Enjoyed our article?
Consider supporting us! We're a 2-person team (learn more about us here) and your support enables us to create quality content. Thank you!