Colo Coffee: A Taste of Colombia's Finest Coffee in Bogota
Updated on October 26th, 2023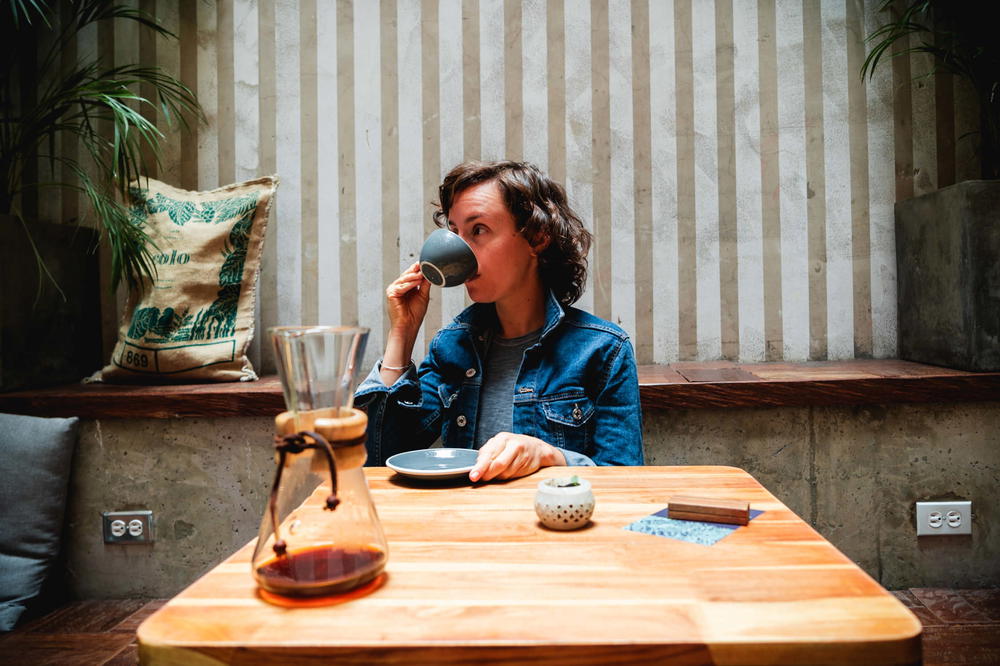 During our trip to Bogota, we discovered the world of Colombian coffee at Colo Coffee. From its expert baristas to its carefully curated beans, see why we consider it the ultimate destination for coffee lovers in the city.
This article may contain affiliate links. We earn a small commissions when you purchase via those links — and it's free for you. It's only us (Becca & Dan) working on this website, so we value your support! Read our privacy policy and learn more about us.
Table of contents
Close table of contents
If you're looking for one of the best cafes in Bogota, look no further, because Colo Coffee is an authentic experience at two different locations in Colombia's capital city. We were referred to Colo Coffee by the baristas at Pergamino, one of the best cafes in Medellin.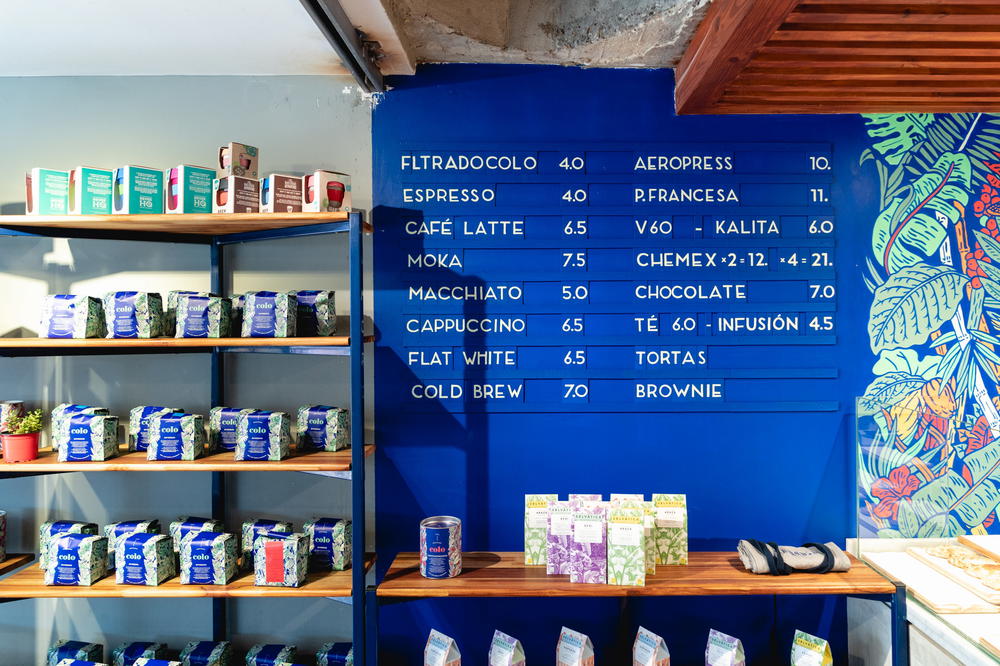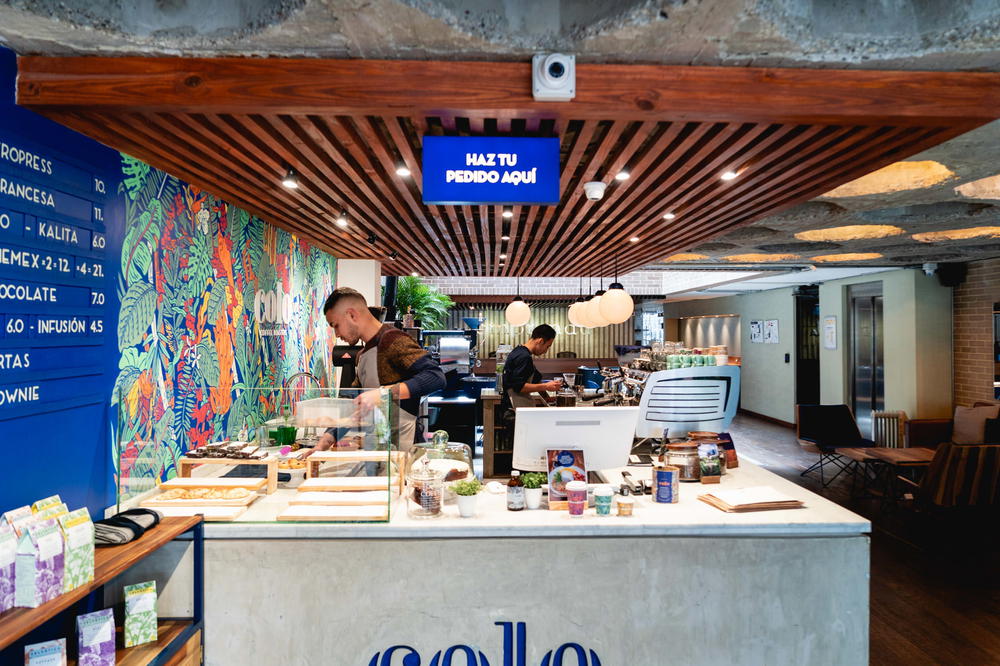 Why Colo Coffee is one of the best cafes in Bogota
What we liked about Colo Coffee was that the cafe stays true to the Colombian brand. All roasts are domestic, and their cafe decor itself feels natural, with lots of wood, plants and outdoor space. It feels welcoming and they have great coffee vibes!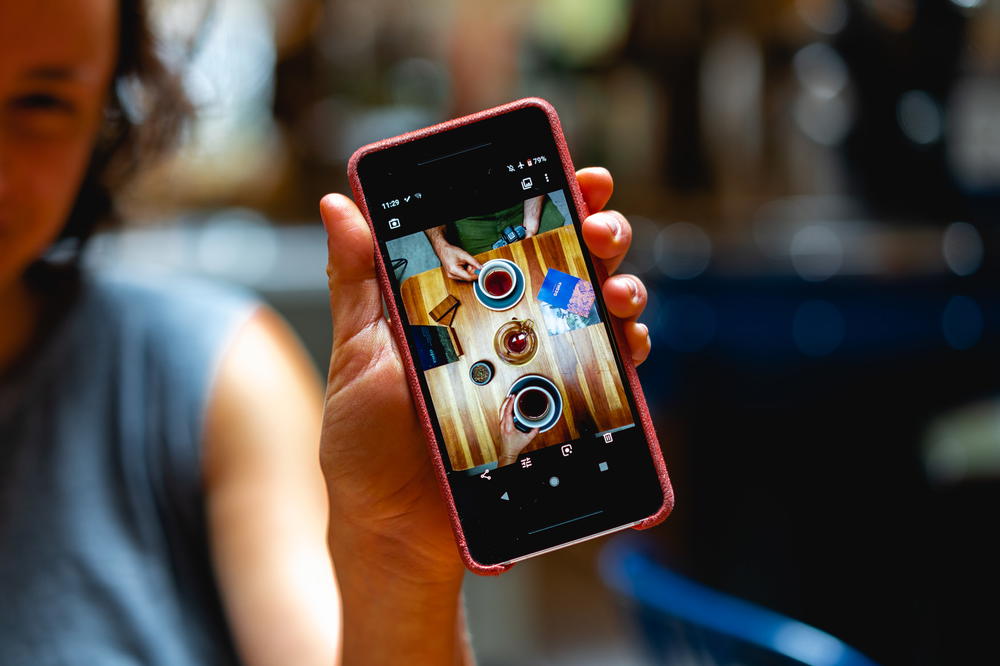 Colo Coffee (located in Zona T)
We visited the Zona T location of Colo Coffee, which has outdoor seating on a front patio near the street, and two seating areas inside. The tables and chairs toward the back are set under a skylight, so you can sit in natural light even if it's raining.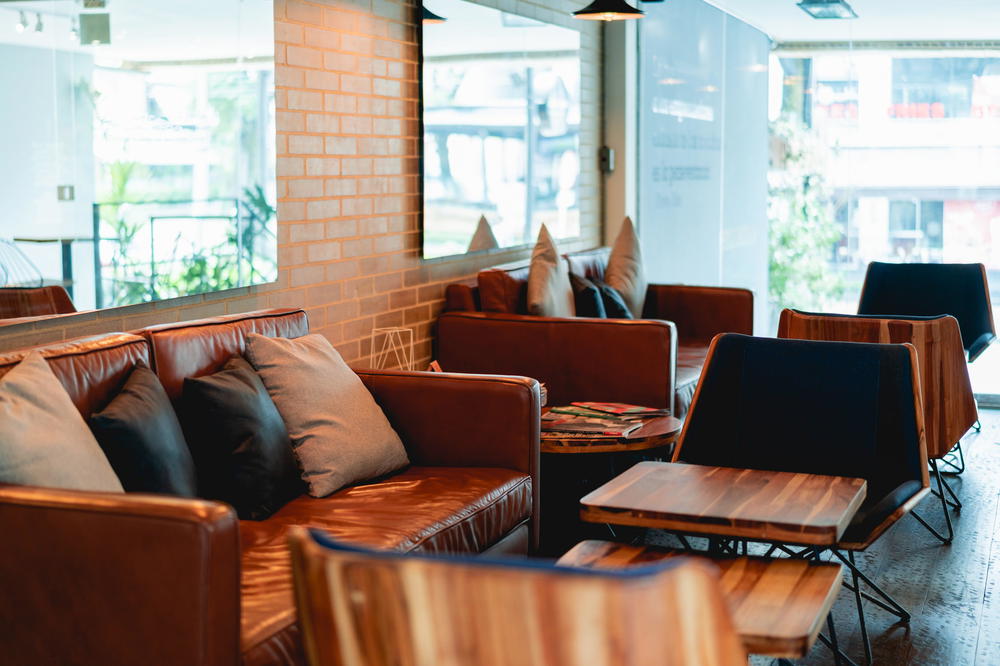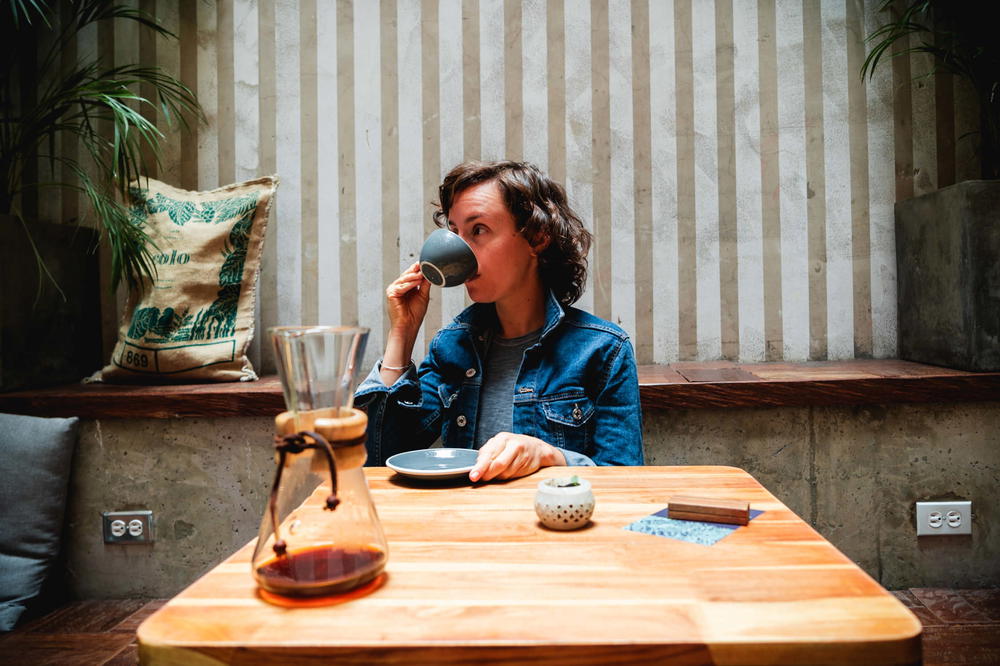 Colombian coffee beans
Our first round of coffee was a Chemex brew of a new roast called Ana Imbachi from the coffee plantation in San José, Pitalito Huila. This roast, from the Valle de Cauca, was fruity and sweet even when we smelled the beans before they were ground. This coffee is described as a flavor from 'sweet to caramel,' with notes of red fruits, strawberries and cherries. It has a silky body and a 'brilliant acidity.'
We use a Chemex whenever we can! It makes some of the smoothest and most delicious cups of coffee. We love it!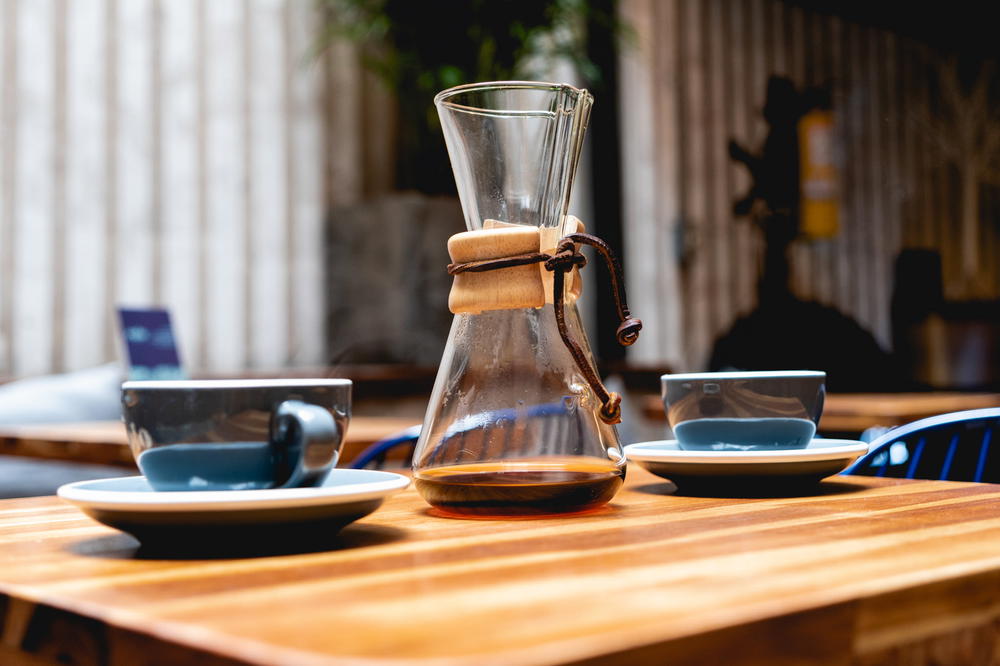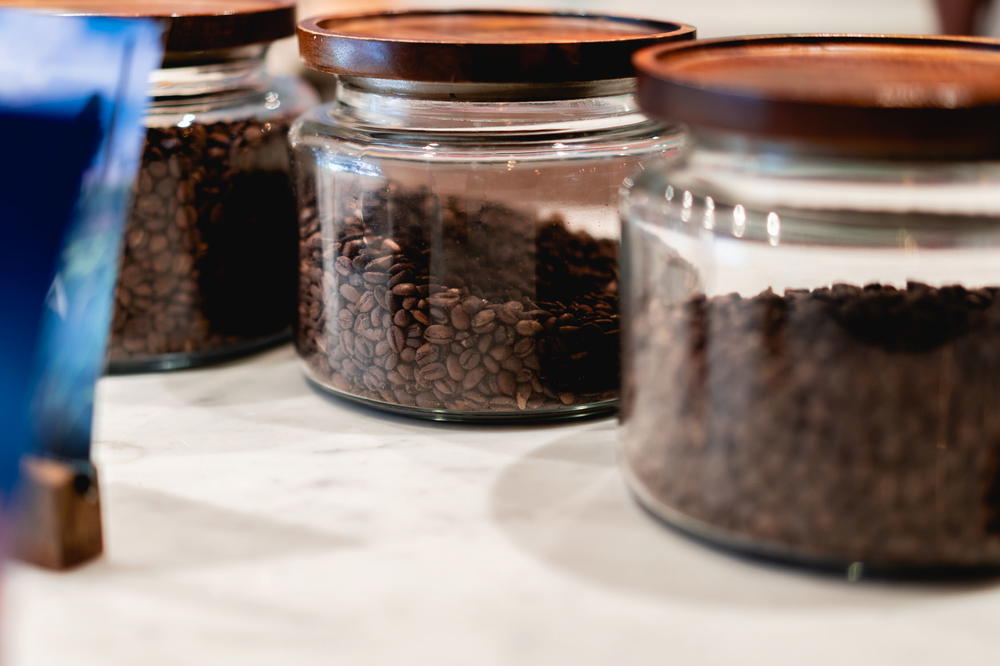 The Chemex brewing process did not disappoint, as our barista walked us through his process, noting that he stirred the coffee grounds to give all parts a chance to emit their aromas.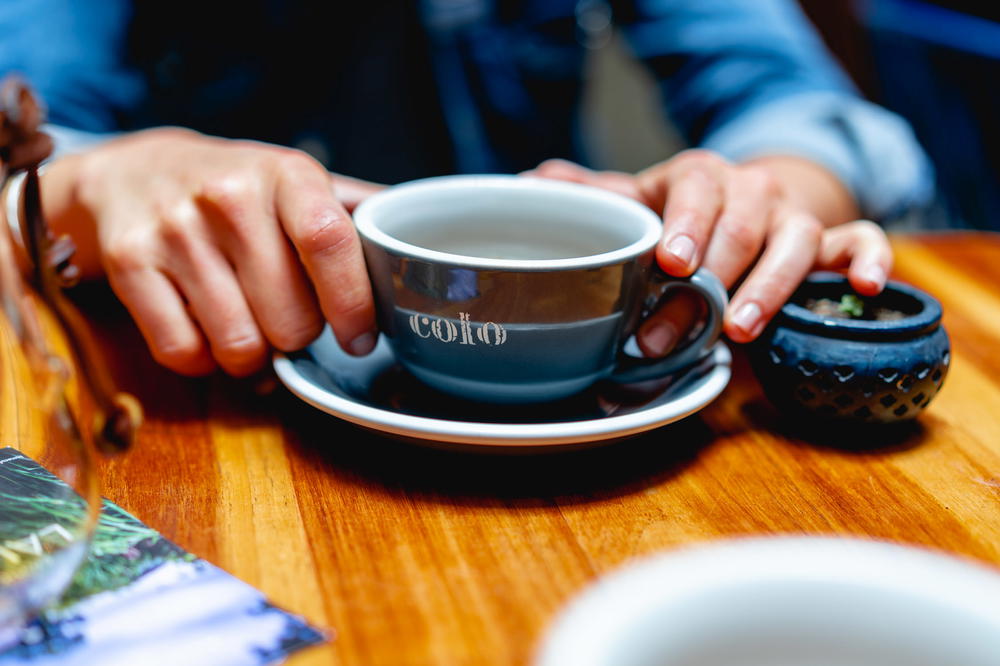 Colombian espresso shots
Next, we tried an espresso brew that we sipped slowly. Last, we had one more espresso cup for good measure and to tip off our caffeine high - an espresso with strong notes of cinnamon that we were instructed to take all in one go.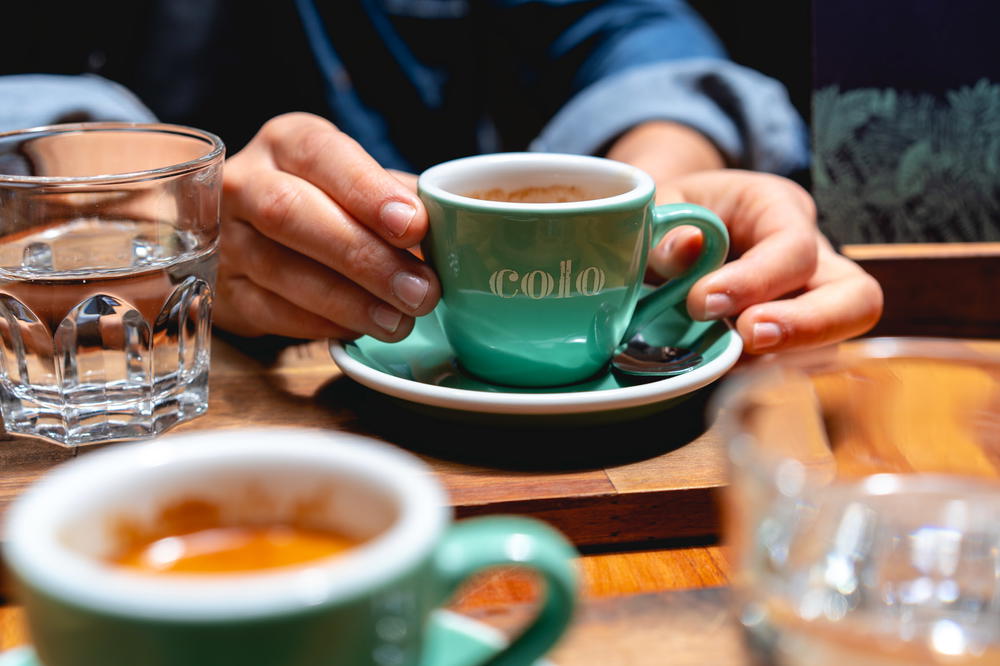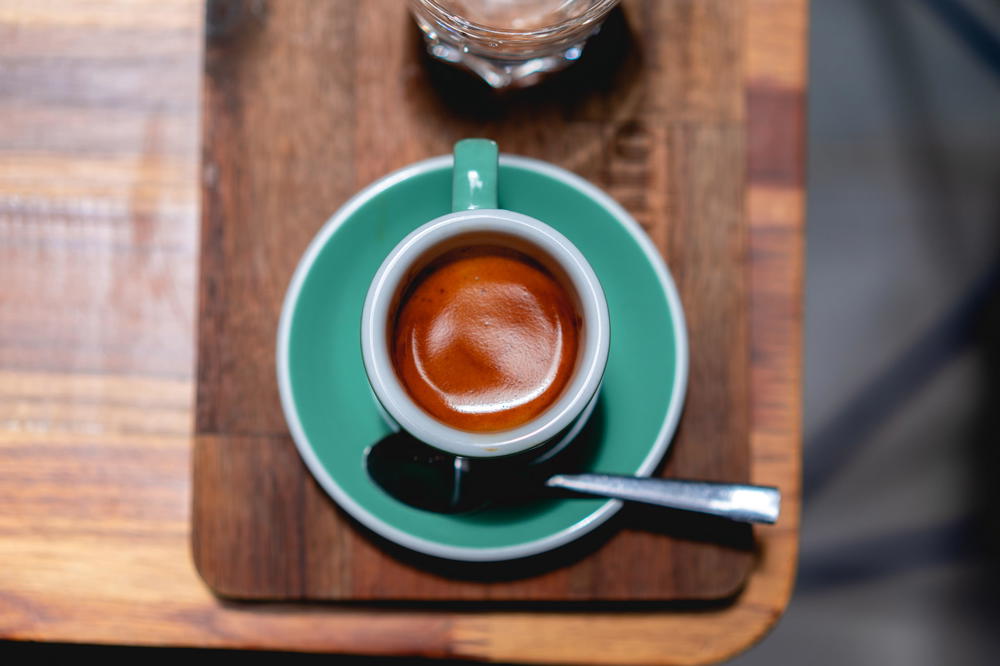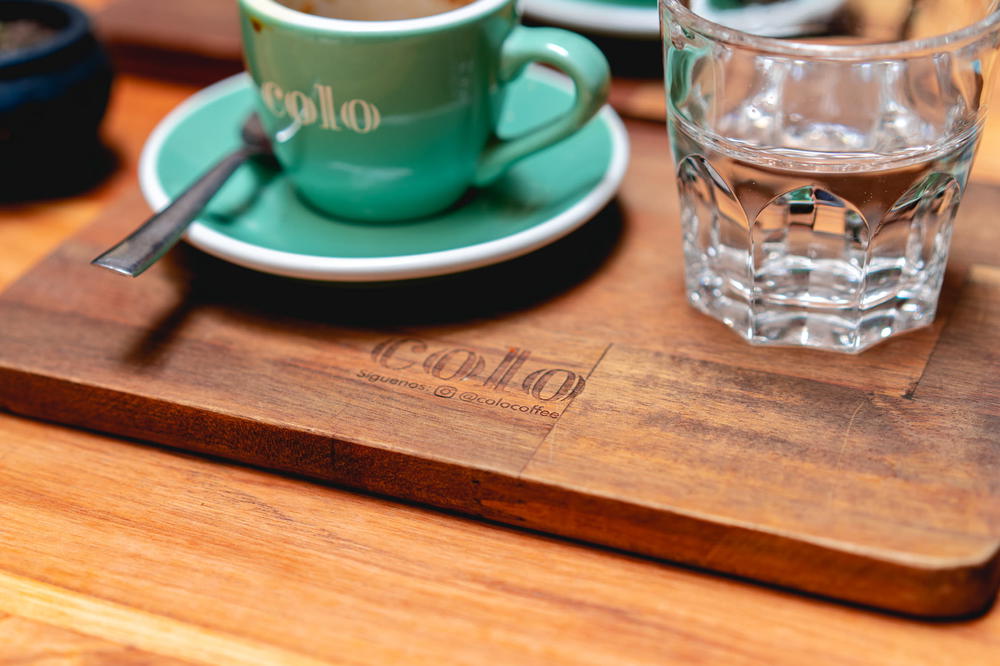 Enjoyed our article?
Consider supporting us! We're a 2-person team (learn more about us here) and your support enables us to create quality content. Thank you!
Find the Best Things to Do In Bogota