Coffee Cultor Review: Try the Nitro
Updated on September 12th, 2023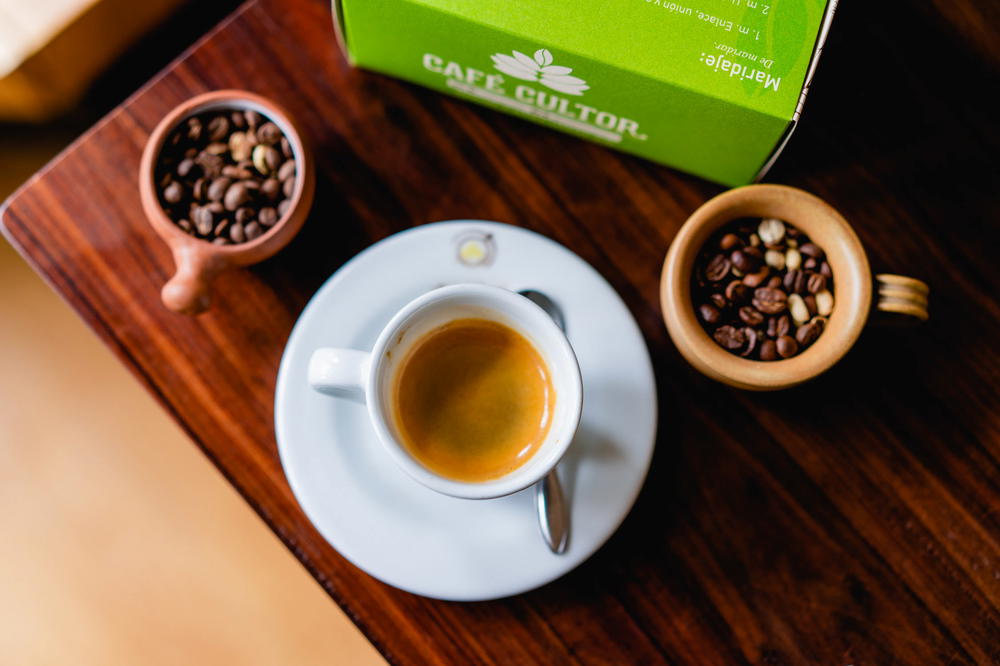 We had the pleasure to visit Cafe Cultor in Bogota. We enjoyed trying the americano and espresso. By far, the most interesting drink we had was the nitro cold brew.
This article may contain affiliate links. We earn a small commissions when you purchase via those links — and it's free for you. It's only us (Becca & Dan) working on this website, so we value your support! Read our privacy policy and learn more about us.
Table of contents
Close table of contents
We visited Cafe Cultor in Bogota, which has four locations, including its 'casa' location, called Coffee House Cultor or Cafe Cultor Casa.
Cafe Cultor prides itself on being different and providing an experience of excellence in coffee, which shows in their menu of specialty drinks and focus on environmental sustainability.
The company's three pillars are quality, sustainability and culture, all of which are apparent in the cafe's sensory experience of taste, smell and feel.
According to Cafe Cultor, the coffee experience is a cycle of sustainable farming communities, an exceptional process of harvest and selection of beans, artesanal roasting, knowledgeable baristas and conscious consumers. Cafe Cultor is USDA organic certified and fair trade certified.
What it's like inside Coffee House Cultor
Our trip down to the Calles 70 near Chapinero started by walking through the front outdoor seating area and through the doors of Coffee House Cultor, where we were hit with the aroma of brownies and baked goods.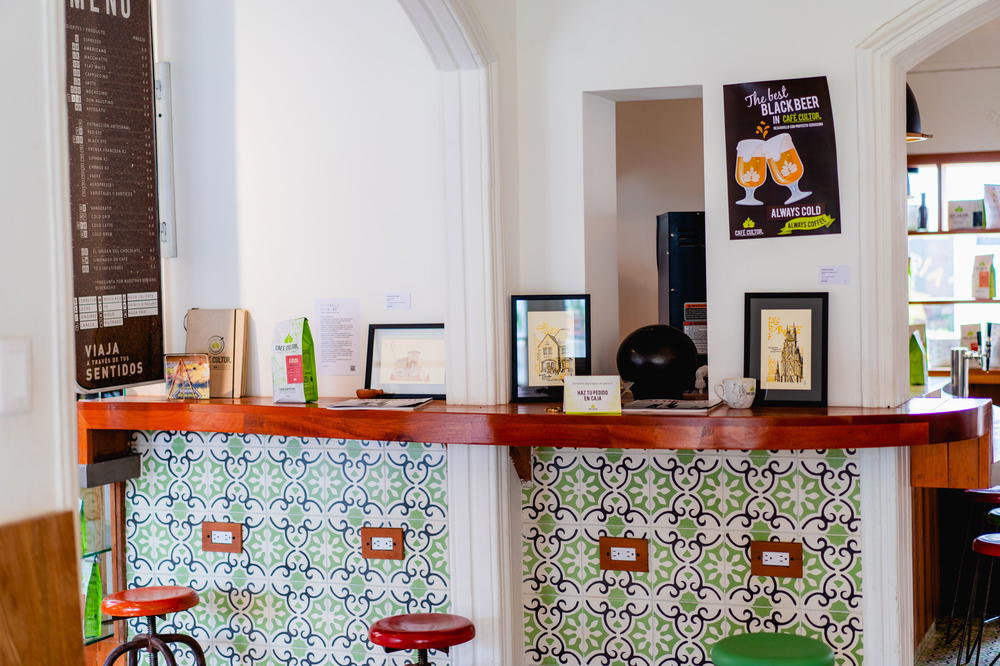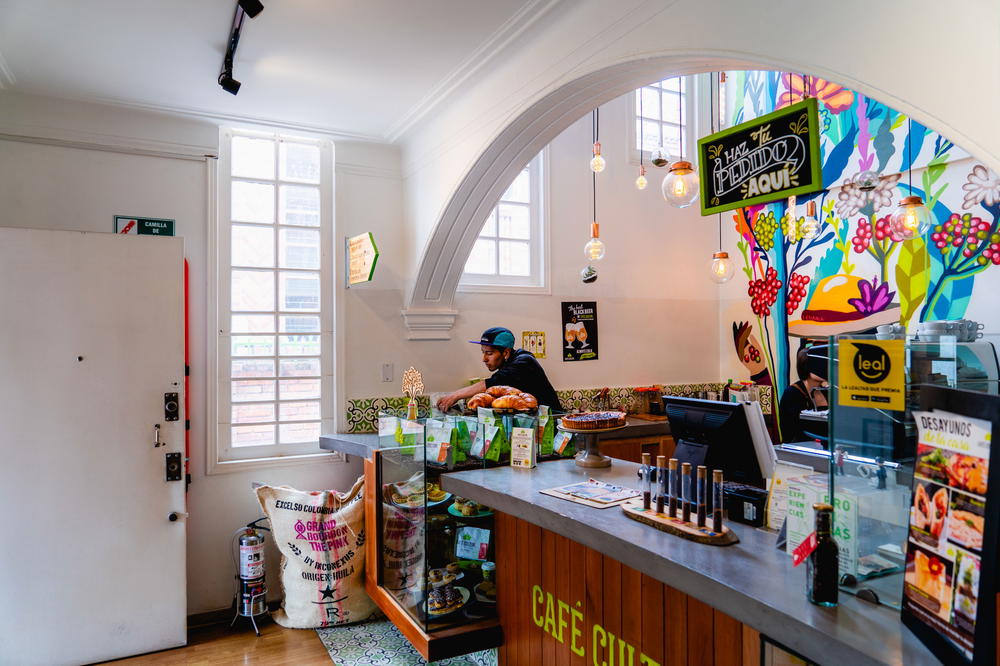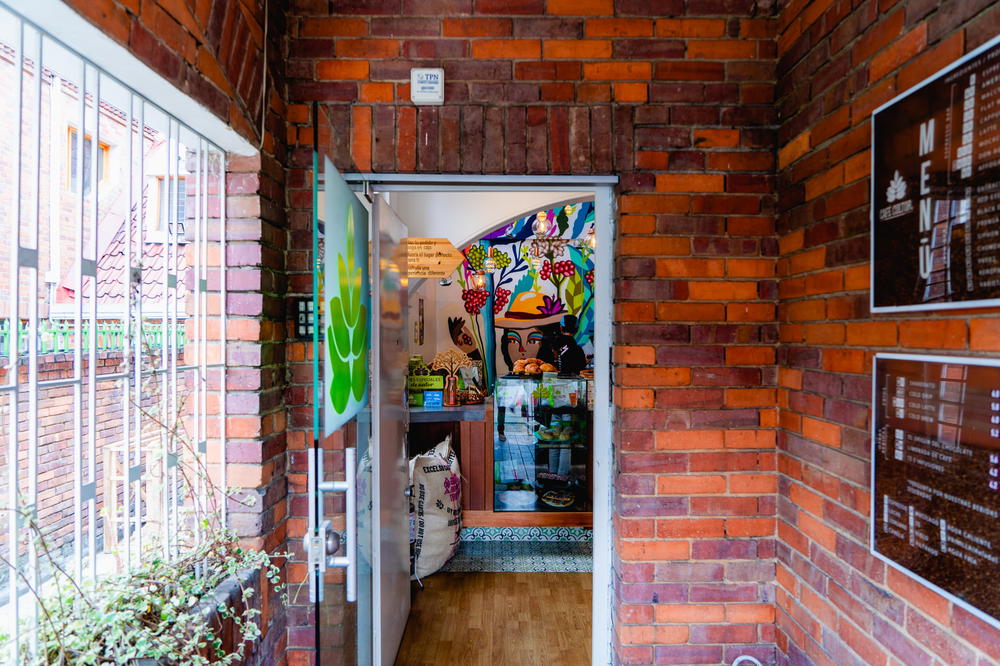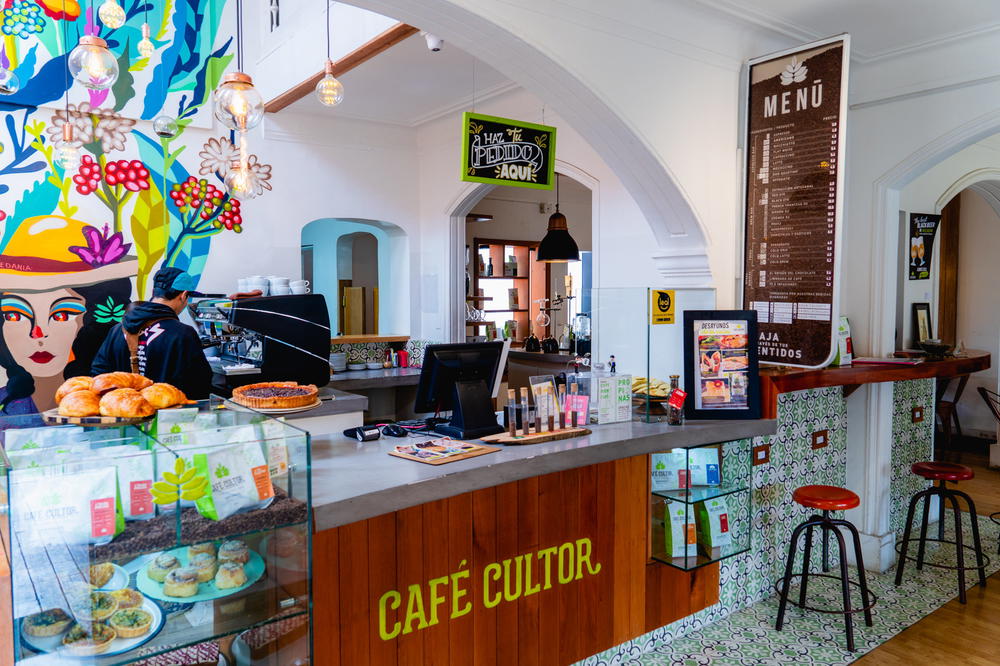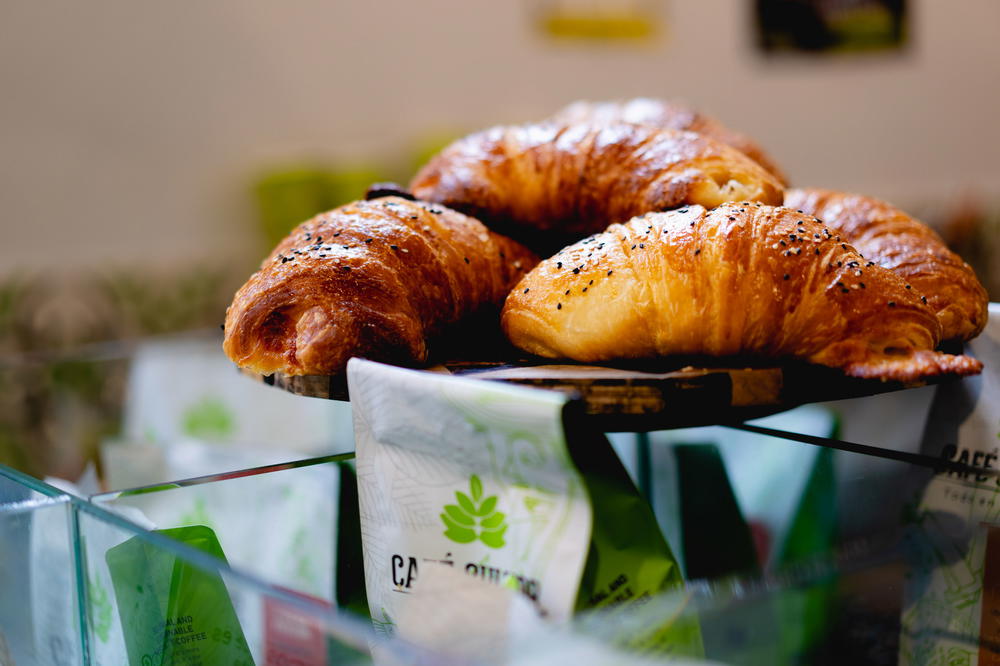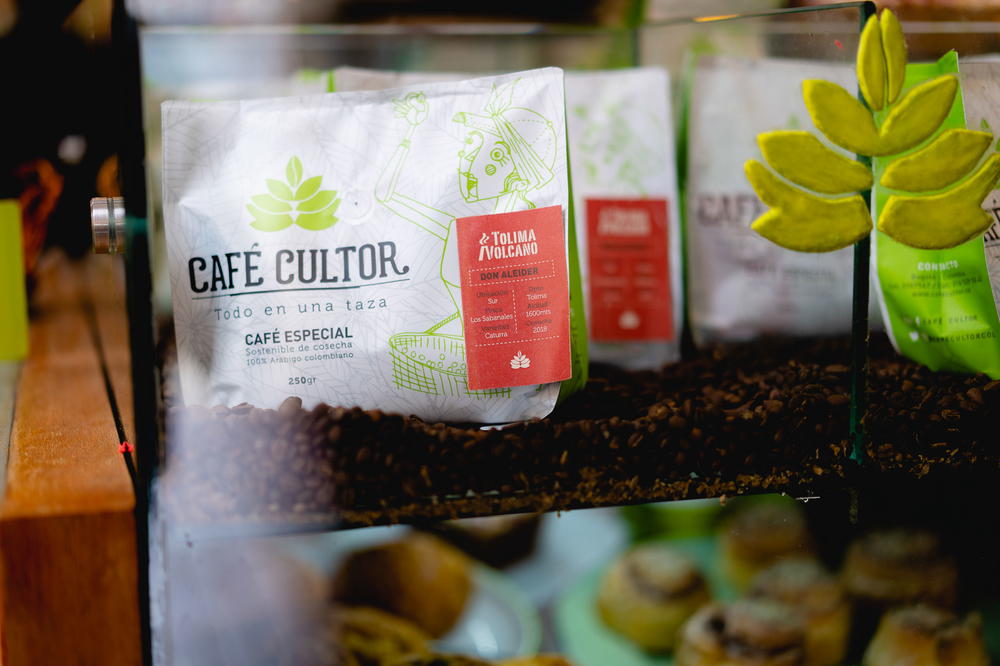 We sat down in the backyard garden, which has wooden tables and a leveled wood seating area in a garden. This is where we tasted Cafe Cultor's nitro cold brew, a unique drink served in a glass cup in which you can see the foam and see through to the ice cube keeping this coffee beverage chilled.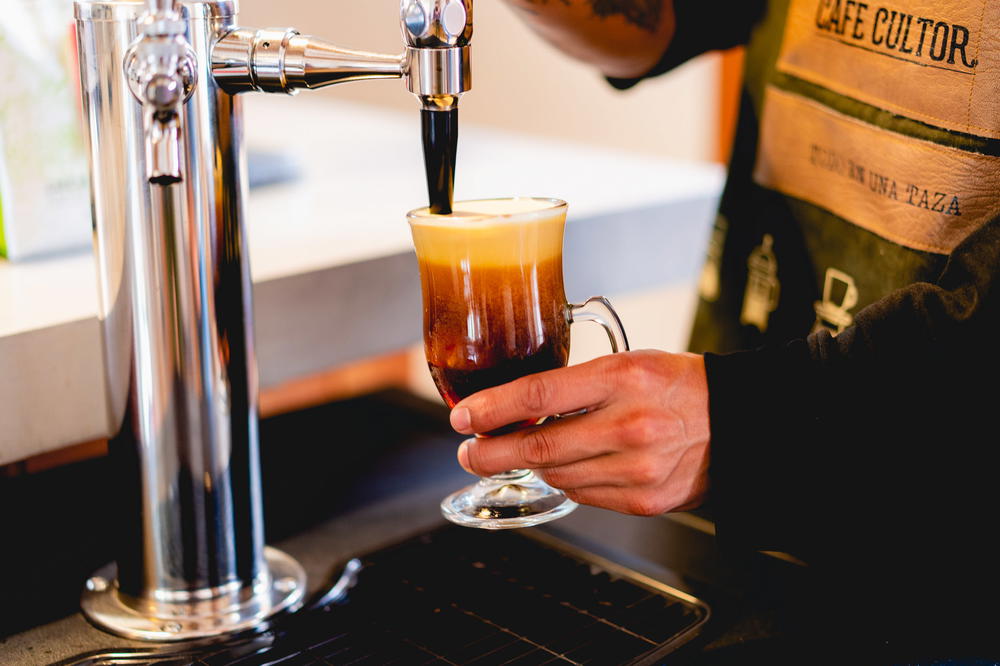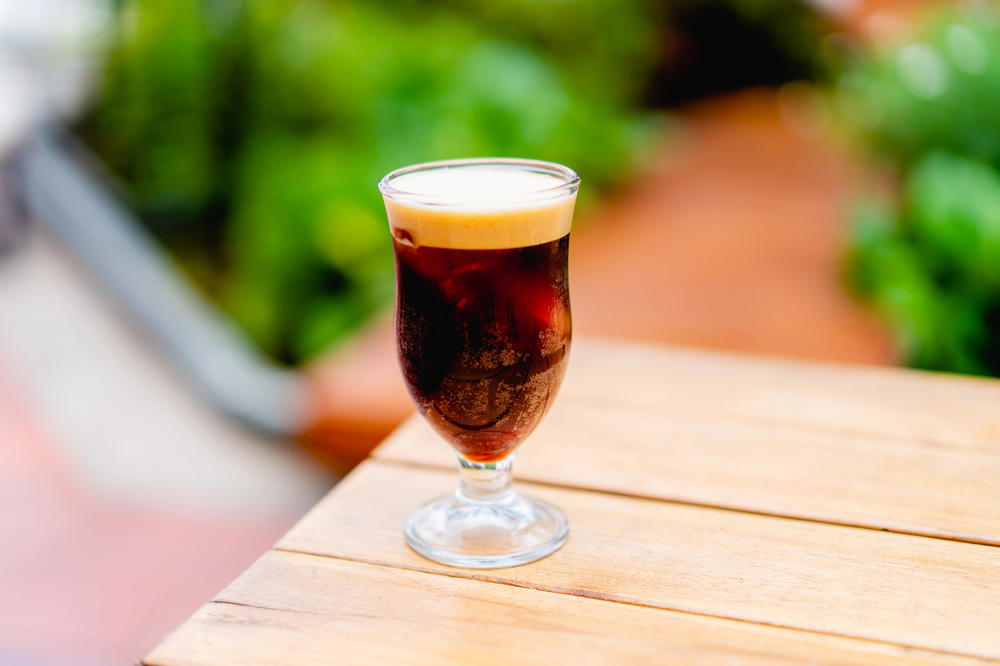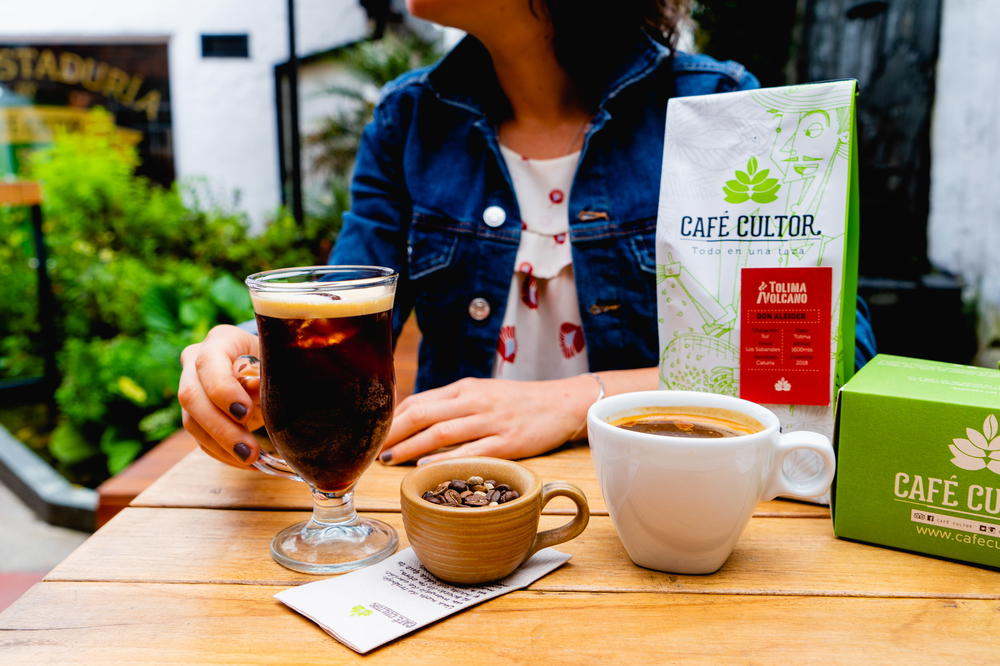 We moved inside and tried Cultor's americano and espresso, along with (bonus!) some carrot cake. Yum! Our of the americano and espresso, our favorite drink was the nitro cold brew. It was unlike any other nitro or cold brew that we've ever had!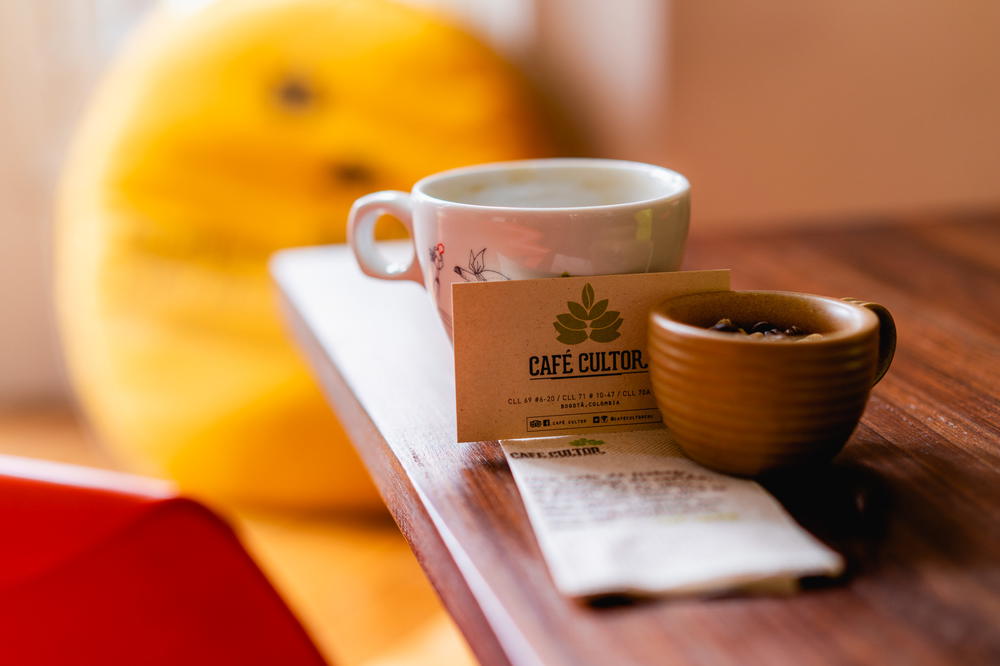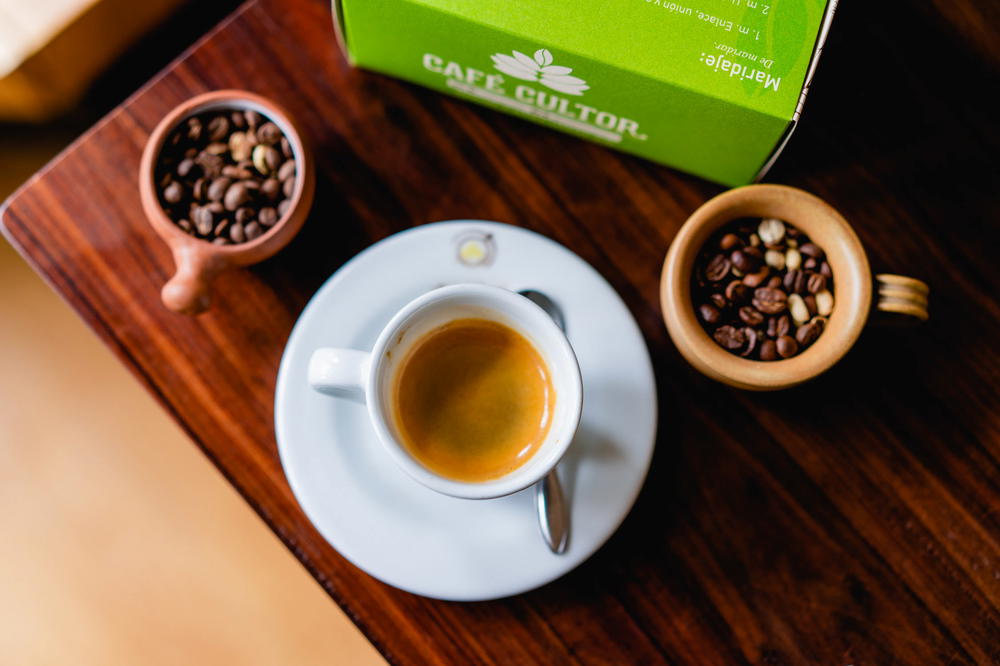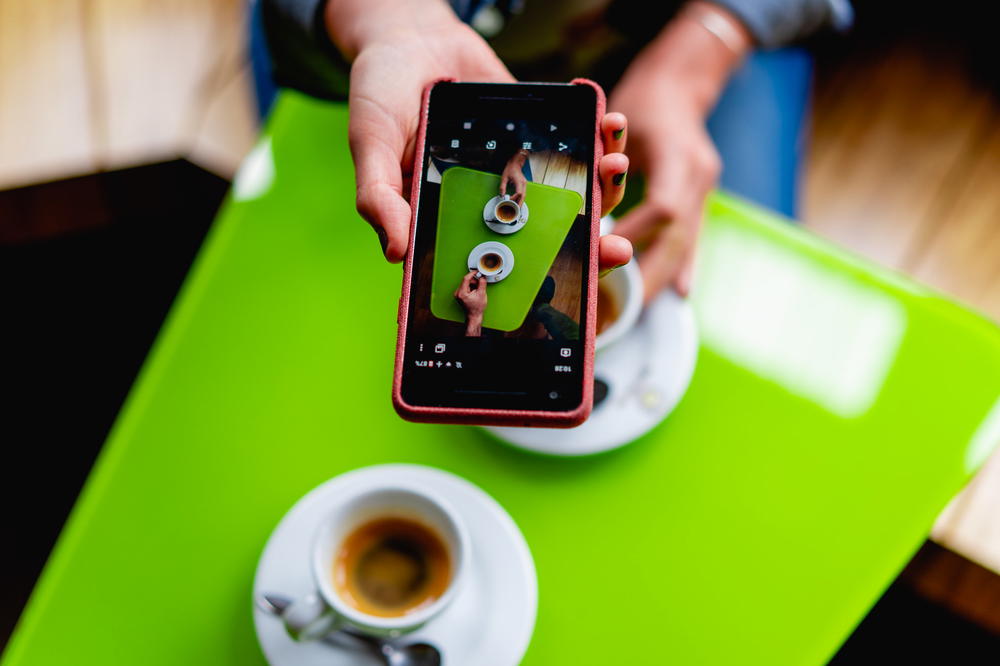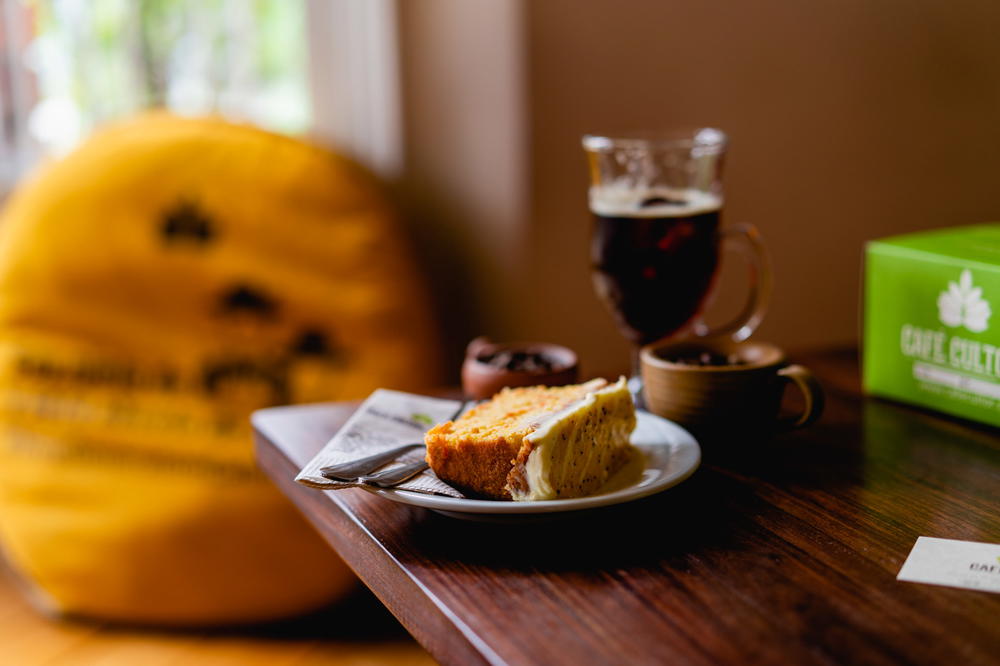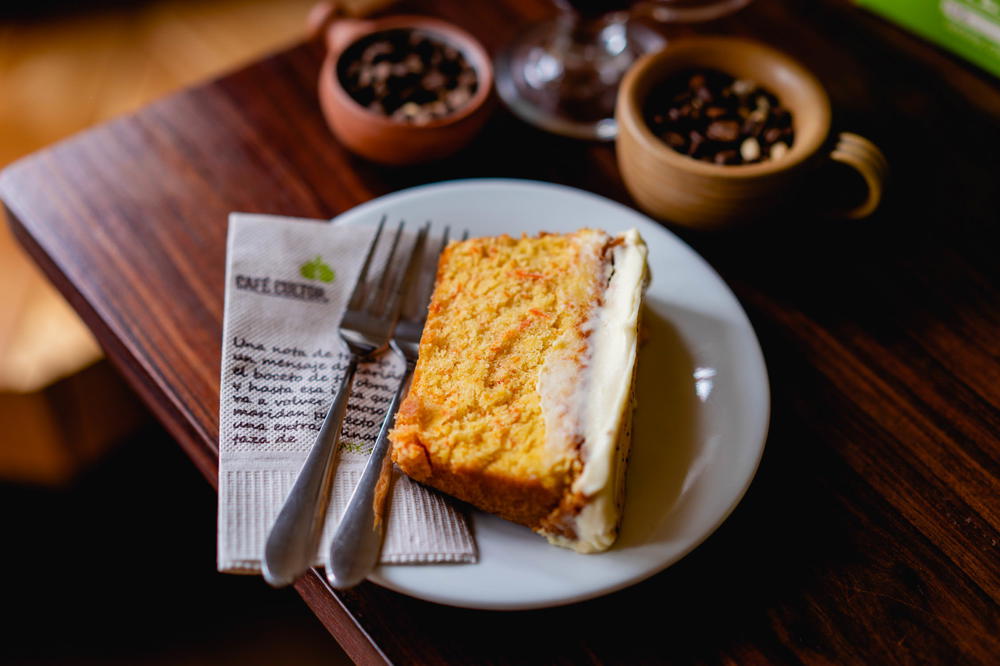 We really enjoyed the interior of Coffee House Cultor and had fun taking photos while drinking our coffee. The green table was different and gave us really interesting contrast against our cups. We didn't bring our laptops and do any work, but I imagine Coffee House Cultor is a good place for catching up on some work.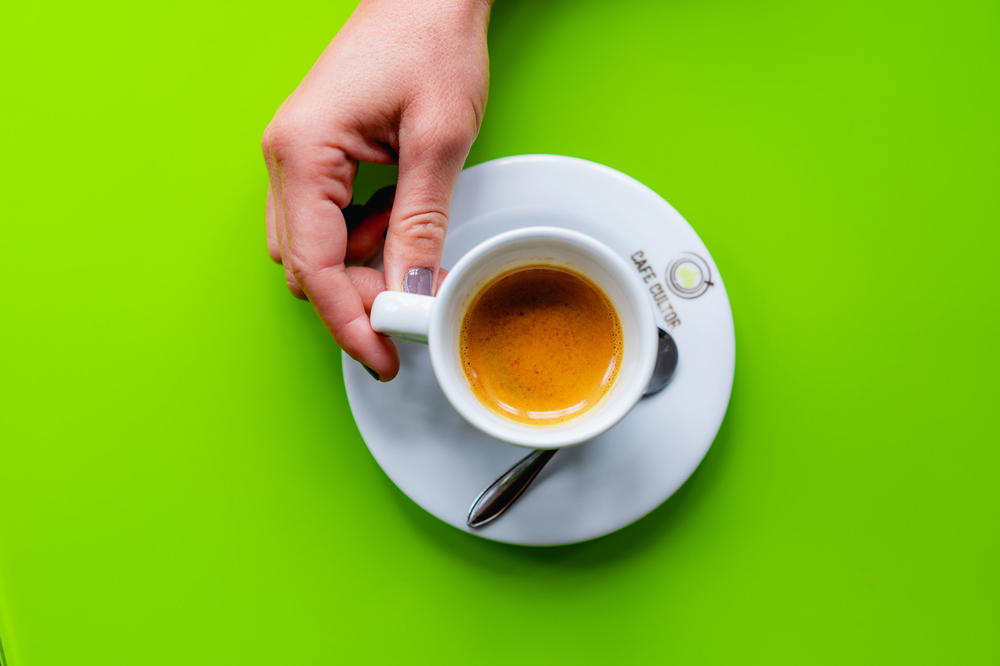 We Love Cafes in Bogota!
Check out some of the other cafes that we visited in Bogota, like Azahar and Colo Coffee to complete your 'Bogota best cafes' tour.
Enjoyed our article?
Consider supporting us! We're a 2-person team (learn more about us here) and your support enables us to create quality content. Thank you!
Find the Best Things to Do In Bogota