Can't-Miss Things to Do on a Weekend Trip to Beacon, New York
Written by Becca
•
Updated on October 26th, 2023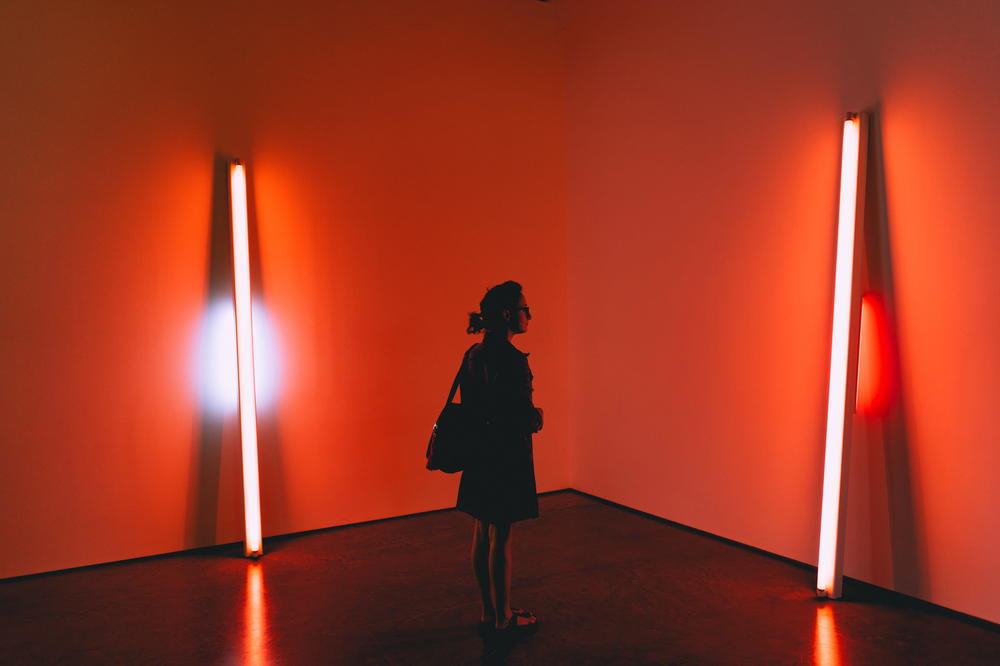 What are the best things to do for a weekend getaway trip to Beacon in an upstate New York road trip itinerary? See our guide for how to get to Dia Beacon, downtown Beacon and the top places of interest.
This article may contain affiliate links. We earn a small commissions when you purchase via those links — and it's free for you. It's only us (Becca & Dan) working on this website, so we value your support! Read our privacy policy and learn more about us.
Beacon, NY, is one of our favorite places to go for a weekend getaway from the city! Do you know why? We'll, let's find out!
How to pack for a trip to the Hudson Valley and Upstate NY
We went to Beacon as part of a weekend trip during which we left from New Jersey (where our car "lives") and after seeing some family in Rockland County, NY.
The perfect luggage was our Away extra-large carry-on suitcases, which we stowed easily in the trunk of our car.
We like these suitcases because they're lightweight, the zippers are great quality, the inner compartments and mesh pockets are useful and they even have a USB charging port built-in. These are a win for anyone seeking a new and modern suitcase for road trips.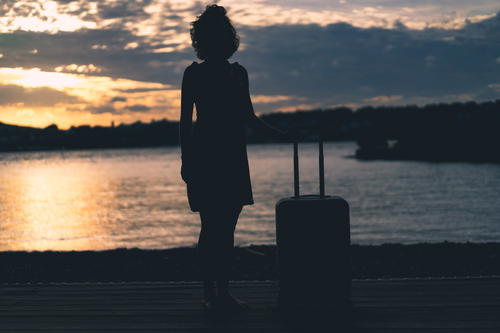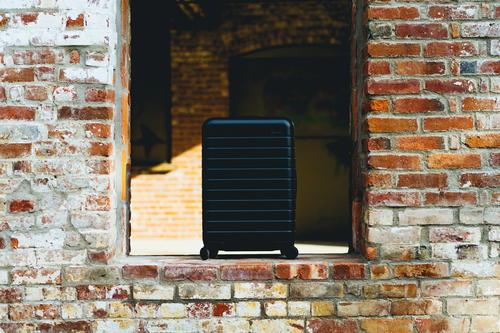 We took our trip to Beacon in early October, and to be honest, it was a bit too early for seeing fall foliage and all the beautiful autumn colors!
In any case, it did tend to get cool at night, so we really recommend checking the weather, as temperatures can dip upstate, especially as months get coolers and as you might ascend in altitude.
Bring a face mask for museums, attractions and transport
If you need a stylish face mask for safety on your trip, try the ones by Tom Bihn, as they're the best dual-layer facemasks for travelers that do the trick.
Use a trusted packing list
Still wondering what to pack for a weekend trip? Check out both our gear reviews!
I promise you'll get some ideas you hadn't thought of previously.
Bring a daypack for sightseeing and hiking.
What about a daypack, for anyone looking for a handy and stylish smaller-sized backpack for taking around during the day? I wholeheartedly recommend the Away daypack, because it's the only daytime backpack I've ever felt was attractive enough to also use as a purse for a night out.
This backpack is pretty cute, and convenient, whether you're using it for safely toting a laptop, or taking on a hike.
Bring a backpack for luggage to stay versatile.
For any weekend trip or road trip upstate, you might be looking for a larger backpack if you like going out for the day with a lot of options.
Dan recommends the Tom Bihn Synapse 25 as a go-to backpack, especially if you're carrying one backpack between two people, or carrying around some stuff for your kids or friends.
Helpful Tip
Our best tip overall is to pack like a minimalist and to only take what you need. It helps avoid overwhelm, and will give you control over how your trip goes.
How to get to Beacon, NY, from New York City (NYC)
Now, we'll talk about how to get to Beacon.
Here's the secret: it's easy! You have several choices for getting to Beacon from anywhere in the Tri-State area once you start your trip.
How to take Metro North to Beacon, NY
Beacon has a train station on the Metro North train line, so you can hop a train from Grand Central Station in Midtown Manhattan right to Beacon, NY.
It'll take a little over an hour.
To buy your ticket, we suggest downloading the MTA app, where you can conveniently purchase a ticket (one-way or round-trip), board your train, and then 'activate' your ticket when the conductor walks by to check.
If you're old-fashioned, you can also buy a ticket at a machine, or from a person in a booth in the main ticketing hall of Grand Central Station (make sure to take a photo).
You can also take a train from other stations on the Hudson Line, like Harlem-125th St., Ossining, Peekskill, Cold Spring or Poughkeepsie, if coming from the north.
Drive or rent a car and road trip to Beacon, NY
Looking to drive to Beacon, NY?
This won't be hard, as there are roads from every direction that lead to Beacon.
From most of Northern NJ, Long Island, Westchester and New York City, be prepared to drive between one and two hours, depending on traffic and your route.
Other ways to get to beacon are flying into the Hudson Valley Regional Airport, if you were coming from another airport, but we really recommend traveling sustainably and avoiding flying short distances to lower your carbon footprint.
How to take a public bus to Beacon, NY
Another way to get to Beacon if you prefer taking buses is to take the Shortline Bus service from Port Authority Bus Terminal on 42nd St. in Midtown Manhattan, NYC.
Take a bus to Newburgh, NY, and then you'll need to take a cab or Uber or Lyft, across the river, to Beacon. We suppose you could also walk, if you felt so inclined.
Ride a bike or motorcycle, to Beacon, or … walk?
The last way to get to Beacon would be by motorcycle, bicycle or by walking.
We haven't tried any of these, but we know some motorcycle and bicycle long-distance rider fans who may enjoy these ways of getting to Beacon.
If you wind up walking to Beacon from far away, please do let us know how it went.
Helpful Tip
Looking for more ways to travel and discover options through apps? Don't miss our guide to the best travel apps and bookmark it for later!
Where to stay on a weekend trip to Beacon, NY
There are lots of places to stay for a night or two in Beacon, NY.
We stayed in a cute Airbnb private room in the house of a lovely woman named Patricia.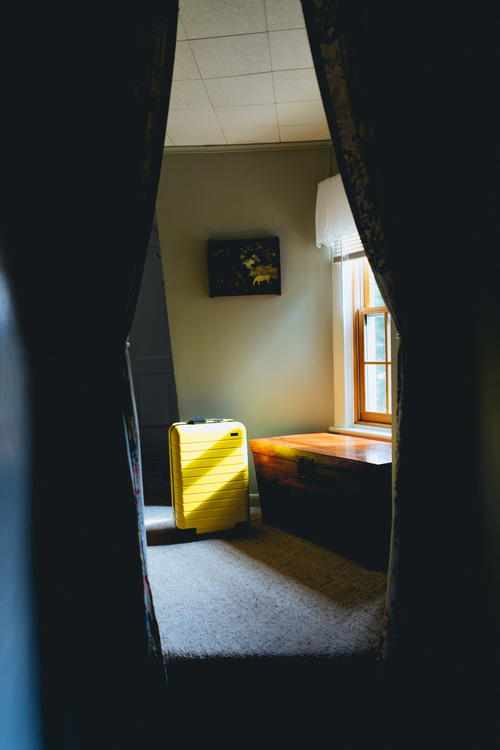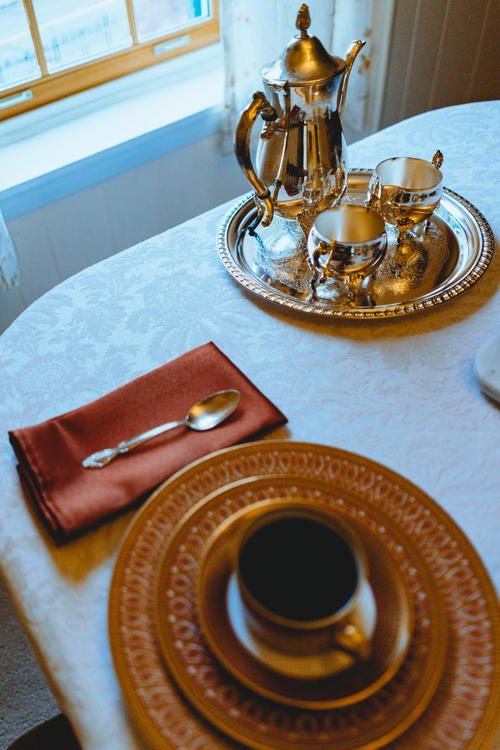 Find hotels in Beacon, NY
There are quite a few hotels in Beacon, and some are more well-known than others for sure.
The Roundhouse is a luxury hotel that's located a few minutes' walk from the downtown district, and it's a beautiful wedding venue with a small waterfall.
There's also the Beacon Hotel, the Beacon Bed & Breakfast and the Dutchess Inn.
Other nearby Hudson Valley towns to stay in
If all of these options are sold out, we recommend staying nearby in Cold Spring or Wappinger Falls.
We stayed in Wappinger Falls in an Airbnb during a different trip. We'll just say it was crucial to have a car.
If you do have a car, you can consider staying nearby in Fishkill, where you'll find all the larger-name hotels like Marriott, Springhill Suites and Hyatt. There's also a Walmart and a Chipotle.
Are there backpacker hostels in the Hudson Valley?
There are not yet any backpacker hostels in the Hudson Valley, but if you are continuing any sort of road trip to Buffalo, Niagara Falls or back to NYC, check out hostel listings via Hostelworld.
Tips to keep in mind if working remotely on your trip
If you're planning to be working remotely while you're traveling, consider that you can look for accommodation that may have a desk, which is something you could find in a hotel accommodation or an Airbnb that is either entire home, or has some desk space in a common area of the home.
Helpful Tip
A few years ago we discovered Booking.com for booking accommodation, especially hotels and B&Bs, and to get an introductory discount, start your account here.
What to do in Beacon, NY for a weekend getaway
In being totally honest, Beacon is the kind of weekend trip where there's something for everyone.
There's a quaint downtown, with nature nearby, and also art, shopping and Hudson Valley culture.
Between the two of us, we had a perfect mix of what we both like to do.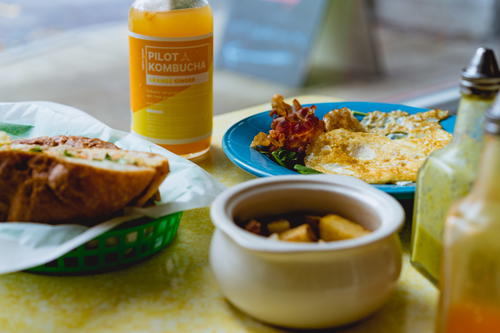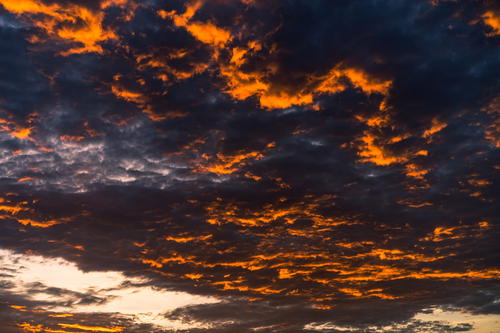 Walk around the Beacon downtown historic district
When you get to Beacon, you've got to see the downtown area because it's really cute.
Beacon was settled as early as the first half of the 1700s, and during the 1800s, the town became a location for factories.
At one time, there were lots of hat factories. How about that!
In the 1960s and 1970s, Beacon became post-industrial, as did a lot of Upstate NY, and much of the town fell into a bit of disarray as economic classes shifted and the world became a different place very rapidly.
It was not until the 1990s that things changed for the better, and Beacon became a destination of its own in the 2000s.
By walking around the downtown, you can see how the historic buildings have been revitalized, and most architecture is from the early 1900s.
Don't forget to track down the train tracks and get some photos.
Stroll by and admire the Roundhouse Hotel
The Roundhouse (address: 2 E Main St, Beacon, NY 12508) is a beautiful property right off the train tracks, and while it may be beyond your budget to stay there for one or two nights, check out the waterfall.
It's a great spot for some photos, and there is also fine dining on the premises at the Roundhouse Restaurant.
Take sunset photos on the Hudson River at Long Dock Park
By golden hour on the first day of our weekend getaway to Beacon, we had found our way to Long Dock Park, a popular spot on the Hudson to watch the sun go down.
This was a great spot for photos as well. The mountains were prettier to the south. Check out our sunset photos.
Hopefully you'll get to see some cute dogs who are also enjoying the sunset, just like we did.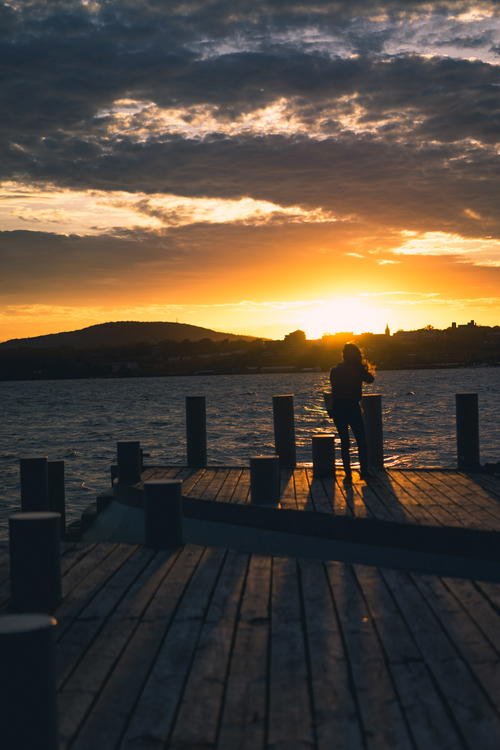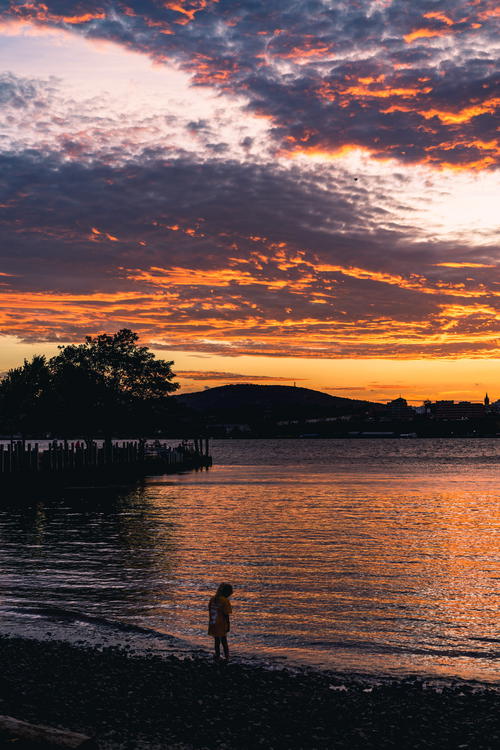 Enjoy modern and eclectic art at Dia:Beacon
One of Beacon's biggest attractions nowadays is Dia:Beacon, a captivating modern art museum and space.
You could spend hours here. We spent longer than we thought we would.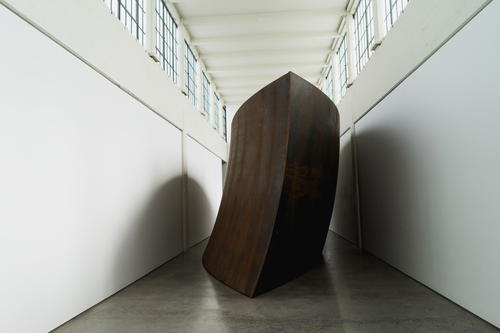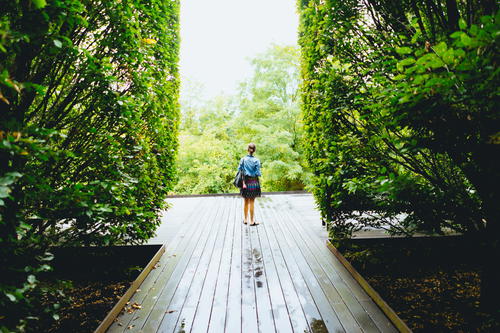 You can buy a ticket on your way in. Once past the cafe at the entrance, you'll find yourself in what was once a factory, which gives the space lots of windows and natural light.
Our favorite exhibits were the ones with neon lights and giant metal things. There's some wacky exhibits having to do with negative space, video, furniture, broken glass and more traditional paint on canvas. We liked reading the artists' histories.
The art exhibitions change from season to season, so you can always come back a few months later and see something completely new at Dia:Beacon. Some people call it one of the best places to see contemporary art in the WORLD.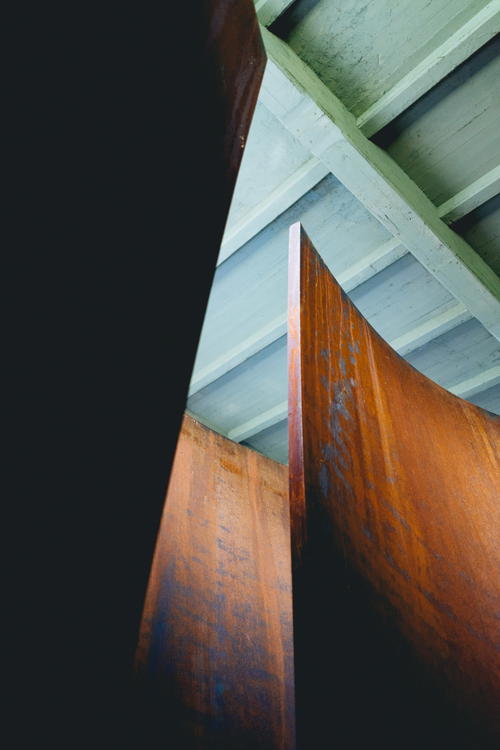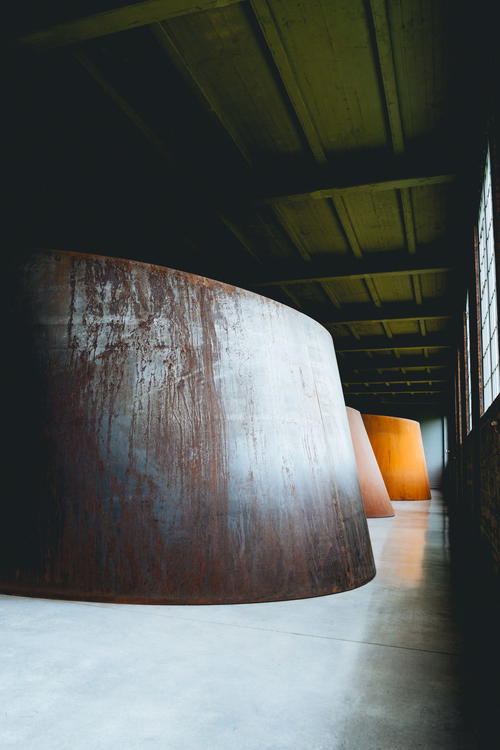 Go hiking in Beacon and the surrounding area
You're already upstate, so why not try out some hikes?
The Hudson Valley is famous for day hikes, especially for New York City locals who come up for the day.
If you're going in the high seasons of spring, summer or fall, you'll notice that lots of day-trippers come up from the city to go hiking.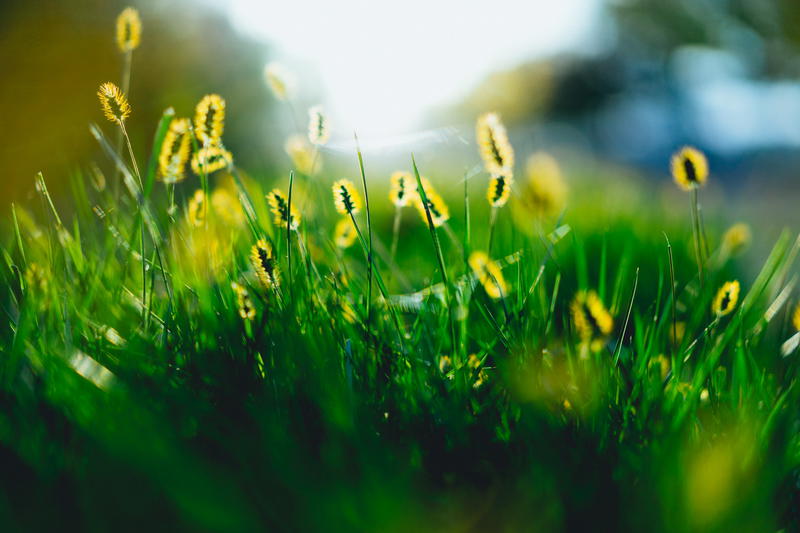 In order to beat the crowds while hiking in the Hudson Valley, avoid holiday weekends and go either on the cusp of spring or winter, or, go on a weekday.
There are hikes right next to the town, like Mount beacon, and if you drive a bit longer, you'll find whole lists of hikes in this region.
There are also hill trails, overlook trails and state parks to explore, so if you open Google Maps and search 'hikes,' you won't be disappointed and there is something for every hiking level.
A few hikes you can check out are:
Breakneck Ridge
Hudson Highlands State Park
Fishkill Ridge Trail
Etsy and Hellie Stowell Trailhead (other side of the Hudson River)
Sugarloaf Mountain Trail
Helpful Tip
If you want to get way out there (relatively) with your car, drive inland to state parks like Clarence Fahnestock State Park. We completely beat crowds by going on a mini hike here during a summer weekend, only a year or two ago. Oh, but bring mosquito spray!
Check out local dining, bars and cafes in Beacon, NY
With any good weekend destination, there are bound to be some attractive places to stop by for a drink, meal, coffee or sweet snack.
The downtown area of Beacon has no shortage of dining and drinking options, so here are a few places to check out.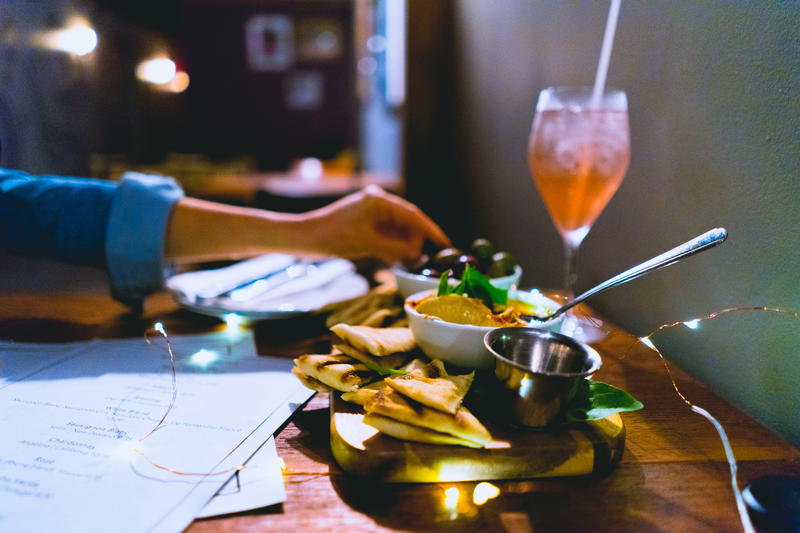 Bank Square Coffeehouse: This highly-rated coffeeshop has gluten-free options, great service and friendly staff!
Chill Wine Bar: This spot has been in Beacon for 13 years and is a cool spot to catch some live music paired with great wines.
Melzingah Tap House: This is a well-known spot for modern American fare, with craft beer and cider on tap.
Draught Industries: This one is a widely-recommended bar for its 24 beers on tap and elevated food options. *Stinson's Hub: Everyone says this is a spot you must go to while in Beacon, and you can't miss their tacos.
Bank Square Coffeehouse: This is where everyone goes in Beacon for their coffee, and the place also has craft beers.
Trax Espresso: This cafe is where to go for baked goods, great atmosphere and delicious roasts.
Big Mouth Coffee Roasters: This coffee shop comes highly-rated and is considered one of the best places for coffee in the whole region.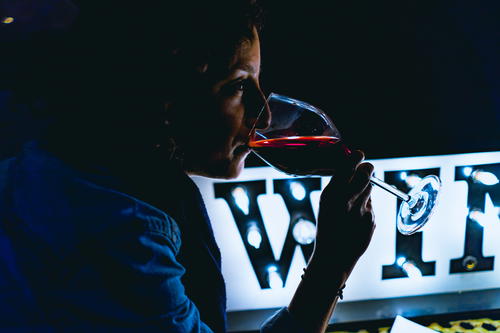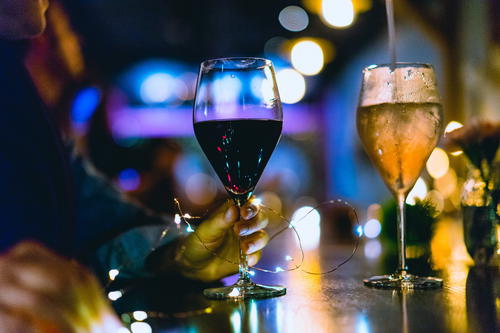 Helpful Tip
Looking for how to learn to take better photos of food? Don't miss our guide for how to photograph food and drinks here on our website.
Where to go in the Hudson Valley after your stay in Beacon
Explore more of the Hudson Valley towns on your road trip
We've been to the Hudson Valley a few times, whether for exploring, or for friends' weddings or for passing through on our way up and down to the Adirondacks.
A few places we like are:
The town of Cold Spring, NY (super cute with antique shops)
Poughkeepsie (lots of Mexican food, and the Walkway Across the Hudson)
Garrison (tiny little town on the way up Route 9D)
Bear Mountain State Park (west side of the Hudson River)
Continue your road trip in the Catskills
After your stay in Beacon, check out the Catskills region and Hudson Valley for additional hikes and cute towns where you can try food, go antiquing and check out more ways to enjoy nature.
Be sure to check out Mohonk Nature Preserve, New Paltz, Hunter and the town of Hudson.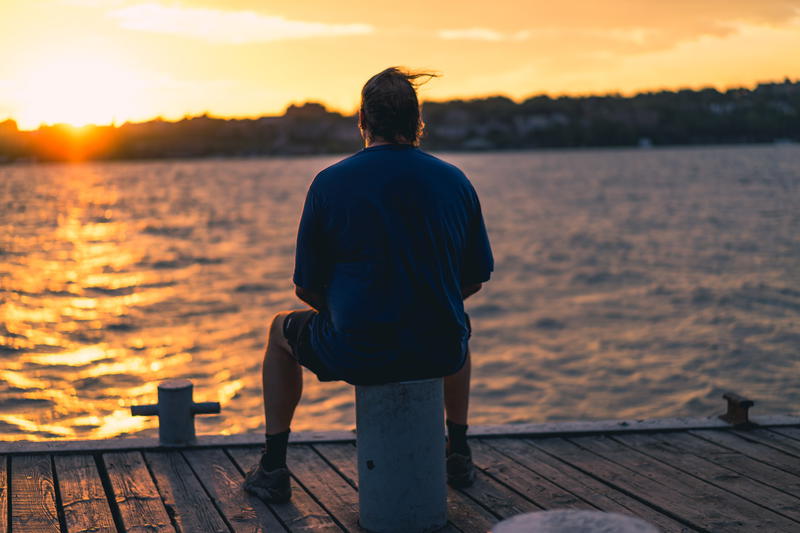 Head northbound to Albany, and the Adirondacks
If you're headed to the Albany Capital region, Beacon is on your way up, and the same goes for if you're on your way to a week-long trip in the Finger Lakes or headed toward the Thousand Islands and Canada.
We recommend enjoying all that NY State has to offer by trekking up to the Adirondack Mountains, if you have a bit more time! This'll be a few more hours of driving, and it's an amazing destination for foliage during most of early fall.
Concluding your Hudson Valley road trip in Beacon
There's lots more to do after you stop in Beacon, from visiting other towns like New Paltz or Poughkeepsie, to staying longer in local B&Bs, nearby hotels or renting out a house with friends in order to have access to art, nature and culture in this fantastic region of New York State.
You can also head up to Hudson, NY to experience small town glory right off the Amtrak train.
We hope you liked this guide to Beacon, NY, and the essential things to see and do there.
If you enjoyed this list of what to do in Beacon, pass it on to a friend, especially your driving buddy or travel partner.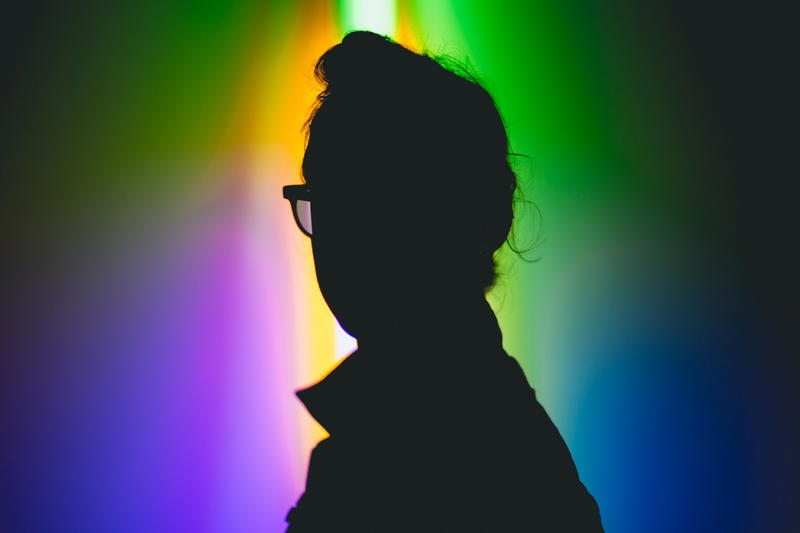 ---
If you're thinking about your next weekend away from NYC, or, if you are you visiting NYC and looking for trips you can take that will diversify a trip to New York, look no further.
In recent years, Beacon, a town upstate in the Hudson Valley region, has exploded in popularity from a town upstate that people hadn't heard of, to a center of arts, culture, food and nature.
There are so many unforgettable and unmissable things to do in this Hudson Valley cute town that packs a punch with its dining, nightlife, photographic views and nature walks.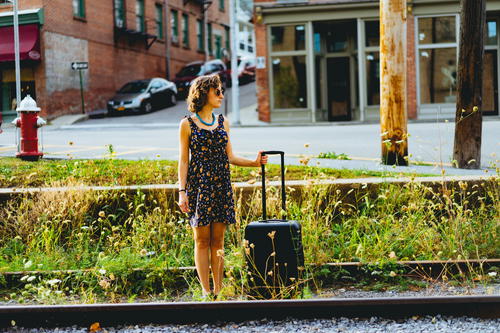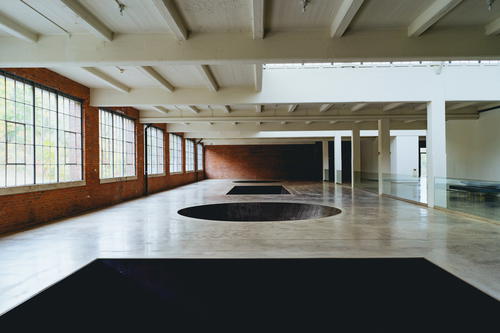 With a short train ride or brief hour-and-a-half drive from the city, New Jersey or Westchester, you can be in the Hudson Valley with a glass of wine in hand looking at the Hudson River or the rolling mountains of the region.
There are many towns to visit in upstate NY and Beacon is one of the more prominent ones, with its train station on the Metro North train line and exit right off Route 9D or 84.
You can make Beacon a part of any Upstate NY or Hudson Valley itinerary on a road trip, or go to Beacon as one of the most unique day trips from NYC.
We live in NYC, and it took us until a few years ago to get in the car and drive up for a weekend. We stayed in an Airbnb for two nights, and it was plenty of time to have some full days of exploring the town, the funky art museum Dia Beacon, the bars and restaurants and the Hudson River sunsets and natural views.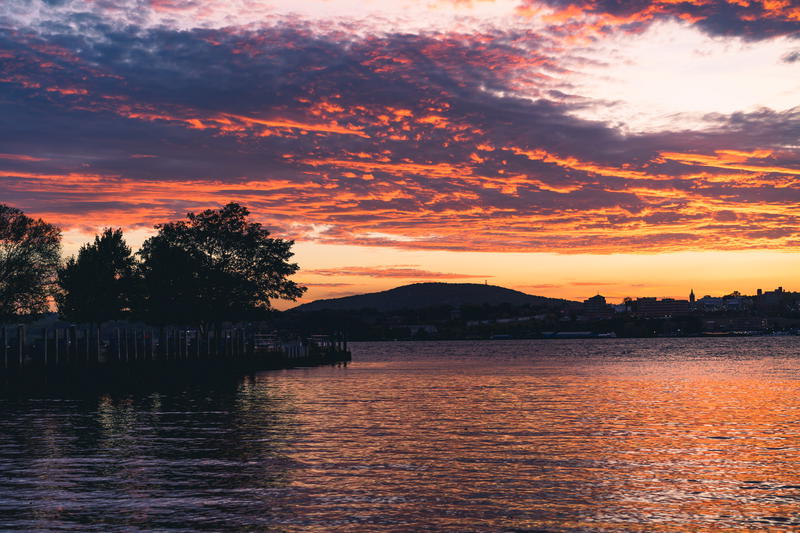 Enjoyed our article?
Consider supporting us! We're a 2-person team (learn more about us here) and your support enables us to create quality content. Thank you!
Find the Best Things to Do In Beacon