Visiting The Olana State Historic Site
Written by Dan
•
Updated on October 26th, 2023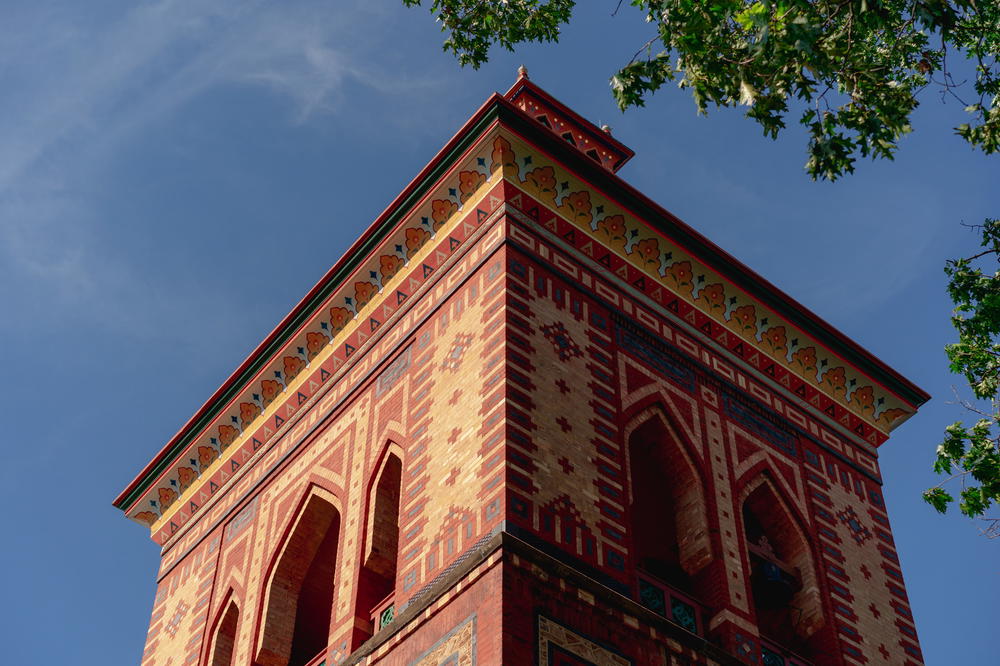 Looking for hidden gems in the Hudson Valley? The Olana State Historic Site has some of the best photo spots in Upstate NY and one of the best scenic overlooks in New York.
This article may contain affiliate links. We earn a small commissions when you purchase via those links — and it's free for you. It's only us (Becca & Dan) working on this website, so we value your support! Read our privacy policy and learn more about us.
We're always looking for must-do Upstate New York experiences, and our most recent trip up was no different.
In fact, we were on a nature walk near the town of Catskill, NY, when we met an older couple at the wooden "treehouse" viewing platform who suggested we go to Olana if we were heading over the Hudson [River] to the town of, naturally, Hudson, NY.
"Cross the bridge," they said, "and make sure you visit Olana."
Olana. It sounded so mystical. In fact, Olana State Historic Site is one of the best hidden gems in the Hudson Valley.
Where is Olana State Historic Site?
We truly had no idea what we were in for, and to be honest further, I had starred "Olana" in my Google Maps before we left for our trip, just because it looked like it was a patch of green that we could access right off Route 9G if we crossed the Rip Van Winkle Bridge from Catskill to Hudson during our Hudson Valley itinerary.
What we had not previously known was that Olana is undoubtedly one of the best places to take pictures in all of New York State.
It has some of the best photo spots in Upstate NY, which makes it very secretly one of the most "Instagrammable" places in Upstate NY as well.
Olana: Some of the Best Views in the Hudson Valley
We want to tell you more about this lovely historic mansion situated on top of a cliff with a Hudson River overlook, hoping that you won't shout around too much about this attraction as one of the coolest hidden places in Upstate New York.
Let's go on a virtual tour, shall we?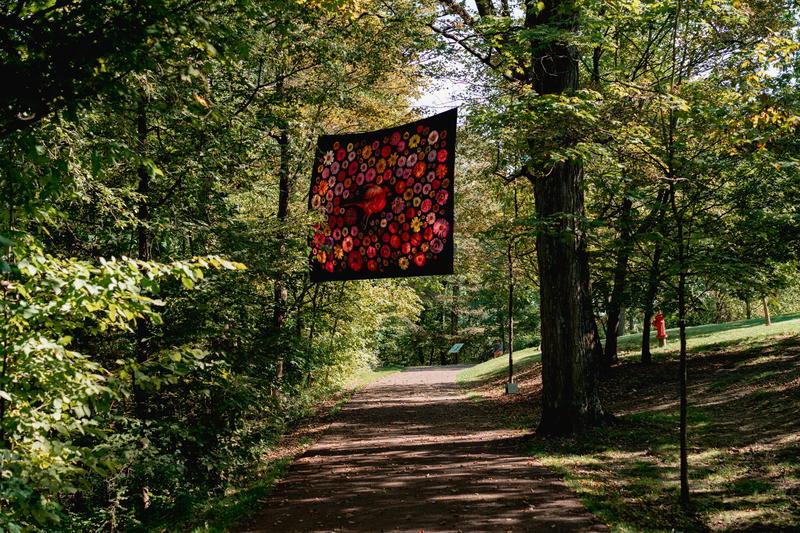 Like we mentioned, visiting Olana State Historic Site is one of the more unique things to do in New York State.
If you said, "Show me a picture of New York State," I might even be prompted to show you a golden hour or sunset photo taken from the walking paths at Olana that overlook the Hudson River into the Catskill Mountains. Pretty breathtaking.
What is the Olana State Historic Site?
Let's start with why Olana State Historic Site is such an interesting tourist attraction in the Hudson Valley.
The house was built in 1872 by Frederic Church, an artist, who apparently loved painting the sunset.
He was inspired by Persian architecture and Persian styles, and built the Olana mansion in a Persian-meets-Victorian architectural style, which is probably something you have not seen before (we certainly hadn't).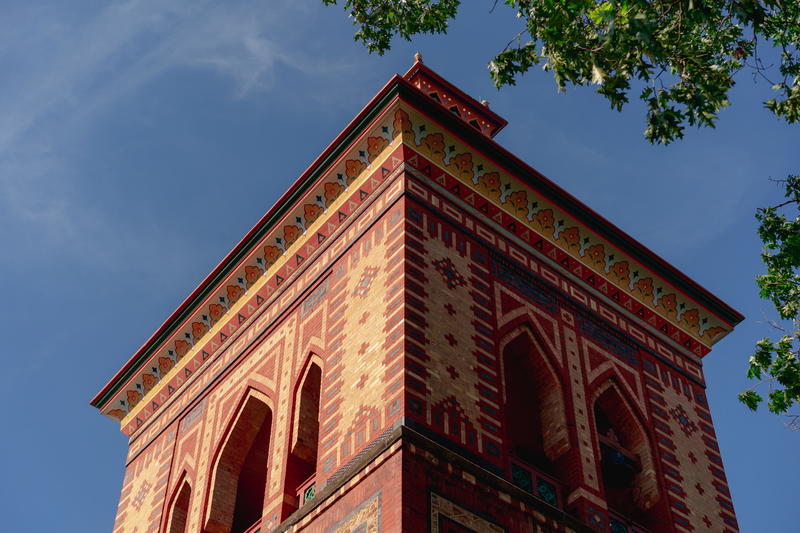 The Olana mansion and the property comprise 250 acres. It is free to enter, for the public. This is an incredible and fun thing to do in the Hudson Valley on any weekday or weekend, for this reason, and we never say no to saving a little bit of money while traveling.
It's also a great day trip from Beacon, NY.
Who was Frederic Church?
Frederic Church was a figure in the Hudson River School of landscape painting, which explains why he found it such a good idea to have a house on a raised spot of land with an incredible view of the Hudson River and the Catskills.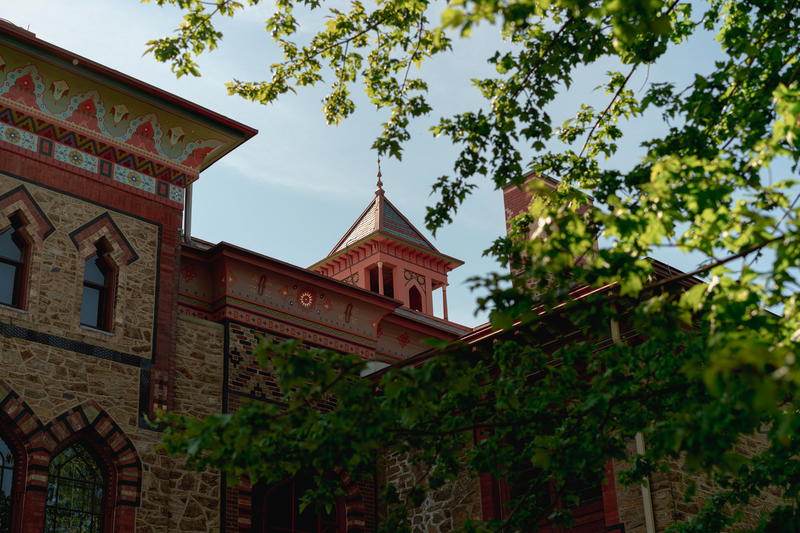 Can you visit the inside of the house? Yes! In fact, it's preserved to be much like it was when Frederic Church lived there. The house also contains his last artist studio.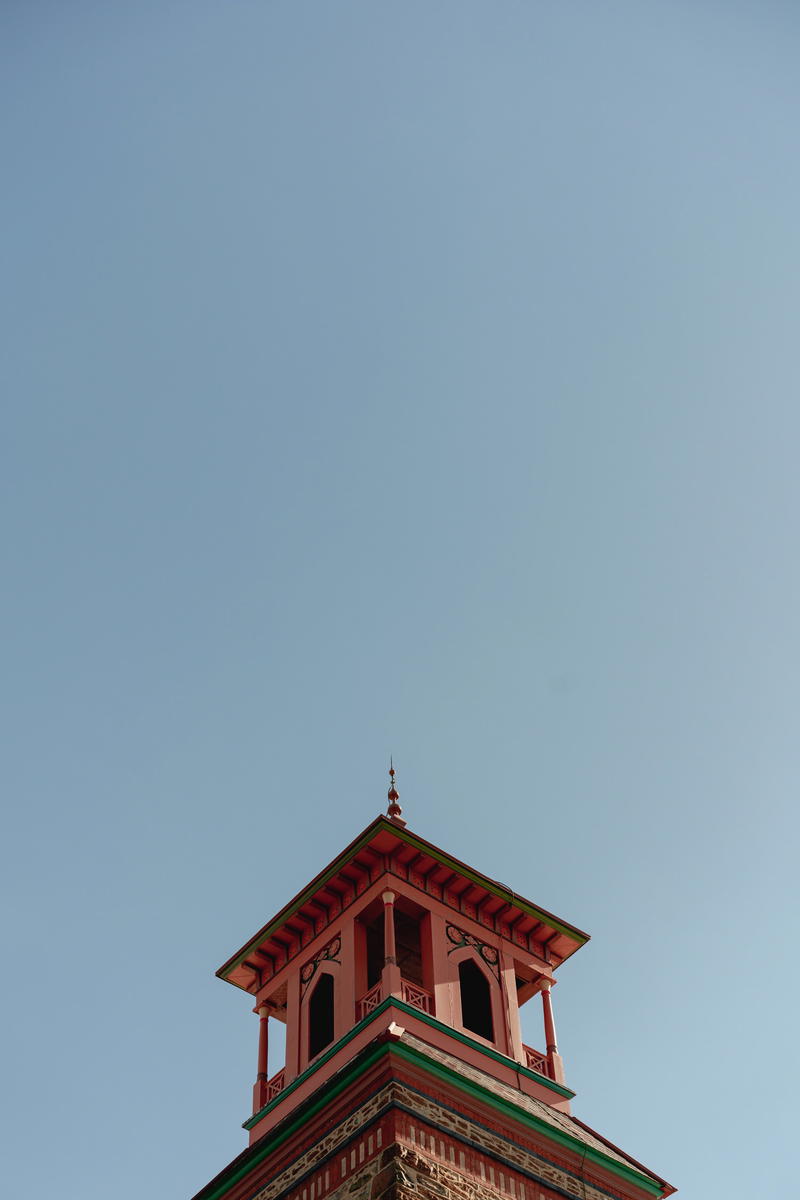 New York State purchased the property from the Church family in 1966 and made it a historic state-protected attraction for the general public to enjoy.
Some of the coolest aspects of the mansion are the intricacies from the Middle East, which were drawn from inspirations of Frederic and his wife's travels in Damascus and Jerusalem.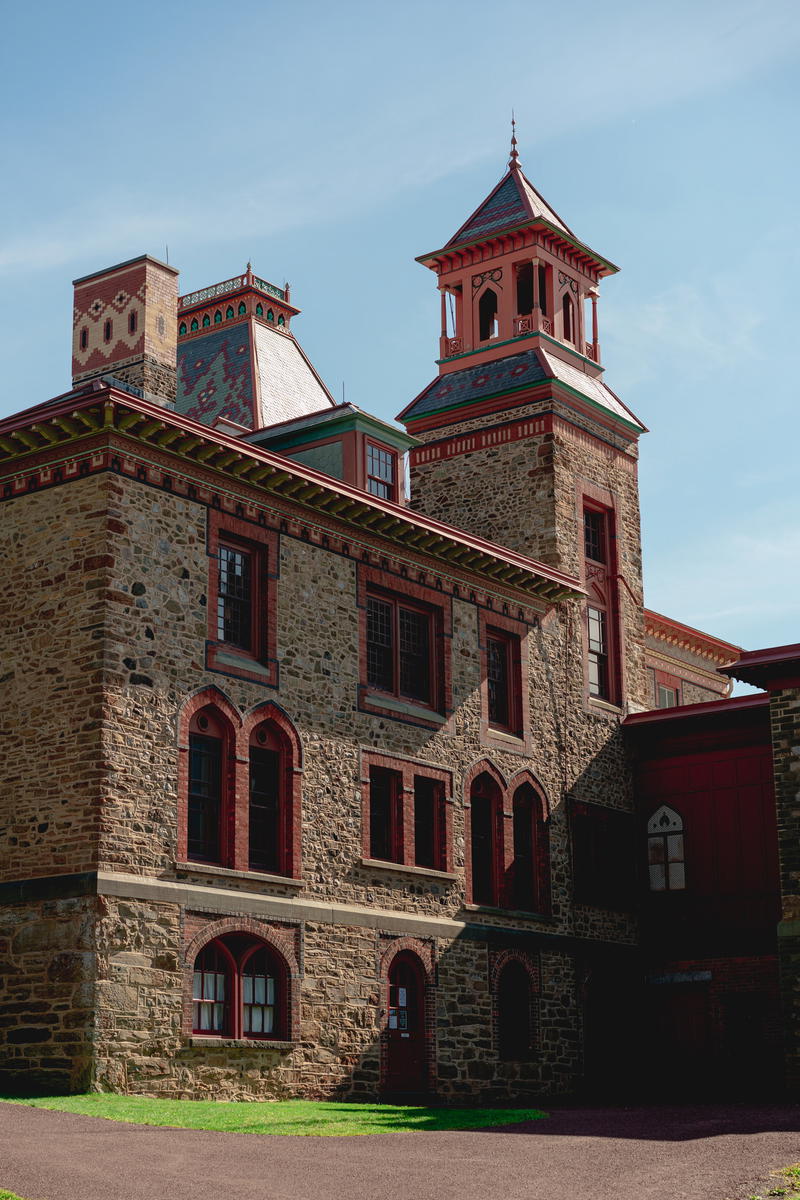 If you look closely, you will even see Arabic lettered writing painted in some doorways.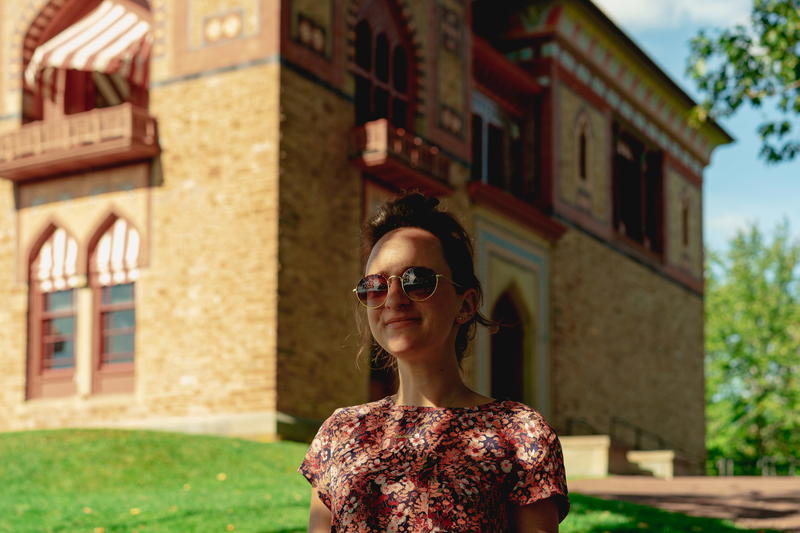 What's there to see at the Olana State Historic Property?
We enjoyed visiting the Mingled Flower Garden, which is a beautifully-manicured royal-seeming garden right near the house, to the south side of the mansion.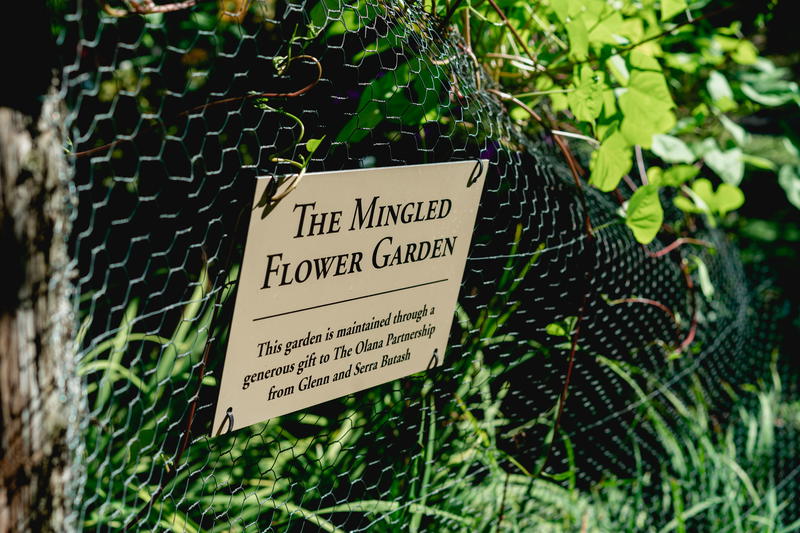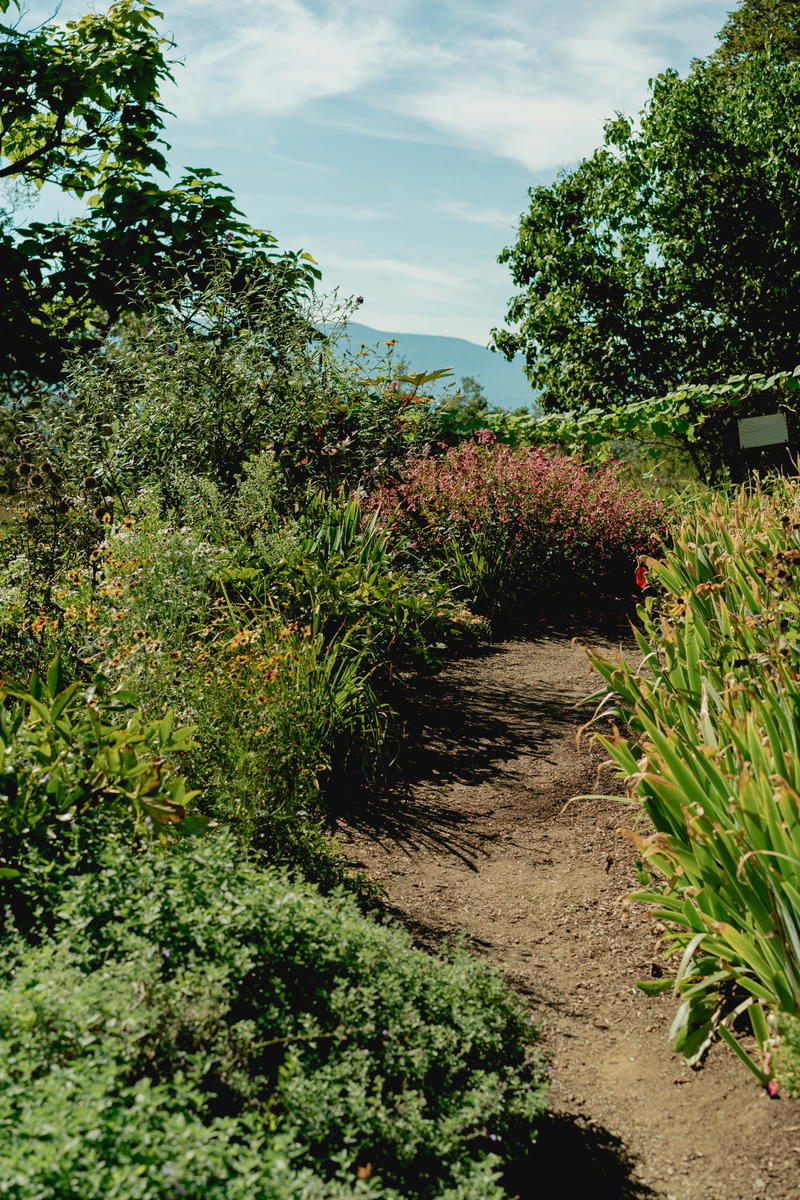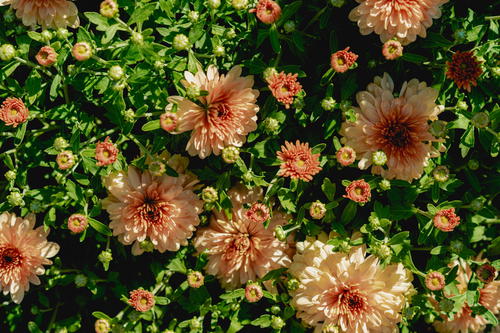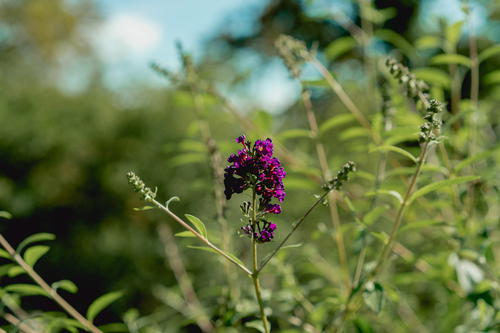 Do you like flowers? You can see a lot of these right here!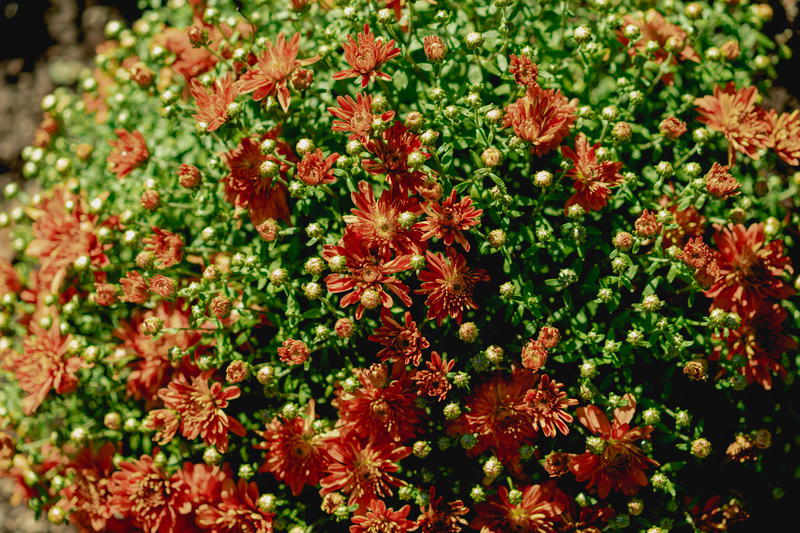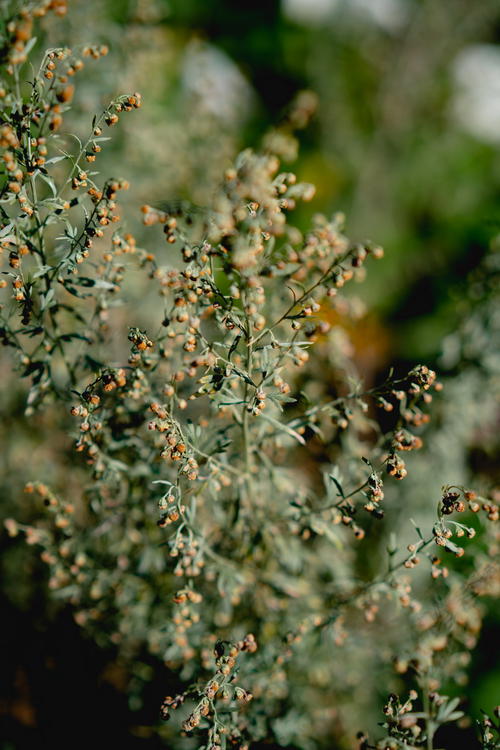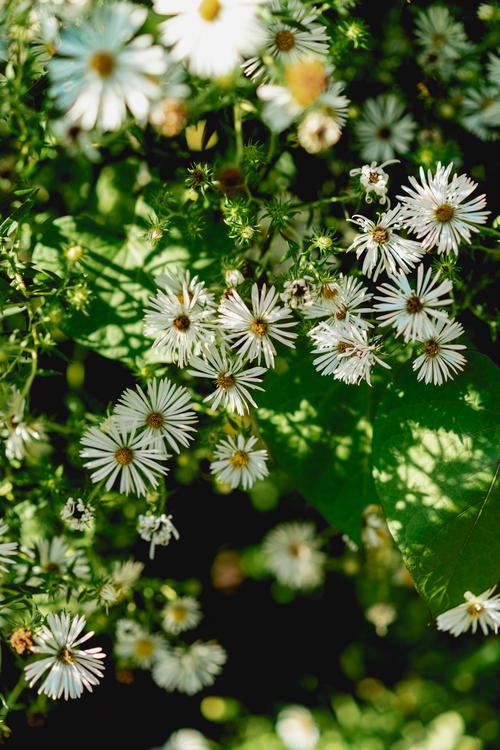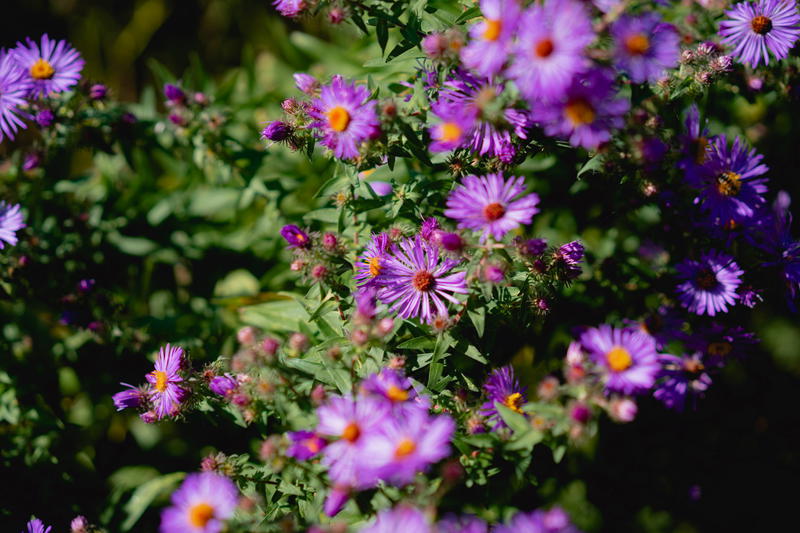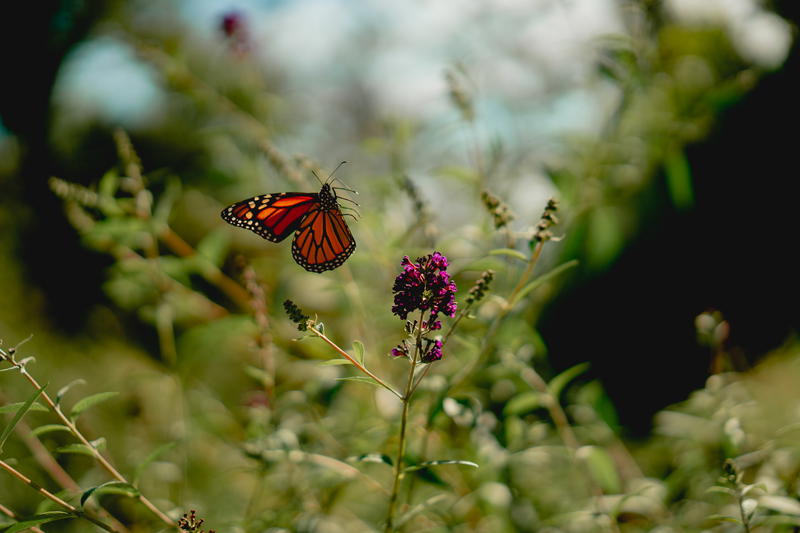 Can you walk around Olana State Park for free?
Yes, you sure can. You can walk right up to most parts of the house to admire the architecture and uniqueness of this fantastic destination for any Hudson Valley itinerary.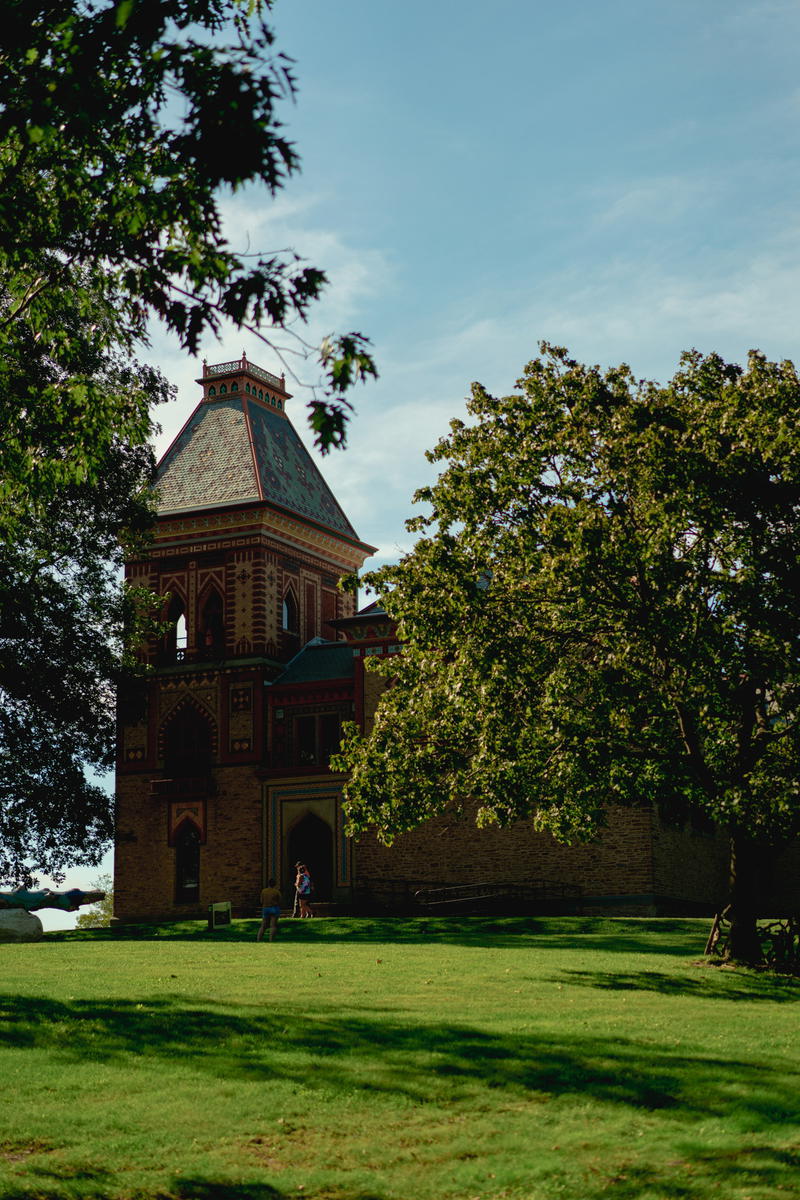 Nature walking on Ridge Road: the best views in the Hudson Valley
We really did not expect to find some of the best views in the Hudson Valley at Olana. If we had known, we probably would have come closer to sunset, and this is absolutely on our list for the next time we come north to Upstate NY.
If you were to watch the sunset from the viewpoints that follow, when you walk about 10-15 minutes on the Ridge Road trail, you'll find that sitting down for sunset with this view is probably one of the most romantic things to do in the Hudson Valley. <3
To start walking on Ridge Road, go back to the southeast part of the parking lot, and look for signs that say Ridge Road.
It isn't clear that Ridge Road is a hiking trail, but it is! We weren't prepared at all, and our phones and camera batteries were dying. We really wish we'd known that we were about to happen on tons of photo spots with great Hudson River views. Now we know!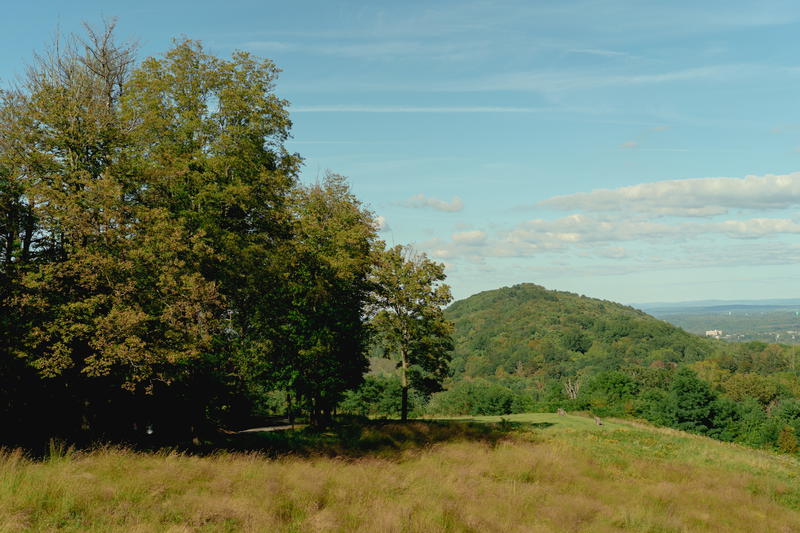 Continue on the gravel paths, and make sure you have your camera ready. The first viewpoints are eastward, away from the Hudson, and inland toward farms. On a clear day, maybe you can even see Massachusetts (unconfirmed, but you could try). This is a true way to see some Hudson Valley scenery.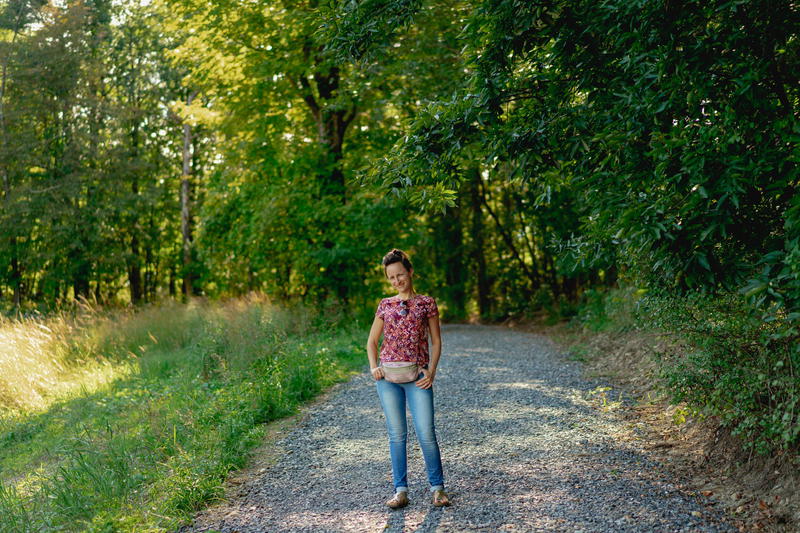 Keep walking and don't stop! The best is yet to come in terms of why you came here on your Hudson Valley day trip.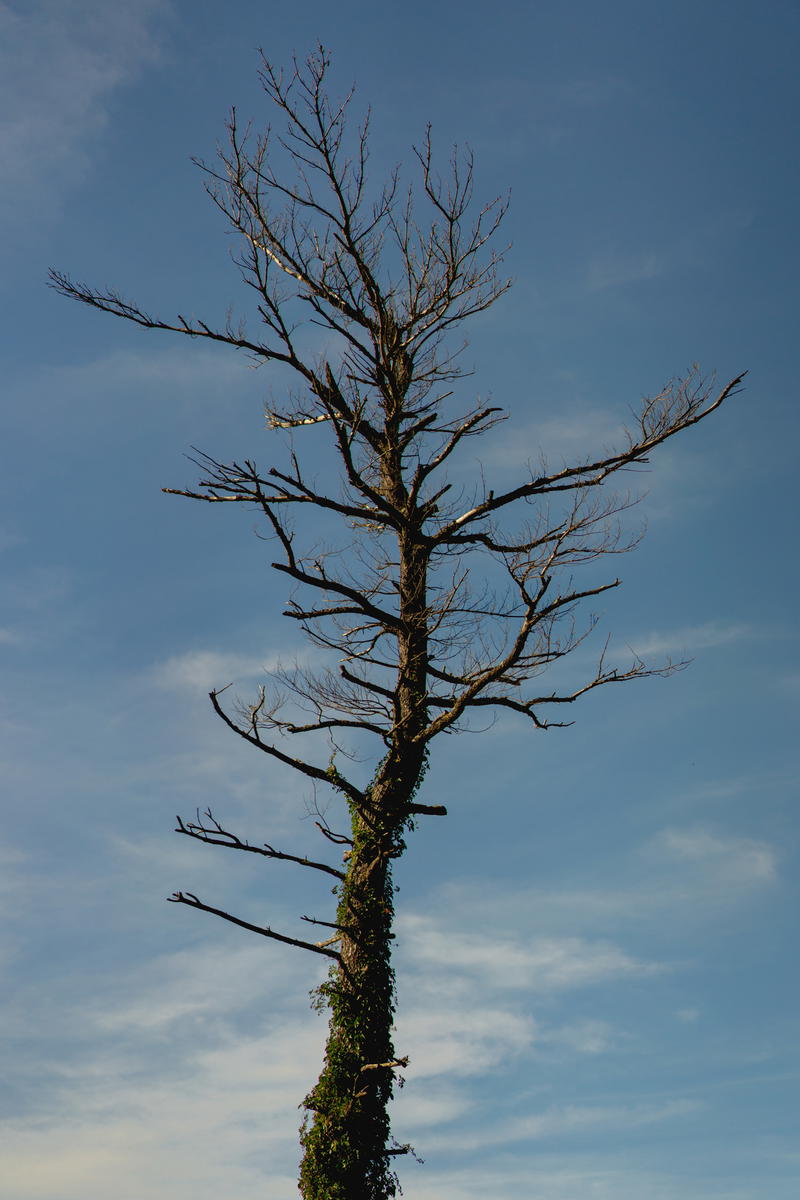 Okay, now we've made it to one of the best spots for Hudson Valley scenery in all of New York State. Check out this view of the Rip Van Winkle Bridge, which links the east side of the Hudson Valley to the west side (the Catskill Mountains).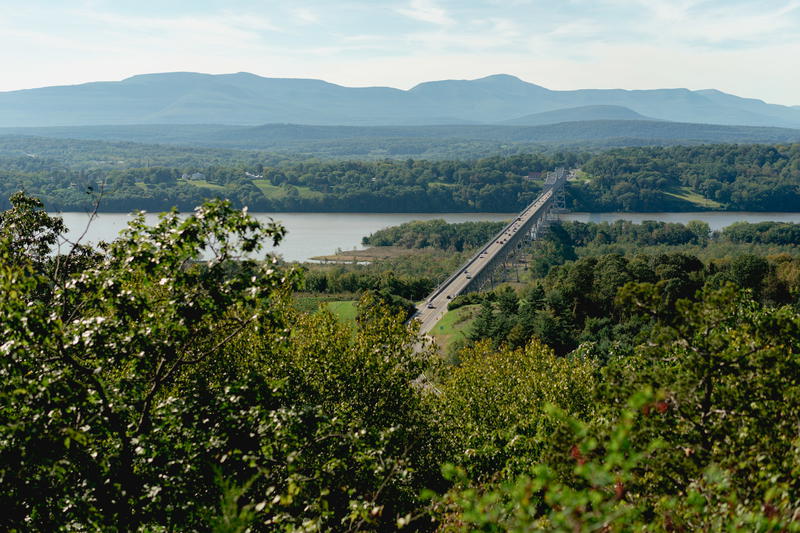 Just picture this spot at sunset, because it's facing west. This is easily one of the most perfect Hudson Valley photoshoot locations and also one of the best places to watch the sunset in all of the Hudson Valley, due to this perch of land several hundred feet above everything else in the area.
How to visit Olana on a Hudson River Valley Itinerary
You will need a car to visit Olana, as it's up a lo-o-o-ng driveway from the main roads, but if you're taking a train trip to the Hudson Valley, hopefully you could catch a ride to get there!
We really recommend this surprising spot for any Hudson Valley family day trip, and it's a must for any architecture, photography or nature lovers on an Upstate New York getaway.
Visit the Olana State Historic Website, where you can see some pretty sweet drone shots of the area.