How to Make Money as a Travel Photographer (12 Actionable Ways)
Written by Dan
•
Updated on September 6th, 2023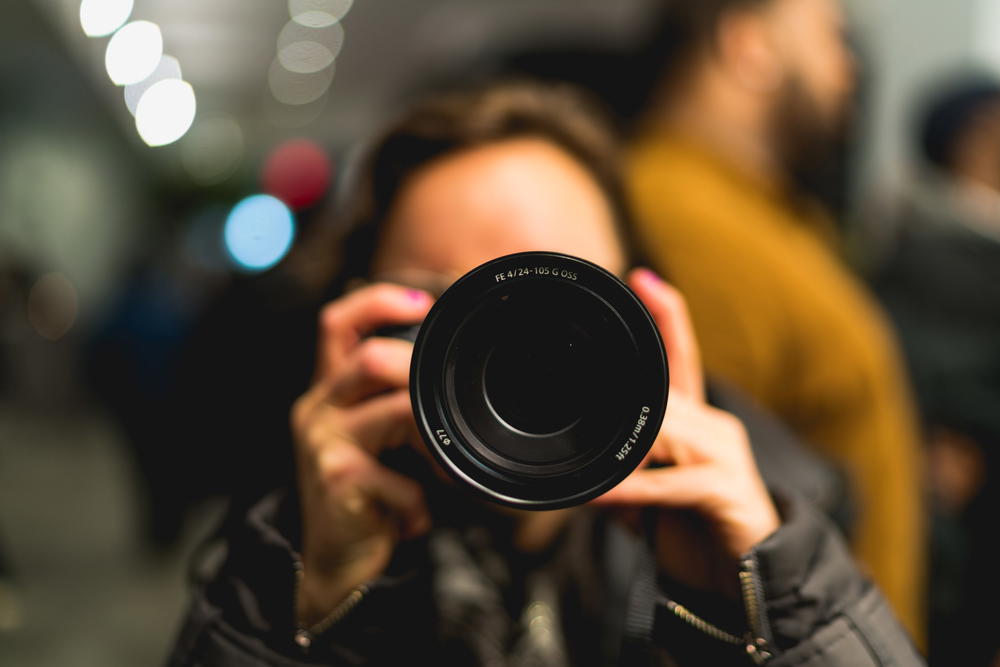 Want to learn how to make money traveling with photography? Here are my actionable tips for getting paid for travel photography and of course, having fun.
This article may contain affiliate links. We earn a small commissions when you purchase via those links — and it's free for you. It's only us (Becca & Dan) working on this website, so we value your support! Read our privacy policy and learn more about us.
Table of contents
Close table of contents
In 2016, when I first started traveling and going on big trips, I tried to learn everything that I possibly could about making money with photography while traveling.
I've learned a lot, and the money I have earned from photography has helped me buy new camera gear and visit some really exciting places!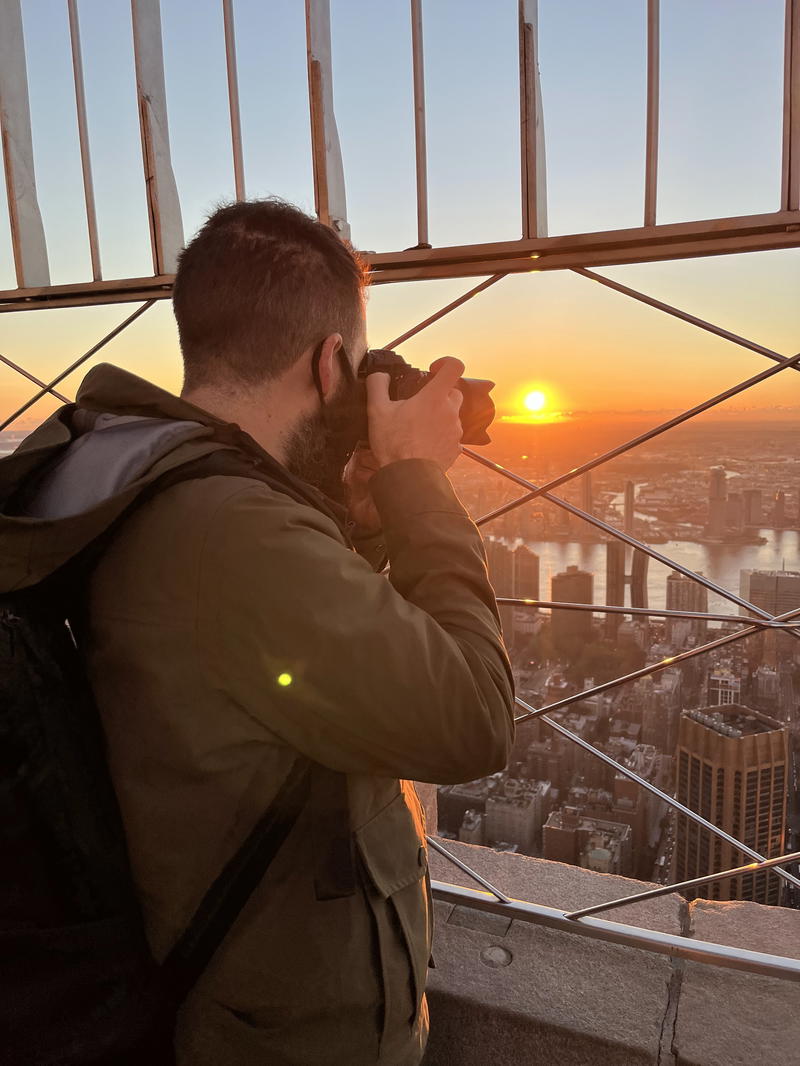 Here, I'm going to showcase and outline all of the ways that you can currently make money with your travel photography.
I'll share some of my personal experiences, what I would have done differently in the past if I had the chance and some tips for earning the most amount of money from photography while traveling.
Let's get started with this guide for how to make money as a travel photographer with some very real tips you can start to use today.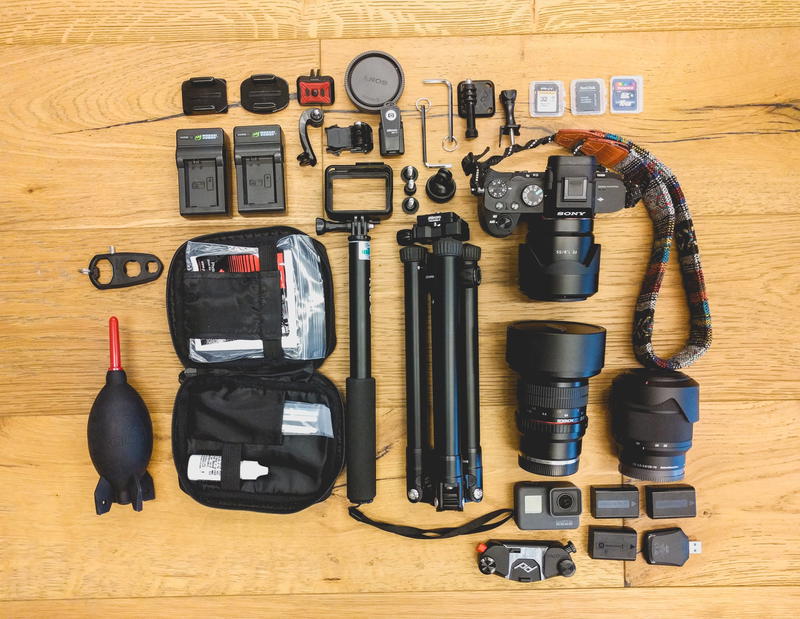 Stock photography
Stock photography was my first experiment with travel photography and how to potentially make money from my travels and places I had been. I was wondering if it was easy to "make it big" and wind up getting paid to travel.
I actually created a few stock photography profiles on sites like Dreamstime and Depositphotos in 2013.
I was never serious with uploading and choosing valuable content to add, and it shows. The cumulative amount in both accounts is less than $25, in total.
My catalog on those two sites are mostly leftover photos from vacations and my long-term travel while working remotely. You'll see things like dogs, clouds, flowers and beaches in these travel stock photos I have online.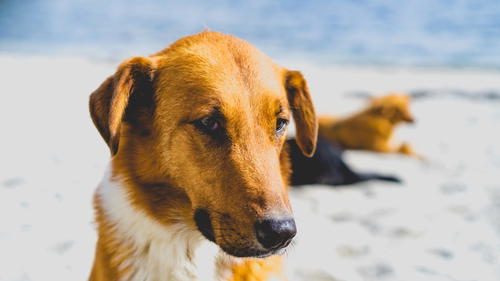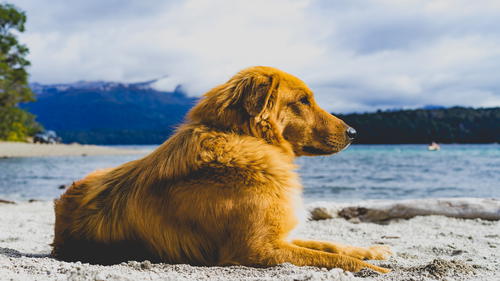 Common categories like everyday objects tend to not do so well on stock photography sites because there is already such a large catalog of those things. These common stock photography subjects come in high volume, so it's hard to break into such high competition.
When I restarted the stock photography effort in 2017, I joined sites like Shutterstock, Twenty20, EyeEm, Adobe Stock and iStock.
I was much more intentional with these sites and my earnings have shown!
Here are my lifetime earnings from each site
The total for these top five sites is $759.55. I've uploaded and experimented with a lot more websites, but I've had the best luck with these companies for my travel stock photography.
I took what I learned from 2013 and tried to upload more specialized content. I would upload unique cityscapes from my travels around the world, interesting food from bustling city markets and editorial photography.
Because tagging photos and finding unique and profitable content to shoot is so time-intensive, I haven't really spent much time with travel stock photography in the last few years.
I still receive a small amount of income every month, which is nice.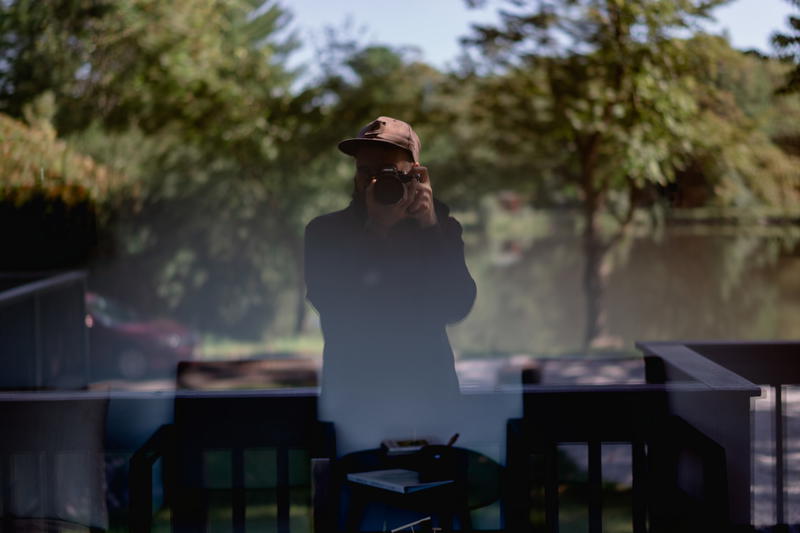 License photos directly
Making deals with companies directly is a very profitable way to fund your travels with photography.
The sales pitch for you as a photographer is in your ability to capture something unique for a client. It's also in your style, your turnaround time for delivery, your dedication to being a valuable marketing asset, and more.
For example, let's say you're working with a clothing brand and they want a photo of their T-shirt in Paris.
Well, if you happen to be going to Paris, and you happen to have their T-shirt, you can license your photo for them to use.
You can find clients by reaching out to brands directly either before or after your trip. You can share a low resolution version of your photos to them and see if they'd like to license them from you to use in any marketing materials.
Or, you can tag them on Instagram or any other social media site to get their attention.
When I was first starting out, I had a few bites but mostly a lot of rejections because I didn't have a portfolio and people couldn't trust me.
These days, I'll work photo licensing into more of a bigger content plan. We will sometimes exchange products we receive with photos that brands can use on their social media profiles.
Because stock photography is so freely available, it's much harder to break into licensing.
Here are some photos I took for a backpack brand back in 2017, in Argentina.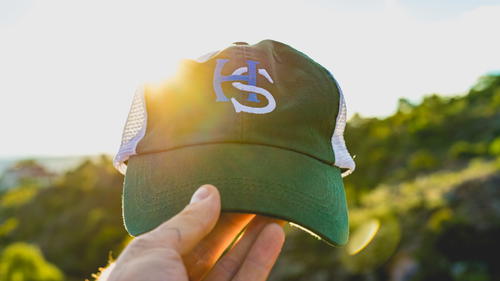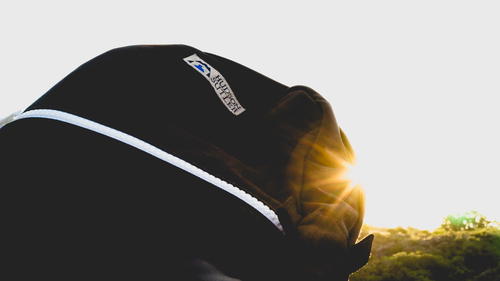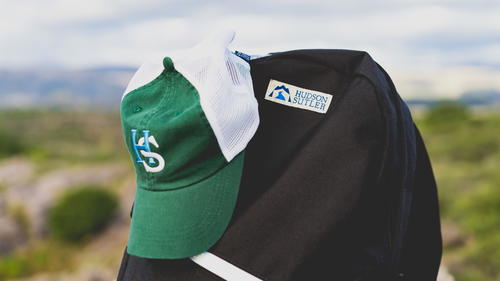 Client shoots
As I mentioned in the photo licensing example, you can shoot products specifically for a client.
Apparel, travel products and hotels are all great ways to work with clients while you are traveling.
In our early days of this blog, we would do content exchanges for hotels. We would stay a night in a room and shoot the lobby, the details of the rooms and the surrounding areas.
The hotels would in turn use these images on their social media channels, perhaps their websites (if they needed updated content but hadn't gotten around to hiring a proper photographer) or using in a future content trove for upcoming marketing needs.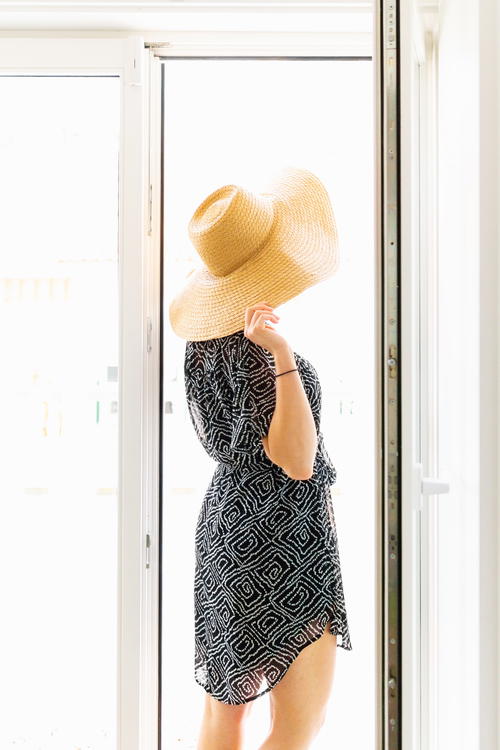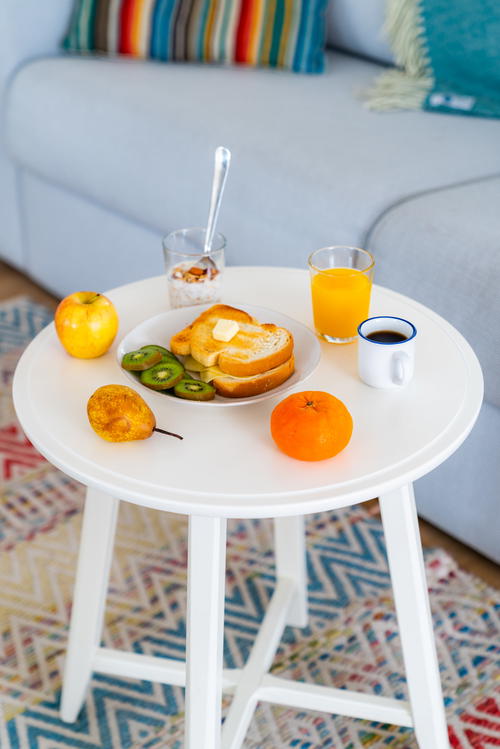 Once we had a portfolio of images and had relationships with a few brands, we started getting more inquiries and client shoots.
In 2020, when we were mostly working from home, we did a full food shoot with a brand. I set up a tiny photo studio in a corner of our bedroom!
Personalized photo shoots for other travelers
Offering photo shoots for other travelers can go a long way if you think hard enough about the market you are targeting.
For example, you may be able to find other digital nomads that need headshots. A couple may want to remember a special evening, like an anniversary or even a proposal, by having it captured through photography. Or you may come across a family looking for a few shots to remember their family vacation.
Like most things, you'll want to talk to people and network while you are traveling. Talk to groups of tourists or other people in your community. I personally think it's easier to find clients on-the-ground vs. having clients find you!
However, if you offer these types of services on your website, you offer to meet a client in a destination instead of having them find you.
Edit photos for other photographers
If you have a lot of practice editing photos, you can offer this as a service to other photographers. It's a great job while you travel because you can do it through any timezones and on your own schedule.
As you already know, there are lots of tasks that happen with client shoots. You need to organize the photos, remove any blurry or otherwise rejected photos, categorize them, tag them and more.
Depending on the shoot, a photographer may also want to add in retouching or more complex edits.
Whatever the case, all of these skills are marketable and something that you can do while traveling. You'll want to add these skills with examples on your website or portfolio.
If you want even more ideas of how to find these clients, you can reach out to wedding photographers, as they typically have a high volume of photos they need to go through.
Blog about photography
Blogging is an excellent way to share and track your knowledge about photography or a special focus on travel photography. You're reading this post on the photography section of our blog!
When I first started writing about photography, I was really excited to learn and experiment with new topics, ideas and tips. I wanted to share all of the new tricks that I had learned.
I realized quickly that my friends didn't want to hear it (most of my friends are not photographers by any means). So instead, I shared all of my thoughts online.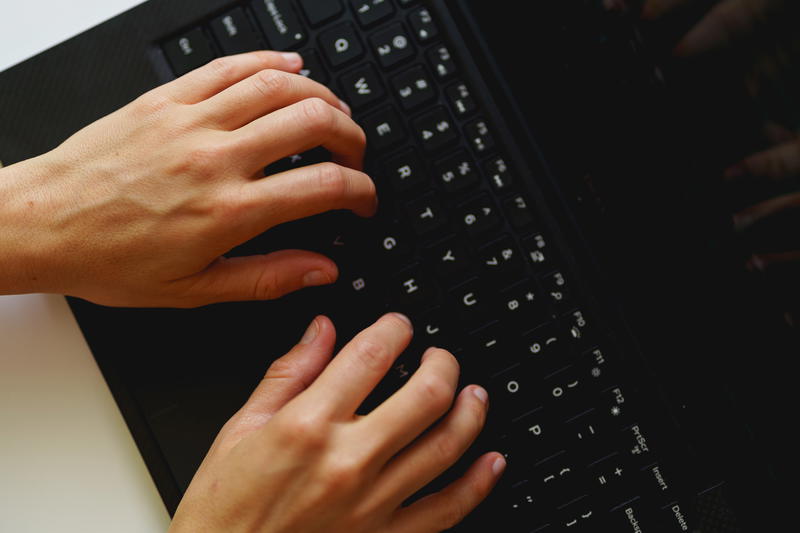 In terms of making money from blogging, and especially making money while blogging about photography, it's a long game.
Some blogs get started and don't earn any money for a few years. Other experienced bloggers can get started and make money within a few months. Your miles may vary!
While traveling and as a photographer, you have a lot of options. You can share your photo galleries. You can write about travel and use your own photography. Last, but not least, you can write guest posts.
You don't really need your own blogging platform.
I wrote a few guest posts for KEH and partnered with a few other camera companies to share content. It was a great way to gain visibility and snowball the experience into other things.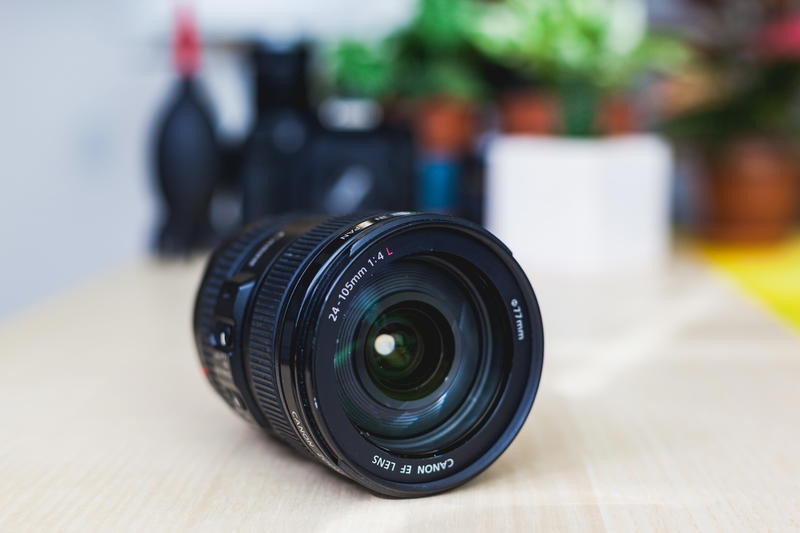 Teach photography
As you become more experienced with photography, you can start to teach it. You don't need to be an expert to start teaching. You only need to have learned something that someone else doesn't know. Just look at all these people who teach photography for free on YouTube.
As a travel photographer, you can even teach other people about how to use their cameras while they are traveling.
The market is huge because a lot of people travel and like photography and often struggle to connect the two passions.
In terms of teaching platforms, you can structure something low-tech and schedule Zoom meetings with someone.
You can also publish to platforms like YouTube or Skillshare if you want more visibility to your lessons.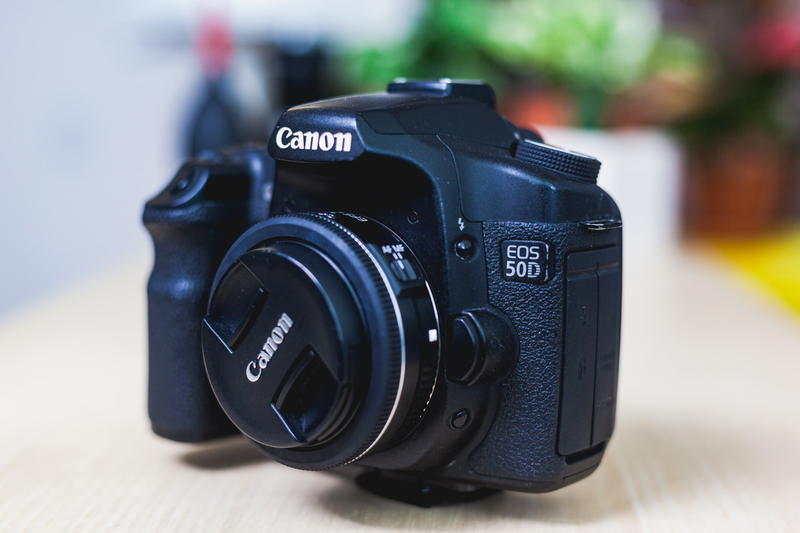 Make digital products
Digital products often make up a significant income for people making a full-time living from their photography.
If you're passionate about teaching, like in the above example, you can bundle your lessons into a course and sell them on platforms like Teachable or Gumroad.
If you're more interested in something more tactile, Lightroom presets are another great option. I experimented with selling presets and created this batch of Lightroom presets.
My presets have sold 21 times! I've never really tried to promote it and created them as an experiment.
I specifically created this collection to help with travel photography. I tested the presets with some of my travel photography and thought other photographers would find this useful to help edit some of their photos from their trips.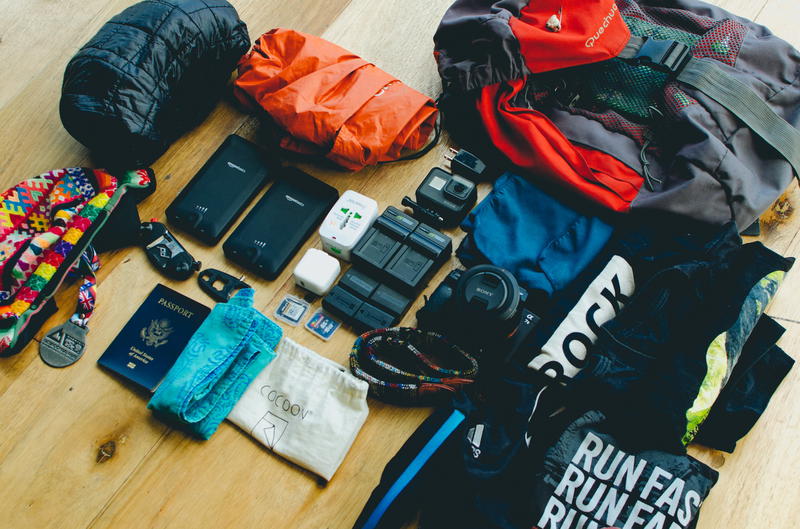 Helpful Tip
I also offer tips and solutions to common problems found in Lightroom, and how to solve them, from my experience. It helps to be helpful, if you want to attract attention to a blog online. For example, I wrote about how to fix the "file cannot be found" error in Lightroom.
Create a YouTube channel
YouTube is one of the best options that you can do. If you like making videos and sharing your experiences and knowledge, YouTube can lead to many other opportunities.
Your YouTube photography videos can:
Allow you to travel to new and unique places
Grow a community
Promote other things, like your blog, Lightroom presets or courses
Make money with the YouTube Partner Program
Learn how to make and produce videos
I experimented with YouTube in 2018 and 2019. I created a few videos related to travel and photography. I also reviewed some products, like this video I made for a Tom Bihn gear review.
My video on fixing the file could not be found error has received over 20,000 views. With a few more videos like this, my total view count could start to grow and monetization could start to become a possibility.
I don't currently make money from my YouTube videos. I do, however, link my website and affiliate links. I haven't tracked the success of these links, but I'm sure they help!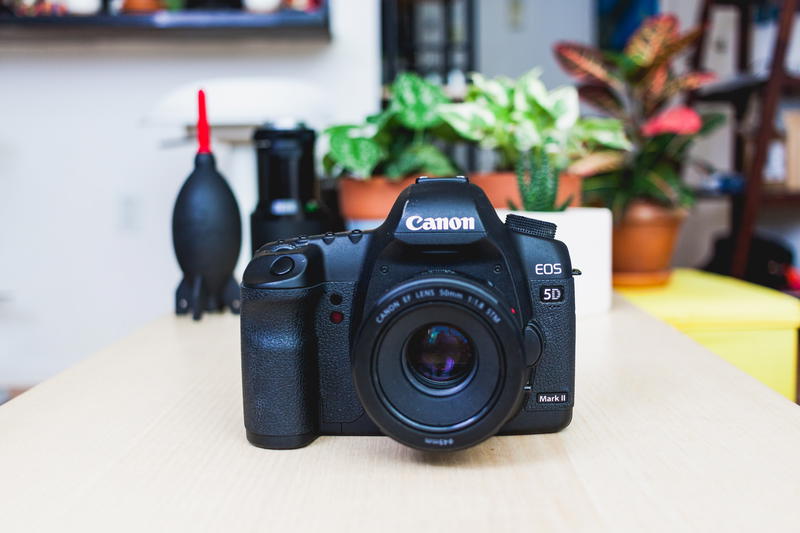 Build a community
A community behind you can be powerful. In terms of making money, this could be your key to success.
Building a community is one of the hardest things to do as a photographer, in my opinion. Some people naturally have the ability to stay in touch and bring people together.
I don't have that personality type. However, Becca does! For us, that has helped us grow our community on Instagram.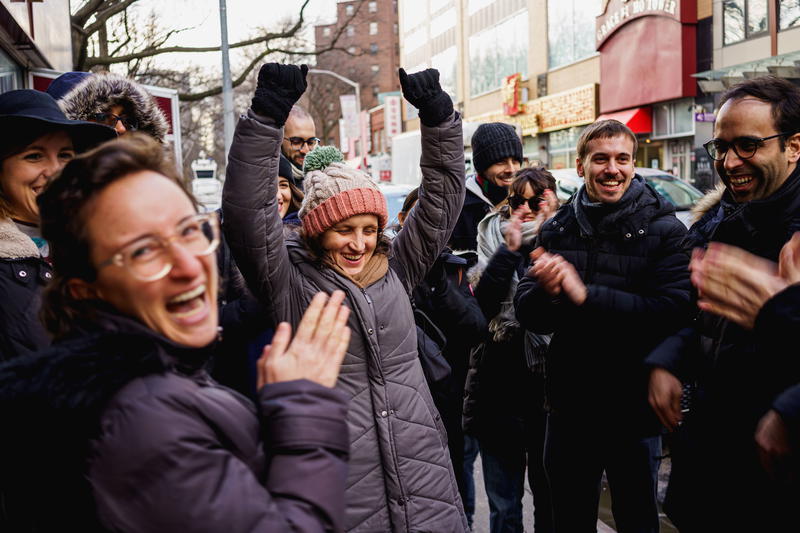 Our Instagram community doesn't make us money and I don't think it should. We like to share updates about ourselves, where we travel to, photography tips that we come across, and random things about life in NYC.
Having a community allows us to approach brands with more credibility and have a bigger audience to share new content, along with things that we're working on.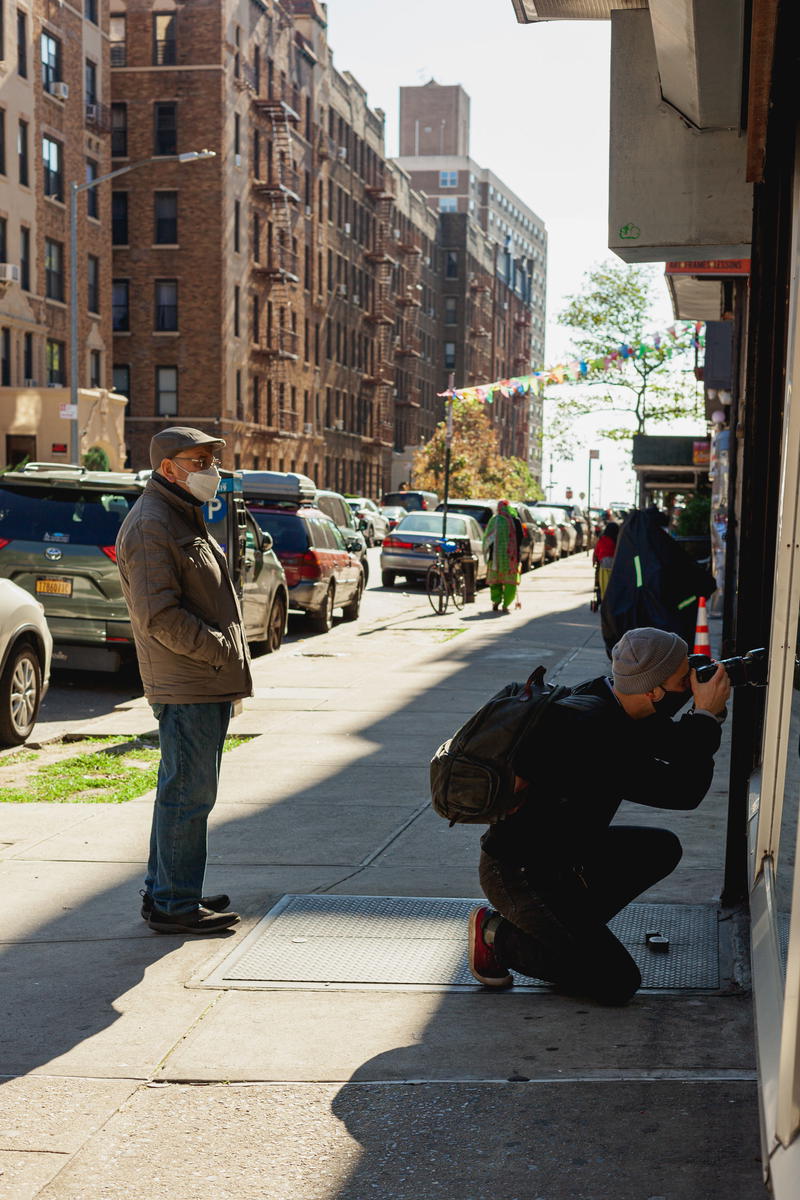 Communities come in all shapes and sizes, though. What has worked for us isn't the only way to do it.
In fact, if I were to start over, I would rather have grown a community using our email list or a private board like Discord, Slack or Circle.
As a photographer, especially one with a travel focus, your community will be the place for other people like you to connect, share ideas and learn.
Money will find you in terms of different paid opportunities and growing your knowledge base.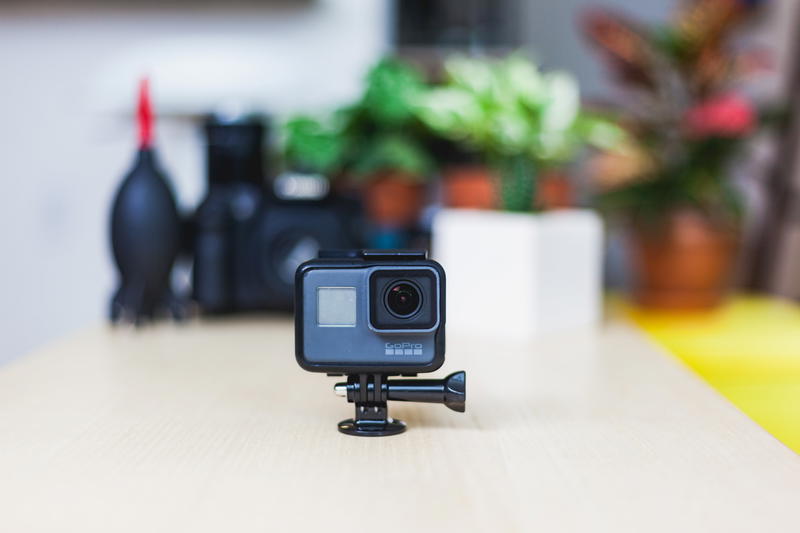 Sell prints
Prints are a great way for people to support you and for you to be able to share your work with others.
Helpful Tip
Did you know that we have a print store? Check it out!
You can highlight and showcase some of your favorite travel photo prints and sell them to people all over the world.
If you travel, you can leave a business card or note with the URL of your store behind wherever you go. You can add your store link to your Instagram, website, YouTube channel and beyond.
For some people, prints make up a big part of their income. For others, it purely can supplement your business.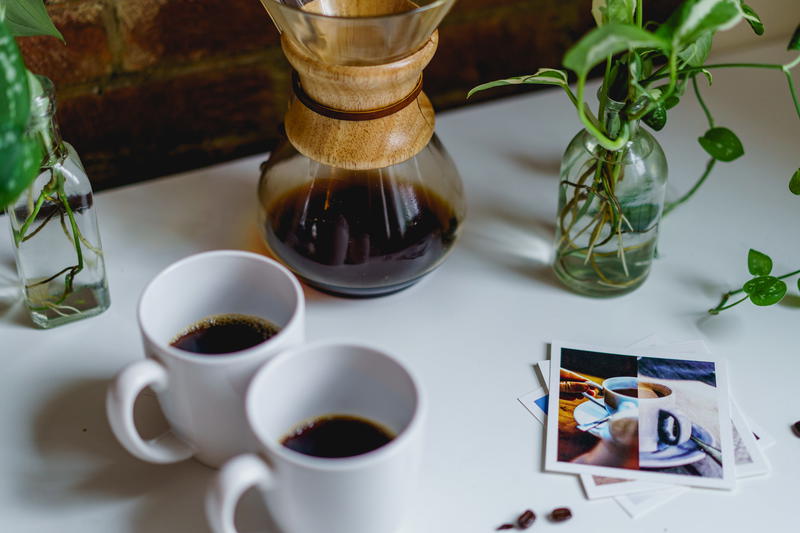 With selling prints, you'll get out what you put into it. In other words, if you work really hard curating excellent prints and are passionate about your work, someone will be interested in supporting you through buying your travel photo prints.
To quickly get started, I like Darkroom. You can use the code HALFHALFTRAVEL to get a free month.
You can also use something like Smugmug, which has a lot more robust features.
I've seen a lot of other photographers fulfill their own prints rather than outsourcing printing and shipping to a third party supplier. This helps protect the quality and craft. Depending on your volume, this can be time-intensive, so be careful what you wish for!
Some photographers will coordinate drops to only release prints a few times per year, in order to batch all of the others together.
Be passionate
With everything on this list, I can see one theme: Passion.
Without passion, I don't think there will be a good purpose or intent to make and grow a business for yourself.
I consider a few high-level rules whenever I think about earning money from a project.
Be helpful.
Be authentic.
Be passionate.
With these guidelines, you'll build something special and meaningful. Once there is a strong foundation under you, the money will find you (if that is what you are after).
Good luck in your travel photography professional journey!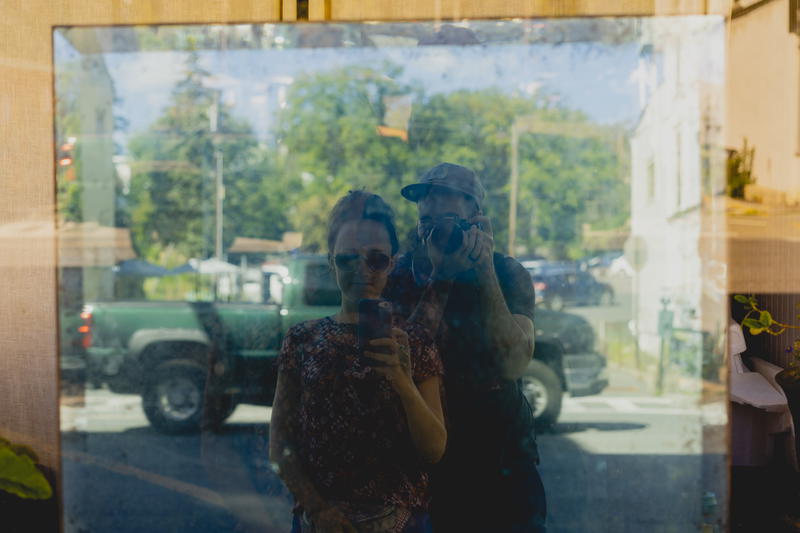 Enjoyed our article?
Consider supporting us! We're a 2-person team (learn more about us here) and your support enables us to create quality content. Thank you!