Euphoria at Tallinn's Most Unique Hostel
Updated on November 27th, 2023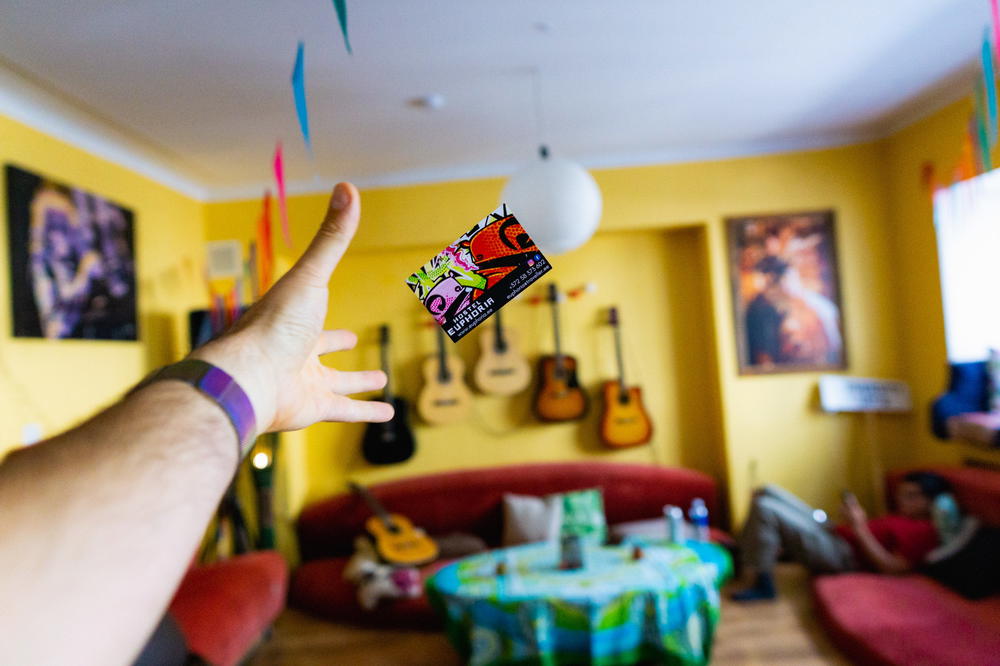 With its drum set, guitars hanging on the wall, nightly jam sessions and performances, this hostel is the most unique and friendly in all of Estonia.
This article may contain affiliate links. We earn a small commissions when you purchase via those links — and it's free for you. It's only us (Becca & Dan) working on this website, so we value your support! Read our privacy policy and learn more about us.
Table of contents
Close table of contents
Euphoria Hostel made us feel at home in Tallinn during our first visit there.
The cool and welcoming staff, the cozy living room lined with musical instruments and the fantastic convenient location near Tallinn's best cafes and bars were all a pleasant surprise.
Here's a review of our experience at this hostel.
Euphoria: best hostel for backpackers on a budget in Tallinn
Every once in a while you may come across a hostel known for something. It could be a hikers' hostel (we stayed in one in Gran Canaria), a hostel on an eco-farm in Colombia or a surf hostel in Portugal.
Hostel Euphoria in Tallinn is known for being a music hub. From far and wide, musicians come here to stay and to meet each other. During most of our nights in Euphoria, the common room turned into an impromptu band rehearsal.
We felt like we had hit the jackpot in terms of finding other musicians (did you know that Dan plays the drums?) to jam with.
A passion for music at Euphoria
Euphoria's owner, Jonathan, started the hostel after traveling the world as a guitarist and he has now made a home for music lovers from everywhere. He has been in Tallinn for a decade and introduced us to so many things we should know about Estonia.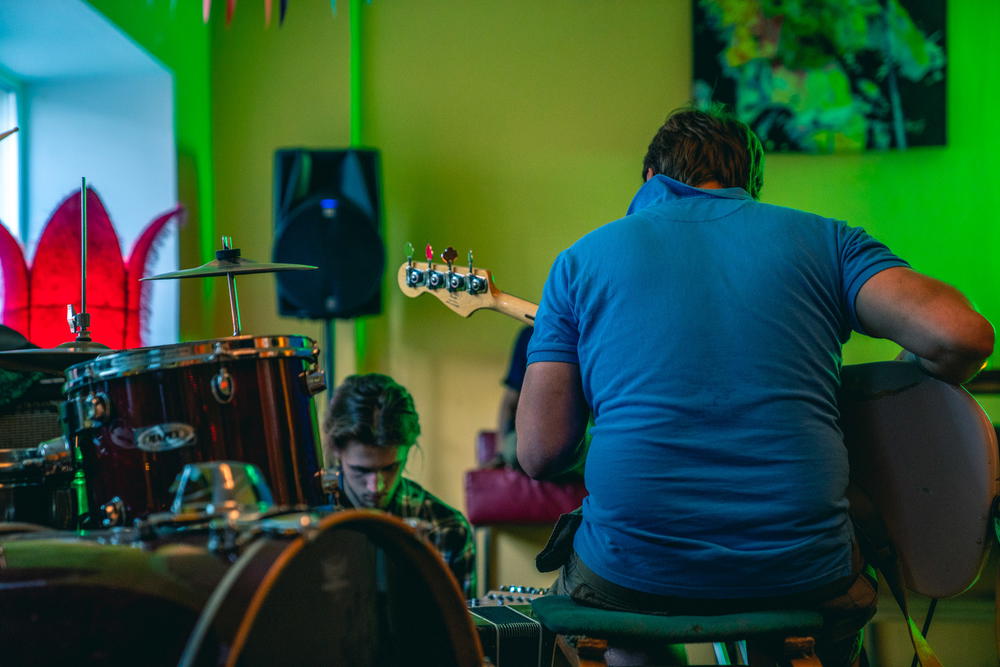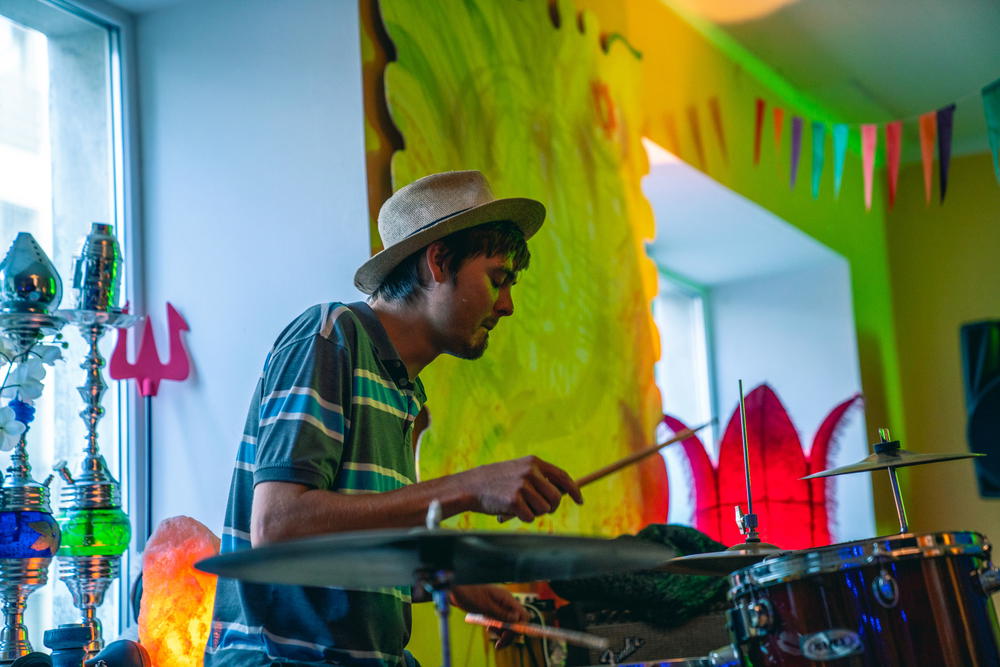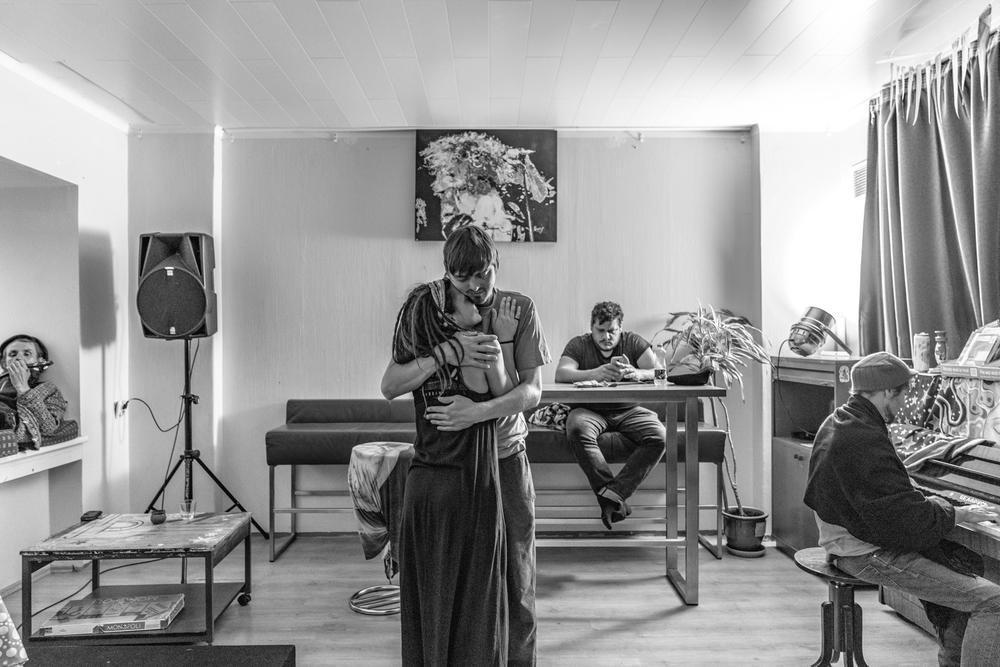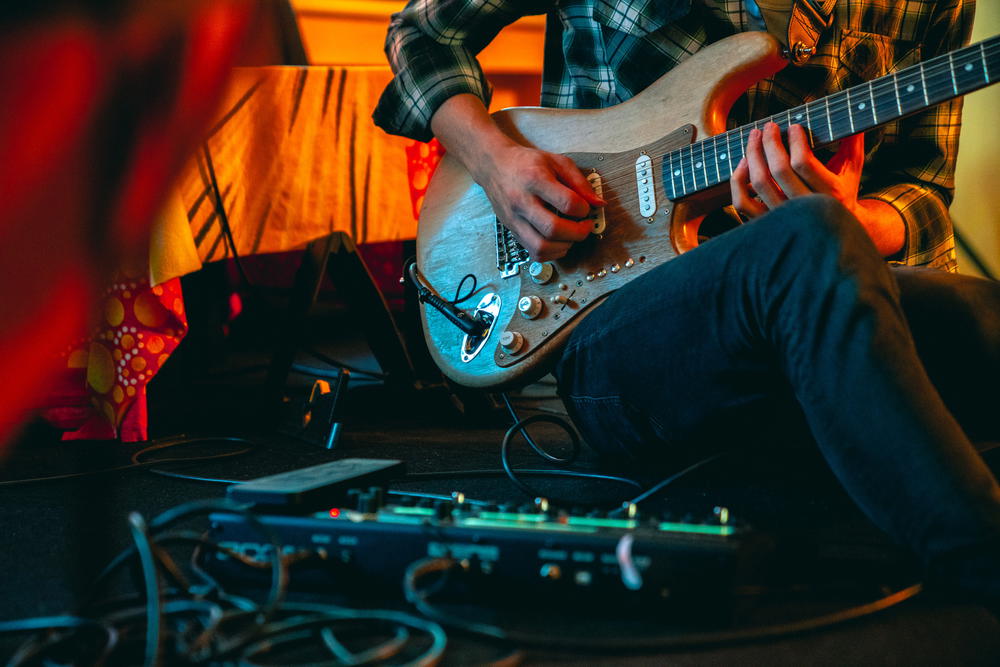 The rooms at Euphoria Hostel in Tallinn
Euphoria has both dorm and private rooms, all which look out either to the street or to the small road behind the building. The stairwells are decorated with colorful hand-painted art.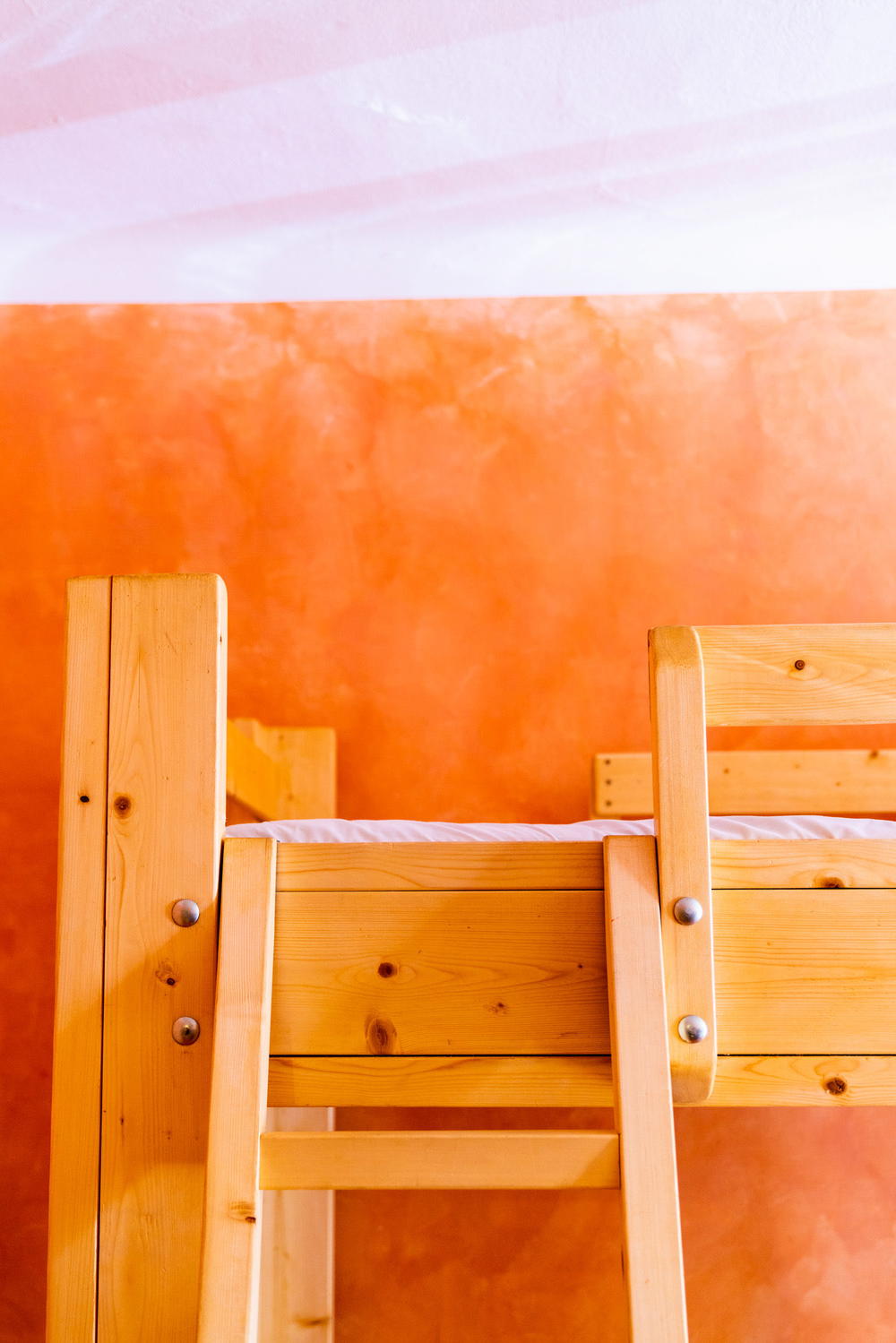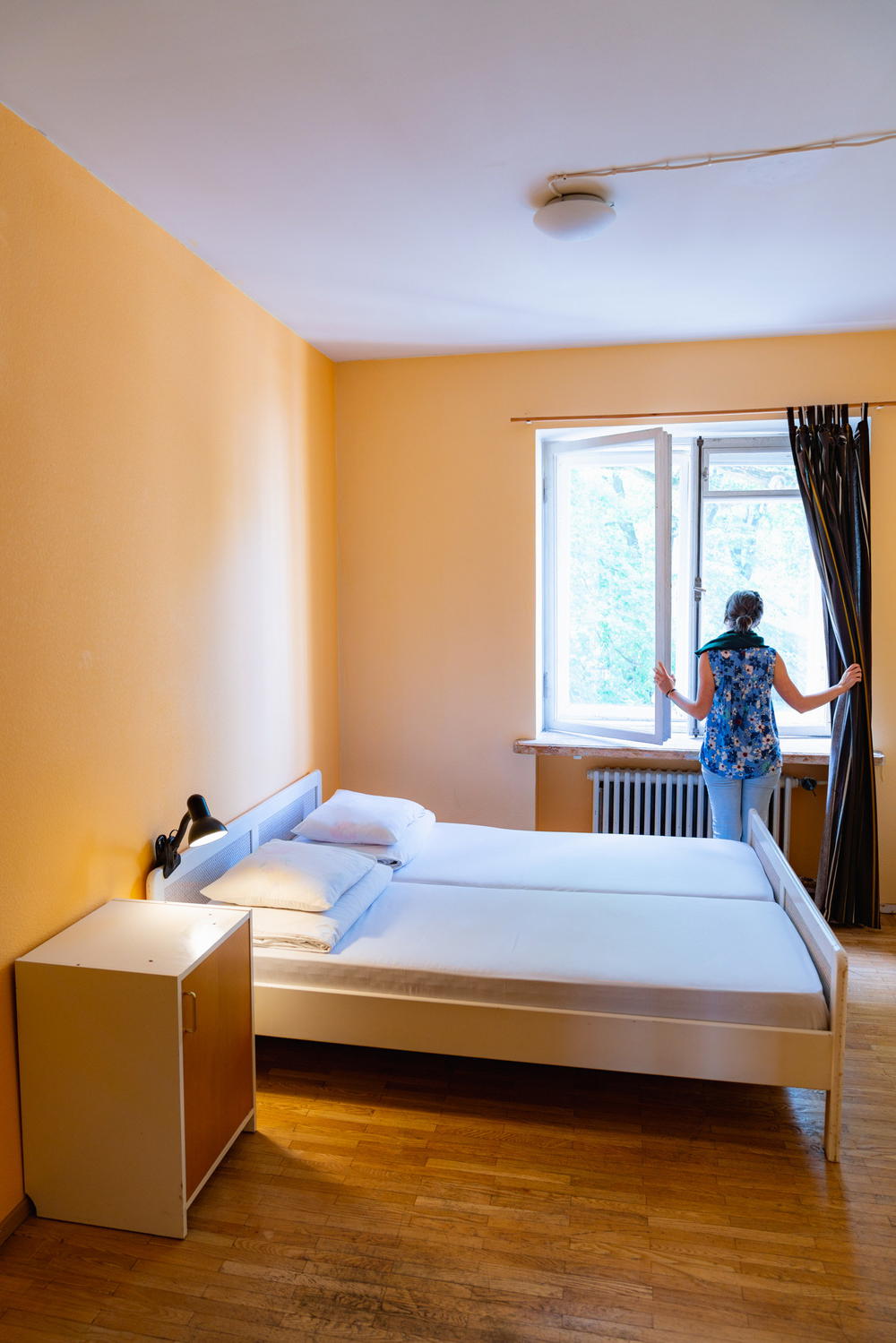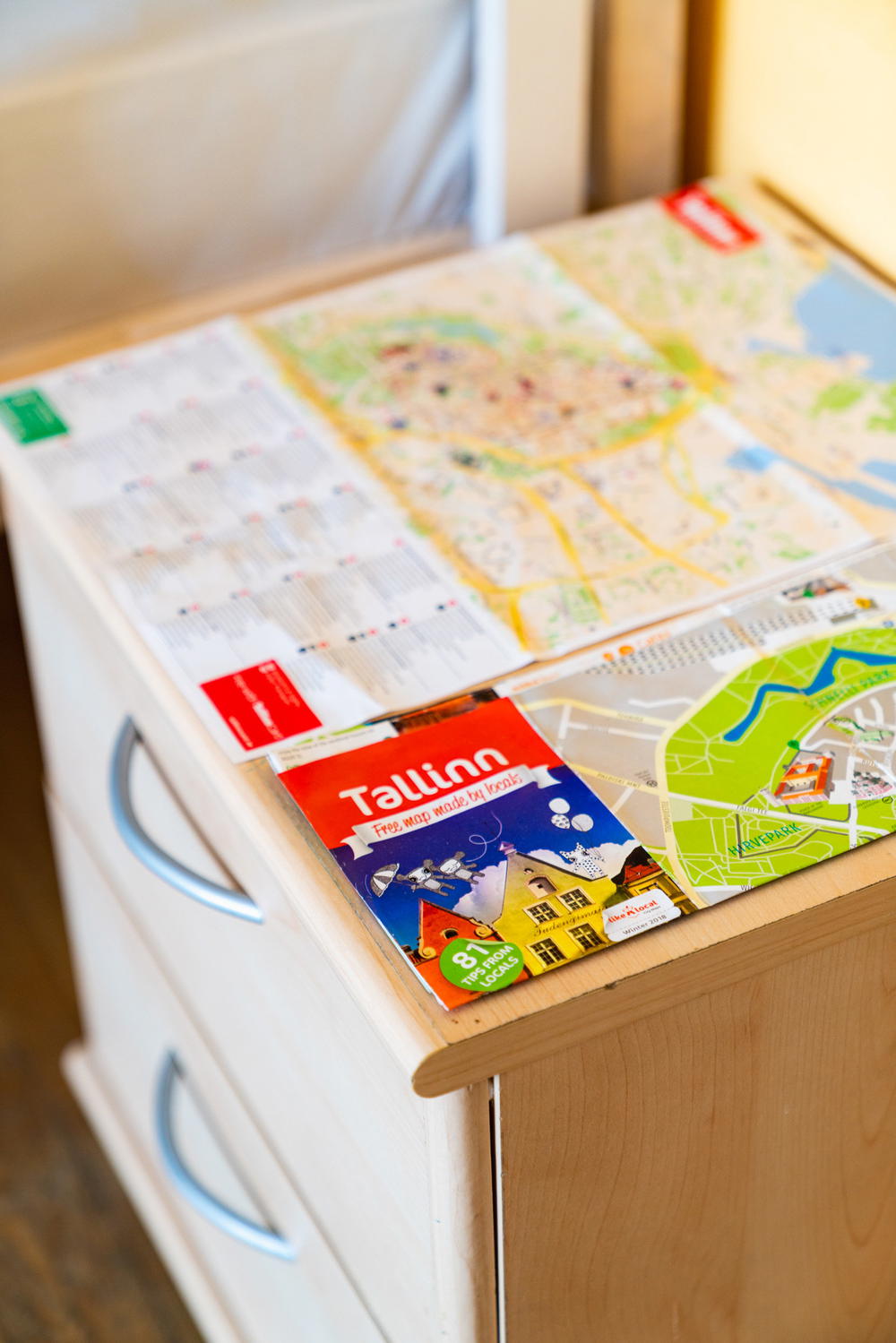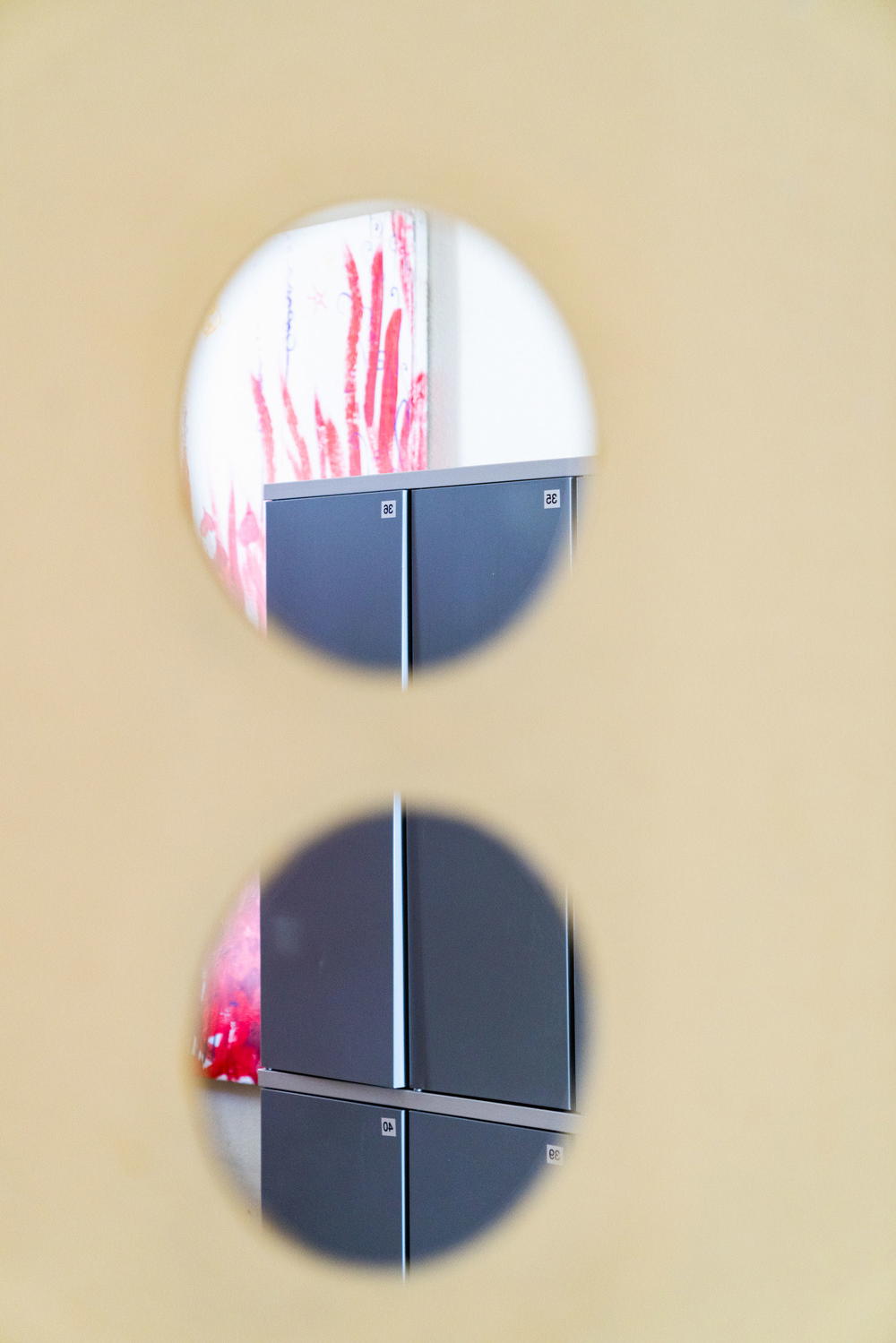 Right off the reception area, is a common room that also functions as the music jamming space. There are guitars, a drum set, a keyboard piano, some percussion instruments, didgeridoos and amps. If you're lucky, you may find a ukulele.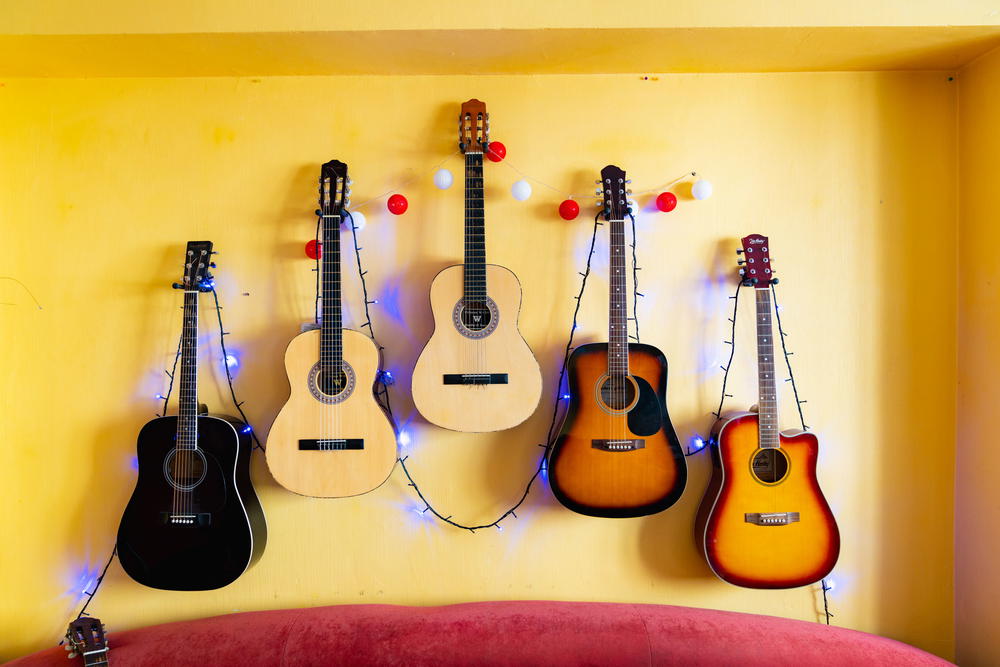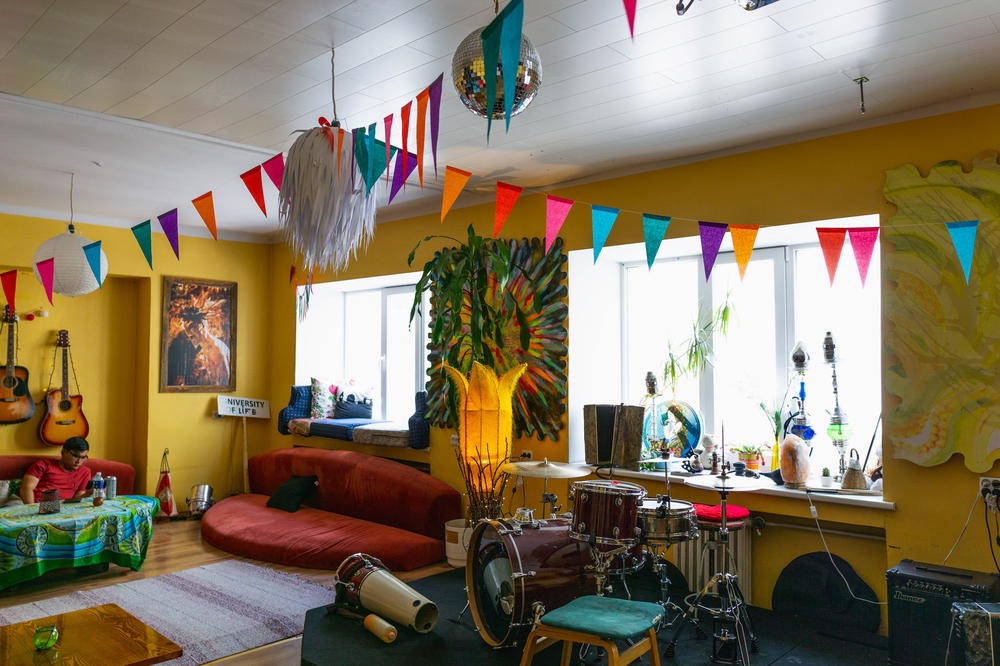 The hostel itself is composed of two floors of a small apartment building, so there are kitchens for every group of rooms. We felt like we kept finding kitchens!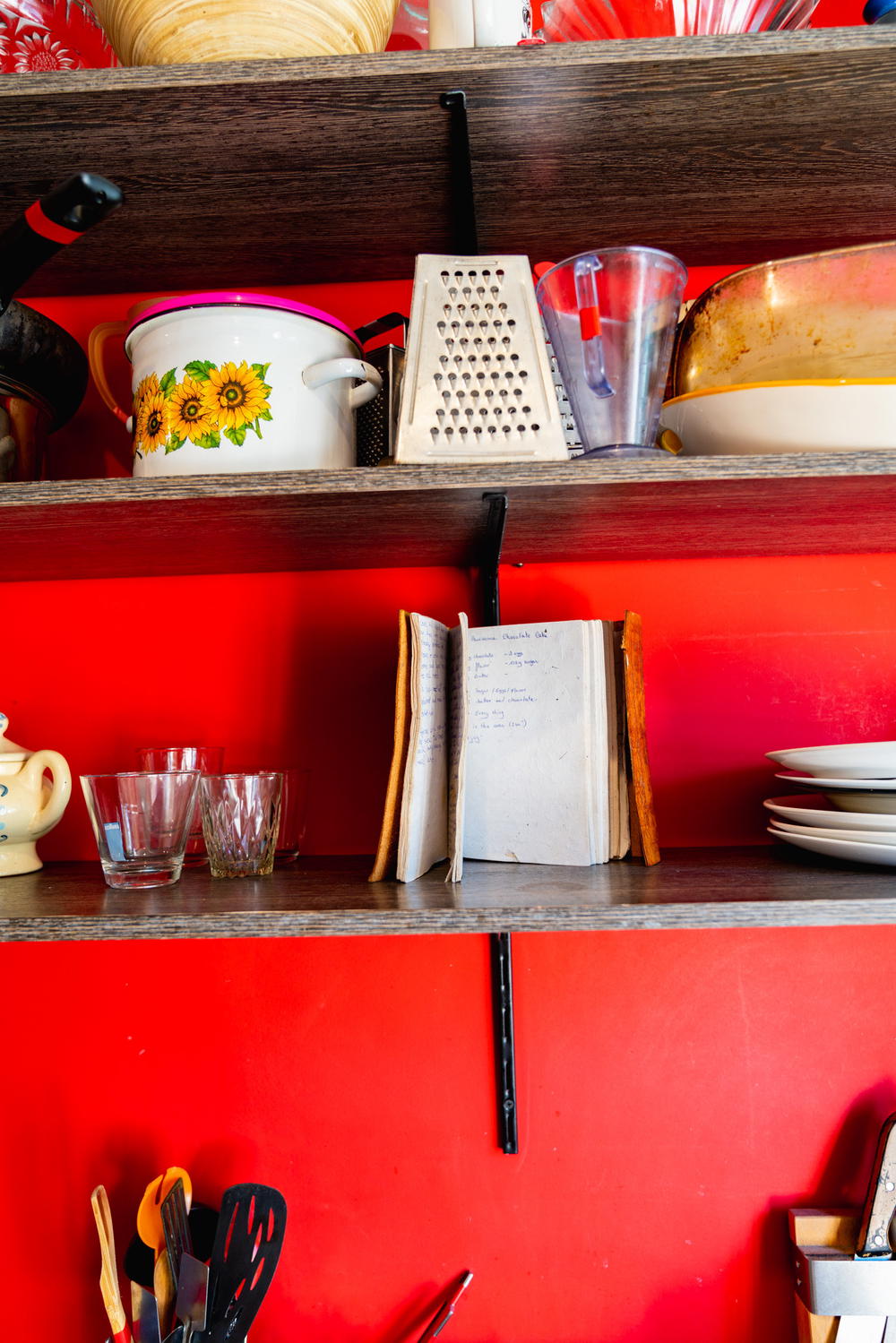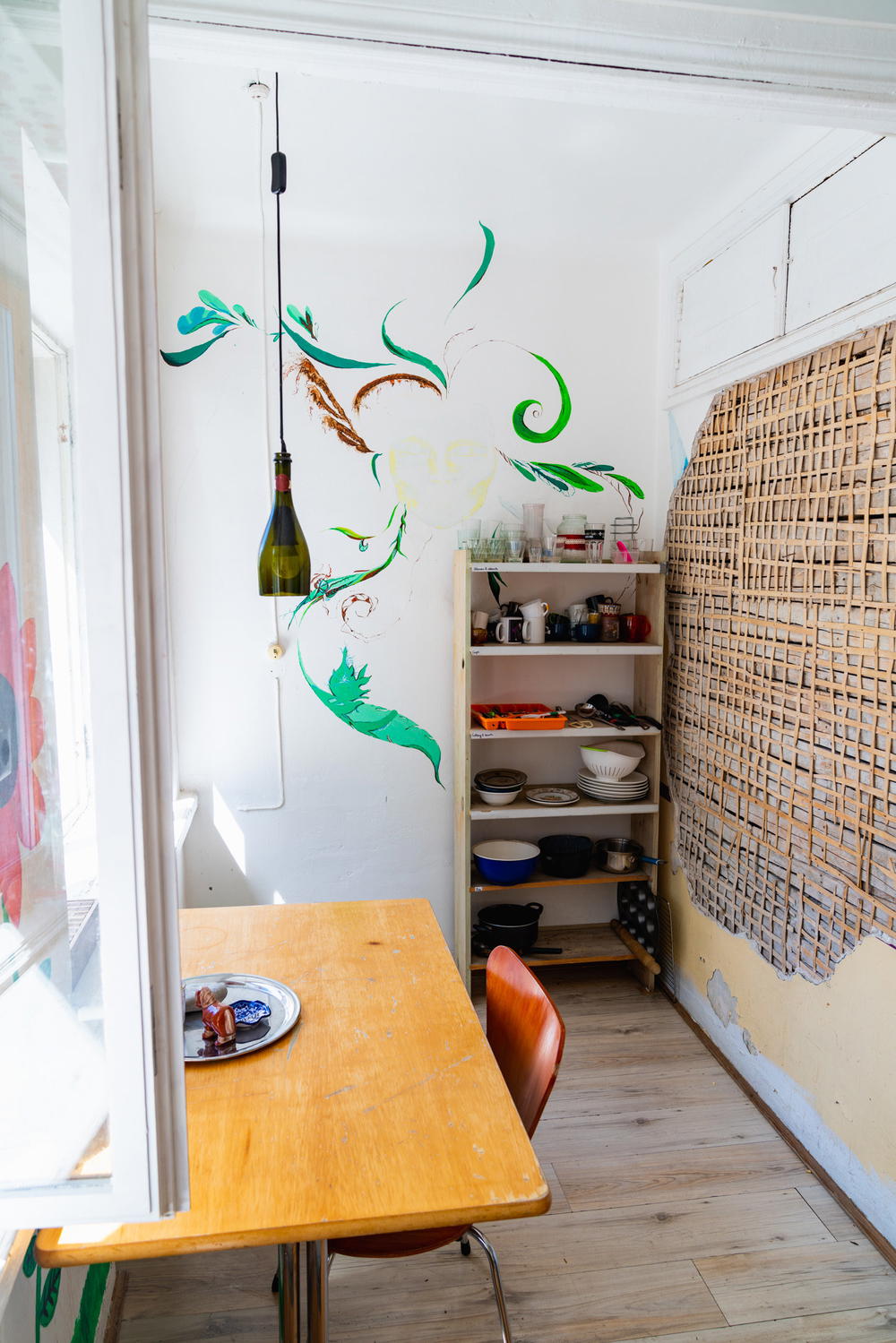 Convenient and quiet location near Tallinn Old Town
Hostel Euphoria is located conveniently next to Tallinn's medieval and beautiful Old Town, and a short walk from Tallinn's newer downtown area, which has awesome Estonian cafes, shopping and restaurants.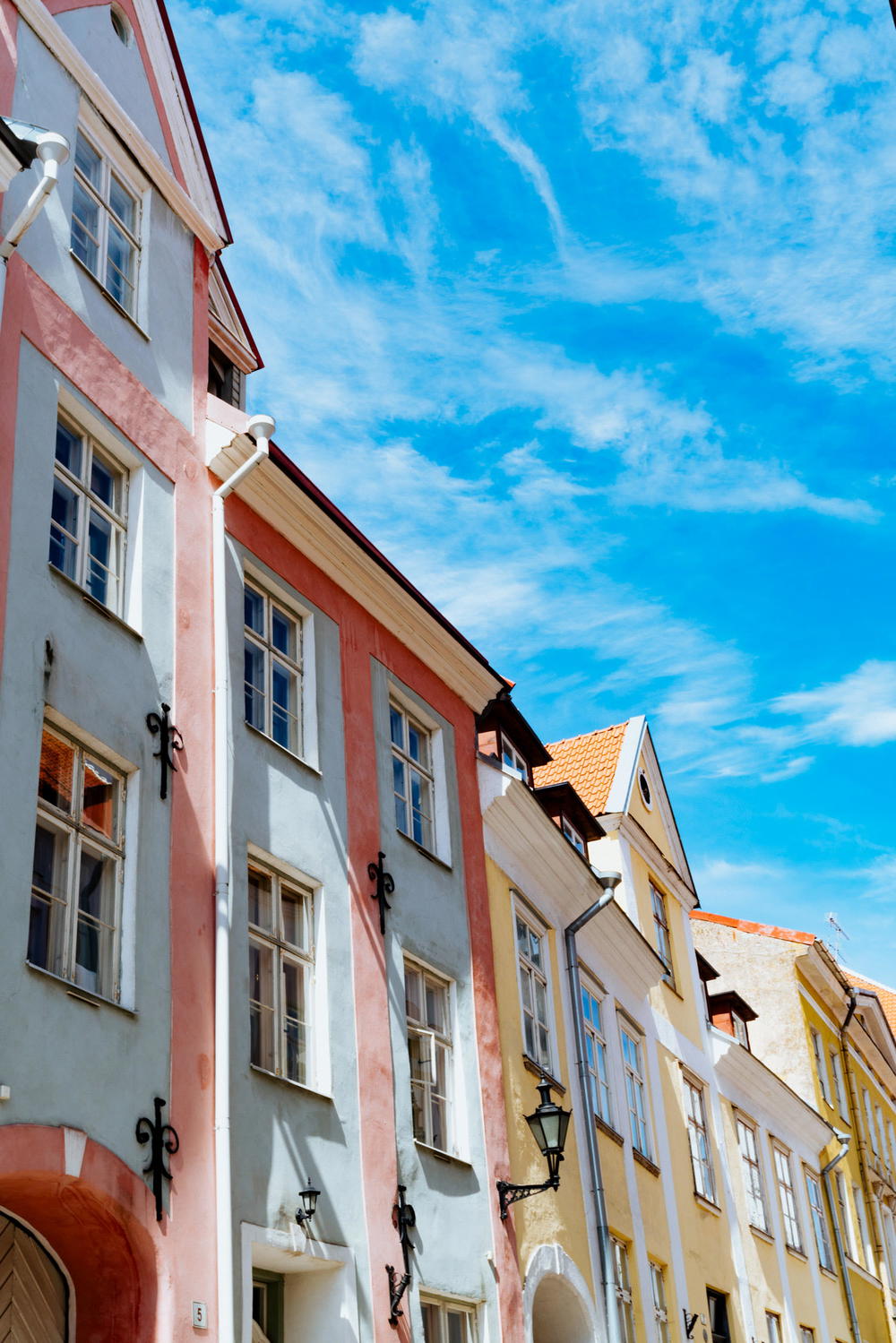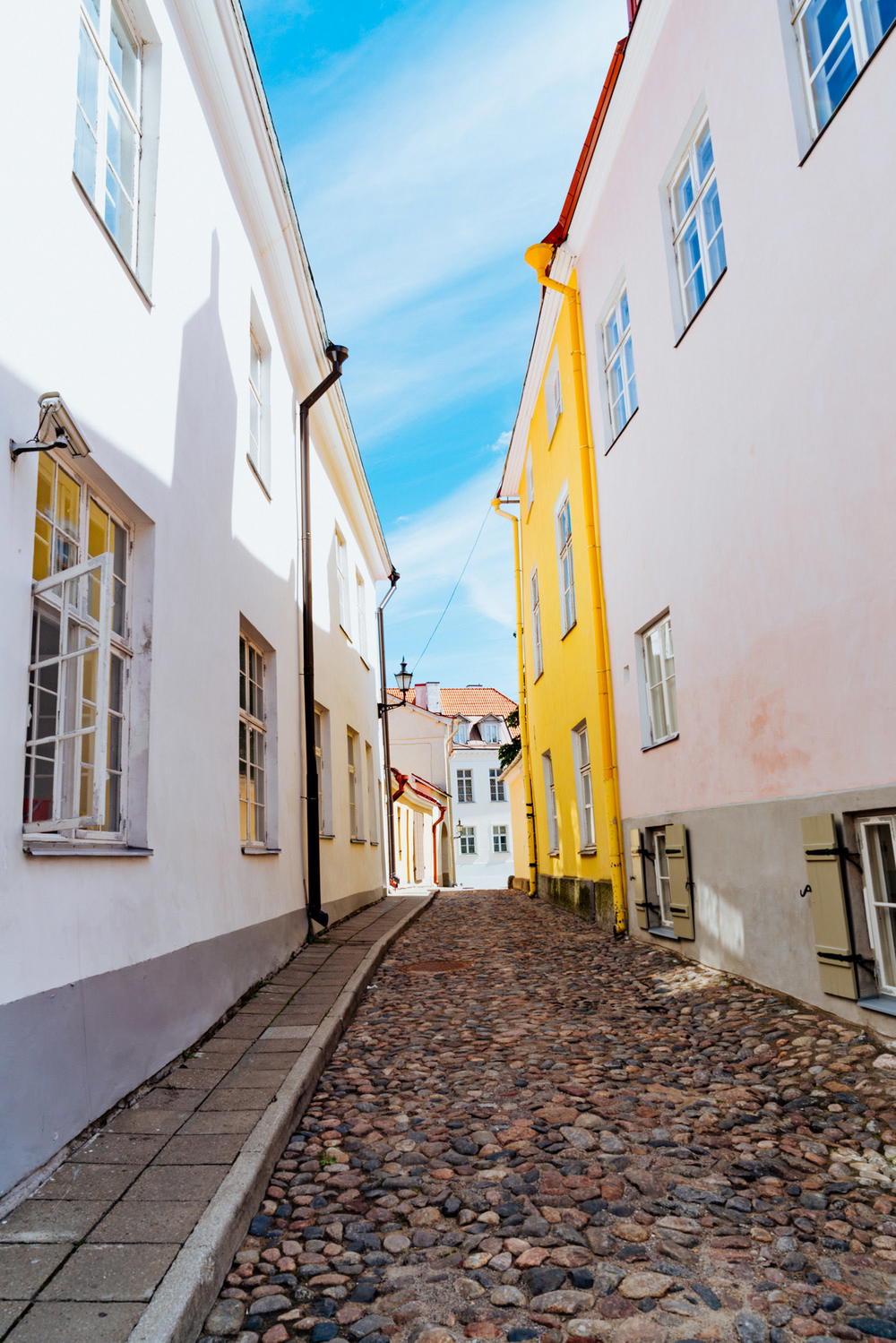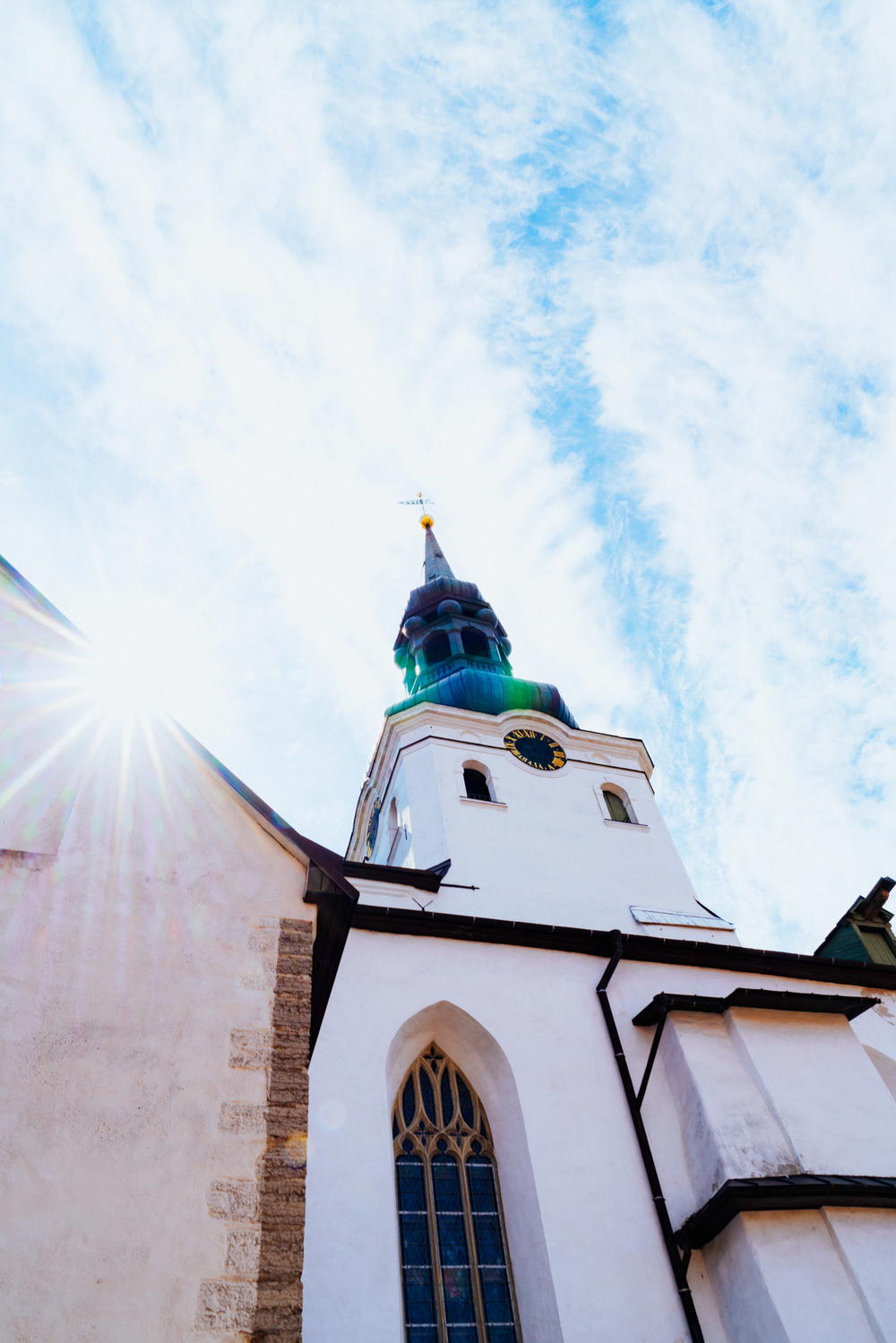 Euphoria's warm and welcoming hostel staff
Within minutes you can tell that Hostel Euphoria's staff are all passionate about the city and about helping all guests have an awesome time in the city.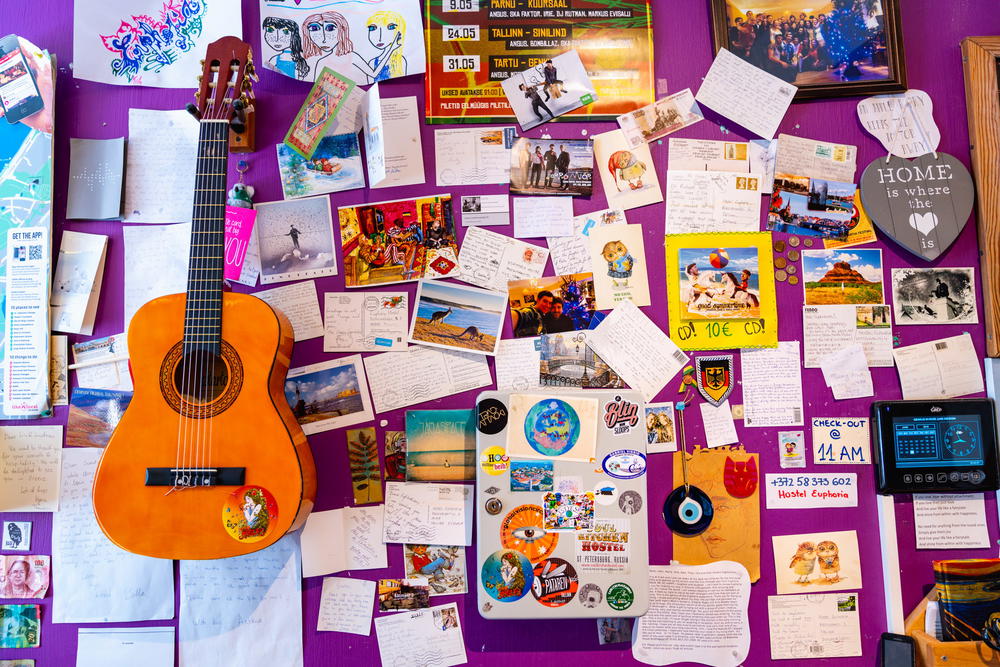 Euphoria will connect you to the Tallinn music scene
The finale of our trip was going to see Tallinn's Afro Beat Orchestra (ATBO) live at a bar in the revived and trendy Telliskivi area. Everyone from Euphoria went to cheer on the band! A few of the band members are musicians who work at the hostel. They rocked out, and so did everyone who danced to the beats.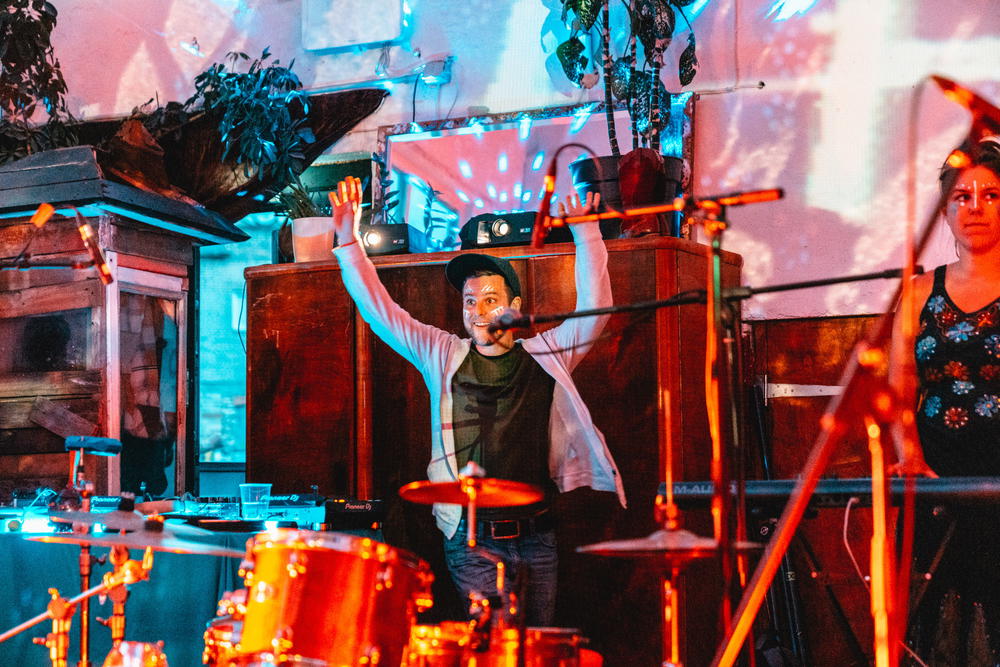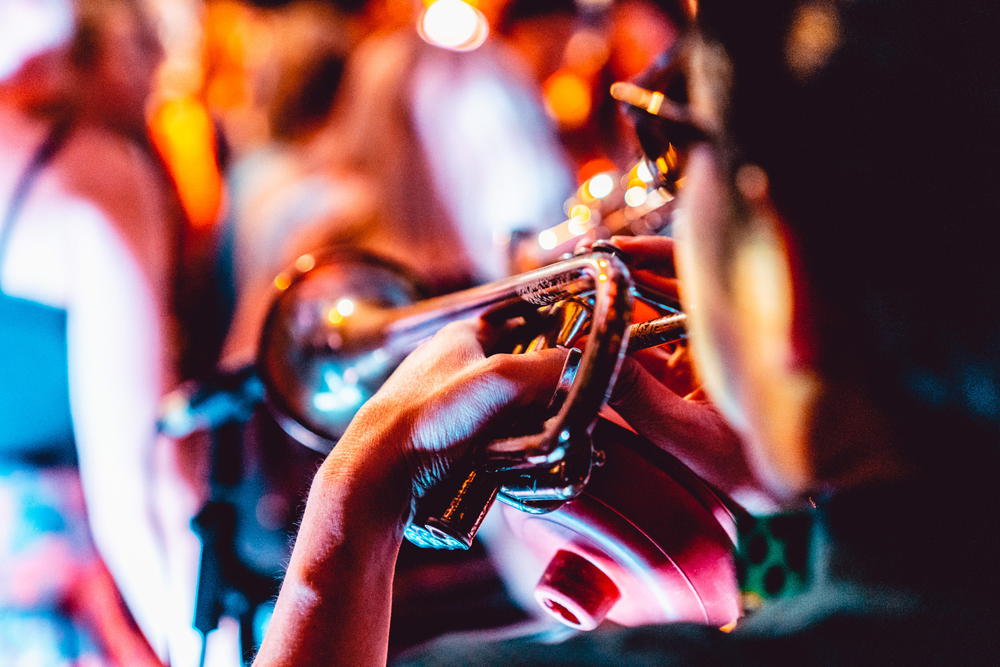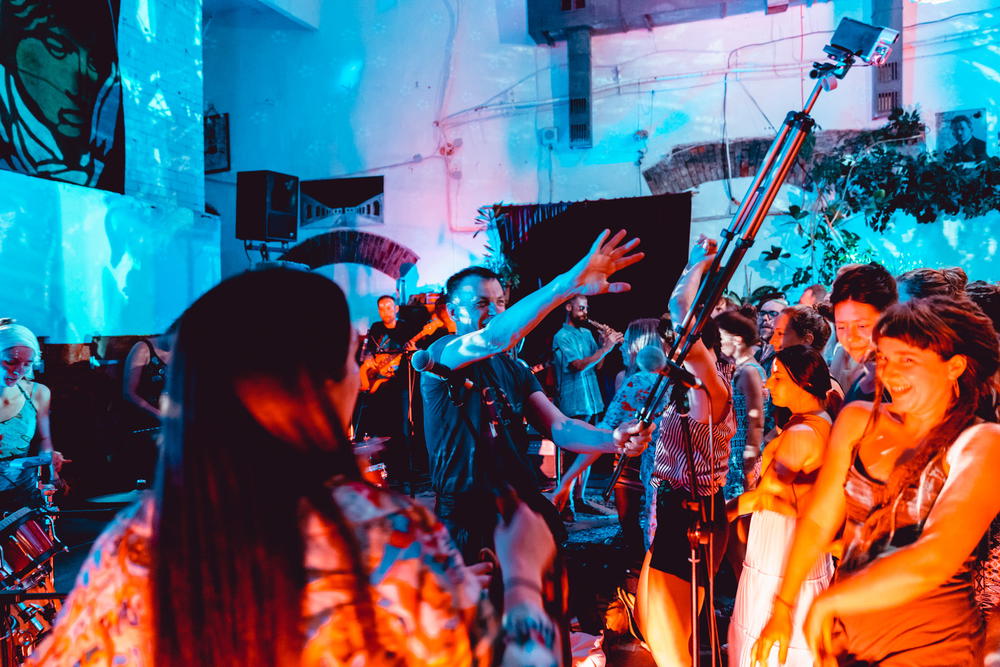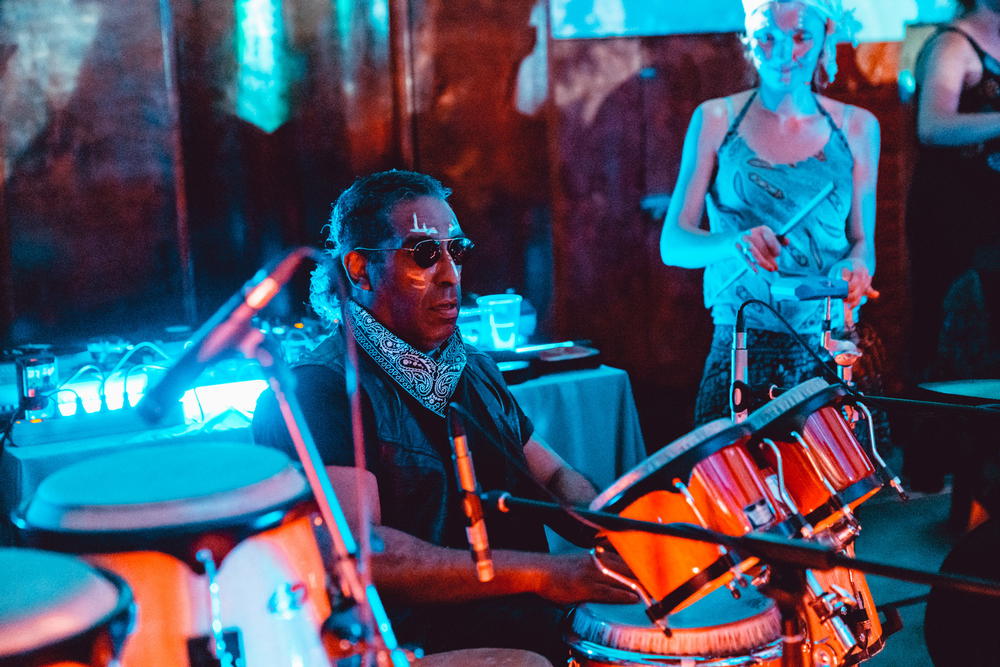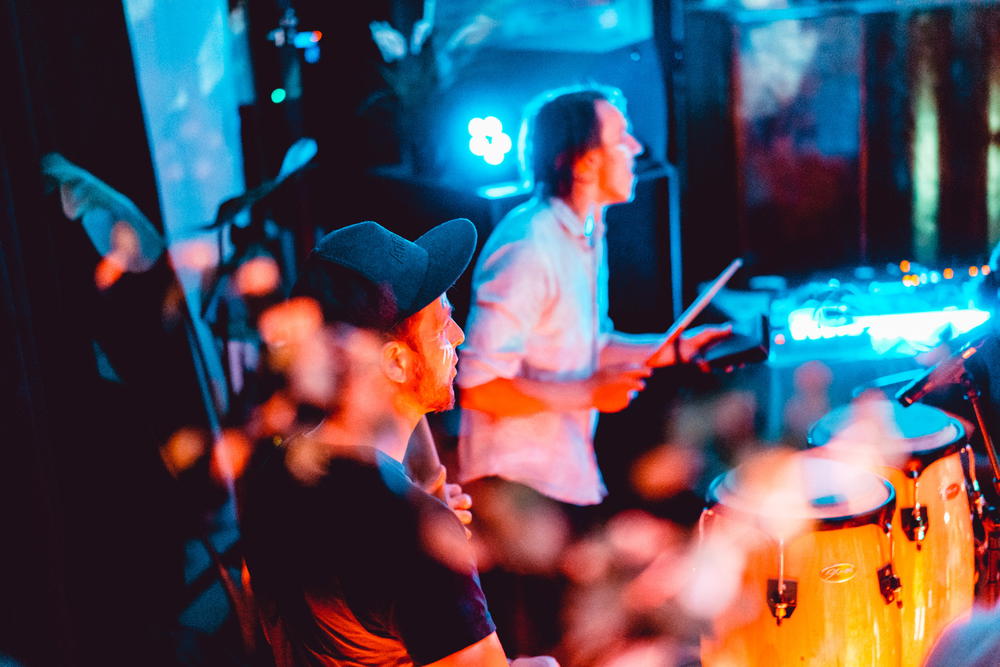 ---
Thanks for having us, Euphoria! We can't wait to be back in Tallinn.
Enjoyed our article?
Consider supporting us! We're a 2-person team (learn more about us here) and your support enables us to create quality content. Thank you!