Abraham Hostel Jerusalem: Unbeatable Budget Stay Experience
Updated on November 21st, 2023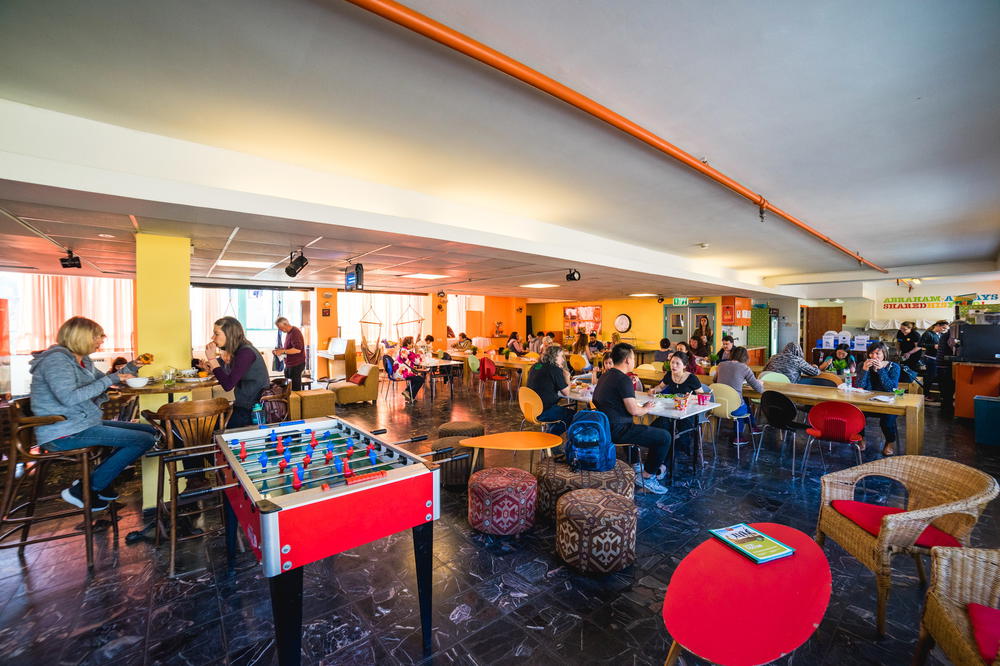 Discover Abraham Hostel Jerusalem - your budget-friendly, centrally-located stay with top-notch service. Dive into our review for a closer look.
This article may contain affiliate links. We earn a small commissions when you purchase via those links — and it's free for you. It's only us (Becca & Dan) working on this website, so we value your support! Read our privacy policy and learn more about us.
Table of contents
Close table of contents
As per a Travel Advisory update posted by the US Department of State on October 14, 2023, Israel has been marked a Level 3 Country: "Reconsider travel" due to the ongoing armed conflict, civil unrest and terrorism from "Hamas, a U.S. government-designated foreign terrorist organization." Please visit the travel.state.gov page for Israel to learn more and stay informed.
If you're looking for the best place to stay in Jerusalem, one of the most culturally-rich cities in the world, look no further than Abraham Hostel Jerusalem. This place knows what's up!
Abraham Hostel Jerusalem is the best for travelers
Upon entering, and seeing the property from the outside, you'll notice that Abraham Hostel is located in a busy square, next to a bus stop with so many bus routes we couldn't even count them! The lobby is a busy place with travelers making plans and groups are always coming in and out.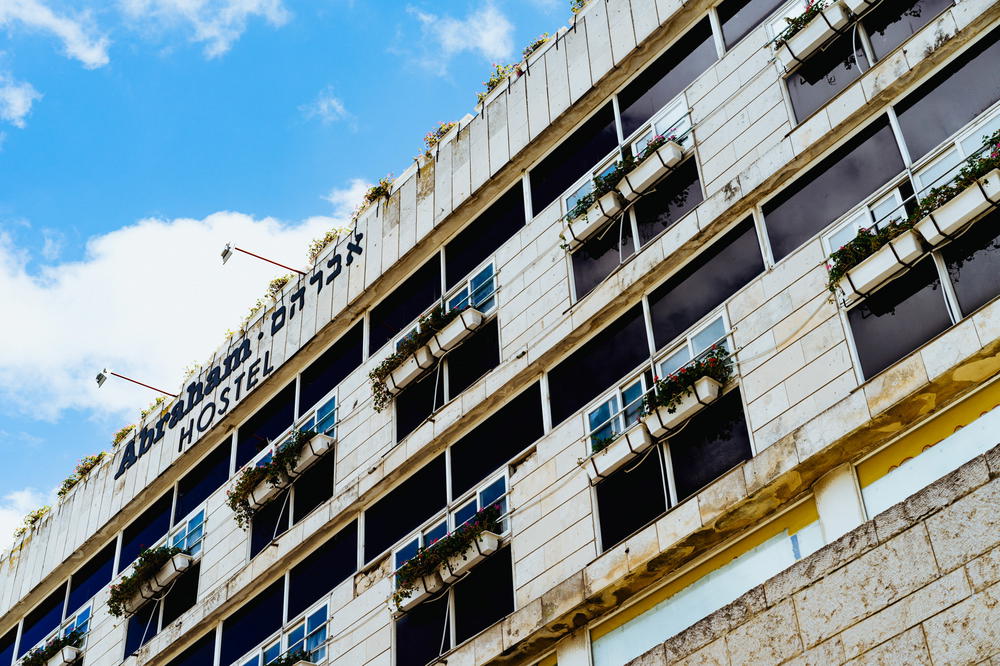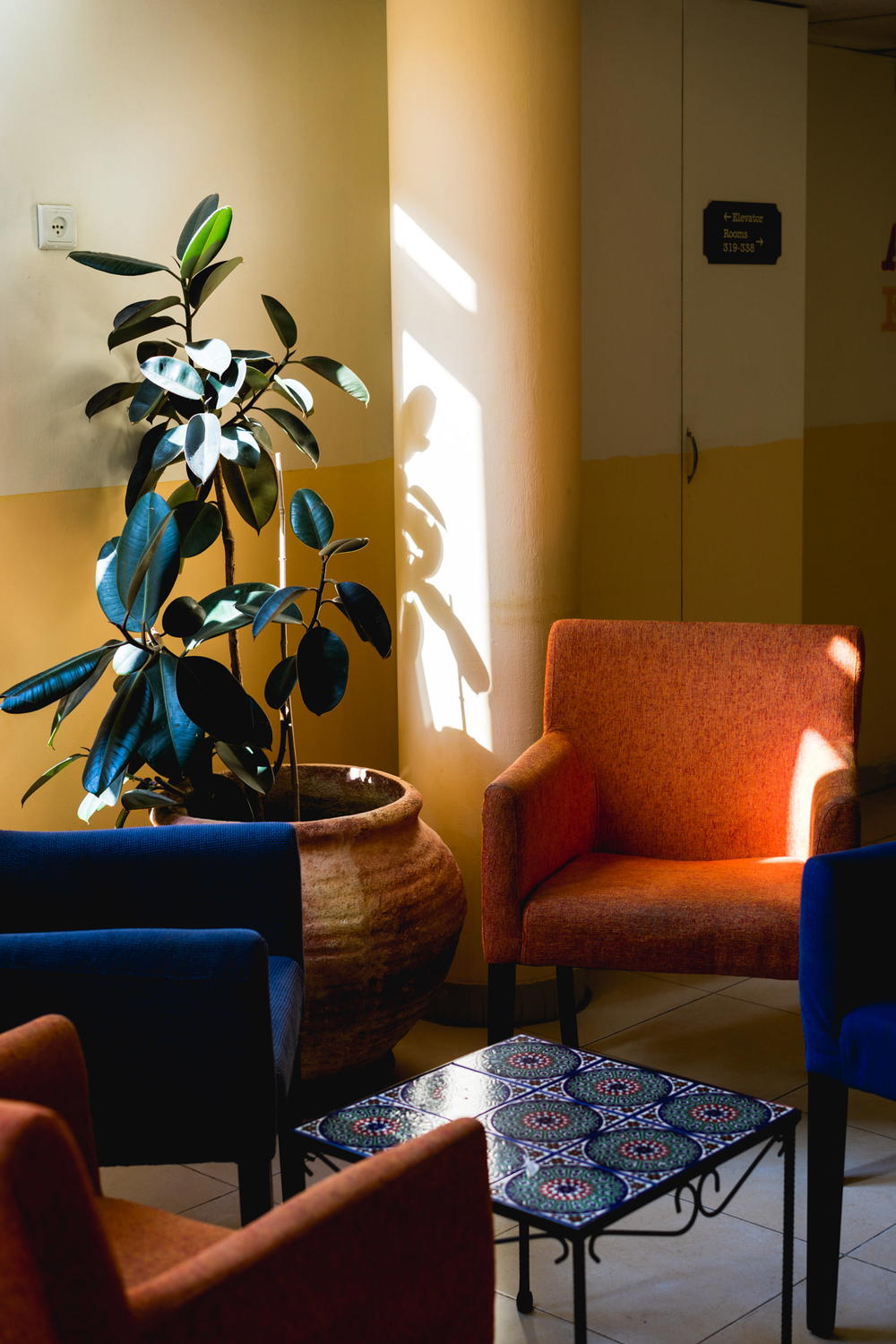 We immediately used the hostel's laundry room (three washers and three dryers - what a relief!) to wash our salty clothes from the Dead Sea. Then, we checked out the giant common area, hostel bar, big kitchen, rooftop view. All rooms, whether privates or dorms, have ensuite bathrooms.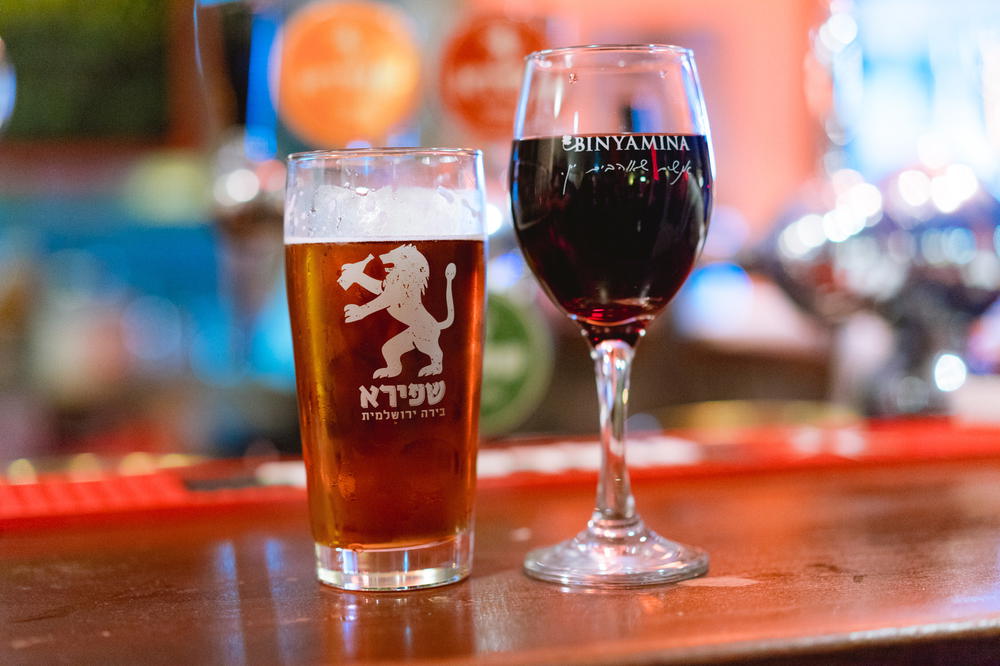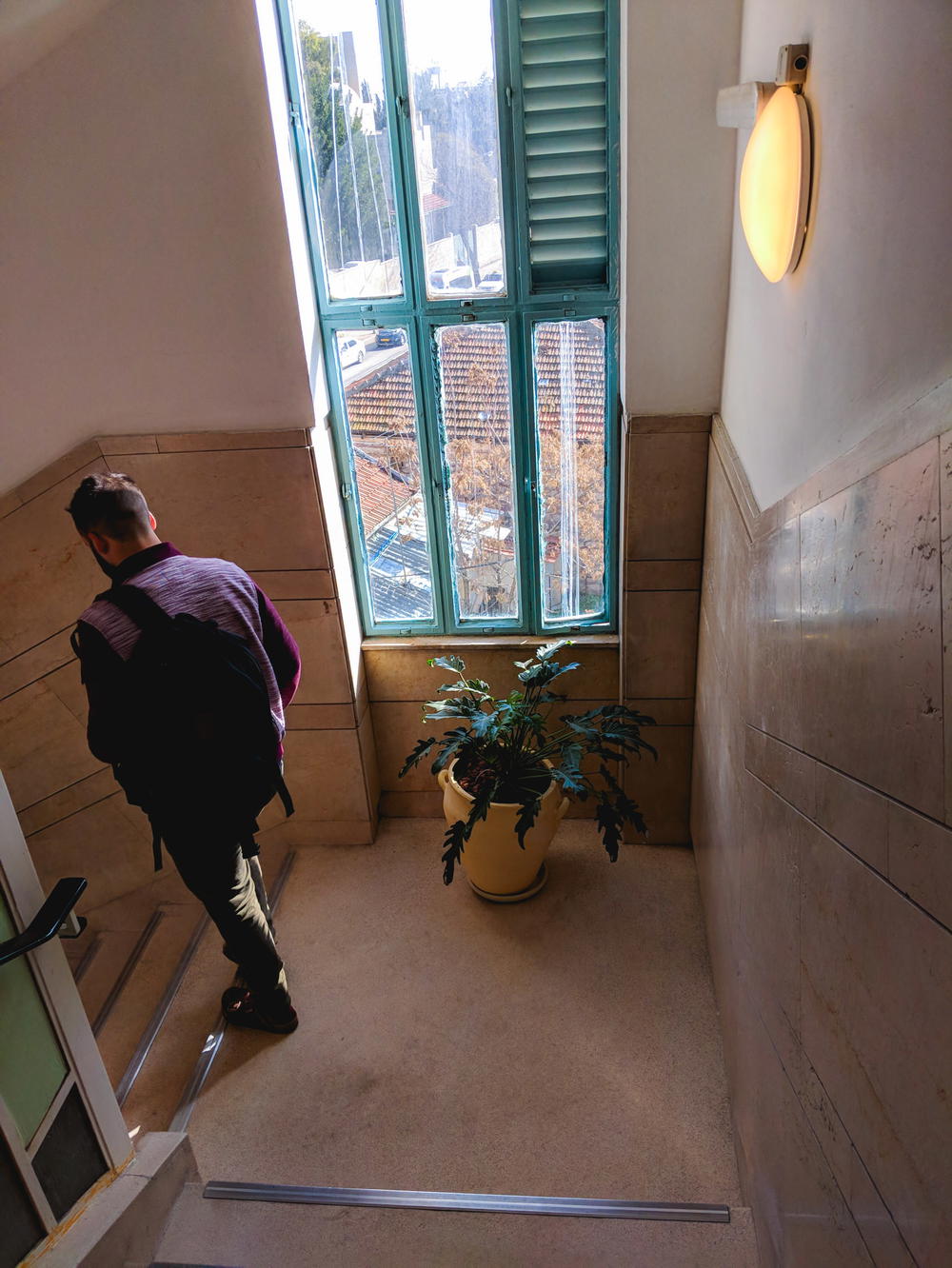 Something that we like about Israel and enjoyed at Abraham Hostel Jerusalem was the wonderful breakfast foods. It was a great way for us to start each day.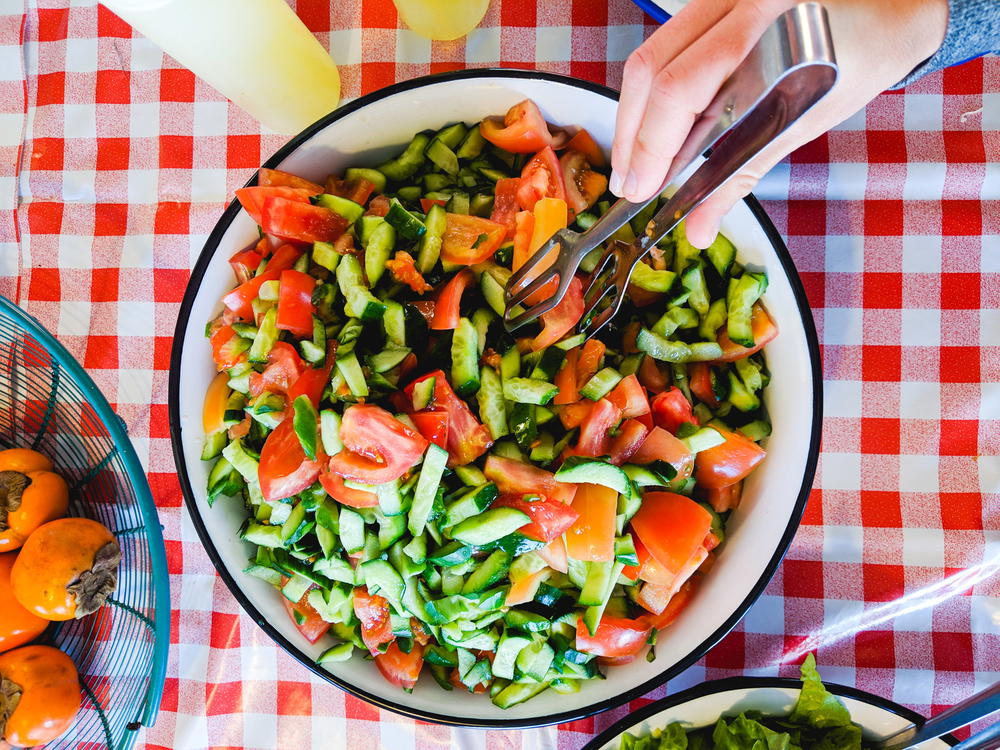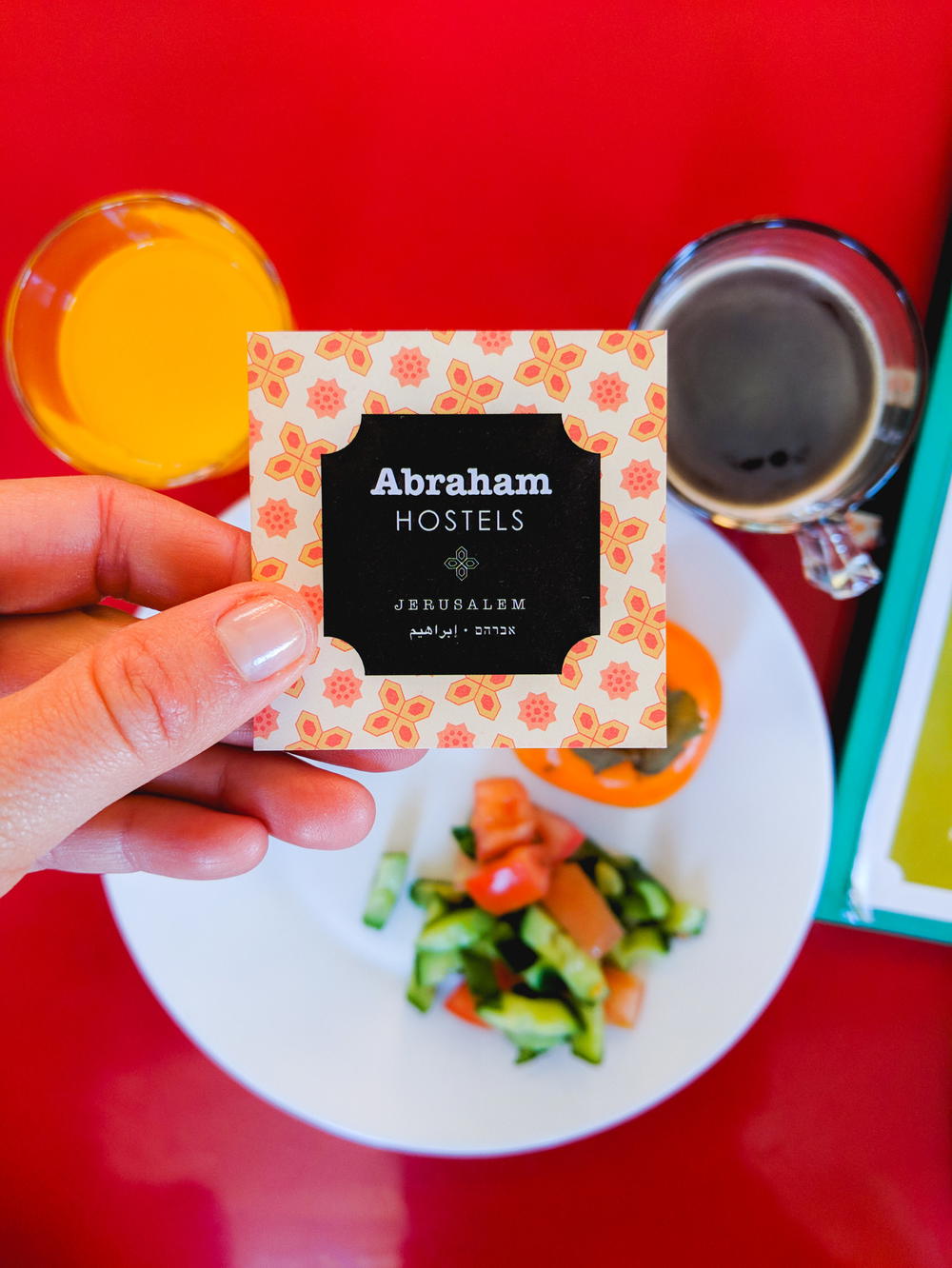 Traveler events at Abraham Hostel Jerusalem
On our first night, we took the hostel's hummus-making class and got to eat our very own homemade hummus with Israeli salad!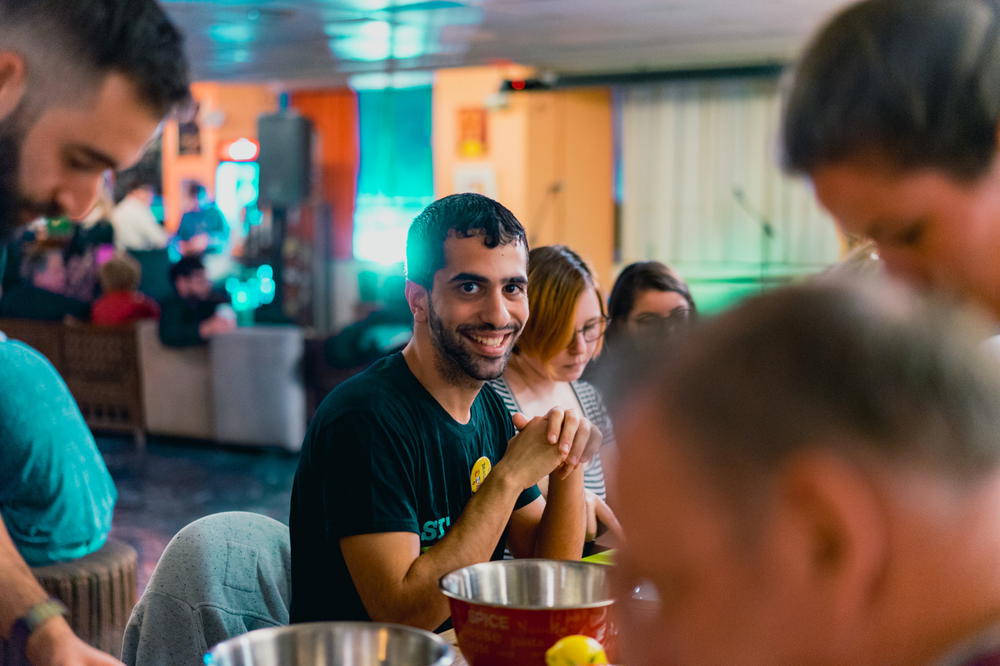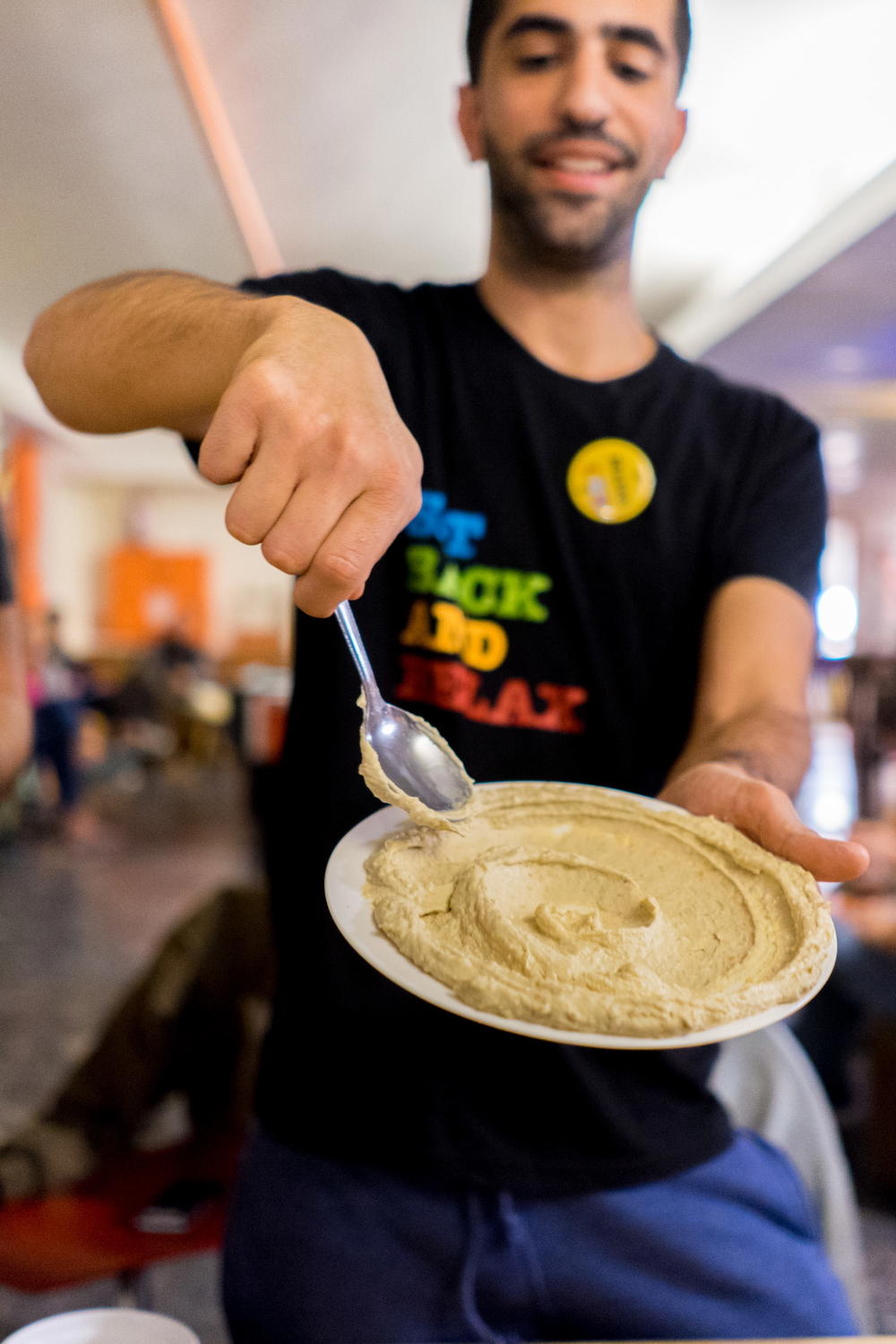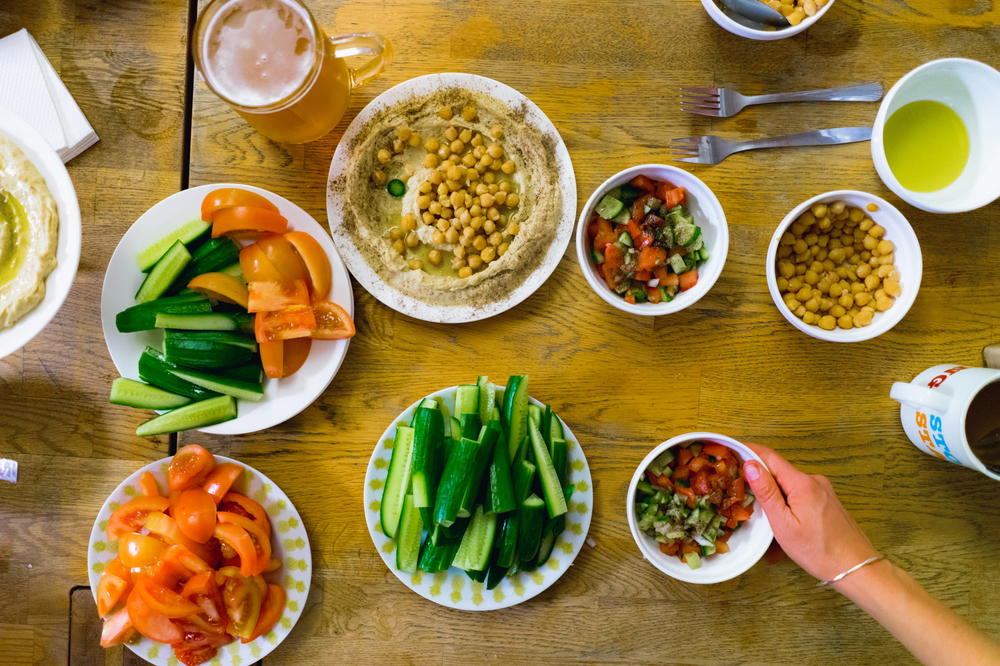 Coming up right after was the open mic night. We wished we could stay for a week so that we could jump on events such as Indian food night, group yoga class, pub quiz night, bar crawl, language exchange opportunities and Shabbat dinner every Friday. Later in the week we were lucky to catch a performance from a local Israeli band.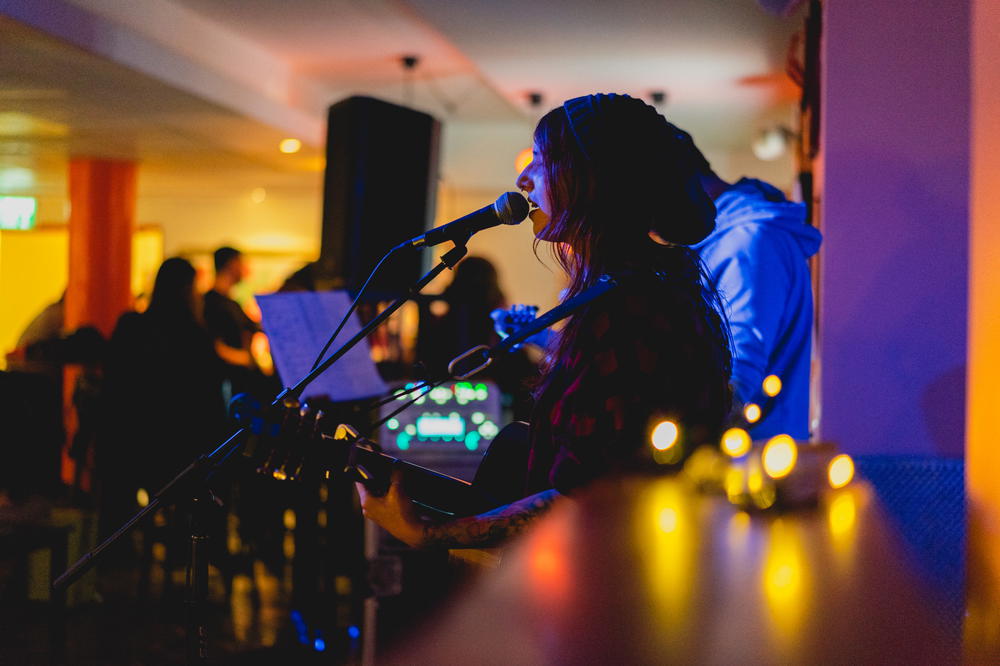 Awesome Staff at Abraham Hostel Jerusalem
Abraham Hostel's travel desk staff helped us go to the Old City Temple Mount complex at the most optimal time, and really made our day.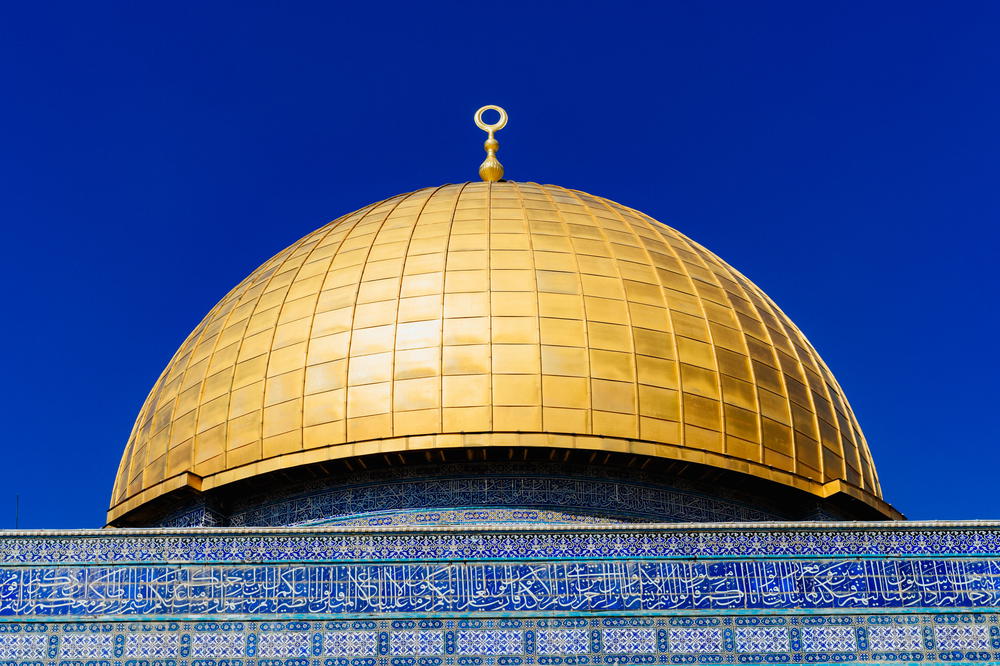 If you peruse their tour offerings, you'll see tours from the 'nearby' Dead Sea and Masada all the way to Petra, Jordan, for an overnight trip. We enjoyed speaking with the staff who taught and led our hummus-making class and learned all about Israeli food!
Lastly, hostel staff made sure we were warm by offering us a space heater and extra blankets to cozy up with in our room. It was cold! Classic winter.
Did you know that Abraham Hostel has another location in Tel Aviv?
Abraham Hostel Discount Code
💸 If you're looking for an Abraham Hostel Jerusalem discount code, reach out to them directly and say that Half Half Travel referred you. We had a code that expired in 2018, but you can try your luck!
Enjoyed our article?
Consider supporting us! We're a 2-person team (learn more about us here) and your support enables us to create quality content. Thank you!